TCSJOHNHUXLEY ties up with Century Casinos for casino equipment supply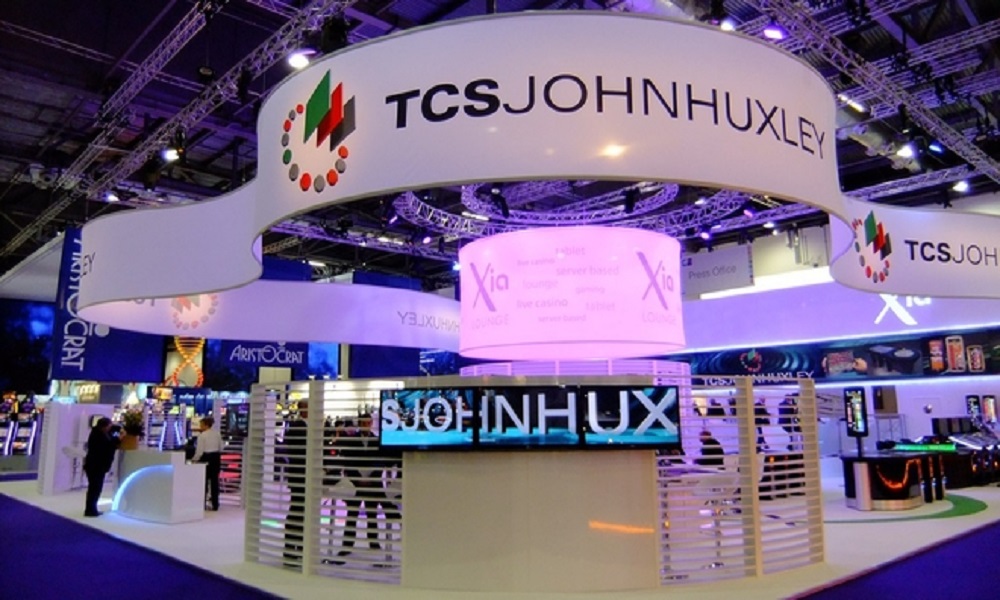 Reading Time:
2
minutes
Century Casino Bath, a Canada-based casino company, has chosen the UK-based casino equipment supplier TCS John Huxley to supply its newly planned three-floor casino in Bath, the UK. TCS John Huxley will supply a host of live gaming products for the new facility.
The new casino started on May 25, 2018. Sprawled over 15,000 sq ft gaming floor, and it can accommodate up to 1200 guests and has 19 gaming tables and a mix of 50 slot machines and electronic gaming terminals as well as three bars and a lounge area. This is the first casino of the Cantury group in the UK.
TCS John Huxley will supply 19 live gaming tables, 11 Saturn™ Roulette Wheels and 1Saturn™ Auto wheel, 12 e-FX™ Displays, 6 Chipper Champ 2's and 4A Plus Shufflers, apart from various other table accessories.
The custom designed hand-crafted tables showcase branded layouts, with the ground floor tables featuring emerald green layouts and the first floor tables, vibrant burgundy to match the eye-catching armrests, chairs and décor throughout the casino.
The table bases have been finished in a mushroom grey laminate which perfectly compliment the casino décor. Thought has also been given to storage, with the table bases incorporating specific compartments for the discard and chip tray covers, allowing the gaming floor to remain sleek and clutter free even when tables are in use.
All the Roulette tables feature Saturn™ Roulette Wheels in luxurious mahogany veneer, with striking matt silver anodised turrets which make a real statement and aid in reducing glare from casino lighting. Alongside these wheels sits the innovative glass topped Saturn™ Auto wheel presented in a custom designed podium which powers the electronic gaming terminals.
"The whole process from concept through to delivery and installation was seamless with excellent attention to detail at every stage, ensuring our vision came to fruition. We were able to personalise key elements which really accentuate the contemporary, yet luxurious feel of our new casino. We are delighted with the finished result," added Craig Hoptrough.
Source: FocusGamingNews
Sport betting to begin in Rhode Island casino in December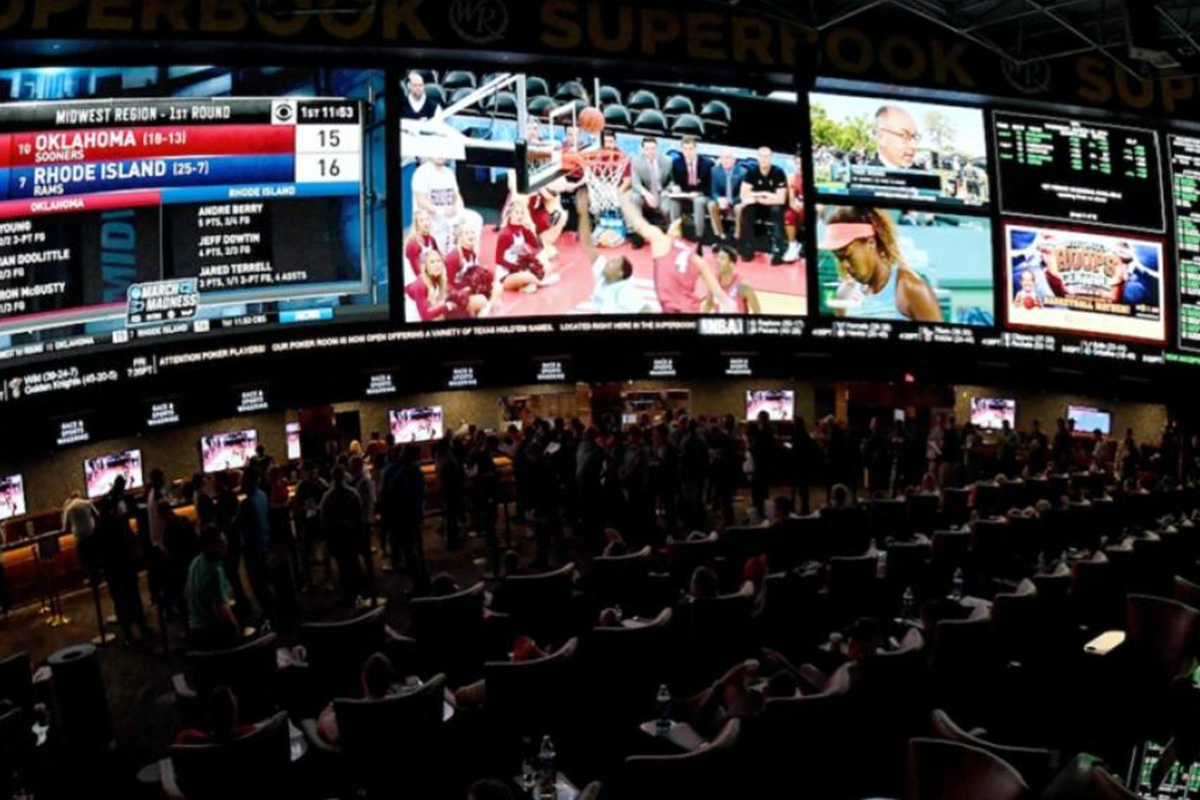 Reading Time:
1
minute
Twin River Casino in Lincoln in the US state of Rhode Island will starts sports betting in December.
The casino will open a well-equipped sports betting lounge, with screens showing live games and odds from around the country. "I see folks coming from Connecticut, Massachusetts and New Hampshire," said Mike Barlow, who heads up operations for the company that owns both of Rhode Island's casinos.
Rhode Island is among the first jurisdictions legalised sports betting. With Massachusetts and other north-eastern neighbours still debating the issue, Rhode Island lawmakers this summer approved sports betting at the state's casinos, Twin River and Tiverton Casino Hotel.
Puerto Rico to make slots outside casinos legal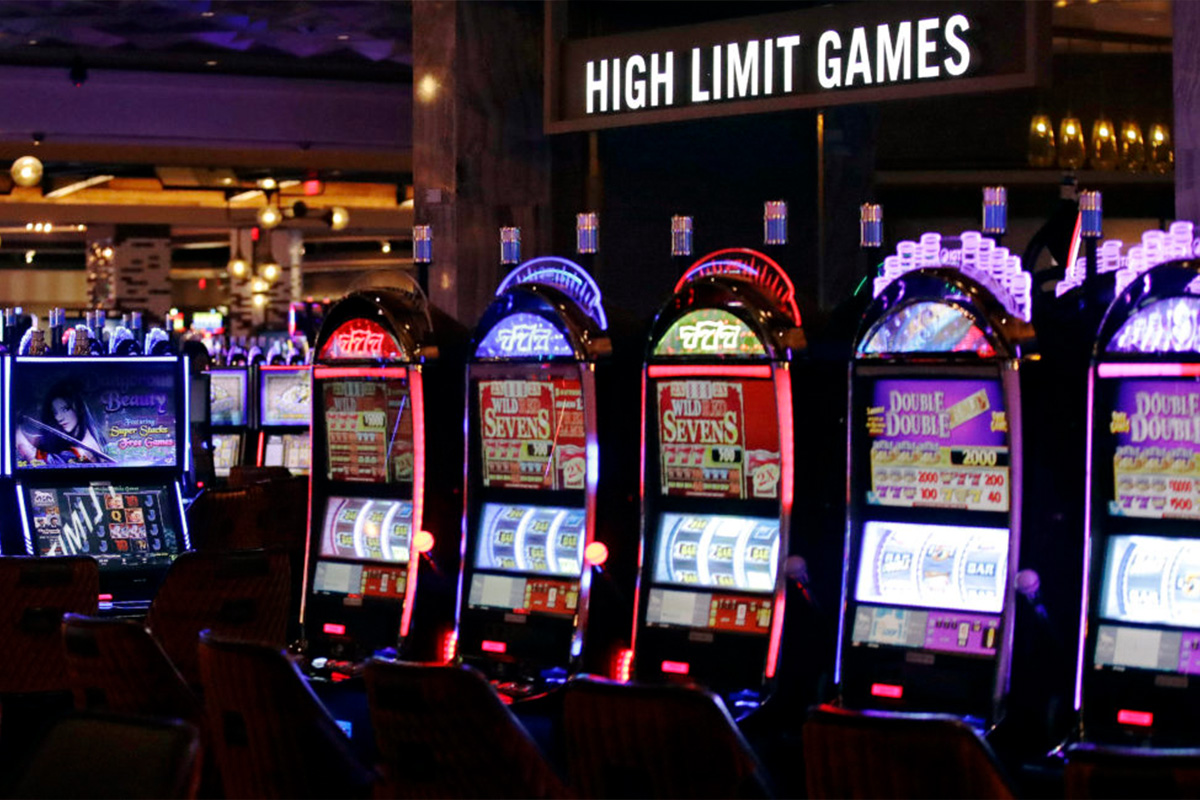 Reading Time:
1
minute
Puerto Rico's legislator has approved a tax reform that makes slot machines outside casinos legal, in spite of the controversy surrounding the move.
Both the House of Representatives and the Senate approved the bill and Governor Ricardo Roselló put his signature make the bill into a law.
The Financial Oversight & Management Board for Puerto Rico had raised concerns against the move, as it argued that these machines would eat into the revenues of casinos, which indirectly funds government programmes. The organisation's chief executive Natalie Jaresko had criticised the government's plan and said that the board had not seen evidence that the video lottery proposal would not eat into other island revenue streams.
Even as it was highly questioned, the piece of legislation is expected to be signed into law by Governor Roselló, who repeatedly voiced his support for it and said he was "satisfied" with the plan and that "if there are no hurdles ahead, I'll sign the bill." He also explained that "should any obstacles come up (…) we'll have to fix them fast."
New Zealand registers mild increase in gaming revenue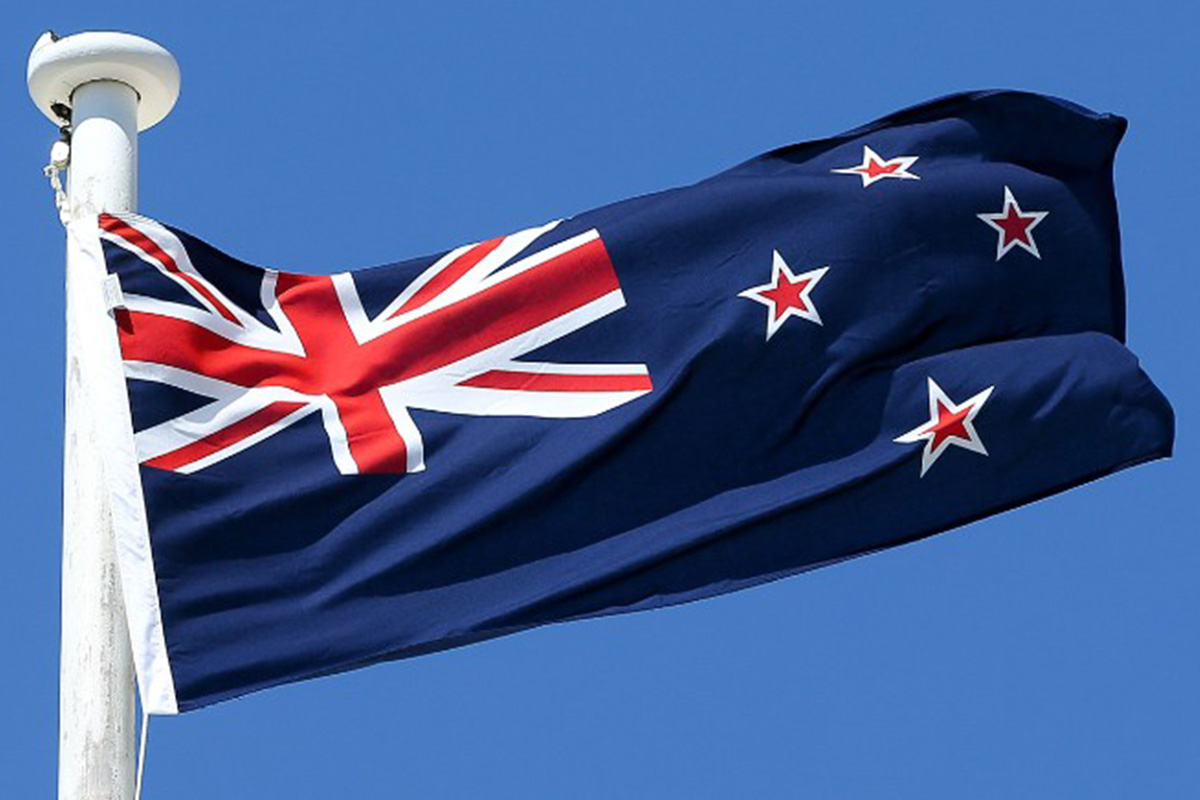 Reading Time:
1
minute
The Gaming Machine Association of New Zealand (GMANZ) has published the quarterly financial results of the gaming sector. Its highlight is the 3.4 per cent rise in Gaming Machine Proceeds (GMP) from pokies in the country from June to September.
The GMP rose by €6.7 million, but the numbers of poker machines and the venues where they are decrease.
According to GMANZ spokesperson, Bruce Robertson, the results provide a fair reflection of the success of the balanced, controlled and sustainable approach of the Class 4 model that they have in New Zealand. He added that the heightened activity is happening against the backdrop of an expanding economy.
"Gaming venues such as pubs and clubs aim to provide a safe, fun and regulated environment to those who choose this popular form of entertainment. Reduced accessibility to local venues and machines is likely to drive more players into the world of unregulated online gambling," concluded Bruce Robertson.