TCSJOHNHUXLEY ties up with Century Casinos for casino equipment supply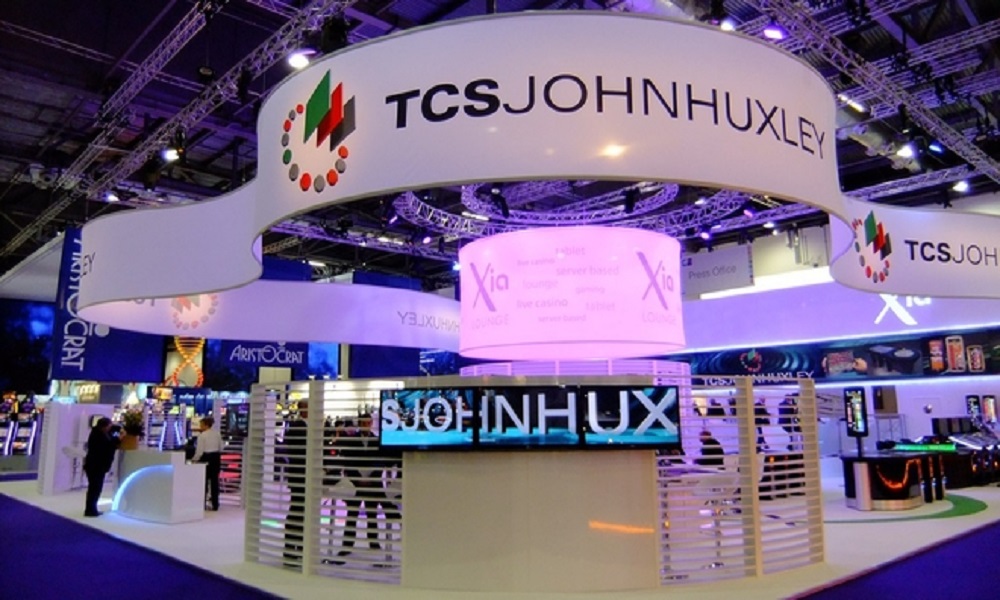 Reading Time:
2
minutes
Century Casino Bath, a Canada-based casino company, has chosen the UK-based casino equipment supplier TCS John Huxley to supply its newly planned three-floor casino in Bath, the UK. TCS John Huxley will supply a host of live gaming products for the new facility.
The new casino started on May 25, 2018. Sprawled over 15,000 sq ft gaming floor, and it can accommodate up to 1200 guests and has 19 gaming tables and a mix of 50 slot machines and electronic gaming terminals as well as three bars and a lounge area. This is the first casino of the Cantury group in the UK.
TCS John Huxley will supply 19 live gaming tables, 11 Saturn™ Roulette Wheels and 1Saturn™ Auto wheel, 12 e-FX™ Displays, 6 Chipper Champ 2's and 4A Plus Shufflers, apart from various other table accessories.
The custom designed hand-crafted tables showcase branded layouts, with the ground floor tables featuring emerald green layouts and the first floor tables, vibrant burgundy to match the eye-catching armrests, chairs and décor throughout the casino.
The table bases have been finished in a mushroom grey laminate which perfectly compliment the casino décor. Thought has also been given to storage, with the table bases incorporating specific compartments for the discard and chip tray covers, allowing the gaming floor to remain sleek and clutter free even when tables are in use.
All the Roulette tables feature Saturn™ Roulette Wheels in luxurious mahogany veneer, with striking matt silver anodised turrets which make a real statement and aid in reducing glare from casino lighting. Alongside these wheels sits the innovative glass topped Saturn™ Auto wheel presented in a custom designed podium which powers the electronic gaming terminals.
"The whole process from concept through to delivery and installation was seamless with excellent attention to detail at every stage, ensuring our vision came to fruition. We were able to personalise key elements which really accentuate the contemporary, yet luxurious feel of our new casino. We are delighted with the finished result," added Craig Hoptrough.
Source: FocusGamingNews
Potential New Casino In The Center Of Gdansk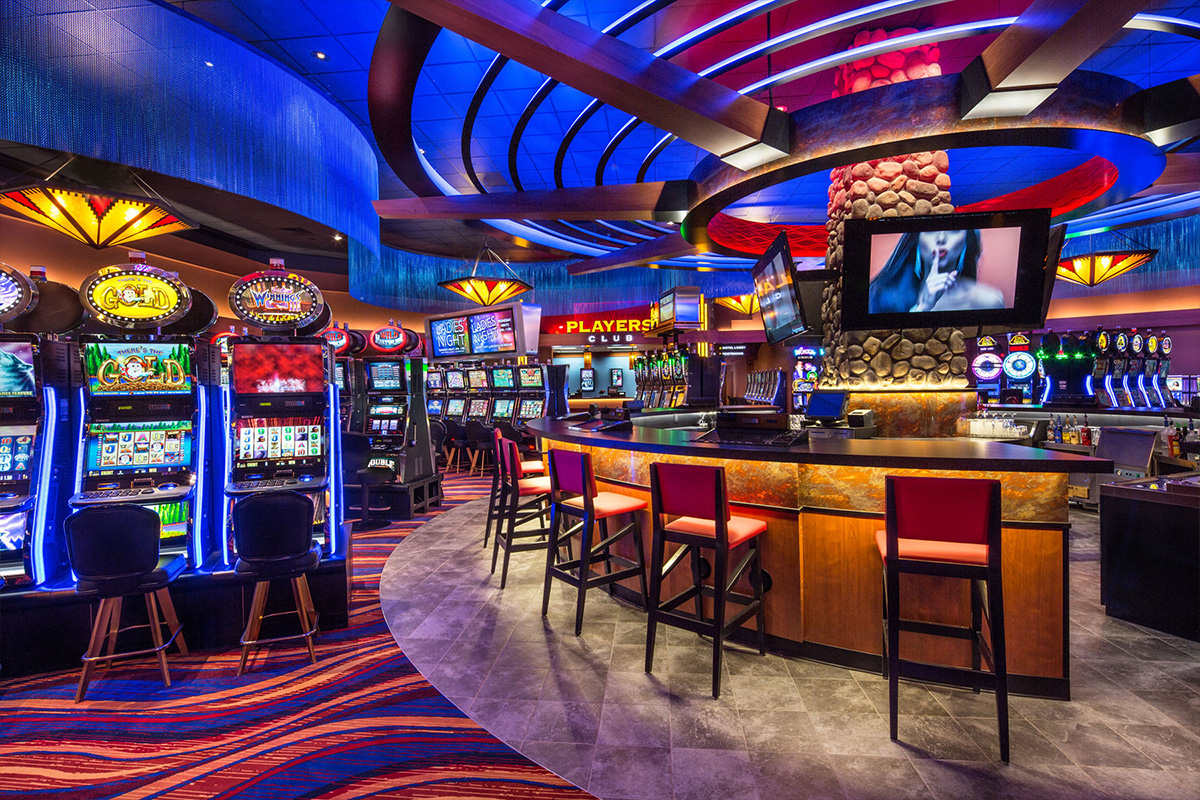 Reading Time:
1
minute
There is a new intention of creating a new casino in Gdansk in the newely opened IBB Hotel in Dlugi Targ. The one and only issue is that there are already two casinos in the city and the current gambling legislation does not allow another one.
The Warsaw-based company Casino, which manages, among others: a casino in Sopot, wants to open another one in Gdańsk. The company applied for permission to rebuild the premises for a casino and a club with a small gastronomy. Where? In the basement and ground floor of the IBB Hotel in Długi Targ, which opened in April.
"We have accepted the casino offer, but now it has to deal with a number of procedures, including getting permission from the Ministry of Finance and the City Council of Gdansk" – said Adam Trybusz, the owner of the object.
The Gambling Act of Poland states that in towns with up to 250,000 residents only one casino can be created, and for each subsequent started 250 thousand inhabitants, their number is increased by one. The number of casinos in the region can not be higher than one casino for each full 650,000 inhabitants.
Source: e-playonline
ACMA probes .cc gambling websites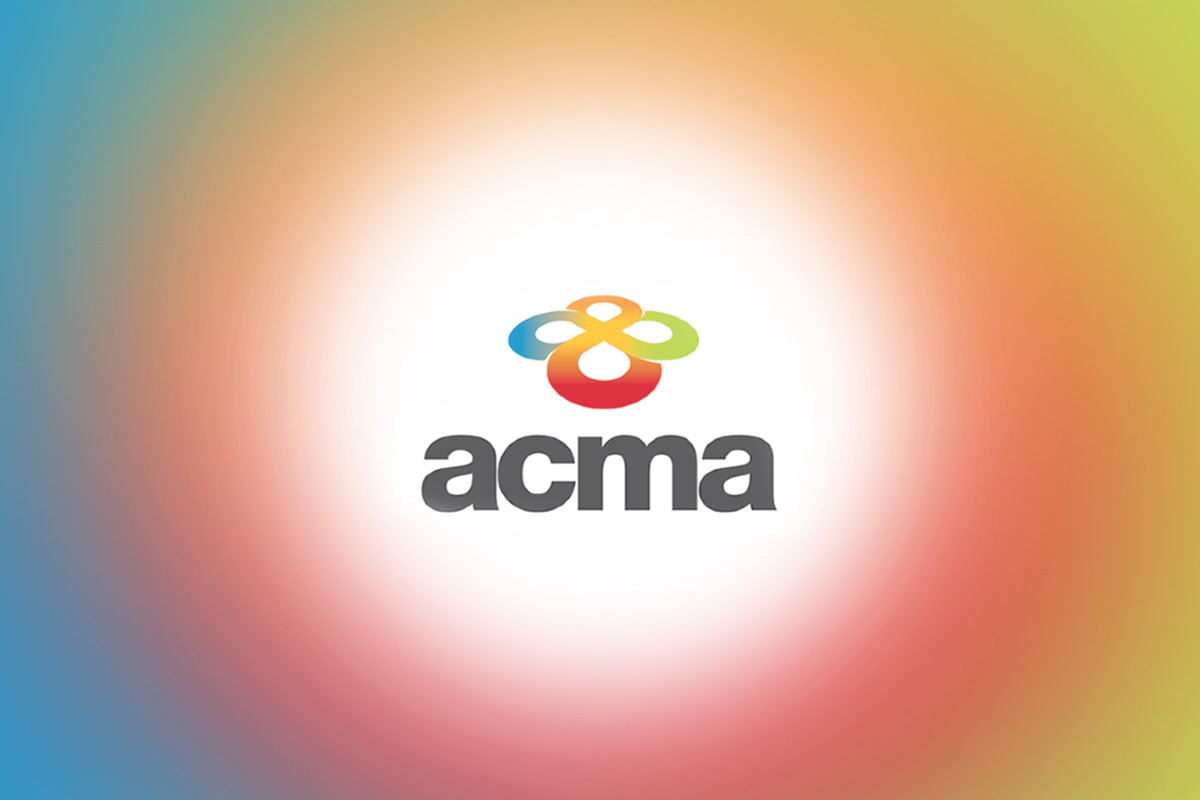 Reading Time:
1
minute
The Australian Communications and Media Authority (ACMA) is investigating the allegation that gambling websites using the .cc domain extension have breached of the Interactive Gambling Act (IGA).
As per the IGA, website operators are prohibited from offering casino-style games and live sports betting to Australian customers.
Gambling operators without an Australian licence are also prohibited from taking bets from Australian customers.
"When deciding if a site should be investigated, the ACMA considers a number of factors, including whether the service being provided may be a prohibited or unlicensed service … and whether it may have an Australian-customer link," an ACMA spokesman said.
Dr. Charles Livingstone, a gambling law expert from Monash University, said the sites do appear to have breached the act." The avowed purpose of the IGA is to protect Australians from less well-regulated gambling sites, and to prohibit non-wagering gambling being available online," he said. "Using a web address of an Australian territory to offer online gambling services is an offence, unless the provider is registered in an Australian jurisdiction."
Source: 5star.media
MGA | FIAU issues the Implementing Procedures – Part II addressed to the Remote Gaming Sector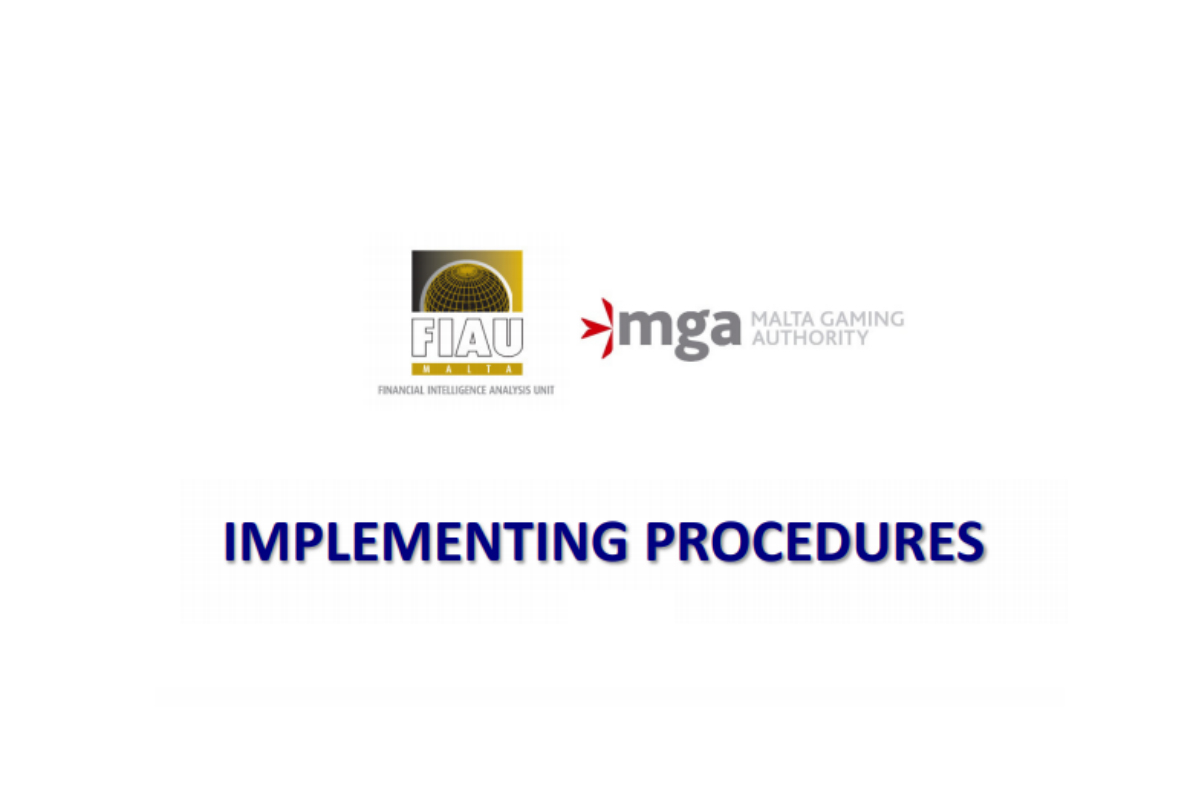 Reading Time:
1
minute
The Financial Intelligence Analysis Unit (FIAU) has today issued the Implementing Procedures – Part II (found here) addressed to the remote gaming sector.  This document focuses, and provides guidance, on certain aspects of the Prevention of Money Laundering and Funding of Terrorism Regulations ("PMLFTR") which warrant further elaboration at industry-specific level to ensure that they are understood and interpreted consistently by licensees.
The Implementing Procedures – Part II for the remote gaming sector were drawn up in conjunction with the Malta Gaming Authority and following due consultation with the relative sector.  All interested parties are to take note thereof. These Implementing Procedures are also accessible through the FIAU's website – http://www.fiaumalta.org/ – and are considered to have come into force on the date of their publication.