Gaming Realms records profit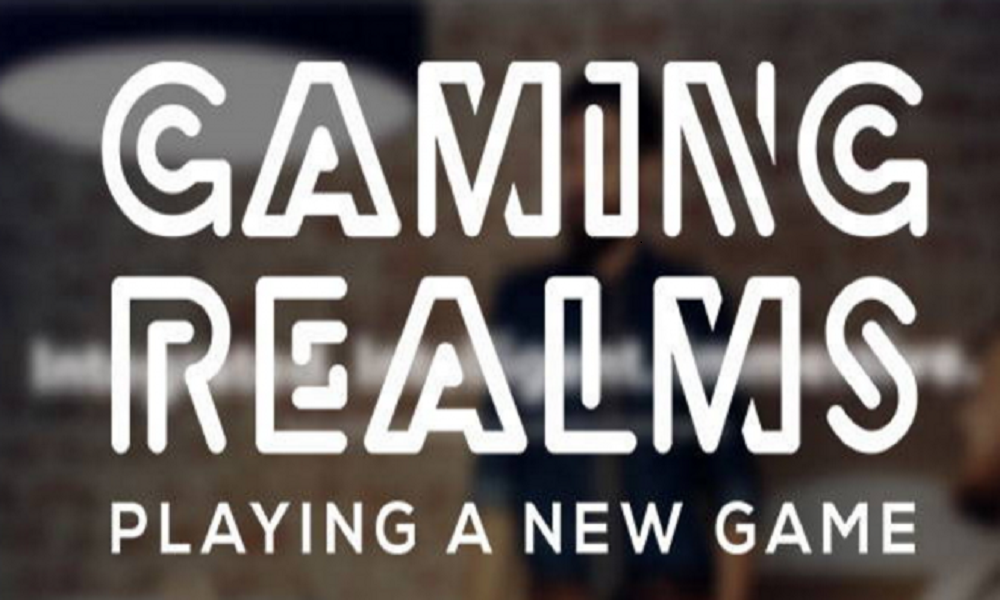 Reading Time:
1
minute
Gaming Realms has posted profit for the first time in the last financial year. There have been losses during the previous years. Adjusted earnings before interest, tax, depreciation and amortisation (EBITDA) came in at £800,000 (€915,500/$1.1m), up from a loss of £2m in the previous year.
Real-money gaming EBITDA climbed 113 per cent year-on-year to £2.7m in 2017, while social publishing EBITDA loss was cut by 97 per cent from £1.8m to €100,000.
However, Gaming Realms did register a 7 per cent year-on-year drop in revenue to £31.6m, but this decline was reduced to 1 per cent when excluding disposed, non-core assets.
Patrick Southon, chief executive of Gaming Realms said: "Achieving profitability marks a major milestone for Gaming Realms."
"We have continued to deliver on our strategy of developing and distributing our unique Slingo branded range of games, both direct to customers via our in-house gaming and social platforms, and increasingly via licensing our games to third party operators."
"The focus on content licensing has shown excellent early success and will provide Gaming Realms with longer term, consistent higher margin revenues."
"The recent agreements signed with major gaming and media companies illustrate the creativity of our content, and we look forward to further progress and growth in 2018."
Meanwhile, Gaming Realms has announced that Michael Buckley is to take on the role of non-executive chairman with immediate effect.
In addition, both Atul Bali and Chris Bell have informed the board they will not stand for re-election at the forthcoming Annual General Meeting due to other professional commitments.
Gaming Realms will now operate with three executive directors and three non-executive directors. 
Source: iGamingBusiness
Betmotion Migrates to Patagonia Platform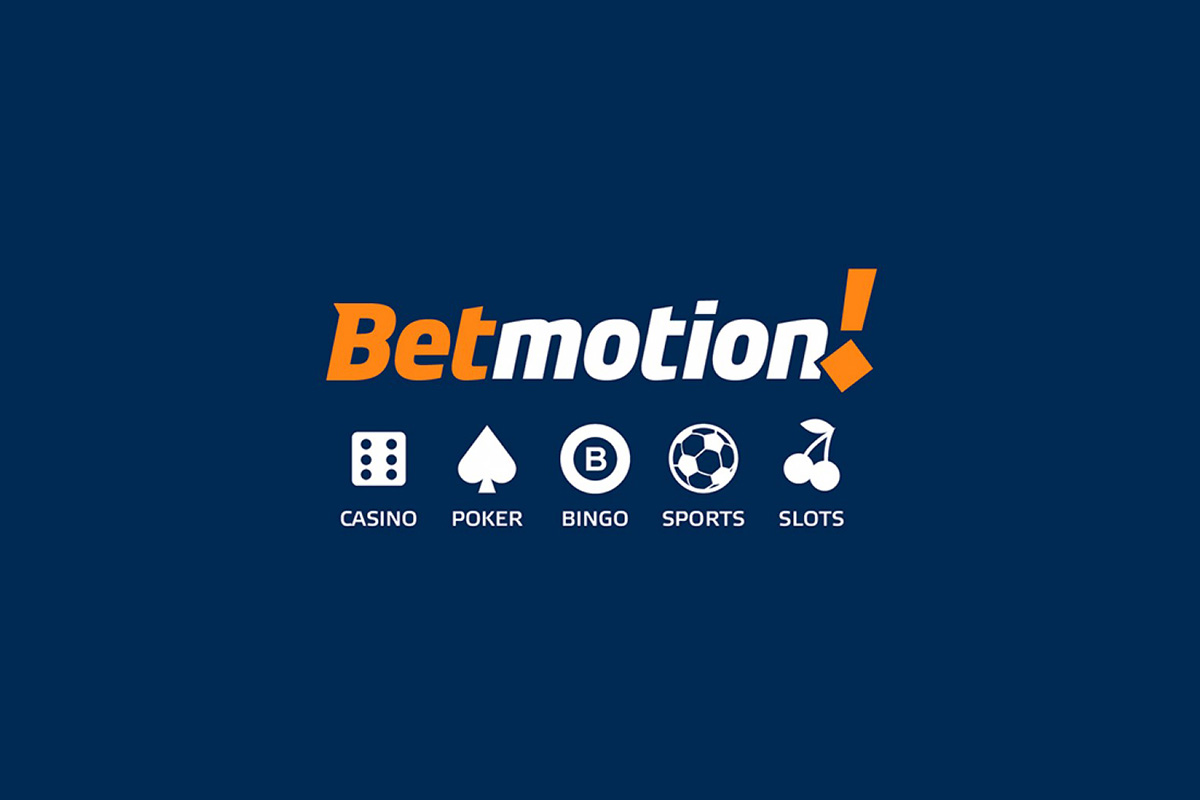 Reading Time:
1
minute
The Latin American Gaming Platform Betmotion has migrated its online gambling offering to a brand new omni-channel platform powered by Patagonia Entertainment. The mobile-first platform will give Betmotion customers an enhanced user experience.
Much of that market dominance has come from Betmotion's sportsbook and Patagonia's platform will build on that momentum thanks to its wide selection of world-class proprietary and third-party games.
These additional games will complement Betmotion's market-leading iGaming offering. Betmotion now boasts of a one-stop-shop to satisfy all demand across the intricate LatAm territory. Players will be able to clearly differentiate between their bonus balance and real-money balance thanks to Patagonia's independent wallet design.
Patagonia Entertainment's platform will enable Betmotion.com to provide an unrivalled user experience and offering its customers a unique state-of-the-art home for entertainment.
"The first half of the year has been one of relentless growth for the business and our migration to the Patagonia Entertainment platform sets us up perfectly for accelerated expansion. Our mobile-first strategy and dedication to offering the best user experience possible is key to further success in LatAm," Betmotion.com's COO Luis Traversa said.
"Our omni-channel platform will enable Betmotion to diversify its offering and continue its strong growth in Latin America. We're thrilled to welcome Betmotion as a partner and give our games extra exposure," Victor Arias, Patagonia Entertainment's Global Business Development Manager said.
Wildz Casino Pairs Machine Learning and Automation with iGaming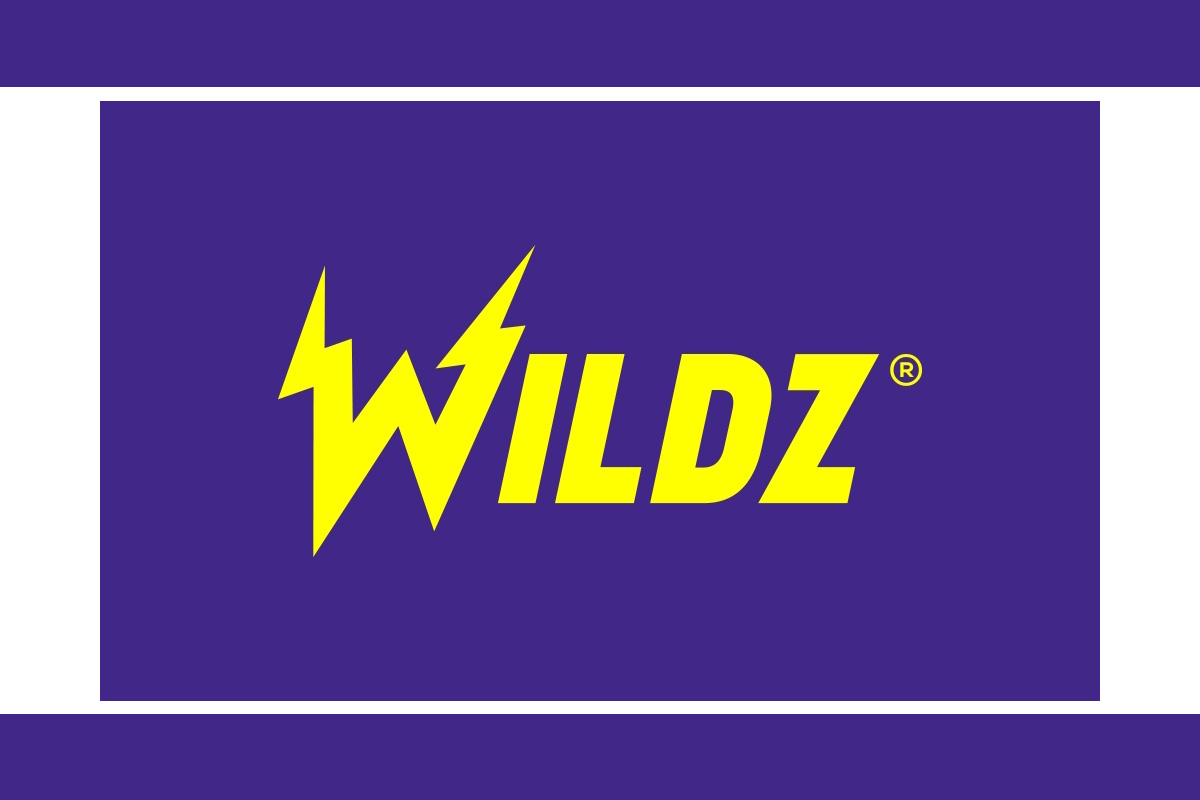 Reading Time:
1
minute
Wildz Casino has paired the Machine Learning and Automation with iGaming. Wildz Casino, powered by a Rootz platform, entered the gaming sector at a time when innovation and "Machine Learning" are emerging as dominant factors in this industry.
In the iGaming industry, the innovative team behind Wildz.com is leading the charge into a "Machine Learning" assisted future. By 2025, the global AI market is projected to be valued at almost $60 billion. Wildz entered the market with a perfectly functioning machine having superb player incentives and unrivalled Loyalty programmes.
RummyCircle Names Prosenjit Chatterjee as Brand Ambassador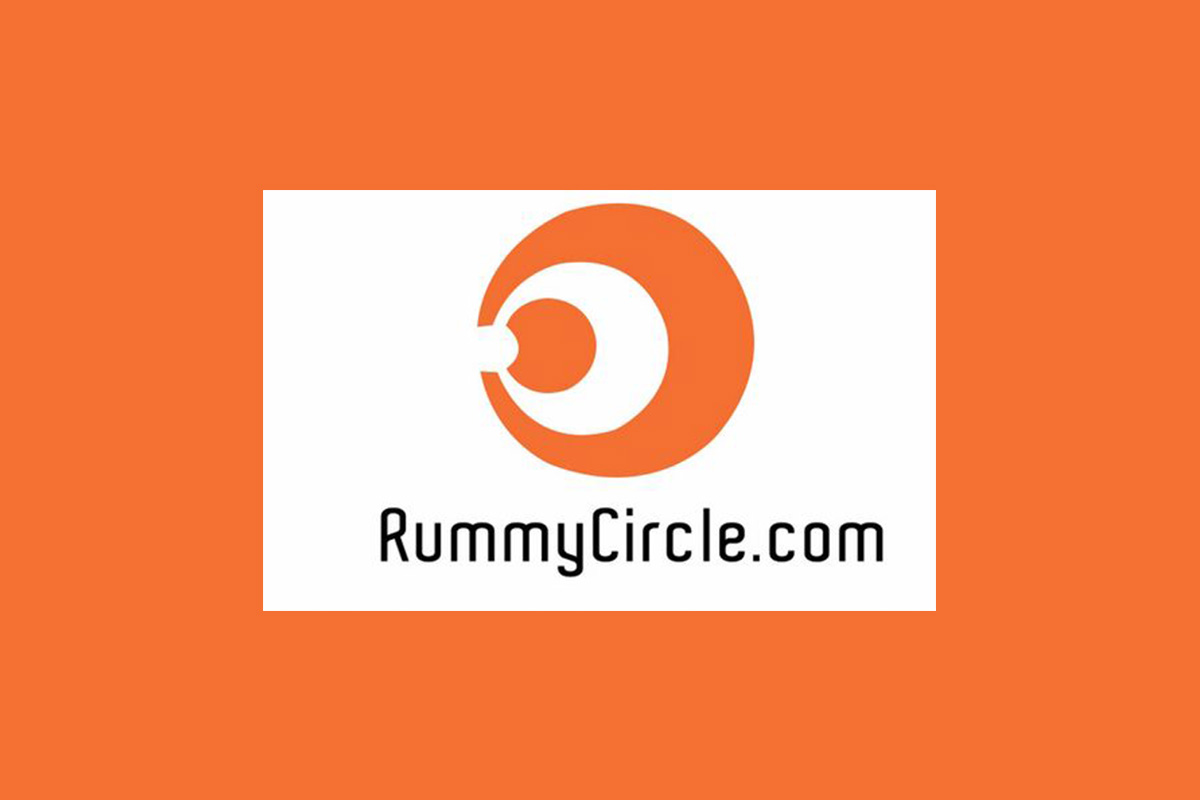 Reading Time:
1
minute
Online rummy platform RummyCircle has selected popular Bengali actor Prosenjit Chatterjee as its Brand Ambassador.
RummyCircle, the largest online rummy platform in India, is an initiative of Play Games24x7 Pvt. Ltd. Prosenjit Chatterjee who has spent years on the wide screen is a big fan of the popular Indian card game rummy.
"Bengali people have always been fond of card games and rummy is one of the best entertaining card games of India. I am sure everyone will love this new experience of playing the card game online on rummycircle.com with players from all over India. It is really great fun," Prosenjit said.
The brand unveils its new marketing campaign running with the name #BhorpurManoranjan, giving a completely new fan experience to its players.
"Online rummy is all about entertainment, what we call #BharpurManoranjan. And who better than Mr. Prosenjit Chatterjee who has been the face of the entertainment industry in West Bengal for over a decade. We are very excited to have such a talented person as our brand face and hopefully Bengalis will love playing online Rummy," Avik Das Kanungo, Brand Head of RummyCircle said.