Gambling Tycoon Stanley Ho Retires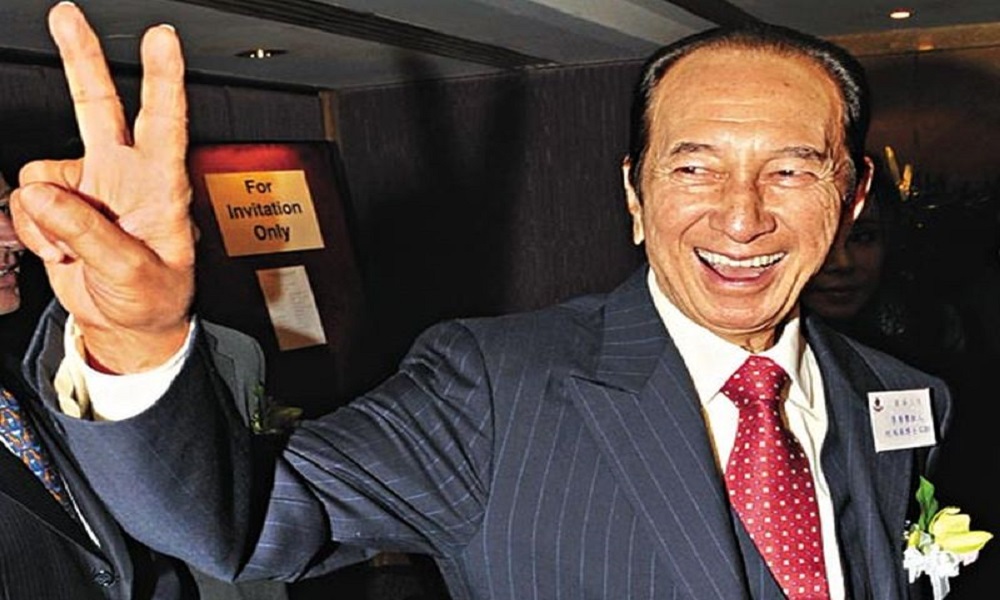 Reading Time:
3
minutes
Stanley Ho, the legendary gambling tycoon of Hong Kong has retired from his position as chairman and executive director of SJM Holdings. He called it a day of his long career yesterday. The 96-year-old's career has influenced and even shaped the gambling industry in Hong Kong and Macau.
Although Ho has not been actively involved with SJM these days and his public appearances have become increasingly rarer due to falling health, he is still called  "The King of Gambling" In these parts, especially Macau.
But while Ho's retirement marks the symbolic end of an era for Macau, for the Ho dynasty it's the beginning of another chapter, with Daisy Ho stepping into her father's shoes at the helm of SJM. Ho's daughter will be facing heavy competition from players like Sheldon Adelson and Lui Che Woo as she seeks to restore SJM's crown as the top casino operator in Macau.
Rising To The Top
The great-nephew of Sir Robert Hotung, a prominent early 20th-century Hong Kong businessman and philanthropist who held the distinction of being the first Chinese person to live on the city's prestigious Victoria Peak, Ho is perhaps one of the more enigmatic of Hong Kong's 20th-century tycoons. Born into affluence and privilege, Ho would experience poverty by the time he was in his teens as the Great Depression of the 1930s decimated his family's fortunes, before the Japanese invasion forced him to flee his native Hong Kong for Macau in 1941.
Ho made his fortune over the next 20 years as a trader, establishing a reputation as a bold opportunist – a temperament that made him perfect for the casino industry. His decisive roll of the dice came in 1962, when he led a consortium that secured Macau's sole gaming licence from the government, thus beginning a highly successful 40-year monopoly that lasted until 2002, when the territory opened up its gambling trade to foreign casino operators such as Las Vegas tycoons Sheldon Adelson and Steve Wynn.
As well as a string of casinos – including the Lisboa, which was Macau's most lavish attraction when it opened in 1970, and the towering Grand Lisboa, which opened in 2007 – Ho's empire also encompasses Hong Kong-based Shun Tak Holdings, which is involved in shipping, property, hospitality and investments. He stepped down as chairman of Shun Tak in June 2017.
Ho's Legacy
A keen ballroom dancer, Ho demonstrated an irresistible swagger in both his business and personal life during the latter half of the 20th century. He calls four different women his wives, and fathered at least 17 children, three of whom will now sit at the helm of companies that account for half of Macau's six gaming licences. While Daisy Ho will follow in her father's footsteps as chairperson of SJM, Pansy Ho, who succeeded her father as chairperson of Shun Tak Holdings, has an estimated personal fortune of $5.3 billion, according to Forbes. She's also the co-chairperson and executive director of MGM China Holdings. Lawrence Ho, meanwhile, is chairman and CEO of Melco International, which owns and operates City of Dreams, Studio City and Altira Macau.
Daisy will be taking up the reins of SJM following a tumultuous few years for casino operators in Macau. Chinese President Xi Jinping's crackdown on corruption deterred high rollers from the mainland and sent revenues tumbling, although the territory has been on the mend more recently, with the Gaming Inspection and Co-ordination Bureau announcing year-on-year growth of around 20 per cent in the first quarter of 2018.
Appointed executive director of SJM in June 2017, Daisy has also served as deputy managing director and CFO of Shun Tak Holdings since 1999. Her leadership of SJM will be shared with Angela Leong, her father's fourth consort, and Timothy Fok, son of Stanley Ho's former business partner Henry Fok, who have been named co-chairpersons and executive directors. It's a succession plan that follows a dispute in 2011 when family members engaged in a power struggle over control of Ho's empire for several months.
As the chairperson of the Hong Kong Ballet, Daisy will no doubt wish to sidestep any further such troubles as SJM prepares to carry on the legacy of the man who made Macau dance to his tune for more than half a century. 
Source: Forbes
China declares eSports as a profession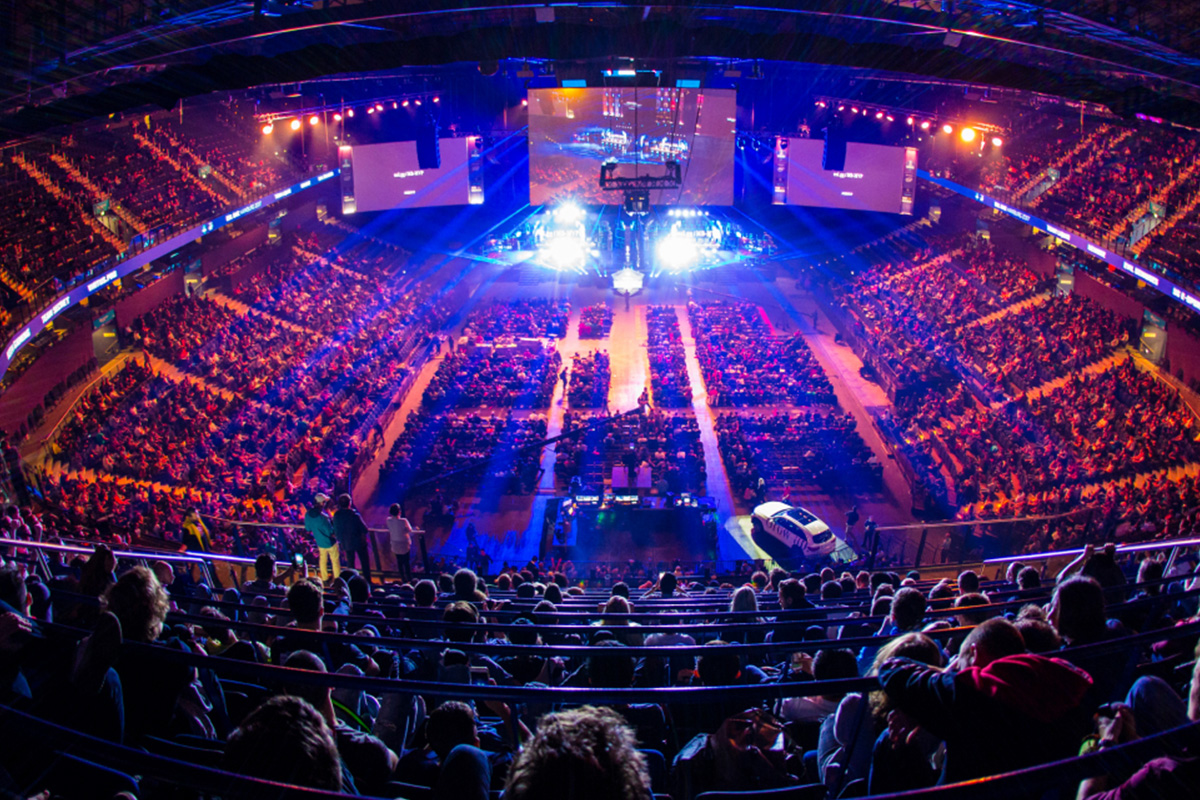 Reading Time:
1
minute
China's Ministry of Human Resources and Social Security (CMHRSS) has officially recognised esports as a profession. The new professions "esports operator" and "esports professional" are included in the 15 new professions approved by the government.
The other professions in the list include AI engineer, big data engineer and drone pilot.
CMHRSS defines "esports operators" as those who organise esports events or produce esports content, as well as those who increase the commercial value of esports through promotion and marketing.
"Esports professionals" are considered those who compete in tournaments, perform in events, or train with other professionals. It can also refer to those who analyse games or assist with training.
MGM China Reports 2018 Annual Results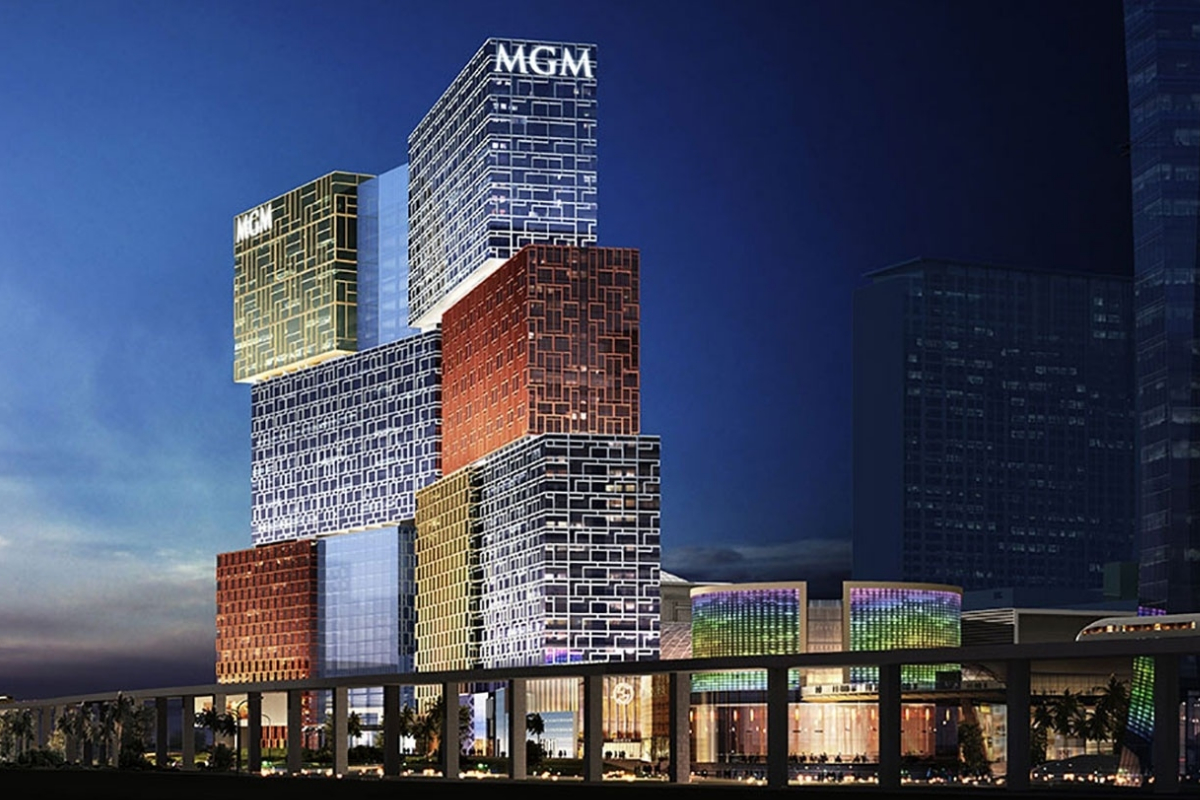 Reading Time:
2
minutes
Group Revenue Grew 33% Year-on-Year MGM COTAI Opened and Ramping Up
MGM China Holdings Limited announced the selected financial data of the Company and its subsidiaries for the three months (the "Quarter") and 12 months ended December 31, 2018 (the "Year").
During the Year, MGM China recorded revenue of

HK$19.2 billion

(2017:

HK$14.5 billion

), growth of approximately 33% year on year. Adjusted EBITDA reached

HK$4.8 billion

, compared to

HK$4.6 billion

a year ago.
MGM China recorded a growth of approximately 34% year-on-year for mass table win, 59% growth for slot win; and 13% growth for VIP table game win.
For the Quarter, MGM China recorded sequential revenue growth of approximately 13% to

HK$5.4 billion

. Adjusted EBITDA grew by approximately 26% to

HK$1.4 billion

from the previous quarter.
Main floor gross table game win for the Quarter was up 13% sequentially, compared to market growth of approximately 9%. VIP gross table games win was up 19%, compared to market growth of approximately 4%.
Adjusted EBITDA margin for the Quarter improved to 26.3%, up by 280 basis points sequentially.
MGM Cotai continued to ramp since the property opened in

February 2018

. All gaming segments recorded impressive sequential growth in both volume and win. Fourth-quarter revenue was up approximately 67% to

HK$2.2 billion

while adjusted EBITDA grew more than triple to

HK$462.9 million

. Margin rose to 20.6% for the quarter compared to 9.6% in the previous quarter.
Targeting a broader market segment, MGM Cotai is equipped with expanded non-gaming offerings. The food and beverage outlets, especially Chinese dining, have been well received. Customers are also impressed by the one-of-the-kind experiences brought by MGM Cotai Theater. The Space had hosted various kinds of events and concerts with top artists including

Sam Smith

where both the audience and artists are fond of its design and quality. 

We have

filled up the Theater's entertainment calendar for 2019 in collaboration of effort with both the MGM Resorts International entertainment team and our

Macau

team. 

We

 hope to deliver multisensory theatre experiences unlike any others in

Macau

.
Grant Bowie, Chief Executive Officer and Executive Director of MGM China said: "We are building the momentum at MGM Cotai. We are also very excited about the launch of Mansion villas which aim to provide unique and exclusive experiences for our high-quality customers. Our focus is on getting all the elements at MGM Cotai fully open and continue to take market share. We believe MGM COTAI will drive greater product diversification and bring more advanced and innovative forms of entertainment to Macau as it grows as a global tourism destination."
About MGM China Holdings Limited:
MGM China Holdings Limited (HKEx: 2282) is a leading developer, owner and operator of gaming and lodging resorts in the Greater China region. We are the holding company of MGM Grand Paradise, SA which holds one of the six gaming concessions/subconcessions to run casino games in Macau. MGM Grand Paradise, SA owns and operates MGM MACAU, the award-winning premium integrated resort located on the Macau Peninsula and MGM COTAI, a contemporary luxury integrated resort in Cotai, which opened in early 2018 and more than doubles our presence in Macau.
MGM China is majority owned by MGM Resorts International (NYSE: MGM) one of the world's leading global hospitality companies, operating a portfolio of destination resort brands including Bellagio, MGM Grand, Mandalay Bay and The Mirage. For more information about MGM Resorts International, visit the Company's website at www.mgmresorts.com.
Source: MGM China
India's parliament seeks answer on fantasy sports legality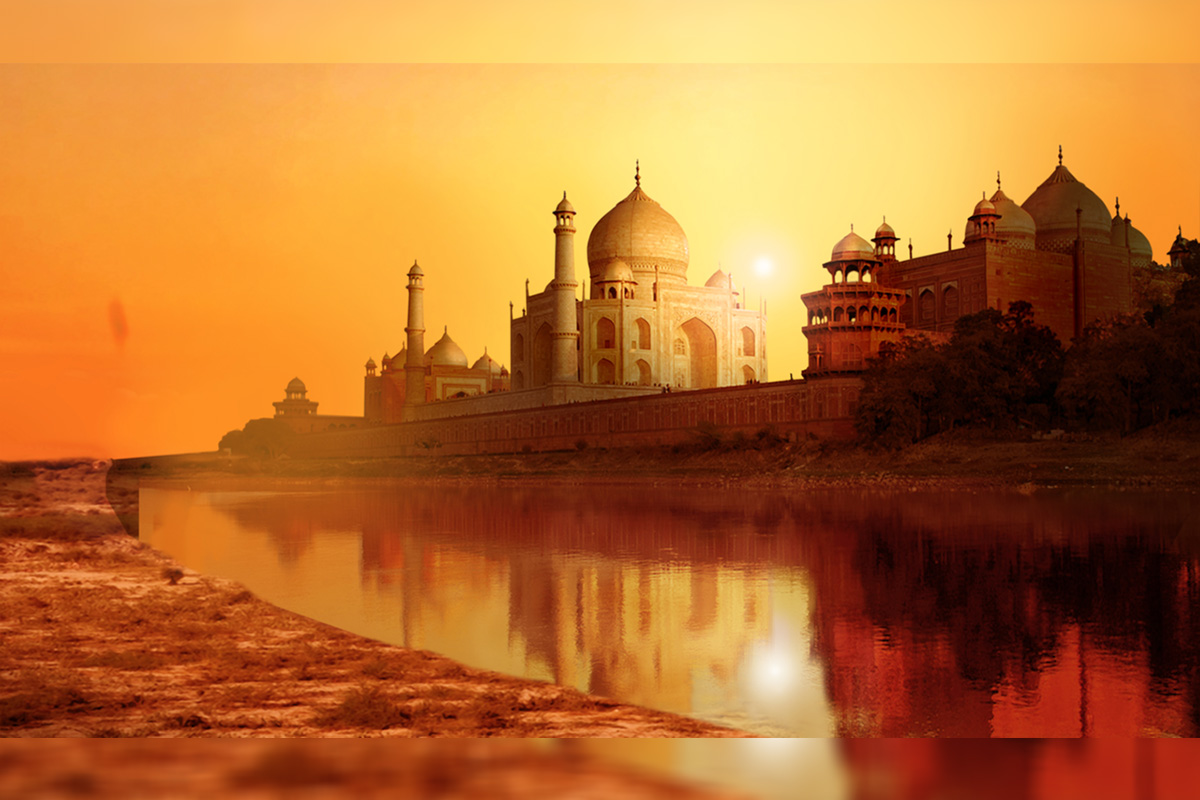 Reading Time:
1
minute
The central government of India did not give a clear-cut response to the question on the legality of fantasy sports and proposal to regulate it. The question was raised in the Indian parliament by Telangana Rashtriya Samiti (TRS) MP AP Jithender Reddy.
Reddy, in an unstarred question dated 8 February 2019 asked whether the central government has any plans to regulate fantasy sports; the number of cases pending in consumer courts relating to fantasy sports and whether fantasy sports is a "game of skill" or gambling/betting as per Supreme Court's decision.
Reddy also sought to know whether the activity falls within the ambit of "gambling and betting" under the state list (List II of the Seventh Schedule) of the Indian constitution and also if the central government intends to enact laws to govern financial transactions relating to the fantasy sports industry.
Union Minister of State for Finance, Pon Radhakrishnan, said betting and gambling comes under Entry 34 of List II of the Seventh Schedule of the Indian constitution and that the state governments are competent to enact laws on the issue.
The central government did not provide exact data on the cases pending in consumer courts relating to fantasy gaming. The finance ministry also did not state whether it intends to bring any law to regulate financial transactions relating to fantasy sports or gaming.