E-sports publisher lauds New Jersey and Delaware for legalising sports betting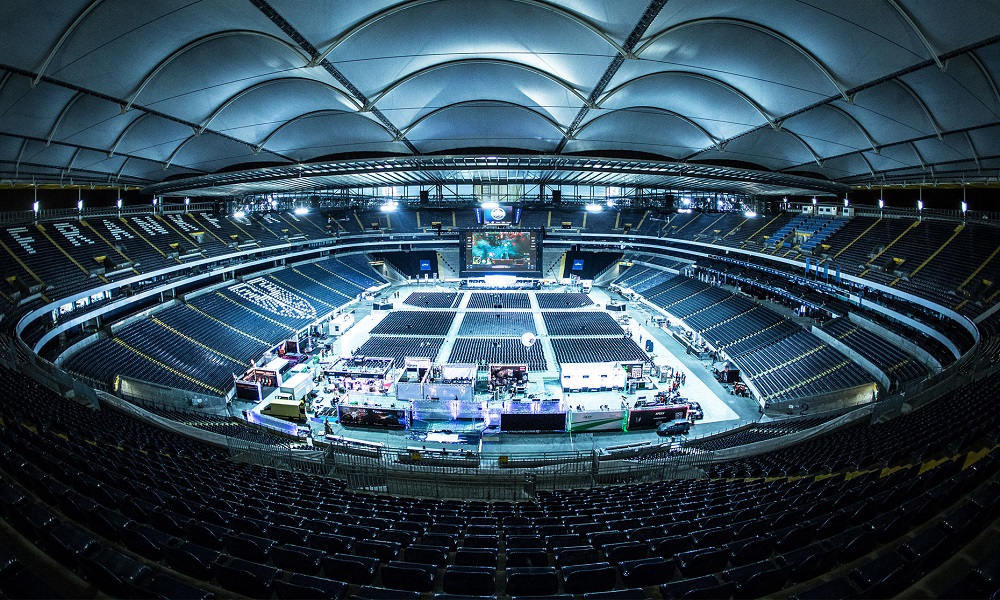 Reading Time:
2
minutes
Alex Igelman, the CEO of the Canada-based Millennial Esports Corp., a mobile video game publisher focused on Esports and Racing, has termed the decision of the US states New Jersey and Delaware to legalise sports wagering "exciting." He will be appearing at the East Coast Gaming Congress and NexGen Gaming Forum, talking about Esports in a panel discussion on the future of sports betting at the opening day of the conference, which is being held on June 13–14 in Atlantic City, New Jersey.
He said: "With New Jersey, as expected, being one of the first states to fully legalise sports wagering, the timing of this conference couldn't be better. It is an extremely exciting moment for our industry, as wagering on Esports is something numerous states are seriously considering."
 "This is also a very exciting time for Millennial Esports, as our competitive gaming platform would prove very useful to individual states or licensed gaming companies looking to expand into new forms of sports wagering. We strongly feel that New Jersey and Delaware are just the first of many states that will move to legalize sports betting, offering tremendous potential growth for Esports."
The 22nd Annual East Coast Gaming Congress and NexGen Gaming Forum, to be held June 13–14 at Harrah's Waterfront Conference Center, will mark the 40th anniversary of gaming in Atlantic City along with the dawn of a new age of legalised sports wagering. Mr. Igelman's 3:00pm panel discussion on June 13th, entitled "Sports Betting: where does it stand in mid-2018 and where is it going?" follows the keynote address at the NexGen Gaming Forum.
Although Delaware led New Jersey in opening the betting window, allowing gambling to begin last Tuesday, New Jersey is the first state since the Supreme Court's decision to officially make wagering legal in a State where it had been prohibited. Delaware had been grandfathered in for select betting options. Last Thursday, the New Jersey State Legislature voted to legalise sports betting, paving the way for casinos and racetracks to take wagers and provide the state with new sources of revenue.
About Millennial Esports Corp.
Millennial Esports Corp. (MEC) is a vertically integrated mobile gaming publisher leading a revolution to fuse esports racing and professional motorsport through a global competition model. MEC is utilizing its gaming franchises and intellectual property (IP) to engage millions of new players. Combined with its virtual and live tournament platforms, gaming analytics capability, and motorsport IP – including World's Fastest Gamer – MEC is uniquely positioned to become the market leader in Esport Racing.
"Neither TSX Venture Exchange nor its Regulation Services Provider (as that term is defined in policies of the TSX Venture Exchange) accepts responsibility for the adequacy or accuracy of this release."
Source: Millennial Esports Corp.
IGT Extends Contract with Kansas Lottery for Providing INTELLIGEN™ System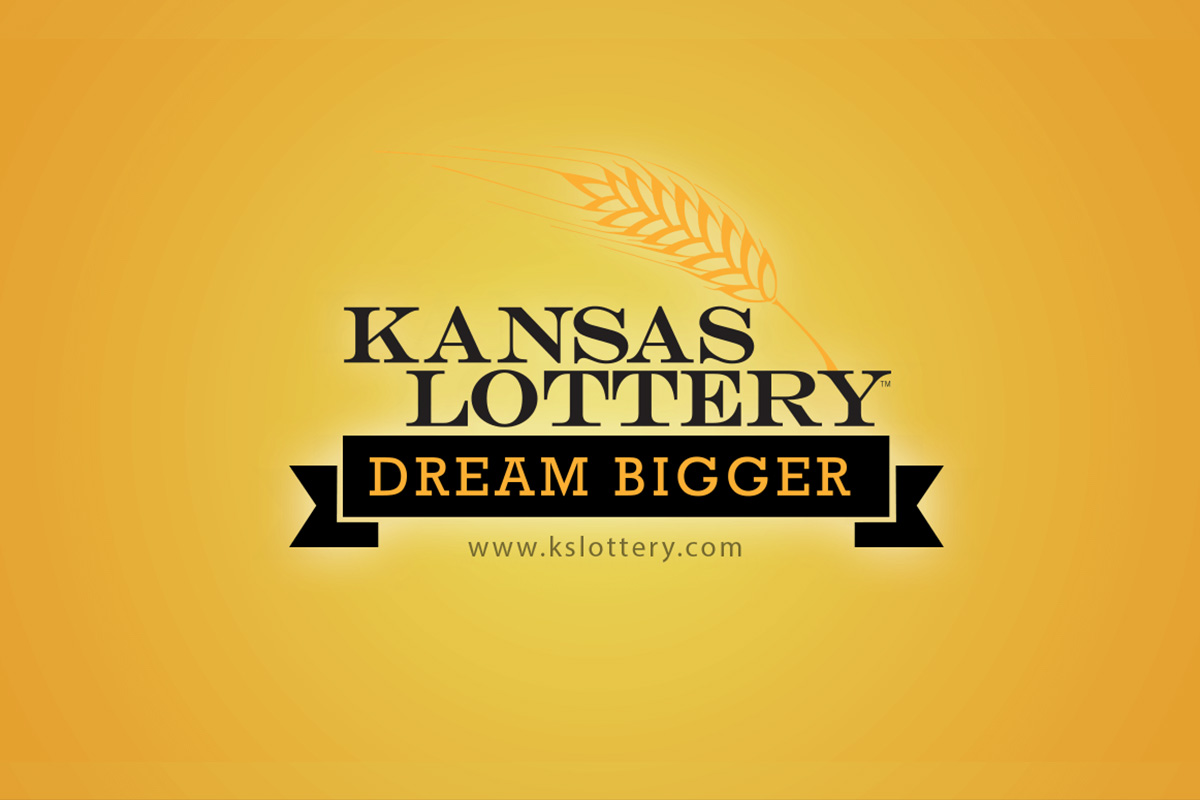 Reading Time:
1
minute
International Game Technology PLC, has signed a new three-year contract with the Kansas Lottery for providing its INTELLIGEN™ central computer system and services to monitor electronic gaming machines throughout the state. The new deal, an extension of the original central system services agreement awarded to IGT in 2008, will start on December 15, 2019 and end on December 14, 2022.
"We have leveraged more than 20 years of development expertise and knowledge gathering with gaming central system customers throughout the world to produce the INTELLIGEN system to ensure it's equipped with the most advanced tools for our customers," said Jay Gendron, IGT Chief Operating Officer, North America Lottery. "IGT and the Kansas Lottery have built a strong partnership since this contract began more than 10 years ago, and we're pleased to be furthering this relationship by continuing to provide our advanced system to the nearly 5,000 electronic gaming machines in the state."
"IGT's INTELLIGEN system has helped the Kansas Lottery meet the objectives of operating our electronic gaming machines with the highest standards of integrity and security to benefit the state for the last 10 years," said Stephen Durrell, Kansas Lottery Acting Executive Director "We look forward to continuing our relationship over the next few years."
Rivers Casino Schenectady submits comment on legalising sports betting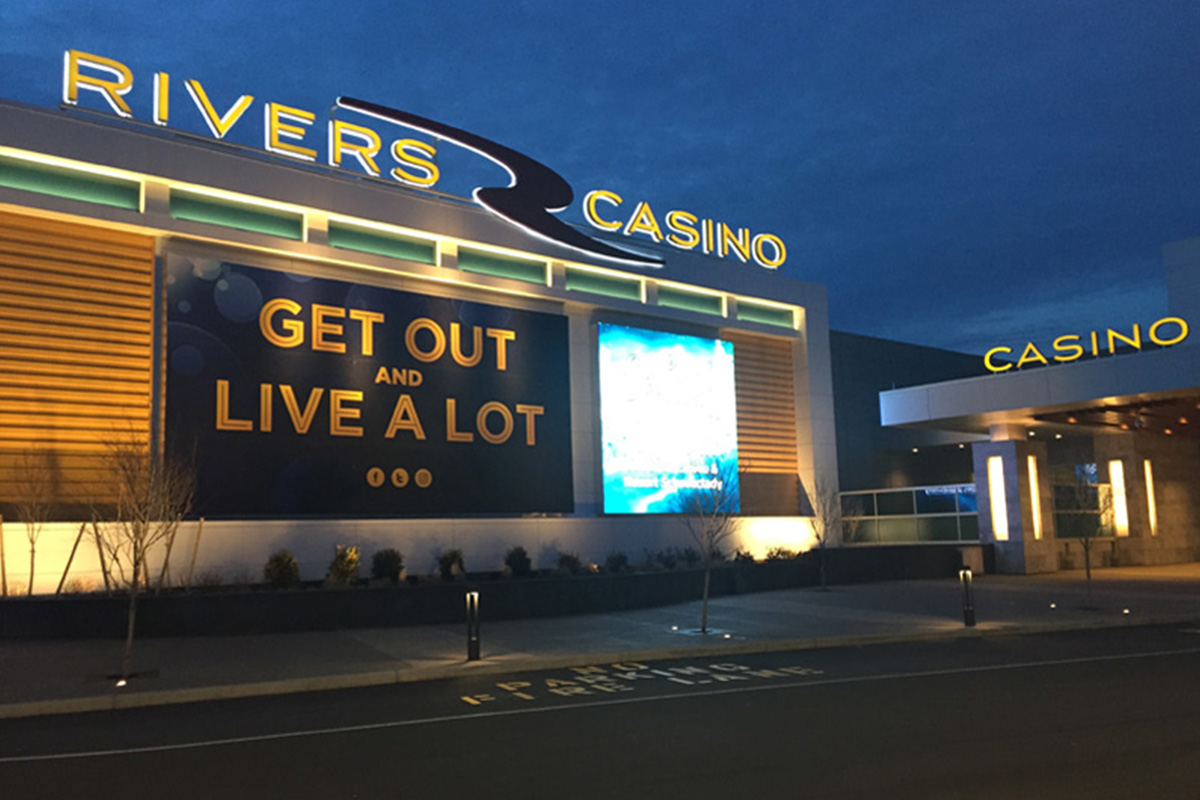 Reading Time:
1
minute
Rivers Casino & Resort Schenectady has submitted a comment on the New York State Gaming Commission's proposed regulations for legalising sports betting in New York state. The regulations to authorise and regulate the conduct of sports wagering at the four commercial casinos licensed by the Gaming Commission, including Rivers Casino, are now open for public comment until May 20, 2019.
The following quote is from Rivers Casino & Resort Schenectady Acting General Manager, Justin Moore:
"We're extremely pleased that sports betting regulations have been released for public comment and are looking forward to introducing one of the first licensed sports books in the state of New York at Rivers Casino & Resort Schenectady. It's very exciting to be able to bring sports fans and sports bettors into the casino to place legal wagers for the first time."
New Hampshire Passes Sports Betting Bill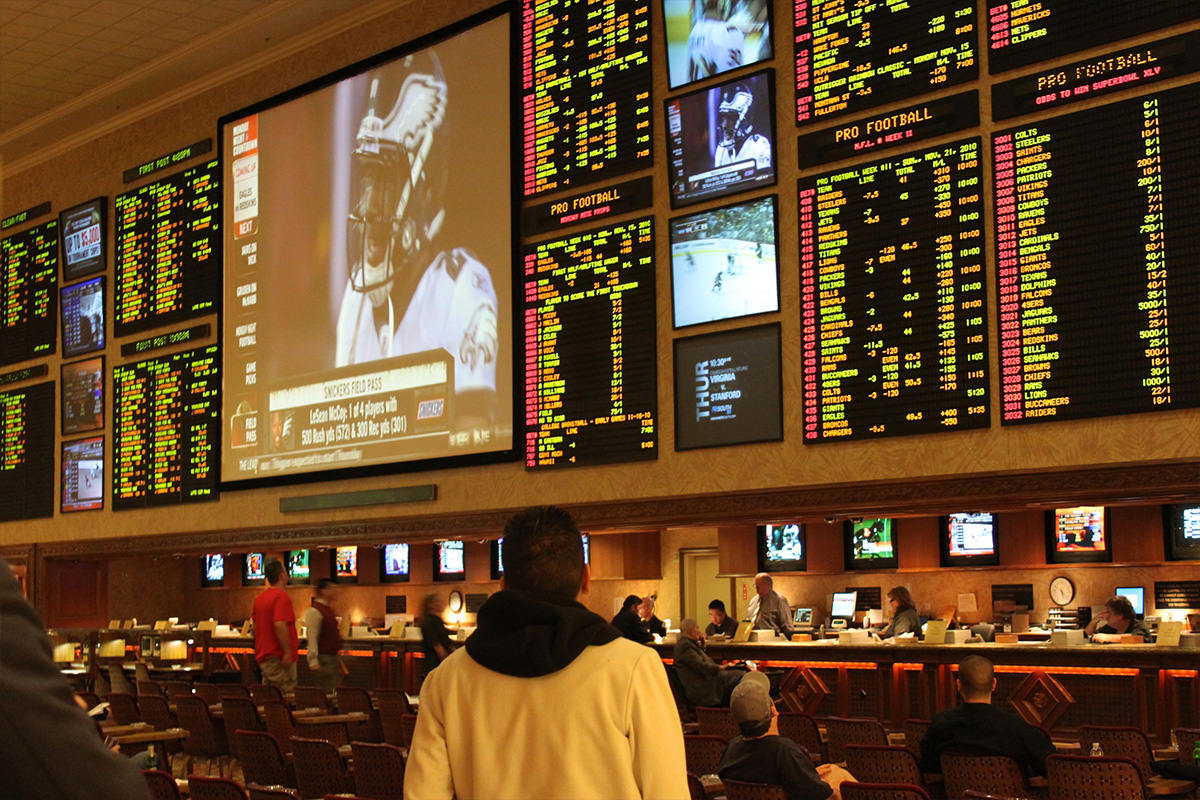 Reading Time:
1
minute
The House of Representatives of New Hampshire has approved House Bill 480, which would legalise sports betting in the state. The bill will be sent to the Senate for further discussion.
The bill was passed in a 269–82 vote, with an amendment to the original proposal. The House decided that the bill needed work before allowing the arrival of sports betting in New Hampshire. Lawmakers set a limit of 10 retail sportsbooks in the state and the establishment of a council for responsible gambling. Furthermore, they clarified the prohibited events where sports betting would not be allowed. Collegiate sports events within the state, high school sports and amateur contests involving minors will be banned.
"We're not creating a new industry here, we're just bringing an illicit industry into a legalized industry," Rep. Timothy Lang said. "If the bill passes, they'll seek town approval to offer sports betting there. That'd be the kind of place you can go to sit and watch a game and place a bet," he added.