First Asian Edition of Esports Tournament to Debut in Singapore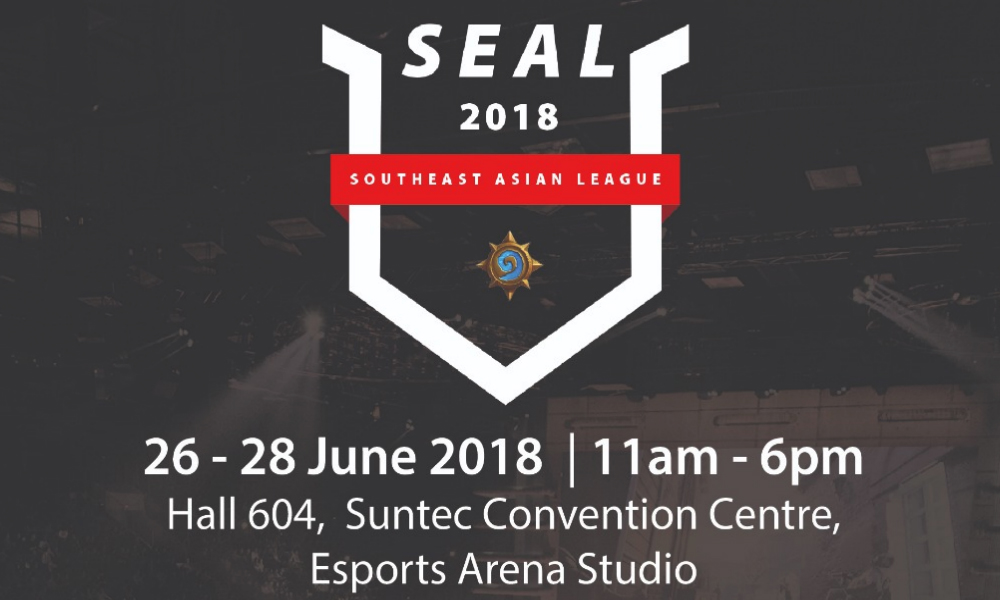 Reading Time:
2
minutes
Organised by WeOne, the inaugural Southeast Asia League (SEAL) tournament will take place at BroadcastAsia2018
WeOne, a Blockchain-based esports tournament and gaming platform, together with esports organiser Cresmos, will host its first live esports tournament — Southeast Asian League (SEAL) in Singapore from 26-28 June 2018. The tournament will take place at BroadcastAsia2018, Asia's top industry event for pro-audio, film, digital media and broadcasting, organised by UBM.
The popularity of esports has exploded in recent years, with Southeast Asia as the industry's fastest-growing region. With more than 9.5 million esports enthusiasts in the region, this number is expected to double by 2019.
Esports is also set to become a competitive sport at the 2022 Asian Games, bringing even greater potential and collaboration to the industry.
"It is a perfect choice to launch SEAL in Singapore, our home country. We are passionate in building a vibrant and vivacious esports community and our vision of One Gaming World," WeOne CEO Leo Kwek said. Staged at BroadcastAsia's Esports Arena Studio, the first SEAL series tournament will see three days of card-slinging action as competitive Hearthstone players battle it out for cash prizes worth SGD$2,500.
With an all-access view of the games, attendees can get up close and interact with players, staff and commentators and the live-streamed tournament; players like Hearthstone Global Games 2018 Singapore anchor, Samuel 'Sequinox' Chan, and Asian Games 2018 Singapore representative, Gerald 'Khaius' Chew, will be there as well. Organisers are anticipating an estimated 100 participants from the region at the games.
"Asia is earmarked for exponential growth for the esports industry and we are very pleased to partner with WeOne and Cresmos to bring the first Asian version of the SEAL to Singapore. Nothing beats the thrill of being at a sporting event up close, and we are confident that the tournament will elevate both event and attendee experiences at BroadcastAsia to a whole new level," said Calvin Koh, Assistant Project Director for BroadcastAsia, UBM.
The tournament will also offer scheduled guided tours with organisers for a behind the scenes look at the production of an esports tournament and the cutting-edge blockchain technology that is at the heart of the game.
Producer Connect
A one-day only seminar at BroadcastAsia, Producer Connect will discuss the hottest trends impacting the fast-growing esports industry. Attendees will gain access to expert insights on how brands are getting their game in esports, and gain a better understanding of the role of technology in esports.
About WeOne:
WeOne is a next generation esports and gaming platform providing unprecedented, multi-dimensional gaming experiences. We are a decentralised ecosystem for the gaming and esports scene.
WeOne is an official partner of XiGu Group, which owns YuuGames. YuuGames is China's leading esports event organiser with millions of members across 140,000 game cafes in China. Our token, WeOne Chakra, has been appointed as the official currency in this ecosystem. XiGu is partnering exclusively with WeOne to adopt Chakra as its official cryptocurrency.
About BroadcastAsia:
BroadcastAsia is Asia's must-attend international event for the pro-audio, film, digital media and broadcasting industries. Get connected to the industry leaders that are reshaping the entertainment and broadcast value chain as you network, collaborate and exchange knowledge and implementable business strategies to ride the evolution of the broadcasting industry.
Capture the future at BroadcastAsia and take away insights from industry experts at the ConnecTechAsia Summit, technological showcases and other exciting activities on the exhibition floor.
Jiangsu Police cracks illegal online gambling racket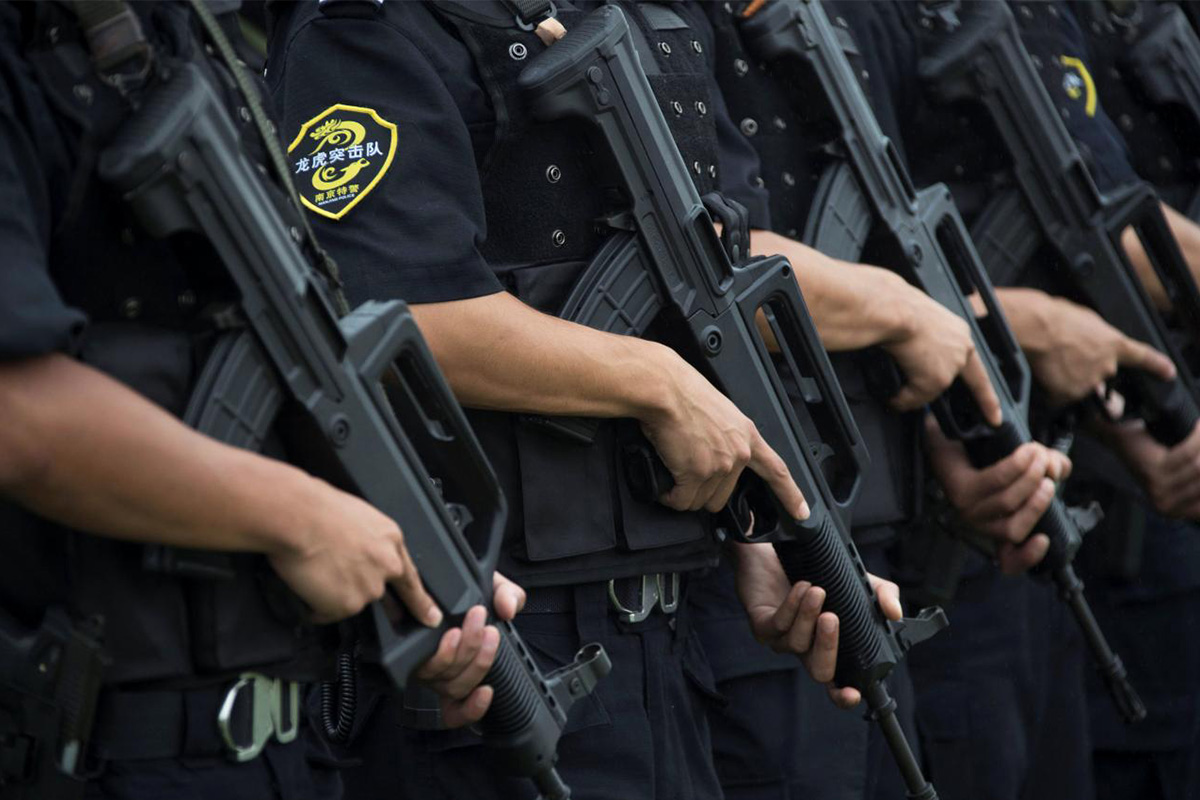 Reading Time:
1
minute
Police in Jiangsu, China, has cracked a sophisticated gambling racket who were providing illegal online gambling services. The racket is believed to have dealt with a massive CNY7.8 billion (approximately $1.1 billion in wagers over the course of last few years.
The probe into this racket was launched more than two years ago, after receiving a tip-off. So far, the police have arrested 56 persons.
With very few exceptions, gambling is illegal across China. However, operators of illegal gambling operations have been circumventing existing prohibitions for years, becoming more and more resourceful in their approaches to Chinese customers.
In the case of the Jiangsu illegal gambling ring, those involved were found to have operated a betting website the servers of which were based in the Philippines. Locating an illegal operation abroad is a traditional practice among operators of illegal betting and gaming websites.
As mentioned above, as many as 56 individuals were arrested on illegal gambling charges over the course of the investigation. According to police records, the gambling ring earned more than CNY650 million in profits.
The betting website was based in the Philippines and had more than 114,000 registered customers. Four prime suspects were identified through bank card information, Xinhua reported yesterday.
Source: casinonewsdaily.com
Hard Rock looks for real estate partner to develop IR facility in Japan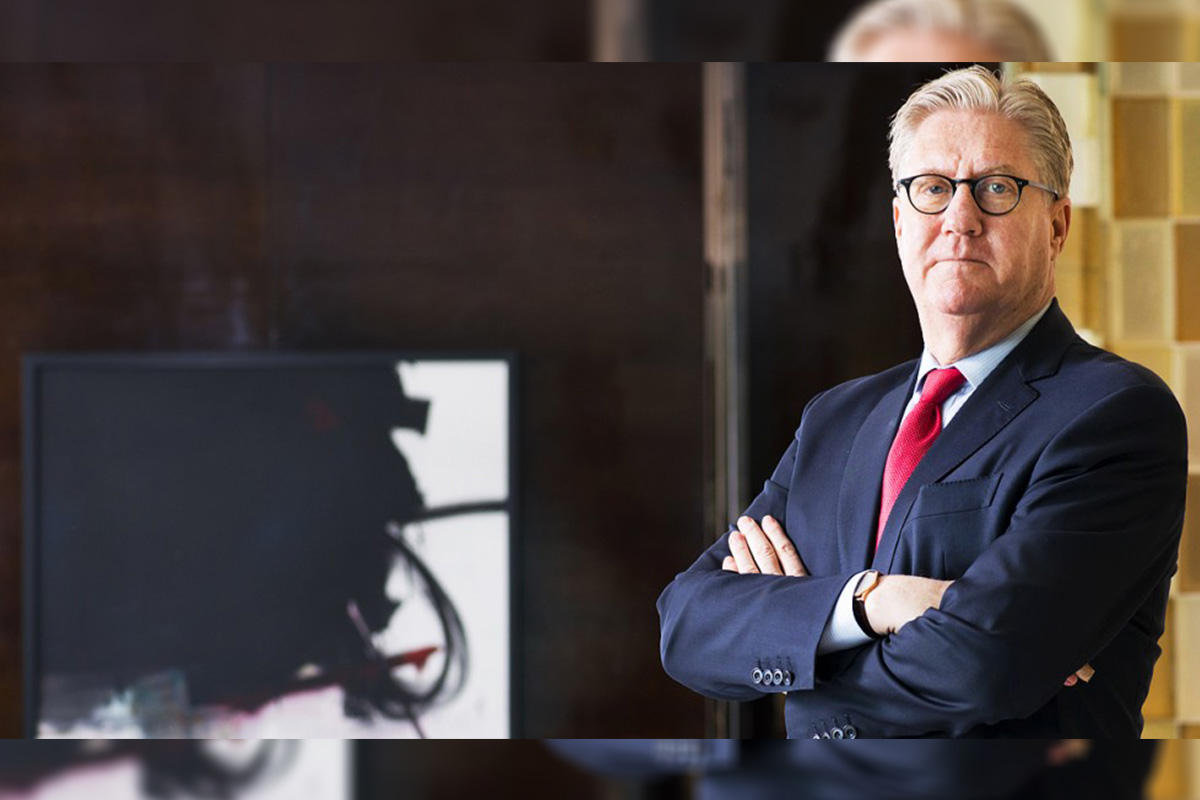 Reading Time:
1
minute
Hard Rock's CEO for the Asia–Pacific region Ed Tracy said the company is seeking a construction or real estate partner in order to win Japanese IR license.
"We expect that even though it's not outlined in the legislation that you have to have local partners, it just makes good sense," Mr Tracy said in an interview with Bloomberg Television and added: "Significantly in Japan real estate costs are pretty high on a global scale, so a real estate partner would be great, and obviously a construction partner. That's kind of the starting point."
The Hard Rock executive also explained that the company, which "has significant content and technology partners that are Japanese based," is focused on developing its IR in Hokkaido: "Our evaluation shows us that Tomakomai city is exactly the right place… We've been forming partnerships there and we've been working very hard with a tourism company," he said.
Source: focusgn.com
Vietnam to cut hassles for industries, including gambling industry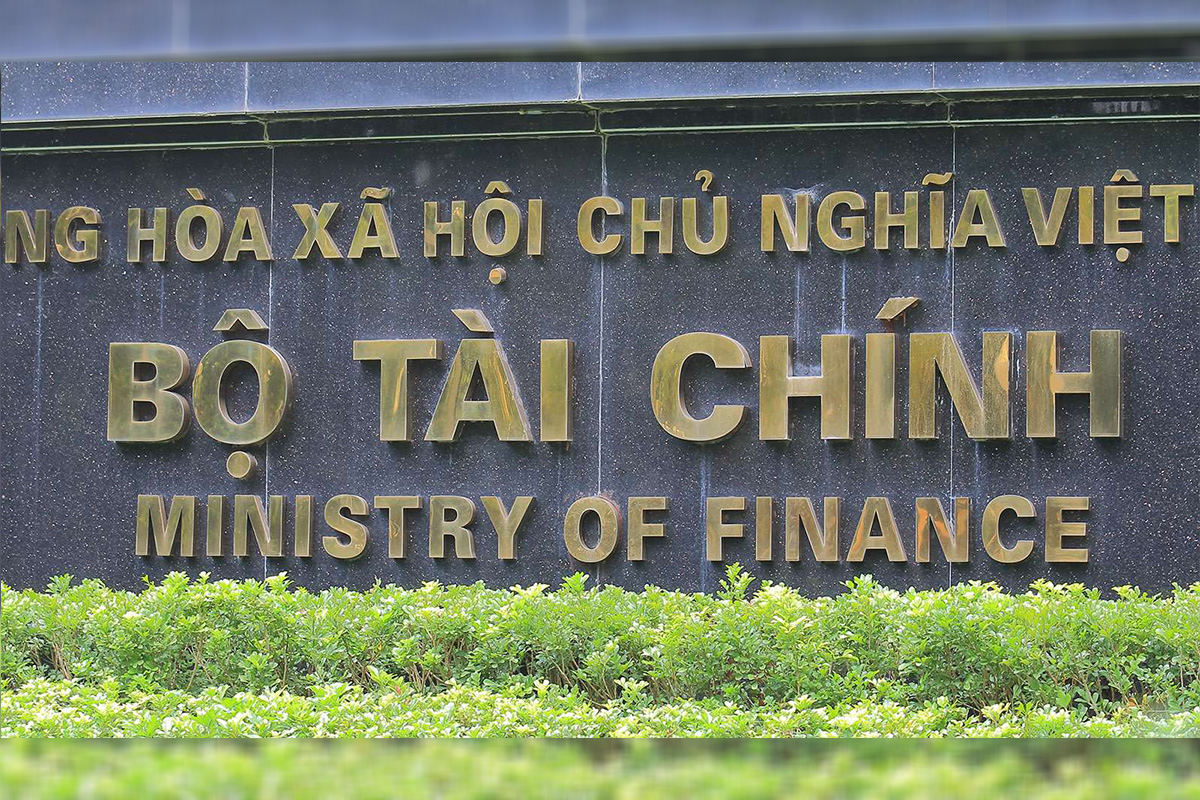 Reading Time:
2
minutes
Vietnam's Ministry of Finance (MoF) has proposed a series of cuts to bureaucracy and red tape hassles for a wide range of industries, including the betting, casino and lottery industries.
The MoF is believed to have proposed a cut of around 51.4 per cent of the business investment commissions under its control. It would also modify 16 decrees, which could be beneficial for insurance, gaming, accounting, customs and securities verticals.
The outlets did not specify exactly what could be stripped out or amended. However, the mere fact that the MoF wants to make monumental changes is a step in the right direction. It has the potential to reinvigorate the gambling industry and comes after regulators have made several changes to gambling-related legislation.
Vietnam approved a measure last December that would allow locals to gamble in two casinos during a three-year trial programme. Currently, casinos are only open to foreign gamblers. While the casinos have yet to be designated, it is believed that the Phu Quoc resort as well as a project in the Quang Ninh province could be included in the pilot programme.
More recently, the country gave sports betting a nod. In May, it approved new gambling regulations that now cover a variety of sports and would see new players enter the industry. The law is expected to take effect January 1 of next year and would provide the framework for a five-year pilot programme that allows local gamblers to place bets on international soccer games, as well as horse- and dog-racing.
Vietnam also loosened its grip on the casino industry in May when it awarded its first casino license in more than a decade. That license went to Laguna Lăng Cô for its $2-billion resort project in the Thua Thien Hue province. The resort initially opened five years ago, and has been hoping ever since to be granted a casino license. Even though it has the license in hand, Laguna Lăng Cô is not yet dealing cards or handing out chips. The casino would not be ready until 2022.
Source: calvinayre.com