Suncity Group to acquire casinos in Asia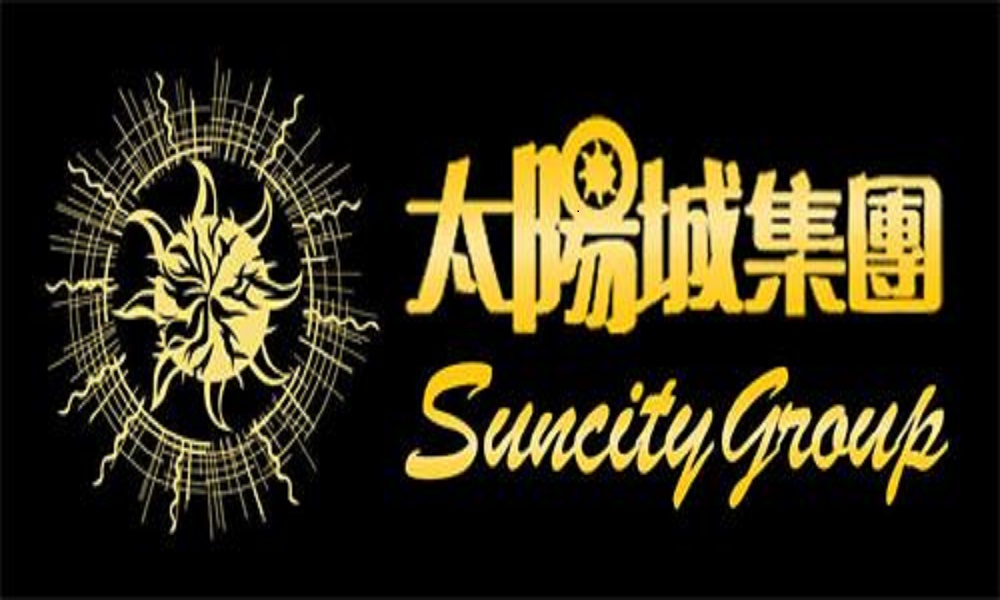 Reading Time:
2
minutes
Suncity Group Holdings Ltd., a Hong Kong-based investment holding company is planning to expand its business further in Asia. It plans to diversify its business that would take it from being the biggest gaming promoter to becoming a "pure gaming" by 2020.
The company is actively looking for acquiring casinos in other Asian countries such as South Korea, the Philippines, and Myanmar. It is looking for casinos in Russia as well.
The company is also looking for ways on how to inject its present business model into its future casino ventures, according to Suncity Executive Director Andrew Lo Kai Bong.
In its 2017 annual report, Suncity presented ongoing projects such as property developments in Shenzhen, part of China's Guangdong province, and in Anhui province. Suncity also announced plans for another property development in Liaoning province.
Suncity reiterated its commitment to manage a casino resort at Van Don in Vietnam on behalf of third-party investors. But Suncity announced late last month that it had deferred the completion of its acquisition of a 34 per cent share in the Hoiana project.
Suncity originally planned to close the HK$600-million (US$76.8-million) Hoiana deal last May 31st but moved the payment deadline to July 31.
Lo attributed the delay to procedures that needed to be completed regarding Hoiana's phase one land plot.
"It is a vast piece of land of 163 hectares [403 acres], which takes time for the process of obtaining the land certificates for it. But now this process is soon to be over," Lo said, according to the news outlet.
In 2015, Suncity entered into a co-operation with Chow Tai Fook Group subsidiary Golden Yield Enterprise (GYE) and Vietnam-based Vinacapital to develop the $4 billion integrated resort project in the central province of Quang Nam.
Hoiana's first phase will include a 445-room hotel, 220 residential apartments operated by Hong Kong's New World Hotels, a luxury Rosewood resort offering 75 villas and 25 residences, a golf course and a casino.
Gaming analysts noted that Suncity's transition from an agency to principal model made sense, especially in light of strong VIP trends in Macau and regionally. The only downside that gaming analysts saw was that its transition brought with it risks to Macau, where other casino operators may not wish to employ a junket operated by a direct rival.
Source: CalvinAyre.com
PlayGame Collaborates with The Walt Disney Company Southeast Asia to Bring Disney Games to Southeast Asian Fans on Playgame.com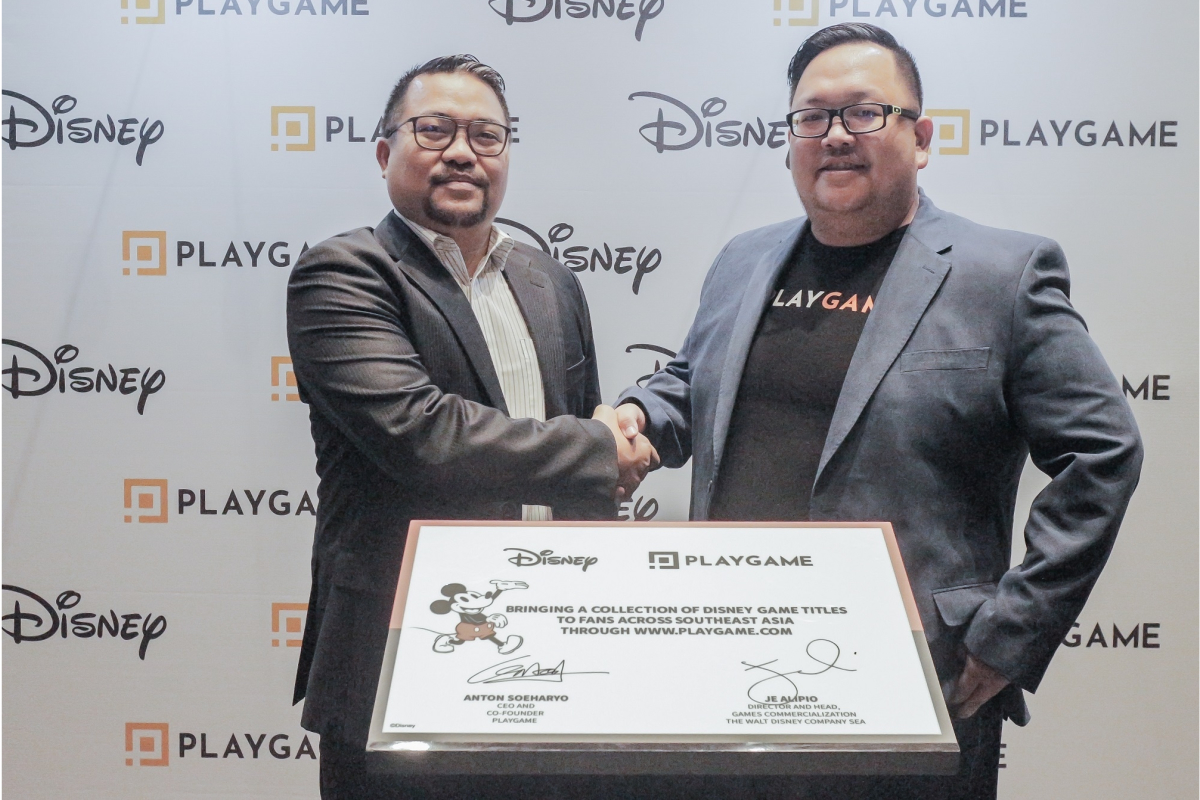 Reading Time:
2
minutes
PlayGame and The Walt Disney Company Southeast Asia today announced a one-year collaboration to bring a collection of game titles to fans across Southeast Asia. The games will feature beloved characters from the Disney franchise and will be available on the direct-to-play gaming platform, www.PlayGame.com, starting this December 2018.
"We are delighted to announce this wonderful collaboration with The Walt Disney Company. Like millions of people all over the world, I am a huge fan of Disney myself. This is a very exciting collaboration, as our blockchain-powered decentralized gaming platform will encourage innovation and bring Disney's well-loved creative products to the vast PlayGame community," said Anton Soeharyo, CEO of PlayGame.
"This collaboration with PlayGame provides more opportunities to bring our beloved characters and stories closer to Southeast Asian fans through high-quality interactive game experiences," said Je Alipio, Director and Head, Games Commercialization, The Walt Disney Company, Southeast Asia.
The PlayGame platform allows players of all ages to enjoy free-to-play HTML5 games directly from their desktop and mobile browsers. Some of the game titles will feature fan-favorite characters like Mickey Mouse and Minnie Mouse as well as Olaf from "Frozen":
Mickey's Delivery Dash, where players must help Mickey deliver croissants across Paris to Minnie's cafe before time runs out
Olaf's Freeze Fall, where players will have to help Olaf to look for his missing arms, buttons and nose
As players develop an affinity to the platform, they can anticipate a series of surprises featuring more game titles with Disney's favorite characters that they grew up with over the years.
The games will be first introduced across 6 countries in Southeast Asia — Indonesia, Singapore, Malaysia, Thailand, Vietnam, and the Philippines.
About Playgame:
PlayGame is a blockchain-powered direct-to-play gaming platform where people can play for free, create their competition with their friends and win pool prizes. PlayGame has a mission to help gamers, game developers, entrepreneurs, and investors convert their game ideas into fully-functional games that can be enjoyed by millions of people regardless of their location, origin, game devices or socioeconomic status.
Source: PlayGame
Las Vegas Sands pushes hard to get Japanese IR license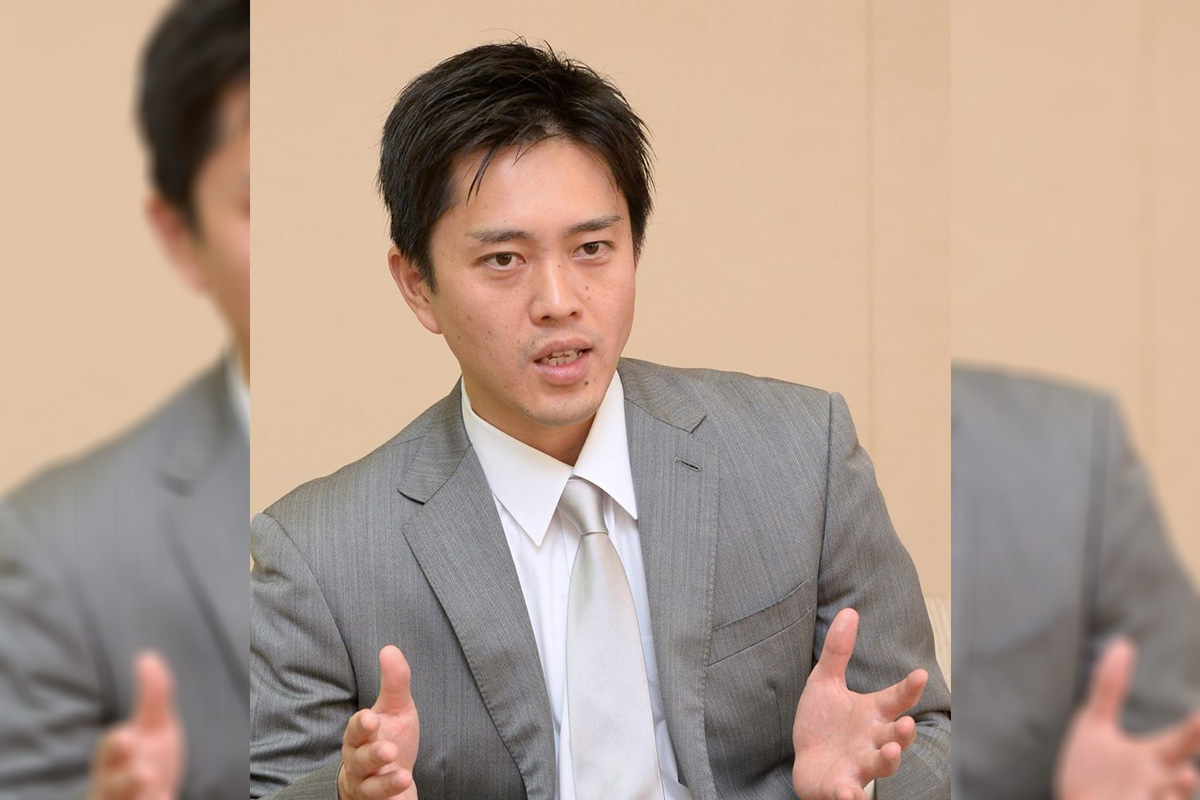 Reading Time:
1
minute
Las Vegas Sands President courts Osaka officials, pitches multi-billion-dollar integrated resort plan
Robert Goldstein, the president of US-based casino company Las Vegas Sands, has held meeting with Osaka Governor Ichiro Matsui and Osaka Mayor Hirofumi Yoshimura to present the company's plans for building and running a casino in Osaka. Osaka is tipped to be one of the three locations for which the newly announced IR licenses will be issued.
Goldstein briefed the officials about Las Vegas Sands' success in the international gambling markets and company's plans for investment in building an greatest integrated resort in Osaka. Sand now has casino facilities in Las Vegas, Macau, and Singapore.
Las Vegas Sands is willing to invest more than $10 billion for an IR facility in Japan.
eSports market of Japan grows 13-fold last year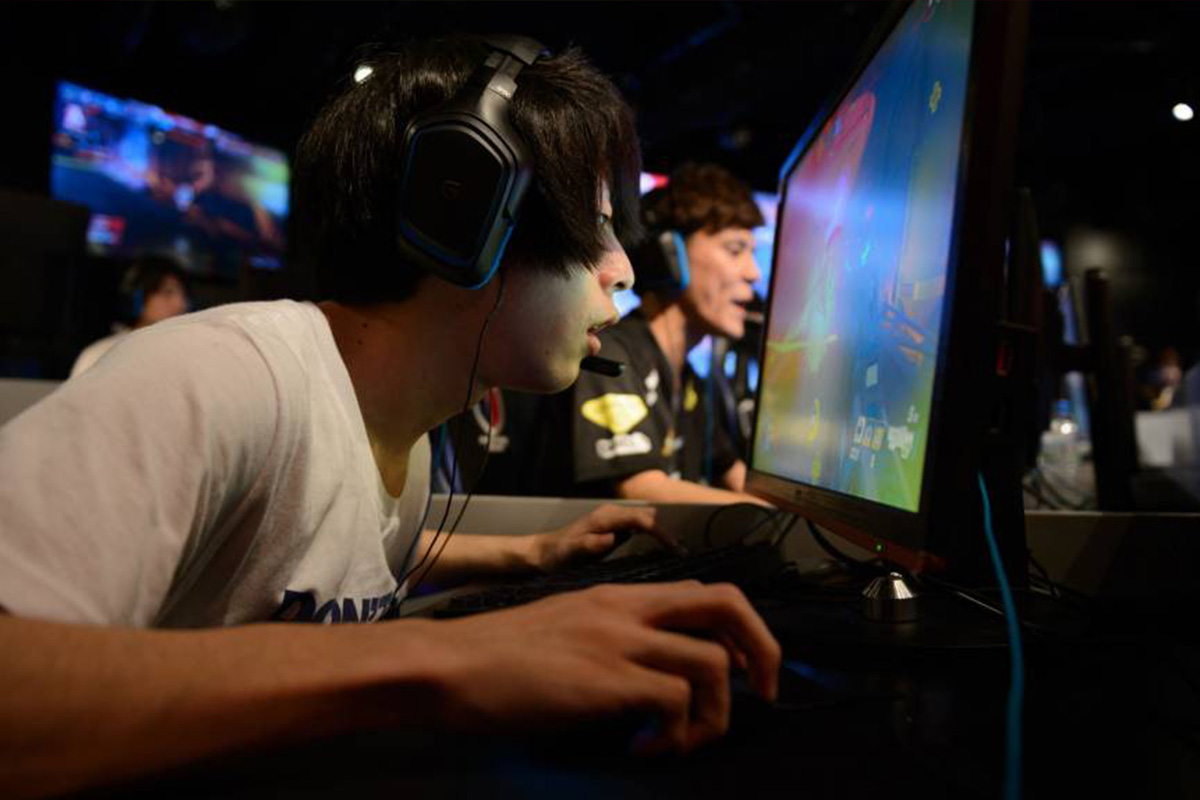 Reading Time:
1
minute
According to gaming industry publisher Gzbrain Inc, Japan's eSports market has grown by 13-fold to touch ¥4.8 billion (about $42.5 million) this year.
There has been a massive jump in revenue since competitive video gaming was legalised in February. The Japan Esports Union has also been set up, which provides professional licenses to gamers.
A number of new competitions have been planned. All these will make Japan's eSports fan base to grow further. The industry forecast is that the domestic market will touch about $90 million in 2022.