Suncity Group to acquire casinos in Asia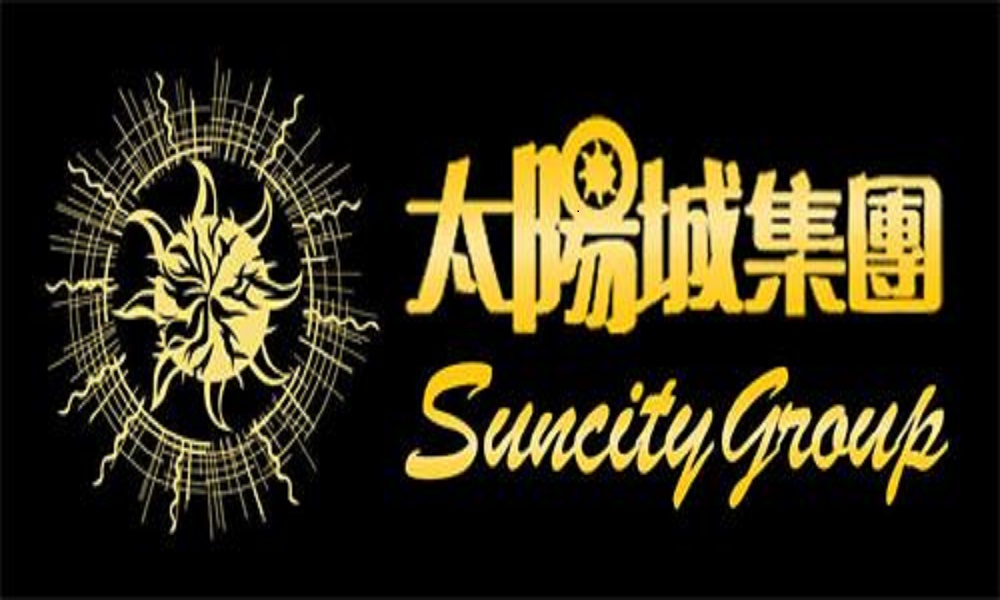 Reading Time:
2
minutes
Suncity Group Holdings Ltd., a Hong Kong-based investment holding company is planning to expand its business further in Asia. It plans to diversify its business that would take it from being the biggest gaming promoter to becoming a "pure gaming" by 2020.
The company is actively looking for acquiring casinos in other Asian countries such as South Korea, the Philippines, and Myanmar. It is looking for casinos in Russia as well.
The company is also looking for ways on how to inject its present business model into its future casino ventures, according to Suncity Executive Director Andrew Lo Kai Bong.
In its 2017 annual report, Suncity presented ongoing projects such as property developments in Shenzhen, part of China's Guangdong province, and in Anhui province. Suncity also announced plans for another property development in Liaoning province.
Suncity reiterated its commitment to manage a casino resort at Van Don in Vietnam on behalf of third-party investors. But Suncity announced late last month that it had deferred the completion of its acquisition of a 34 per cent share in the Hoiana project.
Suncity originally planned to close the HK$600-million (US$76.8-million) Hoiana deal last May 31st but moved the payment deadline to July 31.
Lo attributed the delay to procedures that needed to be completed regarding Hoiana's phase one land plot.
"It is a vast piece of land of 163 hectares [403 acres], which takes time for the process of obtaining the land certificates for it. But now this process is soon to be over," Lo said, according to the news outlet.
In 2015, Suncity entered into a co-operation with Chow Tai Fook Group subsidiary Golden Yield Enterprise (GYE) and Vietnam-based Vinacapital to develop the $4 billion integrated resort project in the central province of Quang Nam.
Hoiana's first phase will include a 445-room hotel, 220 residential apartments operated by Hong Kong's New World Hotels, a luxury Rosewood resort offering 75 villas and 25 residences, a golf course and a casino.
Gaming analysts noted that Suncity's transition from an agency to principal model made sense, especially in light of strong VIP trends in Macau and regionally. The only downside that gaming analysts saw was that its transition brought with it risks to Macau, where other casino operators may not wish to employ a junket operated by a direct rival.
Source: CalvinAyre.com
Asia Gaming Expert Jeffery Fong Joins BMM Testlabs as Vice President of Sales, Asia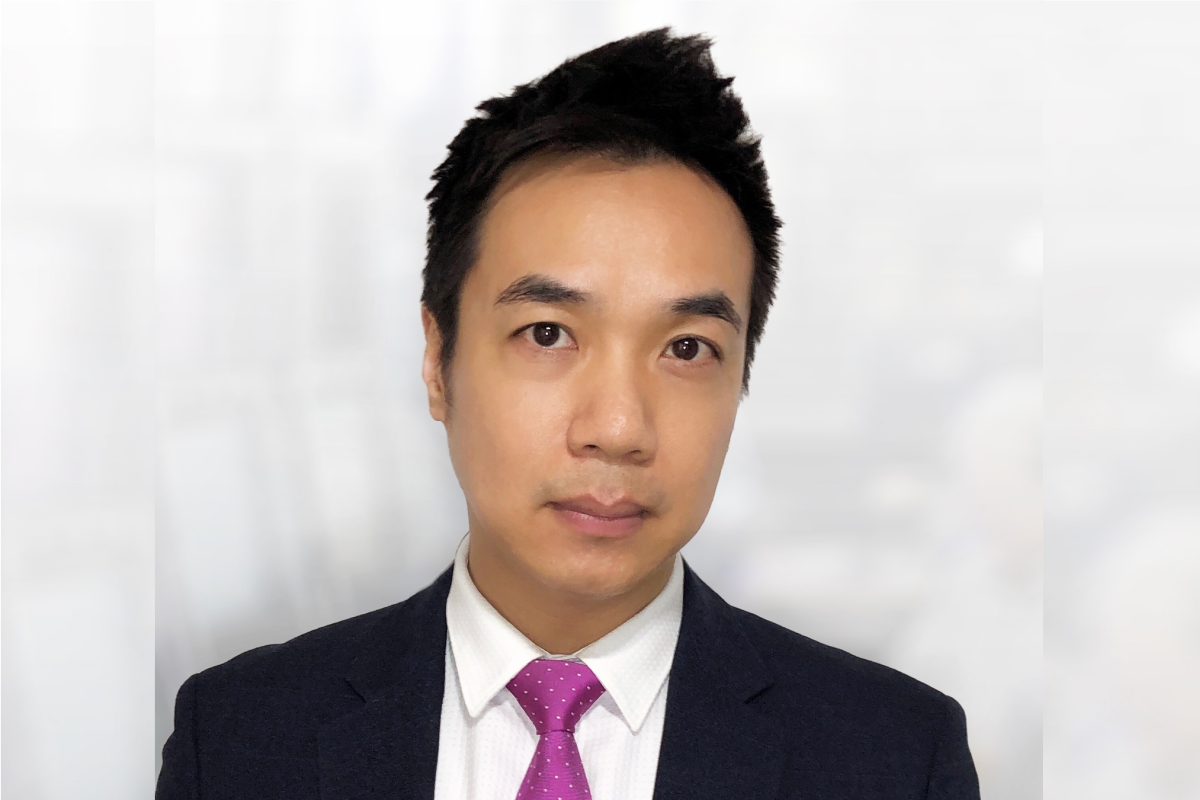 Reading Time:
1
minute
BMM Testlabs, the world's best gaming testing laboratory and technical consultancy, is pleased to announce the addition of Jeffrey Fong as the new Vice President of Sales, Asia. Fong will further develop BMM's leading position in compliance testing for iGaming and land-based products and casino services in the region.
Kirk White, EVP & GM Asia Pacific and Africa commented, "BMM is continually pushing for excellence in customer support and service offerings via our sales and service delivery teams. We consider it our mission to drive innovation and provide value at every turn. Jeffrey has a unique blend of business development, strategic planning, project management and gaming product knowledge that is going to help drive this mission."
Fong has worked across multiple industries related to gaming and hospitality over the past 15 years, in both Asia and the United States.
White continued, "Asia remains a fast growing gaming market with many new market opportunities. Jeffrey's experience with different cultures and industry segments including, land-based gaming, iGaming, casino products and operations, account management and business operations will be a real asset to BMM and our customer base."
Fong concluded, "BMM has a stellar reputation in the industry as the go-to lab in Asia. I'm thrilled at the opportunity to join BMM and continue to provide quality testing and customer service to the gaming industry in the area."
Yabo Sport Becomes International Presenting Sponsor Asia for Serie A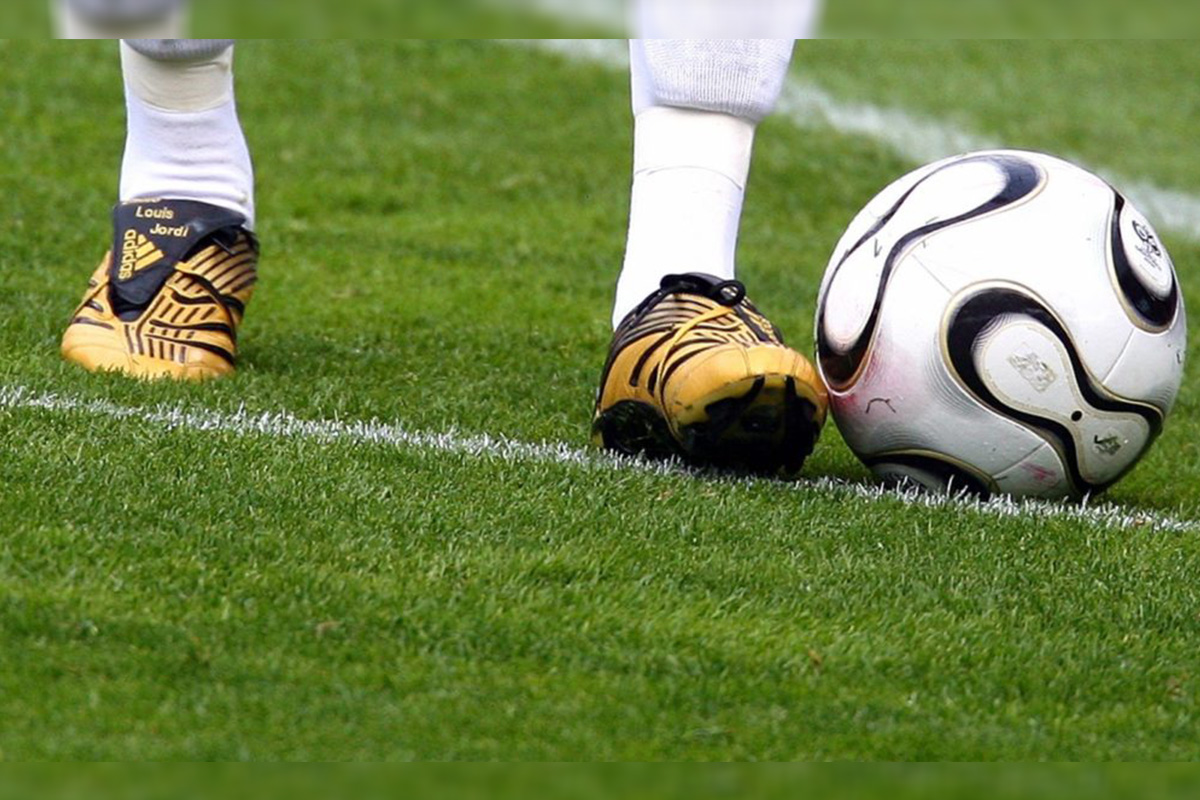 Reading Time:
1
minute
Yabo Sport has become the International Presenting Sponsor Asia for Italy's Lega Serie A. With this, the company's brand will be featured in match graphics, idents, and virtual goalmat advertising in all live Serie A TIM matches broadcast throughout Asia.
Yabo Sport CEO Martin Novak said : " We are a sports betting platform with global aspirations. Serie A has produced more great footballers than any other league. It is no exaggeration that a relationship with Serie A means we are working with one of the very best."
The package is delivered by Interregional Sports Group (ISG) who are now in their fourth season of providing this tailored approach to sponsorship in Serie A TIM. "We are delighted to have entered into this agreement with such a prestigious brand as Yabo Sport and are looking forward to working closely with them for the rest of this season and beyond," said ISG's Group CEO Chris Buckley. "Yabo Sport have a long track record of working with clubs and even national teams but this is their first league-wide deal and demonstrated just what a major force they have become," he added. "Delivering regional audiences to our brand partners through globally popular sports events is at the core of our business."
Silver Heritage negotiates a $5.2m settlement over Vietnam casino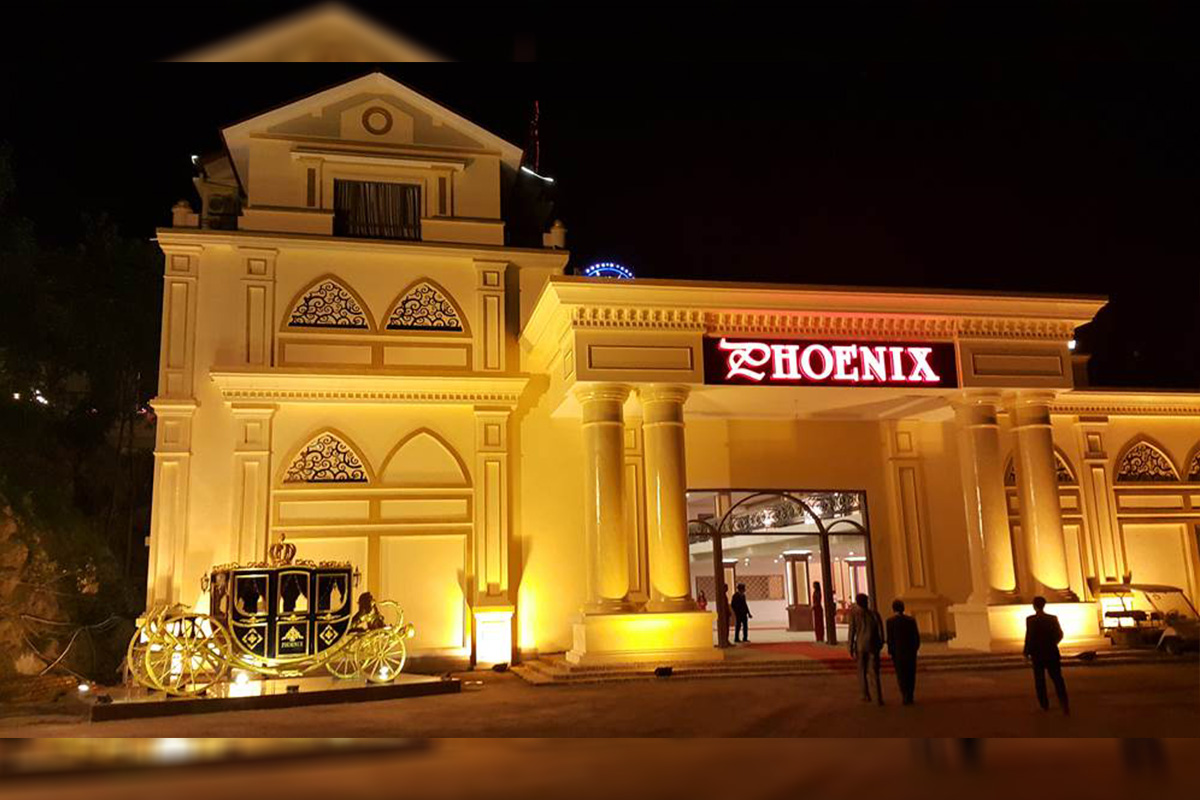 Reading Time:
1
minute
Australia-based Silver Heritage Group has successfully completed the negotiation of a $5.2m settlement with the owner of the Phoenix International Club in Vietnam. The company had to go for settlement after its recent closure owing to complications with its investment certificate.
The settlement will be paid in two instalments and represents about two years of expected EBITDA contributions from Phoenix. Silver Heritage expects to record a loss on disposal of about $1.2m, related to the remaining unamortised value of the entertainment services agreement with the club, the transfer of assets and shutdown costs.
Silver Heritage said it views the settlement as "generally favourable," given the recent underperformance of the club and the uncertainty regarding its Investment certificate and whether it will be amended to allow table games.