Suncity Group to acquire casinos in Asia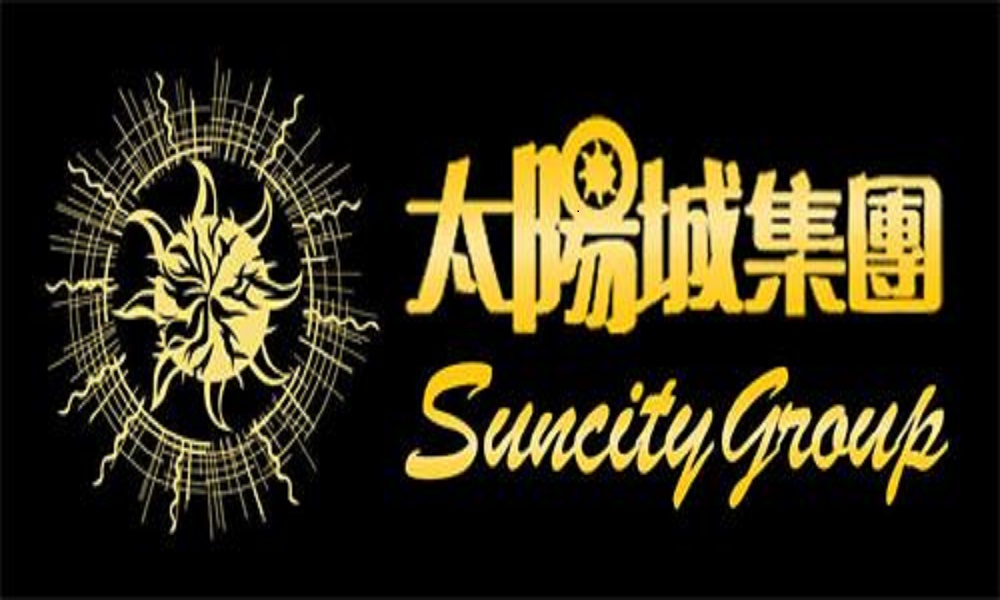 Reading Time:
2
minutes
Suncity Group Holdings Ltd., a Hong Kong-based investment holding company is planning to expand its business further in Asia. It plans to diversify its business that would take it from being the biggest gaming promoter to becoming a "pure gaming" by 2020.
The company is actively looking for acquiring casinos in other Asian countries such as South Korea, the Philippines, and Myanmar. It is looking for casinos in Russia as well.
The company is also looking for ways on how to inject its present business model into its future casino ventures, according to Suncity Executive Director Andrew Lo Kai Bong.
In its 2017 annual report, Suncity presented ongoing projects such as property developments in Shenzhen, part of China's Guangdong province, and in Anhui province. Suncity also announced plans for another property development in Liaoning province.
Suncity reiterated its commitment to manage a casino resort at Van Don in Vietnam on behalf of third-party investors. But Suncity announced late last month that it had deferred the completion of its acquisition of a 34 per cent share in the Hoiana project.
Suncity originally planned to close the HK$600-million (US$76.8-million) Hoiana deal last May 31st but moved the payment deadline to July 31.
Lo attributed the delay to procedures that needed to be completed regarding Hoiana's phase one land plot.
"It is a vast piece of land of 163 hectares [403 acres], which takes time for the process of obtaining the land certificates for it. But now this process is soon to be over," Lo said, according to the news outlet.
In 2015, Suncity entered into a co-operation with Chow Tai Fook Group subsidiary Golden Yield Enterprise (GYE) and Vietnam-based Vinacapital to develop the $4 billion integrated resort project in the central province of Quang Nam.
Hoiana's first phase will include a 445-room hotel, 220 residential apartments operated by Hong Kong's New World Hotels, a luxury Rosewood resort offering 75 villas and 25 residences, a golf course and a casino.
Gaming analysts noted that Suncity's transition from an agency to principal model made sense, especially in light of strong VIP trends in Macau and regionally. The only downside that gaming analysts saw was that its transition brought with it risks to Macau, where other casino operators may not wish to employ a junket operated by a direct rival.
Source: CalvinAyre.com
Record sales for China's sports lottery thanks to the World Cup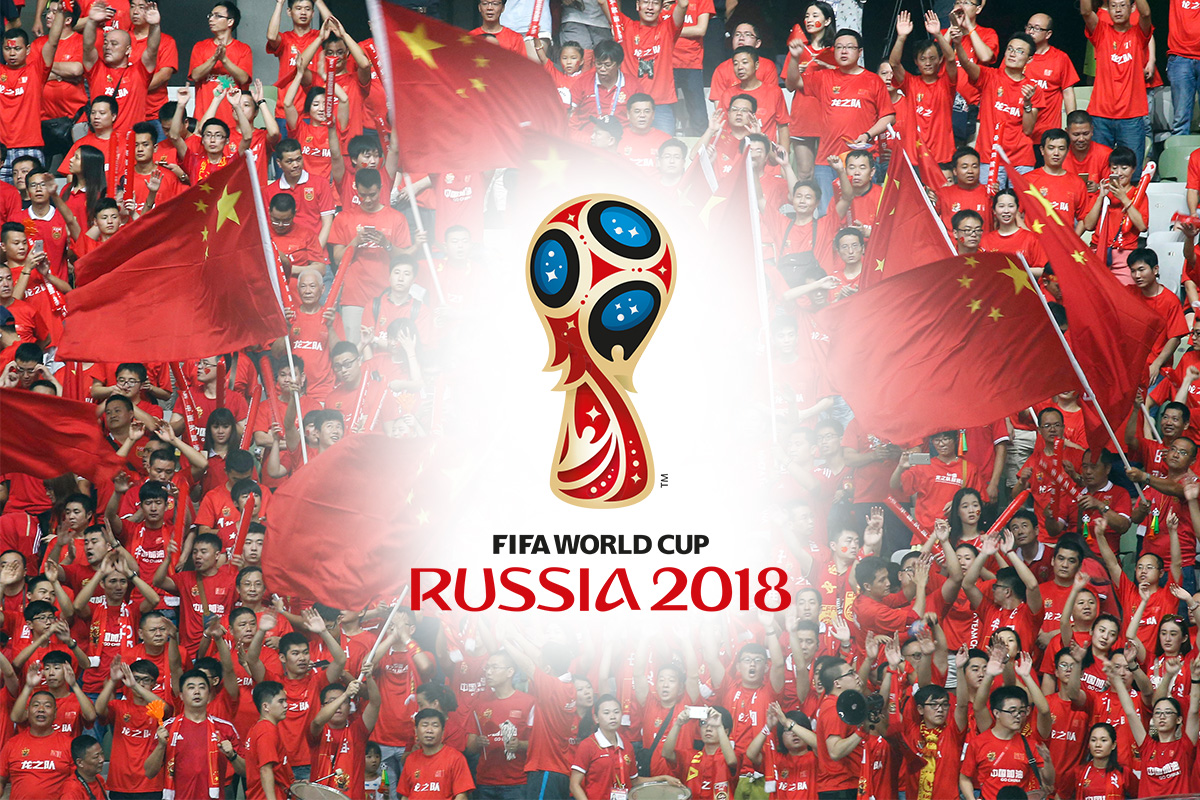 Reading Time:
2
minutes
China's sports lottery is wittnessing a true boost from the 2018 FIFA World Cup, even without state-approved online sales channels.
According to the official China Sports Lottery website, sales for the week of June 11-17 totaled RMB7.33b (US$1.13b). The results reflect proceeds from the first few days of World Cup action, which kicked off on June 14. The sales total is 126% higher than the same week in 2014, the most recent World Cup year.
Looking at the first three days of World Cup action shows a distinct upward trend. June 14's sales totaled RMB1.6b, rising to RMB2b on the 15th and then RMB2.3b on the 16th. Each day's total represents a new record since the sports lottery launched in 2009.
The growth in this year's World Cup lottery sales is all the more impressive given that sales are now entirely land-based, as the government suspended all official online sales in early 2015. The suspension followed an audit which revealed that many provincial lottery administration centers weren't reporting all online sales while pocketing the difference.
But nature abhors a vacuum, and Chinese media reported last week that a number of popular online platforms and apps had been doing a brisk business via sports lottery sales. That is, until Beijing publicly reminded these platforms of the 2015 suspension and threatened backsliders with the usual consequences.
However, Chinese media noted that the cessation of this unapproved online lottery offering has led to a surge in informal World Cup betting pools on WeChat groups, with betting information being conveyed via private messages and money changing hands via the network's infamous 'red envelope' feature. Wagers in some of these groups reportedly start at RMB300 ($46) and max out at RMB20k ($3,100).
Of course, every yuan spent via these unofficial online channels is one more yuan that's not going to the government, which really should be sufficient motivation for Beijing to rethink their 40-months-and-counting online own goal.
Source: CalvinAyre.com
Groups in Japan voice concern against casinos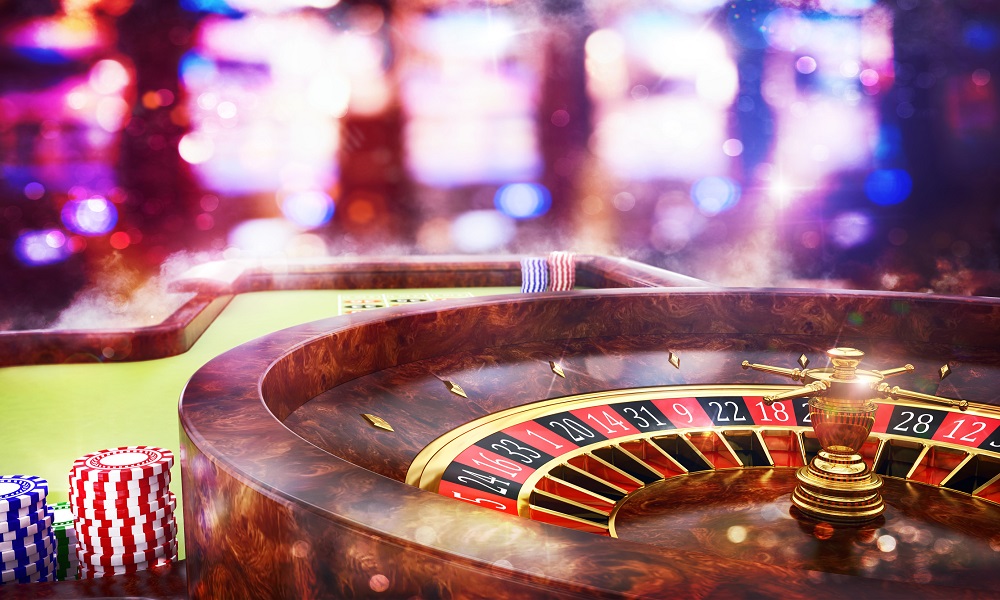 Reading Time:
1
minute
As the Japanese government is gearing up to pass the Integrated Resorts (IR) Implementation Bill by extending the Diet session, more groups in the country have come up with the impact of casinos in the country.
Yutaro Kikuchi, the chairman of the Japan Federation of Bar Associations, stated that the legislation might negatively affect the underpinnings of the nation's legal order.
 "Lifting the ban on casinos loses sight of why gambling is a punishable criminal offence under the law, and it significantly impairs the integrity of the entire legal order," the document said.
The group also emphasised problem gambling, organised crime, money laundering and that, allegedly, most of the Japanese public is against the bill as well.
The government managed to get the bill through the committee and passed in the lower house over the last few days. The House of Councillors will now debate the project and will most likely approve it before July 22nd, the extended deadline after pushing through June 20th, the original Diet session limit. While the Federation of Bar Associations' opposition is probably not going to affect the legislative process, it's expected to play a role in future IR construction projects.
Source: FocusGamingNews
South Korea sees casino revenue fall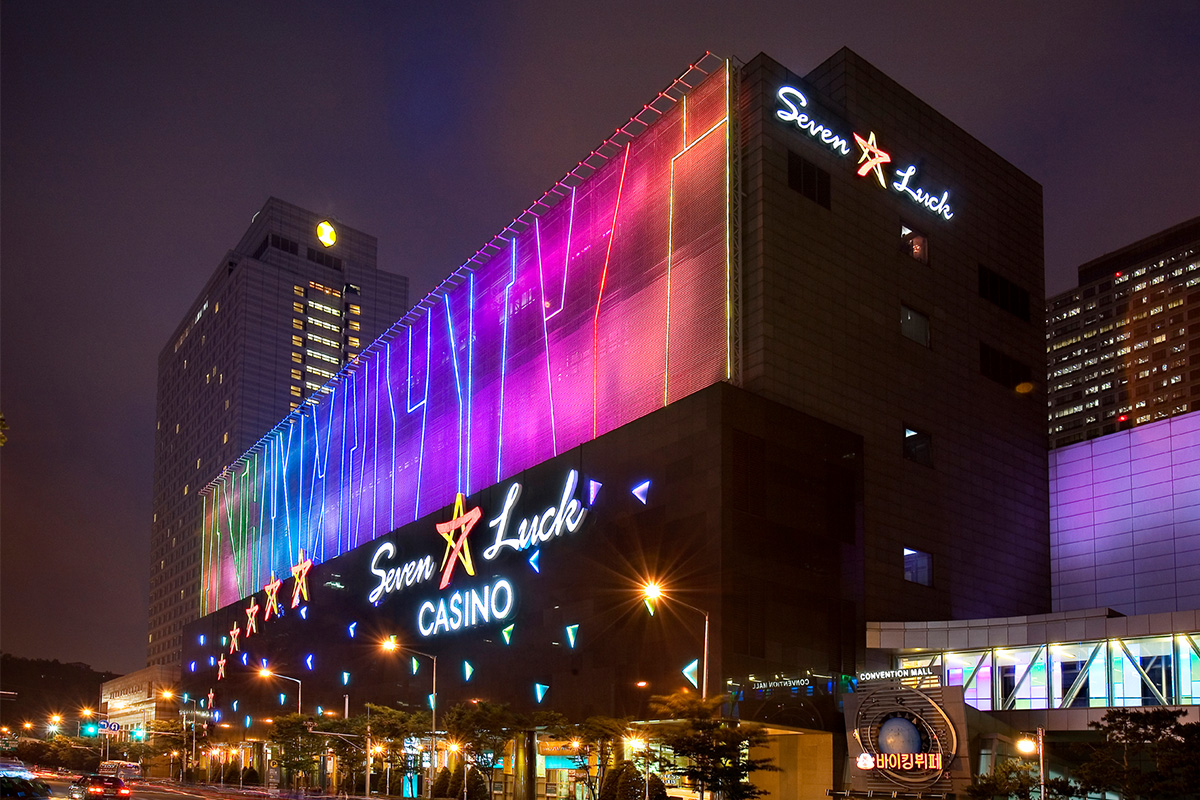 Reading Time:
1
minute
Revenue at South Korea's foreigner-only casinos slumped by 5.37 % in 2017 to less than KRW1.21 trillion (US$1.09 billion). In announcing the annual turnover for last year, the National Gambling Control Commission said the country's 16 foreigner-only casinos had almost 2.22 million visitors in 2017, a decrease of 6.22 percent between 2016 and last year.
The data at the regulator's website was updated this week and reports all gaming activities in the country. The foreigner-only casinos contributed 5.56 percent of all gaming turnover in South Korea last year, which was about KRW21.73 trillion.
The fall in 2017 revenue at foreigner-only casinos follows a mixed trend. In 2016, revenue at the country's foreigner-only casinos was KRW1.28 trillion, an increase of 2.6 % compared to 2015. After consecutive years of growth, 2015 saw a year-on-year decline of 9.7 %.
Meanwhile, the Kangwon Land Inc casino, which allows local players, contributed 7.01 % to gaming turnover. Its own income fell 6.43 % to US$1.36 billion, while visitors amounted to 3.12 million, a 1.7 % drop from last year.
However, the most recent financial updates show that the casino industry is doing better, as Grand Korea Leisure Co Ltd reported casino sales of nearly US$36.5 million for May, an increase of 16.7 per cent from last year. Paradise Co Ltd, another operator, saw a 25.2 per cent year-on-year increase last mon, telling the Korea Exchange its casino revenue for May was about US$46.78 million compared to about US$37.37 million in the same month last year.
Source: FocusGamingNews