New South Wales to adopt a 10 per cent tax regime on online gambling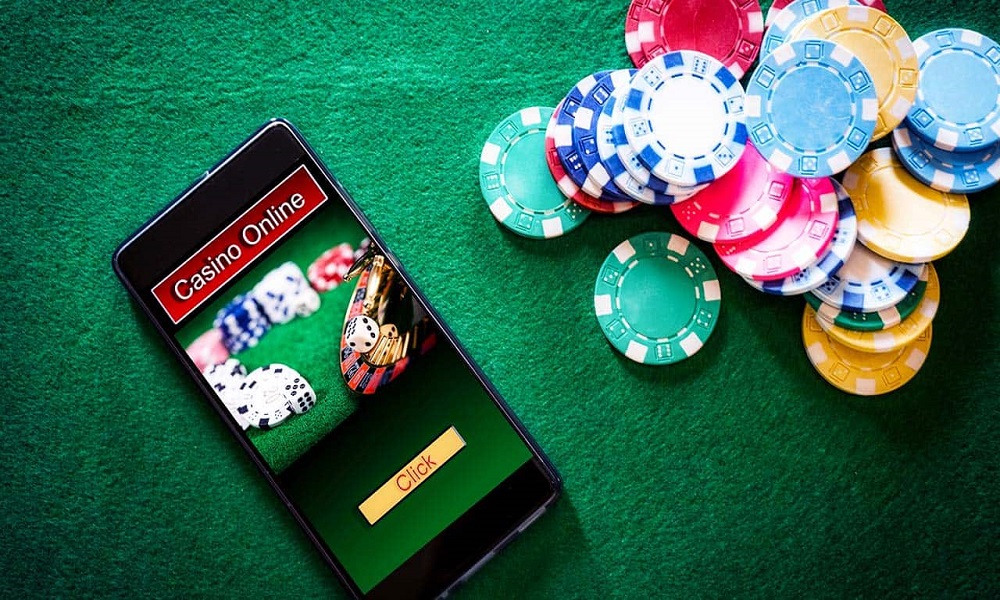 Reading Time:
2
minutes
The Australian state of New South Wales has decided to enforce a 10 per cent tax rate on gross gaming revenue (GGR) on online betting. This is somewhat more than the 8 per cent tax in Victoria. The government has faced the pressure of from local gambling group Tabcorp who lobbied for 15 per cent point-of-consumption tax on online betting – like the tax regime that was introduced in South Australia, Western Australia and Queensland. But the New South Wales government has withstood the pressure to introduce a more balanced tax regime of its own.
All the operators will get a tax-free threshold of A$1 million a year.
State Treasurer Dominic Perrottet revealed Tuesday that the tax will be formalised on all online sports bets within the state when the state budget is finalised next week, and will commence from January 1 next year. Observers say that the Treasurer will shortly announce that a substantial portion of the p.o.c. tax harvest is earmarked for the state racing, thoroughbreds, harness and greyhounds industry.
NSW hopes to raise about A$100 million from the tax. The government was lobbied on the tax proposal by online companies, who argue that the 15 per cent rate is based on the British p.o.c. tax model which does not take into account the fact that the betting operators in Australia already pay GST, payroll tax and product fees…and TAB has an exclusivity arrangement in relation to on-the-ground betting.
 "The introduction of a point of consumption tax is an important step to ensure that we are levelling the playing field given the wagering tax paid by on-site (retail) operators," Perrottet said in a statement.
"Following an extensive consultation period with stakeholders, this decision will resolve the disconnect between the jurisdiction where gambling activity occurs and where it is taxed. We also want to make sure that the racing industry is no worse off under these changes, which is why we have taken steps to ensure that they receive fair compensation and that existing parity arrangements are unchanged."
"We think 10 percent strikes the right balance and that online corporate bookmakers should contribute their fair share," Perrottet said. "However, a 15 per cent additional tax on top of GST and race field fees would be an excessive burden on players in the market. We will review our 10 percent rate in 18 months and also keep a close watch on how other states progress with their POCT."
Source: reviewed-casinos.com
Australian gambling companies spend more for advertising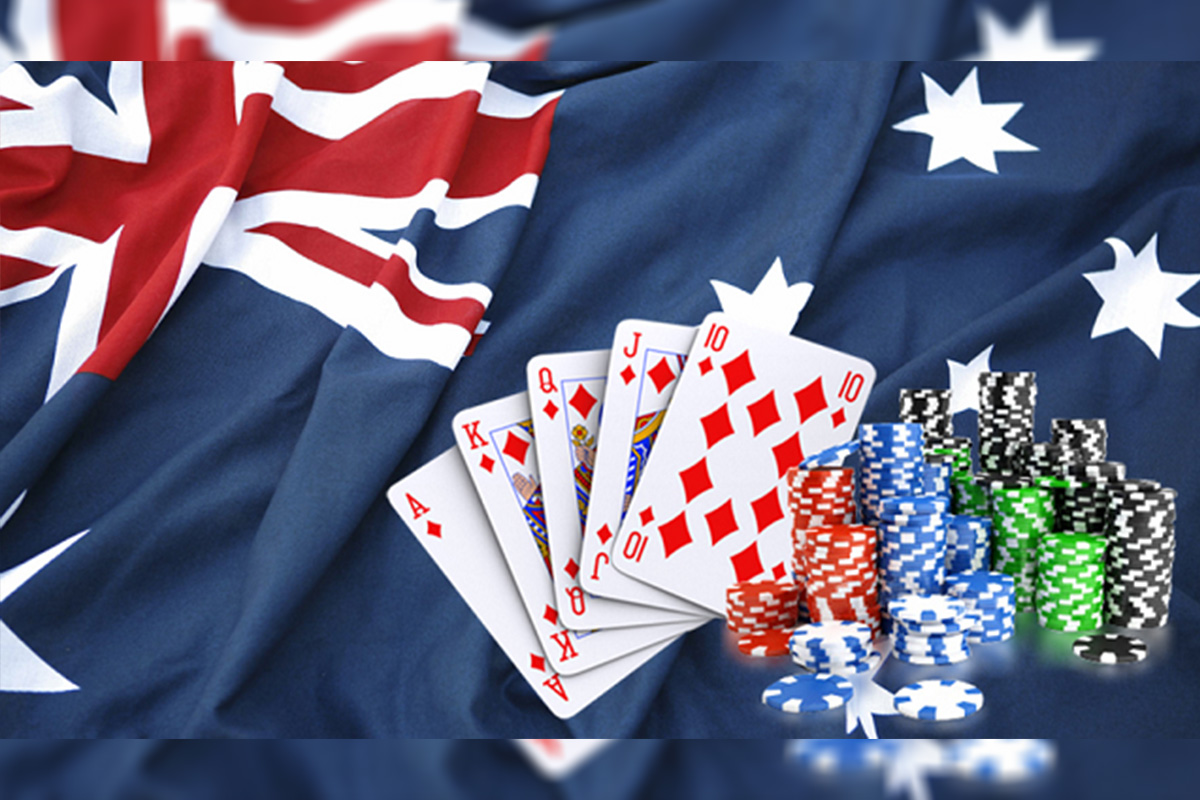 Reading Time:
1
minute
According to Standard Media Index figures in Australia, gambling companies are spending more for advertising. The spend for gambling advertising has risen by 26 per cent to $140 million this year till July. This increase is despite stricter restrictions, especially about when gambling ads can be shown on TV and online, were introduced this. There was a 121 per cent growth in newspapers, 84 per cent growth in cinema, and 60 per cent growth in outdoor.
In July, gambling advertising revenue rose by 30 per cent year-on-year with lifts across TV, digital, outdoor, and radio.
"Gambling ad spend has no doubt been buoyed by the number of major sporting events in the first half of the year, and also increased competition within the sector," SMI ANZ managing director Jane Ratcliffe told AdNews.
As per the newly introduced rules, gambling ads are banned from being shown during live sport between the hours of 5 am and 8.30 pm to protect children. Similar restrictions exist for also online betting ads as well.
Tabcorp plans to take over Australia's last state-owned betting firm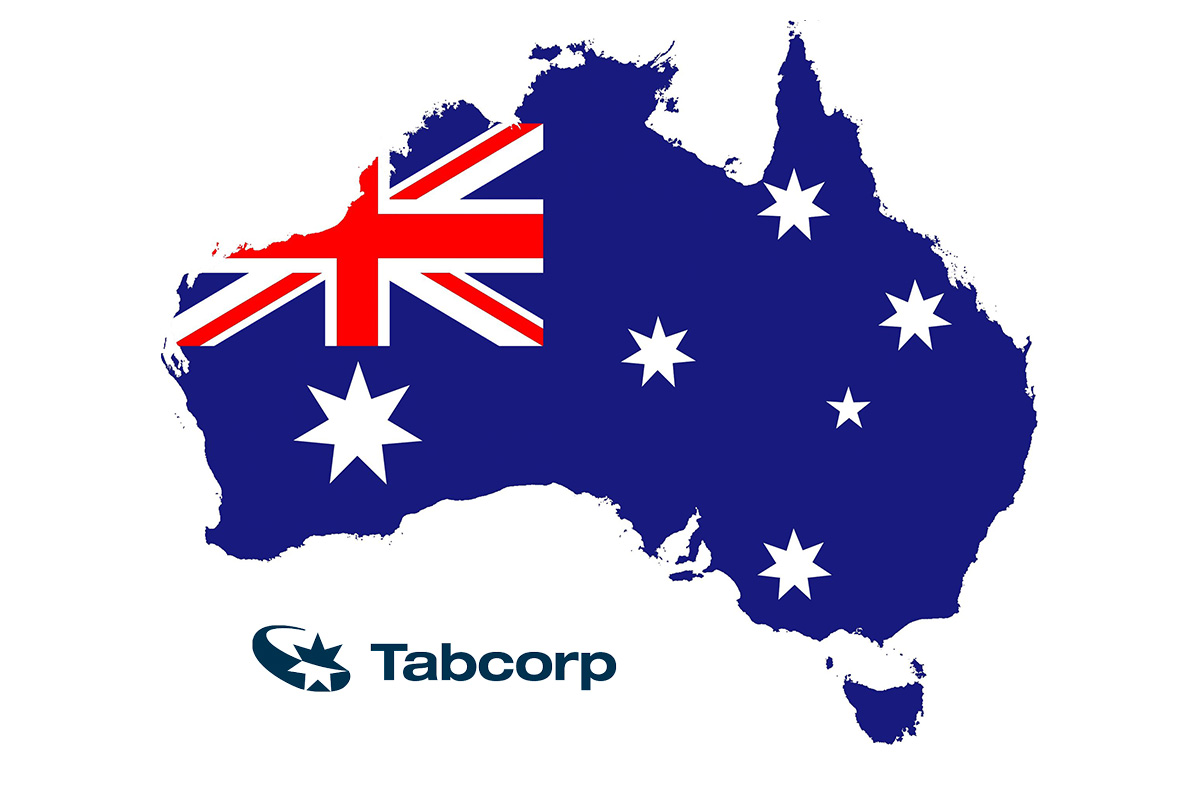 Reading Time:
1
minute
Tabcorp, a premier gambling company based in Australia, has announced its willingness to bid for Western Australia's TAB business. The state government had already declared that the business is available for purchase, for an estimated amount of around A$500m (€310m/$353m/£270m).
Western Australia's TAB is the last remaining government-owned betting agency in Australia. State Treasurer Ben Wyatt explained details of the bidding proposal.
Tabcorp, Australia's biggest gambling company, said in a submission to the state government, published on Tuesday, that it would be "ready to respond" to a sale process. Tabcorp and Tatts – which have since merged – both held talks about buying the TAB more than three years ago. The sale was first mooted four years ago, and the TAB was officially listed for sale in the state's 2015 budget, but political squabbling and divisions within the racing industry led to delays.
Under the sale, TAB outlets would for the first time be able to offer popular virtual animated horse and greyhound horse racing products. The sale of the TAB comes as Wyatt also announced the sale of the electricity grid in a bid to boost state coffers.
Singtel Group pushes ahead on gaming and esports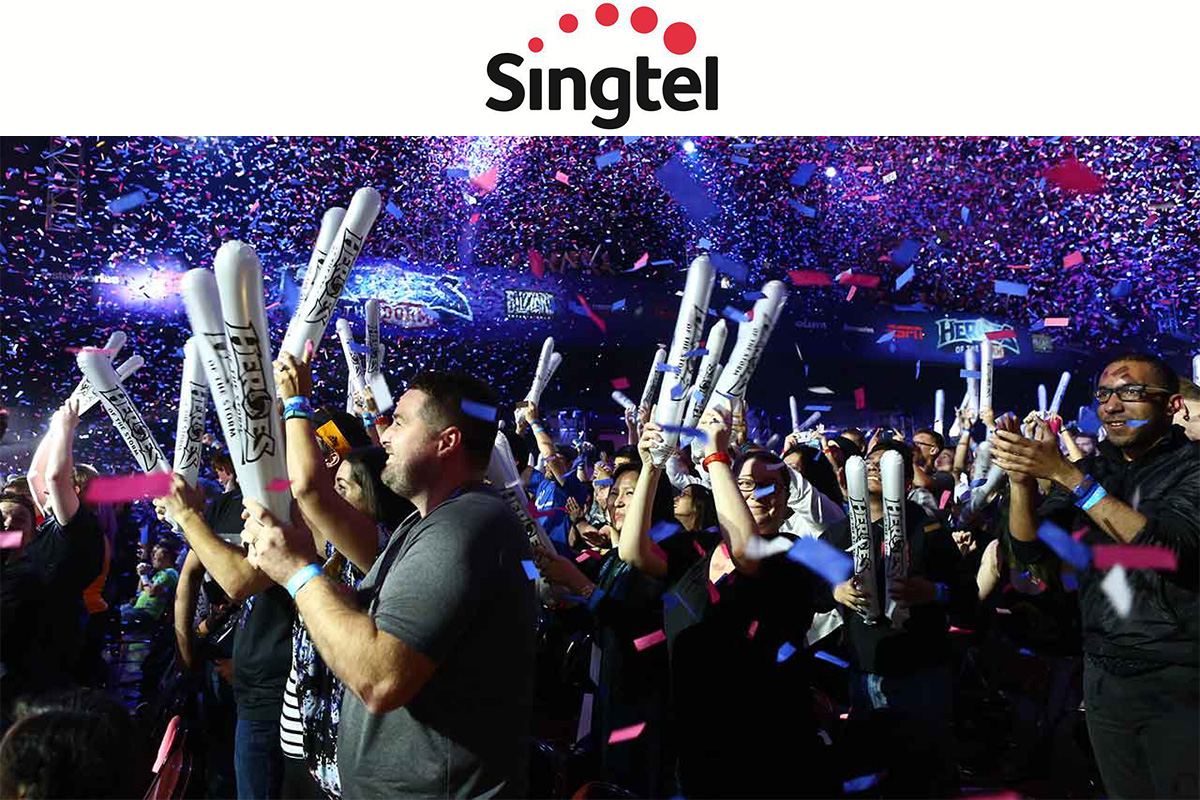 Reading Time:
2
minutes
Singtel, wholly-owned subsidiary Optus and regional associates Airtel, AIS, Globe and Telkomsel, signed a Memorandum of Understanding (MOU) to cooperate and jointly leverage their strengths to grow the gaming and esports ecosystem in Southeast Asia, Australia and India.
The MOU brings together the six members of the Singtel Group to partner across the gaming space, including scaling up esports, content creation and distribution, and collaboration with the broader gaming ecosystem. This was announced at the Singtel Group's inaugural multi-title and regional esports league, PVP Esports Championship, which took place from 5 to 7 October and featured some of the biggest international names in gaming.
The Singtel Group will tap on its telco assets, strong knowledge of its local markets in Asia and mobile customer base of more than 700 million to explore opportunities to enable esports enthusiasts and gamers in their passion. As more than 200 million customers across the Group play games on a regular basis, Singtel, Optus, Airtel, AIS, Globe and Telkomsel intend to work together to develop solutions and services for gamers and fans in the region. This includes access to high quality local, regional, and global esports competitions, as well as original content and exclusive programming.
Mr Arthur Lang, CEO of Singtel's International Group, said, "Gaming is part of a digital world without borders, where fast network speeds, connectivity and local market knowledge are critical. It is a natural and perfect fit for Singtel and our partners. We are committed to working as a group to better serve the gamers in our networks, and in the region. We hope to play a major regional role as an enabler of esports, to collectively grow the gaming ecosystem, and give gamers the support and recognition they deserve."
The number of gamers in the region is projected to surge from 400 million in 2017 to more than 700 million by 2021, with esports viewership numbers expected to double and reach over 40 million by 2019.
Singtel is the organiser and owner of the PVP Esports Championship and the content related to this event, which enables Singtel to distribute the event content globally. The event attracted over 3,600 teams competing in both Dota 2 and Arena of Valor for a US$300,000 prize pool, and was broadcast in seven languages – English, Bahasa Indonesia, Chinese, Korean, Russian, Tagalog and Thai.
Singtel is collaborating with Optus and regional associates Airtel, AIS, Globe and Telkomsel to build an ecosystem of digital services such as mobile payments and gaming for customers. Earlier this month, the Singtel Group extended Singtel Dash, its mobile wallet, to be used overseas and announced the launch of VIA, its cross-border mobile payment alliance, with AIS and Kasikornbank, Thailand's largest digital bank. This payment alliance will be progressively expanded to include other regional associates and non-telcos.