Paf creates history by introducing a loss limit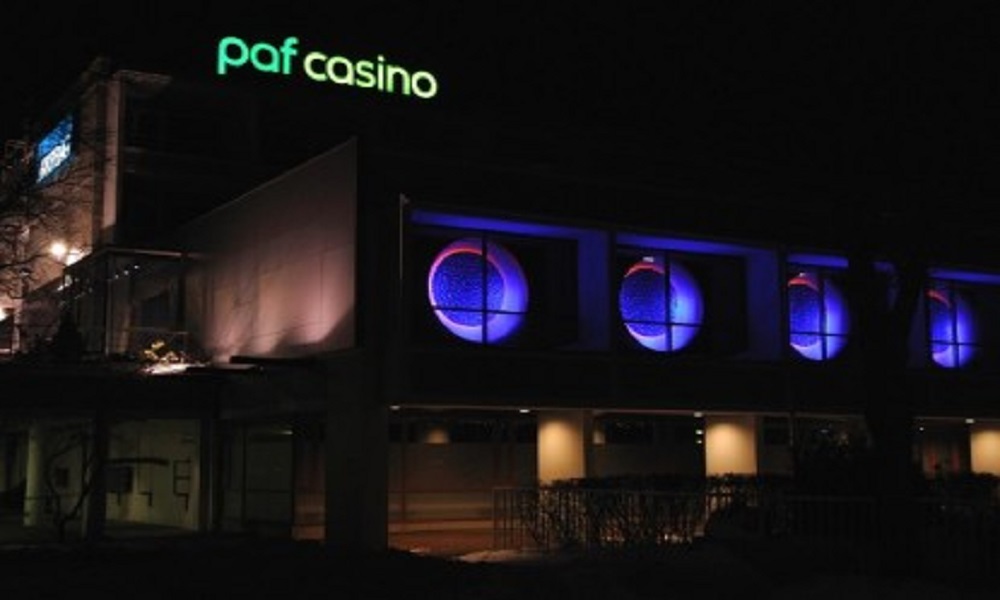 Reading Time:
2
minutes
Paf, a gambling company based in Åland, an autonomous region of Finland, is going to make a history sorts by introducing a loss limit. This will be the first tie such a limit is set in the betting scene. The limit will be applicable to all customers on all markets and stipulates a customer playing at Paf.com should not lose more than 30,000 euro during one year.
It must be added some gambling companies have set loss limits in monopoly position. This is the first time it is going to happen in a broader manner.
The loss limit is just one among the many responsible gambling initiatives by Paf. Their measures include identifying risk behaviour and contacting customers to provide them data about their gaming habits in order to prevent problem gambling.
During 2017, Paf increased the number of customer contacts to prevent problem gambling by almost 500 per cent since the previous year, from roughly 1900 to roughly 9400 contacts.
We will continue presenting personal gaming history graphs to our customers and encourage them to use the tools we provide online for voluntarily setting gaming limits that match each customer's individual conditions, CEO Christer Fahlstedt says.
Paf is one of many gambling companies that aspire to gain a license in the Swedish market when the market is opened after re-regulation on January 1, 2019.
We suggested a collective hard cap for the entire market in our official comment letter regarding the re-regulation of the Swedish market. Although our suggestion for the whole market was not employed as such, we choose to take the next step now and hope that the authorities will follow and introduce an obligatory hard cap.
The reputation of the gambling business is at a low, and concrete measures need to be taken in order to regain the trust of the public. We do not want to see people's lives destroyed because of gambling addiction. There has to be a way back. We hope that Paf's new hard cap will take us in the right direction, Christer Fahlstedt says.
Another reason for introducing an annual loss limit is that since Paf's profit is distributed to public community projects, it is not acceptable that the money should come from persons who may, for example, have engaged in criminal activity in order to finance their gambling.
This action means that Paf will lose about 5 per cent of its income. But we believe that this loss of profit can be accepted by the people of Åland whom our owner represents. At the same time, it is our mission to generate a reasonable profit annually, and introducing a hard cap set some more pressure on us to recruit new customers who play at a sustainable level.
The customers that reach the 30,000 euro limit can naturally play at any of our competitors after reaching the limit, but we hope that being shut out from us will be a warning signal for those who have a gambling problem, perhaps even prompting them to seek help.
Among those who have reached the limit are also those who don't have a problem, but who can afford to play with high stakes. We will lose these customers, but for us the annual loss limit is still something we want to commit to. The good sides simply outweigh the bad, Fahlstedt says.
Source: 5StarMedia
Vegas Golden Knights signs deal with William Hill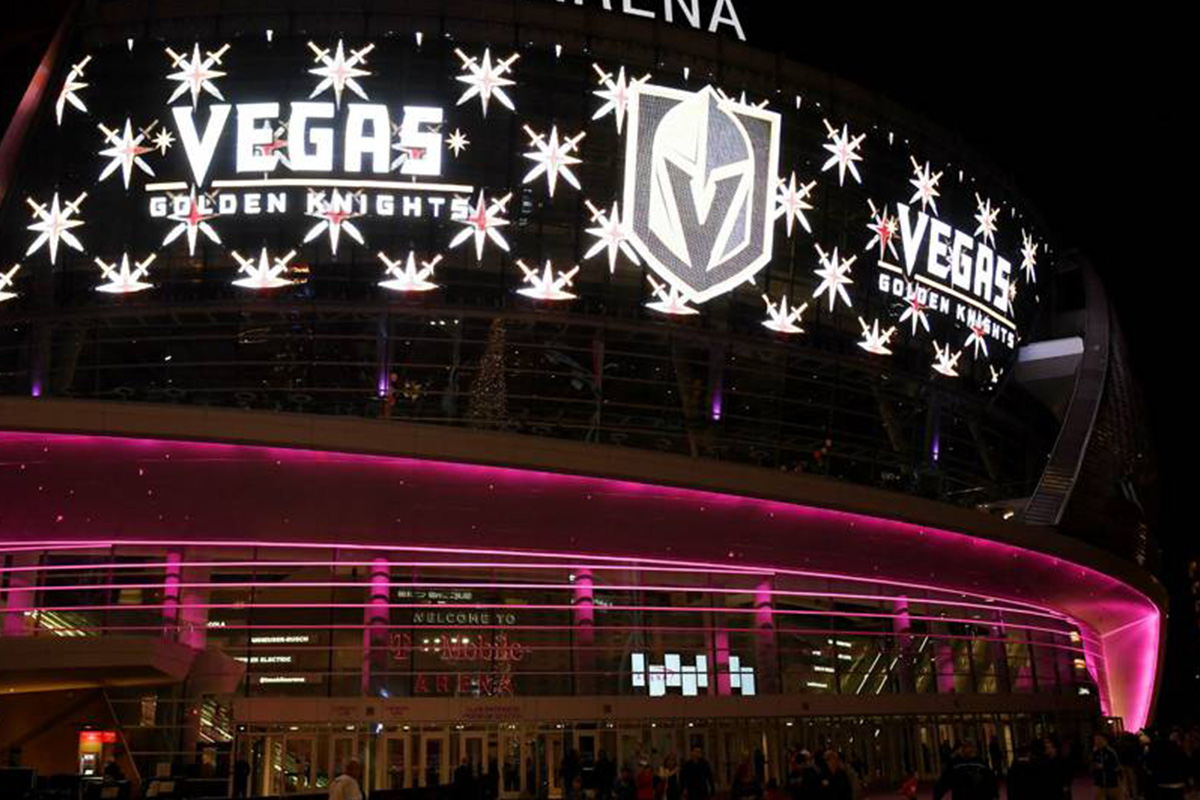 Reading Time:
2
minutes
World's leading betting company William Hill and the Las Vegas-based National Hockey League (NHL) franchisee Golden Knights have signed a multiyear partnership. The deal will include in-arena signage and updated league-wide odds displayed on the video board during intermissions at T-Mobile Arena in Las Vegas.
This partnership is the first of its kind in North America between a bookmaker and an NHL franchise.
Terms of the agreement were not disclosed.
"We are always looking for innovative ways to engage different segments of our fan base and provide a unique fan experience," Golden Knights president Kerry Bubolz said in a release announcing the deal. "This partnership between a major professional team and a sports book operator is a historic, landmark agreement and we are delighted to be leading the way with William Hill in this space."
The partnership between sports franchises and bookmakers could be the first of many as more states elect to offer legal sports betting. The NBA recently completed a deal with MGM Resorts, making the company the "official gaming partner of the NBA."
"We could not be more excited to partner with the Golden Knights," William Hill CEO Joe Asher said in the release. "William Hill is the leader in the U.S sports betting market and we are proud of the fact that this is the first sponsorship agreement between a sports book and an NHL team in the country."
Asher said at a recent gaming conference that the U.S. branch of William Hill has been fielding frequent requests from sports franchises asking about partnerships.
The NHL, along with other major U.S. professional leagues, has been an ardent opponent of sports betting, with commissioner Gary Bettman often expressing concerns about how legalised betting would impact the atmosphere in the arenas.
Source: ESPN
Russia arrests over 100 people for running illegal casinos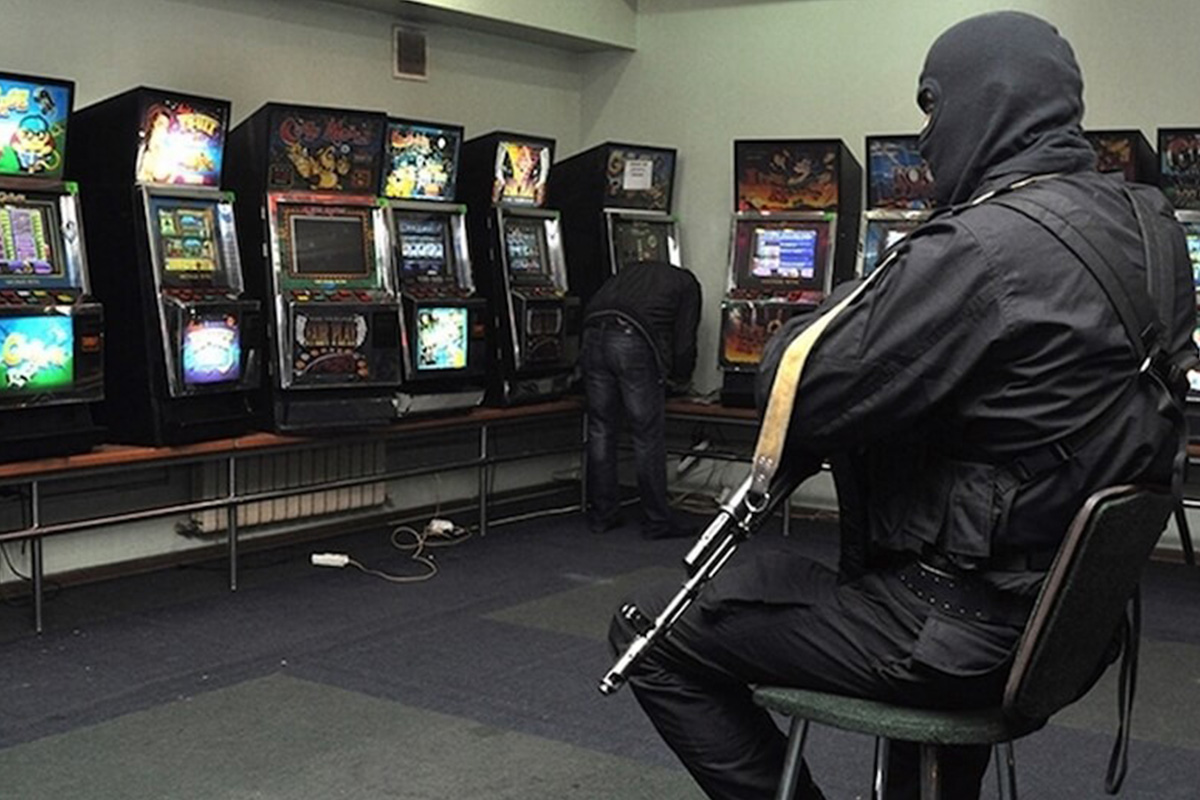 Reading Time:
1
minute
The Investigative Committee of the Russian Federation (SKR), together with the K Department of the FSB and the police, has busted a casino ring that has been engaged in illegal gambling business in Moscow.
"Investigators came to the conclusion that since May 2016 members of this group have been operating casinos outside the specialised gambling zones and used the signs of legal bookmaker office Panorama, which operates under the brands Green Bet, UnionBet and WinLin."
The police stopped the activity of 15 gaming clubs and casinos, and also conducted more than 80 searches in offices. More than 100 people were arrested, of which 47 are already planned to be charged and imprisoned.
The criminal group had a strict conspiracy, where ordinary members did not know the leaders. The communication was carried out via modern IP telephony and messengers. The roles of the members within the group were clearly distributed, there was a strict hierarchy. Police has also arrested the leader of the criminal community.
According to RBC, the illegal gambling network generated hundreds of millions of rubles every month. Leaders of the group own real estate in prestigious suburbs of Moscow and premium cars. A criminal case was initiated against them in accordance with the Criminal Code of the Russian Federation
Source: E-PLAY Online
Court cancels Pennsylvania's ban on gambling donations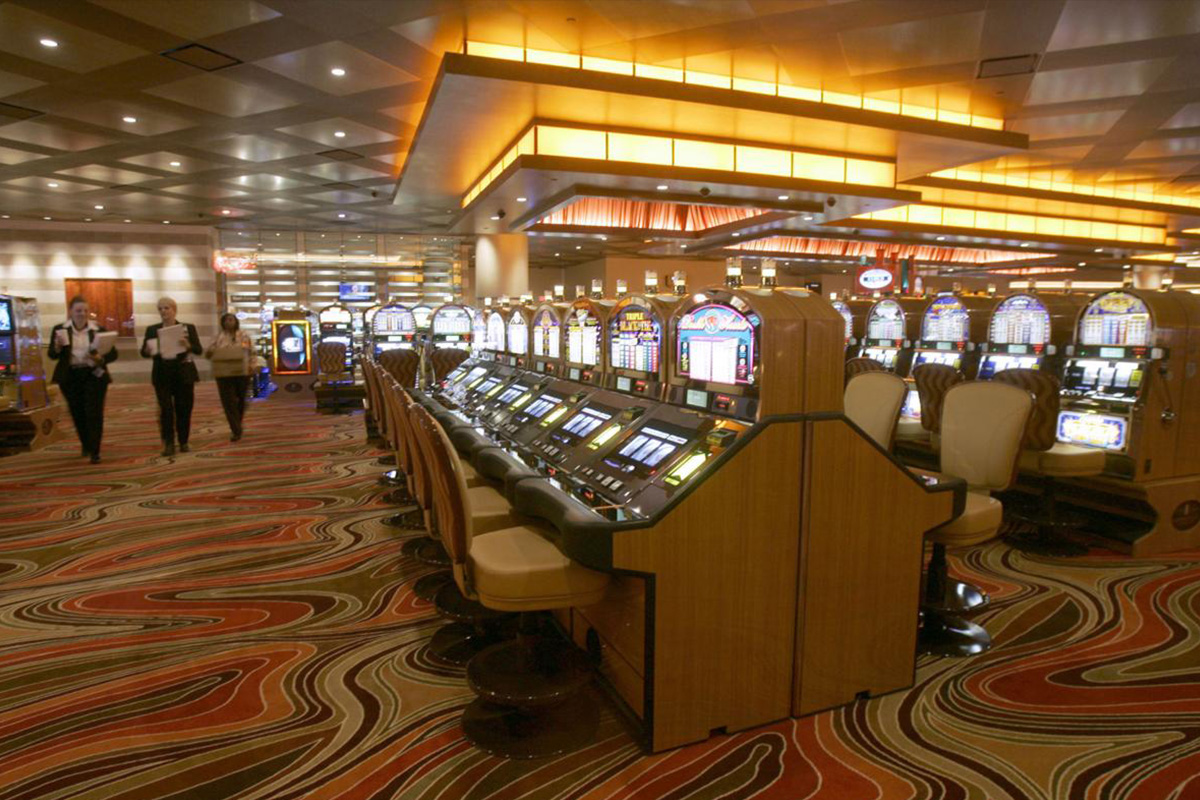 Reading Time:
2
minutes
A federal judge has annulled legislation in Pennsylvania law that banned casino owners and persons who owns stakes in the gambling industry from contributing to political campaigns in the state. The court observed that the legislation is unconstitutional.
In her 31-page opinion, U.S. District Judge Sylvia Rambo said the provision violates constitutional protections over political association. However, Rambo did not close the door on lawmakers reviving a similar ban that is narrower in scope and tailored to the purpose of fighting corruption.
"The court holds only that the ban in its current form goes much further than necessary to achieve its stated purpose of eliminating corruption and the appearance of corruption," Rambo wrote.
The U.S. Supreme Court, Rambo wrote, has ruled that preventing corruption, or the appearance of corruption, is the only sufficient reason to justify restrictions on political contributions.
So the Legislature, she wrote, could more strictly define who is subject to the ban by limiting its reach to those with close connections to a casino or imposing a limit on the amount of cash contributions. Right now, law acts as a wholesale ban on contributions of any amount, even $1, by people with "even an attenuated connection" to the gambling industry, far exceeding the necessary scope of such a prohibition, Rambo wrote.
The ban applied to people who own a stake in a casino, a slot-machine manufacturer or a casino vendor, as well as non-owner executives and important employees.
The prohibition has largely stood in Pennsylvania since the state legalised commercial casinos in 2004, touted as a major bulwark against gambling industry influence. A spokesman for the state attorney general's office directed questions to the Pennsylvania Gaming Control Board. A spokesman at the board did not respond to a request for comment.
The lawsuit was filed last year by Pasquale Deon, who owns a 2.5 per cent stake in Sands Casino in Bethlehem, according to gaming board records, and Maggie Hardy Magerko, whose family owns the Nemacolin Woodlands Resort in southwestern Pennsylvania that is home to Lady Luck Casino.
With 12 casinos operating and a 13th under construction, Pennsylvania is the nation's No. 2 state for commercial casino gross revenue, second to Nevada. At $1.4 billion in the most recent fiscal year, Pennsylvania rakes in more tax revenue from casino gambling than any other state, according to the American Gaming Association's figures.
Source: AP