Latvia to tap into "sin taxes" to finance culture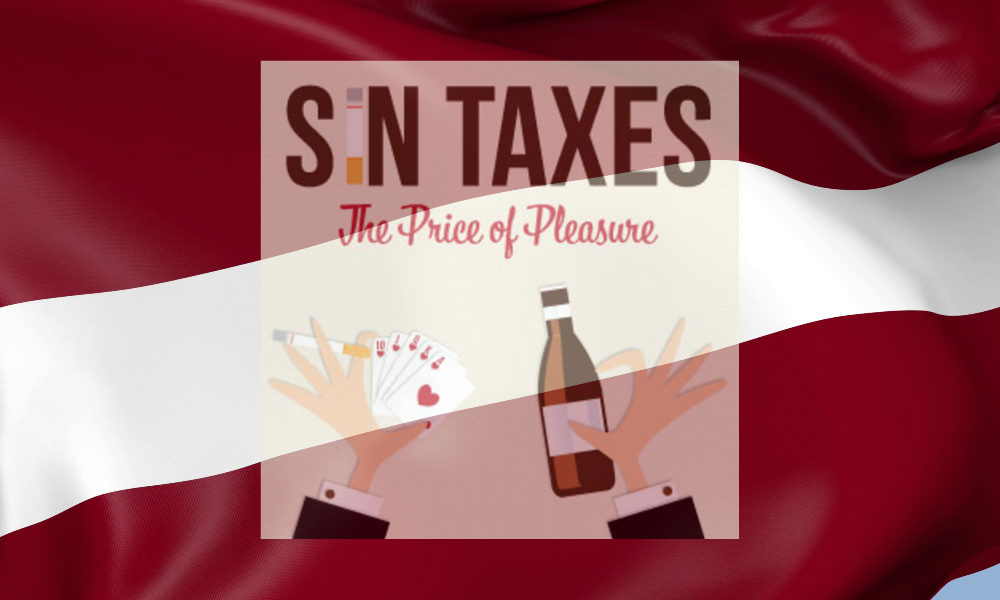 Reading Time:
1
minute
Latvia will reinstate the so-called "sin taxes" charged on alcohol, tobacco and gambling to finance the State Culture Capital Foundation, the national endowment which sponsors culture projects, the government decided Tuesday.
Representatives of the Cabinet of Ministers said that starting in 2022, the foundation's budget will receive three percent of excise tax on alcohol, two percent of excise tax on tobacco, 1.37 percent of lottery tax and 2.21 percent of gambling tax.
The government will continue to provide its annual subsidy to the foundation during a transition period from 2019 to 2021.
The ministers decided to change the foundation's financing scheme after hearing the culture ministry's report outlining four possible financing options.
According to the ministry's report, which has been published on the government's website, culture in Latvia needs independent funding, something Latvia's current government has promised to ensure.
Governmental representatives said the new financing scheme would enable the State Culture Capital Foundation to organize three project competitions a year, continue its program of lifelong grants and fund projects in prioritized areas like events targeting children and youth audiences.
It would also be able to consistently increase funding to target programs aimed at supporting cultural activity in Latvia's regions.
Representatives of Latvian creative industries have been calling for an independent financing model for the State Culture Capital Foundation for more than a decade.
The foundation used to be financed with "sin taxes" until the government of former prime minister Einars Repse abolished the system in 2004.
Source: Xinhua
Tom Horn Gaming announced as Silver Sponsor at MARE BALTICUM Gaming Summit 2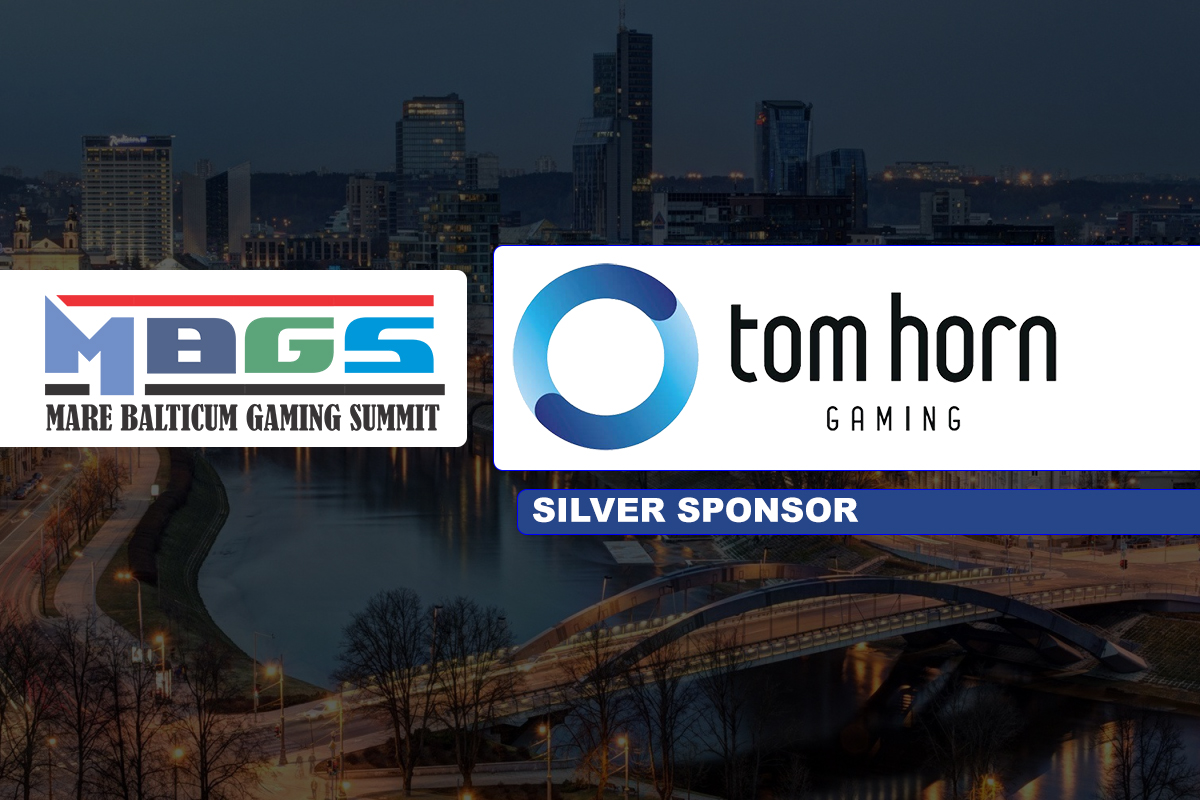 Reading Time:
1
minute
The second edition of MARE BALTICUM Gaming Summit – The Baltic and Scandinavian Gaming Summit and Awards will take place in Vilnius this year on the 9th of May at the prestigious Radisson Blu Royal Astorija Hotel.
The MARE BALTICUM Gaming platform has been launched in 2018 and is committed to bringing together industry shareholders and government officials from the Baltic and Scandinavian region on a yearly base. The inaugural event was held in Riga and has recorded a huge success for the growth of the industry in the region. You can read the post-event result on the following page.
You can find more details about the Agenda here or you can register here!
We are honored to announce that in 2019, we will have the support of Tom Horn Gaming as Silver Sponsor.
"MARE BALTICUM Gaming Summit 2019 is a highly professional and detailed conference, with a fantastic line-up of expert speakers who will fill in participants about the requirements and development in the Baltic and Scandinavian markets.
As always all delegates will not only be fed the latest information but will be well looked after and entertained at the accompanying social events.
A very good industry focused event I can only recommend!" stated Sara Urbanovicova, Chief Commercial Officer at Tom Horn Gaming.
You can find more details about the Agenda here or you can register here!
Browse the official event website here: www.marebalticumgaming.com
Kriptomat adds Zimpler as a payment option in Sweden, Finland and Germany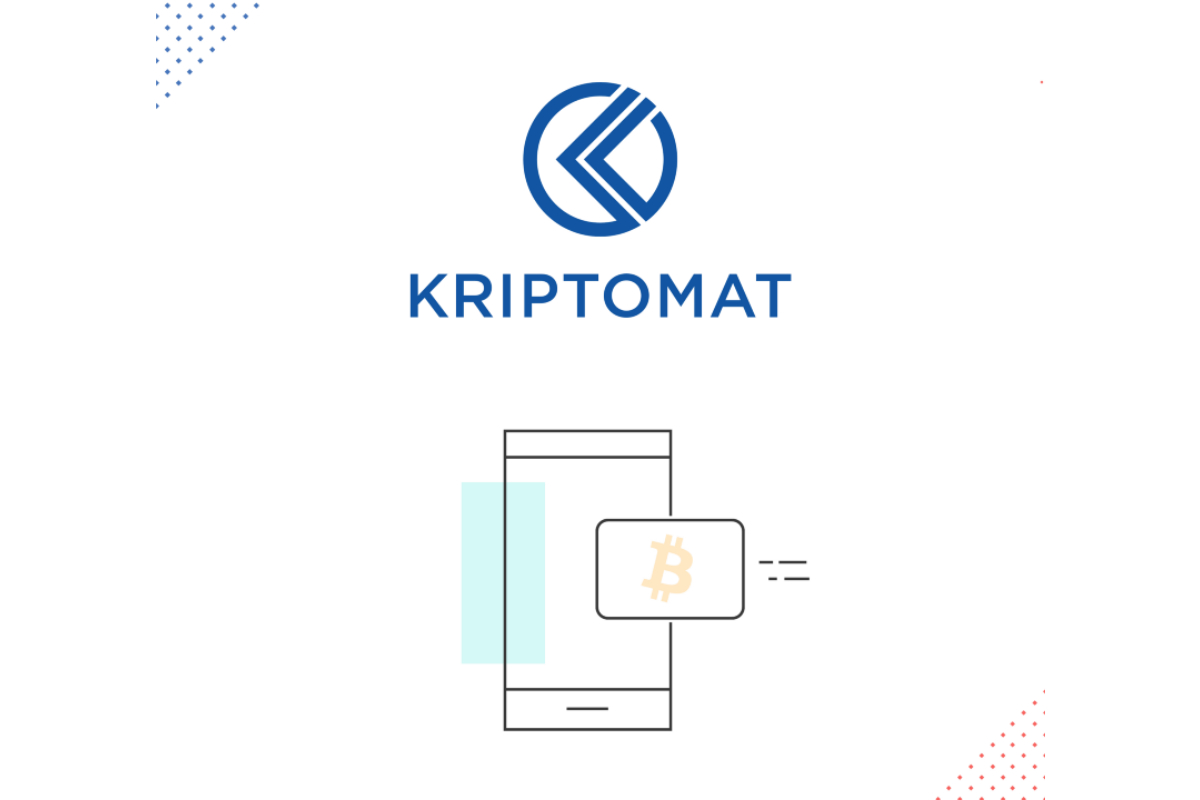 Reading Time:
2
minutes
Zimpler continues their foray into the cryptocurrency market by going live with the Estonian crypto exchange Kriptomat. The fundamental idea behind Kriptomat is to bring cryptocurrencies to every household. The focus is on the simplicity of service and making sure that the users truly understand what they are doing.
"We are thrilled to get the opportunity to improve the payment experience for Kriptomats mobile customers. Kriptomat distinguishes themselves in the cryptomarket by their focus on simplicity and mainstream users. Which is amazing, because it's such a neat alignment with Zimpler and our values", says Jonas Persson, VP Sales at Zimpler.
Dejan Davidovic, CBDO and co-founder at Kriptomat adds
"We are at a point where classical currencies and cryptocurrencies meet, and the logical step was to introduce payment methods to make that process even more fluent. The first new payment method we chose to add is Zimpler from Sweden. Like Kriptomat, they are an innovative, trusted, secure and user-experience oriented fin-tech service. Their on-boarding process is one of the easiest I've seen so far and it was a logical step for us to integrate with them. People from Sweden, Finland and Germany can now enter the world of cryptocurrencies even easier, using the integration of two user trusted partners."
Kriptomat offers 30 cryptocurrencies in pair with euro and their service is available in 20+ languages.
About Kriptomat:
Kriptomat is one of the best cryptocurrency platforms to buy, sell and store your favourite digital currencies. Designed for non-tech savvy people focused on introducing the benefits of cryptocurrencies to a wide audience.
Trust, security, and transparency are three of our core values, which is why we hold operating licenses issued by the Financial Intelligence Unit for providing services of exchanging a virtual currency against a fiat currency (License No. FVR000079) and providing a virtual currency wallet service (License No. FRK000060).
Kriptomat is a web platform, and it is available as a mobile app for Android and iOS. Kriptomat is a self-funded company and plans to open for investments in 2019.
Latvia's gambling business gets mired in politics, as gambling revenue rises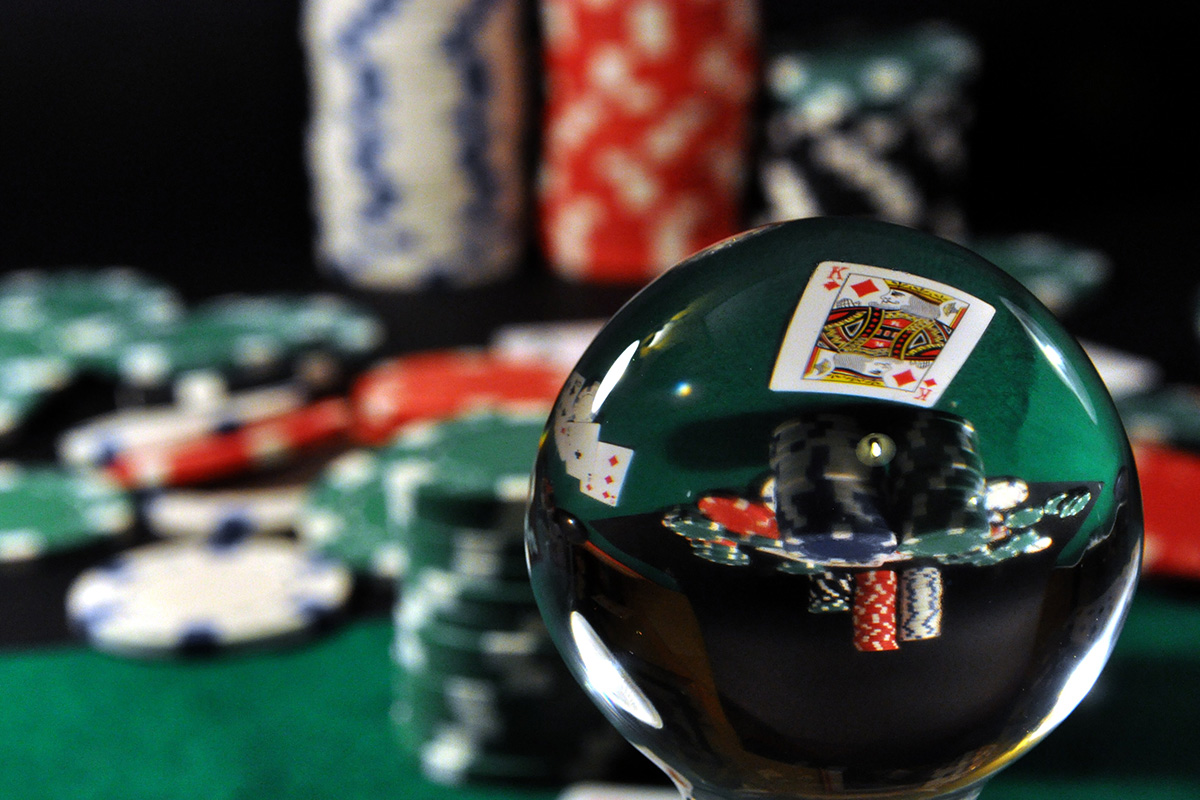 Reading Time:
1
minute
Latvia's parliament has decided to ban gambling halls throughout the country. The deputy Juris Jurass of New Conservative Party has stated that amendments are needed and that casinos can only be located in luxury hotels. There are 58 such hotels in Riga and 17 in the regions.
Big investments are needed to start gambling business in the country. The license alone is worth 427 thousand euros, the core capital should be 1.4 million euros, so gambling businesses made big investments in the calculation of future income.
The representative of the Ministry of Finance Yana Salminia said that the streamlining of the gambling business is already underway. Politicians and other interested persons can submit their proposals, the draft consideration was already completed. Meanwhile, the country's gambling revenue increased by 11.7 per cent compared with 2017 and amounted to 277.701 million euros, according to the Lotteries and Gambling Supervisory Inspection of the Republic of Latvia.There are 15 gambling operators in the country, apart from the state-owned Joint Stock Company named Latvijas Loto. The total turnover of gambling operators in 2018 grew by 10.5 per cent to 293.467 million euros. The total estimated profit of these 16 companies, amounts to 80.998 million euros in 2018, which is 18.5 per cent more than in 2017.
To stay up to date with the latest changes in the Baltic region make sure you register here for the second edition of the Mare Balticum Gaming Summit. The conference will take place on the 9th of May at Radisson Blu Royal Astorija Hotel in Vilnius (Lithuania).