Latvia to tap into "sin taxes" to finance culture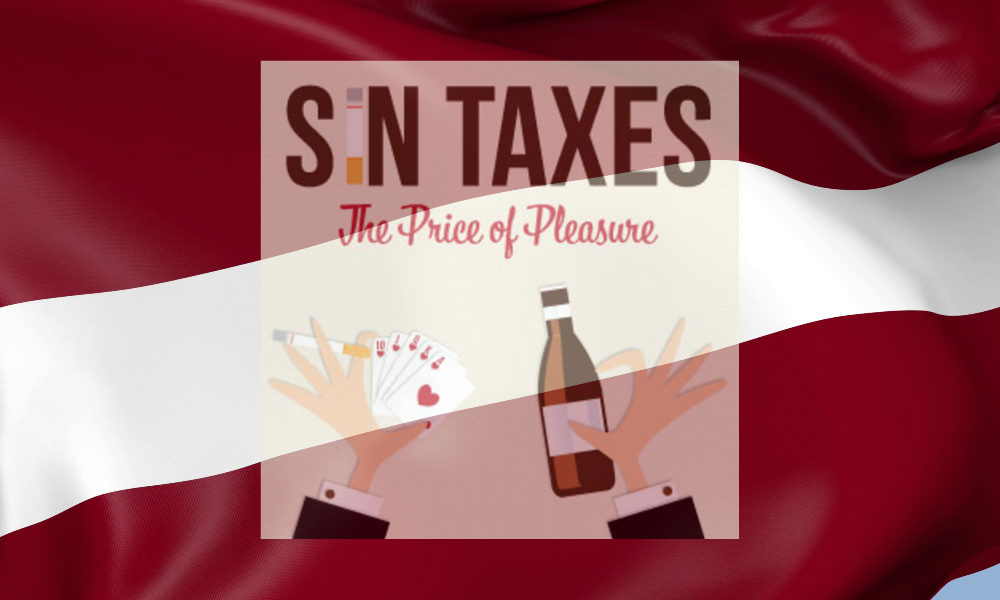 Reading Time:
1
minute
Latvia will reinstate the so-called "sin taxes" charged on alcohol, tobacco and gambling to finance the State Culture Capital Foundation, the national endowment which sponsors culture projects, the government decided Tuesday.
Representatives of the Cabinet of Ministers said that starting in 2022, the foundation's budget will receive three percent of excise tax on alcohol, two percent of excise tax on tobacco, 1.37 percent of lottery tax and 2.21 percent of gambling tax.
The government will continue to provide its annual subsidy to the foundation during a transition period from 2019 to 2021.
The ministers decided to change the foundation's financing scheme after hearing the culture ministry's report outlining four possible financing options.
According to the ministry's report, which has been published on the government's website, culture in Latvia needs independent funding, something Latvia's current government has promised to ensure.
Governmental representatives said the new financing scheme would enable the State Culture Capital Foundation to organize three project competitions a year, continue its program of lifelong grants and fund projects in prioritized areas like events targeting children and youth audiences.
It would also be able to consistently increase funding to target programs aimed at supporting cultural activity in Latvia's regions.
Representatives of Latvian creative industries have been calling for an independent financing model for the State Culture Capital Foundation for more than a decade.
The foundation used to be financed with "sin taxes" until the government of former prime minister Einars Repse abolished the system in 2004.
Source: Xinhua
EGT Interactive inks agreement with Betsson Group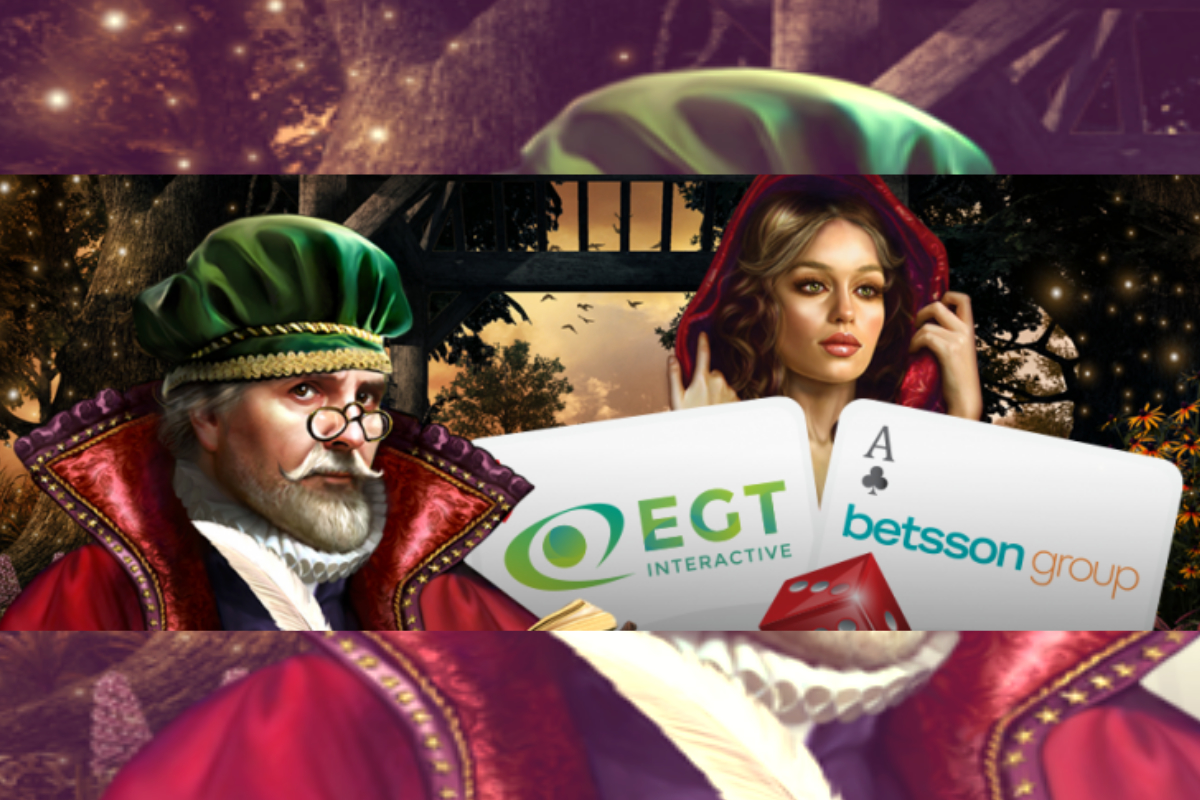 Reading Time:
1
minute
EGT Interactive has joined hands with Betsson group to supply its complete portfolio of premium video slots in the Baltics.
The new partnership will be a boost for EGT Interactive, especially for its operations in the Baltic markets of Lithuania, Latvia and Estonia. EGT Interactive CEO Todor Zahariev, said: "We are extremely proud to be signing partnership with one of the key players in the iGaming industry! We are looking forward to providing a great casino content and real casino experience to their vast net of players. The Baltics have always been a great market for EGT Interactive's casino content and we believe that together we will have the chance to reach out to a greater group of players, interested in the traditional high quality casino slots."
Official Statement from Betsson group:
"We're extremely happy to be able to start providing our customers in The Baltics a new portfolio of games by EGT Interactive jam packed with industry leading features. Besides they playfulness of their games EGT Interactive also offers a powerful and robust back office – and this is very important for us at Betsson Group as we strive to offer our customer a playful, yet fully secure platform."
Latvian initiative roots for a ban on gambling halls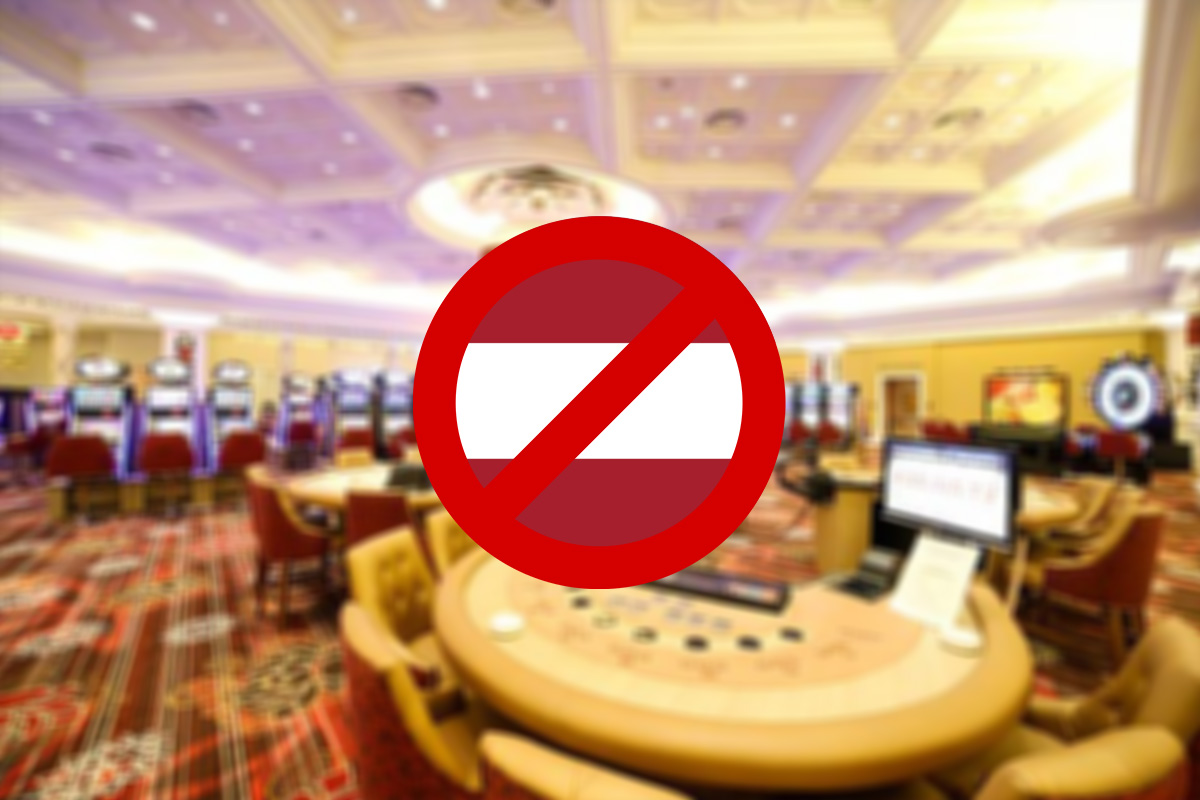 Reading Time:
1
minute
A new initiative of New Conservative Party's (JKP) that advocates a ban on gambling halls in Latvia is gaining initiatives.
The initiative specifically demands ban on gambling halls in the whole territory, except for luxury-class hotels. It calls for amendments to the Gambling Law.
The plan published by the new initiative terms the gambling situation in Latvia is critical and amendments should be adopted immediately. However, the plan offers for a five-year transition period.
The initiative provides clear-cut stats: € 99 million were lost by gamblers in the gambling halls, € 7 million in land-based casinos at gaming tables, € 18 million in online casinos.
However, some quarters also warn of the consequences of closing down gambling halls: the ban of land-based gambling could lead to mushrooming online gambling websites, which poses a different set of problems.
Latvia bans illegal gambling domains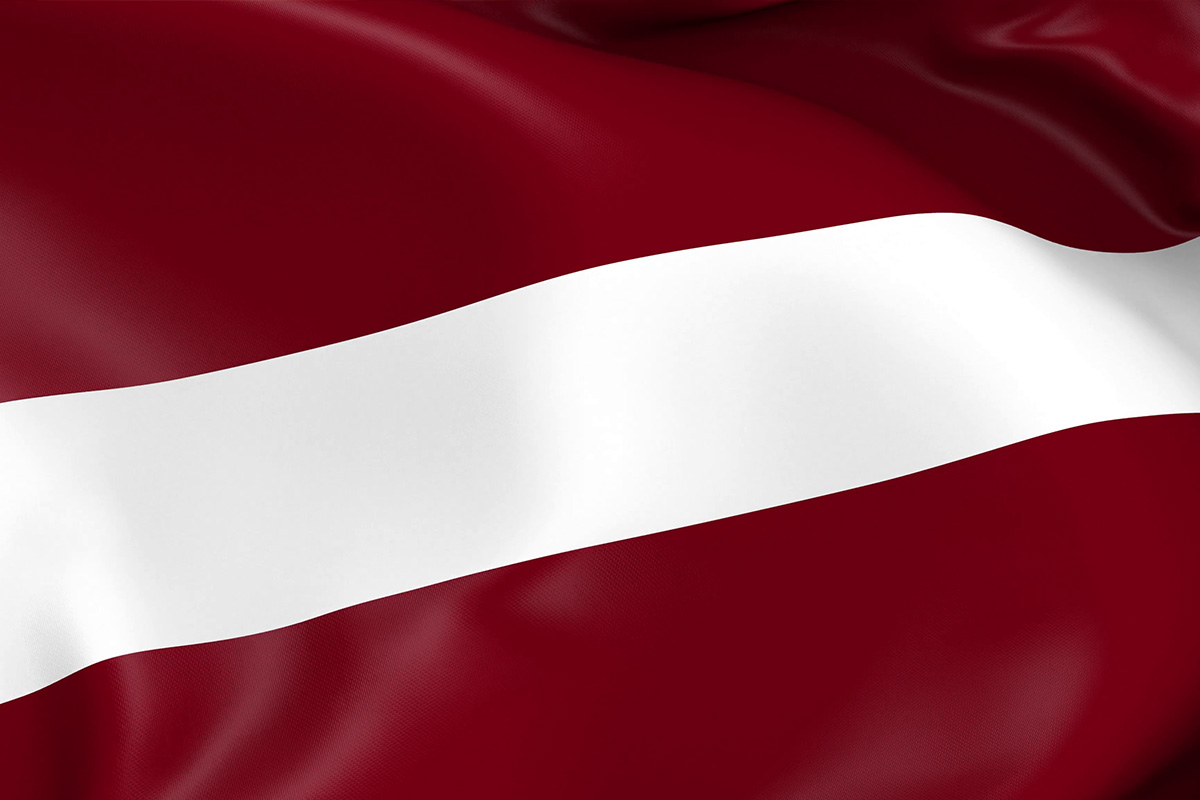 Reading Time:
1
minute
Lotteries and Gambling Supervisory Inspection of the Republic of Latvia (IAUI), the gambling regulator in the country, has blocked 20 illegal gambling websites in the country. IAUI has published the list of banned websites as well.
The following websites are also included on the banned list in Latvia: grandfortunecasino.com, vippowerlounge.com, powerjackpot.com, powerjackpotcasino.com, classicjackpot.com, fruits4real.com, casinotriomphe.com, 365sport365.com, vegaspalmscasino.com, royalvegascasino.com, piggspeak.com, pokerstars.net, fulltiltpoker.net, 1bet.com, pantaloo.com, cristalpoker2.com, tonybet.com, bitstarz.com, slotsmillion.com, gunsbet.com.
With the new additions, the black list of gambling websites without a Latvian license now contains 1507 domains.