Microgaming announces new game studio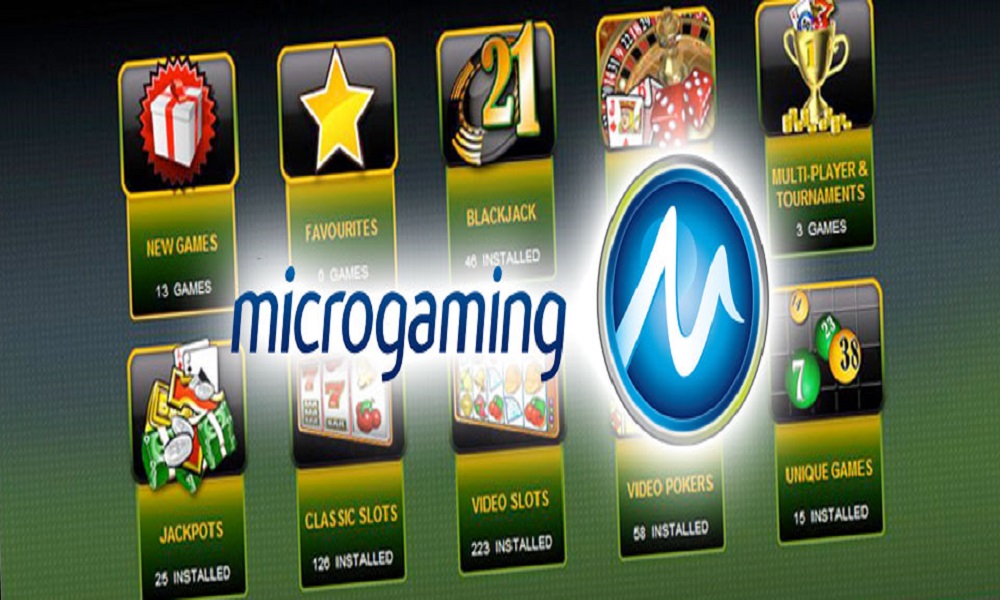 Reading Time:
1
minute
Microgaming, the Isle of Man-based gaming software developer, has launched Stormcraft Studios, its new independent game studio.
Stormcraft will provide exclusive content to Microgaming and its network of operators.
The team at Stormcraft has a strong track record, having previously created a range of successful Microgaming titles such as 'Mega Moolah' and Immortal Romance.
The first game to come out of the new studio is 'Fortunium', a steampunk-themed online slot. It will be launched today.
 "It is exciting to be working with some of the industry legends behind a number of Microgaming's biggest titles to deliver a fresh wave of content under the new Stormcraft Studios brand," Microgaming's game publisher David Reynolds said.
"The team's passion for quality and creating premium gaming experiences is distinctive in everything they do."
"We cannot wait to unveil the exclusive content they have in store in the next few months."
Terence Igesund, creative director at Stormcraft Studios, added: "Entertainment and craftsmanship are at the core of everything we do at Stormcraft Studios."
"The careful consideration we give the user experience will be unmistakable in all the upcoming games that we are developing exclusively for Microgaming."
Source:iGamingBusiness
"The Godfather of Esports Racing" Takes Top Step at Millennial Esports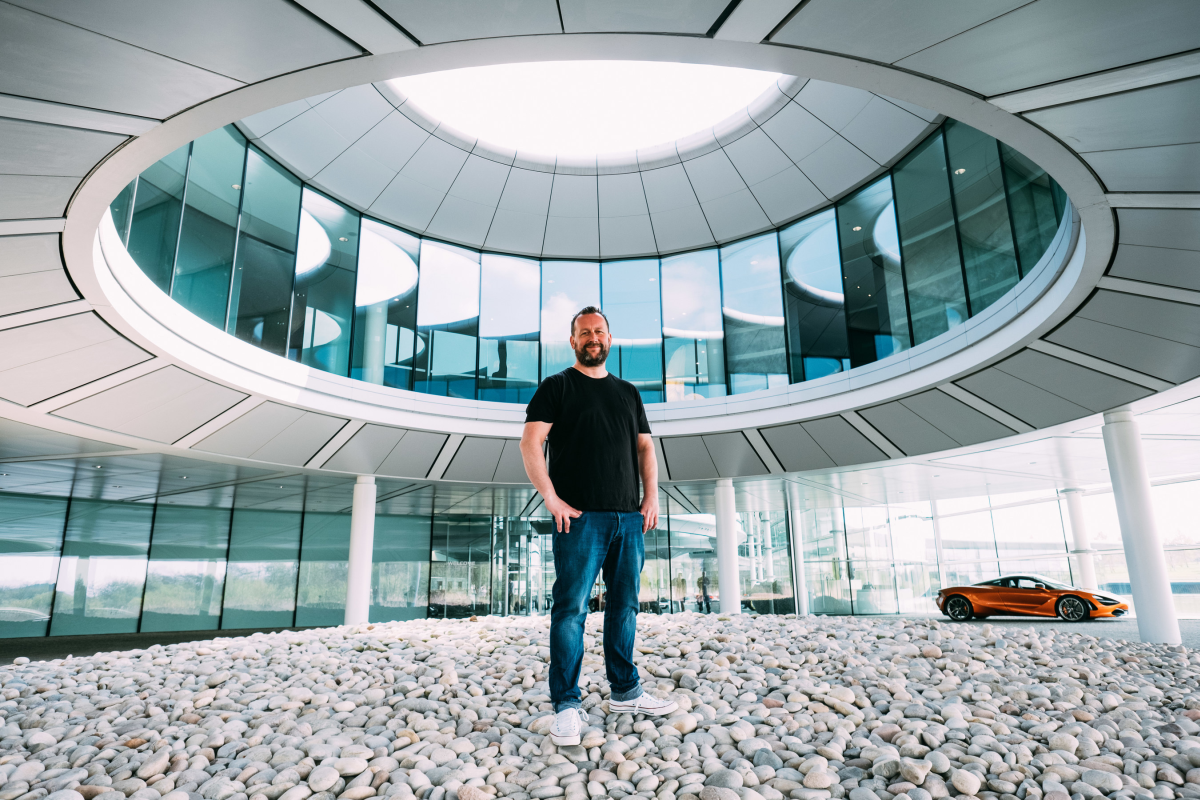 Reading Time:
2
minutes
Darren Cox, Founder of Nissan's famed GT Academy, now behind the wheel as CEO
Millennial Esports Corp. ("Millennial" or the "Company," TSX VENTURE: GAME, OTCQB: MLLLF), has appointed Darren Cox as company CEO and President, effective immediately. The founder of Nissan and Sony's GT Academy, Cox previously served as Nissan's Head of Global Motorsport. Also the man behind World's Fastest Gamer, Cox has spent more than two decades immersed in the automotive, motorsport, and gaming industries, earning the moniker "The Godfather of Esports Racing."
"Darren has proven throughout his career and during his time with Millennial that he is an innovative thinker with an innate ability to get things done," said Board member Peter Liabotis. "In appointing Darren as CEO, we have not only secured the best man for the job, we have also reaffirmed our commitment to esports racing and marketing data for the growing esports industry."
Cox made his mark in the motorsport industry as Global Motorsport Director for Nissan and head of Global Sales and Marketing for the Nissan Motorsport Brand. During his time with Nissan, Cox was responsible for the ground-breaking GT Academy program between 2008 and 2015, which took PlayStation gamers and turned them into international racing drivers for the Japanese manufacturer.
Previously, during his 18-year tenure at the Renault Nissan Alliance, Cox held several senior positions including Digital Marketing Director for Europe where he was responsible for, amongst other areas, customer data for marketing. It was in this role that Cox first realized the incredible value of data collection and analysis.
"I have seen the potential of Millennial Esports from day one and am excited to shape the company's future with the talented group of people we have assembled," said Cox in welcoming his move from Global CMO and President to CEO and President.
"That future is an unwavering focus on esports racing and data provision for the esports industry as a whole. These are still white spaces with a huge upside in terms of revenue that we can exploit through a combination of my background and our assets, such as our in-house gaming studio Eden Games and our data experts at Stream Hatchet."
Cox replaces hospitality and technology industry veteran Steve Shoemaker, who has successfully completed his work in restructuring the company. "Steve has done a tremendous job leading the company to focus on its core esports racing and data analytics assets while reducing its overhead cost structure and moving the company towards profitability. We would like to thank Steve for his efforts in positioning the company for its next phase of growth and wish him well in his next endeavour," said Board member Bryan Reyhani.
About Millennial Esports Corp.
Millennial Esports Corp. (MEC) recently restructured its business and leadership team. MEC now focuses exclusively on two areas – esports racing and esports data provision. With publishing, IP, content, and data expertise in its portfolio, combined with a new board and management team, MEC is ready to lead the rush to profitability in the esports industry.
MEC aims to revolutionise esports racing and the racing gaming genre via its industry-leading gaming studio Eden Games (Lyon France) which focuses on mobile racing games and its unique motorsport IP, including World's Fastest Gamer (created and managed by wholly-owned subsidiary IDEAS+CARS, Silverstone UK).
Building on the leading position of Stream Hatchet (a Barcelona, Spain-based wholly-owned subsidiary) MEC provides robust esports data and management information to brands, sponsors, and industry leaders. This data allows the esports industry to use this data to monetize the huge number of eyeballs in the gaming and esports space.
SOURCE Millennial Esports Corp.
bwin Selects Fresh8 Gaming to Support Advertising across Germany and Austria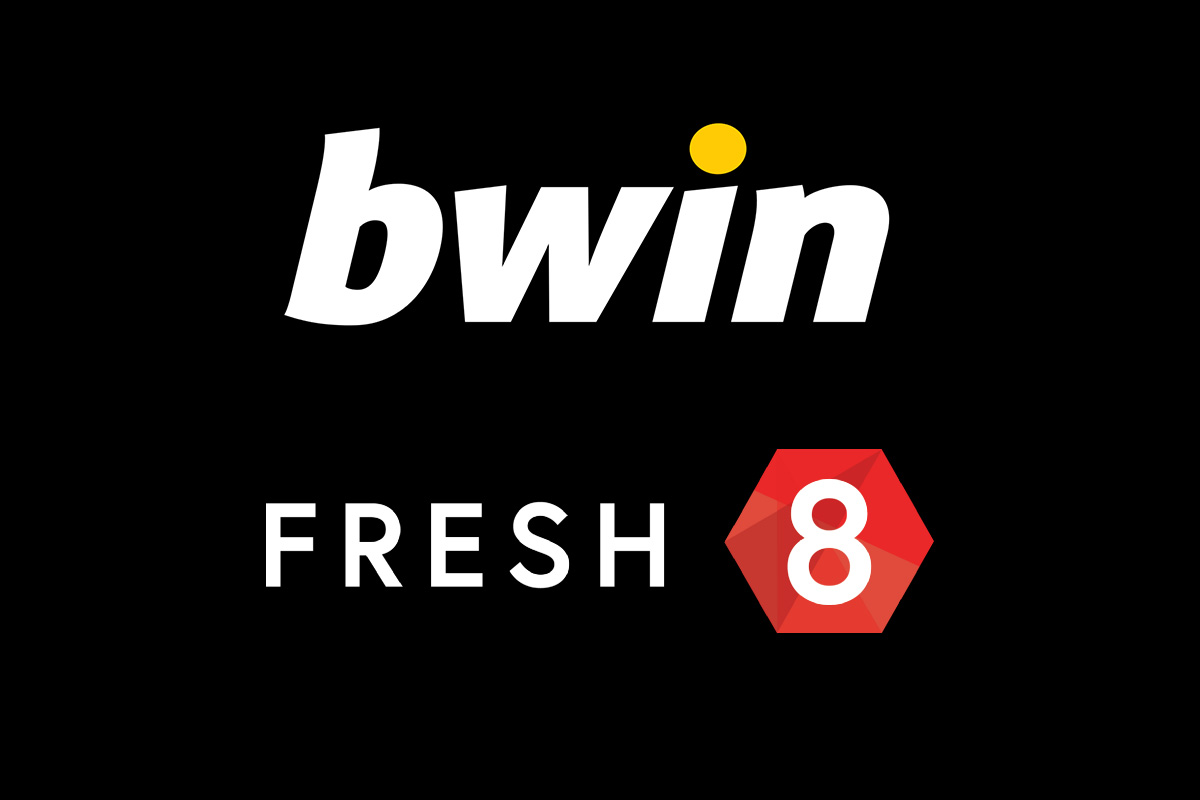 Reading Time:
1
minute
German sports betting company bwin has selected with Fresh8 Gaming to support their advertising across Germany and Austria.
bwin will use Fresh8 across their marketing channels including programmatic, display and social. The deal will see bwin adverts pushed automatically across tier 1 publishers including Bild and other big German sports news sites.
Fresh8 creates optimised marketing assets automatically from an operator's event and CRM data. This optimises bwin's marketing spend through real-time creative decisions and minimises the time and overhead of producing, and distributing, digital marketing assets by hand.
"We are thrilled to enter the German and Austrian market with the region's market leader. Such an iconic brand backing our product and technology is a big win for us. They really understand how automation in marketing departments can be the next big driver of revenues for their business," Andrew Sharland, CEO at Fresh8 Gaming said.
"bwin differentiates itself from the competition in its marketing through its deep customer understanding. We analyze target group behavior and generate as many touchpoints as possible across channels (digital, TV, out-of-home, print, sponsoring, social) on the fans' way to match day. Thanks to the partnership with Fresh8 we are able to bring this difference home in real time and personalized for our customers. It also enables us to do this automatically and on a large scale across all our advertising channels," a spokesperson of bwin said.
IBIA Report Reveals Decline in Suspicious Activity Alerts in Q2 2019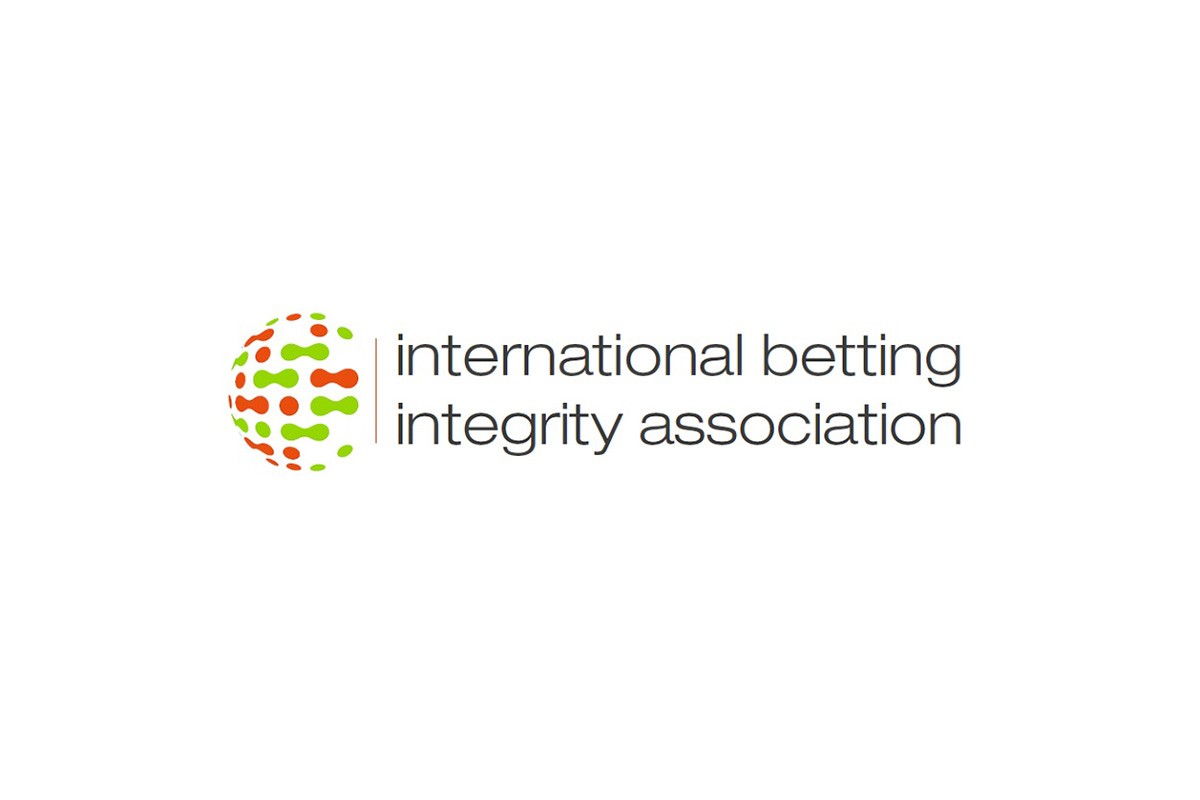 Reading Time:
1
minute
The International Betting Integrity Association (IBIA) has reported that the number of alerts for suspicious wagering activity fall 17% year-on-year for Q2 2019.
Tennis, which has generated the most alerts in recent quarters, remained the main concern in Q2. Football ranked second. IBIA also raised two alerts each for volleyball and esports and one each for table tennis, pool, basketball and ice hockey.
Europe accounted for 25 alerts, with the continent generating the most reports of suspicious activity around football, with 13. Asia, meanwhile, accounted for 13 alerts, including ten for tennis. Eight of these ten were flagged for suspicious activity in Uzbekistan.
Four alerts were generated from activity in South America– two each for tennis in Argentina and football in Brazil – with three tennis alerts for North America.