Global Daily Fantasy Sports enters Italian network through Microgame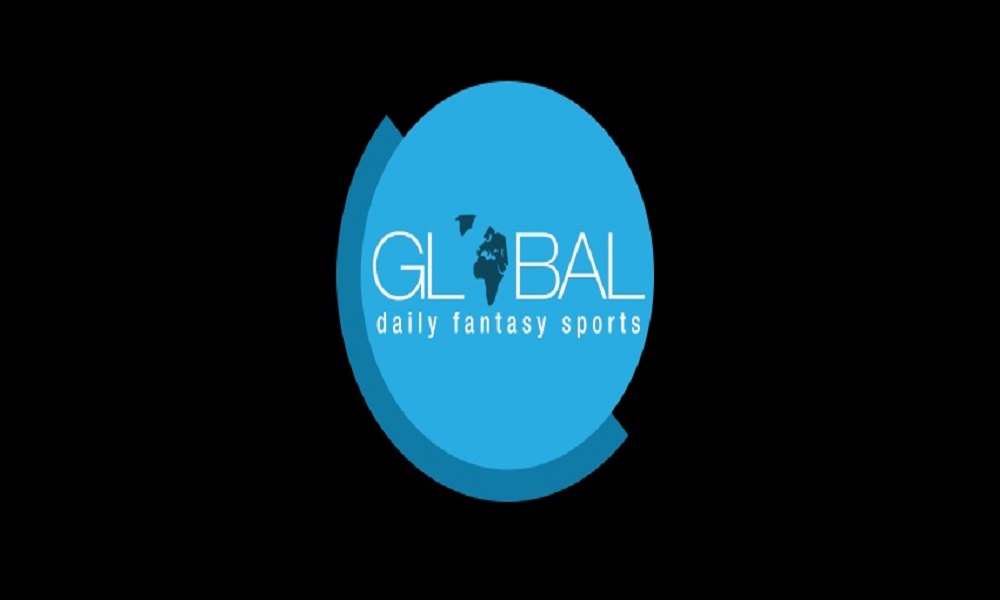 Reading Time:
2
minutes
Global Daily Fantasy Sports, a Canada-based B2B Daily Fantasy Sports software provider, has announced its full integration and testing work with Microgame S.P.A. (Microgame). Microgame in turn has obtained the final certification from the Italian gaming authority ("Agenzia delle Dogane e dei Monopoli"or "ADM") to launch onto the existing Italian network.
Microgame is the premier Gaming Service Provider in Italy. The company holds concessions, licenses and authorisations to provide "turnkey" solutions for the Italian gaming market in compliance with Italian regulations. Microgame serves more than 30 ADM-licensed Operators with over 90 different brands and over 700,000 registered players, generating in aggregate Gross Gaming Turnover of over €2.5 billion euro.
Microgame is the only Service Provider in Italy that provides complete turnkey gaming solutions including game account platforms and interconnection to the regulator's systems. In addition, Microgame has market-leading content in all game verticals that it offers to all its customers.
A pioneer in multichannel service, Microgame is the "all Italian" B2B service provider with the highest presence on the National level. In fact, its capability to offer products tailored to the needs of the single Operator makes Microgame not just a service provider but also a true strategic partner.
Microgame's approval launches Global's two-year exclusive agreement, which was previously announced on February 5, 2018. Microgame is now in the position to deliver Global's Daily Fantasy Sports product to all their ADM-licensed Operators in Italy.  Microgame joins Global's previously announced network partners in time for the 2018 FIFA World Cup in Russia as the Company steps up its European presence for the most widely viewed and followed sporting event in the world.
Darcy Krogh CEO of Global Daily Fantasy Sports Inc. comments, "Strategically this is an important relationship for us. Microgame is a top tier B2B provider in the Italian market and brings with it additional new partners to our Italian network. This will assist us greatly in growing the network. In addition the Microgame team has vast experience marketing in a networked environment which will benefit all our network partners."
Marco Castaldo, Microgame General Manager, states:  "We are really excited to make DFS available to the operators in our network.   With our market-leading liquidity, we intend to work with our customers and with our partners to deliver the tremendous potential of this game for Italian players."
Source: 5StarMedia
Scout Gaming signs deal with Indian Playsafe Games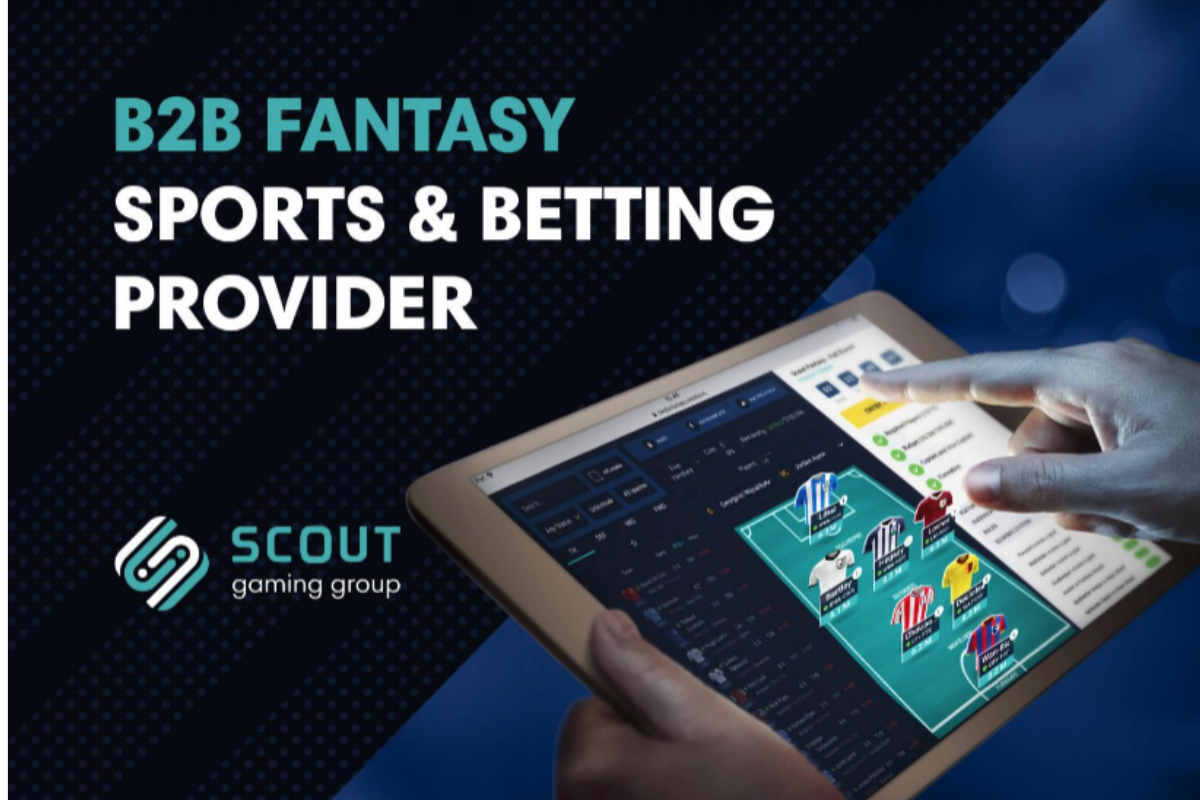 Reading Time:
2
minutes
Scout Gaming has entered into a licensing agreement that allows the brand Scoring 11, which will be run in the same company as Indibet.com, to access Scout Gaming's full product range.
"This is the third customer agreement we sign where the counter-party is expected to have a significant presence in the Indian market that is growing strongly. Cricket is a huge sport locally and I'am excited about continuing to grow the liquidity network we have established. Further on this means larger prize pools and a more attractive product" comments Scout Gaming CEO, Andreas Ternström.
"We see how Fantasy Sports has a strong growth in the country. With players like Dream11 who are extremely popular at the forefront, we have explored the possibilities of expanding our value chain to operator business focusing exclusively on fantasy sports. After that scan of the market, Scout Gaming came across as the most competitive player, having established a global liquidity network with access to both popular local sports such as Cricket and Kabaddi, but also international leagues such as Premier League are something we believe will be winning in the long run", comments Harshit Mehta, CEO of Indiabet.com.
Sports Gaming UK which owns Indiabet.com holds stake in Scoring 11 (Playsafe Games Pvt Ltd). IndiaBet is run by Harshit Mehta in India and he owns majority shares in Playsafe Games Pvt Ltd. Indiabet.com is originally an affiliate focusing on the Indian market. Scout Gaming's products are expected to be launched during the year. Scoring 11 is also expected to be part of Scout Gaming's global liquidity network. Fantasy Sports is considered a skill game in India and is thus fully legal.
About Scout Gaming Group:
Scout Gaming Group is a licensed and regulated provider of B2B Daily Fantasy Sports and pool betting. The company offers a flexible and customizable network-based Fantasy Sports solution with support for most sports and leagues through an in-house StatCenter which also provides real-time information to players. Local sports can be provided on request. The Group has approximately 70 staff and is headquartered in Stockholm, Sweden with development and operations in Bergen, Norway and Lviv, Ukraine. Sales, support and product management is handled from the office in Malta.
An overview of the latest Daily Fantasy Sports and In-Game Gambling Market Research Report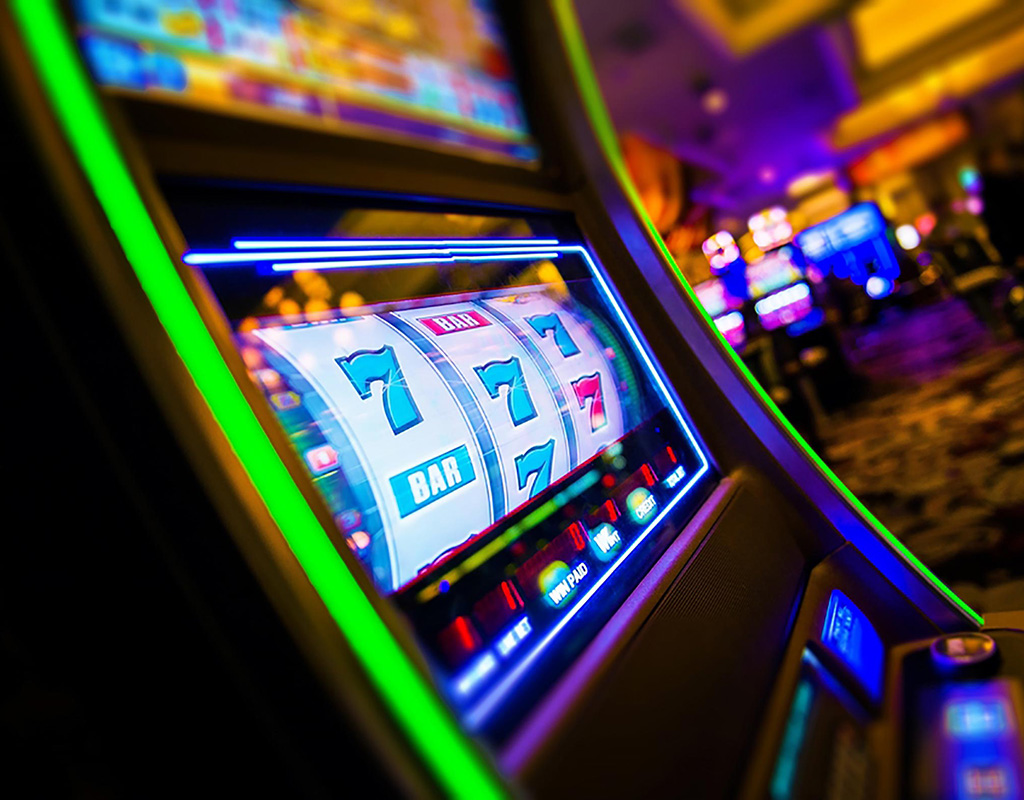 Reading Time:
2
minutes
Daily Fantasy Sports and In-Game Gambling market gives a review of industry for the estimation period duration is 2018 – 2025. Daily Fantasy Sports and In-Game Gambling market report includes market size, market share, application, growth rate, future trends. The market research of Daily Fantasy Sports and In-Game Gambling is going in very briefly. It covers all point which is mandatory and useful for a customer of Daily Fantasy Sports and In-Game Gambling industry.
Global Daily Fantasy Sports and In-Game Gambling market was admired at USD XX million, which the real business Daily Fantasy Sports and In-Game Gambling market players have expected crossing USD XX million before the finish of 2025 with a CAGR of XX %, considering 2018 as the base year and speculation period in the range of 2018 and 2025.
The following manufacturers are covered in this report, with sales, revenue, market share for each company: DraftKings, Dribble, FanDuel, FantasyDraft, Sportito, Yahoo!, Activision Blizzard, EA, Sony, Tencent,.
Daily Fantasy Sports and In-Game Gambling Market by Applications:TeensAdultsDaily Fantasy Sports and In-Game Gambling Market by Types:DFS (Daily Fantasy Sports)Loot BoxesSkin GamblingOthers
The analytical data on the Daily Fantasy Sports and In-Game Gambling market helps you build a brand within the industry while competing with the sharks. This report offers analysis for changing competitive dynamics. It provides a forward-looking viewpoint on different factors driving or restraining market growth.
For Enquiry Report @ http://www.industryresearch.co/enquiry/pre-order-enquiry/13709561
What to Anticipate from This Report of Daily Fantasy Sports and In-Game Gambling Market?
Make the developmental plans for the business when having information on the value of the production, cost of the production, and value of the products, and more for the next few years.
A detailed overview of regional distributions and the overview types of popular products in the Daily Fantasy Sports and In-Game Gambling market.
How to major companies and mid-level manufacturers make a profit within the Daily Fantasy Sports and In-Game Gambling market?
Estimate the break-in for new players who want to enter the Daily Fantasy Sports and In-Game Gambling market.
Exhaustive research on the overall expansion within the Daily Fantasy Sports and In-Game Gambling market that helps to decide the product launch and asset developments.
Following are the List of Chapter Covers in the Daily Fantasy Sports and In-Game Gambling Market:
Daily Fantasy Sports and In-Game Gambling market product overview
Research methodology
Executive summary
Global keyword market analysis
Daily Fantasy Sports and In-Game Gambling market size, share, and forecast
Daily Fantasy Sports and In-Game Gambling market segmentation
Daily Fantasy Sports and In-Game Gambling market company profiles
Supply chain analysis
Daily Fantasy Sports and In-Game Gambling market dynamics
Daily Fantasy Sports and In-Game Gambling market trends and developments
Policy and regulatory landscape
Competitive landscape
Strategic recommendation
Price of Report: $ 3900 (Single User License)
Khel Group Announces the Launch of KhelChamps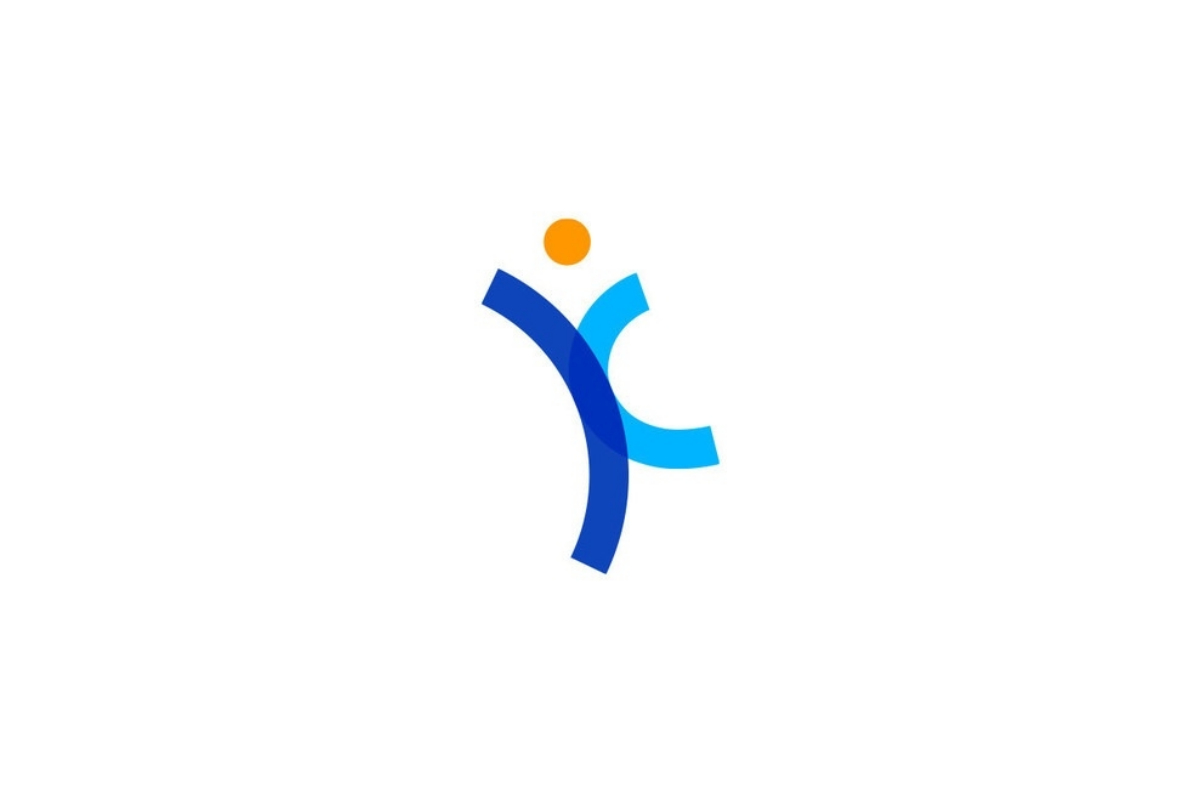 Reading Time:
2
minutes
Enter the World of Fantasy With KhelChamps
Khel Group today announced the launch KhelChamps, a new gaming app on the block. With fantasy sports making its way into the Indian market and more people starting to get their calling for the game, there still seems to exist a certain void in the reel and real. At such a juncture Khel Group's new game comes with a promise to bridge that gap and entertain players with fantasy sport at its best.
KhelChamps is targeting to minimize the differences between the on-field and on-screen experience with real cash winnings for every sports lover. People who were until now just spectating will get a chance to join and play multiple matches at a time.
User-friendly app experience, fast login, instant updates and the ability to play with multiple teams will surely give KhelChamps users the ultimate fantasy gaming experience. The entire team has worked on to pack in way more features than the actual size of the app. Players can now showcase gaming skills, build teams, join contests and become the champion.
"KhelChamps is looking at transforming every sports lover into winners. With high winning ratio per match we are looking forward to reaching everyone," said Mr. Kuntal Sampat, Product Head, Khel Group. For now, KhelChamps will be concentrating mainly on Cricket soon other sports will follow.
Khel Group has already made an impact in the online card games industry with their advanced and engaging rummy site KhelPlayRummy.com. Considering the experience and knowledge associated with the Company, sports fans will surely love the KhelChamps App.
About Khel Group:
Khel Group is a popular gaming company that offers Rummy & Fantasy games. Khel Group is constantly working on their skills to take all the online gaming experience to the highest level. They believe in transparency, high quality, confidentiality and trusted user experience.
Khel Group offers its players every possible format of Indian Rummy games like 10 cards rummy, 13 cards rummy and 21 cards rummy. Along with rummy, they are now all set to rule the field of fantasy Cricket.