Caesars become leader of New Jersey poker market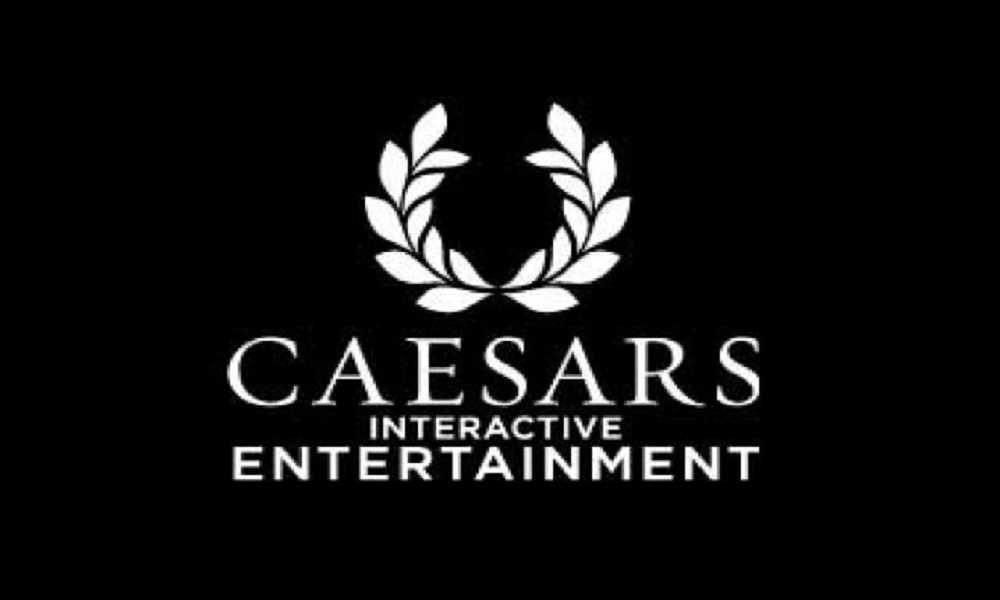 Reading Time:
1
minute
Caesars Interactive Entertainment has surpassed PokerStars and Borgata to grab the leadership in the New Jersey online poker market.
PokerStars had been ranked the leader in the revenue ratings since it started out in the state in April 2016. This is the first time it lost the position.
This is also the first time Caesars has overtaken its rivals in terms of revenue since New Jersey legalised online gaming around five years ago.
The OnlinePokerReport.com website has cited New Jersey joining the Multi State Internet Gaming Association (MSIGA) as the main reason behind Caesars' rise up the rankings.
Delaware and Nevada had been sharing poker liquidity since 2015, but New Jersey also recently entered the MSIGA.
In addition to its activities in New Jersey, Caesars is the sole operator of online poker in both Delaware and Nevada, thus making it the sole beneficiary of the interstate poker setup.
Source: iGamingBusiness
Golden Race gets NASPL associate membership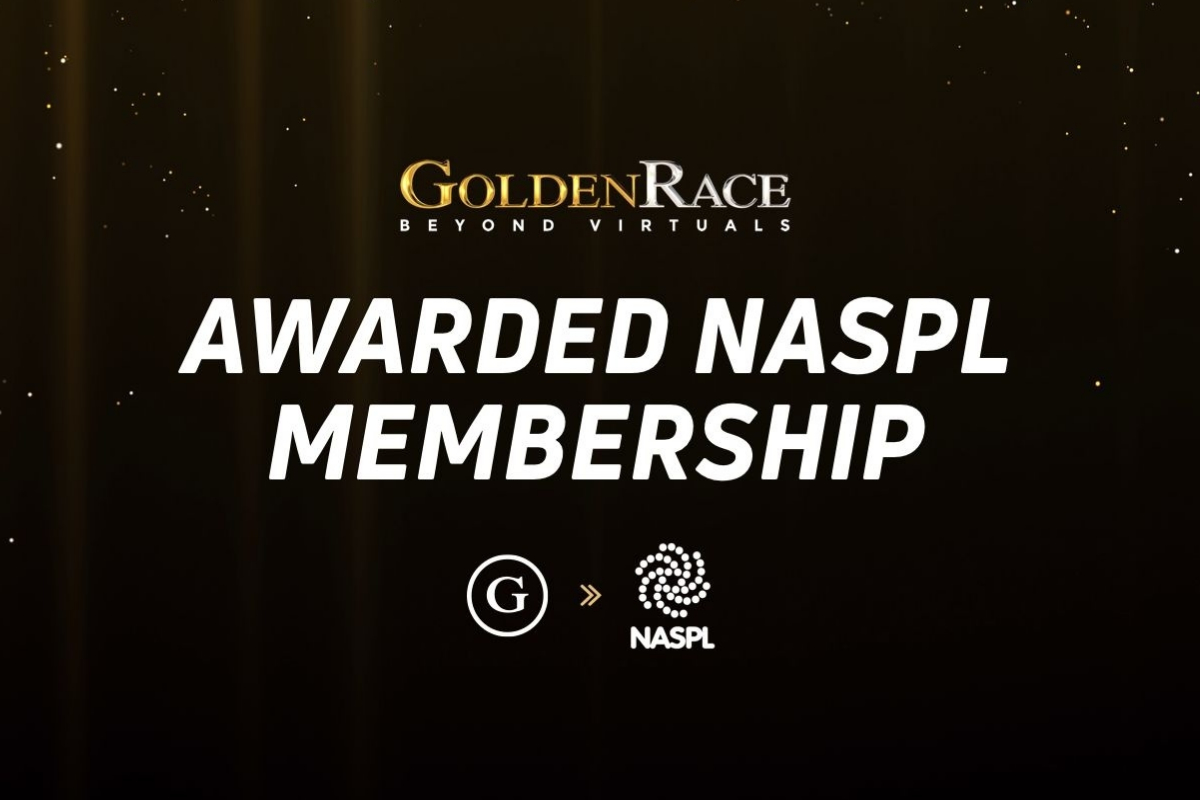 Reading Time:
1
minute
The virtual sports wagering platform and gaming Golden Race gets the virtual sports betting platform and gaming software supplier has obtained associate membership of the North American Association of State and Provincial Lotteries (NASPL).
NASPL is a regional association created to facilitate communication among lottery operators and gaming vendors. Golden Race becomes part of 52 lottery operators in Canada and the US, as well as several other respected gaming organisations who work with NASPL to ensure standards of best practice are achieved across the industry.
Golden Race said: "Our application to become NASPL associate members demonstrates our ongoing commitment to work together with the local industry to bring the best gaming experience to the end customer. The acceptance of our application, following stringent eligibility requirements, is a recognition of our efforts to responsibly grow our company within regulatory gambling frameworks."
Electronic pull-tab gambling sales increases in Minnesota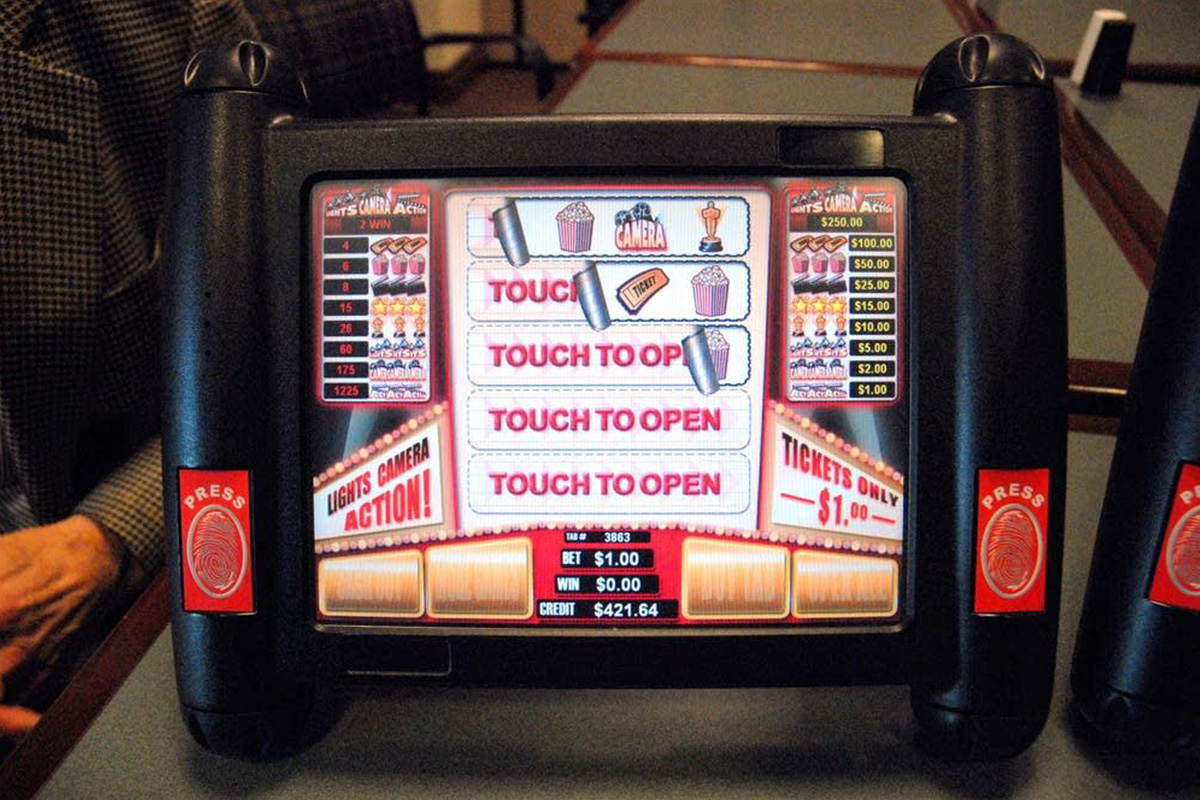 Reading Time:
1
minute
Minnesota has witnessed a significant rise in the sales of electronic pull-tabs in the last fiscal year. The sales increased by 80 per cent to generate $360 million.
The rise in pull-tab sales comes after a sedate debut in 2012. Interest grew after the original manufacturer folded and Pilot Games took over.
"I know we started rough in those early years, but now, when you look at the chart, it's really climbing — and it's still in less than 40 per cent of all the charitable gaming sites in Minnesota," Tom Barrett, executive director of gambling board, which oversees charitable, but not tribal, gaming in Minnesota.
Paper pull-tab sales accounted for about 75 per cent of the charitable gambling industry this year, down from about 82 per cent of the market last year. But sales were still up 6.8 per cent year over year, Barrett said.
Funds from electronic pull-tabs were pledged to pay for the US Bank Stadium. The increase in sales means the state may be able to pay off the mortgage early and save money that would've gone to interest payments.
"I think it is 2022 or 2023 is the first year we could start paying (the construction bonds) off early," said Myron Frans, commissioner at the Minnesota Department of Management and Budget. "We hope we're careful about how we use those funds going forward."
The board's report found that charitable gambling overall topped $2 billion in sales for the first time, with $1.6 billion paid out in prizes.
Ohio gears up for sports betting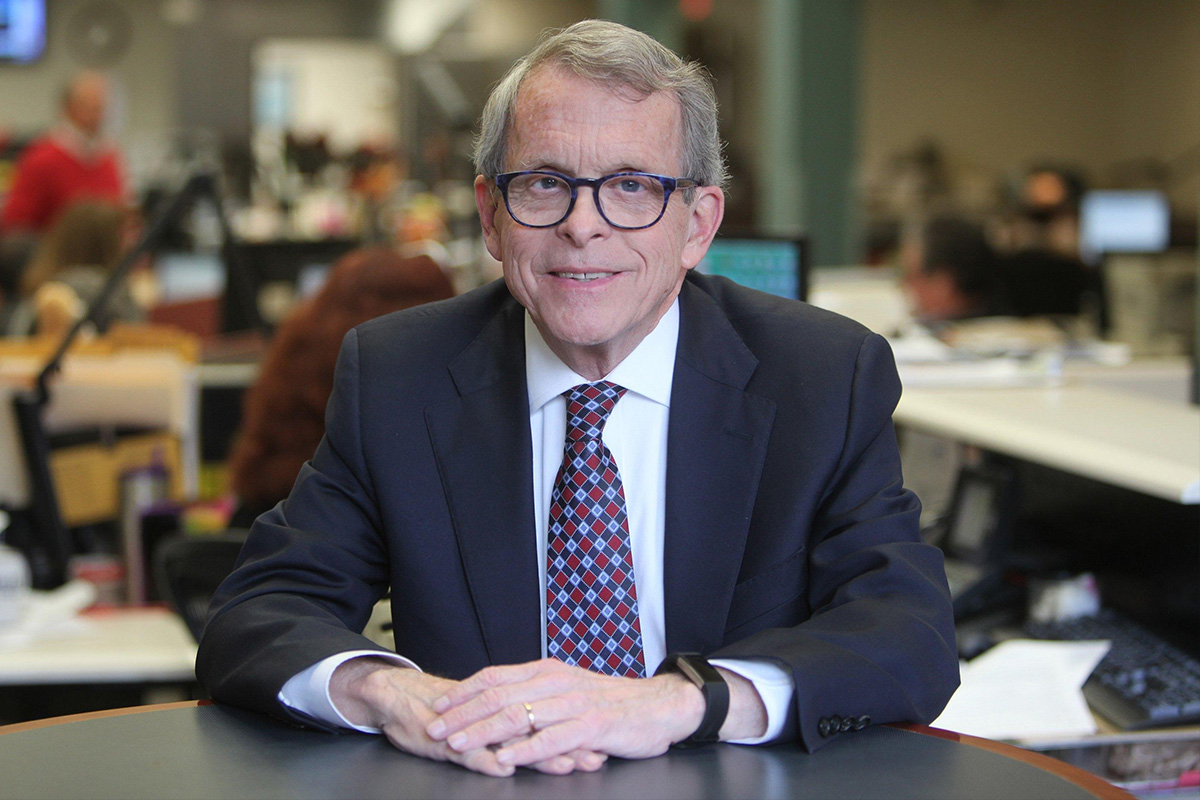 Reading Time:
1
minute
Ohio Governor-elect Mike DeWine said that sports betting is indeed coming to Ohio. However, he did not specify a clear date.
He also stressed the importance of formulating proper regulations. The state legislature had already initiated the first steps in this regard, though without much progress.
"It's coming to Ohio whether people want it or not," said DeWine to News 5. "We need to be there to do it right, the right way. I'm not a big fan of betting but it is a reality and Ohio voters have made that decision with the casinos and other things throughout the years and so it's here, I think it's important for Ohio to do it right and so I will work with the state legislature when I'm governor to make sure this is done right, make sure that we can control it, make sure that we can regulate it."
DeWine also reacted to the American Gaming Association's claim that approximately US$150 billion are wagered every year illegally in the country. "Look, people want to gamble; you know a tremendous amount of gambling goes on under the table in regard to sports. We need now that the United States Supreme Court has made their ruling we're going to have every state is going to be jumping into this, people are going to be able to do it on their app," he concluded.