An avalanche of World Cup gambling ads causes concern in the UK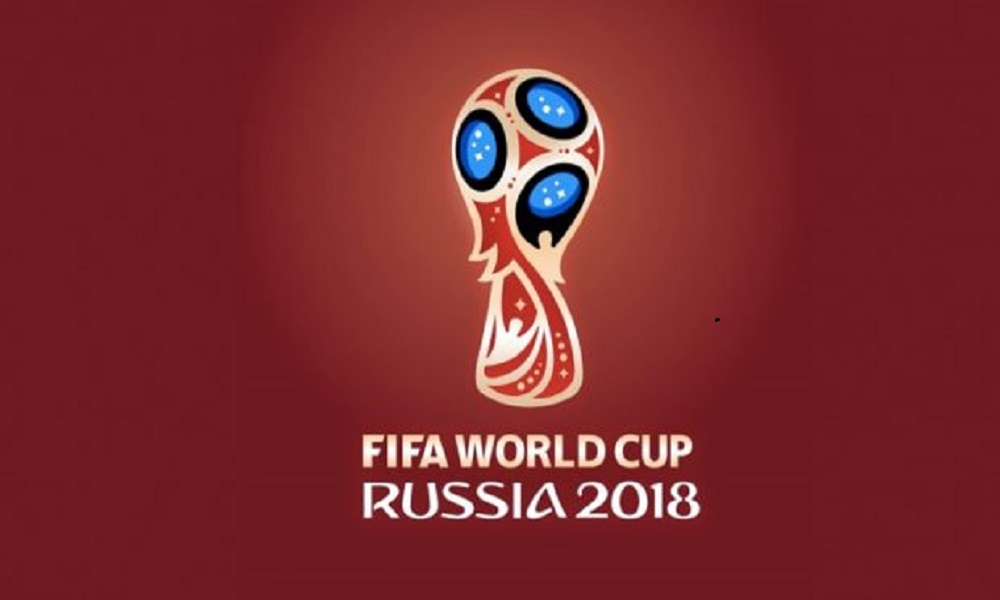 Reading Time:
3
minutes
It has been raining goals in the World Cup, especially for England. And it has been raining gambling ads on TV channels that broadcast the World Cup football matches.
It has been found that almost all ad breaks during matches feature at least one gambling advertisement, sometimes two.
Gambling firms themselves expressed concerns over the large number of ads. Still, they see no change to this, the government alters the law. At present, TV channels can show gambling commercials after 9 pm or during live sports broadcast.
Betfred, Skybet, Betfair, BetVictor, Paddy Power, Bet365, William Hill, Ladbrokes and Coral are the biggest advertisers in the commercial break this World Cup.
The research analysed 11 games broadcast on ITV, each game contained six ad breaks. 62 of the 66 breaks contained one or more gambling advertisements.
Future problems
Matt Zarb-Cousin from the Campaign for Fairer Gambling wants gambling advertisements to be restricted during football games.
He said: "I think it's inappropriate before the watershed because children are seeing them… the response from the public is inevitable and we're storing up problems from the future."
Mr Zarb-Cousin was a problem gambler and says his problem was exacerbated by gambling advertisements: "Research from Australia found that children, when they're watching the football and they see the ads, they think you have to have a bet to enjoy the game. Australia then went on to ban the ads during sporting events."
Complaints jump
Viewers of the World Cup on ITV have expressed surprise on social media about the amount of gambling advertisements this week, but ITV said there were no more commercials this tournament than in previous ones.
The Advertising Standards Authority (ASA) says they have received complaints this year and they always see a jump in complaints during big sports tournaments.
But the watchdog only upholds complaints about the content of commercials, not the volume of them.
Craig Jones from the ASA said: "The gambling market was liberalised in the mid-2000s, the one area we don't have control over is the volume of the gambling ads, but where the ASA does kick in is the content and content of the ads."
Leprechauns and wizards
There are strict rules surrounding gambling advertising. Adverts must not appeal to children, portray gambling as seductive, or suggest gambling can be a solution to financial problems and get you out of debt.
Gambling companies regularly fall foul of the rules. This week the Advertising Standards Authority upheld a complaint against Coral for three games that featured cartoon characters of leprechauns and wizards.
The regulator said the games and marketing materials could appeal to children.
Over the past 12 months Foxy Bingo, William Hill, Ladbrokes, 888, and Casumo have all been fined for breaking advertising rules.
"Widespread unease"
The advertising watchdog recently introduced stricter rules banning gambling companies telling customers to "bet now" and ambiguous offers of free bets.
Craig Jones said: "You used to get kind of, tough guy content in ads where the message was 'bet now', 'these are the odds', 'get your bet in quickly.' We recently toughened the rules because we think that preys on people's impulse control and anything that trivialises gambling or underplays risk is also the wrong side of the line."
Some gambling companies say they would like to see restrictions on the amount of gambling advertising shown on television.
William Hill told Radio 4's You and Yours it would like to see greater controls.
Gillian Wilmot, chairman of the Senet Group, a body set up by bookmakers to address concerns about problem gambling and advertising said: "There is widespread unease in the gambling industry at the volume and density of gambling adverts around live sport, but it is difficult to reduce this in a competitive market unless government decides to act."
The Department for Culture Media and sport said: "We have set out a package of measures to strengthen rules around gambling advertising."
"This includes responsible gambling messages appearing on screen throughout gambling ads and a multi-million pound campaign that will promote responsible gambling to be launched later this year. There are strict controls in place to ensure children are not targeted by gambling adverts."
Source: BBC
Tennis Integrity Supervisory Board Appoints Jonathan Gray as CEO of TIU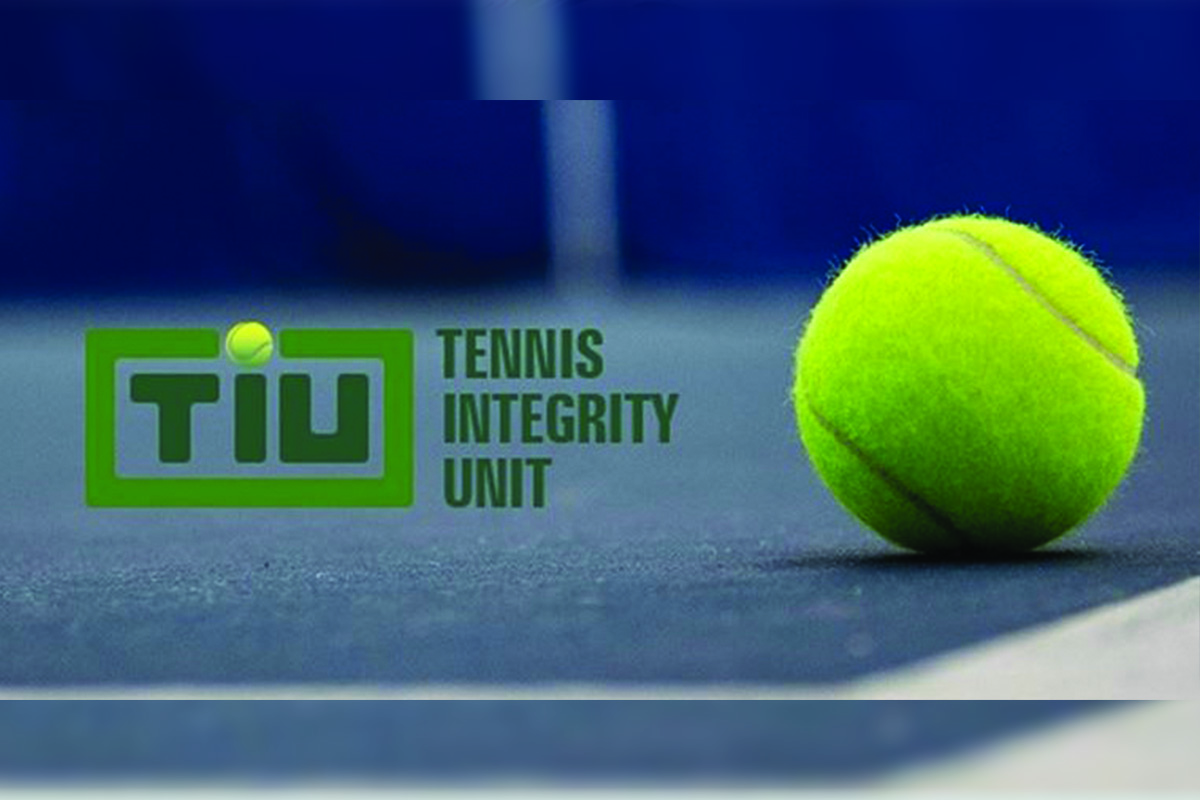 Reading Time:
1
minute
The Tennis Integrity Supervisory Board has appointed Jonathan Gray as the first CEO of the Tennis Integrity Unit (TIU). Gray will take up his new role in February 2020. He will report to the independent Tennis Integrity Supervisory Board and work closely with TIU director Nigel Willerton.
"This is a unique opportunity to work with a global sport in tackling issues around corruption and doping. I share the absolute commitment of tennis to achieving the highest standards of integrity and believe passionately in fair and clean sport. It is clear to me that much good work has already been done in this area, and I am looking forward to building on those strong foundations," Gray said.
Gray is having more than 14 years of experience as a senior partner at specialist global risk consultancy Control Risks. He also had a 20-year career in the British Army, commanding operations in Belfast and Iraq, and also seeing action in the Balkans, Falklands, Canada and Europe.
"Jonny was the outstanding candidate in a very strong and varied field. He shares our determination to create the best, most innovative integrity organisation in sport, and his skills and experience will be vital in helping tennis to realise that ambition," Jennie Price, independent chair of Tennis Integrity Supervisory Board said.
TVBET Launches its New Game Lucky6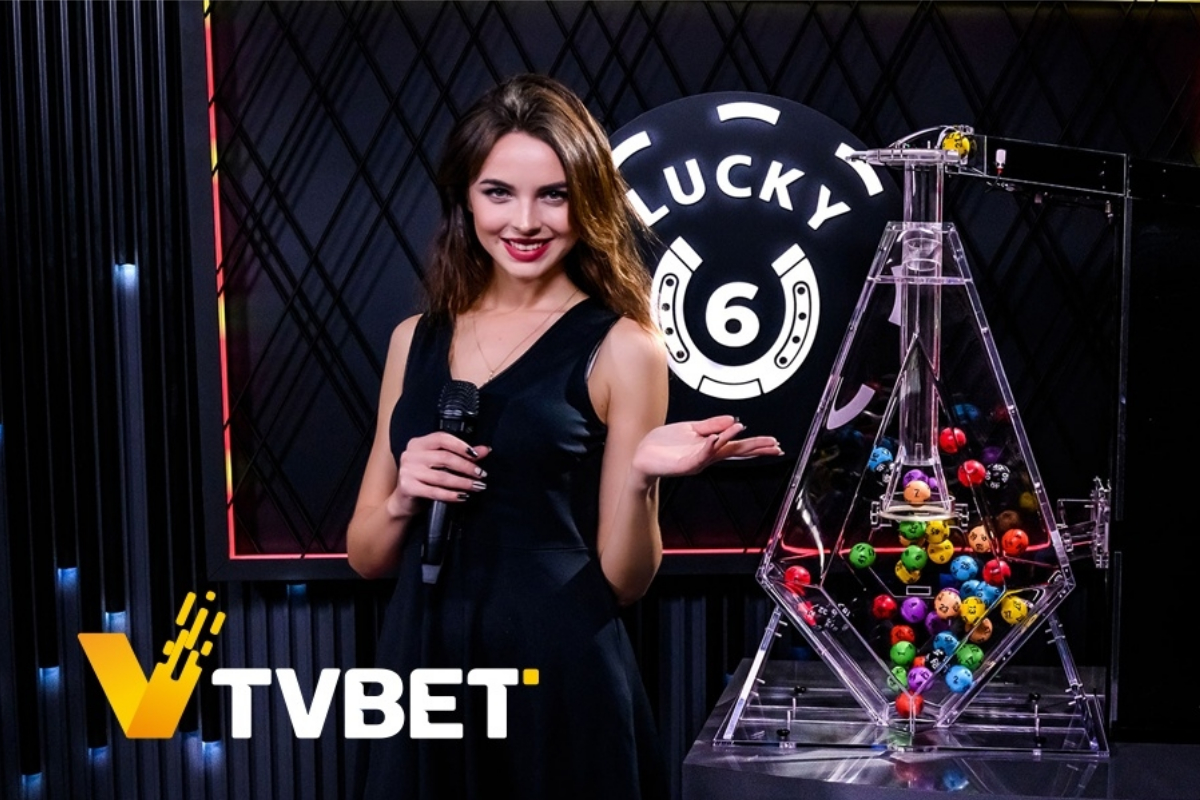 Reading Time:
1
minute
TVBET has launched its new game Lucky6 as a part of its global expansion. The well-known classic game is now available at the Demo section on the official website and planning to be added on the partners' platforms soon.
"Being one of the leaders on the global live-games market TVBET focuses on providing our clients with the most relevant content, and our new Lucky6 is in full accordance with the requirements of the more demanding audience. This game is a madly popular of their genre, and our company has launched it in a highly qualitative live-format, including also adjustable bonuses, promo codes, and jackpots. Today, we're happy to present the content that will help our partners in reaching their business goals," Peter Korpusenko, CEO of TVBET said.
Lucky6 is a classic game in which the player is offered 48 numbers, 35 of which are selected randomly. The player is offered to guess 6 balls. The last, sixth, ball brings special fortune to the lucky winner – the winning coefficient depends on the position of his loss.
PMU Reports French Racing Growth in Q3 2019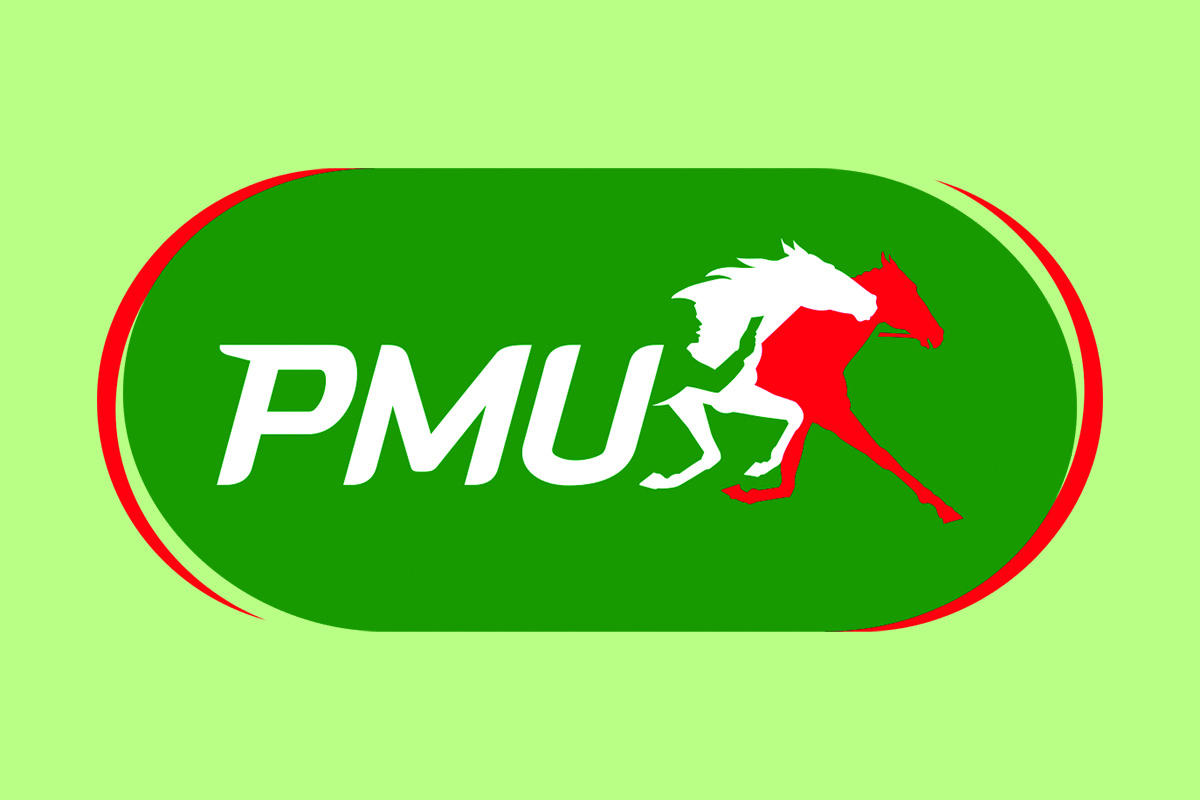 Reading Time:
1
minute
French horse betting company Pari Mutuel Urbain (PMU) has reported consecutive growth quarters for its racing vertical. Chief Executive Cyril Linette revealed that French racing wagers during Q2 and Q3 trading had consecutively grown by 0.5% to €1.9 billion.
Despite a tough opening to 2019 racing (−3.4%), with the PMU reducing its race schedule and revamping its "Quinte+ prognostic" product, PMU governance estimates that French racing will be delivered at −1% wagering for 2019 trading.
"This is proof that the strategy put in place is bearing fruit despite a reduction in supply (−20% of races), even if we do not end the year in growth, for six months we have shown real growth, which is of great satisfaction" Linette said.
Under Linette's guidance, at the start of 2019, the PMU launched its "revitalisation programme" approved by the operator's core shareholders of France Gallop and Le Trot Francais.