Record sales for China's sports lottery thanks to the World Cup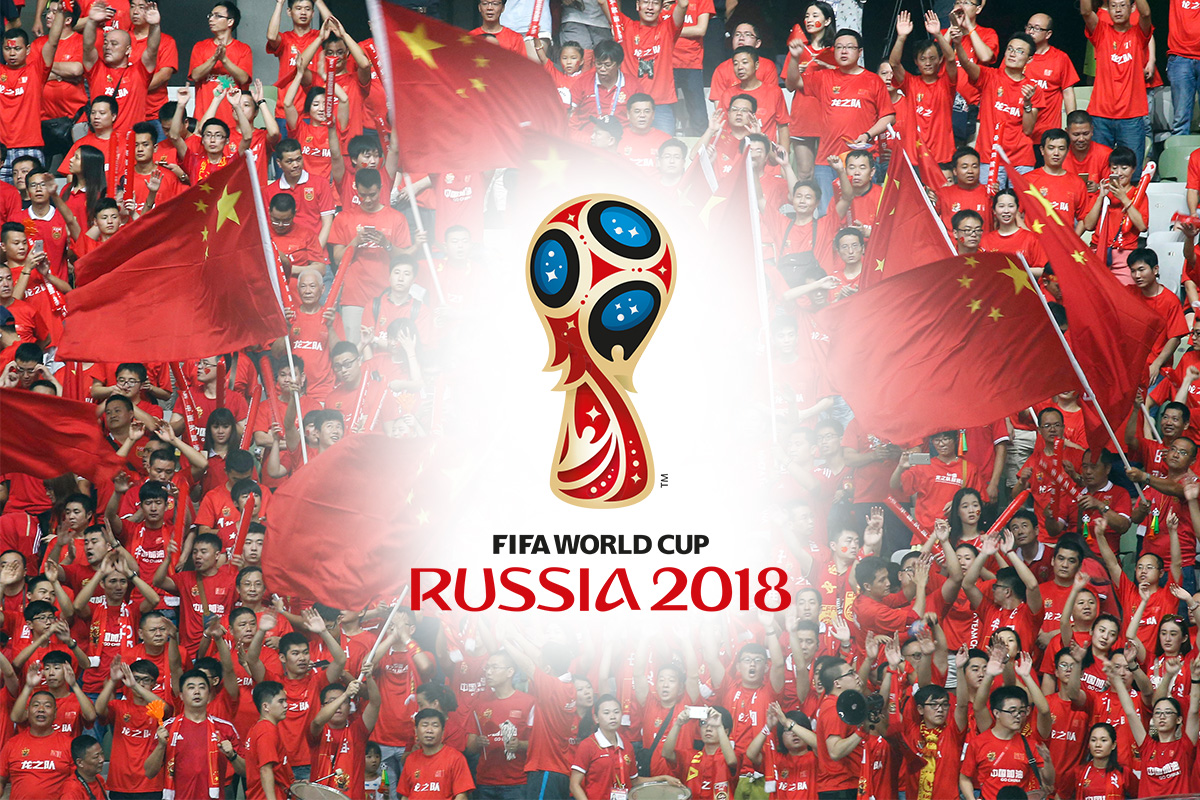 Reading Time:
2
minutes
China's sports lottery is wittnessing a true boost from the 2018 FIFA World Cup, even without state-approved online sales channels.
According to the official China Sports Lottery website, sales for the week of June 11-17 totaled RMB7.33b (US$1.13b). The results reflect proceeds from the first few days of World Cup action, which kicked off on June 14. The sales total is 126% higher than the same week in 2014, the most recent World Cup year.
Looking at the first three days of World Cup action shows a distinct upward trend. June 14's sales totaled RMB1.6b, rising to RMB2b on the 15th and then RMB2.3b on the 16th. Each day's total represents a new record since the sports lottery launched in 2009.
The growth in this year's World Cup lottery sales is all the more impressive given that sales are now entirely land-based, as the government suspended all official online sales in early 2015. The suspension followed an audit which revealed that many provincial lottery administration centers weren't reporting all online sales while pocketing the difference.
But nature abhors a vacuum, and Chinese media reported last week that a number of popular online platforms and apps had been doing a brisk business via sports lottery sales. That is, until Beijing publicly reminded these platforms of the 2015 suspension and threatened backsliders with the usual consequences.
However, Chinese media noted that the cessation of this unapproved online lottery offering has led to a surge in informal World Cup betting pools on WeChat groups, with betting information being conveyed via private messages and money changing hands via the network's infamous 'red envelope' feature. Wagers in some of these groups reportedly start at RMB300 ($46) and max out at RMB20k ($3,100).
Of course, every yuan spent via these unofficial online channels is one more yuan that's not going to the government, which really should be sufficient motivation for Beijing to rethink their 40-months-and-counting online own goal.
Source: CalvinAyre.com
Dragon's Macau floating casino partnership with Brova fails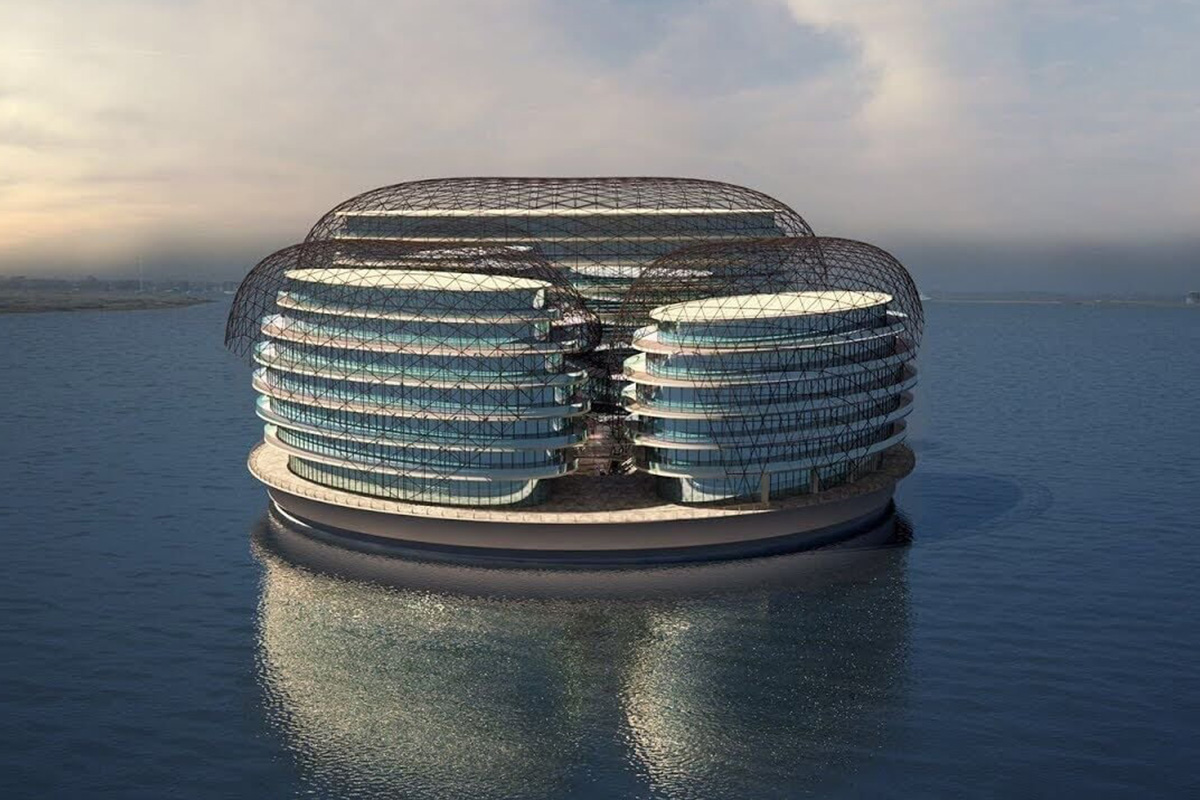 Reading Time:
1
minute
Dragon Incorporation Limited, a fintech company focusing on block chain technology,  had announced plans to construct a floating casino in Macau, in association with a Norwegian company Brova Idea AS. The project was expected to expand the innovative industry of the city. However, the project failed. Dragon is no accusing the Brova Idea AS for not arranging sufficient funds.
Dragon blames Brova for the latter's failure to keep its end of the deal as it did not secure the necessary funding for the project. The company said that the negotiations with Milo Andric, head of the Norwegian company, started to fail at the end of last year after he demanded an upfront payment while failing to show evidence that he had found financing for the floating casino.
"He demanded cash upfront. We pushed for Escrow or Bank Guarantee and the escrow or Bank Guarantee would have been released once the financing 80 per cent was secured according to his promise," Dragon's CEO, Chakrit Ahmad told the news agency.
Nevertheless, Ahmad said that Dragon is still interested in pursuing a casino with a separate company, but the original idea could change and could end up presenting the idea for a land-based casino.
Source: focusgn.com
Foreign operators may not be allowed majority stakes in Japanese casinos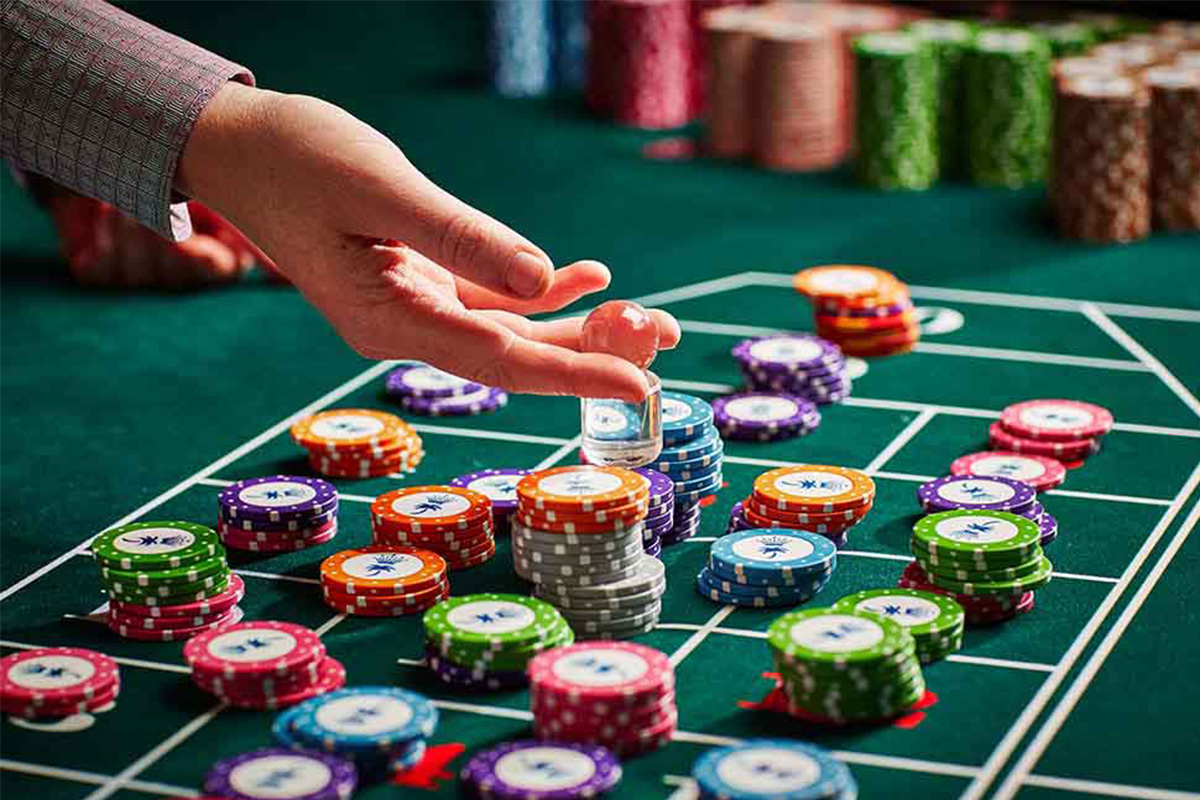 Reading Time:
1
minute
The House of Councilors in Japan has not yet finalised the decision and voting on the proposed Integrated Resorts (IR) bill that would allow casinos in the country. Some industry watchers are of the opinion that even though bill would allow casinos in the country, foreign players may not be allowed to have majority stakes in the casinos.
David Bonnet, the managing partner of Delta State Holdings one of them. He says that, international companies will not hold the majority of Japan's first IRs.
He said during a press conference:  "We know the Japanese government has a preference for public-private partnerships or working with established Japanese companies."
According to Mr Bonnet, Japanese companies have only been keeping a low profile since casinos are not legalised yet. However, once it happens, he says "you will see departments becoming formed, part of their real estate departments, and you can say that a lot of companies will start looking at the IR business much more holistically."
Furthermore, he expects the winner of the IR licence to be "the group that promises to build the biggest Integrated Resort with the smallest casino," and added that he is optimistic about the industry's performance after casinos are opened in 2020.
Source: focusgn.com
Sands Resorts Macao Launches Micro-Movie with Venetian Macao Brand Ambassador David Beckham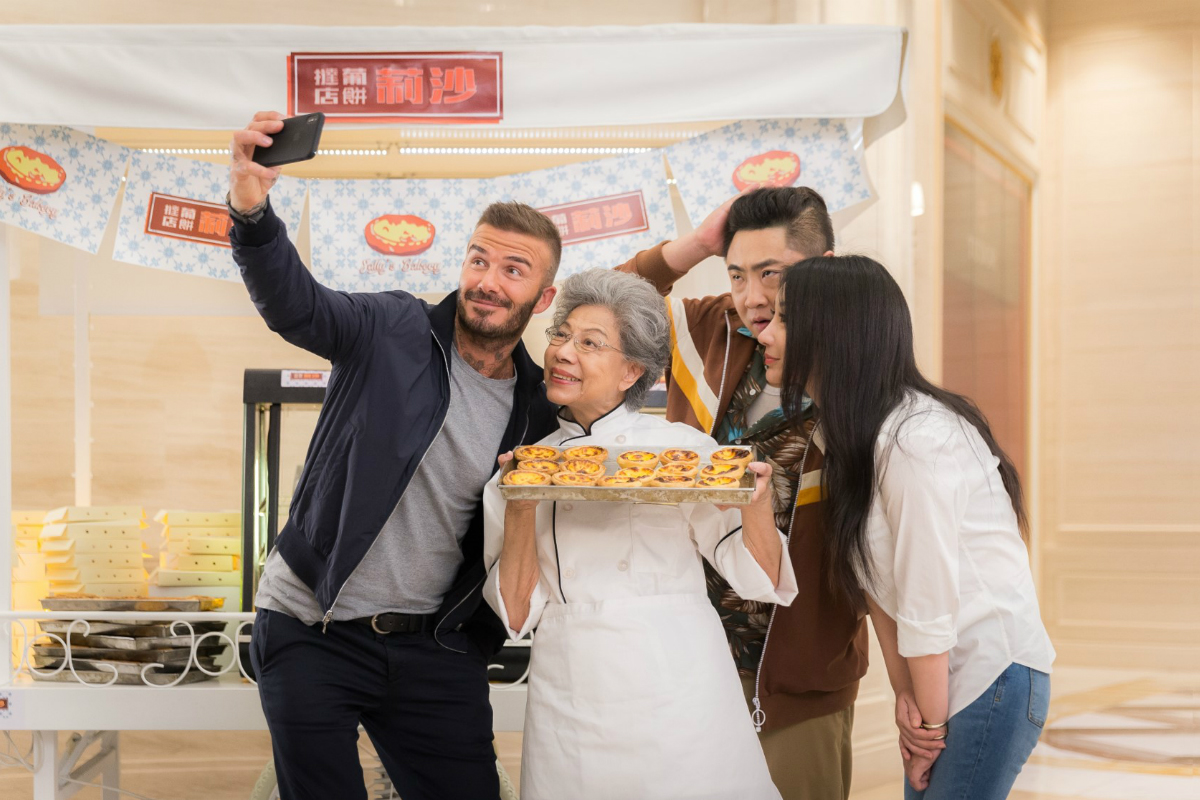 Reading Time:
3
minutes
Movie shows sports icon on a quest to find the perfect Portuguese egg tart in Macao
MACAO, July 19, 2018 — Sands Resorts Macao has launched an online micro-movie featuring international businessman, sportsman and The Venetian® Macao brand ambassador David Beckham, along with several Chinese celebrities, who take him on a quest to find the perfect Portuguese egg tart in Macao. Released today, the micro-movie is a light-hearted take showcasing The Venetian Macao, The Parisian Macao and Macao as destinations renowned for Macao's legendary egg tarts and a must-do on every visitor's agenda when they visit.
Joining David are leading Chinese celebrities and actors Qiao Shan (taxi driver), Yang Di (waiter), Liu Yan (taxi driver's sister), Lam Suet (chef), Cao Tu Jun (restaurant staff) and Helena Law Lan (bakery owner/grandmother).
The micro-movie shows David reminiscing about a previous visit to Macao when he encountered an elderly lady, Sally, famous for her egg tarts. Keen to revisit her renowned bakery, David escapes the waiting paparazzi outside The Venetian Macao in a taxi, only for the driver to unwittingly take him to a random cha chaan teng, or traditional Chinese cafe in old Macao. Inadvertently his comments offend the store staff which sets off a chase around the laneways before they make their escape.
Once David remembers he has the original egg tart wrapper from his first meeting, the taxi driver realises it was his own grandmother's shop and they are reunited. But the grandmother explains she has a new shop, Sally's Bakery, and takes David there, only for him to discover it is actually back at Sands Resorts Macao's The Parisian Hotel.
The micro-movie was produced by leading award-winning production house Traktor and supported by Ng Fan, Chief Creative Officer, Saatchi and Saatchi Shanghai, and was shot on location throughout many of Macao's distinctive landmarks and laneways.
As brand ambassador for The Venetian Macao, David visits Macao on a regular basis and is known for his commitment in supporting the local community on behalf of Sands China Ltd.
"Working with The Venetian Macao on this film was a really great opportunity for me to see both the old and the new sights in Macao and of course, to taste my favourite dessert — the legendary custard tart!" said David Beckham.
To view the micro-movie in full, please visit https://www.venetianmacao.com/campaigns/db-video-campaign.html
About Sands Resorts Macao — Sands China's Integrated Resort City
Sands China Ltd. is the leading developer, owner and operator of integrated resorts in Macao. The fittingly named Sands Resorts Macao, situated on reclaimed land between the islands of Coloane and Taipa, is the one destination that provides a stunning array of experiences at the heart of Cotai. Sands Resorts Macao has transformed a day-trip market into an integrated resort city and international hub for business and leisure travellers.
Pulsating with life, both night and day, Sands Resorts Macao features an expansive offering of affordable luxury available nowhere else in Macao. With the opening of The Parisian Macao, it now boasts approximately 13,000 hotel rooms and suites, international superstar live entertainment, duty free shopping with more than 850 retailers offering a huge array of name brands, meeting and exhibition space for Asia's leading conferences and exhibitions, transportation offerings and well over 150 dining options, including Michelin-starred restaurants, bars and lounges. Sands Resorts Macao is a must-go destination providing every guest with an unforgettable experience and unparalleled excitement.
Comprised of The Venetian® Macao; The Plaza™ Macao, featuring the Four Seasons Hotel Macao; and Sands® Cotai Central, including the world's largest Conrad, Sheraton, and St. Regis hotels as well as the Holiday Inn, Sands Resorts Macao is where Asia's ultimate destination is within reach. And now the crowning achievement of Sheldon G. Adelson's vision of the Cotai Strip — The Parisian Macao. For more information, please visit ParisianMacao.com.
Source: Sands Resorts Macao