Record sales for China's sports lottery thanks to the World Cup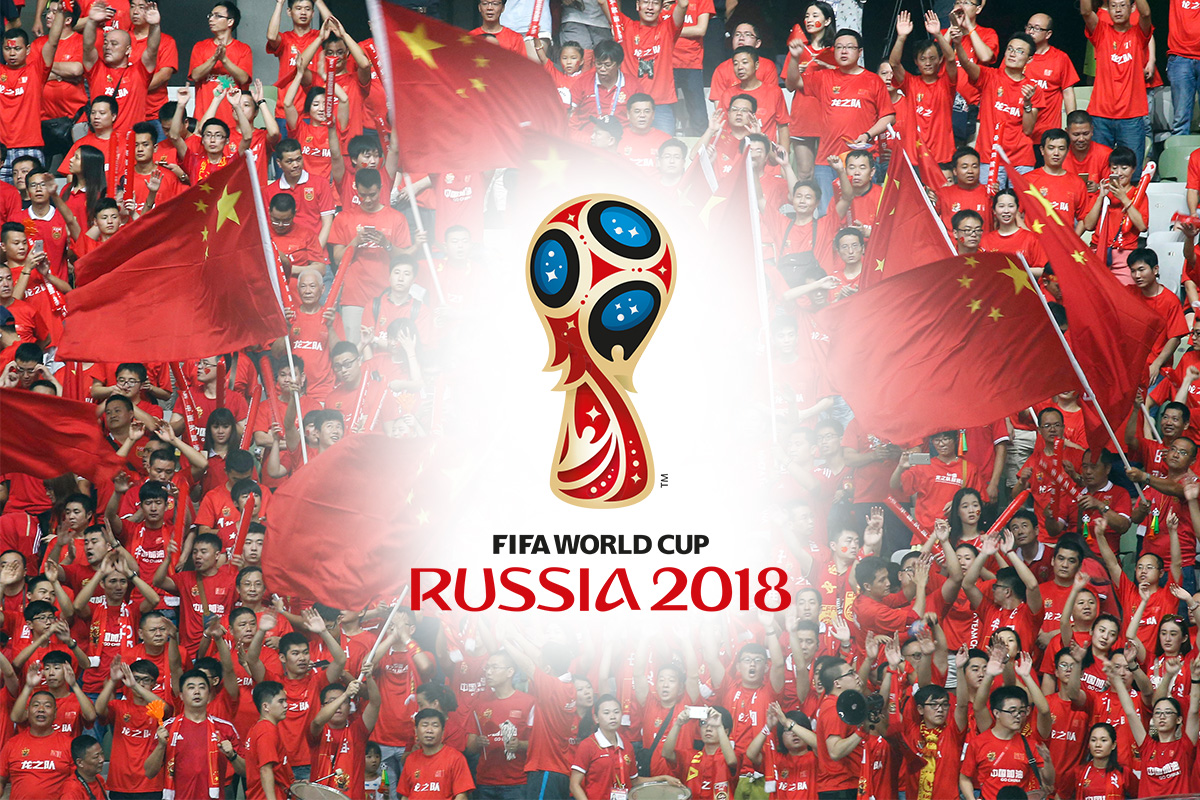 Reading Time:
2
minutes
China's sports lottery is wittnessing a true boost from the 2018 FIFA World Cup, even without state-approved online sales channels.
According to the official China Sports Lottery website, sales for the week of June 11-17 totaled RMB7.33b (US$1.13b). The results reflect proceeds from the first few days of World Cup action, which kicked off on June 14. The sales total is 126% higher than the same week in 2014, the most recent World Cup year.
Looking at the first three days of World Cup action shows a distinct upward trend. June 14's sales totaled RMB1.6b, rising to RMB2b on the 15th and then RMB2.3b on the 16th. Each day's total represents a new record since the sports lottery launched in 2009.
The growth in this year's World Cup lottery sales is all the more impressive given that sales are now entirely land-based, as the government suspended all official online sales in early 2015. The suspension followed an audit which revealed that many provincial lottery administration centers weren't reporting all online sales while pocketing the difference.
But nature abhors a vacuum, and Chinese media reported last week that a number of popular online platforms and apps had been doing a brisk business via sports lottery sales. That is, until Beijing publicly reminded these platforms of the 2015 suspension and threatened backsliders with the usual consequences.
However, Chinese media noted that the cessation of this unapproved online lottery offering has led to a surge in informal World Cup betting pools on WeChat groups, with betting information being conveyed via private messages and money changing hands via the network's infamous 'red envelope' feature. Wagers in some of these groups reportedly start at RMB300 ($46) and max out at RMB20k ($3,100).
Of course, every yuan spent via these unofficial online channels is one more yuan that's not going to the government, which really should be sufficient motivation for Beijing to rethink their 40-months-and-counting online own goal.
Source: CalvinAyre.com
China declares eSports as a profession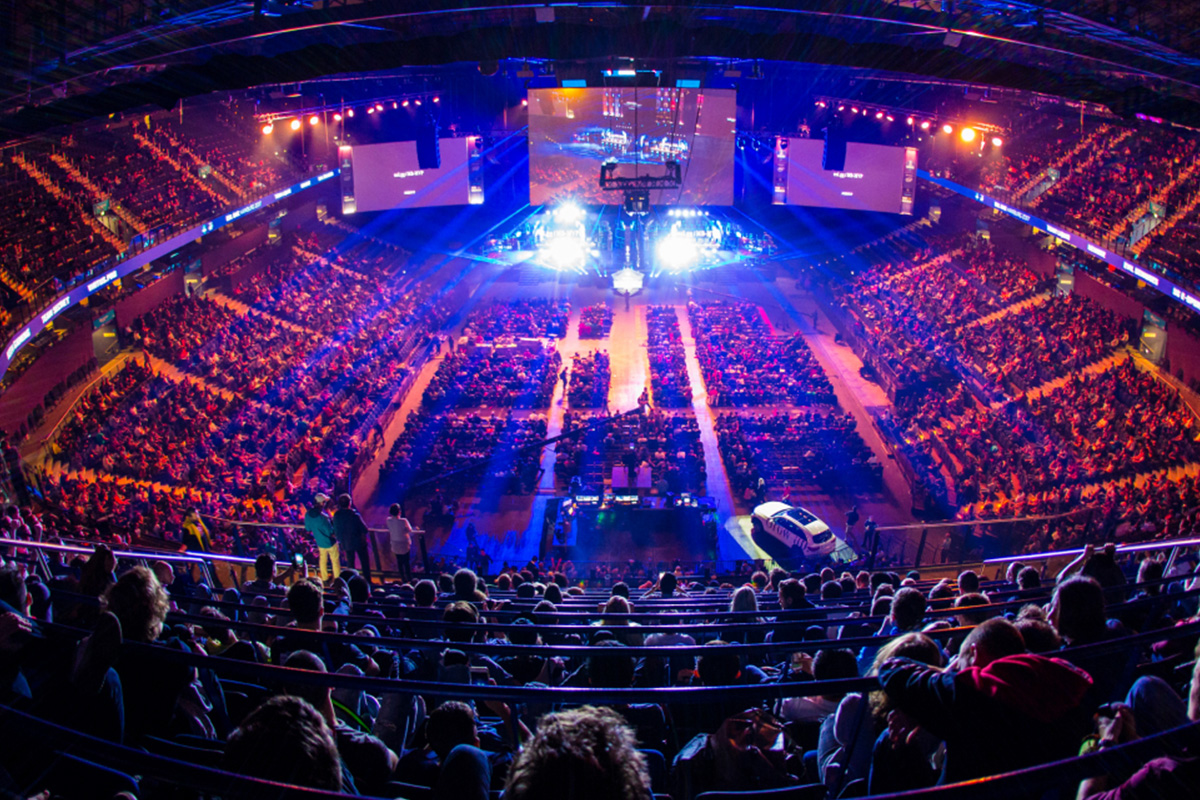 Reading Time:
1
minute
China's Ministry of Human Resources and Social Security (CMHRSS) has officially recognised esports as a profession. The new professions "esports operator" and "esports professional" are included in the 15 new professions approved by the government.
The other professions in the list include AI engineer, big data engineer and drone pilot.
CMHRSS defines "esports operators" as those who organise esports events or produce esports content, as well as those who increase the commercial value of esports through promotion and marketing.
"Esports professionals" are considered those who compete in tournaments, perform in events, or train with other professionals. It can also refer to those who analyse games or assist with training.
MGM China Reports 2018 Annual Results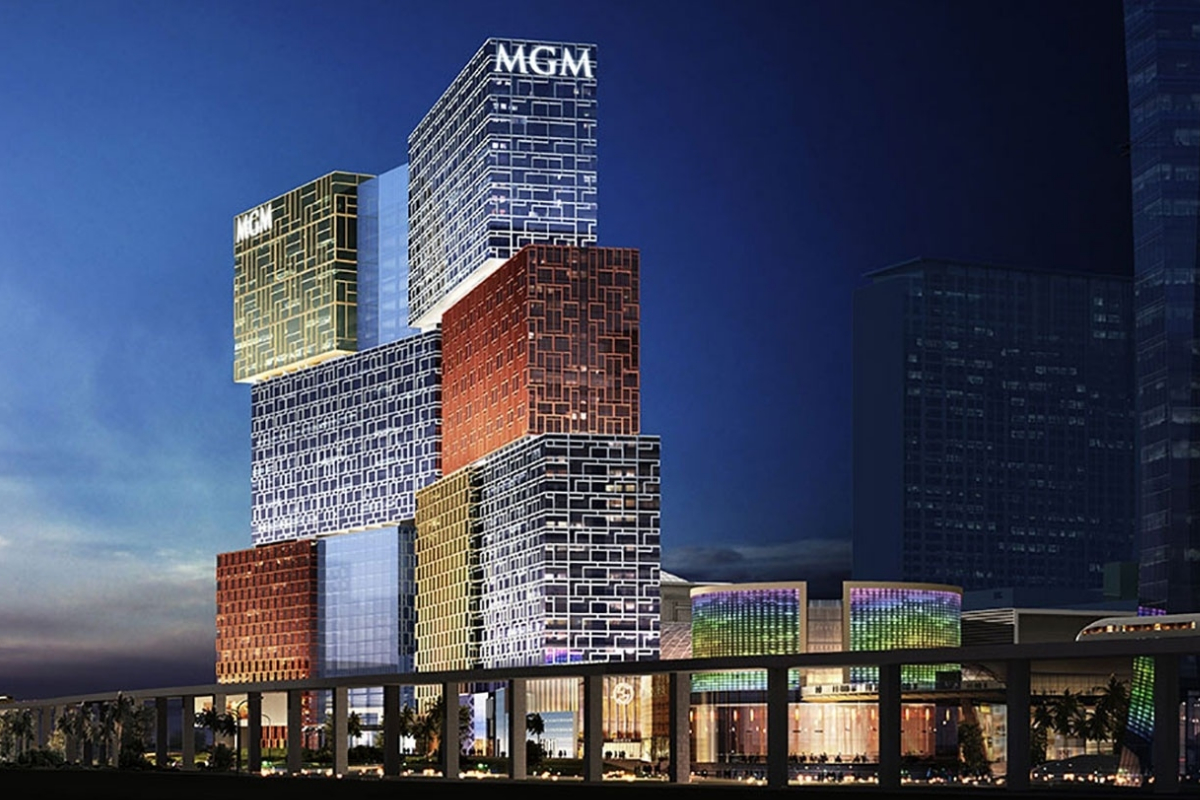 Reading Time:
2
minutes
Group Revenue Grew 33% Year-on-Year MGM COTAI Opened and Ramping Up
MGM China Holdings Limited announced the selected financial data of the Company and its subsidiaries for the three months (the "Quarter") and 12 months ended December 31, 2018 (the "Year").
During the Year, MGM China recorded revenue of

HK$19.2 billion

(2017:

HK$14.5 billion

), growth of approximately 33% year on year. Adjusted EBITDA reached

HK$4.8 billion

, compared to

HK$4.6 billion

a year ago.
MGM China recorded a growth of approximately 34% year-on-year for mass table win, 59% growth for slot win; and 13% growth for VIP table game win.
For the Quarter, MGM China recorded sequential revenue growth of approximately 13% to

HK$5.4 billion

. Adjusted EBITDA grew by approximately 26% to

HK$1.4 billion

from the previous quarter.
Main floor gross table game win for the Quarter was up 13% sequentially, compared to market growth of approximately 9%. VIP gross table games win was up 19%, compared to market growth of approximately 4%.
Adjusted EBITDA margin for the Quarter improved to 26.3%, up by 280 basis points sequentially.
MGM Cotai continued to ramp since the property opened in

February 2018

. All gaming segments recorded impressive sequential growth in both volume and win. Fourth-quarter revenue was up approximately 67% to

HK$2.2 billion

while adjusted EBITDA grew more than triple to

HK$462.9 million

. Margin rose to 20.6% for the quarter compared to 9.6% in the previous quarter.
Targeting a broader market segment, MGM Cotai is equipped with expanded non-gaming offerings. The food and beverage outlets, especially Chinese dining, have been well received. Customers are also impressed by the one-of-the-kind experiences brought by MGM Cotai Theater. The Space had hosted various kinds of events and concerts with top artists including

Sam Smith

where both the audience and artists are fond of its design and quality. 

We have

filled up the Theater's entertainment calendar for 2019 in collaboration of effort with both the MGM Resorts International entertainment team and our

Macau

team. 

We

 hope to deliver multisensory theatre experiences unlike any others in

Macau

.
Grant Bowie, Chief Executive Officer and Executive Director of MGM China said: "We are building the momentum at MGM Cotai. We are also very excited about the launch of Mansion villas which aim to provide unique and exclusive experiences for our high-quality customers. Our focus is on getting all the elements at MGM Cotai fully open and continue to take market share. We believe MGM COTAI will drive greater product diversification and bring more advanced and innovative forms of entertainment to Macau as it grows as a global tourism destination."
About MGM China Holdings Limited:
MGM China Holdings Limited (HKEx: 2282) is a leading developer, owner and operator of gaming and lodging resorts in the Greater China region. We are the holding company of MGM Grand Paradise, SA which holds one of the six gaming concessions/subconcessions to run casino games in Macau. MGM Grand Paradise, SA owns and operates MGM MACAU, the award-winning premium integrated resort located on the Macau Peninsula and MGM COTAI, a contemporary luxury integrated resort in Cotai, which opened in early 2018 and more than doubles our presence in Macau.
MGM China is majority owned by MGM Resorts International (NYSE: MGM) one of the world's leading global hospitality companies, operating a portfolio of destination resort brands including Bellagio, MGM Grand, Mandalay Bay and The Mirage. For more information about MGM Resorts International, visit the Company's website at www.mgmresorts.com.
Source: MGM China
India's parliament seeks answer on fantasy sports legality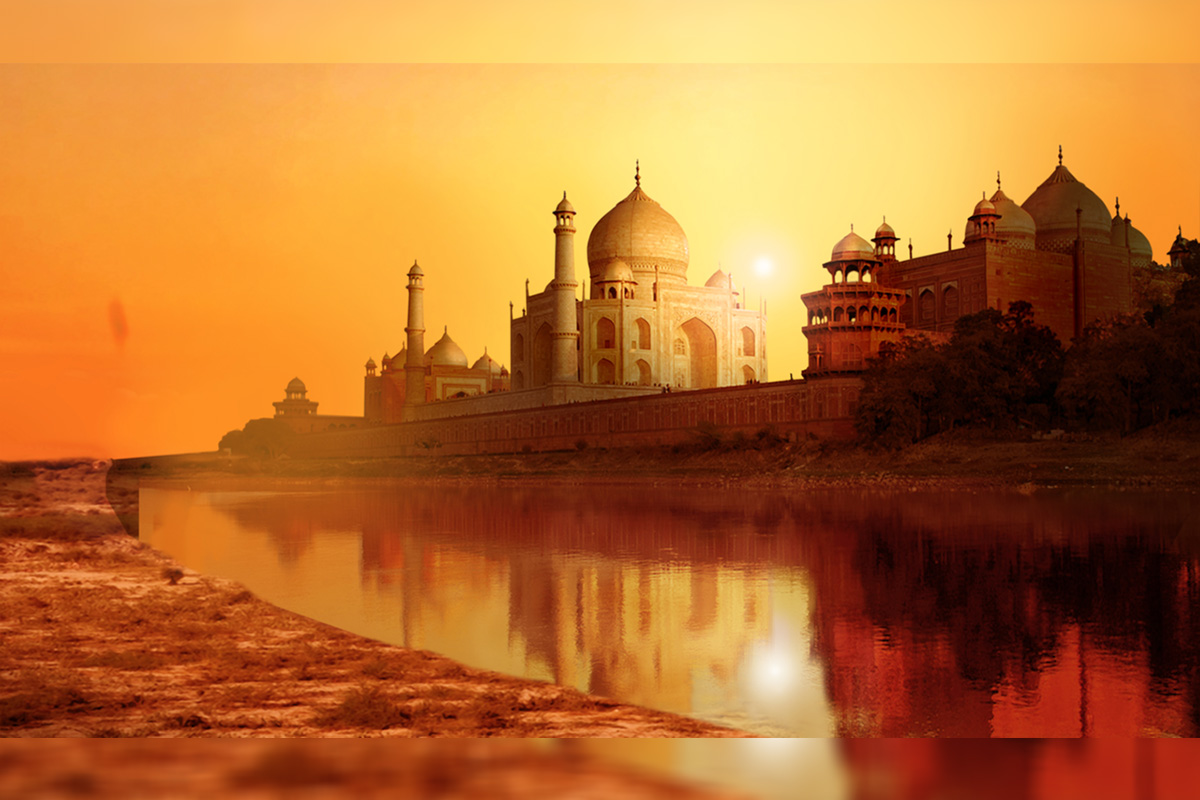 Reading Time:
1
minute
The central government of India did not give a clear-cut response to the question on the legality of fantasy sports and proposal to regulate it. The question was raised in the Indian parliament by Telangana Rashtriya Samiti (TRS) MP AP Jithender Reddy.
Reddy, in an unstarred question dated 8 February 2019 asked whether the central government has any plans to regulate fantasy sports; the number of cases pending in consumer courts relating to fantasy sports and whether fantasy sports is a "game of skill" or gambling/betting as per Supreme Court's decision.
Reddy also sought to know whether the activity falls within the ambit of "gambling and betting" under the state list (List II of the Seventh Schedule) of the Indian constitution and also if the central government intends to enact laws to govern financial transactions relating to the fantasy sports industry.
Union Minister of State for Finance, Pon Radhakrishnan, said betting and gambling comes under Entry 34 of List II of the Seventh Schedule of the Indian constitution and that the state governments are competent to enact laws on the issue.
The central government did not provide exact data on the cases pending in consumer courts relating to fantasy gaming. The finance ministry also did not state whether it intends to bring any law to regulate financial transactions relating to fantasy sports or gaming.