Australian gambling numbers come down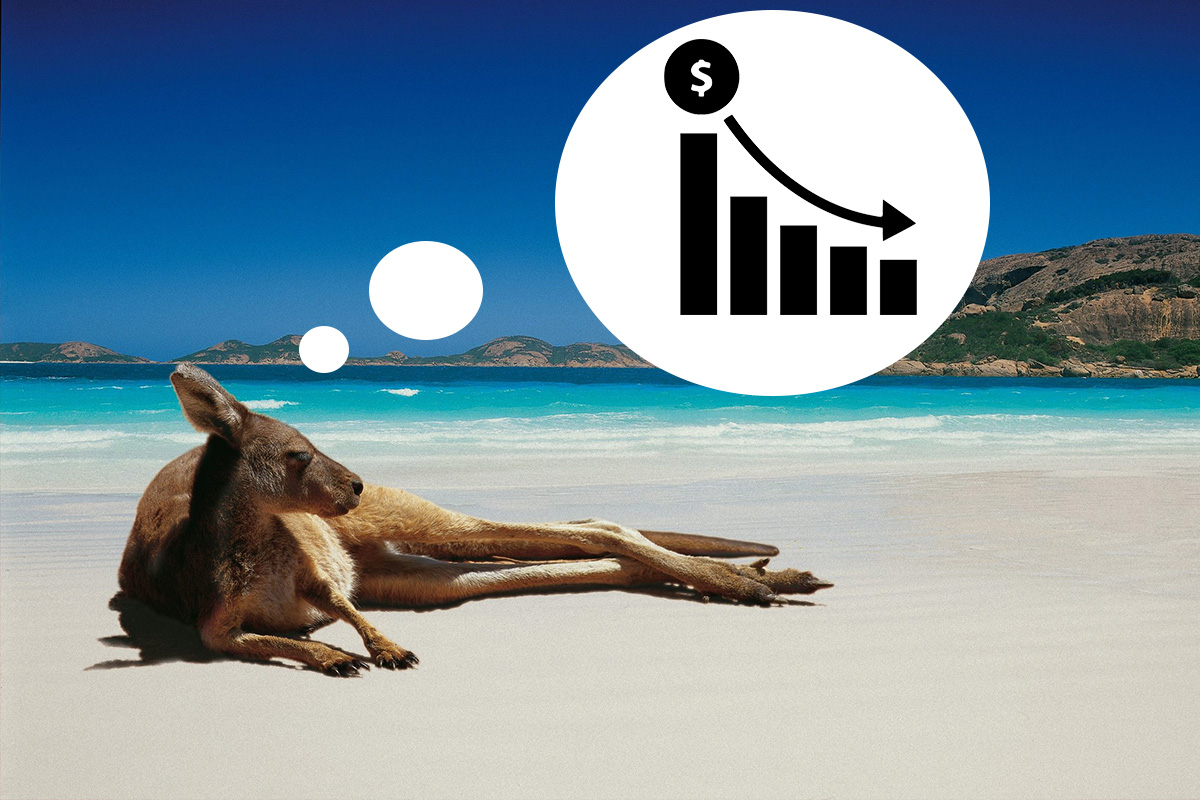 Reading Time:
2
minutes
The number of Australians engaging in gambling has come down. A new study from market research firm Roy Morgan has found the slight decrease for an average three-month period in the 12 months to March 2018. Out of the study sample of 50,000 people, only 49.1% engage in gambling, while last year the figure was 50.6%.
The study findings indicate a gradually decreasing trend in the gambling industry in Australia across all categories, "despite the growing proliferation of gambling options, such as online and mobile betting."
The study approached 50,000 consumers questioned 7000 people in-depth.
It found that 3.1 million Australians engaged in some level of casino-style gaming, including casino games or poker, while 1.9 million placed bets – presumably on sports or racing. 7.8 million people play lottery or scratch cards but only 568,000 Australians take part in all three form of gambling.
Roy Morgan also revealed that the growth of mobile betting has seen a surge in people placing bets online, however, the number of people using computers to bet remains unchanged.
"Gambling is now an activity which nearly half of all Australians participate in within a 3-month period, but this statistic alone does not do justice to the varying behaviors of those millions of gamblers. They vary from casual scratchie buyers to work friends betting on their footy team to wealthy businessmen at poker tables," commented Roy Morgan CEO Michele Levine.
"Analysis of deep consumer data is needed to get a clear picture of Australia's gamblers and that picture looks to challenge some of the current understandings of the industry. Gambling in special contexts, such as casino or online betting, need to be examined as part of a broader context.
"For instance, looking at the upward trend in online sports betting, this powerful growth is driven by mobile phone betting replacing traditional bookies for convenience, accessibility, and breadth. Punters are now able to gamble on the AFL, NFL, Premier League, NBA, and more all at the same time, place, and at the best odds available to them."
"Of the 3.4 million people who place at least one bet each year, 34.1% of them bet online, which is notably higher than other online gambling categories, such as online poker (6.2%) and online casino games (13.2%)."
Source: asgam.com
ITL the cash handling technology leader heads to Australasian Gaming Expo (AGE)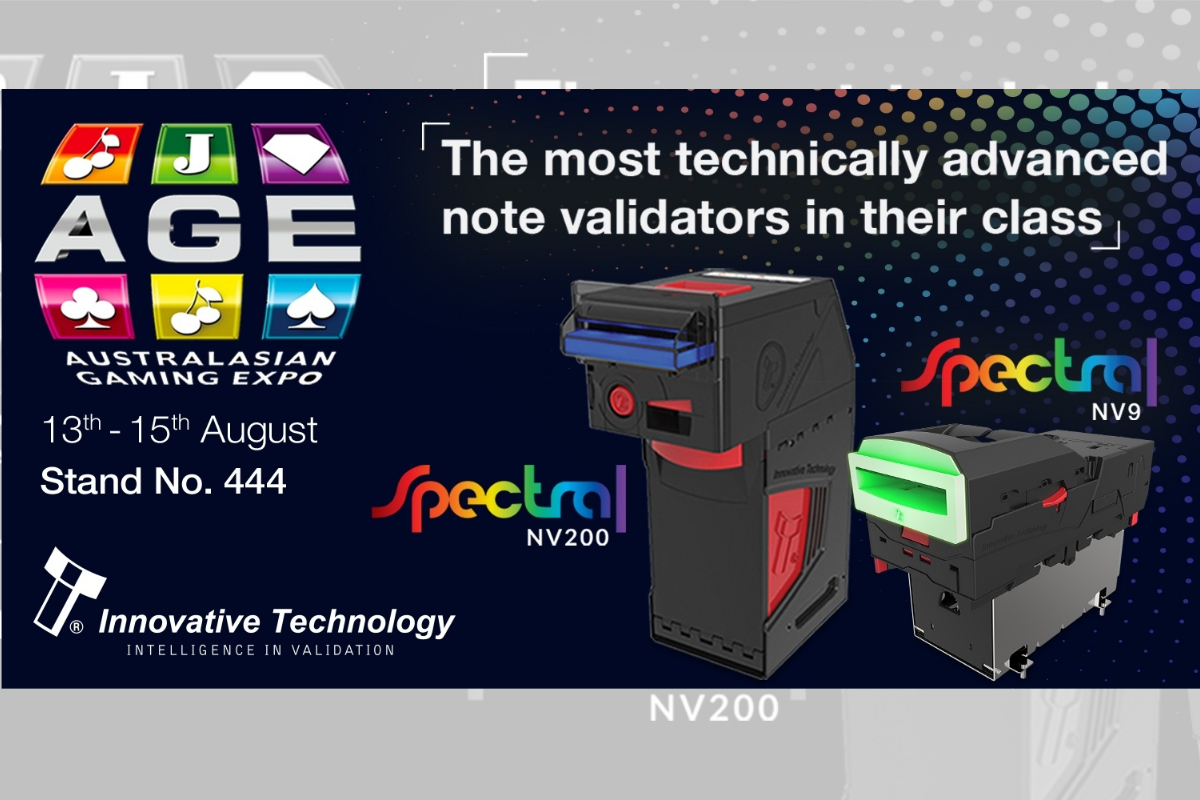 Reading Time:
2
minutes
Innovative Technology will take their state-of-the-art cash handling products to the Australasian Gaming Expo (AGE) on 13-15 August at the ICC Sydney Darling Harbour.  AGE is one of the world's largest casino gaming equipment trade exhibitions.
ITL
's core business is all about automating transactions, specialising in banknote validation and recycling technology. They will showcase their Spectral product family with note validators, recyclers and bunch note feeder module, as well as previewing their new automated age verification unit – ICU.
Marcus Tiedt, Sales Director said, "Having successfully exhibited at AGE last year we wanted to exhibit again and make our Spectral Technology the key focal point as we continue to introduce this technology to the Asia-Pacific region. The Spectral product range includes our highly secure NV9 Spectral and NV200 Spectral note validators.  Both use Spectral technology which offers the industry exceptional protection against fraudulent and stained notes with full spectral imaging sensors to validate note authenticity. A Bunch Note Feeder module (BNF) can also be added to the NV200 Spectral to give customers a large deposit capability with a 2200 cashbox."
Marcus continued, "Our two new Spectral recyclers will also have their debut in the Australian market at AGE. Both the NV22 Spectral (NV22S) and Spectral Payout offer the gaming industry secure, mixed denomination recycling as well as large storage capabilities thereby eliminating coin starvation to keep machines operational.  Customers will also be able to see the NV9 Spectral with a Cashless bezel option that we have designed, currently compatible with Nayax' VPOS Fusion."
"Our latest age verification device will be available on the stand for AGE visitors to demo. ICU uses intelligent biometric algorithms to automate age verification for controlling access to age restricted gaming machines and can help operators control underage gambling.  Since its launch at the beginning of the year it has attracted much interest, especially with its high accuracy and anti-spoofing ratings."
Innovative will also bring their well-established BV20 and BV50 bill validators to the Australian show. The BV50 bill acceptor is already popular for vending and amusement applications. The BV20 is a compact, light-weight acceptor which is ideal for space restricted low value applications.
Marcus concluded, "We have a large currency database of over 100 different currencies and even offer a free SMART Data programme that allows customers anywhere in the world to adopt our product datasets to suit the regional market. Come along to stand number 444 and see live demos of our extensive product range."
Aristocrat Claims Breach of Intellectual Property Law Against Ainsworth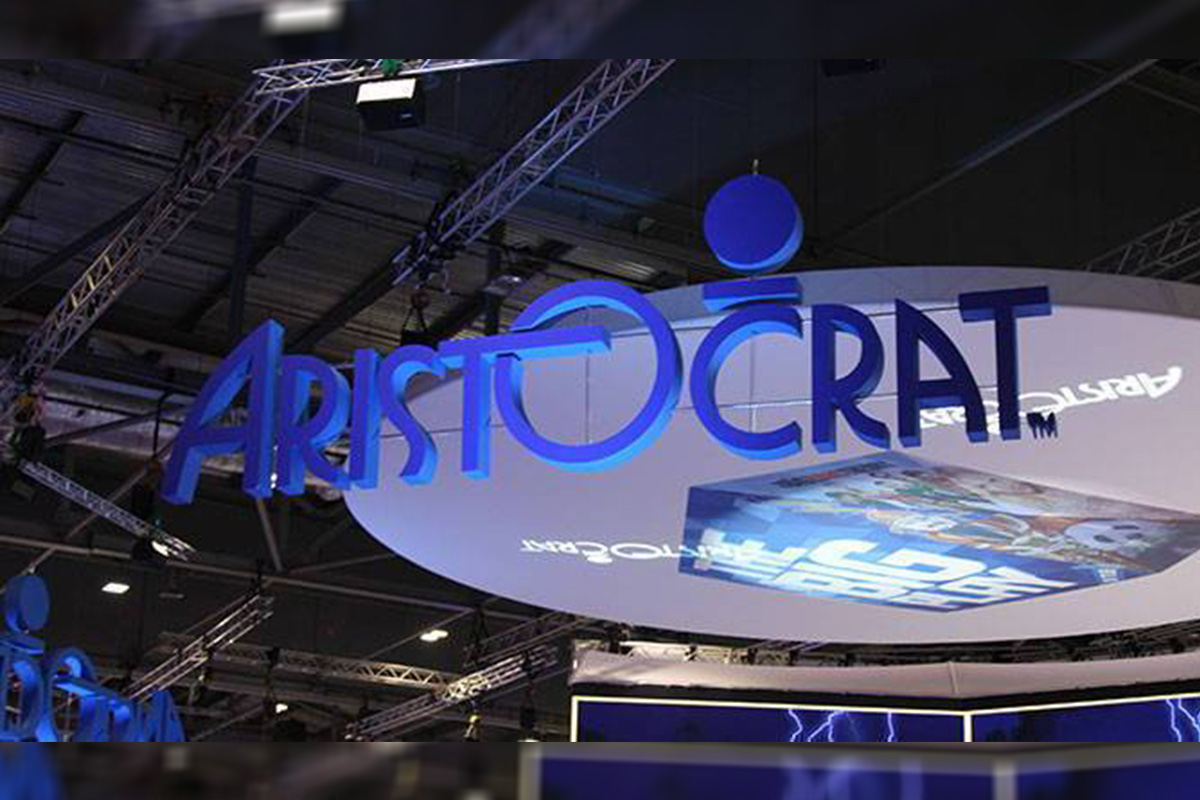 Reading Time:
1
minute
Aristocrat Technologies has lodged proceedings in the Federal Court against Ainsworth Game Technology, alleging the breach of intellectual property law. Aristocrat claimed that Ainsworth stole the designs to one of its most successful slot machines.
The dispute centres on the technology which Aristocrat developed for its popular Lightning Link machine, which it alleges was stolen by its rival and used in one of its own machines. The Lightning Link has been a runaway success for Aristocrat, being picked up by casinos around the world.
"This case goes well beyond simple copyright infringement and concerns allegations of extensive and deliberate misappropriation of trade secrets, confidential information and intellectual property. Upholding appropriate standards is part and parcel of ensuring ongoing trust in our business and industry, and is an important part of Aristocrat's high compliance culture," Aristocrat said.
Ainsworth said that it would be "vigorously defending the claims made by Aristocrat in these proceedings."
Spintec celebrates first installation in Australia at AGE 2019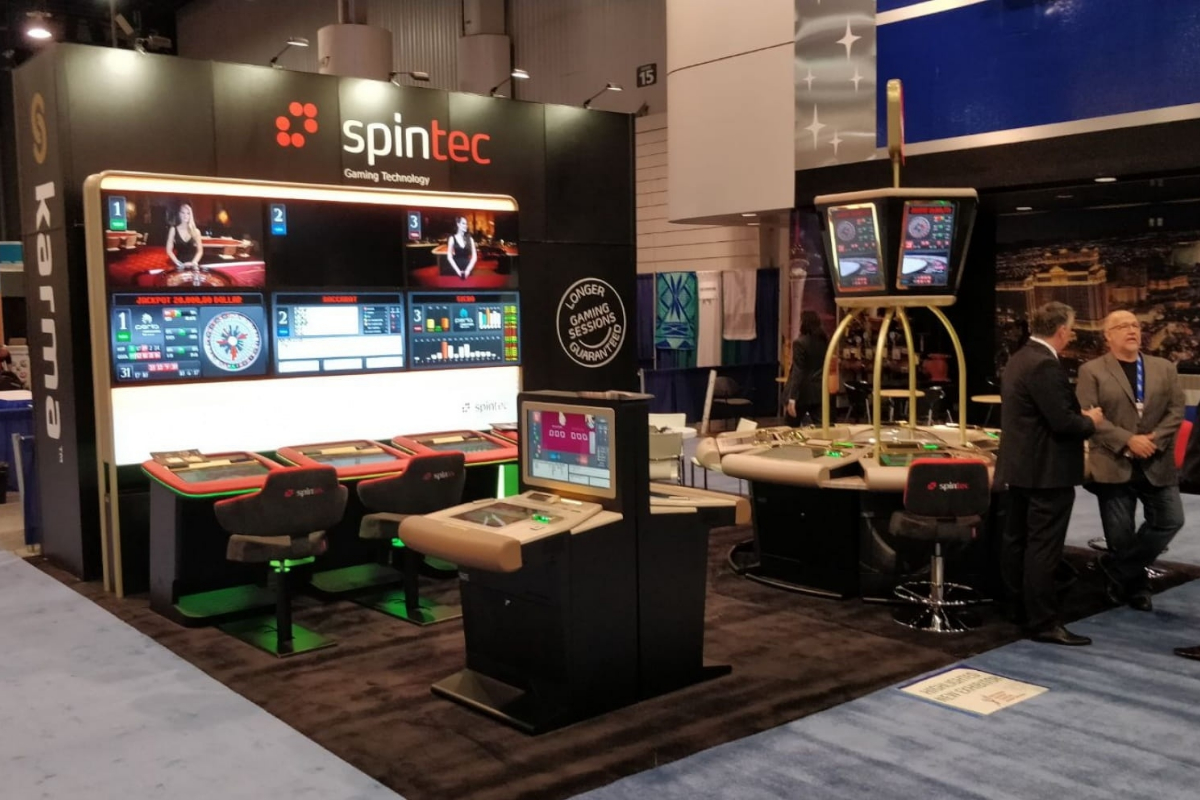 Reading Time:
2
minutes
Spintec is celebrating after a successful installation of Aura amphitheatre gaming setup in one of the most prominent clubs in Sydney. The installation happened in the first part of the year and initial results are very encouraging. Spintec and its Australian distribution partner, Independent Gaming, have very optimistic plans for the Australian market, the second part of 2019 looks promising in terms of new partners and installations.
"We went through a very long certification process, our R&D team invested a lot of time and effort, and now we are very proud of what we have achieved", says Primoz Krsevan, Regional Sales Manager at Spintec.
Between the 13th and 15th of August, Spintec will be at the Australasian Gaming Expo (AGE) that will take place in Sydney, at Darling Harbour. Together with Independent Gaming, they will present their ultimate gaming solutions. "This year's AGE is very special to us, as we have finally entered into the market and started making the first footprints in the Australian gaming industry", says Krsevan.
Spintec will showcase its amphitheatre setup with a library of virtual games that include Roulette, Baccarat, and Sic Bo. Spintec is very confident that the Aura amphitheatre solution will have great success in the Australian market. Players love Aura's incomparable comfort, dedicated space for personal belongings and drinks, widescreen and intuitive user interface, and luxuriously soft natural materials, while the operators appreciate Aura's customization options, modularity, compatibility, and stability. Aura definitely keeps players in their seats which drives to longer gaming sessions and consequently higher revenues for the operators.
For the first time at AGE, Spintec will present its compact solution Karma 8 GEN2 Automated Roulette. Karma roulette is one of the most sold Spintec products in Asia. Customizable and ergonomic design, unbeatable comfort, and modular array are the main product's features that will bring success also on the Australian market.