Kenya urges gambling taxes review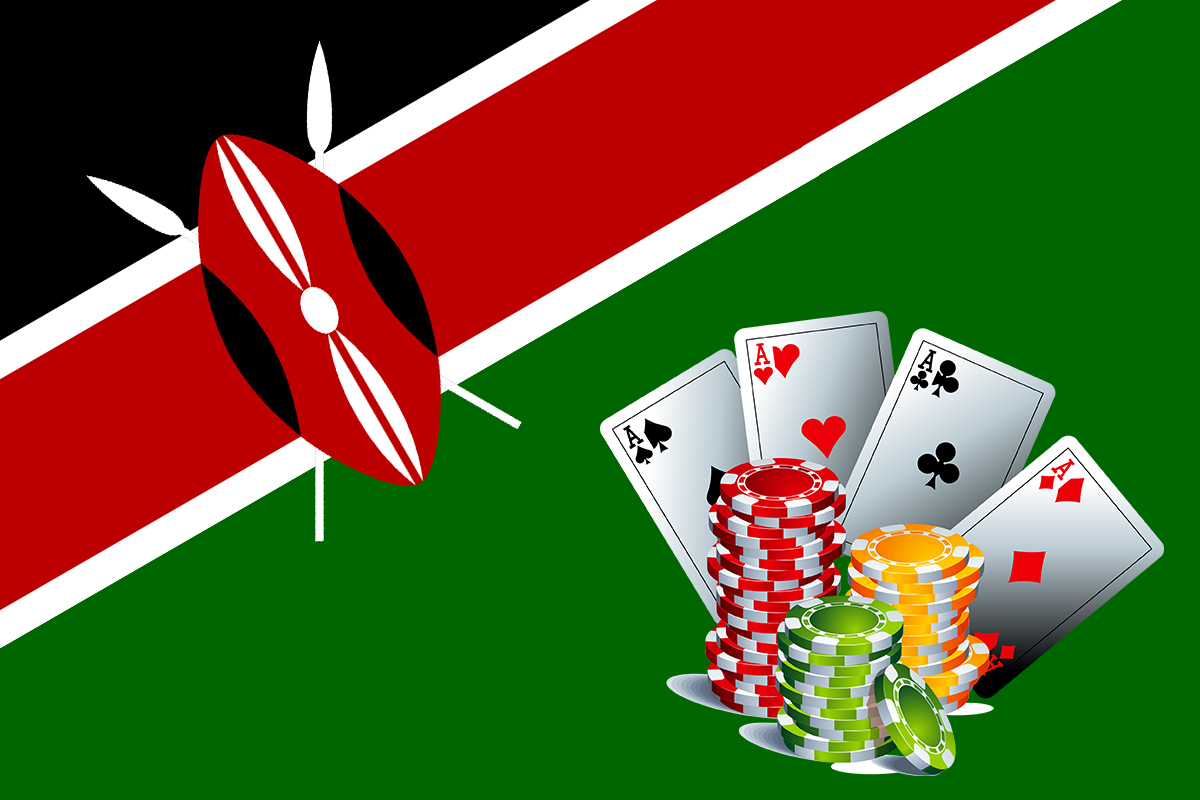 Reading Time:
1
minute
The parliament of the country has unveiled new plans to lower taxes for the legally operating online sports betting companies.
The Upper House of Kenya has decided to cut the proposed tax on lottery and betting winnings to 10 per cent and supported the option to lower gaming levies by more than half to 15 per cent.
As Business Daily Africa reported, the Finance and National Planning Committee has proposed a reduction of tax on winnings from the 20 per cent that the Treasury had presented to 10 per cent.
The Joseph Limo-chaired committee said in its report on the consideration of the Tax Laws (Amendment) Bill, 2018: "To be able to increase the tax base to also include winnings who form approximately 88 per cent of all the revenue generated from these activities and because this is the first time taxation is being introduced, the committee was of the view that 20 per cent is too high and hence the adoption of 10 per cent for both residents and non-residents."
T
he committee was in favour of the Treasury's proposal to reduce gaming tax from 35 per cent to 15 per cent. The move gives hope to companies that have opposed the new tax, which came into effect on January 1st.
Source: FocusGamingNews
1xBet The New Official Sponsor Of The Confédération Africaine De Football Tournaments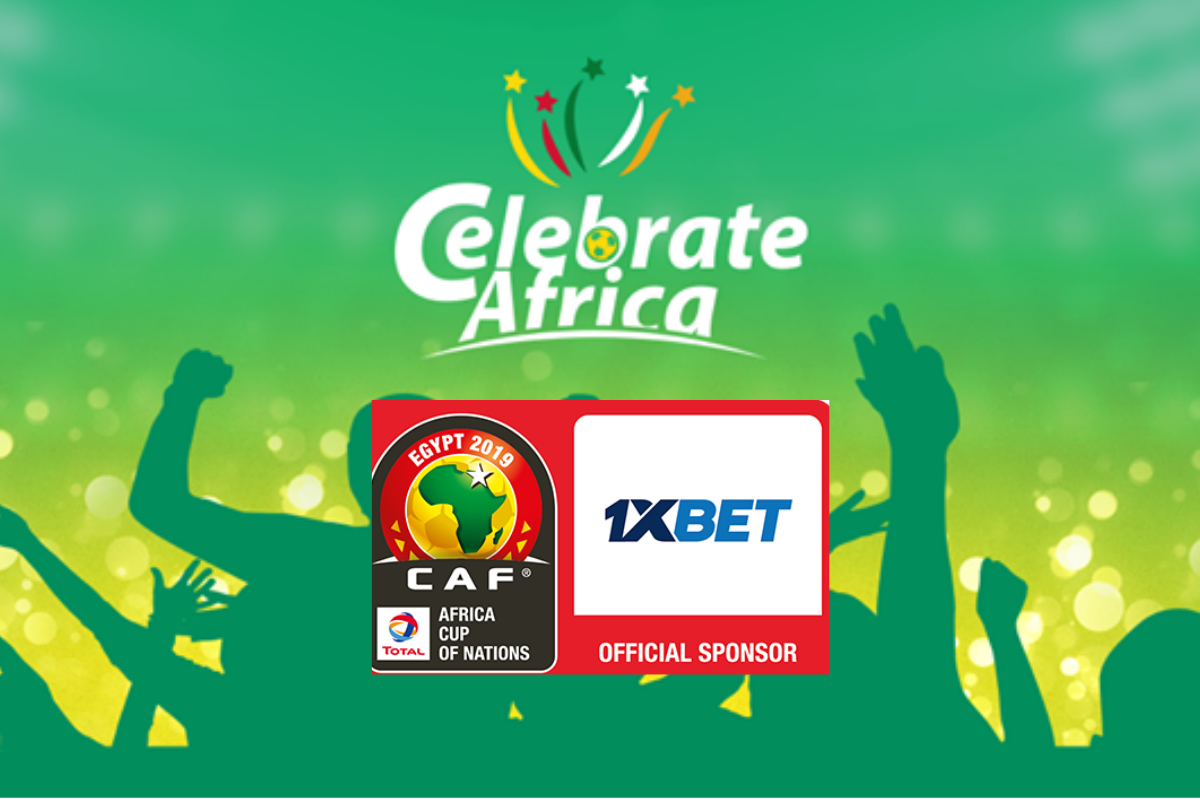 Reading Time:
2
minutes
1xBet bookmaker company officially announces its partnership with some of the most prestigious African football competitions.
The partnership will see 1xBet sponsor CAF's main events across Africa through the Clubs tournaments (Total CAF Champions League, Total CAF Confederation Cup, Total CAF Super Cup) and CAF's flagship tournament the Total Africa Cup of Nations.
1xBet bookmaker company will activate its sponsorship on CAF's official digital platforms as well as official stadiums of the competitions.
The 1xBet brand will be integrated on the CAF website, social media, LED panels, 3D carpets, and can also be seen in the interview areas and on the reserve benches.
"CAF is engaged in the support and development of international football on the African continent and we are very excited and proud that our cooperation with CAF has started. Supporting key sporting events is a key strategy for us to engage football fans across the African continent and people from all over the world," the 1xBet press office commented.
"1XBet, a fast-growing company, has changed the image of online betting, just as CAF has also started this change in African football. Thus, for the Confederation, a partnership with one of the key players in online sports betting is obvious, "said CAF President Ahmad Ahmad. "This simple and user-friendly platform will help raise the profile of African teams and especially clubs outside the continent," he added.
About 1xBet:
1XBET is an international bookmaker company with more than 10 years of experience and is one of the most rapidly developing companies in the betting industry. 1XBET has the largest number of markets in pre-match and live and accepts more than 250 payment solutions worldwide with the added comfort of customer support in over 30 languages. The company provides 24 hour Casino, slots, live casino from main providers and also develops in-house white label solutions and unique products for betting operators in addition to an extensive affiliate programme. 1XBET encourages responsible gambling.
About CAF:
The Confédération Africaine de Football is the governing body of African Football and was founded in 1957. The founding members are Egypt, Sudan, Ethiopia and South Africa. The 54 members associations are organized in six zones across the continent. The head office is located in Cairo, Egypt. CAF's main objective is to develop the most popular sport in Africa: football. Women's football, youth football, beach soccer and futsal are just as much a concern for CAF as for Interclubs – Total CAF Champions League and Confederation Cup – and Total AFCON. The Total Africa Cup of Nations, CAF's flagship event, will inaugurate in 2019 its new formula with 24 selected teams. CAF is also committed to the development of Africa and has chosen as the theme of social responsibility for 2018 and 2019: education.
For more information, visit www.cafonline.com
Racing Point signs sponsorship agreement with Kenyan bookmaker SportPesa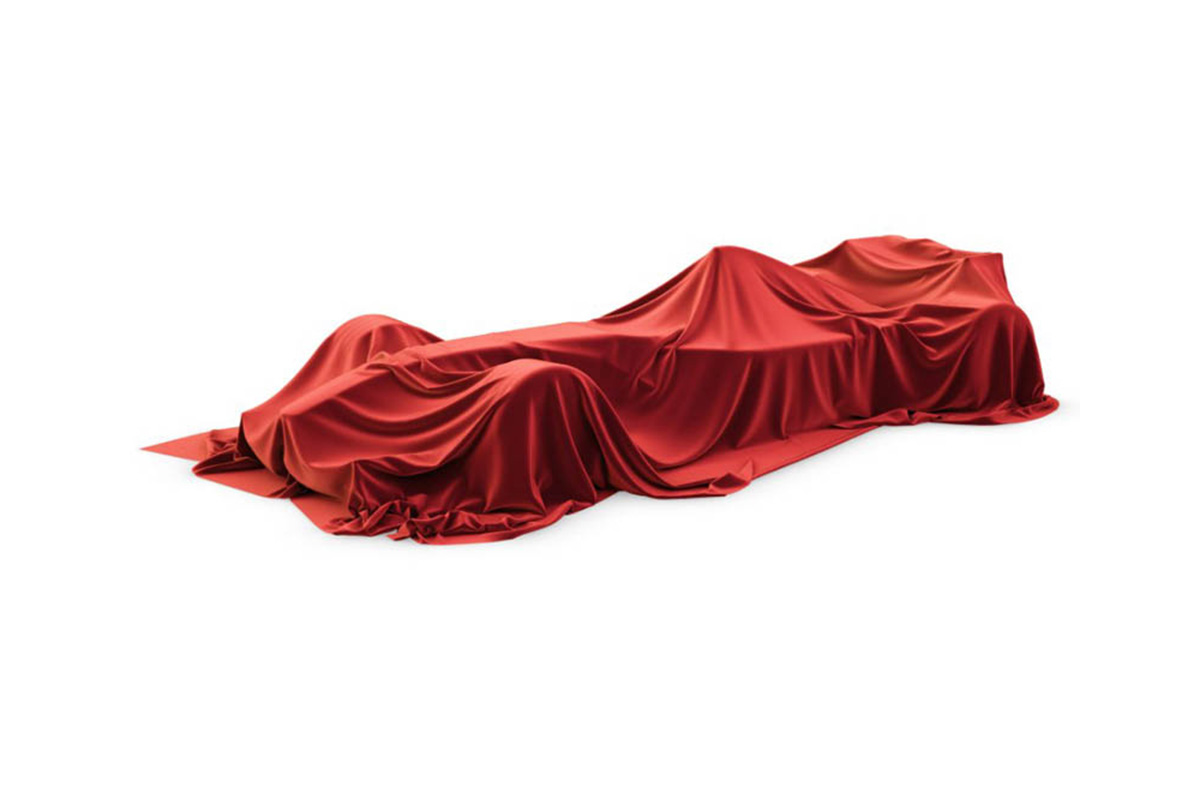 Reading Time:
1
minute
Racing Point, the Silverstone-based outfit, owned presently by a consortium led by Canadian billionaire Lawrence Stroll, has inked a two-year sponsorship deal with Kenyan betting company SportPesa. The deal is believed to be worth an annual fee of "under $15m" (£11.4m). The parties have not officially confirmed the deal yet.
The amount will be slightly less than the $15m figure that the Best Water Technology Group (BWT) paid for its partnership with the team.
For its money, BWT saw the Force India adopt a livery in 2017 and 2018 which reflected its corporate colours, and while BWT will remain with the team this season, it is claimed that the livery will be modified. It is likely to have more blue, the corporate colour of SportPesa.
SportPesa is a sports betting platform with operations in Kenya, Tanzania, South Africa, the Isle of Man and the UK. Pevans East Africa, a company with shareholders from mostly Kenya, Bulgaria, and the United States, founded the company in 2014 in Nairobi. The deal follows that involving Red Bull and Asian online gaming provider, W66.com, that was announced in December, which itself followed F1's own controversial $100m partnership with Interregional Sports Group (ISG) and Sportradar to enable live betting during races.
Racing Point will unveil its 2019 livery in Toronto on February 13.
Incentive Games Enter Into Exciting Partnership With Betlion To Launch Their Innovative Games Offering In Africa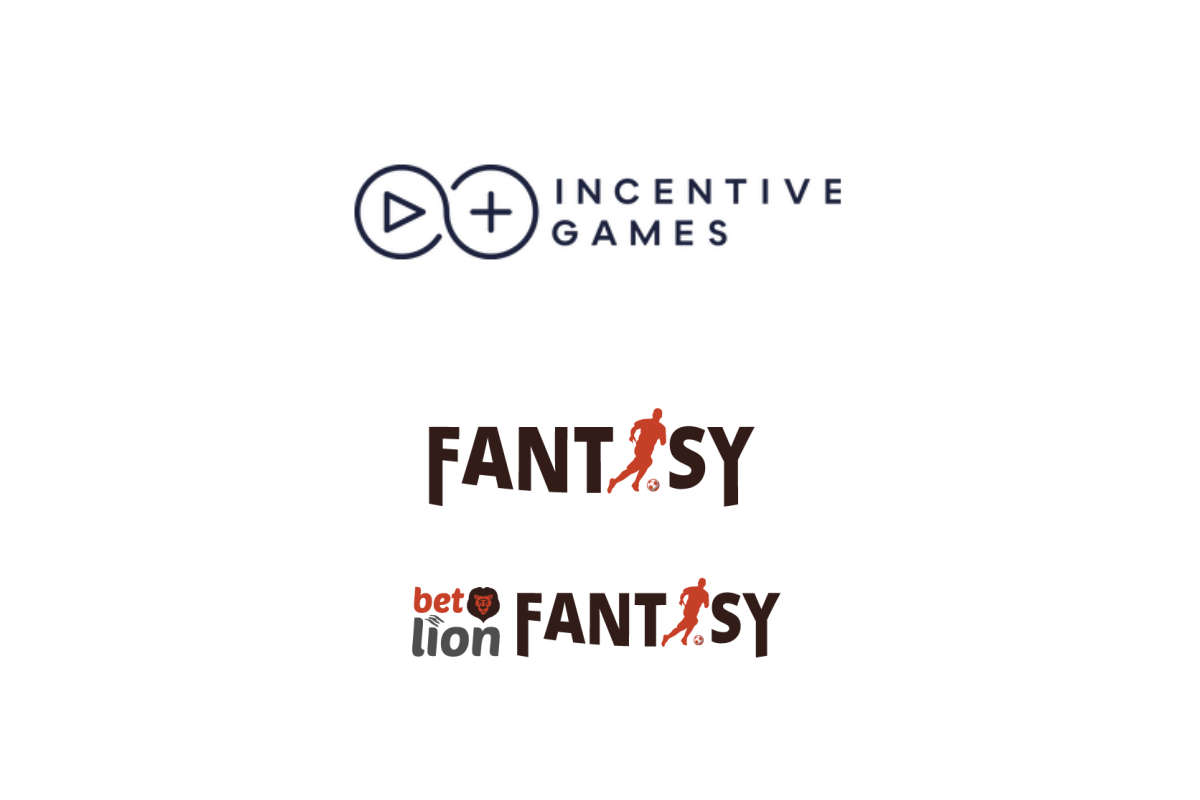 Reading Time:
3
minutes
Incentive Games have announced an exciting new partnership with rising sports-betting company Betlion which will see their highly innovative free to play games released to a whole new audience across Africa.
The deal will initially involve the launch of a new Betlion App rolling out two of IG's flagship products, a single game fantasy football competition and a correct score predictor game with the potential for more to come.
Peter Stagles, Betlion's Director of Operations expressed his satisfaction with the collaboration by saying "We are delighted to be partnering with Incentive Games and feel it's a real coup to be the first to bring their slick games offering to Africa."
Stagles added. "It's a great extension of our product offering and will appeal not only to sports-bettors but every adult who is passionate about football across Kenya, Uganda and beyond. It will be a tremendous opportunity to increase our brand exposure whilst also bolstering acquisition and improving retention".
Both games will provide a free to play opportunity for fans to have added interest in high profile matches and to win considerable cash prizes either by correctly predicting top performing players or by correctly predicting scorelines.
Incentive Games build software for businesses which allows them to acquire customers at a fraction of the industry standard cost through innovative gamification. They create engaging, accessible games which go beyond customer acquisition in providing businesses the means to retain their existing customers more effectively, as well as more efficiently monetise their userbase through upselling to their clients' value chain and in-app purchases.
Formerly 'Premier Punt Group', Incentive Games have been moving from strength to strength since completing their rebranding campaign in late 2018. Building on their initial success designing industry-specific B2B tools as PPG, Incentive Games has diversified their offering significantly with products now applicable to any industry.
Specialists in customer acquisition, retention and monetisation, the company were tipped as one to watch at last year's 'Engage, Invest, Exploit' (EIE) Scotland showcase and are off to an encouraging start this year with the announcement of a notable deal with African betting operator BetLion, signed in late 2018. The agreement will see Incentive Games expanding their reach into a lucrative new customer-base in the emerging African i-Gaming market.
The popularity of sports betting and other gambling formats is fast rising to become a phenomenon across the continent; Ghana, Kenya, Nigeria, Uganda and South Africa are all experiencing surges in all forms of both off and online gambling from lotteries and poker to slot machines, with this growth led primarily by sports betting and mobile online gaming. In a 2017 study, Kenya was found to have an estimated 2 million users actively engaging in mobile-based sports betting and gaming. The combined gambling industry of Kenya, Nigeria and South Africa alone is projected to be worth $37 billion with over 50% of each population betting regularly.
BetLion has gone from strength to strength since their launch in Uganda just prior to last year's World Cup. They have quickly accumulated a considerable player base with their culture focused model, hiring homegrown talent to offer regional insights and localisation expertise whilst providing what their audience desires, a football-first approach, which their sponsorship of the national team, The Uganda Cranes, is testament of.
They have since launched in Kenya at the tail end of last year with numerous other countries rumoured to be on the way and have also recently launched Africa's biggest football Jackpot, the $3.5Million 'Goliath', which is a clear sign of their intent and ambition.
"We are delighted to be integrating with such a fast-growing sportsbook in BetLion." said John Gordon, Incentive Games CEO, "Our shared values of looking to offer best-in-class, engaging experiences for users is our springboard to launch successfully across Africa"
The focus is to drive BetLion visibility across the continent for existing customers whilst capturing a greater market share through the combined expertise of Scottish customer acquisition, retention and monetisation specialists,
Incentive Games, and the marketing and domain knowledge provided by BetLion. The combination of market familiarity provided by BetLion and the customer engagement tools provided by Incentive Games look certain to make a noise in the football-crazed continent.
Incentive Games will be present at this year's ICE London conference, the largest B2B gaming conference in the world. If you would like to book a meeting with Incentive Games whilst at the event, please contact Dan@incentivegames.com or visit the team at stand N9-506.