Ban in the offing for gambling ads in Italy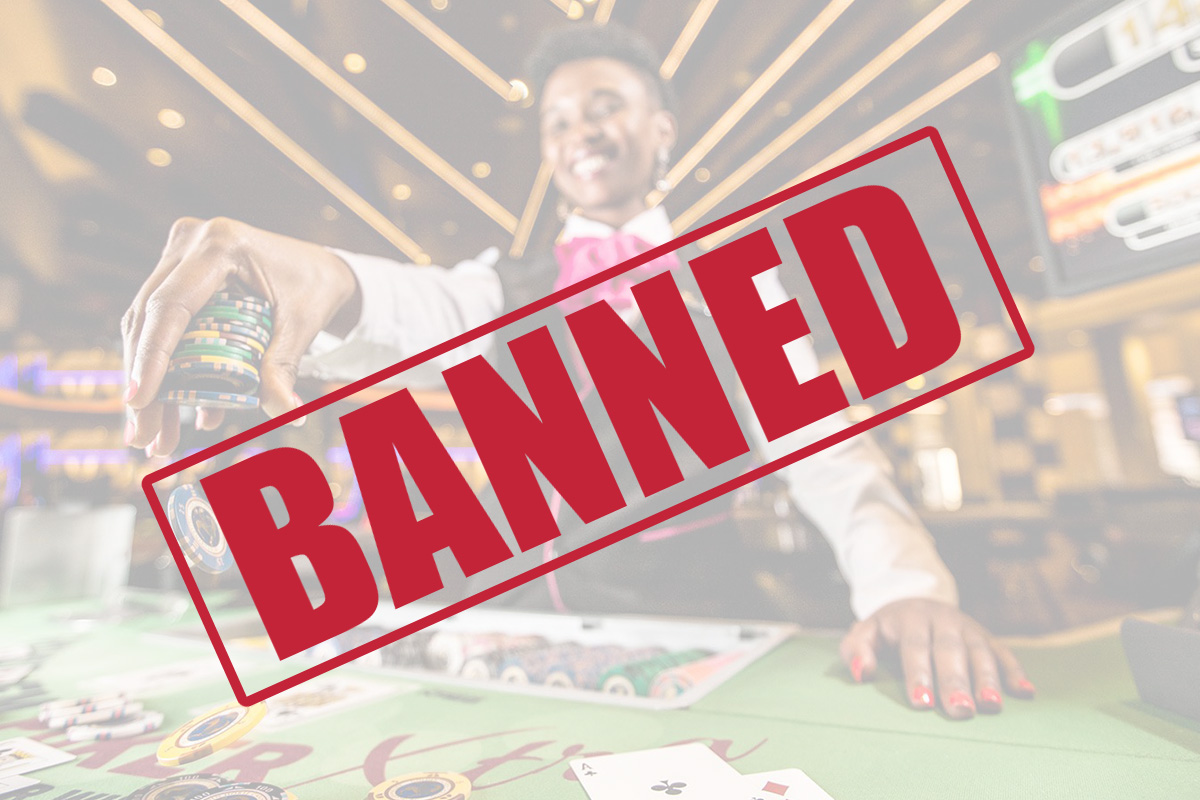 Reading Time:
< 1
minute
Movimento 5 Stelle, the party which won the most number seats at the last Italian election and a powerful member of the Italian coalition government, has proposed to ban the gambling advertising during Italian league football matches as part of the so-called "decree of dignity."
In an immediate and sharp reaction, Genoa President Enrico Preziosi termed the proposal as "madness."
At present, no club in the Serie A, the top division of Italian club football league, has a gambling company as its main sponsor. Overall, only 2 per cent of sponsorship deals is with gambling companies – compared to 8 per cent in England. Still, the proposals would have a knock-on effect on football.
 "It's madness," Preziosi fumed, speaking to reporters after the proposal was outlined.
"Is this about reducing addiction? This would only encourage betting abroad, as well as getting around it illegally."
"It's a senseless and populist proposal that would hurt a system like football, which already struggles to stand on its own two feet. It would be a blow, and wouldn't even solve the problem you're trying to address."
"Do you think people quit smoking after the slogans about the risks of smoking appeared on the packages? Nothing has changed."
"Usually prohibition does nothing but fuel certain practises even more. I'm really angry."
"You can't just wake up in the morning and do something like this. They don't understand the devastating effects there would be on football, an industry in which thousands of people work."
"In the past we had a betting company as a shirt sponsor, we could get it back in the future. That's a commercial opportunity which can't be denied to us."
Source: football-italia.net
Leading Sportsbook & iGaming provider Delasport signs deal with Betsoft Gaming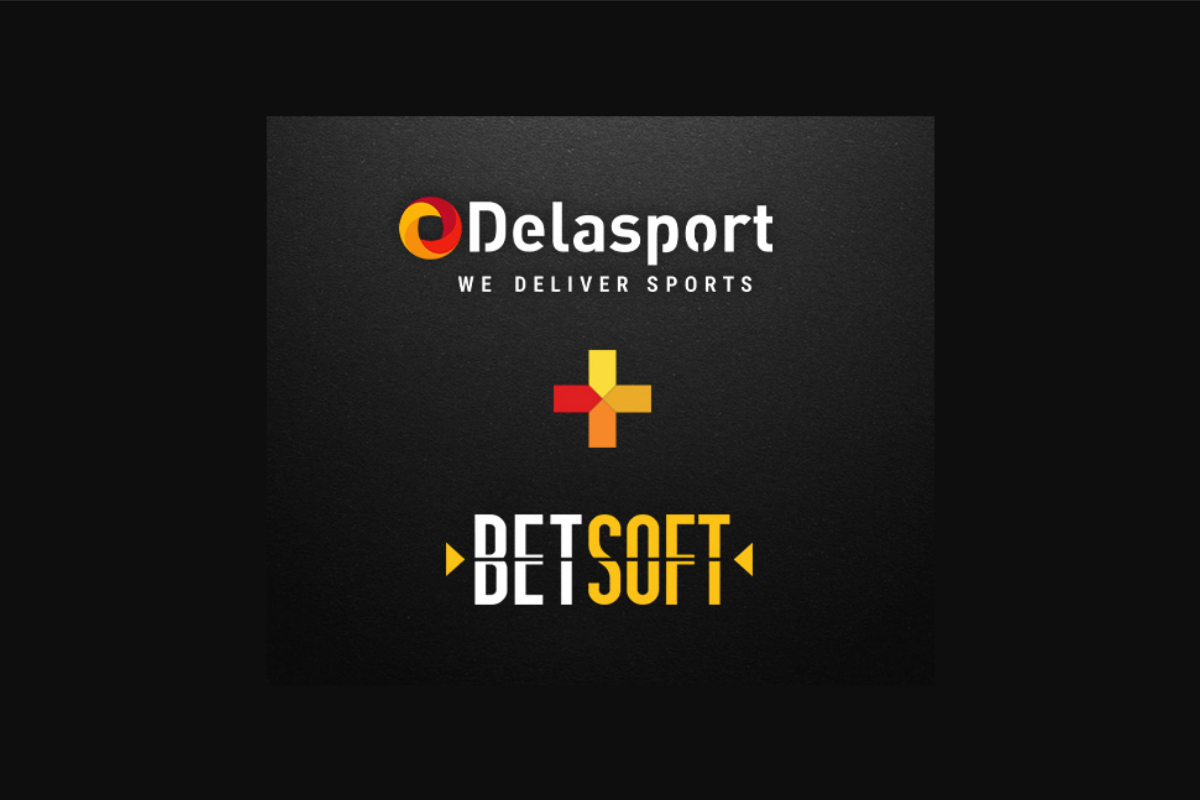 Reading Time:
2
minutes
Advanced sportsbook and turnkey solutions provider Delasport signs award-winning iGaming provider Betsoft Gaming, adding their top-of-the-line portfolio and ensuring a greater reach in online casino gaming.
Delasports advanced solutions have set solid standards in the betting industry since 2010. With fresh and innovative products reaching and improving new and seasoned operators alike, providing a full array of solutions from advanced platforms for Sportsbook and Casino operations, API/XML Feeds, Direct Sportsbook Plugin Solutions, Risk Management, Managed Services and much more.
With a mission to bring accessibility of high-end turnkey and sportsbook solutions to the industry, Delasport has become a staple of many operators worldwide looking to achieve success through the latest the industry can offer while ensuring steady growth through the knowledge invested in the solutions provided.
Betsoft's Sales Executive, Anna Mackney said: 'We are delighted to have reinforced our relationship with such a significant operator as Delasport. The breadth of our portfolio ensures that we guarantee genuine entertainment which both attracts and retains clients for the long-term. We look forward to continuing to strengthen our relationship.'
Betsoft Gaming is the market leader in cinematic casino content and gaming solutions, working with 200+ of the most successful casino operators worldwide. Since 2006, the Betsoft brand has been synonymous with commercial success and innovation. Its portfolio of more than 190 RNG titles is proven to attract, engage, and retain players.
Sami Kern, Delasport's Head of Casino confirmed: 'As a team, we stand for progress, dedication, determination, and reliability. Our further expansion into the casino market is predicated on the quality of our offering and so it is essential to forge relationships with renowned content providers such as Betsoft.'
Delasport continues to expand its portfolio of partners, in doing so they are encompassing all needs that any operator big or small will require to set their brand to new heights.
NSoft and Sportradar to join forces: Global promotion of Vision System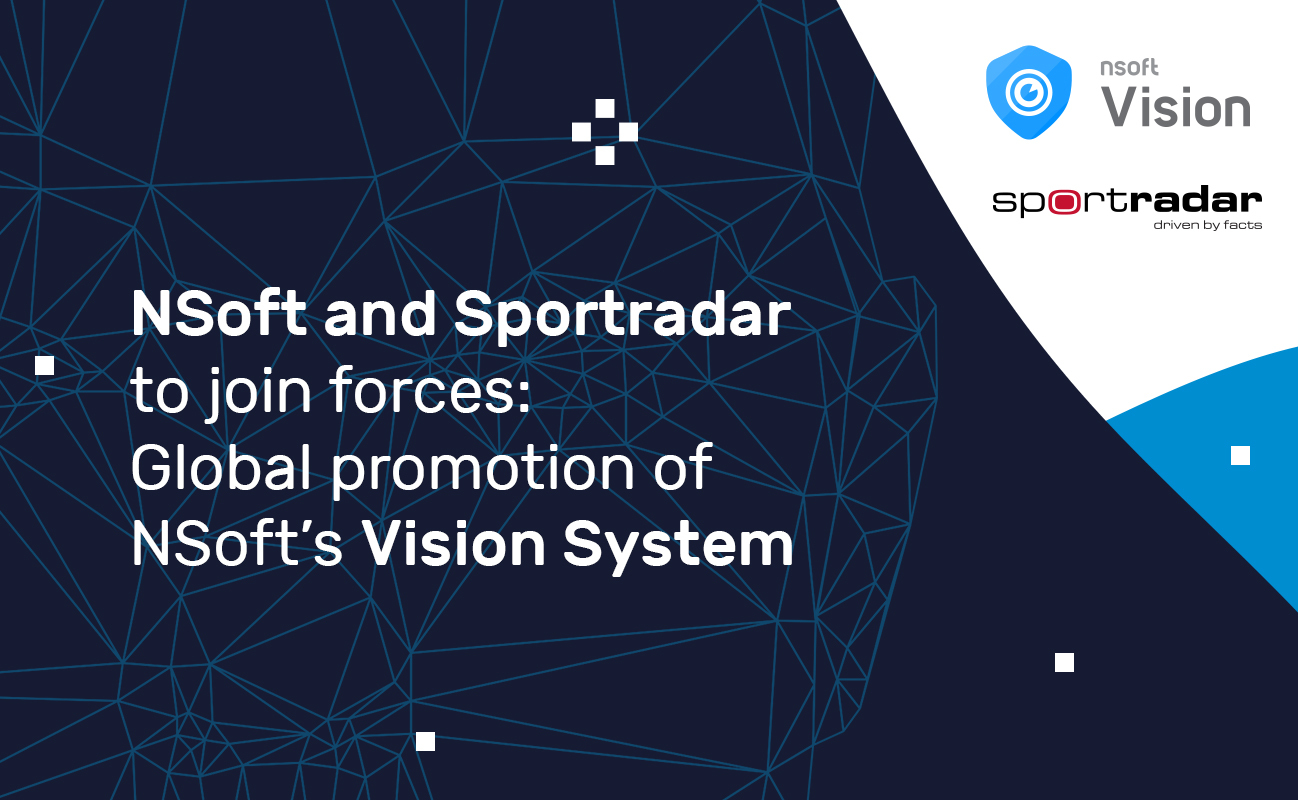 Reading Time:
2
minutes
The extension of the existing cooperation with Sportradar represents the official global launch of Vision
Sportradar's salesforce will take active participation in the promotion and marketing of the Vision System
NSoft and Sportradar have extended their existing cooperation, with an additional agreement signed defining the scope of the collaboration which is dedicated to global product awareness of the NSoft developed Vision software. Vision will launch in Australia and other markets from the beginning of this month.
Vision – see the invisible
Vision is a powerful software based on AI service and face recognition technology. Business-wise, NSoft Vision is an AI-boosted Video Management System prioritizing the data utilization to make better business decisions.
Vision covers all surveillance industry standard features such as continuous recording, live stream, playback functionality as well as motion recording and motion area search. Moreover, Vision is able to generate data such as face recognition, age, gender, and emotion prediction as well as to detect camera frame hotspots and present them in the form of heat maps.
The system also allows users to identify, categorize and mark highly relevant customers. It enables companies to spot high-risk individuals or VIP clients, an action that significantly raises the quality of day-to-day business operations.
The true asset of Vision is a user-friendly client interface and reporting system as well as 24/7 support by NSoft's specialists. Vision is a system for companies that value the data-backed decision-making process.
"With Vision, the company doesn't have to guess what are its customers' habits – the company knows it, it is already a step ahead," stated Emina Ćehajić, NSoft's VP Business Development and added: "Vision is truly an asset in terms of business intelligence and we love what it does for our customers. Over the course of 2019 and in Q12020 we have got excellent feedback from our partner-companies who were insightful to implement the Vision system and its data into day-to-day operations. In a short period of time, they have empowered their businesses by data-driven decision making. I am delighted that Sportradar also recognized the potential of the product and will join us on this exciting journey of global market penetration."
"The team at Sportradar see the potential that Vision brings to the market, and are excited by this truly innovative product. The practical applications of Vision are endless, especially in the area of sporting integrity and event security where its capabilities will help federations and sporting bodies alike in tackling the unique issues that they face in those areas", noted Dean Bastin, Global Manager, intelligence and investigation services at Sportradar.
Sportech Connects UK Punters to ZeTurf's French Pari-mutuel Pools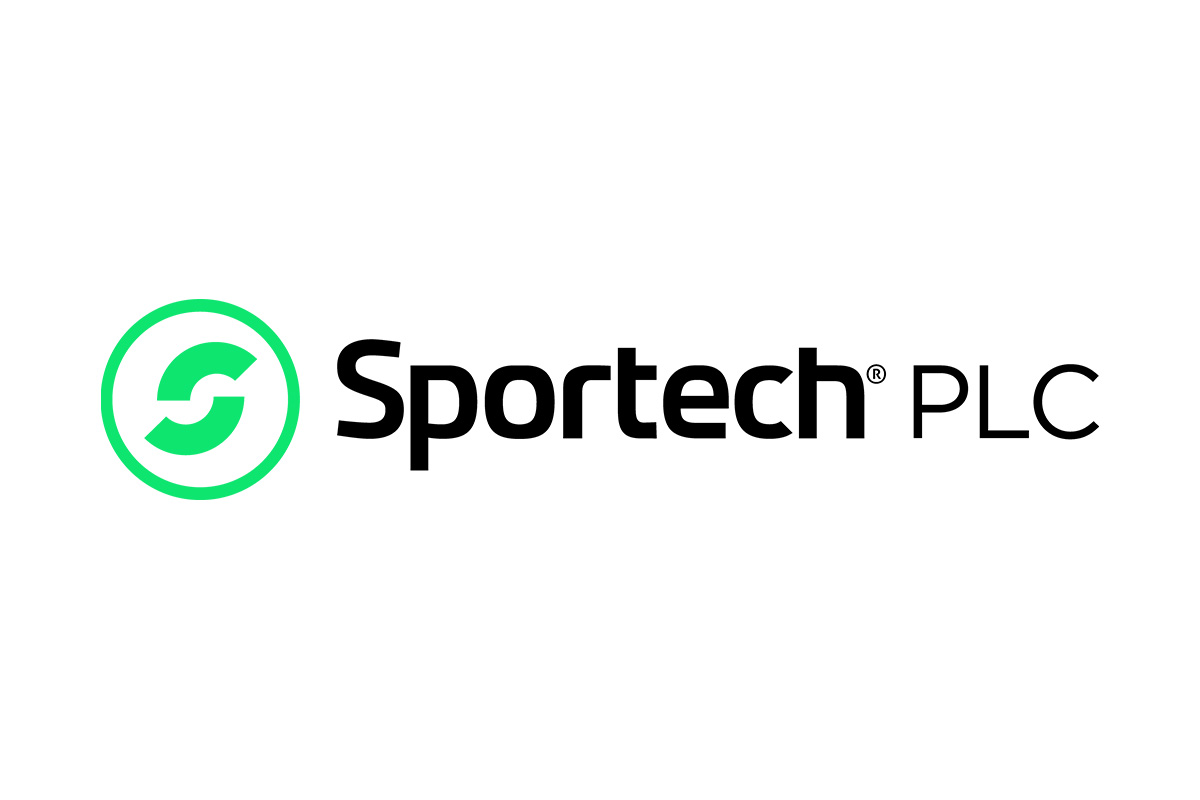 Reading Time:
< 1
minute
Sportech Racing and Digital has announced the successful launch of commingled betting from the UK into the French pari-mutuel pools hosted by French gaming operator ZeTurf.
Through its partnership with Sportech, ZeTurf offers an alternative and attractive option for betting on French racing.
"Sportech is very pleased to facilitate further connection between our global clients – in this case between the UK and ZeTurf of France – and to provide yet another key global commingling interface stream that further reinforces our strategic partnership with ZeTurf," Bruno Gay, Vice President Sales and Business Development EMEA for Sportech, said.