France says loot boxes are not gambling devices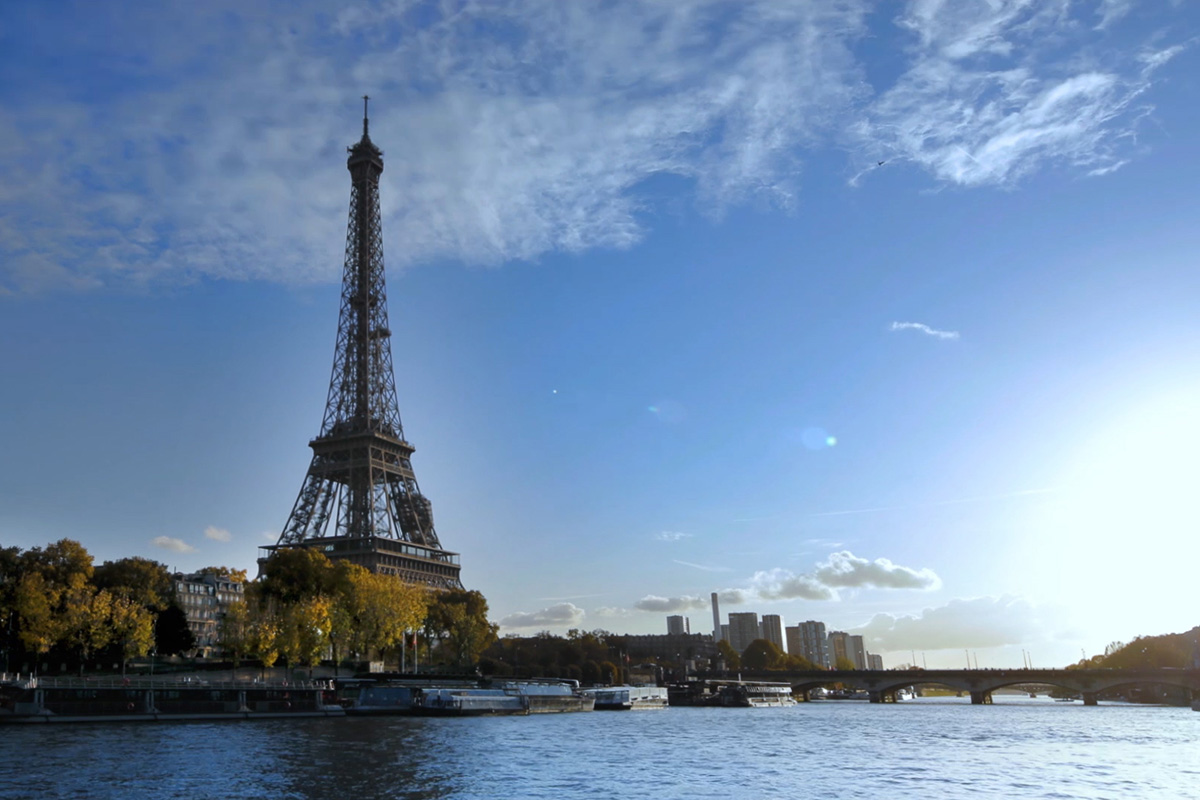 Reading Time:
1
minute
France has moved away from the controversy surrounding loot boxes in video games by refusing to term using loot boxes as a form of gambling. This is a marked deviation from the stance adopted by countries such as the Netherlands and Belgium. The Dutch and Belgian authorities have cautioned the loot game publishers about legal action if their guidelines are violated.
In a recently published report, the Autorité de regulation des jeux en ligne /ARJEL has warned about loot boxes but says that a "combined and coordinated" action plan is required to deal with them, according to a translation and analysis of the report by media law associate Sebastian Schwiddessen.
ARJEL believes that regulation of loot boxes would require input from several institutions including gambling authorities, consumer protection authorities, financial and banking regulators, and data protection authorities. ARJEL wants European financial regulators, for instance, to step in and provide a more "coherent" analysis of microtransactions.
But does ARJEL believe loot boxes can be considered gambling? The authority believes that for loot boxes to qualify as gambling, the items contained within them must have real-life monetary value, and adds that it's currently investigating the possibility of selling loot box-generated items.
Schwiddessen's analysis of the report suggests that ARJEL is reluctant to take solo action and is seeking further clarification from several authorities for a combined effort to address loot boxes. However, don't expect an outcome anytime soon. It also seems unlikely that ARJEL will follow the Belgian and Dutch authorities' footsteps.
Source: ARJEL via Sebastian Schwiddessen/Games Industry
Paddy Power Betfair to appeal penalty of €55 million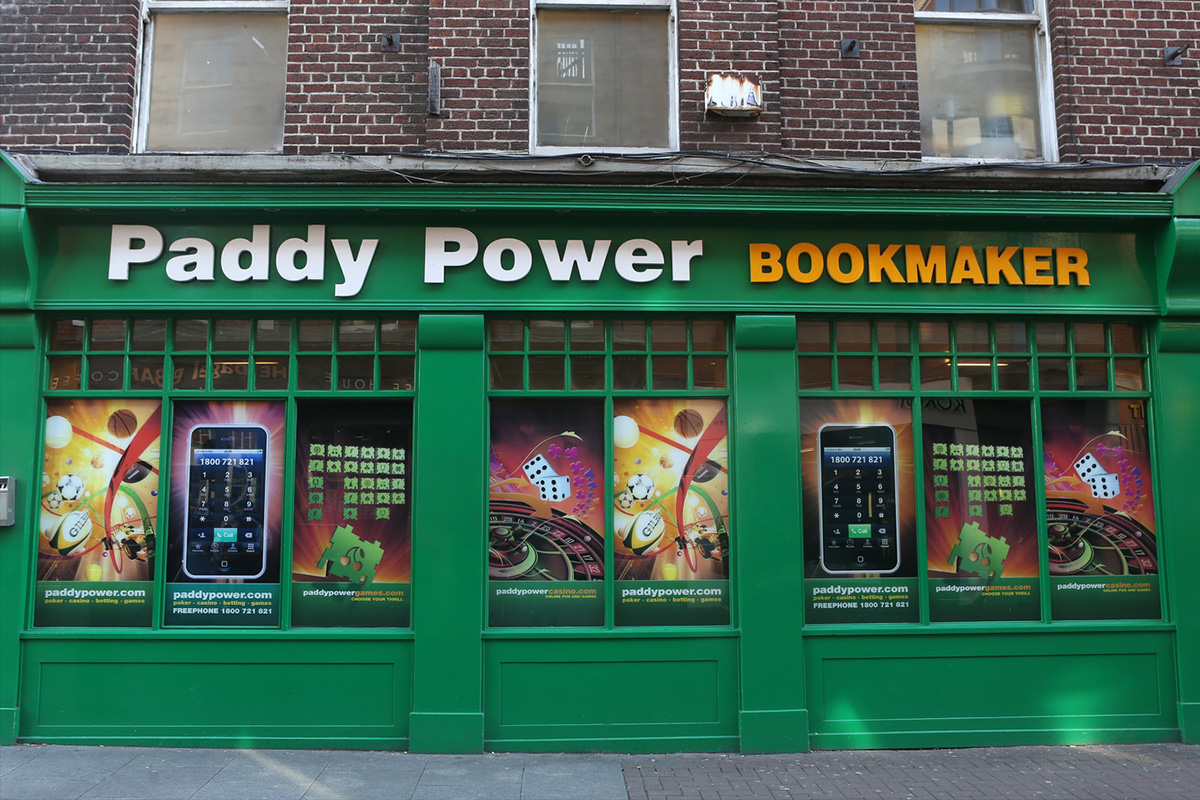 Reading Time:
1
minute
Paddy Power Betfair has announced that it will appeal against the tax bill of €55m slapped against its German and Greek businesses.
The first fine of €40m concerns the Betfair Exchange in Germany, which was operational up to November 2012, while the second of €15m relates to the paddypower.com business in Greece.
The Hessen Fiscal Court provided Paddy Power Betfair with a decision relating to the group's appeal of a 2012 German tax assessment relating to the Betfair Exchange. The Fiscal Court found against the Group and deemed that a tax liability of €40m is payable, including accrued interest.
Paddy Power Betfair says this represents a multiple of the revenues generated by the Exchange during the assessment period. Separately, the group was recently issued with a Greek tax assessment for financial years 2012, 2013 and 2014, relating to paddypower.com's Greek interim license.
Paddy Power Betfair stated: "The Group strongly disputes the basis of these assessments, and in line with the legal and tax advice we have received, is confident in our grounds to appeal. We therefore intend to do so. Pending the outcome of these appeals, we paid the total Greek liability in January 2019 while we await clarity with respect to the timing of any cash payment in Germany."
Betfair launches "Play Smart" campaign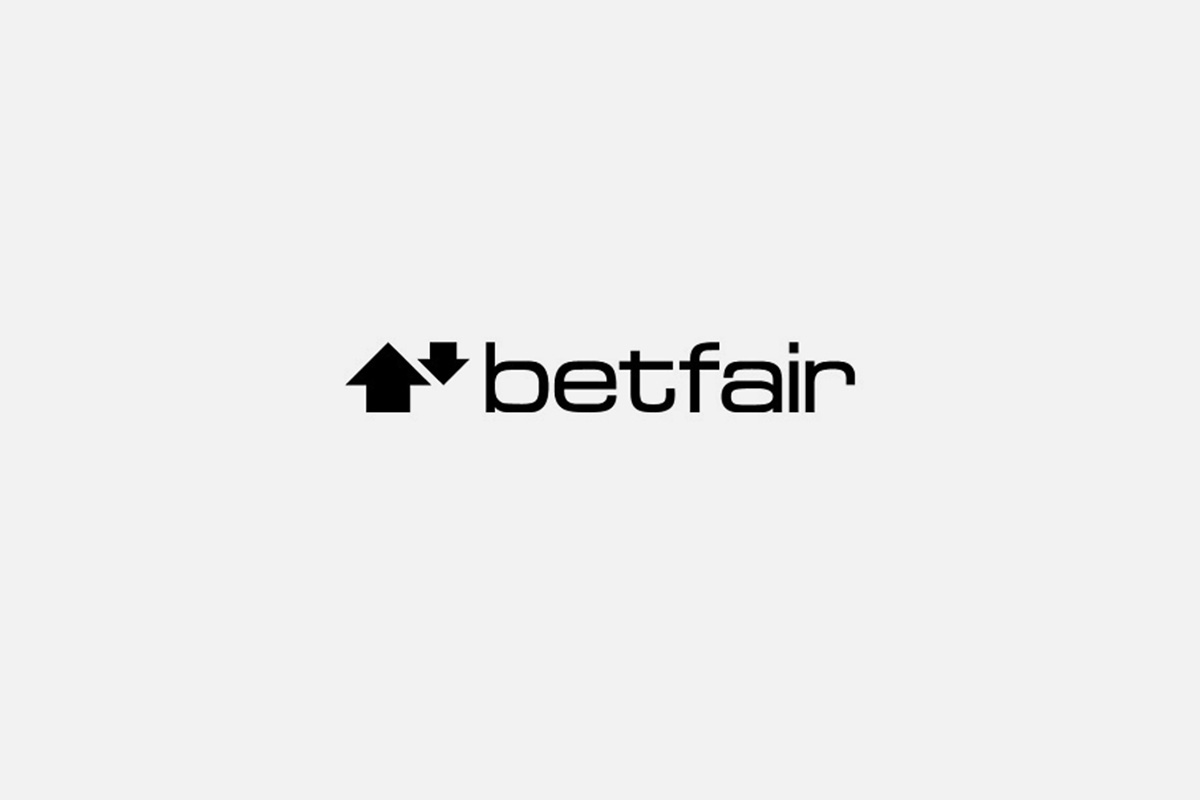 Reading Time:
1
minute
Betfair's has launched its latest campaign "Play Smart" involving world-class talent from Barcelona, Arsenal and Juventus. The new campaign will underline Betfair's position as the place for smart bettors to land their winners.
The Play Smart campaign, devised by Leo Burnett London, is the sponsorship evolution of the Betfair campaign "Where Gut Instinct Meets Smarts." It builds on the cognitive process of blending instincts, intelligence and competitiveness and the ability to "Play Smart."
Stephen Mault, brand director at Betfair, said: "The creative positions the brand as the destination for the smart bettor, while building association between the brand and our high-profile partners [Arsenal, Barcelona and Juventus]."
Sportradar partner with BBC to show European Badminton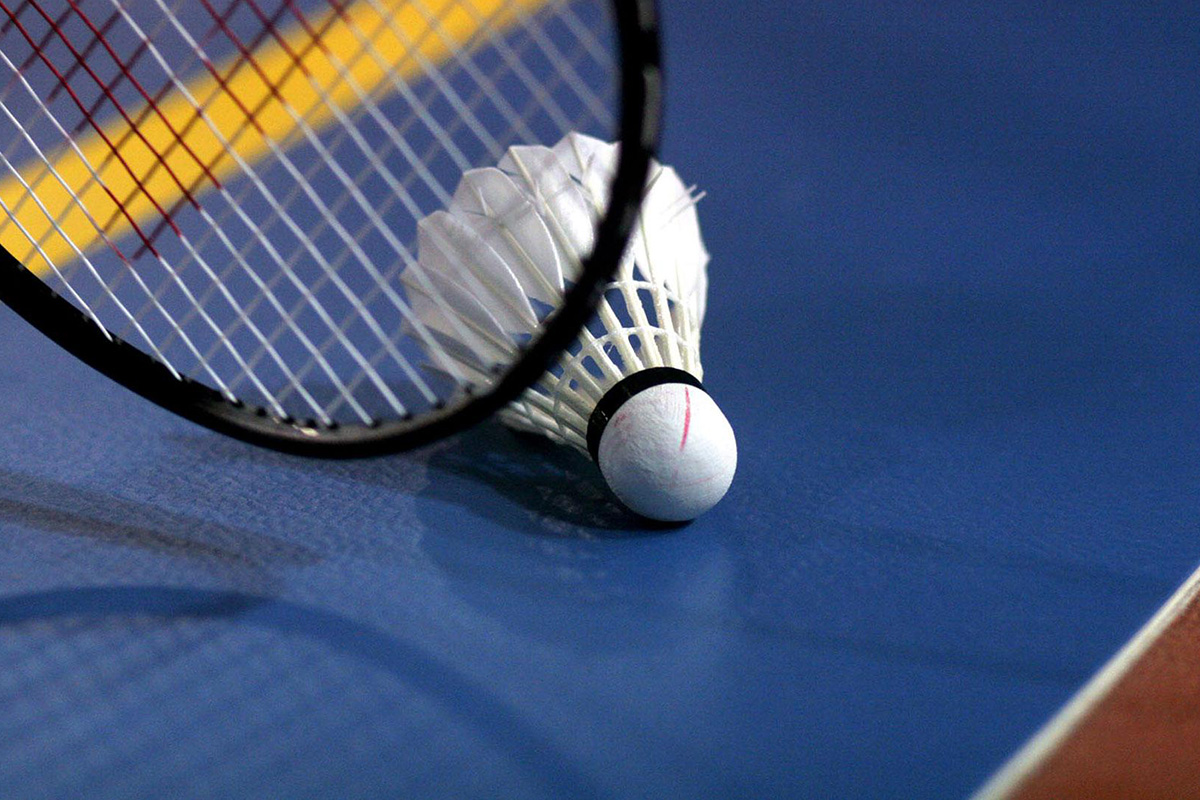 Reading Time:
1
minute
The BBC has reached an agreement with right holder Sportradar to live telecast the semi-final and final of Badminton's European Mixed Team Championships in Copenhagen. The matches will be shown tomorrow and day after tomorrow on the BBC Sport website and digital platforms.
The tournament started on 13 February, with defending champions Denmark facing challenges from teams like France, the Netherlands and Spain in their group.
England, seeded second, have to face Ireland, Germany and Russia in their group.
England's Men's Singles player and National Champion, Rajiv Ouseph, assessed their chances.
"As players, we always enjoy the European team events and go to Denmark with the strongest possible squad which, due to injury, has not always been the case in past seasons."
"When you pull on that England shirt, you really feel the pride of playing for your country, and we're already excited to have another opportunity as a team to show that on court in front of the fans."
Lutz Tigges, senior director audiovisual broadcast at Sportradar said, "We are really looking forward to starting coverage of the European Badminton Mixed Team Championships in Denmark. Demand for the broadcast coverage has been really strong and being able to add the BBC to that across their digital channels is another endorsement of the event."
Live action will also be available to a global audience through Sportradar's digital platform for the tournament, www.laola1.tv/badmintoneurope/