Australian Senate seeks public opinion on loot boxes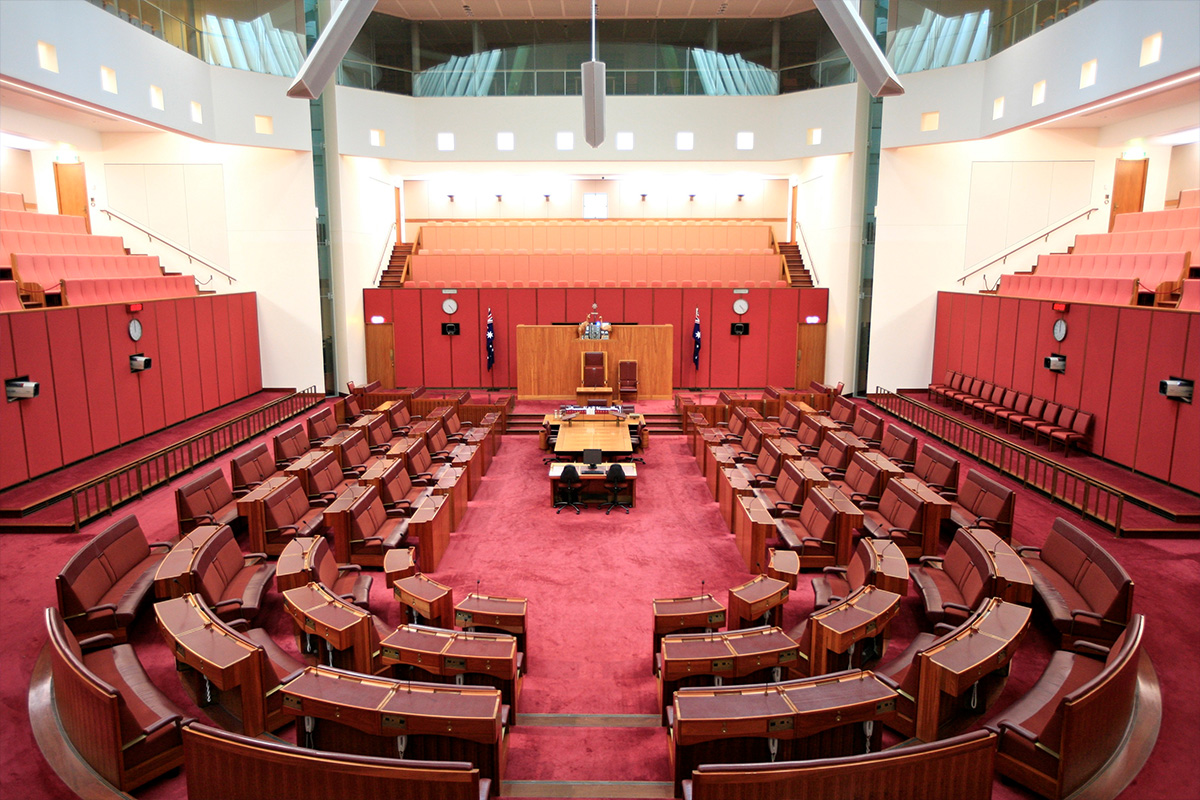 Reading Time:
1
minute
The Australian Senate has announced an enquiry into the contentious issue of loot boxes in video games. The Senate is also seeking public opinion on the matter.
This has become a matter of debate in a number of countries. While some countries conclude that the practice of loot games amounts to gambling, some other countries have taken a more charitable approach.
Australian senators are determined to dig deep on the issue.
 "I have significant concerns about the adequacy of current consumer protection and regulatory frameworks for monetised game mechanics, particularly when we know they are accessible to children," Senator Steele-John said in a release last week.
"An incredible number of popular big name titles incorporate these kinds of monetised game mechanics, not as a way of improving in-game experience, but as a way of simply prying more money off of their players."
Kotaku posted an excellent guide to getting your voice heard, and you can learn more on the Making a Submission website, but the simplest way is to simply email the committee's secretariat. Submissions close on the 27th of July.
Source: pcpowerplay.com.au
Tabcorp reports higher revenues in 2019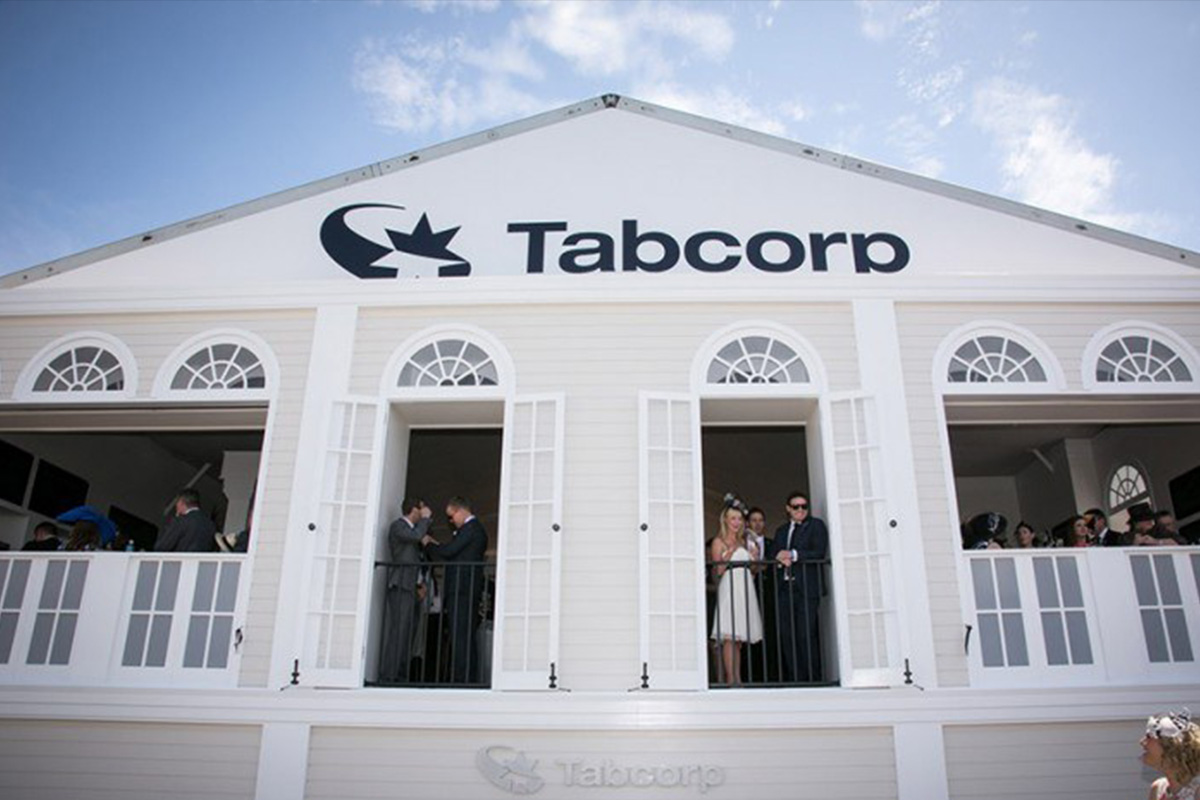 Reading Time:
1
minute
Australia's gambling company Tabcorp has reported impressive results for the first month of 2019 on the revenue front. The group amassed revenues of $2,787m, an increase of 108.3 per cent when compared to last year's revenue for the same period.
The rise is attributed to strong lotteries and Keno performance, digital and retail growth, increased investment in customer generosities and UBET, underperformance pre-transition to full TAB offering, good progress on gaming services contract renewals and new venue sign-ups, and operating expenses reduction driven by synergy benefits.
Australia forms anti-match fixing unit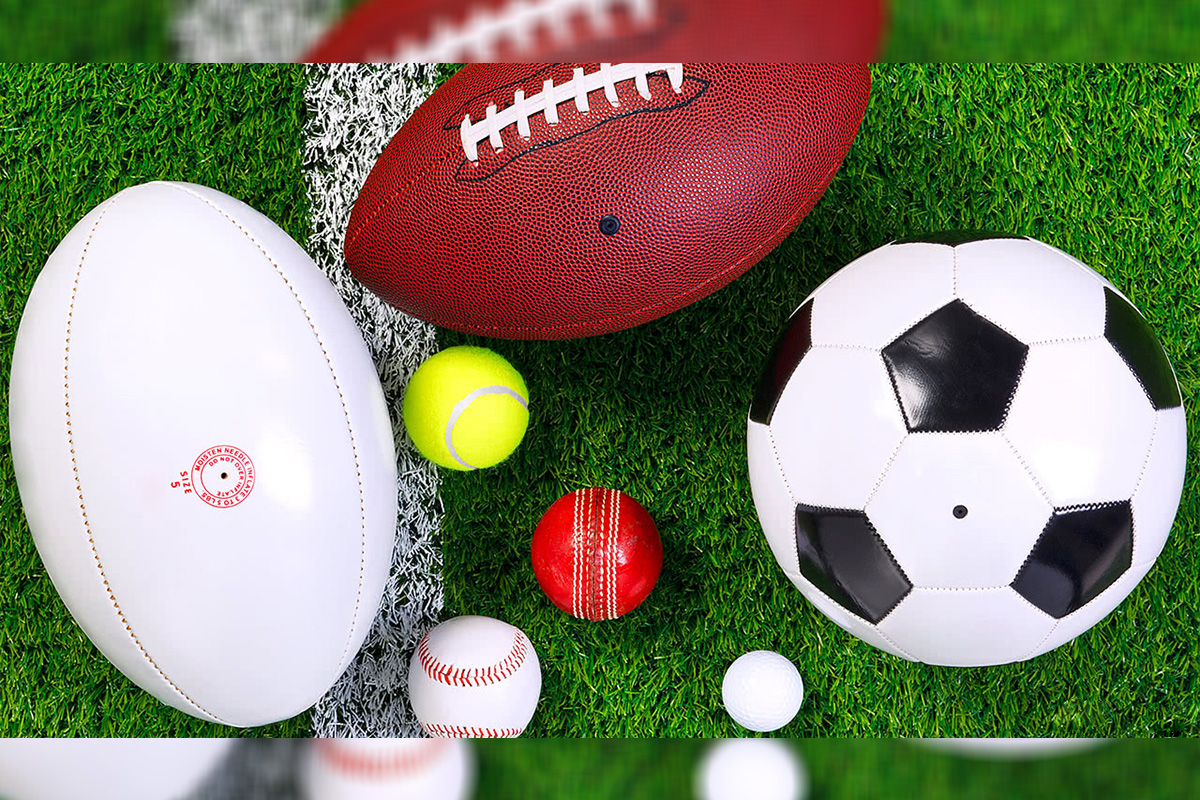 Reading Time:
1
minute
Australia has decided to the Sports Betting Integrity Unit, to intensify its fight against the illegal practices in the betting industry. This unit will strengthen the national anti-doping regulator.
The new body is expected to tackle match-fixing and cheating in local sports. It will also oversee the nation's top sporting codes, such as the AFL and NRL. The new national sports integrity commission is likely to begin its operation in July 2020 and will gather and act on intelligence about match-fixing and corruption.
The Department of Home Affairs, the Australian Sports Anti-doping Authority (ASADA) would also get more powers to tackle doping under this new guidance. The authority will also work with federal agencies to collect intelligence and work with integrity units.
The creation of the new unit comes after an inquiry by former police corruption royal commissioner James Wood, who raised concerns after it was revealed that information about corruption and organised crime infiltration of sport was not being acted upon.
UFC World Champion Robert Whittaker Becomes Latest PlayChip Brand Ambassador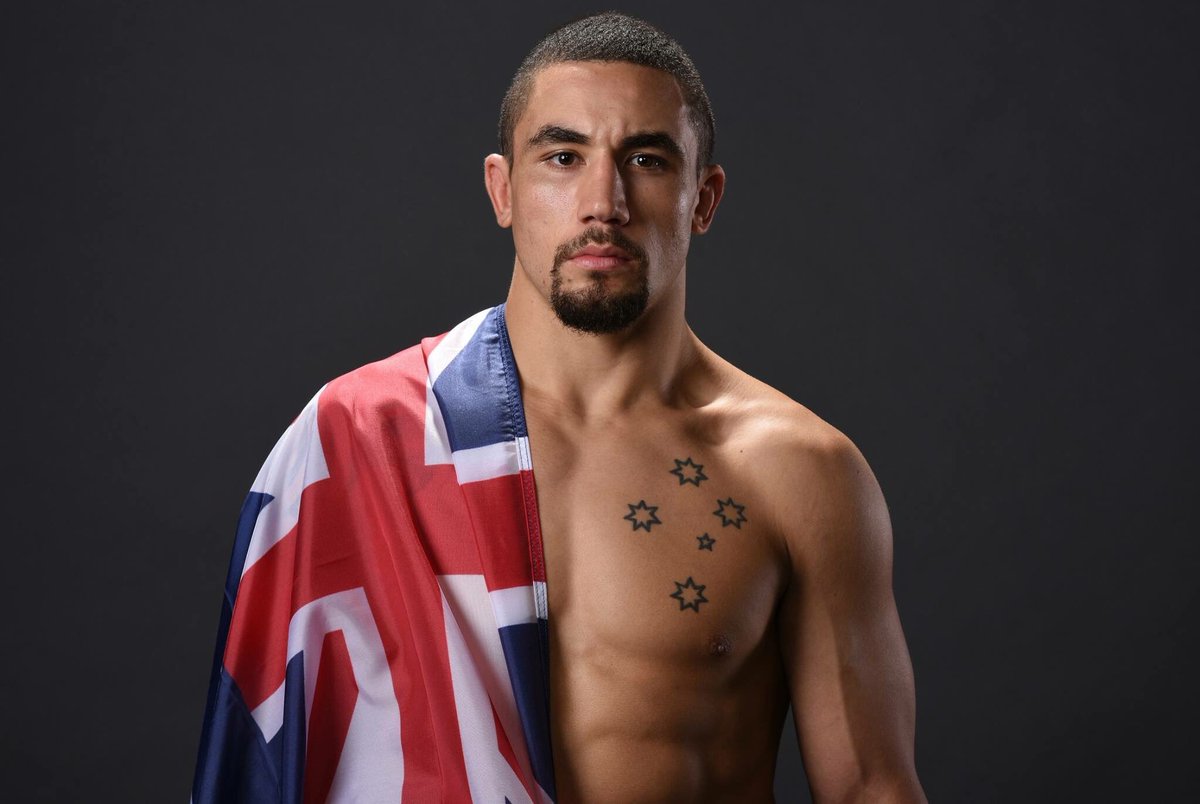 Reading Time:
1
minute
The current UFC Middleweight Champion struck a deal with the Universal Gaming Token in the lead up to his highly anticipated title fight at UFC 234 in Melbourne next month.
One of Australia's biggest stars in mixed martial arts has joined the PlayChip Ambassador team ahead of his title clash with USA's Kelvin Gastelum.
Robert "The Reaper" Whittaker, the incumbent UFC Middleweight Champion, is becoming one of the most recognisable names in the sport having remained unbeaten since 2014, racking up nine straight victories. He is currently ranked #12 on the UFC's list of best pound-for-pound fighters.
Whittaker's addition to the PlayChip family continues the Universal Gaming Token's affiliation with the rapidly growing sport of Mixed Martial Arts, following its agreement with the striking coach of Conor McGregor, Owen Roddy, late last year. Cricketing icon, Brett Lee, rounds out the group of ambassadors for PlayChip.
PlayChip Foundation board member, Daniel Simic, was thrilled with addition of the prize-fighter and backed both parties for big things in 2019.
"We are proud to have Robert join the team ahead of his massive clash next month," he said. "Robert embodies everything we strive for here at PlayChip – dedication, professionalism and an unstoppable drive for success".
Robert Whittaker was also excited about the new partnership, saying, "PlayChip is at the cutting edge of online gaming. It's a dynamic first mover in a big market and is a great fit for Team Whittaker. I look forward to changing the game of UFC and online gaming with PlayChip".
Whittaker is defending his UFC Middleweight World Championship Belt at Rod Laver Arena in Melbourne on February 10. He is fighting against 4th ranked US contender, Kelvin Gastelum, in a match where tickets sold out in just 3 hours.