Australian Senate seeks public opinion on loot boxes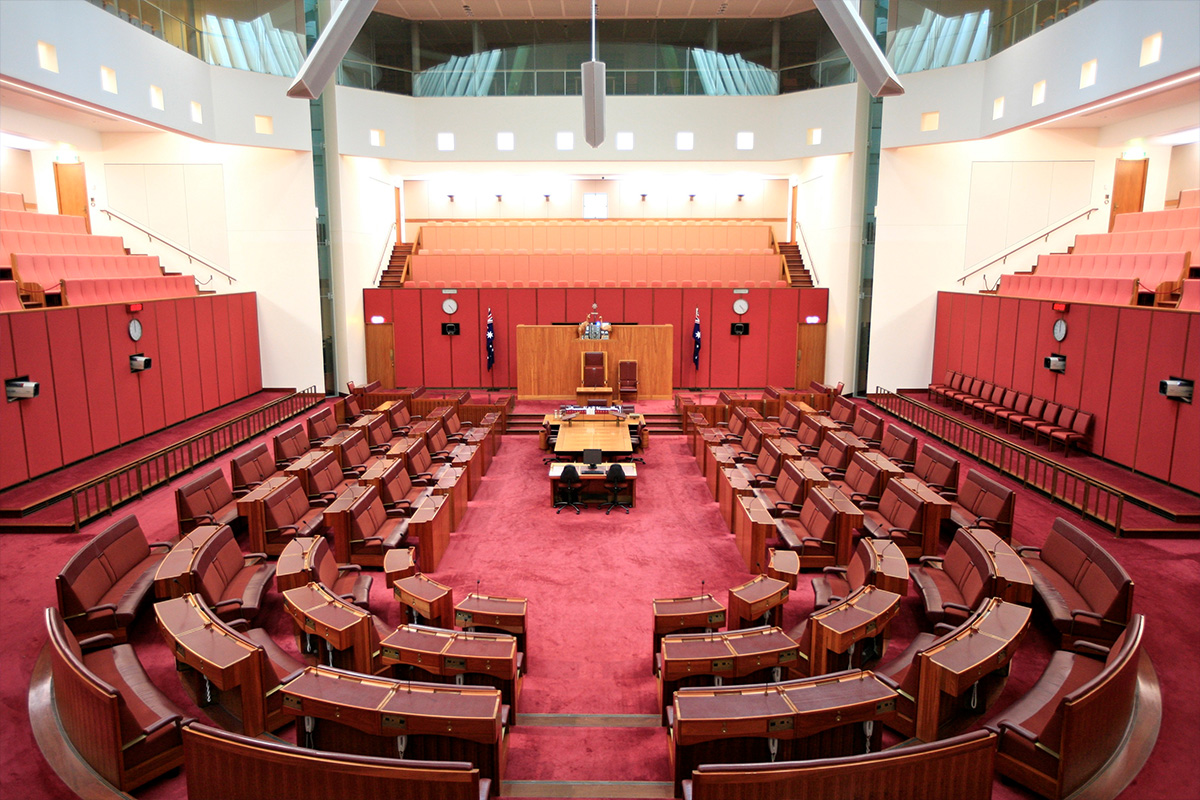 Reading Time:
1
minute
The Australian Senate has announced an enquiry into the contentious issue of loot boxes in video games. The Senate is also seeking public opinion on the matter.
This has become a matter of debate in a number of countries. While some countries conclude that the practice of loot games amounts to gambling, some other countries have taken a more charitable approach.
Australian senators are determined to dig deep on the issue.
 "I have significant concerns about the adequacy of current consumer protection and regulatory frameworks for monetised game mechanics, particularly when we know they are accessible to children," Senator Steele-John said in a release last week.
"An incredible number of popular big name titles incorporate these kinds of monetised game mechanics, not as a way of improving in-game experience, but as a way of simply prying more money off of their players."
Kotaku posted an excellent guide to getting your voice heard, and you can learn more on the Making a Submission website, but the simplest way is to simply email the committee's secretariat. Submissions close on the 27th of July.
Source: pcpowerplay.com.au
ACMA probes .cc gambling websites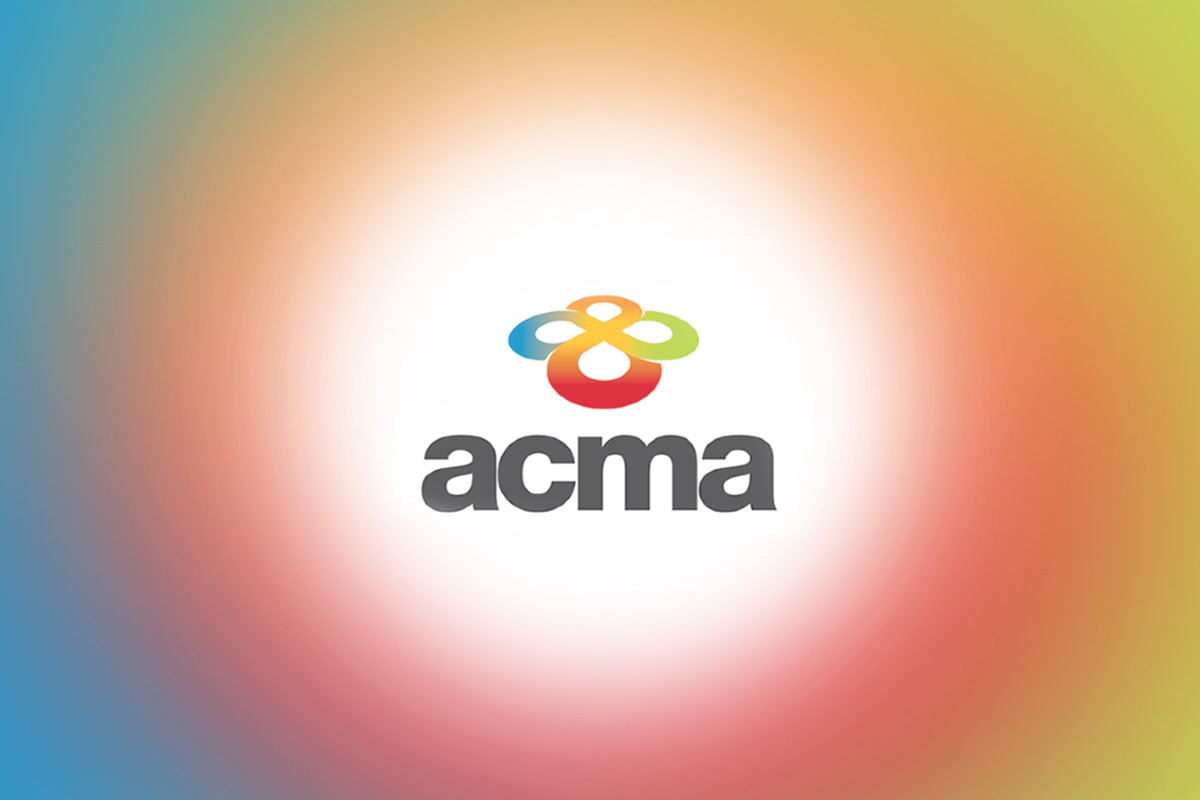 Reading Time:
1
minute
The Australian Communications and Media Authority (ACMA) is investigating the allegation that gambling websites using the .cc domain extension have breached of the Interactive Gambling Act (IGA).
As per the IGA, website operators are prohibited from offering casino-style games and live sports betting to Australian customers.
Gambling operators without an Australian licence are also prohibited from taking bets from Australian customers.
"When deciding if a site should be investigated, the ACMA considers a number of factors, including whether the service being provided may be a prohibited or unlicensed service … and whether it may have an Australian-customer link," an ACMA spokesman said.
Dr. Charles Livingstone, a gambling law expert from Monash University, said the sites do appear to have breached the act." The avowed purpose of the IGA is to protect Australians from less well-regulated gambling sites, and to prohibit non-wagering gambling being available online," he said. "Using a web address of an Australian territory to offer online gambling services is an offence, unless the provider is registered in an Australian jurisdiction."
Source: 5star.media
Australia proposes new gambling ad restrictions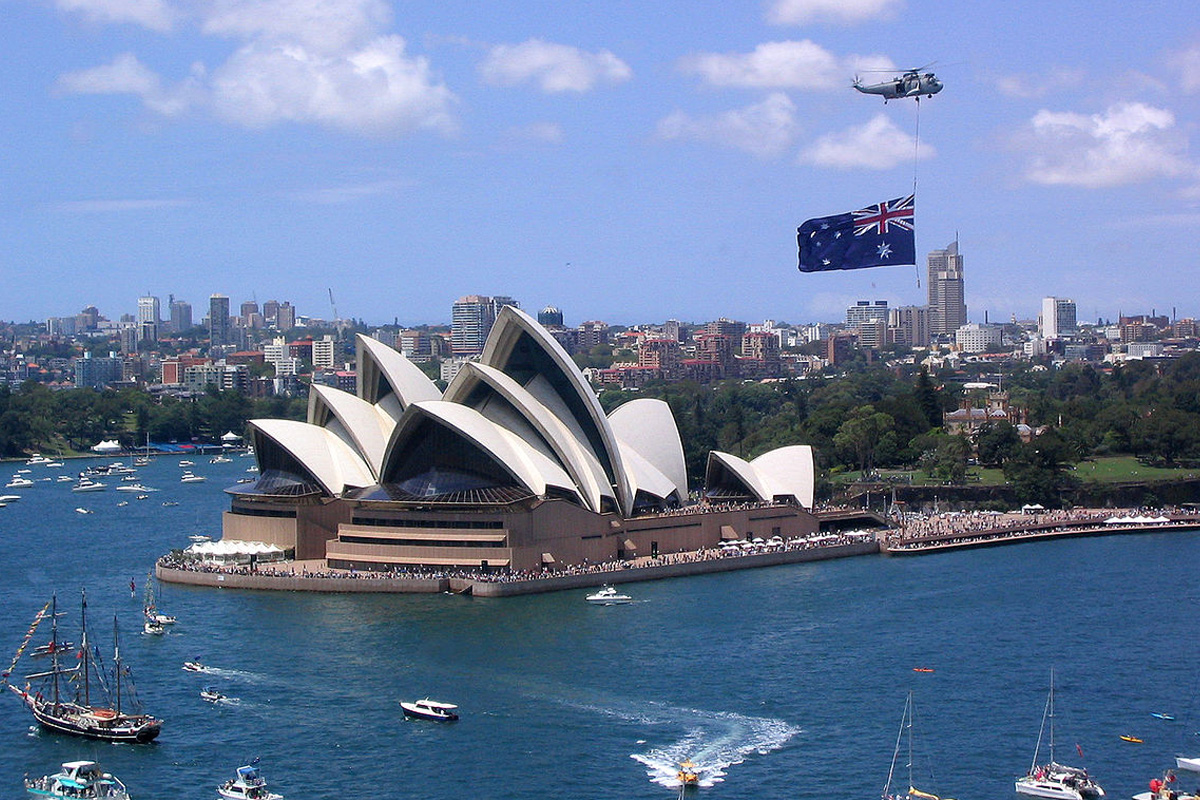 Reading Time:
1
minute
The Australian Communications and Media Authority (ACMA) is planning to introduce more restrictions on gambling advertising, especially on online streaming services. The authority has already banned betting advertisements during daytime live sports broadcasts on television channels.
As per the rule, betting ads should not be shown five minutes before the start of play until five minutes after the event has ended, between the hours of 5 am and 8:30 pm.
However, with the rise of so-called OTT platforms having opened up significant new opportunities for sports properties to secure coverage, the ACMA has now suggested that the same restrictions should apply to live sport that is streamed online.
 "The proposed restrictions require a 'safe zone' across traditional and new media platforms during times when children are more likely to be a part of the audience," the authority said.
The regulator said that the revisions take into account stakeholder comments received during a consultation on an earlier draft released in April 2018.
The watchdog added that the changes would enhance flexibility for providers in notifying end-users of the scheduled start of a sporting event; remove a previously proposed class exemption for small online content service providers; restrict a proposed exemption for age-restricted services to providers that are Australian-licensed wagering operators.
Under the original regulations, the advertising ban did not apply to so-called "low-audience" sports channels.
The authority invited contributions towards the proposed changes by July 26.
Source: igamingbusiness.com
Sportsbet secured a temporary court injunction in Australia to block rival CrownBet from changing its name to Sportingbet
Reading Time:
2
minutes
In a recent turn of events, the online bookmaker Sportsbet has secured a temporary court injunction in Australia to block rival CrownBet from changing its name to Sportingbet. This is an important move for the Paddy Power Betfair operated company as it would avoid a misleading of consumers. At least this is what the operator claims in a recent statement.
In June, CrownBet has applied to the Australian Securities and Investments Commission to reserve the name 'Sportingbet Pty Ltd'. CrownBet's chief executive, Matt Tripp, served as chairman of Sportsbet from 2011 to 2013 and his father, Alan Tripp, once owned a company called Sportingbet that was acquired by UK operator William Hill in Australia in 2014.
The rebrand has been on the cards since Crown Resorts sold its 62% stake in CrownBet to The Stars Group for Aus$150m (£84m/€95m/$111m) in February. The Stars Group increased its stake to 80% in April.
The case between the two rivals, started about 2 weeks ago, this is when Sportsbet has sued CrownBet over a the trademark issue.
It has been a year of rivalry for these 2 companies, CrownBet was selected in March as the preferred bidder for William Hill's Australian business in a deal valued at A$300 million. It is also important to note that CrownBet and Sportsbet were actually the two finalists in the highly competitive bidding process for William Hill Australia.
Sportsbet initiated an emergency order in the Federal Court in an effort to stop CrownBet last month, claiming that Sportingbet is too similar a name to Sportsbet and could "mislead or deceive" customers.
"This decision demonstrates that the court shares our concern regarding the likelihood that consumers will be misled into thinking services offered under a Sportingbet brand are connected or associated with Sportsbet," Sportsbet said in a statement.
"Sportsbet will continue to take all necessary action to protect its brand and prevent deception in the market and will see the matter through to a final determination, if necessary."
A CrownBet spokesperson said that the company is considering its options.
"We're obviously disappointed and will examine the decision closely and consider all options available to us," the spokesman said.
We are looking forward to the developments of the case and will return with results as soon as they are published.
Source: iGamingBusiness.com