Century Casinos Success with Casino Licenses in Poland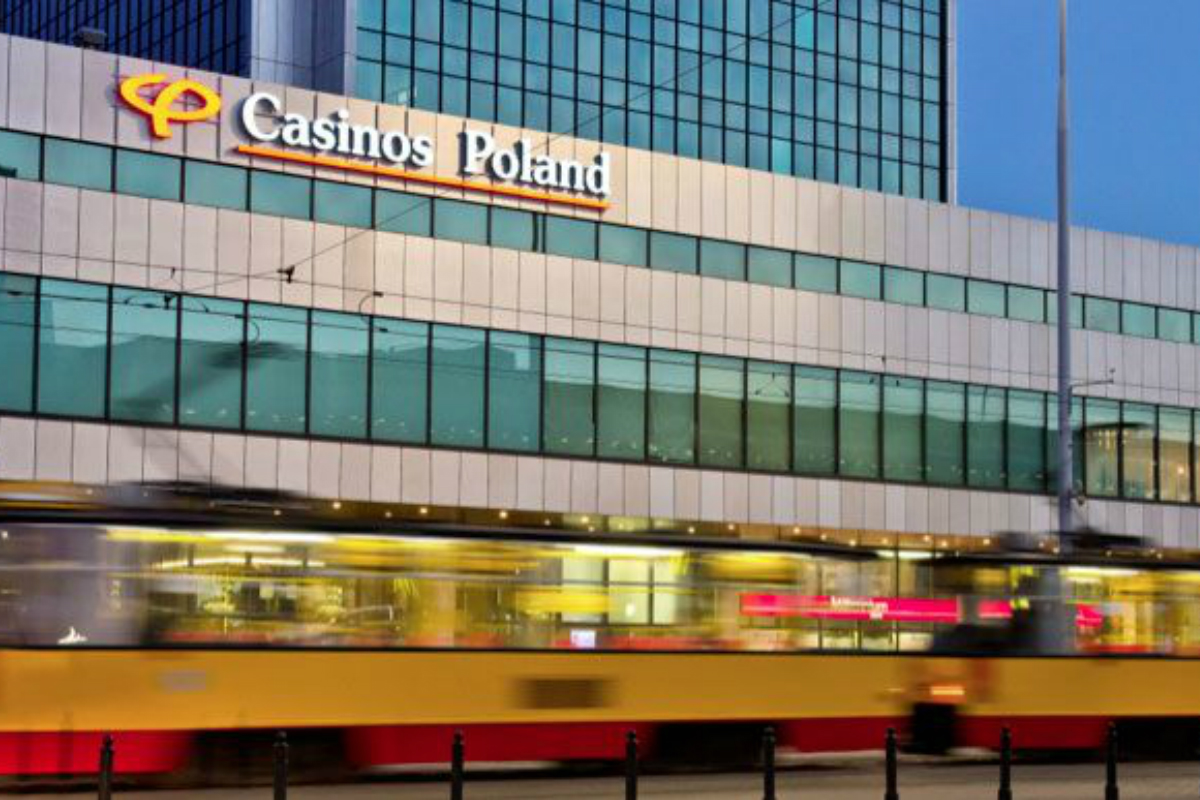 Reading Time:
2
minutes
Century Casinos, Inc. announced  that its 66.6%-owned Polish subsidiary Casinos Poland Ltd. now holds a total of eight casino licenses in Poland, as compared to seven a year ago.
After a rather turbulent few quarters where the official process for the award of casino licenses came under criticism especially for its late timing, which resulted in several casino closings throughout Poland, lost gaming tax revenue for the government and additional costs and expenses for the operators, Casinos Poland has been awarded a total of eight casino licenses in the following markets: Warsaw (3), Wroclaw (1), Katowice (1), Bielsko-Biala (1), Krakow (1) and Lodz (1). Five casinos are already in operation, the Krakow casino opens today and the third casino in Warsaw and the casino in Lodz will open next month.
"We are very pleased that the important licence tenders in Poland have now been completed and we will soon operate a total of eight casinos in Poland," stated Erwin Haitzmann and Peter Hoetzinger, co-chief executive officers of Century Casinos. "The Polish casino market continues to be robust and we look forward to generating solid and sustainable returns going forward."
About Century Casinos, Inc.:
Century Casinos, Inc. is an international casino entertainment company that operates worldwide. The Company owns and operates Century Casino & Hotels in Cripple Creek and Central City, Colorado, and in Edmonton, Alberta, Canada and the Century Casino in Calgary and in St. Albert, Alberta, Canada and in Bath, England. Through its Austrian subsidiary, Century Resorts Management GmbH, formerly Century Casinos Europe GmbH ('CRM'), the Company holds a 66.6% ownership interest in Casinos Poland Ltd., the owner and operator of six casinos in Poland. The Company, through CRM, also holds 75% ownership interests in both CDR, which operates in the north metropolitan area of Calgary, Alberta, Canada, and Century Bets! Inc., which operates the pari-mutuel off-track horse betting network in southern Alberta, Canada. The Company, through CRM holds a 51% ownership interest in Golden, a company that manages a hotel and international entertainment and gaming club in Vietnam. The Company operates 13 ship-based casinos with four cruise ship owners. The Company, through CRM, also owns a 7.5% interest in, and provides consulting services to, Mendoza Central Entretenimientos S.A., a company that provides gaming-related services to Casino de Mendoza in Mendoza, Argentina. The Company is also developing Century Mile Racetrack and Casino in Edmonton, Alberta, Canada. The Company continues to pursue other international projects in various stages of development.
Potential New Casino In The Center Of Gdansk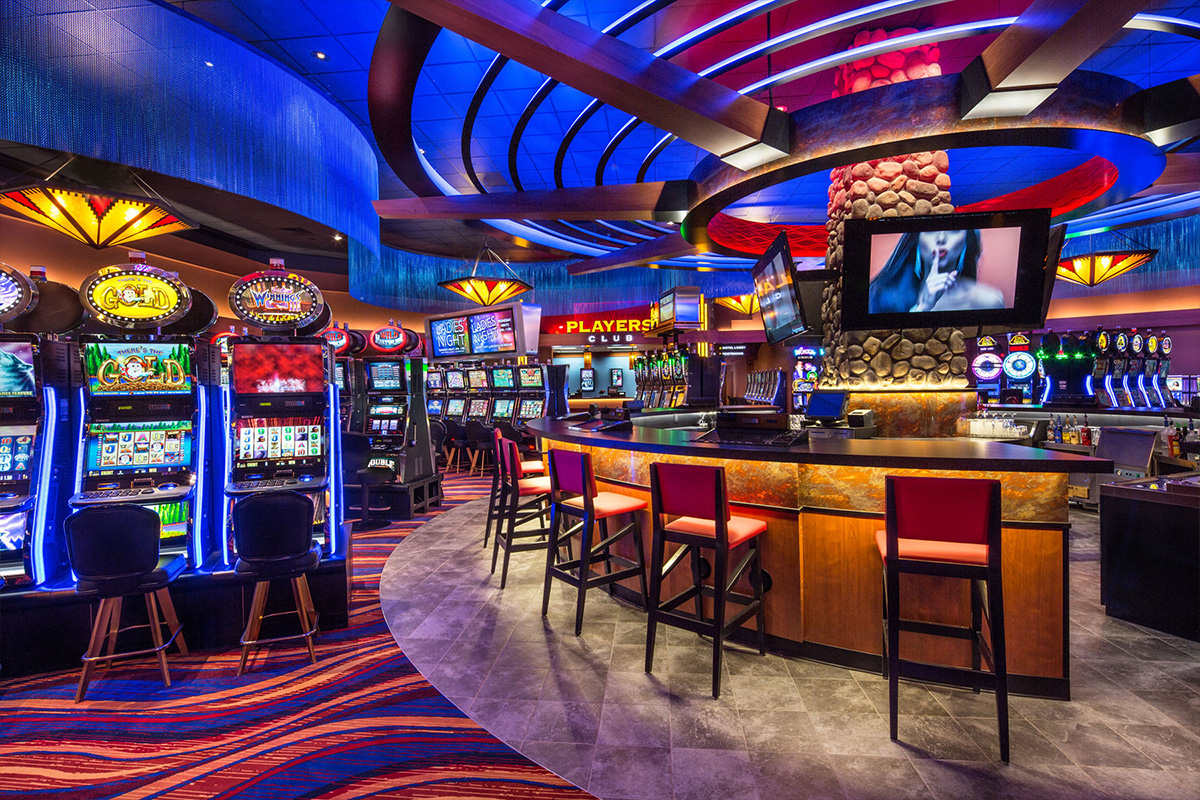 Reading Time:
1
minute
There is a new intention of creating a new casino in Gdansk in the newely opened IBB Hotel in Dlugi Targ. The one and only issue is that there are already two casinos in the city and the current gambling legislation does not allow another one.
The Warsaw-based company Casino, which manages, among others: a casino in Sopot, wants to open another one in Gdańsk. The company applied for permission to rebuild the premises for a casino and a club with a small gastronomy. Where? In the basement and ground floor of the IBB Hotel in Długi Targ, which opened in April.
"We have accepted the casino offer, but now it has to deal with a number of procedures, including getting permission from the Ministry of Finance and the City Council of Gdansk" – said Adam Trybusz, the owner of the object.
The Gambling Act of Poland states that in towns with up to 250,000 residents only one casino can be created, and for each subsequent started 250 thousand inhabitants, their number is increased by one. The number of casinos in the region can not be higher than one casino for each full 650,000 inhabitants.
Source: e-playonline
Poland to enforce stricter regulations over online gambling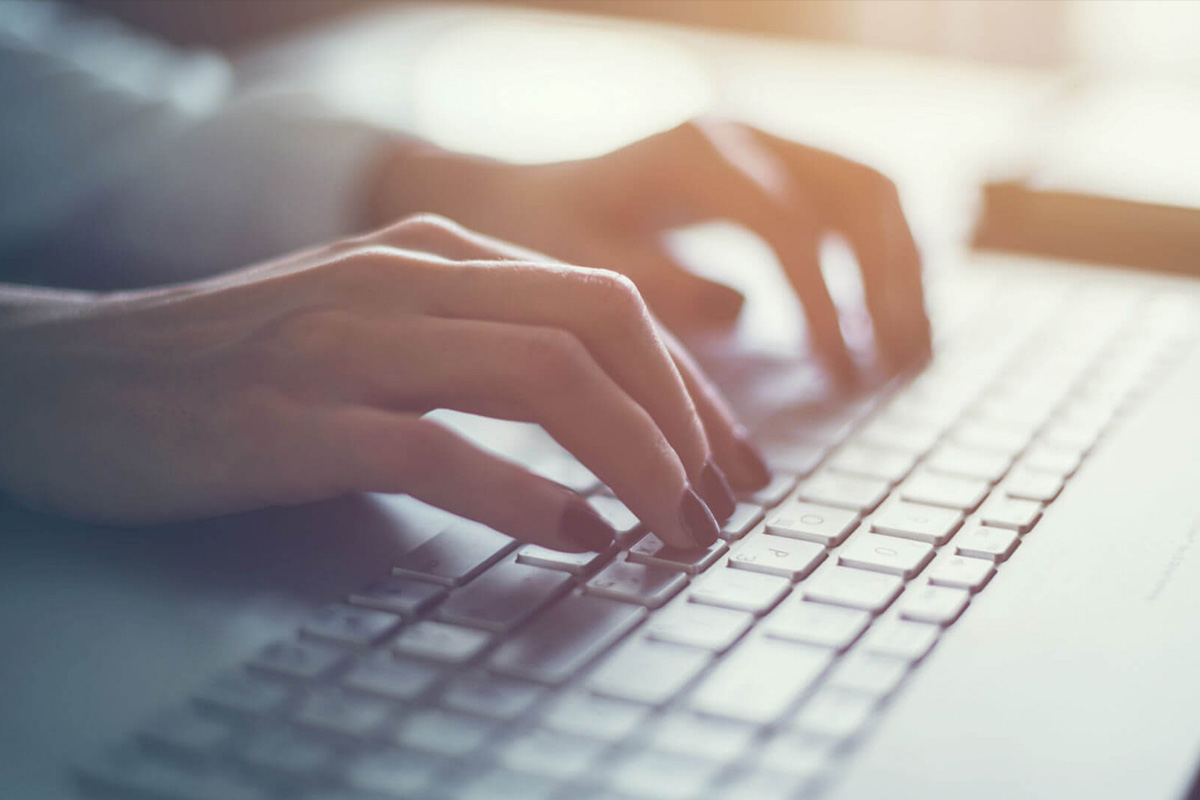 Reading Time:
1
minute
The Polish government is demanding more info from internet service providers (ISPs) about its citizens' attempts to access illegal websites.
The government wants to make the restrictions stricter for unauthorised online gambling sites and will require local internet service providers (ISPs) to inform it about citizens' attempts to access them. According to the Panoptykon Foundation, a digital rights watchdog, the government will compile a central registry of unauthorized websites that "used to offer goods and services contrary to the law."
According to the digital rights body, the government seeks to authorise a "chief sanitary inspector" that would compel data from ISPs that will disclose which citizens tried to access unauthorised websites. In addition, companies would have to turn over the information "without the knowledge and consent of the person it concerns."
Local organisations are worried that the censorship's expansion could turn out to be the first of many steps in an online limitation escalation. Nonetheless, several countries enforce similar restrictions on online activities and are hardly ever questioned, like the Canadian province of Quebec or some experiences in the UK as well.
Source: focusgn.com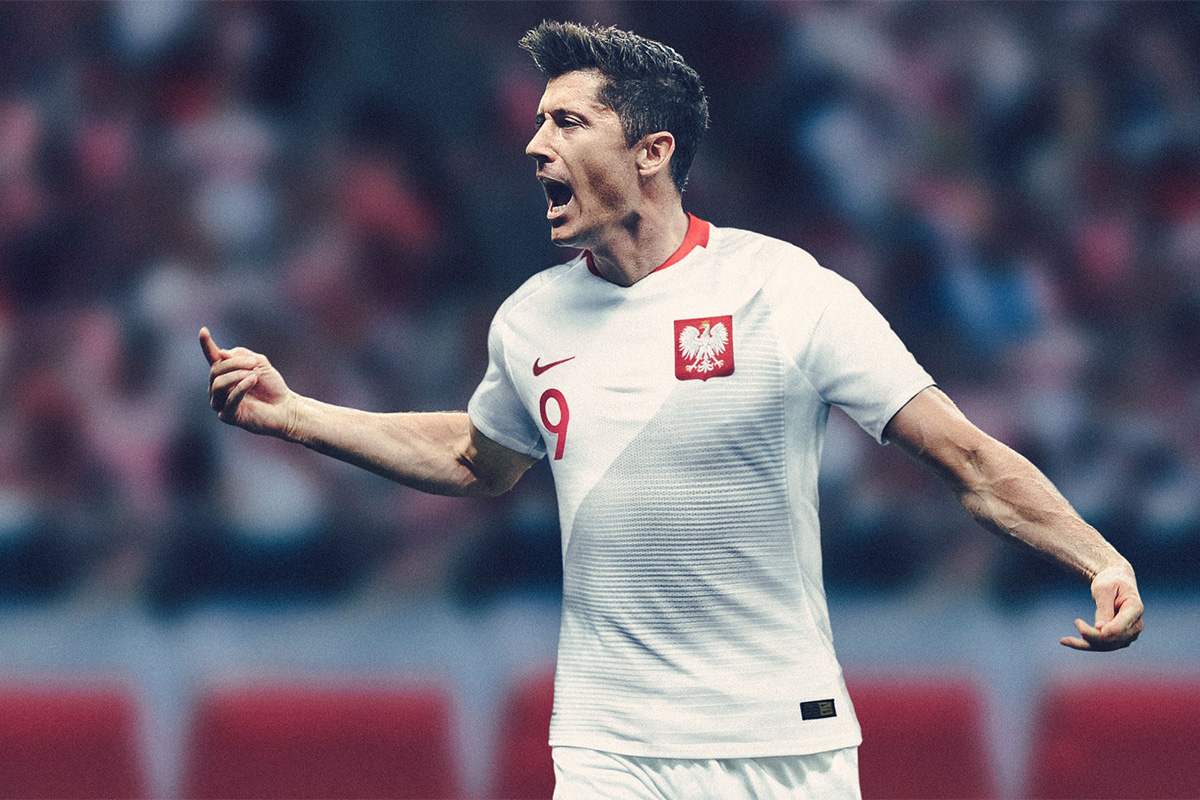 Reading Time:
1
minute
Poland's biggest win on a World Cup bet was won at Fortuna, worth PLN 102K (around 23K EUR), this was followed by STS with a prize worth PLN 33K (around 7,6K EUR).
Looks like the Polish bookmakers didn't lack clients during the World Cup this year, statistics suggest that the Poles are very interested in wagering on football matches.
The highest wins in a single coupon at the bets offered so far [before matches for the first and third place] PLN 102K – we learned in the bookmaker company Fortuna. – The highest win from the coupon, which included the match between Poland and Colombia, amounted to over PLN 33K – we heard at the STS company.
Fortuna also indicates a different result worth attention. – One of the customers correctly predicted the exact results of the matches Colombia-Japan, Poland-Senegal and Russia-Egypt. He took PLN 25,000 from a bet worth PLN 5, – the bookmaker informed.