Century Casinos Success with Casino Licenses in Poland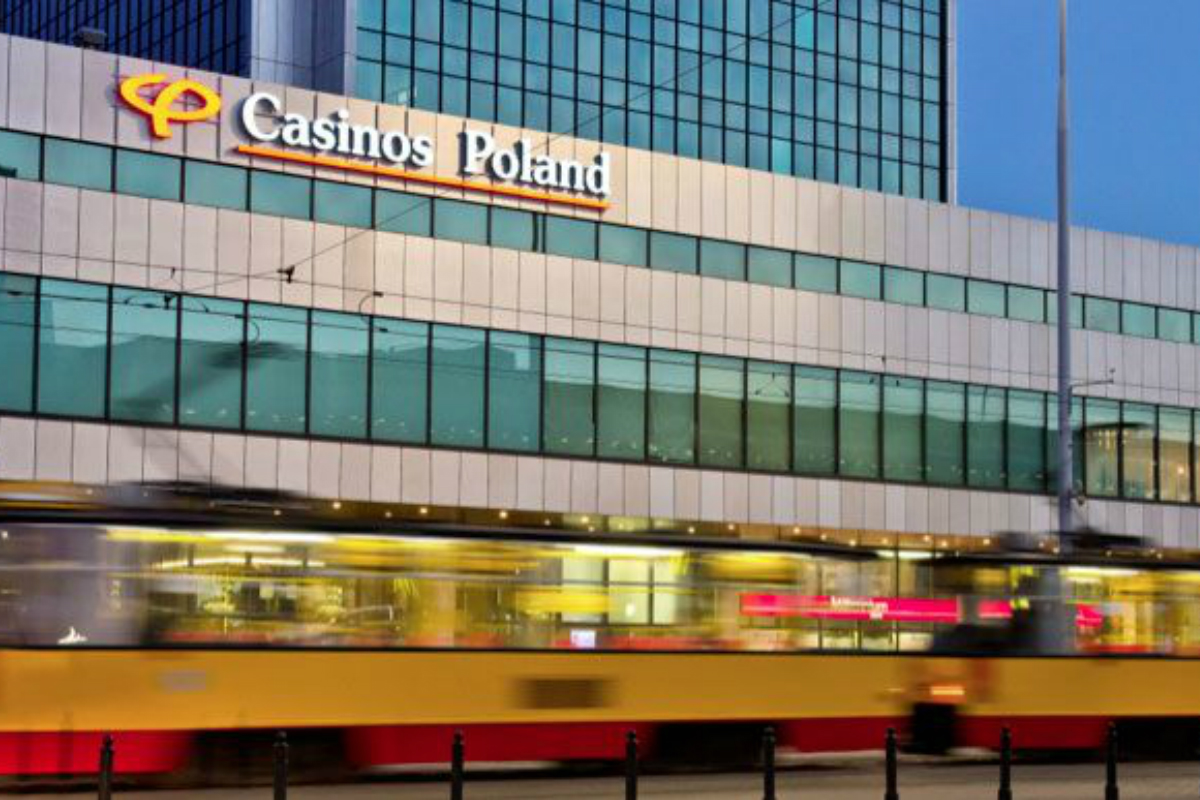 Reading Time:
2
minutes
Century Casinos, Inc. announced  that its 66.6%-owned Polish subsidiary Casinos Poland Ltd. now holds a total of eight casino licenses in Poland, as compared to seven a year ago.
After a rather turbulent few quarters where the official process for the award of casino licenses came under criticism especially for its late timing, which resulted in several casino closings throughout Poland, lost gaming tax revenue for the government and additional costs and expenses for the operators, Casinos Poland has been awarded a total of eight casino licenses in the following markets: Warsaw (3), Wroclaw (1), Katowice (1), Bielsko-Biala (1), Krakow (1) and Lodz (1). Five casinos are already in operation, the Krakow casino opens today and the third casino in Warsaw and the casino in Lodz will open next month.
"We are very pleased that the important licence tenders in Poland have now been completed and we will soon operate a total of eight casinos in Poland," stated Erwin Haitzmann and Peter Hoetzinger, co-chief executive officers of Century Casinos. "The Polish casino market continues to be robust and we look forward to generating solid and sustainable returns going forward."
About Century Casinos, Inc.:
Century Casinos, Inc. is an international casino entertainment company that operates worldwide. The Company owns and operates Century Casino & Hotels in Cripple Creek and Central City, Colorado, and in Edmonton, Alberta, Canada and the Century Casino in Calgary and in St. Albert, Alberta, Canada and in Bath, England. Through its Austrian subsidiary, Century Resorts Management GmbH, formerly Century Casinos Europe GmbH ('CRM'), the Company holds a 66.6% ownership interest in Casinos Poland Ltd., the owner and operator of six casinos in Poland. The Company, through CRM, also holds 75% ownership interests in both CDR, which operates in the north metropolitan area of Calgary, Alberta, Canada, and Century Bets! Inc., which operates the pari-mutuel off-track horse betting network in southern Alberta, Canada. The Company, through CRM holds a 51% ownership interest in Golden, a company that manages a hotel and international entertainment and gaming club in Vietnam. The Company operates 13 ship-based casinos with four cruise ship owners. The Company, through CRM, also owns a 7.5% interest in, and provides consulting services to, Mendoza Central Entretenimientos S.A., a company that provides gaming-related services to Casino de Mendoza in Mendoza, Argentina. The Company is also developing Century Mile Racetrack and Casino in Edmonton, Alberta, Canada. The Company continues to pursue other international projects in various stages of development.
Parimatch releases ranking gambling Cities in Russia and Ukraine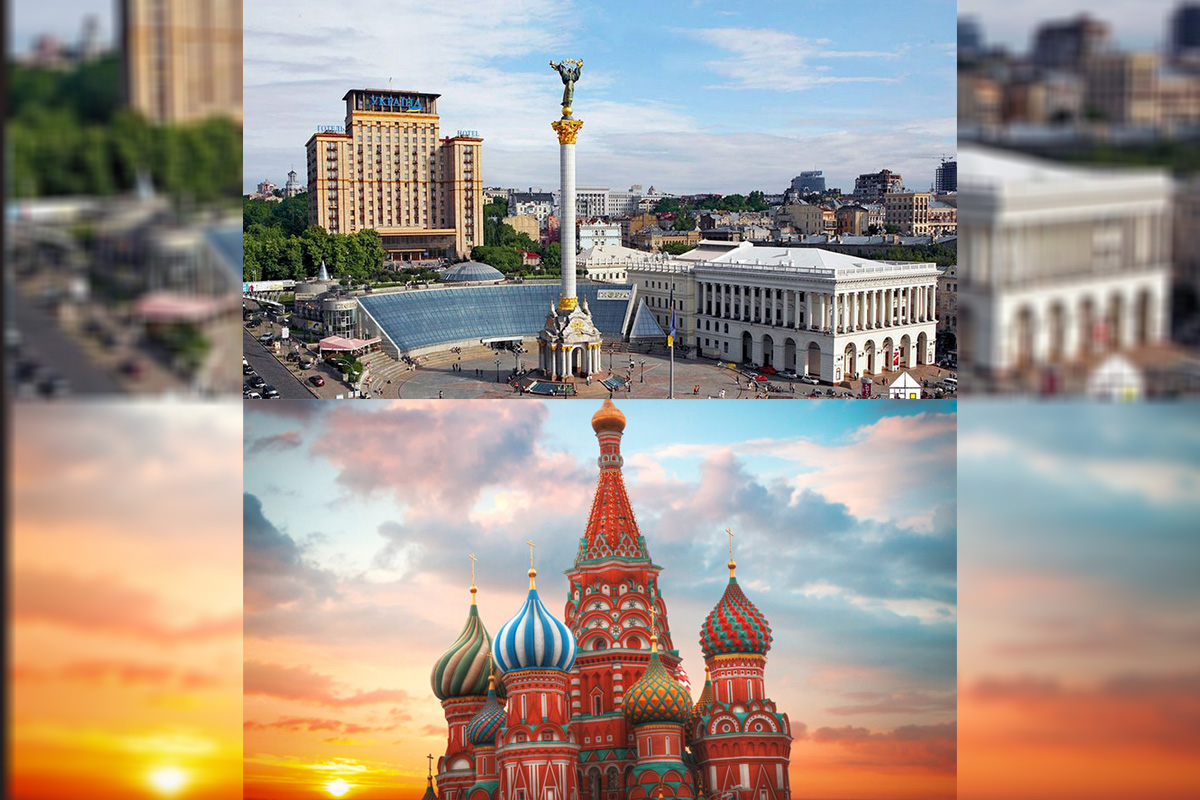 Reading Time:
1
minute
Parimatch, Curacao-based bookmaker popular in Russia, has released a ranking of various regions in the Russian Federation and Ukraine, based on the number of gamblers in each of these regions. The company compiled the list following a detailed study.
Not so surprisingly, Moscow topped the list. The majority of Russians who engage in sports betting live in Moscow. St. Petersburg comes second, followed by the Krasnodar Territory and the Sverdlovsk region.
The ranking for Ukraine does not throw up any surprises either, with Kyiv topping the list. Kharkov comes second, while Lviv bags third.
Dnepr and Odessa are the fourth and the fifth respectively. In these cities, there is approximately the same number of gamblers. Here, number of bets on sports is almost equal.
Casino Technology honoured with 2018 Best General Manager of a Gaming Equipment Company in Romania award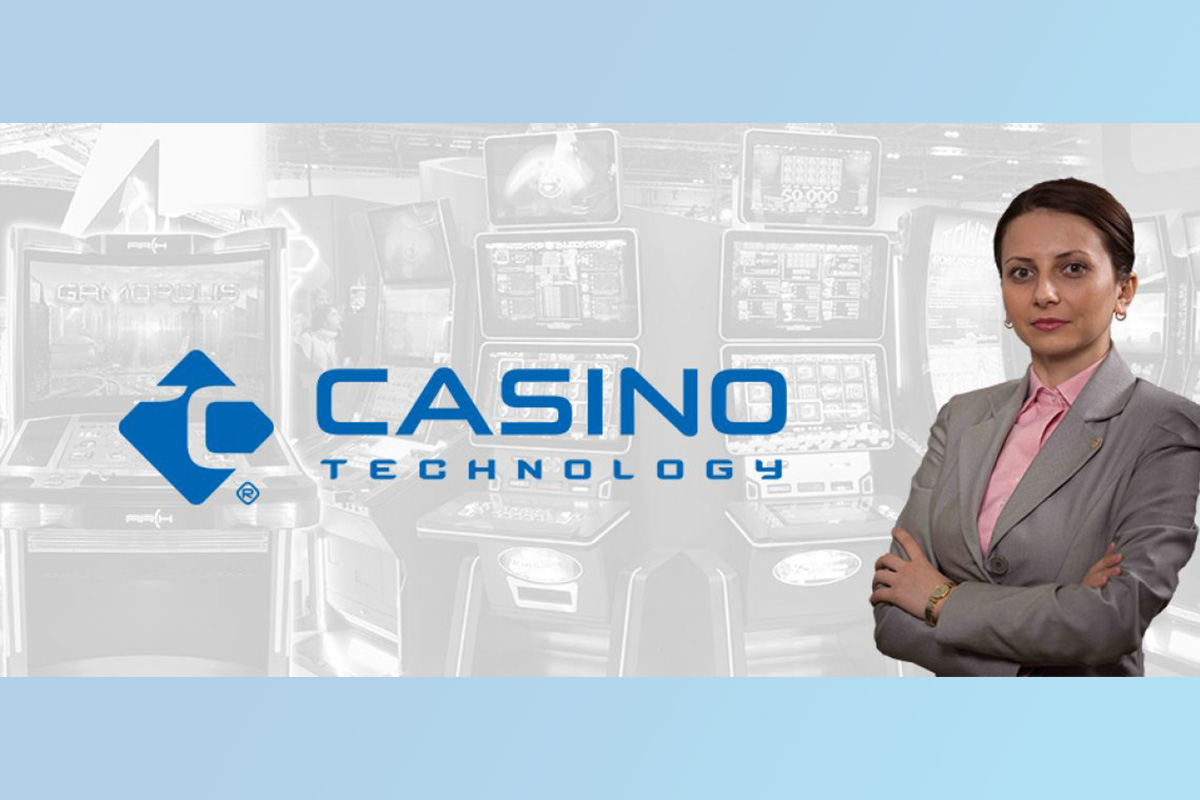 Reading Time:
1
minute
Casino Technology's General Manager for Romania Valentina Dobre was honoured with the Best General Manager of a gaming equipment company, operating in the East European country award. The prize category was designed to recognize the exceptional contribution of a professional to the gaming industry in the country and was granted on a special ceremony during Women in Gambling Gala at the 12th edition of Entertainment Arena Expo in Bucharest. Valentina Dobre`s nomination was among the proposed by prominent industry representatives and was chosen after voting of an independent Prize Committee.
"This candidate has established herself as a valuable professional with a proven track record and a high level of achievements in the gaming industry", the organisers explained.
Valentina Dobre joined Casino Technology's team in 2017 as a General Manager for Romania, contributing with her profound expertise, professional background and in-depth knowledge of the gaming industry in the country.
Milo Borissov, founder, president and CEO of Casino Technology commented: "We could not be more proud of Mrs Dobre receiving the award. As a well respected leader within the gaming community in Romania, Valentina Dobre is a very important and valuable to Casino Technology, bringing extensive knowledge of the market and making a substantial contribution to the overall company development".
Abbiati renews Romanian license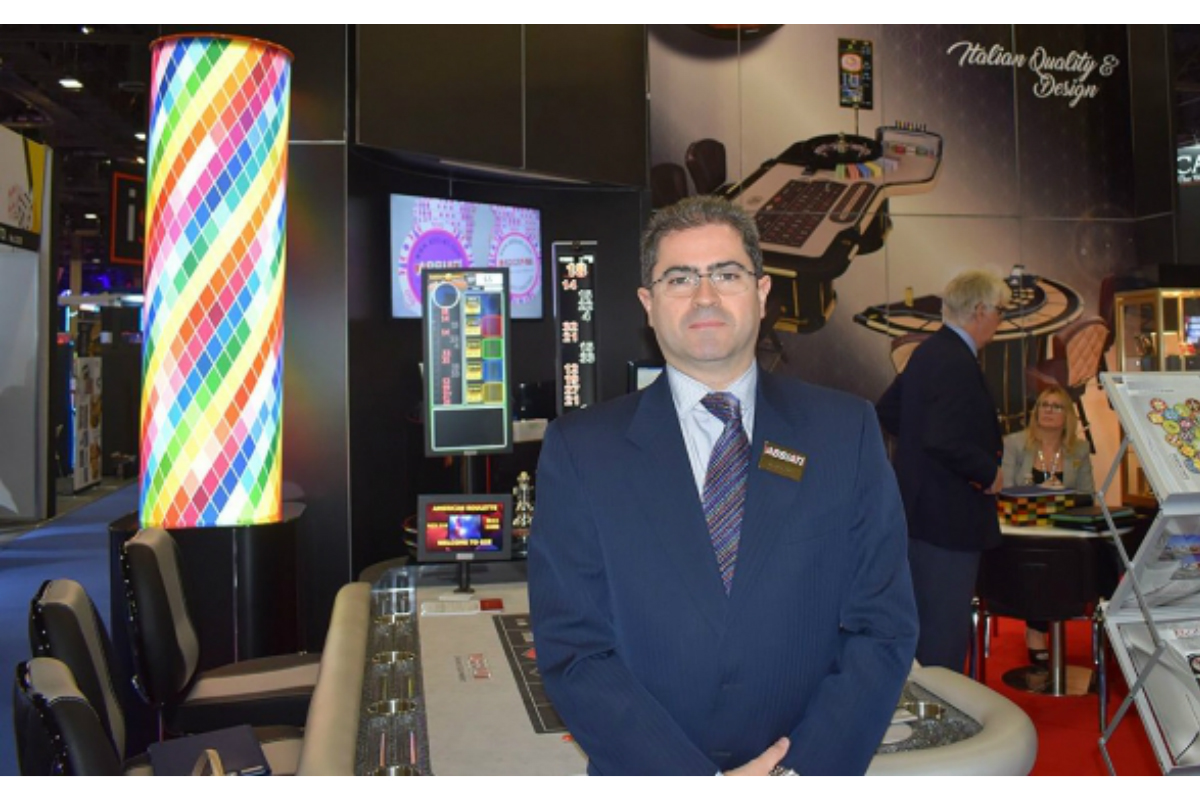 Reading Time:
1
minute
Abbiati Casino Equipment, an Italy-based company that has been offering its service in Romania for a quarter of a century, has renewed its license in the country, in accordance with the existing regulations.
Abbiati has declared that the renewal of license equip it to consolidate and expand its business in the manufacture and supply of high-quality casino equipment and related components.
"We are very glad to have obtained this new licence for Romania as we strongly believe it can reinforce our presence in the market and increment our synergy with local operators," said Giorgio Abbiati, CEO of Abbiati Casino Equipment.