Gibraltar authorities hint changes in new tax model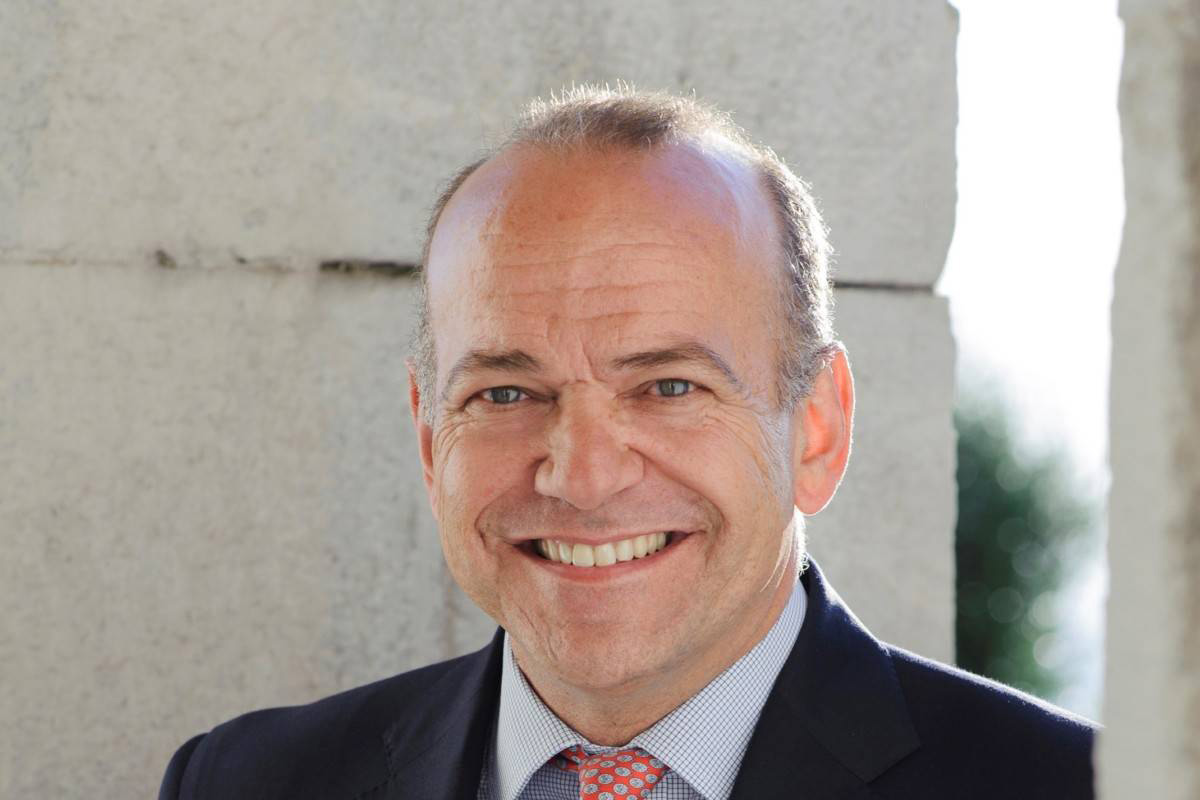 Reading Time:
2
minutes
Albert Isola, Minister for Financial Services and Gaming of Gibraltar has hinted that after the roll out of the new tax regime, there will be "winners and losers." He was talking during announcement of the plan to bring about major changes to its licensing and duties.
He announced plans for a new model in this week's Budget after an extensive consultation period with the industry.
He added that the British Overseas Territory's gambling industry, which employs almost 3500 people, is "sailing into headwinds" caused by the "uncertainties of Brexit and challenges around EU market access" and also because of "increased industry consolidation." He warned that the number of B2C licences is likely to reduce this financial year, but "consumer facing B2C and B2B games supply market continue to grow in scale, if not in absolute numbers."
The new charging model, which replaces the flat rate gambling charges paid by licensees since 2005, will mean "substantially higher" annual licence fees, typically £100,000 for each B2C licence and £85,000 for each B2B licence.
Gambling tax will be paid only by B2Cs on their gross receipts, both gaming receipts and betting receipts, at what Isola describes as the "very low rate" of 0.15 per cent.
He added: "As with any changes in tax modelling, there are 'winners and losers'. My staff have been assiduous in ensuring those who are likely to pay substantially more have been kept abreast of developments, the reasons for the changes, and how they will impact on them."
Since the introduction of the Gibraltar Gambling Act in 2005, the tax on fixed odds betting operations and exchanges has been levied at 1 per cent of turnover up to £42.5m of annual turnover with the gaming tax capped at £425,000 per annum, with a minimum annual tax payable of £85,000. Internet casinos gaming tax has been levied at 1 per cent of gaming yield or gross profit with the same caps.
Isola reiterated that the UK has guaranteed Gibraltar licensees continued access to the UK remote gambling market throughout the Brexit transition period and beyond.
He added: "We have made it clear that Brexit provides an opportunity to strengthen our operations with the UK, and our discussions with UK Ministers and officials have demonstrated that the UK does not want to see a shift in the critical mass of remote gambling operators away from Gibraltar."
Source: iGamingBusiness
Court asks lottery distribution company to pay taxes in India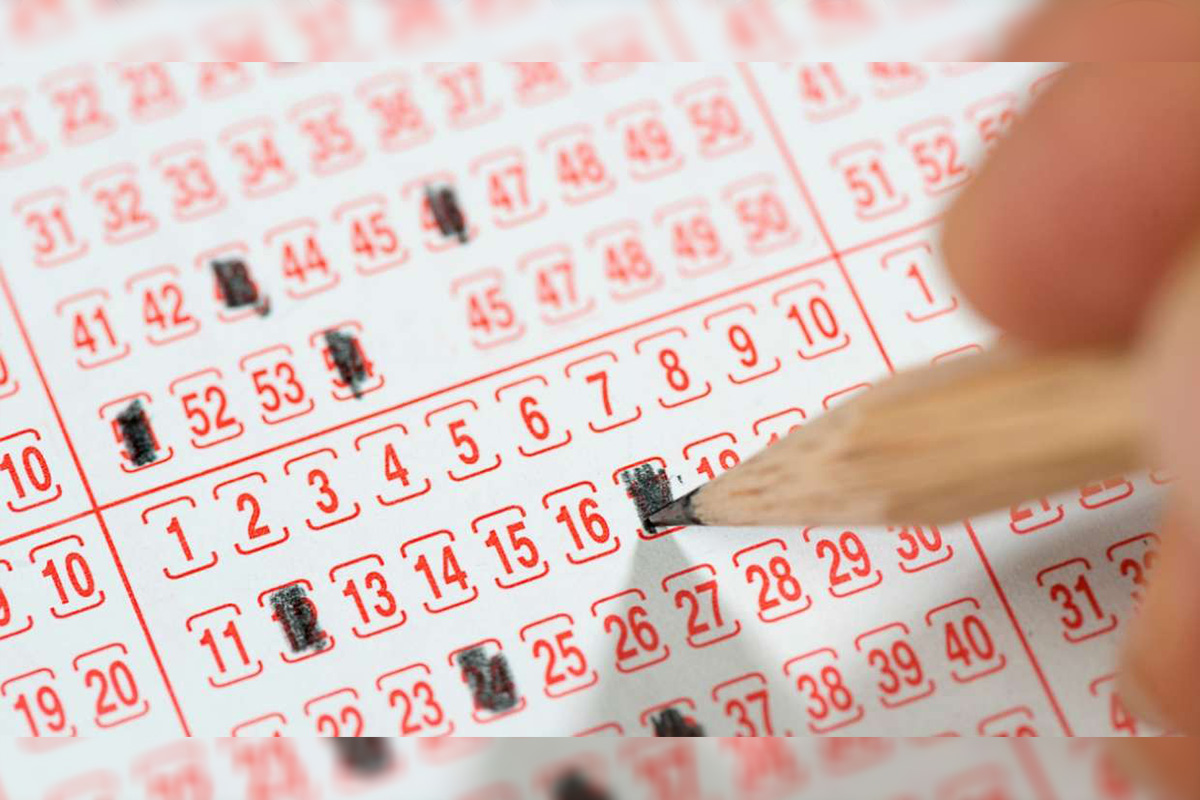 Reading Time:
1
minute
The Bombay High Court, an Indian court in the state of Maharashtra, has ordered a lottery distribution company to pay tax on the proceeds of lottery ticket sales. The court summarily rejected the challenge on Maharashtra Tax on Lotteries Act from 2006. The petitioner, Mangal Murti Marketing, a sub-distributor of the state-organised lottery operated by two other Indian state governments of Arunachal Pradesh and Nagaland, sought to challenge the provisions of the act, but the court rejected the argument.
The petitioner's counsel P S Raman argued that the act was passed to restrict and forbid the sale of other states' lottery tickets in Maharashtra. He claimed that the Lottery Regulation Act had already been enacted in 1998 to regularise the conduct of state organised lottery business and with a view to offer security to ticket purchasers and claimed that the state government cannot levy taxes on another state government's revenues.
New gambling law in Switzerland will come into effect from 2019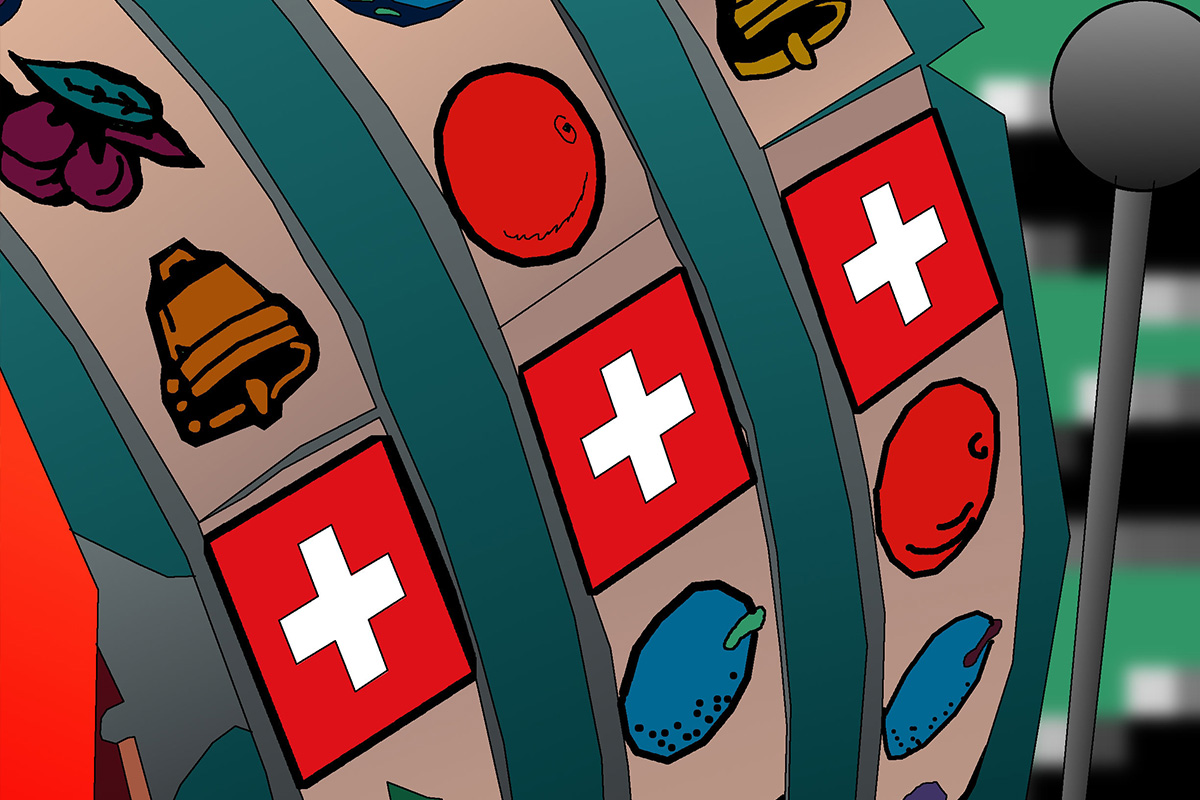 Reading Time:
1
minute
The newly passed gambling legislation in Switzerland, the Swiss Gaming Act, will come into force in the country on 1 January 2019. The law will regulate the licensed online gambling space and ban foreign operators altogether.
The new law legalises licensed iGaming companies.
The gaming act's enforcement was confirmed by Switzerland's Federal Council, which confirmed its implementation starting next January. It also explained it will consider licence applications during the first six months of 2019, in compliance with the new legislation, and the first ones are set to be issued before July 1, when the foreigner's ban comes into effect as well.
Licensed operators can provide poker and roulette games to the customers, but need to stick with stringent constraints about the stakes.
The "concrete measures" of the new legislation were aimed to protect problem gamblers.
Authentic re-launched the renewed Blaze Roulette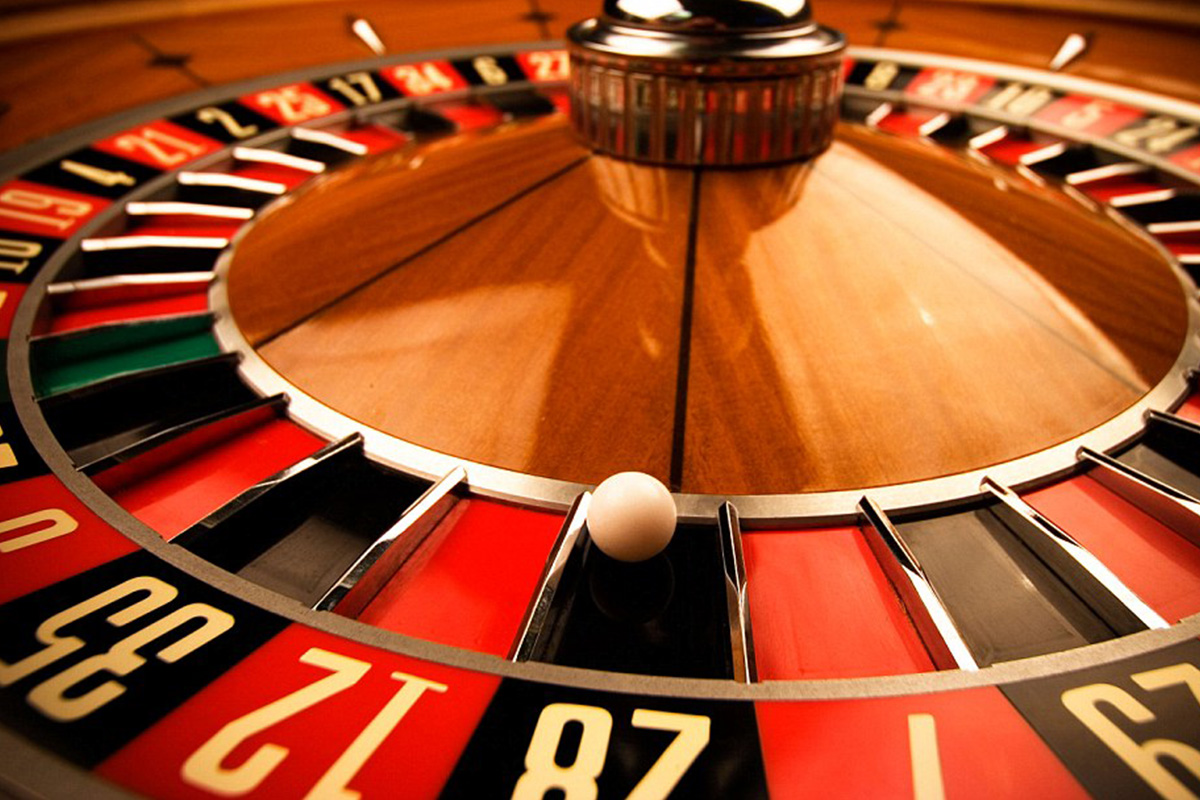 Reading Time:
1
minute
Authentic Gaming, the Malta-based casino operator, has revamped and re-launched a studio-based live roulette product Blaze Roulette. Blaze Roulette version 2.0 has a glitzy game-show backdrop, with a team of seasoned presenters. LED lights lit the game table and a big video wall completes the showbiz theme.
The game is now played on a single zero TCS Huxley roulette wheel with innovative laser sensors offering superior security. The footage is captured from several angles on five cameras and is broadcast in high definition.
Blaze 2.0 is streamed from Authentic Gaming's new state-of-the-art Arena Studio which is located in Malta. Arena is dedicated to delivering the most exhilarating Live Auto Roulette experience to operators and players in regulated markets around the world.
 "This is our first studio-based live dealer game, so it was imperative that the quality of the product, technology and execution were second to none."
"Blaze was a great starting point for this, and the Authentic Gaming team has worked incredibly hard to deliver a product that will amaze and wow players, and keep them coming back for more." – stated Jonas Delin, CEO of Authentic Gaming.