Gibraltar authorities hint changes in new tax model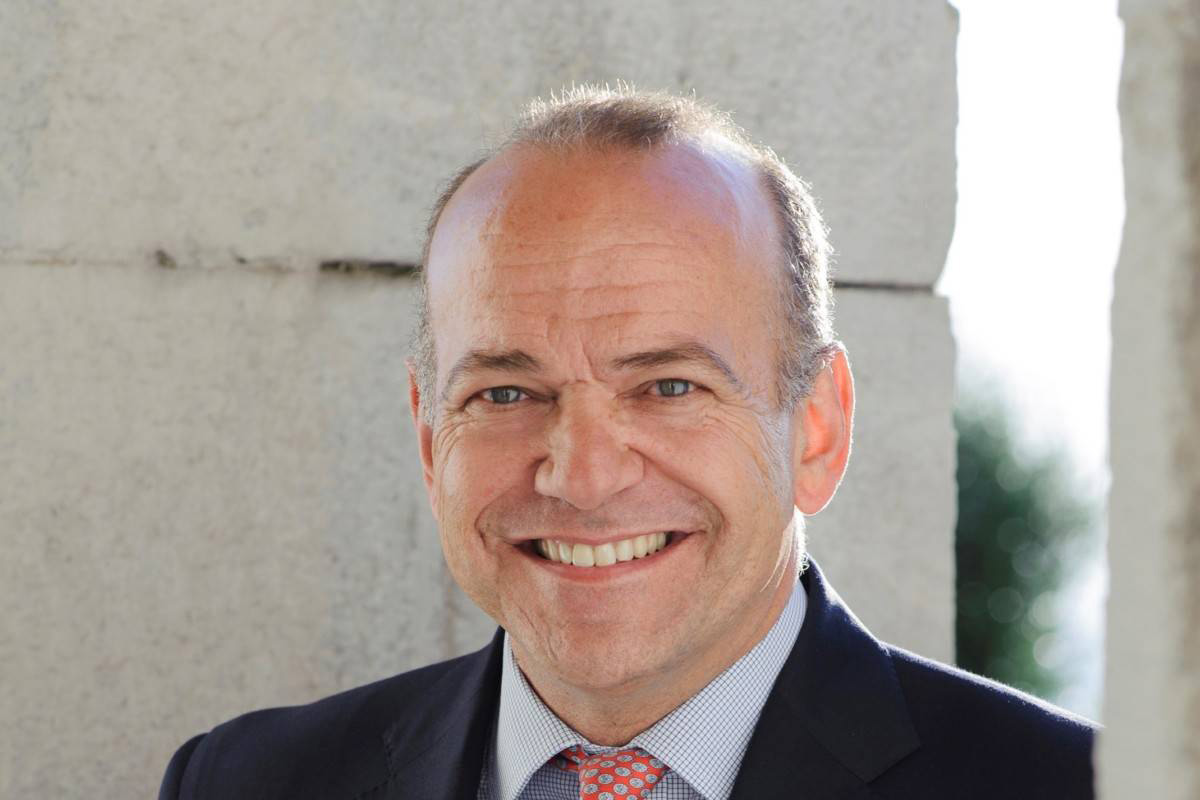 Reading Time:
2
minutes
Albert Isola, Minister for Financial Services and Gaming of Gibraltar has hinted that after the roll out of the new tax regime, there will be "winners and losers." He was talking during announcement of the plan to bring about major changes to its licensing and duties.
He announced plans for a new model in this week's Budget after an extensive consultation period with the industry.
He added that the British Overseas Territory's gambling industry, which employs almost 3500 people, is "sailing into headwinds" caused by the "uncertainties of Brexit and challenges around EU market access" and also because of "increased industry consolidation." He warned that the number of B2C licences is likely to reduce this financial year, but "consumer facing B2C and B2B games supply market continue to grow in scale, if not in absolute numbers."
The new charging model, which replaces the flat rate gambling charges paid by licensees since 2005, will mean "substantially higher" annual licence fees, typically £100,000 for each B2C licence and £85,000 for each B2B licence.
Gambling tax will be paid only by B2Cs on their gross receipts, both gaming receipts and betting receipts, at what Isola describes as the "very low rate" of 0.15 per cent.
He added: "As with any changes in tax modelling, there are 'winners and losers'. My staff have been assiduous in ensuring those who are likely to pay substantially more have been kept abreast of developments, the reasons for the changes, and how they will impact on them."
Since the introduction of the Gibraltar Gambling Act in 2005, the tax on fixed odds betting operations and exchanges has been levied at 1 per cent of turnover up to £42.5m of annual turnover with the gaming tax capped at £425,000 per annum, with a minimum annual tax payable of £85,000. Internet casinos gaming tax has been levied at 1 per cent of gaming yield or gross profit with the same caps.
Isola reiterated that the UK has guaranteed Gibraltar licensees continued access to the UK remote gambling market throughout the Brexit transition period and beyond.
He added: "We have made it clear that Brexit provides an opportunity to strengthen our operations with the UK, and our discussions with UK Ministers and officials have demonstrated that the UK does not want to see a shift in the critical mass of remote gambling operators away from Gibraltar."
Source: iGamingBusiness
Mats Lundin iSoftBet's new European head of sales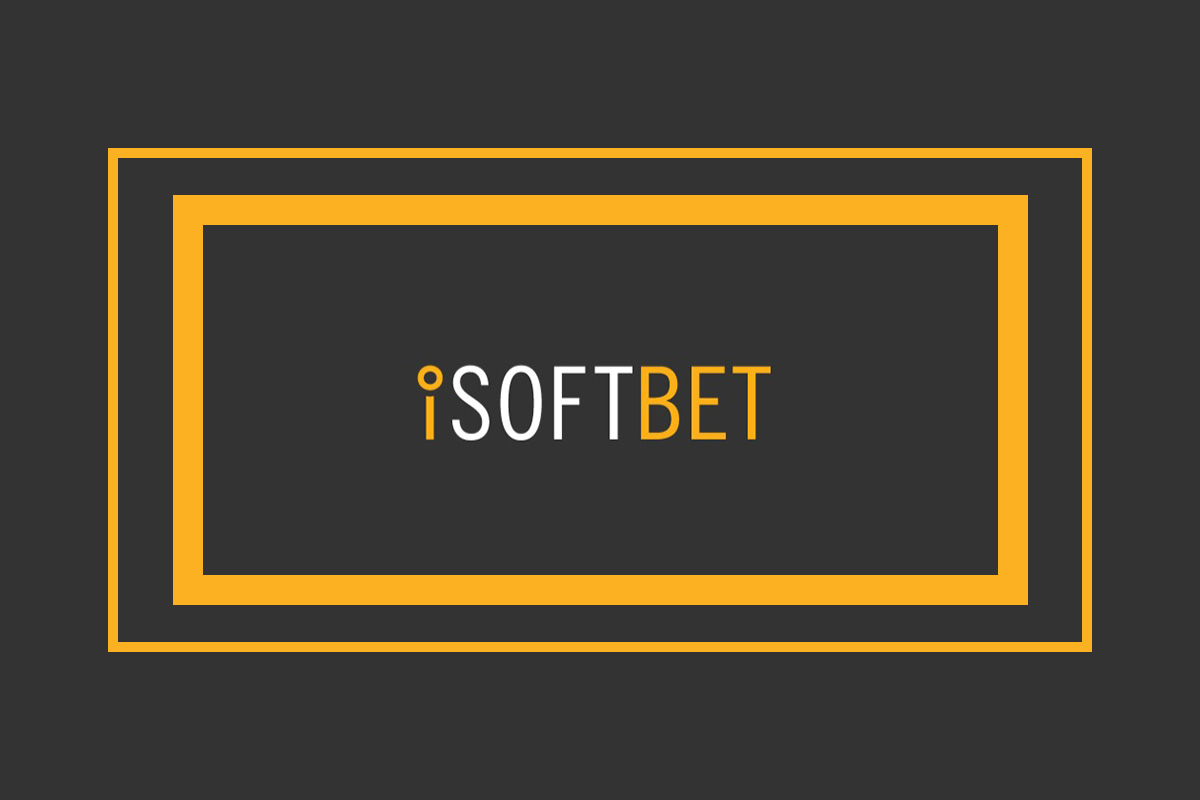 Reading Time:
1
minute
Online and mobile casino content provider, iSoftBet, has hired Mats Lundin as head of sales for Europe.
Mats Lundin will be responsible for driving sales in regulated markets across Europe for the developer's existing portfolio of titles, along with regular new releases. He joins iSoftBet from slots developer Play'n GO where he was sales manager, and will report directly to iSoftBet's chief commercial officer, Michael Probert.
Lundin is the latest in a line of iSoftBet senior hires, including Andrew Bonnici as Head of BI previously at Betsson and Ofir Haber, Head of Product who previously worked at 888 and SB Tech.
"Mats has a wealth of experience in the iGaming sector, and we believe he will play a key role in building even more momentum behind iSoftBet as we continue to establish ourselves as the go-to online casino content provider and aggregation platform." – commented Michael Probert, CCO at iSoftBet.
Primorye Territory attracts interest from gaming industry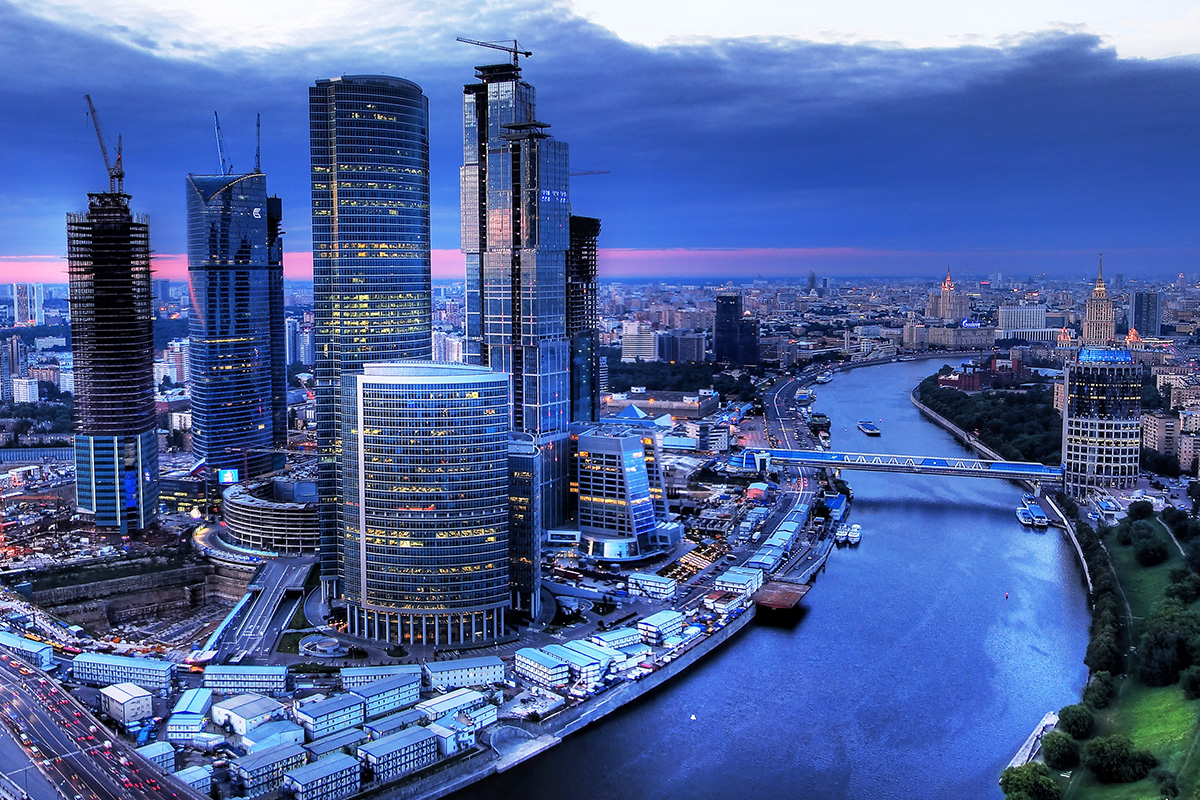 Reading Time:
1
minute
Russian company Shambala is primed to make a significant investment in the Primorye Territory.
Shambala, owned by local businessman Maxim Smolentsev, will develop a 16,000-square meter integrated resort complex. The plans for the facility have been submitted to Governor Andrey Tarasenko.
The company, which took part in a land auction in May, was flushed out of Azov-City after the federal government chose to close the gaming zone but has over 15 years of experience in the industry. It has proposed a casino with 500 EGMs and 50 gaming tables, next to a five-star hotel with 270 rooms and a nightclub, after a US$128.6 million investment.
Shambala will take one of the nine plots remaining in the territory, leaving only eight others up for the taking as it begins construction work next September. The building's design was created by international architectural company AEDAS, designers of The Venetian casino in Macau and the Marina Bay Sands in Singapore.
Source: focusgn.com
Rivers Casino posts gains in first half of 2018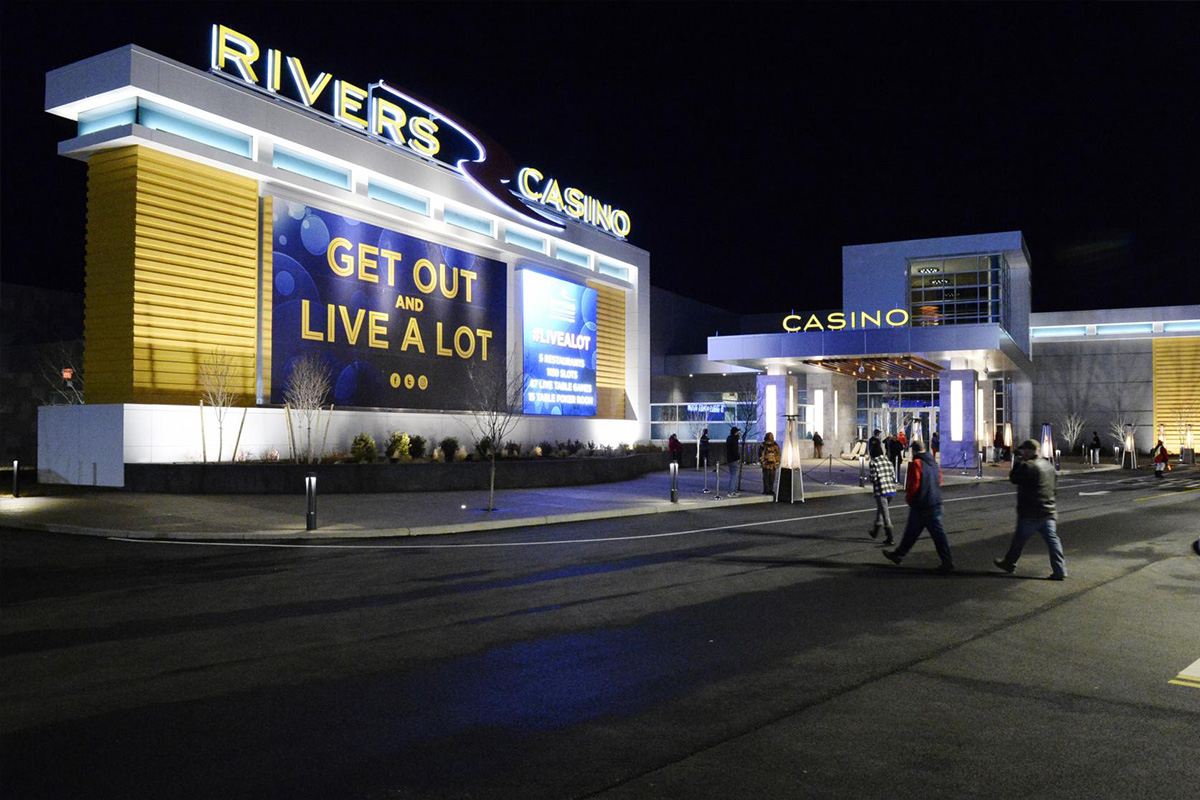 Reading Time:
2
minutes
Rivers Casino & Resort (located in Schenectady, New York) has shown better financial performance in the first half of 2018  than in 2017.
The casino started functioning at the Schenectady waterfront in February 2017, reported gross gaming revenue – money gambled minus winnings paid to gamblers – was up 15 per cent for the February–June 2018 period.
Taxes paid on the gross gaming revenue in February–June 2018 were up 19.7 per cent from the same period in 2017. So far this year, Rivers has paid $25.64 million in gaming tax; 80 per cent went to the state; 5 per cent each was paid to Schenectady and Schenectady County; and 10 per cent was divided among seven nearby counties.
Officials at Rivers would not comment on what the casino has been doing to improve its financial performance.
Rivers in some ways is a leader among the four non-Indian casinos recently opened in New York.
It has more slot machines, table games and poker tables than Tioga Downs Casino but far fewer than either Resorts World Catskills or del Lago Resort and Casino. Yet, Rivers has brought in more gross gaming revenue so far this year than any of the others. It also has paid more in taxes, in part because it has a higher tax rate on its slot machines than the other three casinos.
From opening day through June 30, 2018, $1,585,349,128 was gambled at Rivers Casino. That compares with $2.08 billion at del Lago, which opened just several days before Rivers in 2017.
But gross gaming revenue is sagging at del Lago even as it grows at Rivers: del Lago was down 2 per cent in February–June 2018 over the same period in 2017 while Rivers was up 15 per cent.
Del Lago's general manager resigned in March and the casino announced a new director of sales last week.
Meanwhile, gross gaming revenue at Tioga Downs is up 10.5 per cent so far in 2018.
Resorts World, the most ambitious and expensive of the four casinos, has been open only five months, so there are no 2017 data for comparison.
None of the four casinos has met the host community benefit projections made when the casino developers were trying to build support for their proposals and the state was seeking voter approval of limited legalisation of non-Indian casino gambling.
In Schenectady, Rivers projected $3.32 million to $4.07 million in gaming taxes for the city in the first year the casino was open. The city budgeted $2.75 million on the assumption the casino would reach its low-end projection but be open only 10 months.
The city got only $2.07 million in 2017, so it lowered its expectations and budgeted $2.3 million in gaming tax revenue from the casino in 2018.
The city has received $1.29 million so far in 2018; if the casino maintains its performance for the second half of 2018, taxes paid to the city will exceed the projection.
Source: dailygazette.com