Indian police nabs two directors of online gambling firm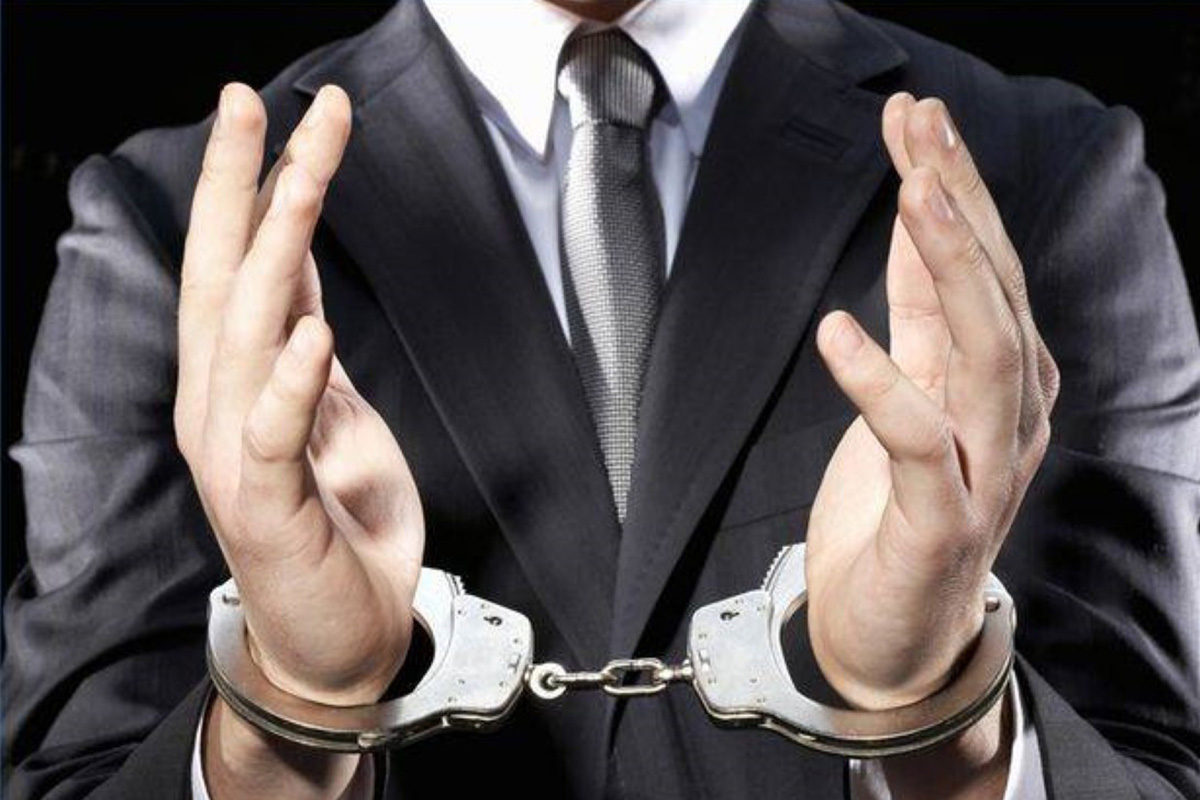 Reading Time:
2
minutes
The police has arrested two directors of Gameking India Pvt Ltd in the Indian state of Haryana in connection with illegal online gambling.  They were identified as Ramesh Chourasia, 56, and his son Anchal Chourasia, 30, both directors of the company.
They are accused of running two gambling websites named www.gamekingindia.com and www.planetgonline.com under the name of Gameking India for the last few years.
"Police have earlier arrested nine people, including a director of the company and owner of a stall, where the gambling was going on. These two accused had been on the run for the last few months," Akbar Pathan, Deputy Commissioner of Police (Cyber Crime) said.
Following their arrest in Haryana, they were brought to the city and sent to police custody till July 5, he said.
"Since 2014, as many as 19 offences had been registered against the accused at various police stations in the city," he said.
As these websites were indulging in online betting and gambling, Mumbai police had requested the Centre to block them, after which the websites had been blocked, Mr Pathan said.
"The accused had created these online gambling websites. To be able to gamble from these sites, one had to buy points by paying money to the stall owner, who used to provide the login ID and password," he said.
"After logging in, people used to play the game in which they would either earn or lose money depending on their win or loss," he said.
According to another official, these gaming stalls were spread across the country in which people were cheated to the tune of hundreds of crores of rupees.
"To avoid arrest, the father-son duo was constantly changing cities. They always used luxurious cars for their travel and would change the vehicles after a certain distance," he said.
"Some years ago, both of them had been arrested by Madhya Pradesh police. But this is for the first time that the main accused have landed in the Mumbai police's net," he said.
Source: ndtv.com
Asia's Gambling Hub Reopens for Business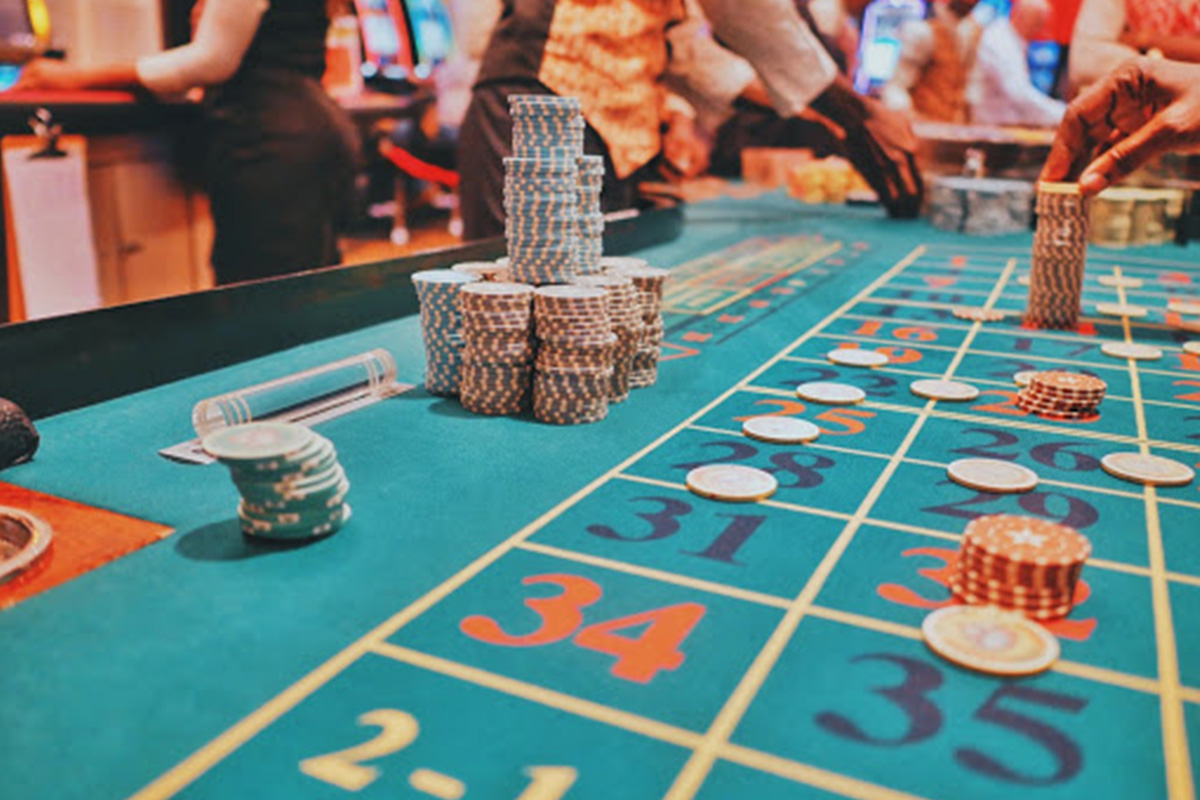 Reading Time:
< 1
minute
Macau, the gambling hub of Asia, has taken its first steps on the road to recovery as the casino capital starts issuing tourist visas again.
Visas for both individuals and group tours from mainland China will be restored in phases. Macau, like Hong Kong, is a special administrative region (SAR) of China. Authorities did not say when visas will be made available to tourists wanting to travel to Macau from outside China.
Macau's neighbour Zhuhai is the first mainland city to be issued tourist visas. The opportunity will gradually be rolled out to the rest of the country during August and September, according to a statement from China's National Immigration Administration.
On top of the re-issuing of visas, the two-week quarantine imposed on Macau travellers upon their return to mainland China was lifted across the country.
Macau's economy is heavily reliant on the tourism and gaming industry. Visitors from mainland China make up more than 90% of Macau's tourists, which is home to major casino operators including Sands, Wynn, Galaxy and MGM.
APE Launches Summer Internship Program for Macau Local College and University for Three Years in a Row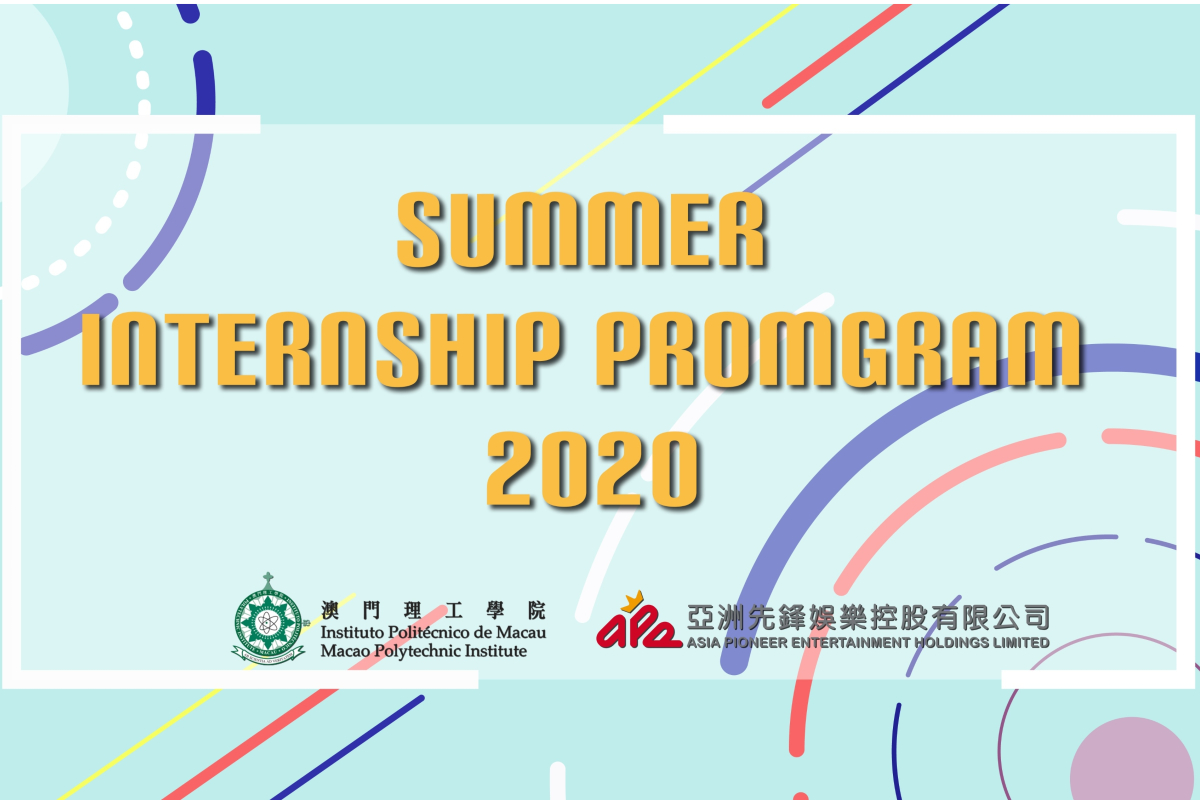 Reading Time:
< 1
minute
Asia Pioneer Entertainment Holdings Limited, with its subsidiaries collectively referred as the is pleased to announce its paid summer internship program for three years in a row has been launched from June to August, 2020. The partnership with Macao Polytechnic Institute of this year provides motivated students the opportunity for learning knowledges and skills about the operation of gaming industry.
Under the impact of Covid-19, APE insists to conduct the internship to provide chances of accumulating working experience to the student who are interested in gaming industry. The intern of this year is from the Bachelor of Business Administration in Gaming and Recreation Management of Macao Polytechnic Institute. The intern could obtain diversified knowledges by working in different departments including Administration & Human Resources Department, Consultancy and Technical Sales Department, Technical Department, etc. Interns who complete the program with outstanding results will have priority to receive a chance to become APE full-time employees.
"We are grateful to launch the summer internship program again. In view of the success of the past programs, we believe that students can earn meaningful and valuable experience by training their hands-on skills in workplace, such as teamwork, communication, problem solving, etc." said Mr. Herman Ng, Chief Executive Officer and Executive Director of APE.
TVBET expands its Indian presence in partnering with Betskey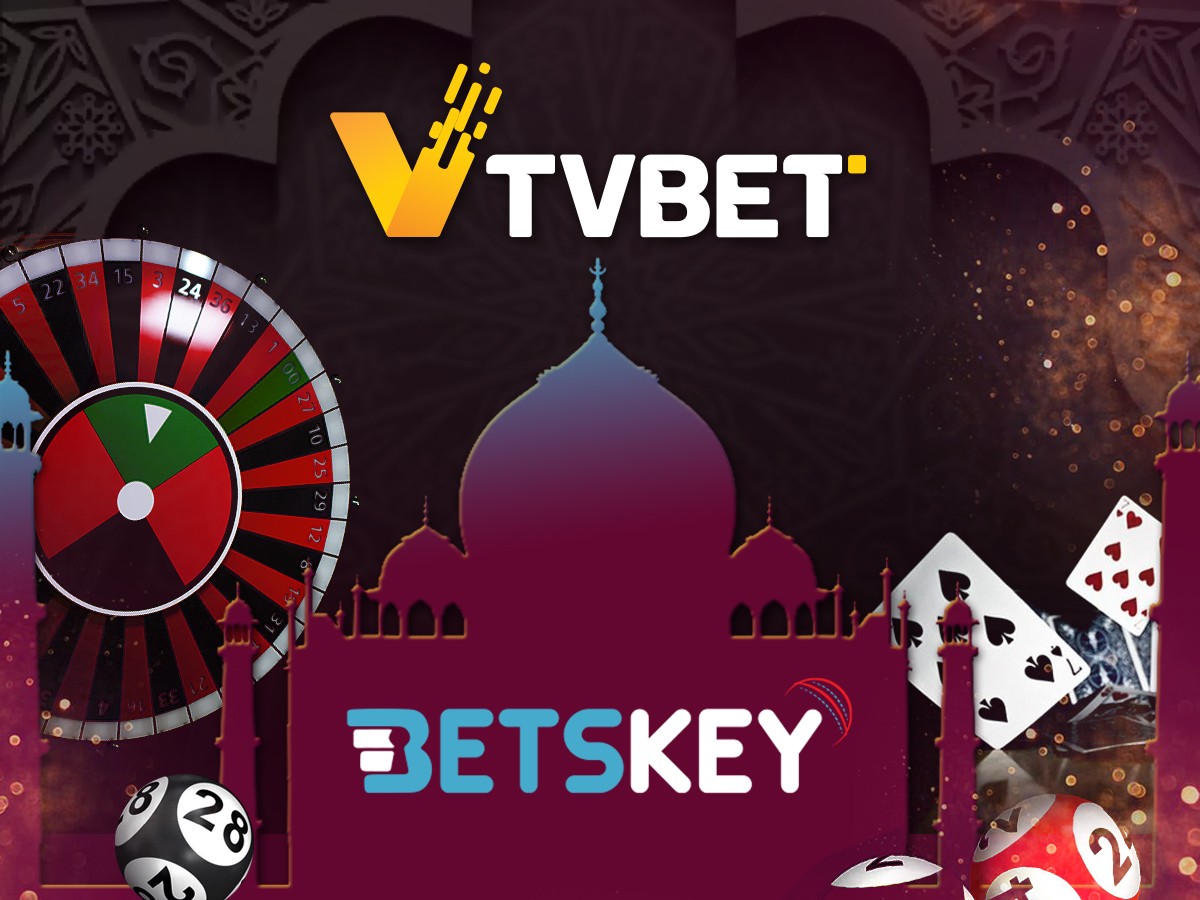 Reading Time:
2
minutes
The leading provider of live games TVBET announces its new cooperation deal with the Indian sportsbook Betskey. Here, the company does not hide its desire to scale up its partner network across the globe.
The list of TV games by TVBET, including the worldwide hits Keno, Poker, 1Bet, Joker, and Lucky 6 is now presented to large-scale India's gaming players. The B2B provider looked forward to close cooperation with the Betskey team to strengthen its market presence in Asia. At present, the games are available at the operator's website, section "Tv Bet".
Betskey is the India-based sportsbook operator that offers a huge variety of products for local gamblers. Its suite consists of the sporting events with in-play betting options, as well as the casino offering. Since the launch in 2019, the young company has gained recognition on the market, and it's on the rise.
Peter Korpusenko, CEO TVBET: "The growing interest to TVBET's broadcast products in Asia is a good sign for our company because it means we're doing everything in our global promotion correctly. Cooperation with Betskey is very valuable for us. In terms of development, we've been able to lay the groundwork for more effective coordination in Asia region".
Ishita Gandhi, VP at Betskey: "We are delighted to partner with TVBET, a fastest growing company committed to building robust products. We are very excited to roll out this partnership on many online platforms globally and deliver a rich experience to our customers worldwide".
Thanks to its great expertise in the niche of live TV games, an increasing number of market participants choose TVBET, thus giving preference to flawless streaming and comprehensive promo functionality.
About TVBET:
TVBET is a world's leading provider of live-games offering a fully customizable games' integration for bookmakers and casinos in order to support their growth and development in a competitive market. Since its launch in 2016, TVBET's major idea is to create and then maintain a top-shelf and up-to-date content for partners that will literally «glue» any player to their computer's, tv's or smartphone's screen. Operators crew of TVBET are diligently conducting the technical aspect to pursue a high-quality «picture» and sound of broadcasting, while charming hosts make every player stay interested in the continuation of the game as long as possible. TVBET products are certified by GLI which confirms randomness of the results. Currently, the award-winning provider operates 11 unique live-games available worldwide 24 hours a day, 365 days a year.