Indian police nabs two directors of online gambling firm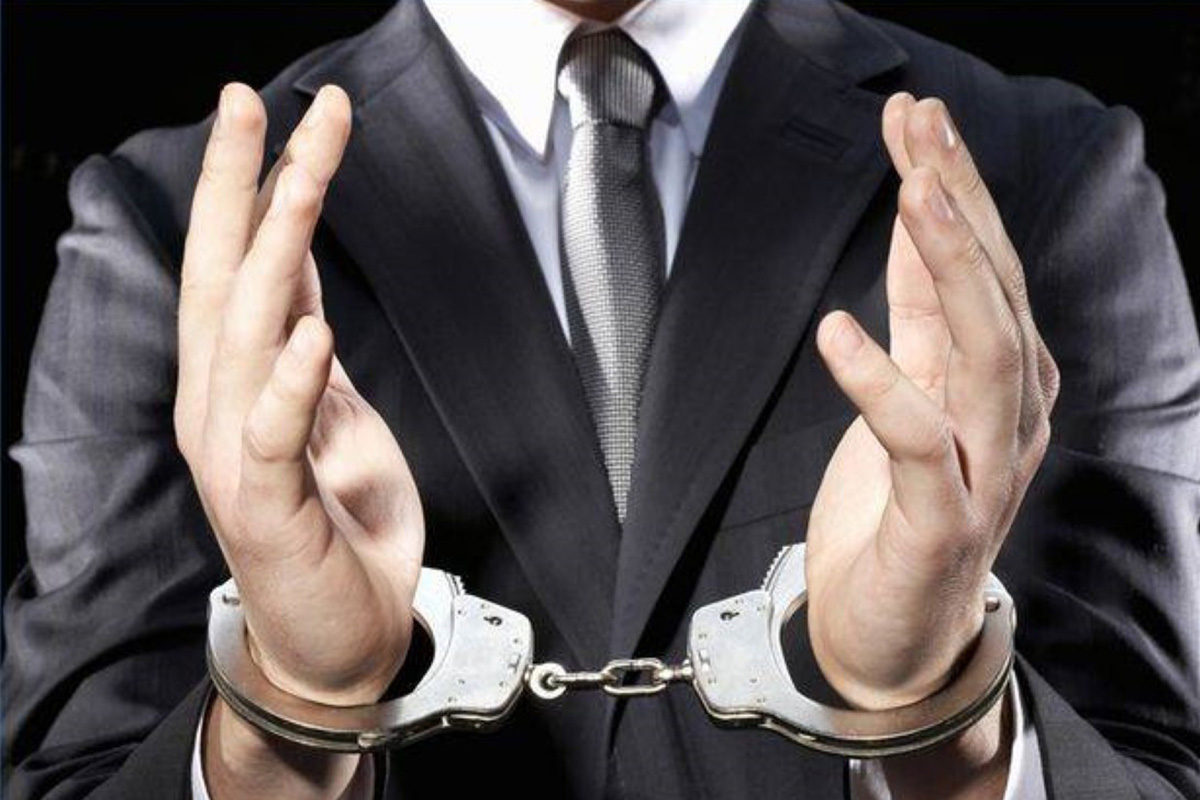 Reading Time:
2
minutes
The police has arrested two directors of Gameking India Pvt Ltd in the Indian state of Haryana in connection with illegal online gambling.  They were identified as Ramesh Chourasia, 56, and his son Anchal Chourasia, 30, both directors of the company.
They are accused of running two gambling websites named www.gamekingindia.com and www.planetgonline.com under the name of Gameking India for the last few years.
"Police have earlier arrested nine people, including a director of the company and owner of a stall, where the gambling was going on. These two accused had been on the run for the last few months," Akbar Pathan, Deputy Commissioner of Police (Cyber Crime) said.
Following their arrest in Haryana, they were brought to the city and sent to police custody till July 5, he said.
"Since 2014, as many as 19 offences had been registered against the accused at various police stations in the city," he said.
As these websites were indulging in online betting and gambling, Mumbai police had requested the Centre to block them, after which the websites had been blocked, Mr Pathan said.
"The accused had created these online gambling websites. To be able to gamble from these sites, one had to buy points by paying money to the stall owner, who used to provide the login ID and password," he said.
"After logging in, people used to play the game in which they would either earn or lose money depending on their win or loss," he said.
According to another official, these gaming stalls were spread across the country in which people were cheated to the tune of hundreds of crores of rupees.
"To avoid arrest, the father-son duo was constantly changing cities. They always used luxurious cars for their travel and would change the vehicles after a certain distance," he said.
"Some years ago, both of them had been arrested by Madhya Pradesh police. But this is for the first time that the main accused have landed in the Mumbai police's net," he said.
Source: ndtv.com
Japan Approves New Scheme to Stem Problems Related to Gambling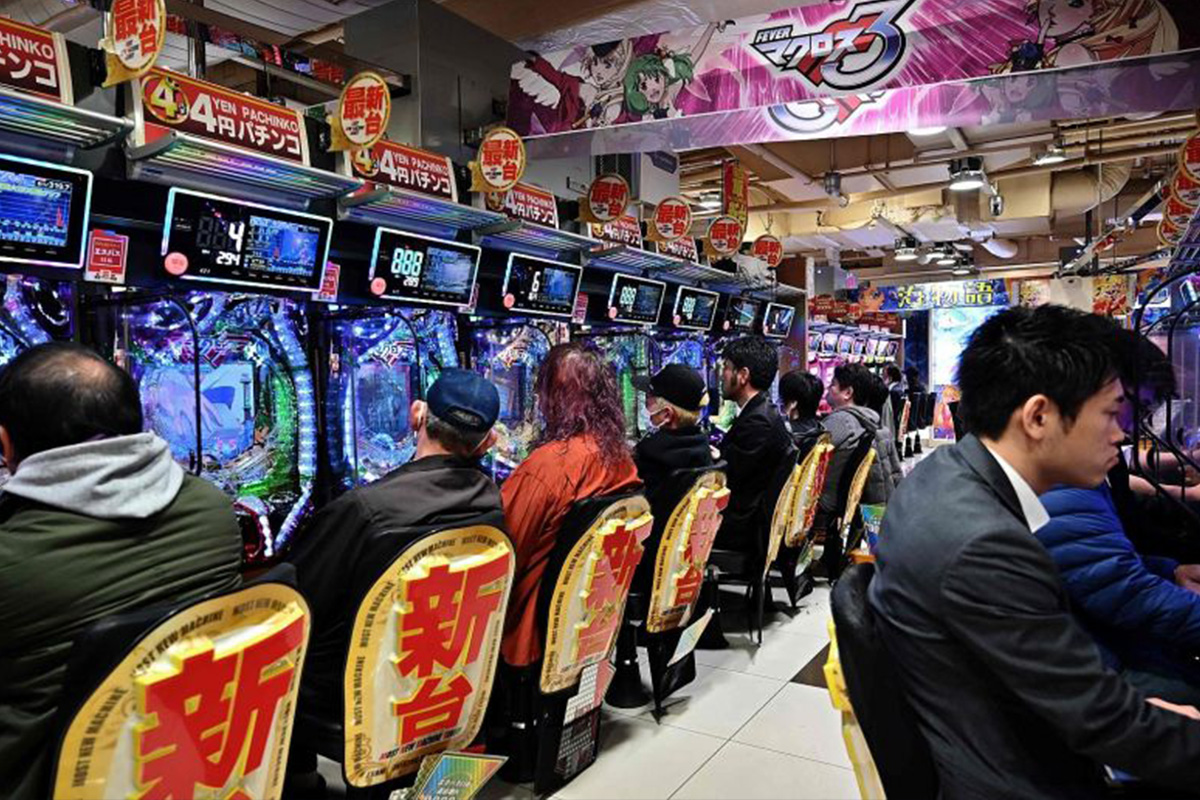 Reading Time:
1
minute
As part of a plan to stem problems related to gambling, Japan has approved a scheme which limits people's access to casinos and other betting establishments as well as removing cash machines from these locations. The move comes ahead of the opening of several casinos in the country.
Based on the plan, prefectures in the country will also come up with their own steps to counter any gambling-related problems.
"We will create a healthy society by thoroughly implementing measures based on the basic plan in order to prevent people from finding themselves in difficult situations," Chief Cabinet Secretary Yoshihide Suga said.
Under the basic plan, operators of slot machines, pachinko parlours and government-operated gambling venues, including horse racing and keirin racing tracks, have been asked to remove cash machines from their facilities. Pachinko parlour operators are urged not to allow customers to enter their premises if requested by family members. The authorities also urged horse racetrack operators to utilise facial recognition systems to restrict the entry of gambling addicts.
Other measures in place include a proposal on putting up warnings about gambling addiction on newspapers, magazines, and TV commercials. It also urges the country's 47 prefectures and 20 major cities to set up treatment facilities for gambling addicts by 2020.
SoftGamings to Take Part in G2E Asia 2019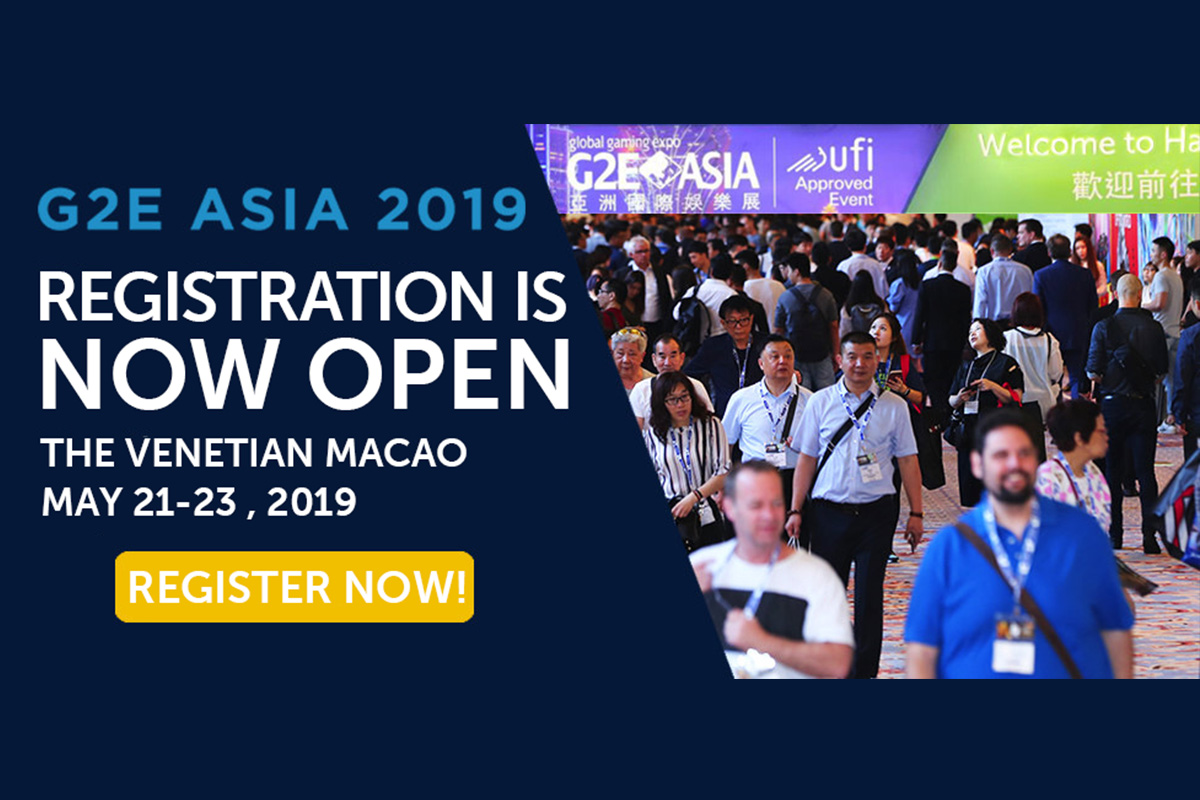 Reading Time:
1
minute
SoftGamings, a B2B casino platforms provider and gaming systems aggregator, is going to take part in G2E Asia 2019.
G2E Asia 2019 in Macau is the perfect opportunity for SoftGamings and other companies to present their achievements. Almost all biggest Asian casino operators will attend the event to find the best upgrades and additions for their systems.
G2E Asia 2019 is the perfect opportunity for SoftGamings to let everyone know about their recently established partnership with Betradar. SoftGamings earned the Betradar certificate in 2019 and is now one of the official providers of their quality live betting and pre-match solutions.
One thing that SoftGamings plans to present to the Asian and the world market is their unified API integration system which brought them the success they enjoy today. It allows casino operators to go through the integration process just once and gain access to games from dozens of software providers. Some of these include NetEnt, Evolution Gaming, Microgaming, Asia Gaming and more.
Police Arrests Three South Koreans for Running Online Gambling Ring in Vietnam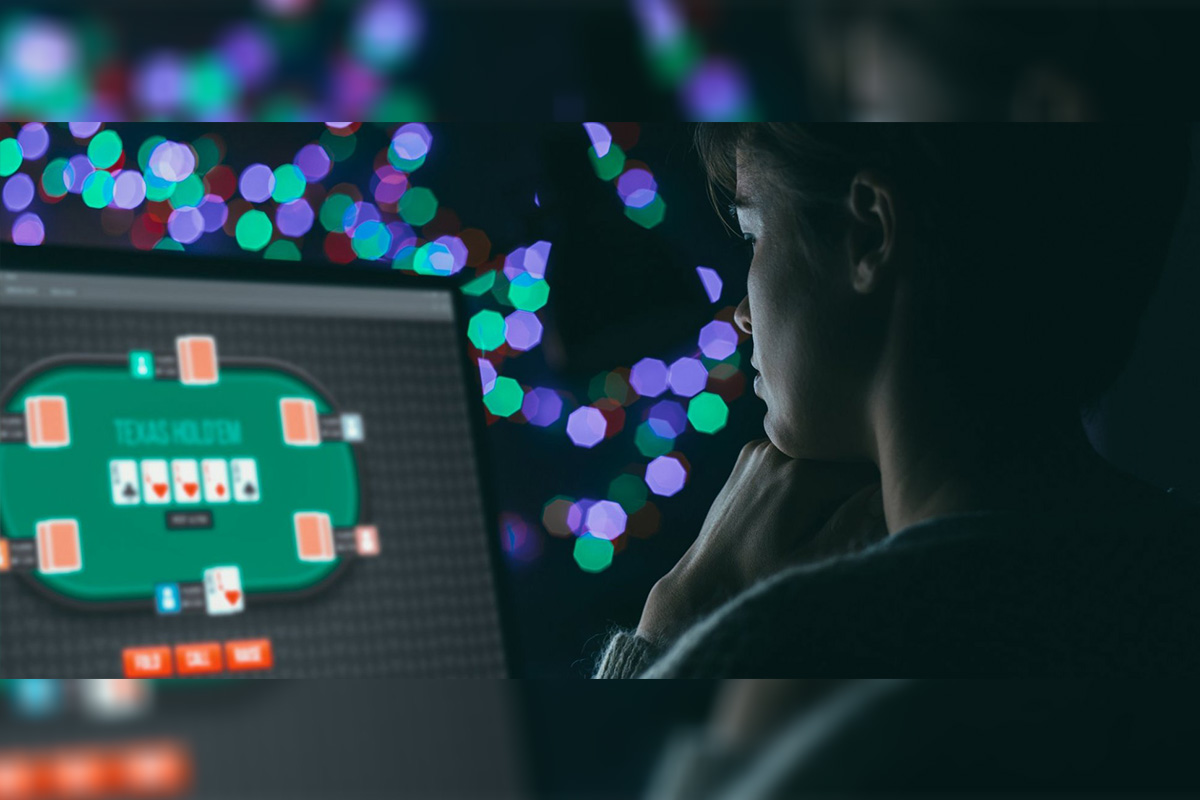 Reading Time:
1
minute
Police have arrested three South Korean men for organising online gambling ring in Vietnam. All the three of them have entered Vietnam on tourist visas and organised online gambling for South Koreans living in the country, police said.
Police seized 20 mobile phones, nine bank cards, 37 desktop computers, two laptops and devices for online payment from their rented house in Vung Tau Town.
The online gambling ring was hosted by a website with its server outside Vietnam, providing thousands of players, mainly South Koreans, with a variety of gambling games.
Since November last year, the ring had organised transactions worth more than VND170 billion ($7.3 million), police said.