The present and the future of Online Bingo in the UK and beyond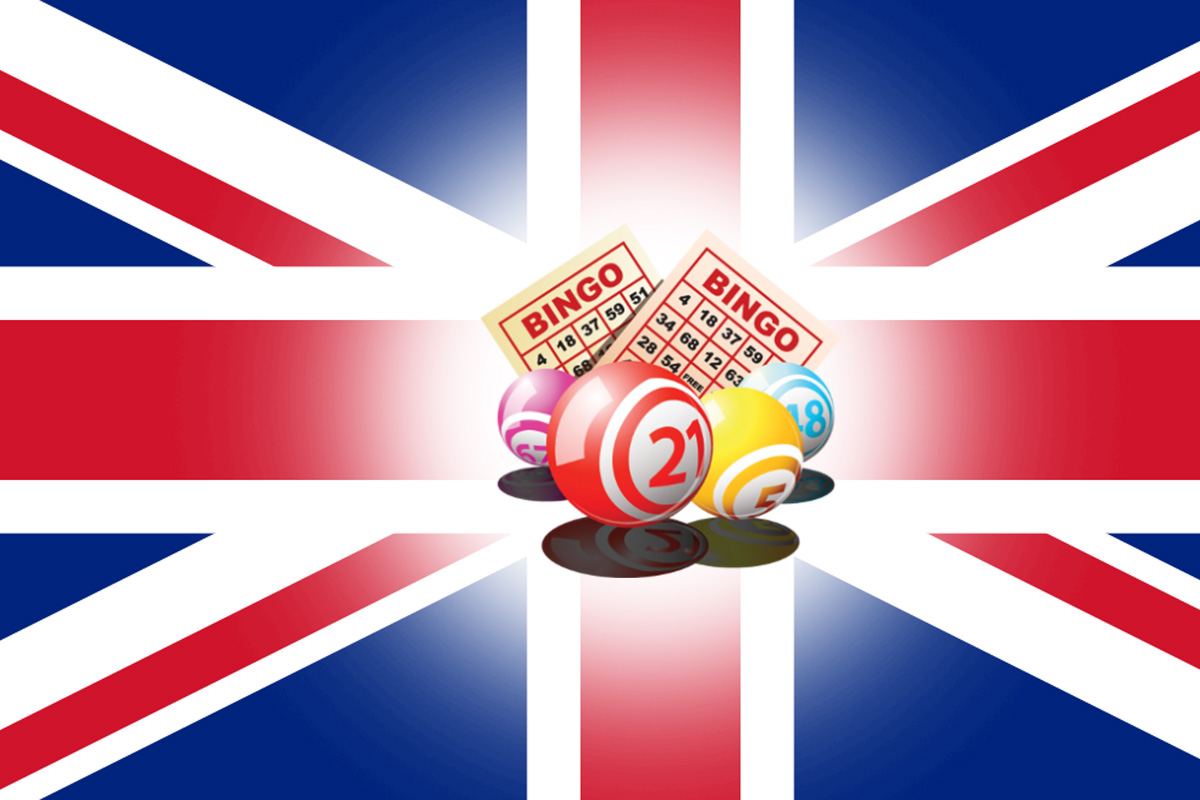 Reading Time:
2
minutes
For many people who are not involved in online gaming, Bingo is often associated with older generations. It is something many know from the movies or have heard stories about, but have never played. According to a British website Top Rated Bingo Sites, this perception about the game, in fact, might be out of touch with reality. The bingo industry analysis prepared by the website includes some statistics that show that the current trends in bingo usage promise a better future for the game.
The most staggering shift is in the demographics that use the online Bingo websites. Based on Topratedbingosites.co.uk player survey, the percentage of bingo players between ages 18 and 34 has increased from 17% in 2015 to 32% in 2017. This shows that the younger generations are becoming more interested in the game and there is a whole new market opening up for Bingo which could lead to its comeback and popularization. Not only age but the gender distribution also seems to be shifting. Although women are still the clear majority when it comes to Bingo players, the share of men has increased by 7%. With various types of customers getting involved in the game, the providers see increased traffic and usage, which translates to more promotional activities for Bingo. As a result, it should not be surprising if the popularization of the game picks up the pace even more in the coming years.
What could be the reason for Bingo's comeback?
There could be a perfectly reasonable explanation for why the game is making a sudden comeback. If it was necessary to go to a physical place in order to participate in the game before, nowadays most major UKGC regulated online gaming companies offer platforms for Bingo. Consequently, if the younger generation, who are used to doing such activities on their computers and mobile phones, was wary of the game before, now the Bingo has adapted to their needs as well. In the abovementioned report, statistics about what devices are used to play the game are also provided. As is shown, more than half of the who play Bingo use mobile phones to access the websites. It has been only recently that the smartphones became a ubiquitous tool that virtually everyone in the modern world owns. This could explain why the millennials are getting interested in the game that was thought to be the activity for the elderly before.
Users are also paying increasingly more attention to the interface and user experience. Providers are adapting to these demands and try to make the registration process as smooth and easy as possible. According to Top Rated Bingo Sites, most people reported that the complexity of the signing up process was what stopped them from completing their registration and starting to play Bingo. With new technologies, this process is becoming easier so the future outlook for the game is even better. In conclusion, the future of Bingo seems very bright with many development opportunities. The game can find a completely new market in new demographics and with tweaking some if the cumbersome registration procedures, it could become more attractive for many people.
South Africa gambling operators react to new casino bill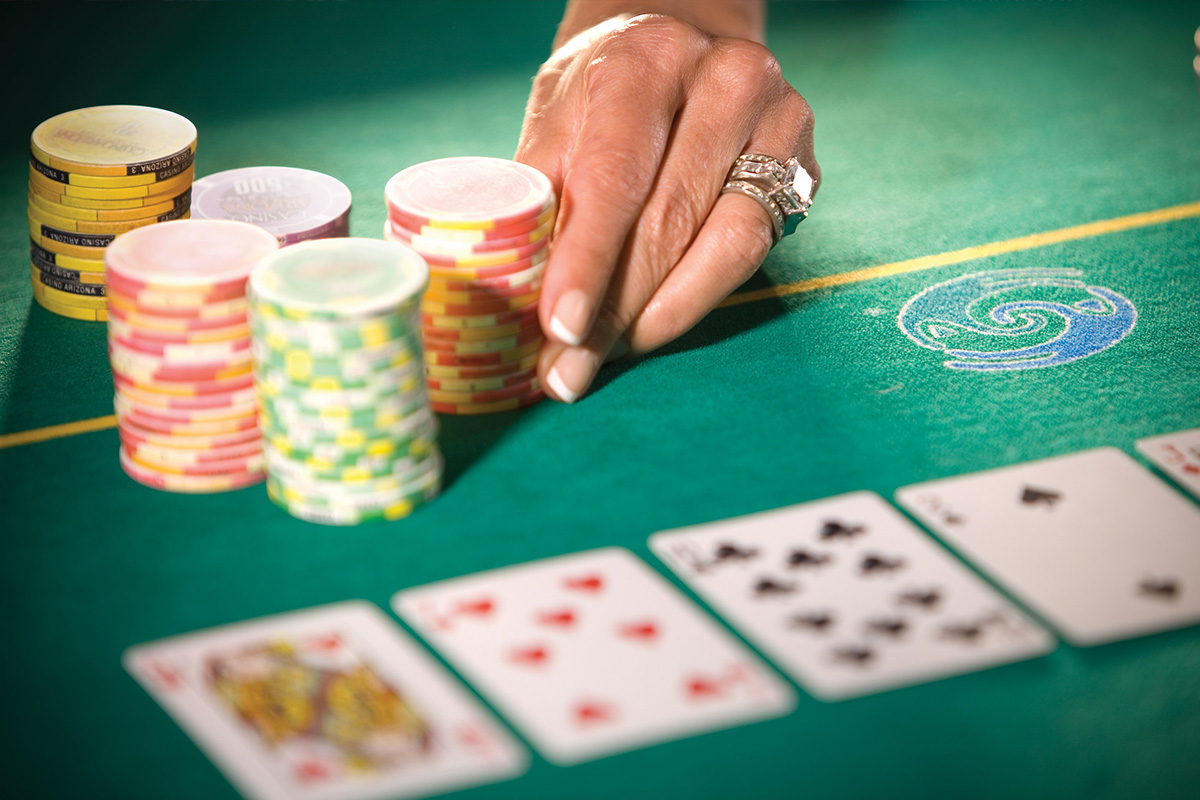 Reading Time:
2
minutes
South African legislators are about to relocate the country's casinos to Trade Bay, much to the sadness of many local gambling operators.
The move was opposed by the local gambling operators, which would be an enactment of the Western Cape Nineteenth Gambling and Racing Amendment Bill, 2018, and this would lead to a serious downfal in revenue as jobs as well.
The bill was intended to amend the existing Western Cape Gambling and Racing Act, 1996 (Act 4 of 1996), giving the Western Cape government the authority to compel existing casinos in five district municipal regions of the province to transfer to other areas.
While the bill has yet to be tabled before the legislative committee, South Africa-based casino operators like Sun International and Tsogo Sun Holdings Ltd. have expressed mixed opinions over the possible impact of the proposed bill to their operations.
Tsogo Sun CEO Jacques Booysen said the company would support the proposed relocations of casinos in Western Cape, as long as it "is done in a manner that makes commercial sense" for them.
South Africa's biggest hotel and casino operator had been under pressure lately to temper its mounting debt by putting the brakes on acquisitions and business expansion. Tsogo Sun also reduced its spending in the most previous fiscal year by 8%, dropping it down to $261.5 million.
Tsogo Sun planned to submit its comments on the proposed bill before July 31 after seeing the draft legislation, according to Booysen.
Sun International, which operates the GrandWest Casino, was up in arms over the proposed relocation of their competitors, saying it might lead to lower profits and more layoffs in the future. The company's chief executive, Anthony Leeming, estimated that GrandWest could see a gross gambling revenue decline of 24 percent while "headcount" will drop by 15 to 20 percent.
"The majority of job losses will be from the casino, but a drop in footfall will result in additional and similar job losses in the supporting… operations at GrandWest, as many of these businesses are entirely dependent on footfall generated by the casino," Leeming said, according to the news outlet.
Source: CalvinAyre.com
Kansas Lottery posts positive revenue reports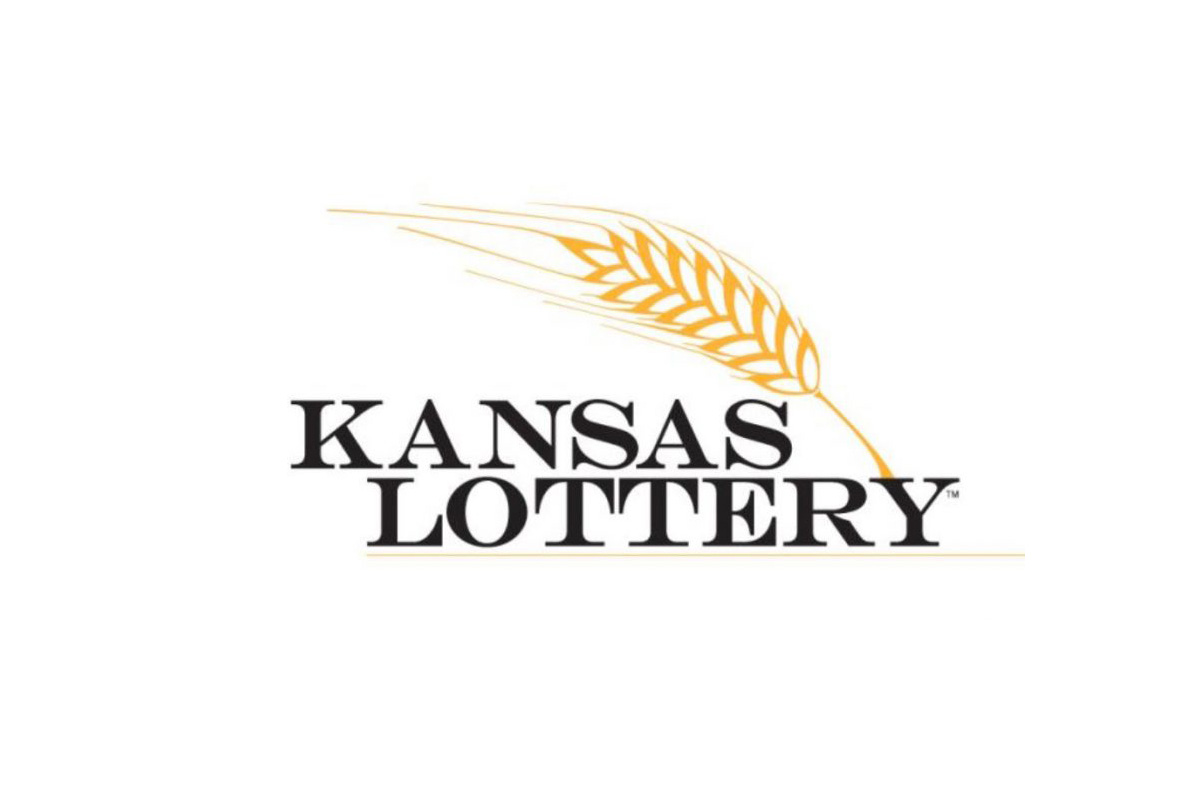 Reading Time:
1
minute
The Kansas Lottery reported impressive figures for the fiscal year 2018. The results almost match the all-time combined transfer record for traditional lottery and casinos.
The state of Kansas received through the sale of traditional lottery games US$74.7 million in revenue. The four casinos with state-owned and state-operated gaming also totalled US$89 million in revenue. Combined, traditional lottery and casino revenue totalled US$163.7 million transferred to the State in Fiscal Year 2018, slightly below the record combined transfer of US$163.9 million in the fiscal year 2016, WIBW News reported.
Traditional lottery sales in FY18 were US$283.2 million, 4.3 per cent ahead of last year's sales of US$271.4 million. "I'm grateful to our retailers, staff and players for the good year we've had," said Kansas Lottery Executive Director Terry Presta, and added: "Instant tickets continue to grow as our biggest category. We are up in the two big multi-state jackpot games Powerball and Mega Millions, and sales show players are enjoying our new games, Lotto America and Lucky for Life."
"While I'm very pleased with this year's results, it's next fiscal year that's going to be the real game changer," continued Presta. "The Kansas Lottery hopes to have vending machines in stores sometime next calendar year, and our new partner Scientific Games is providing us with a brand new state-of-the-art gaming system with incredibly fast terminals and a whole new central system that's scheduled to go live at the end of this month. These changes will help create revenue next year and in years to come."
Source: focusgn.com
Three Casinos line up for Pennsylvania iGaming license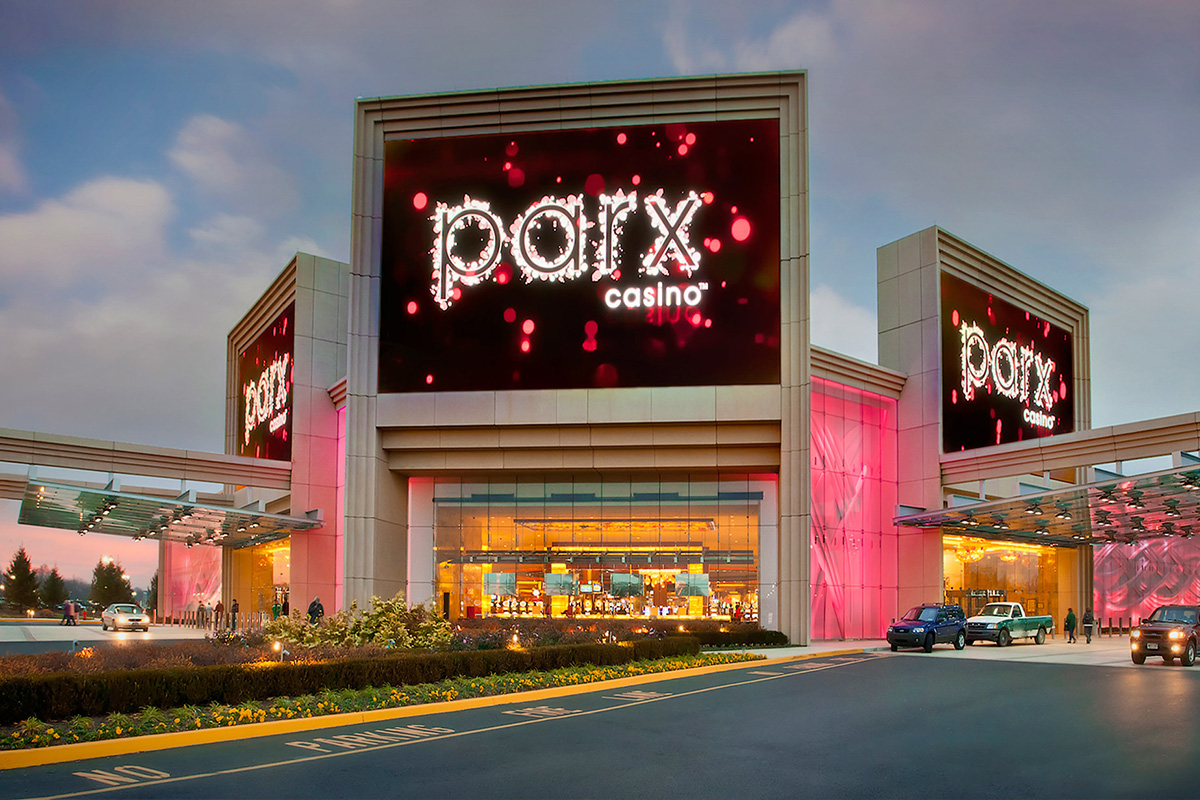 Reading Time:
2
minutes
Three casinos – Parx Casino, Mount Airy and still-to-start Stadium Casino – have submitted their application for a Pennsylvania iGaming license.
Parx Casino Bensalem became the first land-based "Main Certificate" holder in the Keystone State to apply for a Pennsylvania iGaming license, according to a report by Jessica Welman of PlayPennsylvania.
Within hours, two other casinos – Mount Airy and the yet-to-be-built Stadium Casino – also submitted their applications to the Pennsylvania Gaming Control Board.
Welcome News for Pennsylvania Online Poker Players
Pennsylvania online poker players will be happy to learn that Parx Casino parent company Greenwood Gaming & Entertainment "wants all three interactive gaming licenses" (online slots, house-edge table games and poker) that are being made available by the state.
The total cost for the three licenses will be $10,000,000 USD.
Deadline to Receive Discounted Pennsylvania iGaming License is Sunday, July 15th.
There had been plenty of nerves from iGaming analysts and customers in the Keystone State leading up to this weekend, as land-based casinos held off until the last possible moment to apply.
Pennsylvania's ginormous 54 per cent tax rate for online slots is a contentious issue with incoming operators who believe it will be hard for online businesses to turn a profit in PA.
There are also other issues dealing with PA Lottery games crossing over into the realm of slot machine mechanics, as well as doubts as to how consumers will perceive branding restrictions that mandate all iGaming services in the state be hosted on websites that clearly identify existing land-based Main Certificate Holders.
Pennsylvania brick & mortar casinos will still be eligible to apply for iGaming licenses following this Sunday, but will not receive a discounted rate of $10 million for all three licenses – and instead will have to pay $4 million for each.
Will Pennsylvania iGaming License Holders Begin Operations in 2018?
There has been much speculation as to whether real money online poker, slots and house-edge table games will be available to Pennsylvania residents and tourists before the end of the calendar year.
While this remains a distinct possibility, it will depend on how quickly the licenses from Parx, Mounty Airy, Stadium (and potentially other PA casinos) are approved by the PGCB.
Many poker players who already compete in regulated Nevada, New Jersey or Delaware games are also asking if Pennsylvania will eventually join the tri-state online poker compact that combines player pools in those three states.
Source: parttimepoker.com