Casino Mogul wants to launch business in North Korea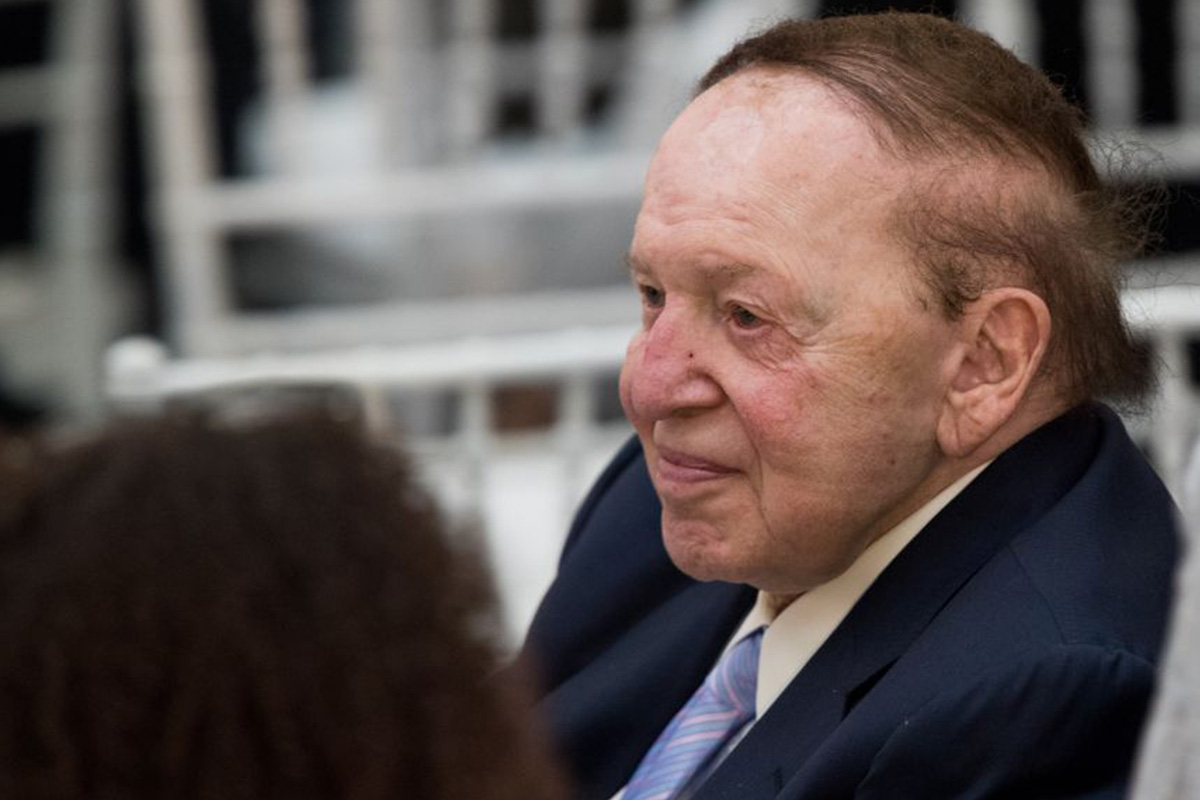 Reading Time:
2
minutes
Sheldon Adelson, the founder, Chairman, and CEO of Las Vegas-based gaming company Las Vegas Sands Corp., is planning to expand its business in an unlikely destination: North Korea.
His company presently functions in Las Vegas, Macau, and Singapore.
Late last month, Mr. Adelson and his wife, Miriam, attended and were among the speakers at an event organised by Taglit-Birthright Israel, a not-for-profit educational organisation that offers free trips to Israel to young adults of Jewish origin to strengthen their identity. The Adelsons are one of the main sponsors of the organisation. Earlier in this year, the businessman and his wife pledged $70 million to Birthright, the largest ever donation the cause has received since it was founded in 1999.
The billionaire family was among the guests at Birthright's event in Jerusalem. Mr. Adelson began his speech before Jewish young adults attending the event saying that he was not raised in Israel and did not serve in the country's army. He went on to say that he was actually a Korea veteran and that he hoped US President Donald Trump would get "North and South Korea finish the war" so that he could go there again. The businessman also pointed out that this time he would not fight but would rather "open up [his] business."
Mr. Adelson was one of the main sponsors of President Trump's 2016 presidential campaign. With the United States' top official formerly being a casino owner himself, he is a long-time friend of the Las Vegas casino mogul.
Reports emerged ahead of the historic meeting between President Trump and North Korea leader Kim Jong-un on June 12 in Singapore that Korea had suggested the US help it build a casino resort as part of a previously proposed plan for the establishment of an international tourist destination in Wonsan-Kalma.
The plan was first presented by North Korea's leader late last year. It involves the development of an international tourist-friendly resort on the Wonsan-Kalma coast. Construction is expected to be completed by 15 April 2019, the birthday of Kim's grandfather and former Korean Supreme Leader, Kim Il-Sung.
Mr. Adelson's Las Vegas Sands has been looking to expand its operations beyond its current markets for quite some time now. The company has already confirmed that it would be among the bidders for one of three gaming licenses in Japan and has been lobbying for the legalisation of Las Vegas-style gambling in Brazil.
Source: Casinonewsdaily.com
Macau Legislative Assembly passed new gaming bill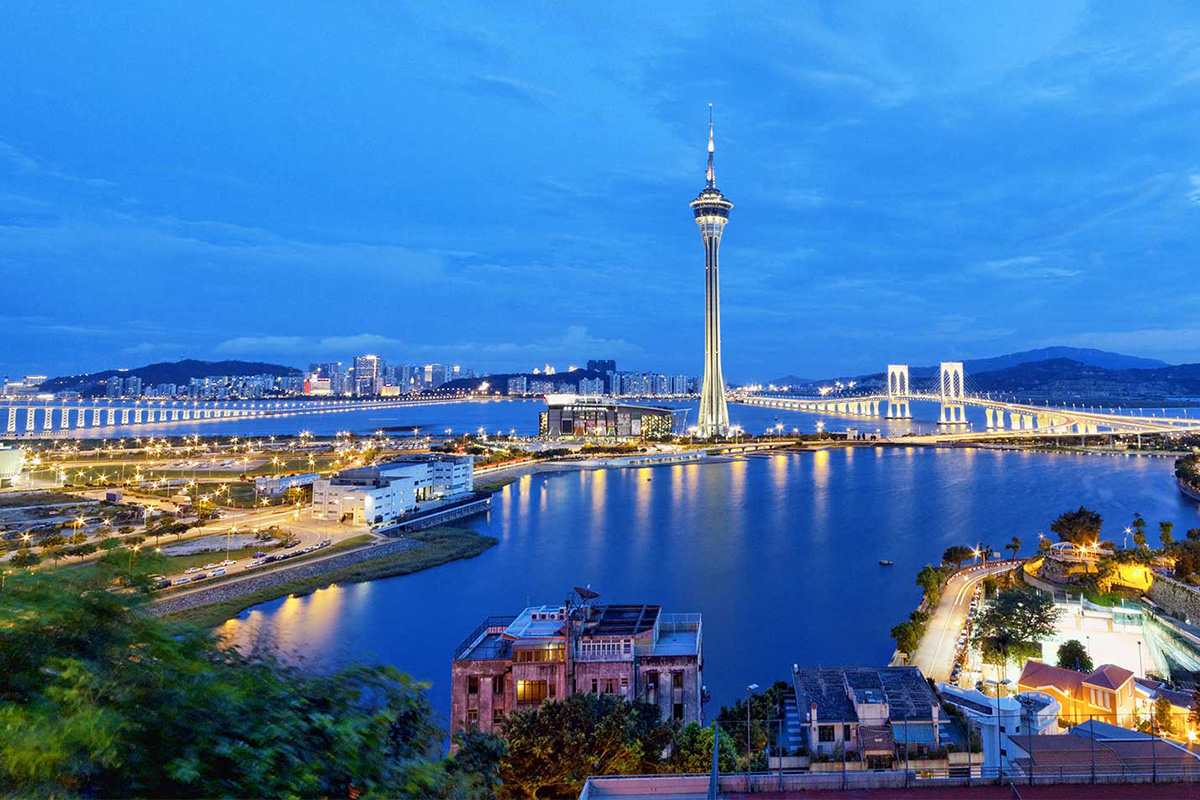 Reading Time:
1
minute
Macau's Legislative Assembly has approved a draft bill banning local casino workers from entering Macau casinos outside of working hours.
The bill, which will now head to committee for further deliberations and refining of policy details, is aimed at curbing problem gambling among casino employees. It was revealed by the Deputy Director of Macau's Social Affairs Bureau, Hoi Wa Pou, earlier this year that around 30% of all individuals who ask for assistance in dealing with a gambling problem work in the casino industry.
Initially only barring gaming tables and machine workers, the proposed ban added workers who perform functions less directly connected to gaming such as in the cashier's offices, public relations areas, restoration, cleaning and security in casinos.
According to the DICJ director, Paulo Martins Chan, the scope of the ban was increased after the gaming industry was consulted.
The only exception would be for the first three days of the Lunar New Year and in situations justified for entry to the casinos, such as training or associative activities.
The proposed regulations also establish a possible fine of between MOP1,000 (US$125) and MOP10,000 for workers caught infringing the law.
HKJC raises a toast to commingling as turnover hits new heights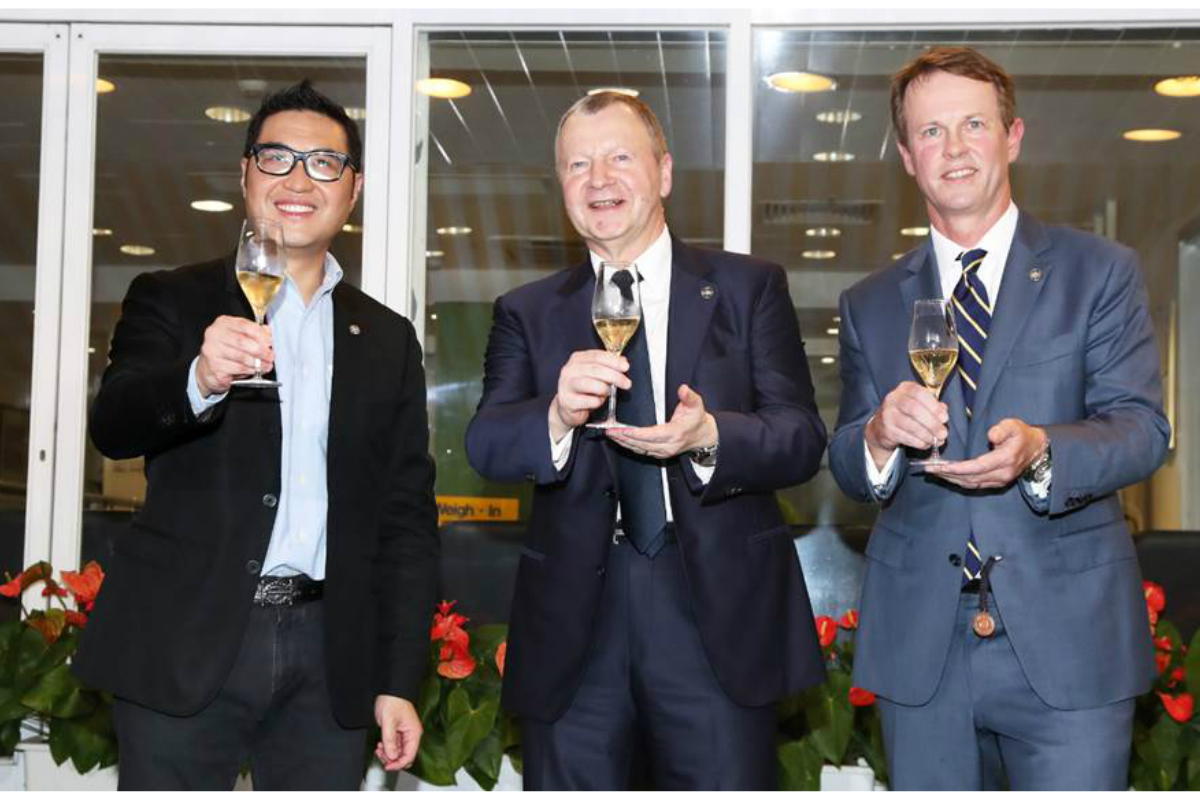 Reading Time:
2
minutes
International betting on Hong Kong racing increases by 150% as total turnover soars to £12bn
Monday 16th July, 2018 – Zac Purton sealed the Hong Kong jockeys' title on Sunday on a day that saw turnover rise to £186.4m (HK$1.938m), the highest ever for an 11-race card, while commingling for the day set a record at £32.2m (HK$335m).
Turnover for the 2017/18 season of £11.9bn (HK$124.2bn) represents a 5.8% increase year-on-year, while the total amount wagered with commingling partners reached £1.6bn (HK$16.5 billion); a massive increase of 154.8% on last season's £625m (HK$6.5bn).
Commingling turnover, which includes everything bet into the HK pools from foreign territories, on the season's final day came in at £32.2m, around the same amount that the UK wagers on each day of Royal Ascot.
The total turnover for the season, £11.9bn, is almost three times the amount bet on racing in the UK, where last season's figure came in at £4.3bn (HK$44.8bn).
Mr. Winfried Engelbrecht-Bresges, Chief Executive Officer at the Hong Kong Jockey Club, said: "We are delighted with another record season, one of our most exciting seasons both on and off the track. That excitement reached a thrilling climax on Sunday, with Zac Purton holding off Joao Moreira's final push to win the jockeys' championship. As well as great sport, we also had record turnover for an 11-race meeting, despite receiving 35 millimetres of rain, and that shows the enthusiasm for our product.
"Commingling is quickly changing the global landscape and that is seen in the fact that it made up 13.3 percent of our season's turnover this year compared to 5.5 percent last year. Today, we reached a new record of HK$335 million for a single race meeting, a truly extraordinary mark. It is now a significant driver to Hong Kong's turnover and that is due to the ever-increasing international interest in our racing product, which is proving to be attractive as an exciting sports option founded upon the highest integrity."
For all of the latest news, views, results and more from the world-class racing scene in Hong Kong, follow @HongKong_Racing.
Vietnam police cracks underworld gambling network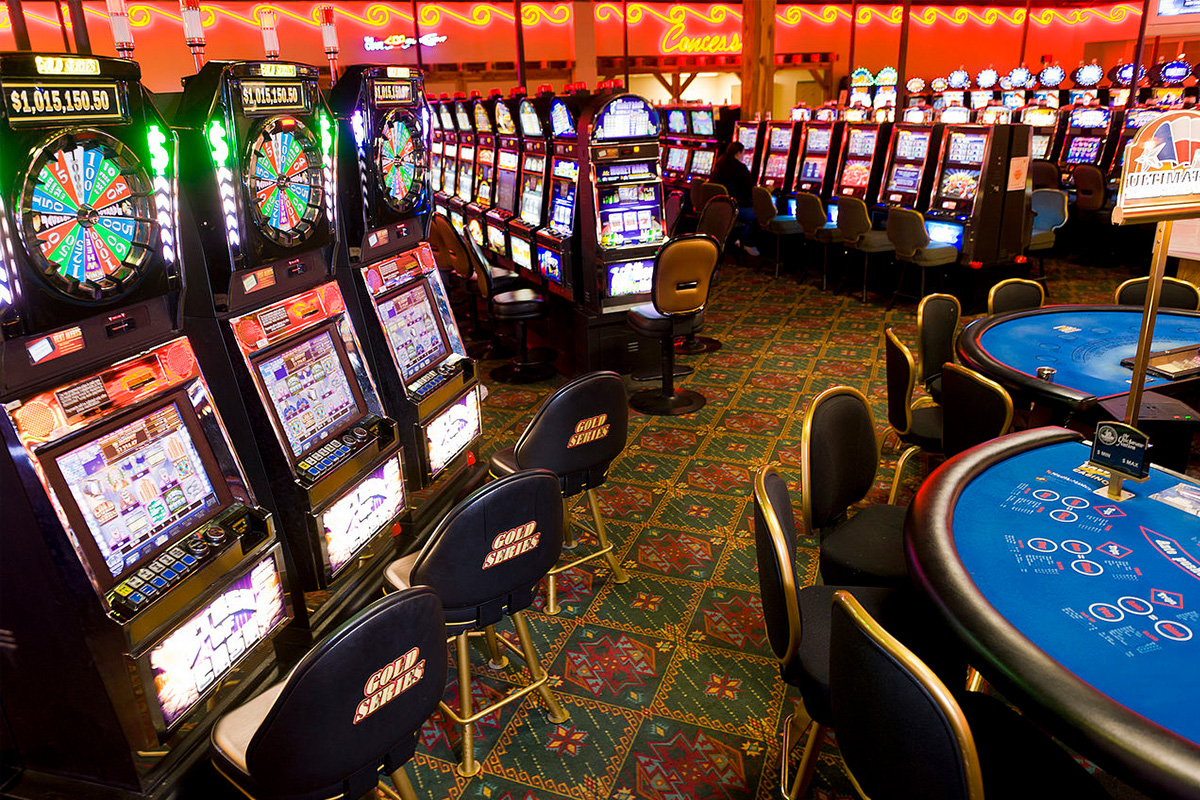 Reading Time:
1
minute
Police has busted an illegal online sports betting network, allegedly operated by underworld honchos, in southern Vietnam. The police has arrested the ringleader and nine of his accomplices too.
The police has also seised three high-end cars along with billions of dong and foreign currency, as police raided locations in Ho Chi Minh City, Tay Ninh and Binh Duong.
The leader of the ring was 36-year-old Nguyen Van Binh, police said.
Hundreds of officers belonging to the municipal police force and the Ministry of Public Security raided a coffee shop in HCMC's District 12 on Wednesday night and arrested Binh, who they said had been running an online betting ring through a website since 2014.
They confiscated several online devices containing evidence of illegal betting apart from cash and other assets.
Binh and his accomplices had rich family backgrounds and were big names in the Saigon underworld, police said. The transactions the ring was involved in over the past five years ran into hundreds of billions of dong, police said.
The illegal gambling ring was being investigated further, they added.
Organizing sports betting remains illegal in Vietnam but various operations have been busted during the World Cup season.
Just a week ago, an illegal online betting ring worth over VND2 trillion ($89 million) was busted and at least 10 people arrested in several cities and provinces.
Last month, another online gambling ring using the web portal 12bet was busted. Four suspects were arrested and a total of over VND300 million in cash, computers and phones were seised.
Source: e.vnexpress.net