Casino Mogul wants to launch business in North Korea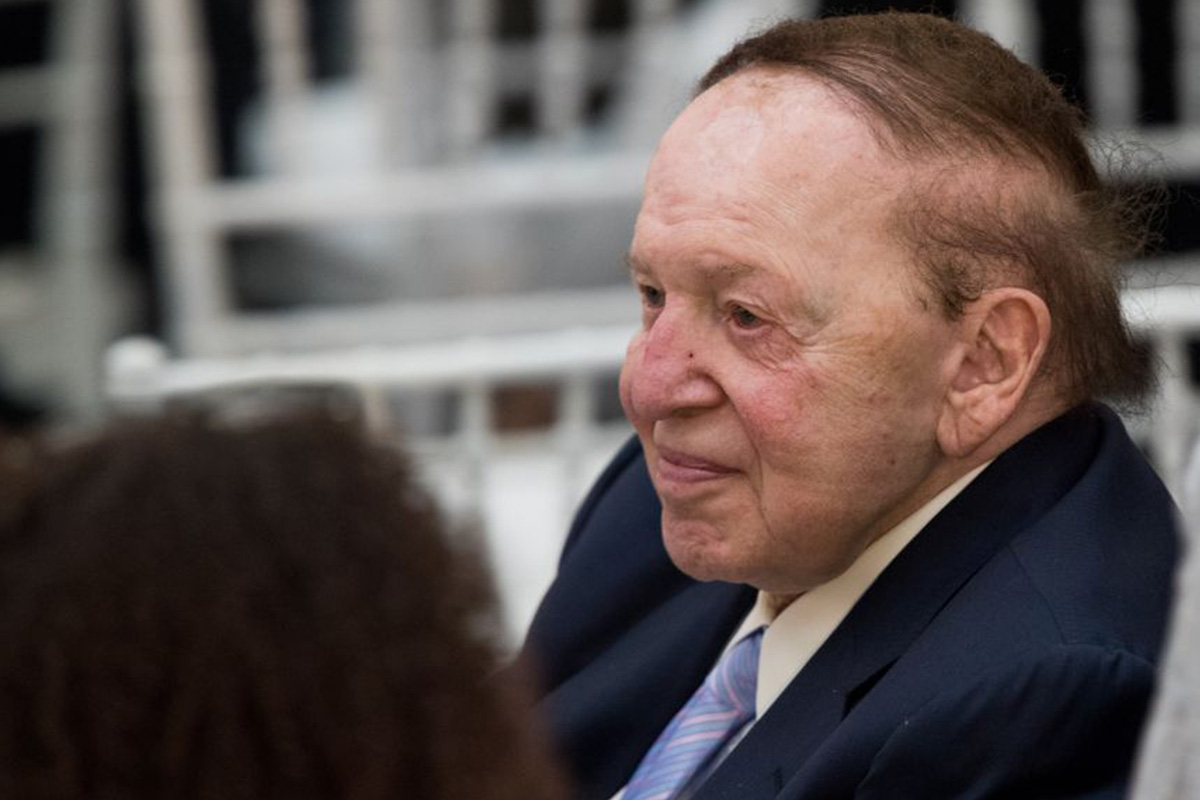 Reading Time:
2
minutes
Sheldon Adelson, the founder, Chairman, and CEO of Las Vegas-based gaming company Las Vegas Sands Corp., is planning to expand its business in an unlikely destination: North Korea.
His company presently functions in Las Vegas, Macau, and Singapore.
Late last month, Mr. Adelson and his wife, Miriam, attended and were among the speakers at an event organised by Taglit-Birthright Israel, a not-for-profit educational organisation that offers free trips to Israel to young adults of Jewish origin to strengthen their identity. The Adelsons are one of the main sponsors of the organisation. Earlier in this year, the businessman and his wife pledged $70 million to Birthright, the largest ever donation the cause has received since it was founded in 1999.
The billionaire family was among the guests at Birthright's event in Jerusalem. Mr. Adelson began his speech before Jewish young adults attending the event saying that he was not raised in Israel and did not serve in the country's army. He went on to say that he was actually a Korea veteran and that he hoped US President Donald Trump would get "North and South Korea finish the war" so that he could go there again. The businessman also pointed out that this time he would not fight but would rather "open up [his] business."
Mr. Adelson was one of the main sponsors of President Trump's 2016 presidential campaign. With the United States' top official formerly being a casino owner himself, he is a long-time friend of the Las Vegas casino mogul.
Reports emerged ahead of the historic meeting between President Trump and North Korea leader Kim Jong-un on June 12 in Singapore that Korea had suggested the US help it build a casino resort as part of a previously proposed plan for the establishment of an international tourist destination in Wonsan-Kalma.
The plan was first presented by North Korea's leader late last year. It involves the development of an international tourist-friendly resort on the Wonsan-Kalma coast. Construction is expected to be completed by 15 April 2019, the birthday of Kim's grandfather and former Korean Supreme Leader, Kim Il-Sung.
Mr. Adelson's Las Vegas Sands has been looking to expand its operations beyond its current markets for quite some time now. The company has already confirmed that it would be among the bidders for one of three gaming licenses in Japan and has been lobbying for the legalisation of Las Vegas-style gambling in Brazil.
Source: Casinonewsdaily.com
Criticism mount against casinos in Goa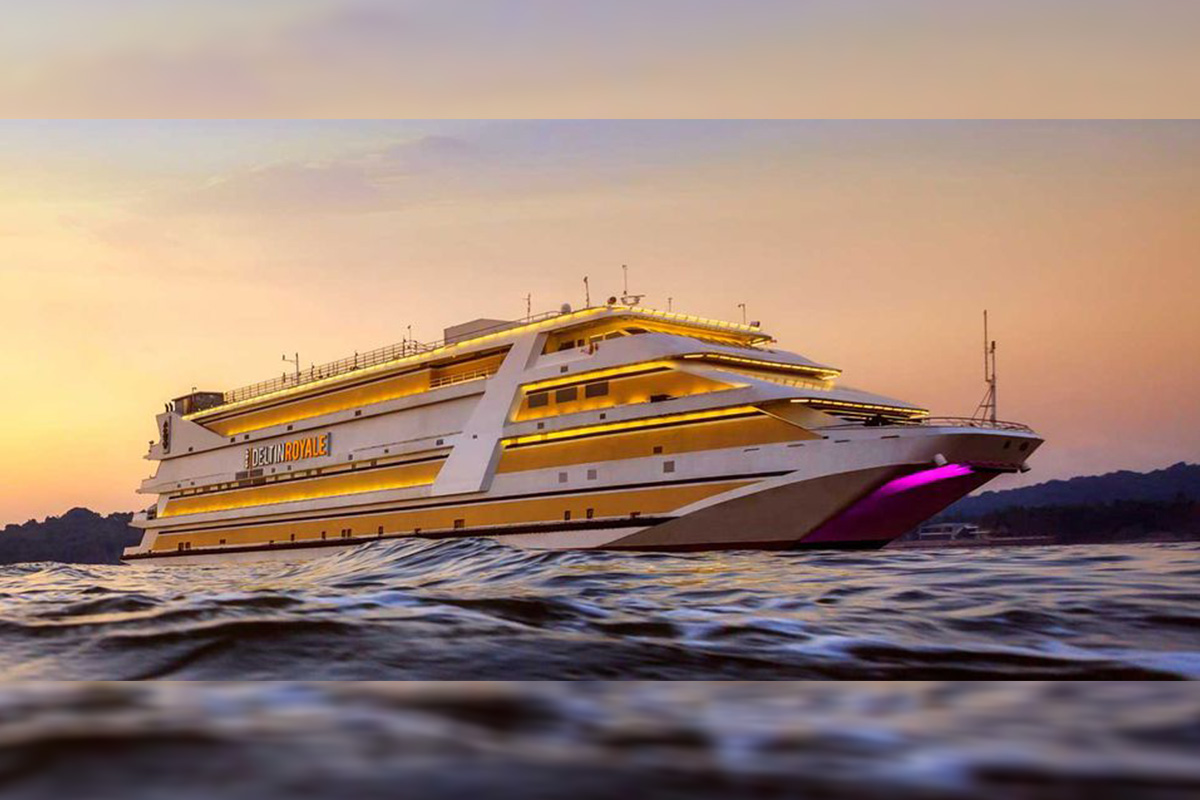 Reading Time:
1
minute
Casinos in Goa, India, continue to attract criticism. An organisation called Aam Aurat Admi Against Gambling (AAAAG), which means the organisation of common men and women against gambling, has asked the government to shut down all offshore gambling companies in the state.
"The Bharatiya Janata Party government had promised that the casinos would be removed from the Mandovi," said Sabina Martins, the convenor of the organisation opposing gambling. "[late] Chief Minister Manohar Parrikar had categorically stated that within four years of his tenure, the casinos would be phased out. Instead of phasing them out, the term of the existing casinos has been extended by another six months."
AAAAG main objection is against the new Big Daddy casino, which was added after the government's assertion.
"Amendments and regulations are made to favour casinos," co-convenor of AAAAG, Anand Madgaoncar said. "While the world over, regulations govern casinos on the percentage of money to be given back to players, in Goa the casinos are having a field day looting them as no such regulations are implemented. There are no accountability mechanisms to check whether those employed are free from exploitation and addiction."
Dream11 signs deal with Indian Premier League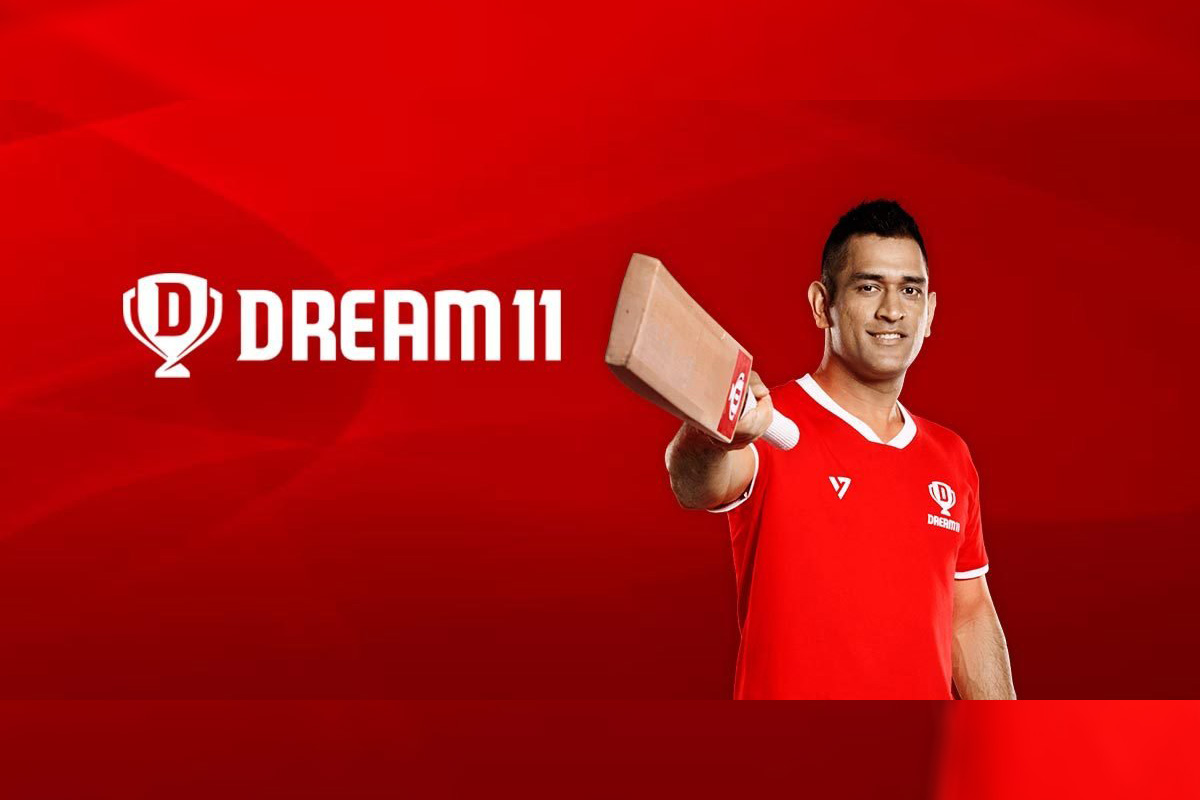 Reading Time:
1
minute
In a breakthrough of sorts in the India gaming sector, Dream11 has signed a partnership agreement with the hugely popular Indian Premier League (IPL). Dream11 is the most popular, if not the only, gaming platform in India. The partnership with the IPL, which is the most successful franchisee-based Twenty20 club cricket competition in the world, not just in India, is a shot in the arm for the company.
As per the four-year agreement, Dream11 will be an official partner of the IPL from 2019.
Dream11 will power the official fantasy game of the IPL, providing a platform for fans to create a fantasy cricket team made up of players from IPL franchises. In addition, Dream11 will benefit from its branding appearing in teams' grounds during IPL matches.
"Dream11 is deeply integrating with the IPL, which is set to grow from its 1.4bn TV impressions and 200m online viewers in 2018, to achieve our goal of growing from 51m users to 100m users in 2019," Dream11 co-founder and CEO, Harsh Jain, said.
The Committee of Administrators for the Board of Control for Cricket in India, which owns and operates the IPL, added: "The online viewership of IPL is growing each year and it's essential for us to engage with the fans on digital platforms as well."
"Partnering with the biggest fantasy sports platform in India, Dream11 will help us in further increasing the popularity of the IPL amongst cricket fans."
SIS renews Singapore racing deal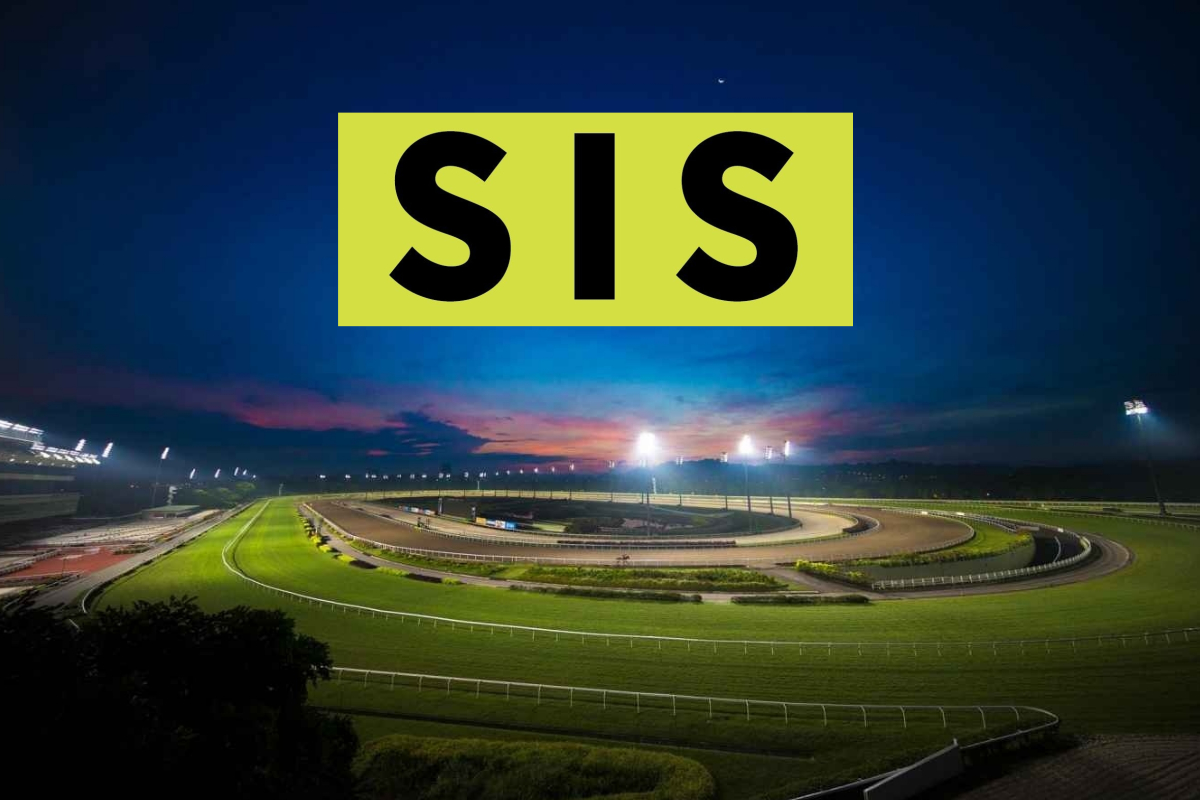 Reading Time:
2
minutes
Supplier strikes two-year contract extension to retain live pictures and data distribution rights of Singapore Racecourse
SIS (Sports Information Services), the leading supplier of 24/7 betting services, has extended its agreement with the Singapore Pools (Private) Limited, as the distributor of live pictures and data from the Singapore Racecourse in Kranji, Singapore.
As part of a new two-year deal, SIS will continue to broadcast all 800 races from one of Asia's most highly regarded racecourse, home to the Singapore Triple Crown Series which culminates with the Dester Singapore Gold Cup in November.
The races will be made available to UK and Irish retail and online customers via the newly-launched SIS 24/7 Live Betting Channels, an end-to-end solution which offers 24/7 betting events to retail and online operators, with a betting event every 3 minutes.
This latest partnership follows the supplier's deal with Hipódromo Argentino de Palermo racecourse in Buenos Aires, further complementing its international horse racing offer, which also includes racing from the UK and Ireland, Dubai, Mauritius and Korea.
Simon Fraser, Head of International Racing at SIS, said: "Kranji is one of Asia's finest horse racing venues and the extension of our deal as the distributor of live pictures and data is fantastic news."
Simon Leong, Senior Director (Wagering) at Singapore Pools, added: "We are delighted to have extended our long standing partnership with SIS. Kranji is without a doubt home to the hottest races in the Equator. We race Friday and Sunday throughout the year except during the Christmas period.  We are confident the 2019 racing season will offer more excitement, thrills and winning moments to our UK racing fans.
"Our events are gaining in popularity with spectators all around the world, and with SIS making these races easily accessible through its 24/7 Live Betting Channels service, we're sure even more customers will enjoy the finest racing Singapore has to offer."
About SIS:
SIS (Sports Information Services) has been a trusted partner to the global betting industry for over 30 years, supplying short form betting content to online and retail betting operators. Our horse and greyhound racing content can help keep customers engaged and increase dwell time online and in shop.
SIS provides operators with an end to end solution for horse and greyhound betting including data, live pictures, prices and derivatives, creating betting events to help drive profitable sales. For more information about SIS please visit www.sis.tv