Casino Mogul wants to launch business in North Korea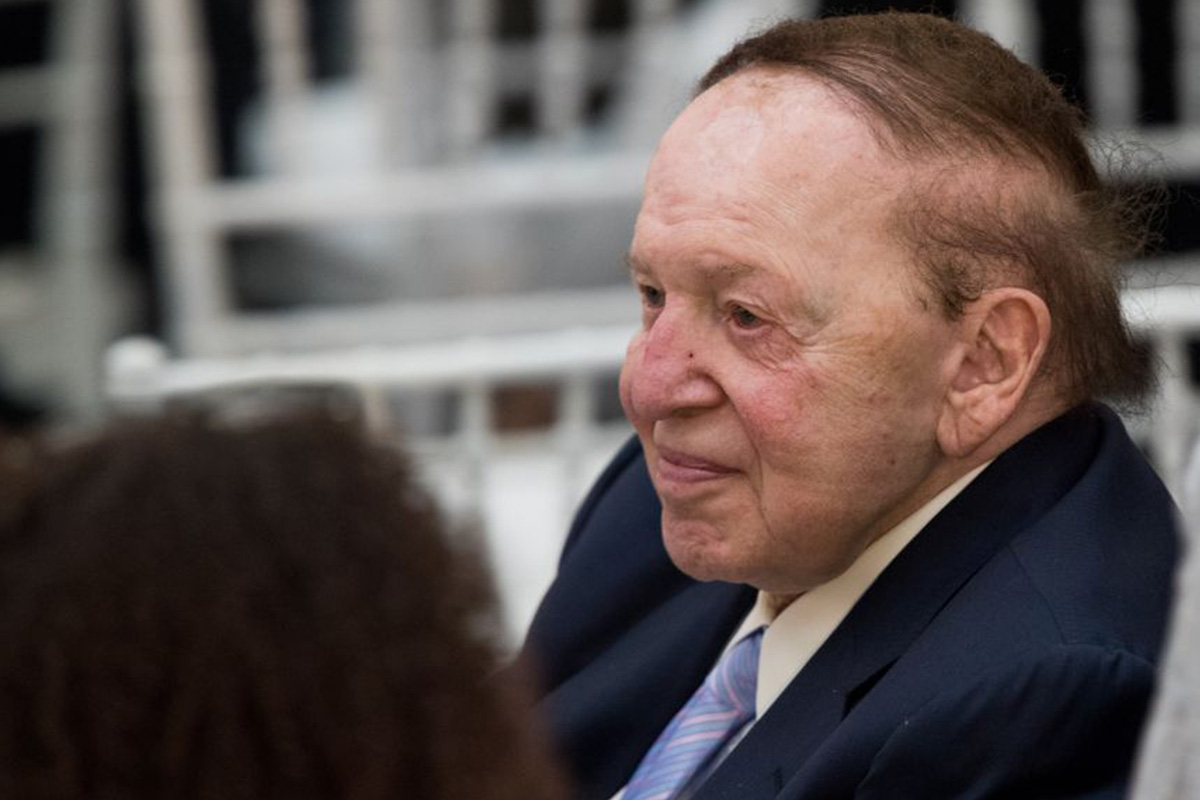 Reading Time:
2
minutes
Sheldon Adelson, the founder, Chairman, and CEO of Las Vegas-based gaming company Las Vegas Sands Corp., is planning to expand its business in an unlikely destination: North Korea.
His company presently functions in Las Vegas, Macau, and Singapore.
Late last month, Mr. Adelson and his wife, Miriam, attended and were among the speakers at an event organised by Taglit-Birthright Israel, a not-for-profit educational organisation that offers free trips to Israel to young adults of Jewish origin to strengthen their identity. The Adelsons are one of the main sponsors of the organisation. Earlier in this year, the businessman and his wife pledged $70 million to Birthright, the largest ever donation the cause has received since it was founded in 1999.
The billionaire family was among the guests at Birthright's event in Jerusalem. Mr. Adelson began his speech before Jewish young adults attending the event saying that he was not raised in Israel and did not serve in the country's army. He went on to say that he was actually a Korea veteran and that he hoped US President Donald Trump would get "North and South Korea finish the war" so that he could go there again. The businessman also pointed out that this time he would not fight but would rather "open up [his] business."
Mr. Adelson was one of the main sponsors of President Trump's 2016 presidential campaign. With the United States' top official formerly being a casino owner himself, he is a long-time friend of the Las Vegas casino mogul.
Reports emerged ahead of the historic meeting between President Trump and North Korea leader Kim Jong-un on June 12 in Singapore that Korea had suggested the US help it build a casino resort as part of a previously proposed plan for the establishment of an international tourist destination in Wonsan-Kalma.
The plan was first presented by North Korea's leader late last year. It involves the development of an international tourist-friendly resort on the Wonsan-Kalma coast. Construction is expected to be completed by 15 April 2019, the birthday of Kim's grandfather and former Korean Supreme Leader, Kim Il-Sung.
Mr. Adelson's Las Vegas Sands has been looking to expand its operations beyond its current markets for quite some time now. The company has already confirmed that it would be among the bidders for one of three gaming licenses in Japan and has been lobbying for the legalisation of Las Vegas-style gambling in Brazil.
Source: Casinonewsdaily.com
RummyCircle Names Prosenjit Chatterjee as Brand Ambassador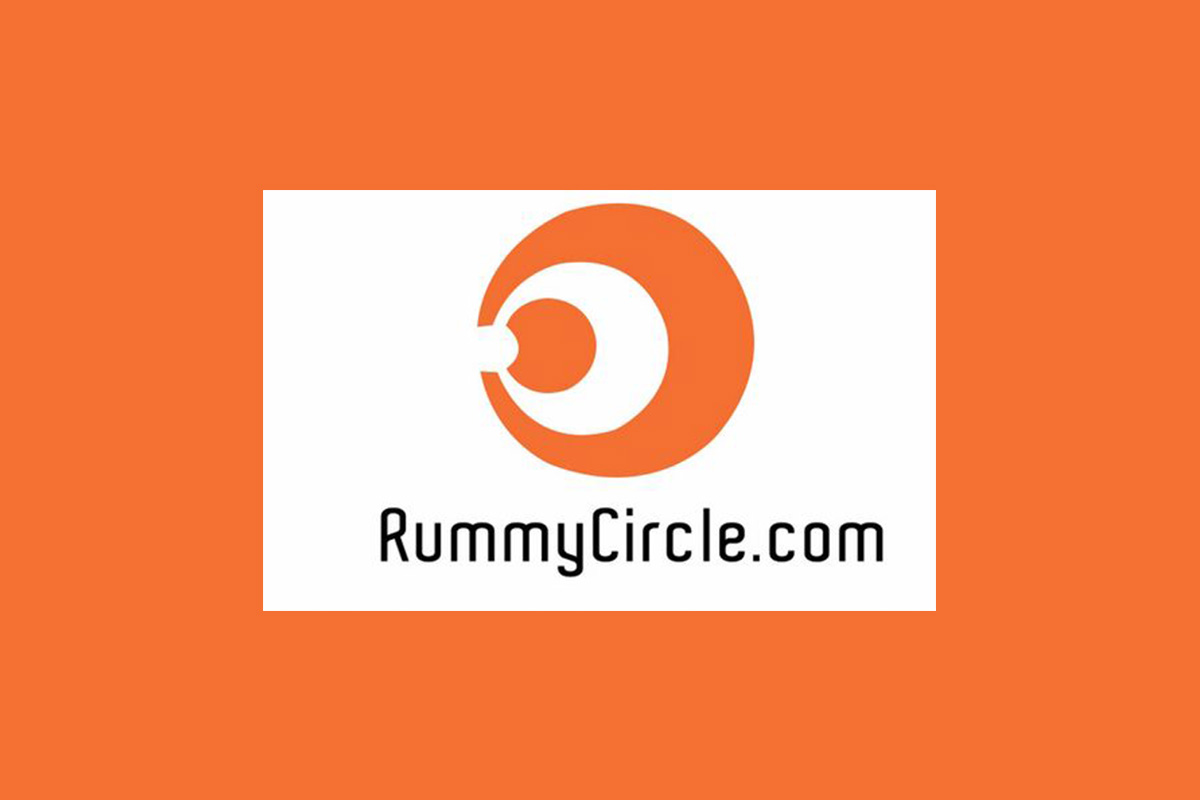 Reading Time:
1
minute
Online rummy platform RummyCircle has selected popular Bengali actor Prosenjit Chatterjee as its Brand Ambassador.
RummyCircle, the largest online rummy platform in India, is an initiative of Play Games24x7 Pvt. Ltd. Prosenjit Chatterjee who has spent years on the wide screen is a big fan of the popular Indian card game rummy.
"Bengali people have always been fond of card games and rummy is one of the best entertaining card games of India. I am sure everyone will love this new experience of playing the card game online on rummycircle.com with players from all over India. It is really great fun," Prosenjit said.
The brand unveils its new marketing campaign running with the name #BhorpurManoranjan, giving a completely new fan experience to its players.
"Online rummy is all about entertainment, what we call #BharpurManoranjan. And who better than Mr. Prosenjit Chatterjee who has been the face of the entertainment industry in West Bengal for over a decade. We are very excited to have such a talented person as our brand face and hopefully Bengalis will love playing online Rummy," Avik Das Kanungo, Brand Head of RummyCircle said.
Cambodian Secretary of State to address Mekong Gaming Summit, 10-12 September, 2019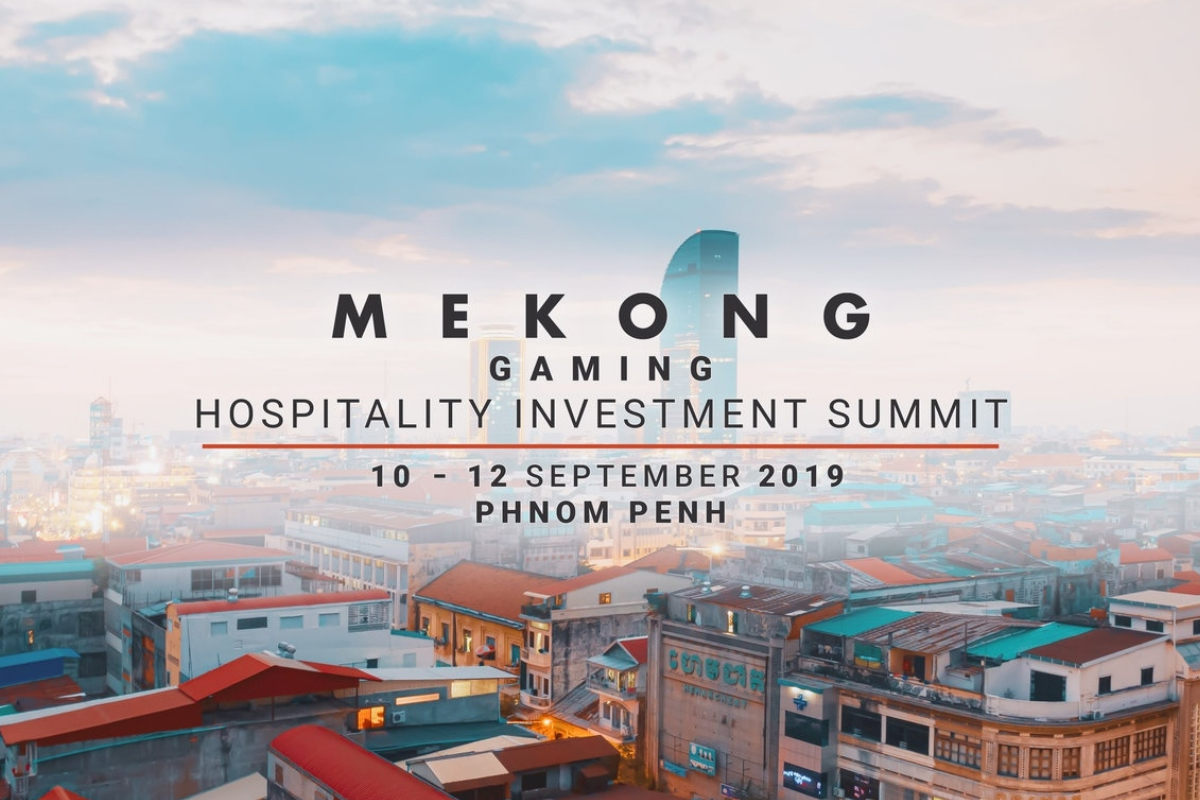 Reading Time:
1
minute
AG Brief is delighted to confirm that the Ministry of Economy and Finance Secretary of State, H.E. Nguon Sokha, will give the opening address at the much-anticipated Mekong Gaming Summit in September.
The conference is due to take place at the Sofitel Phnom Penh from 10-11 September and has the full support of the Ministry of Economy and Finance (MOEF), one of the agencies responsible for gaming regulation, along with the Ministry of the Interior. Both will eventually form the Gaming Management Committee to implement and oversee the Kingdom's new gaming legislation.
H.E. Mey Vann, director general of the MOEF, will also be speaking at the summit, and we expect to shortly also confirm the Directorate of Investment and Company Administration, Ministry of Investment and Foreign Economic Relations of Myanmar.
In addition to these addresses from government officials, the summit will provide investing and market perspectives on the land-based and online gaming opportunities in the key markets of Cambodia, Vietnam, Thailand, Laos and Myanmar.
Other highlights of the event include a special gala cocktail reception hosted by the capital's premier casino and entertainment resort – NagaWorld – on the evening of Tuesday 10th September. Delegates will also be able to meet companies able to assist in setting up their businesses in the region at a table-top exhibition space in the Sofitel Grand Ballroom foyer.
Immediately following the conference, there will be an optional tour to Sihanoukville for those who would like to see the sheer scale of development in Asia's new gambling mecca for themselves.
Suncity Launches New VIP Club at Macau's Rio Hotel and Casino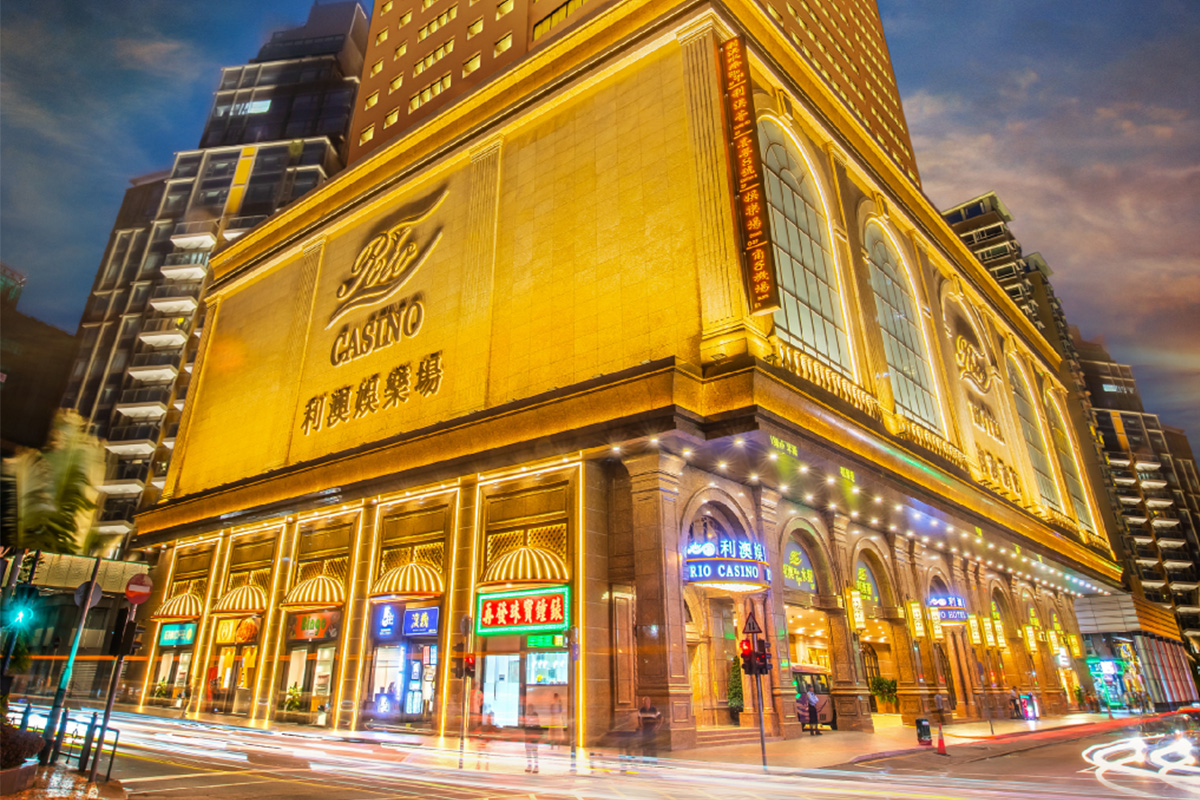 Reading Time:
1
minute
Macau junket firm Suncity Group has launched a new VIP Club at the Rio Hotel and Casino in Macau. It is Suncity's 8th VIP Club in Macau. Rio Suncity VIP Club comprises a total of four VIP gaming rooms and 12 gaming tables.
The company made global headlines last week after Chinese media published an article accusing Suncity of signing up players who gambled in its Macau junket rooms to online gaming and proxy betting services. Both are banned under Macau and Chinese law.
In response, Suncity Group Chairman Alvin Chau Cheok Wa called a special press conference over the weekend at which he revealed Suncity would not conduct any gaming operations currently outlawed in Macau in any other countries and regions, even if those operations are legally allowed within those jurisdictions.