Florida approves new gambling facility in Miami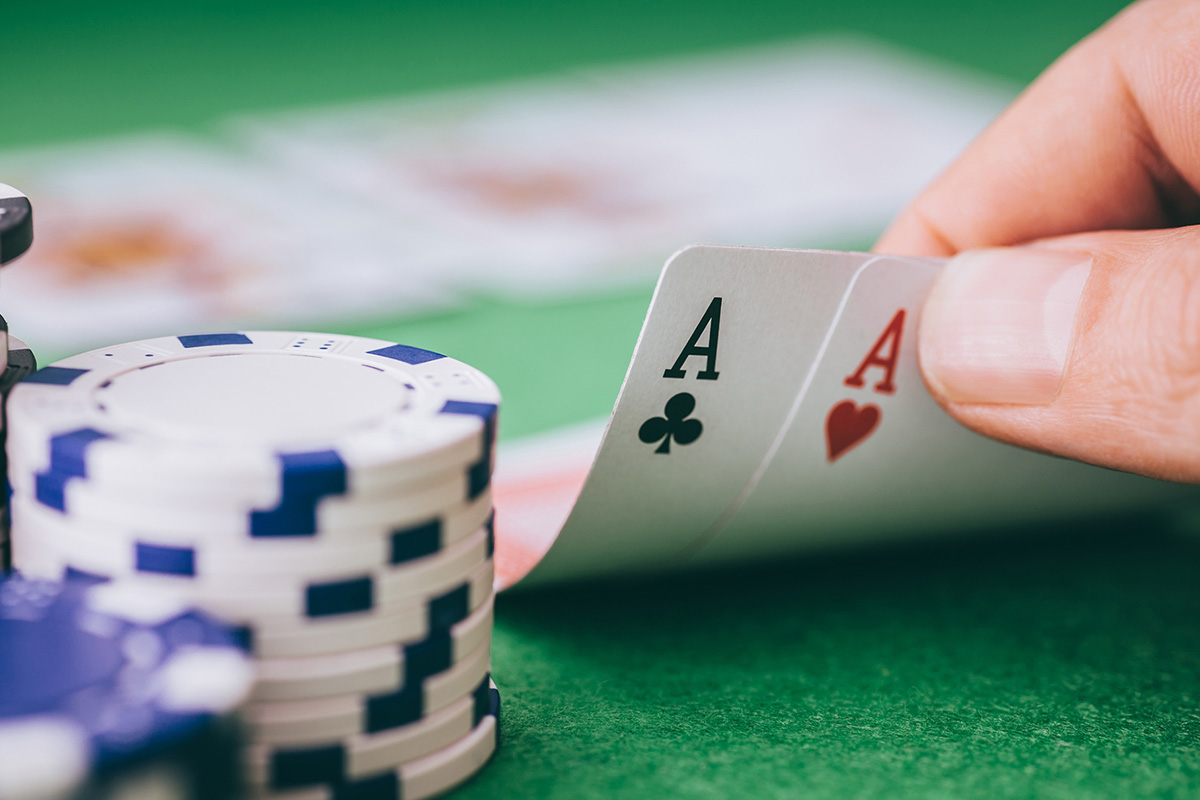 Reading Time:
2
minutes
The Florida authorities have approved a gambling facility for jai-alai and poker based in Miami. The facility will start functioning in Edgewater, near downtown Miami, within the next two years.
The new "summer jai-alai" permit is a victory for West Flagler, which had sought permission for another facility and won a court case last year reinstating its application for a second jai-alai permit using a loophole in state law, the West Flagler.
The state Division of Pari-Mutuel Wagering, part of the Department of Business and Professional Regulation that oversees gambling, approved the permit to build and run a facility at 3030 Biscayne Blvd. in Edgewater. The company, which is run by the Havenick family, already operates Magic City Casino southeast of Miami International Airport and Naples-Fort Myers Greyhound Racing & Poker in Bonita Springs.
"We've just been waiting for a year and a half for the state to decide what to do," West Flagler vice president Isadore Havenick said of the second permit. "We see it as just another entertainment offering in the Miami area."
The Edgewater project, which does not yet have a name, would join other new facilities in South Florida expanding jai-alai, a sport that was common until the early 1980s but has faded since in popularity. Magic City Casino, its sister facility southeast of Miami International Airport, is phasing out dog racing for jai-alai even as it continues to operate slot machines. The owner of Hialeah Park also recently opened Kings Court Key, a Florida City complex also offering jai-alai and poker.
The so called "summer jai-alai" permit allows gambling on jai-alai games only from May through November, and the company can begin hosting poker games after the first jai-alai game is played. In the winter season when games are not allowed, the facility will house improve comedy performances and concerts for local bands, Havenick said. The facility is also expected to include a restaurant and hire 300 to 500 people.
West Flagler is also nearing an agreement to rent the 50,000-square-foot property off Biscayne Boulevard from the development firm Crescent Heights to build the fronton and a card room for games.
Because West Flagler does not intend to operate slot machines at the Edgewater site, the facility's permit would not be affected by a requirement that the Legislature approve any new casinos or a constitutional amendment on the ballot this November that would shift approval for expanding casino gambling to voters. The amendment could affect what kinds of poker games are played on site.
Both of West Flagler's permits have been the subject of litigation, in part because of Florida's convoluted gambling laws.
The company received a summer jai-alai permit in 2011 after its attorney John Lockwood used a loophole in a Florida statute that grants a summer permit to the lowest-performing pari-mutuel facility in a county. West Flagler also successfully argued for a second permit when an appeals court agreed that a rule allowing one permit every two years should be evaluated on a rolling basis.
Lockwood acknowledged that the interpretation of the statute has played an outsized role in expanding opportunities for the industry in the region.
 "The statute and the court's interpretation has definitely started to shape the face" of gaming in South Florida, Lockwood said. "It's been very important to this industry."
Source: Yogonet.com
West Virginia Lottery appoints new director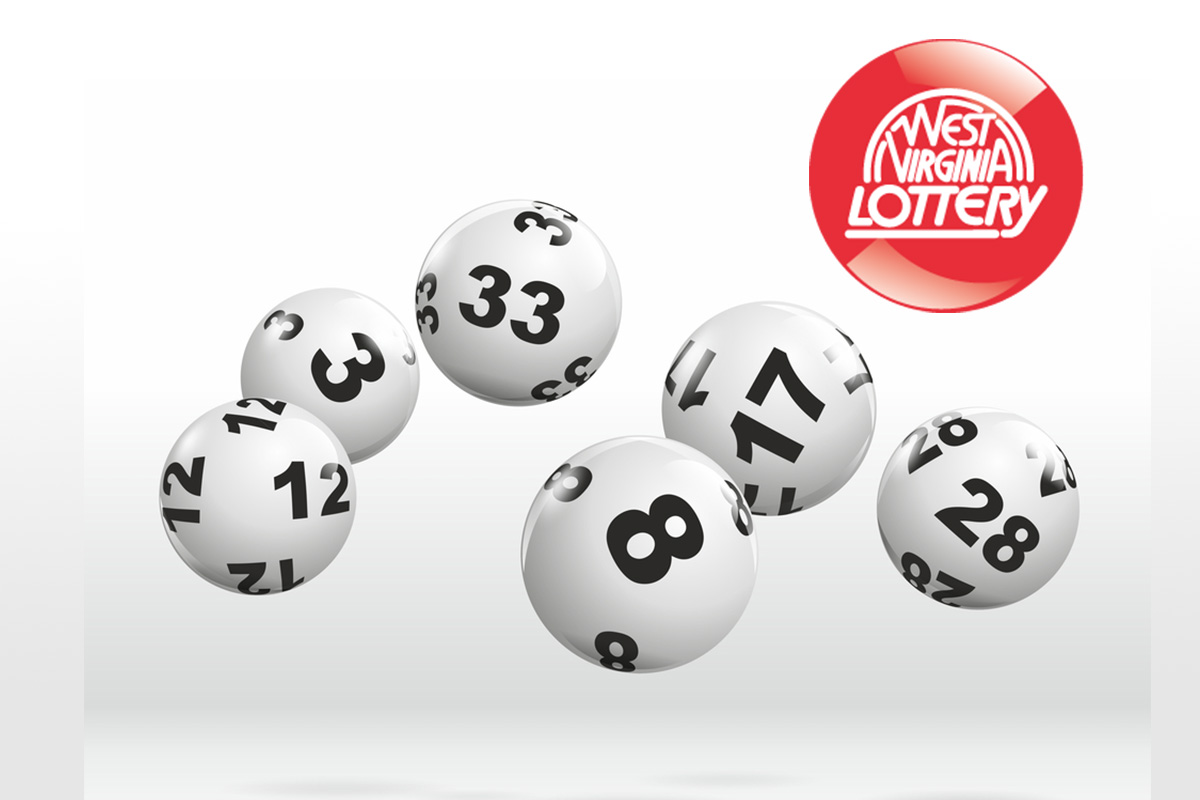 Reading Time:
1
minute
The governor of the state has named John Myers as the director of the regulatory body.
West Virginia Governor Jim Justice has appointed John Myers is the new director of the state's official lottery, West Virginia Lottery. Myers will replace Alan Larrick, who announced his resignation September 1, immediately after the state allowed sports betting at local casinos. Douglas Buffington II. deputy secretary for the West Virginia Secretary of Revenue, has been functioning as state Lottery interim director.
The executive that was named by the Governor has served as Secretary of Administration for the Justice Administration, but it is not the first time that he will work with the Lottery, as he had different positions from 2008 to 2017 and even served as acting director from 2015 to 2017.
Earlier this week the Joint Standing Committee on Finance of West Virginia gathered to talk during the second day of September legislative interim meetings at the State Capitol about recent modifications on the Virginia Lottery Commission staff and how it can affect sports betting operations.
Mississippi rakes in $6.3m in the first month of sports betting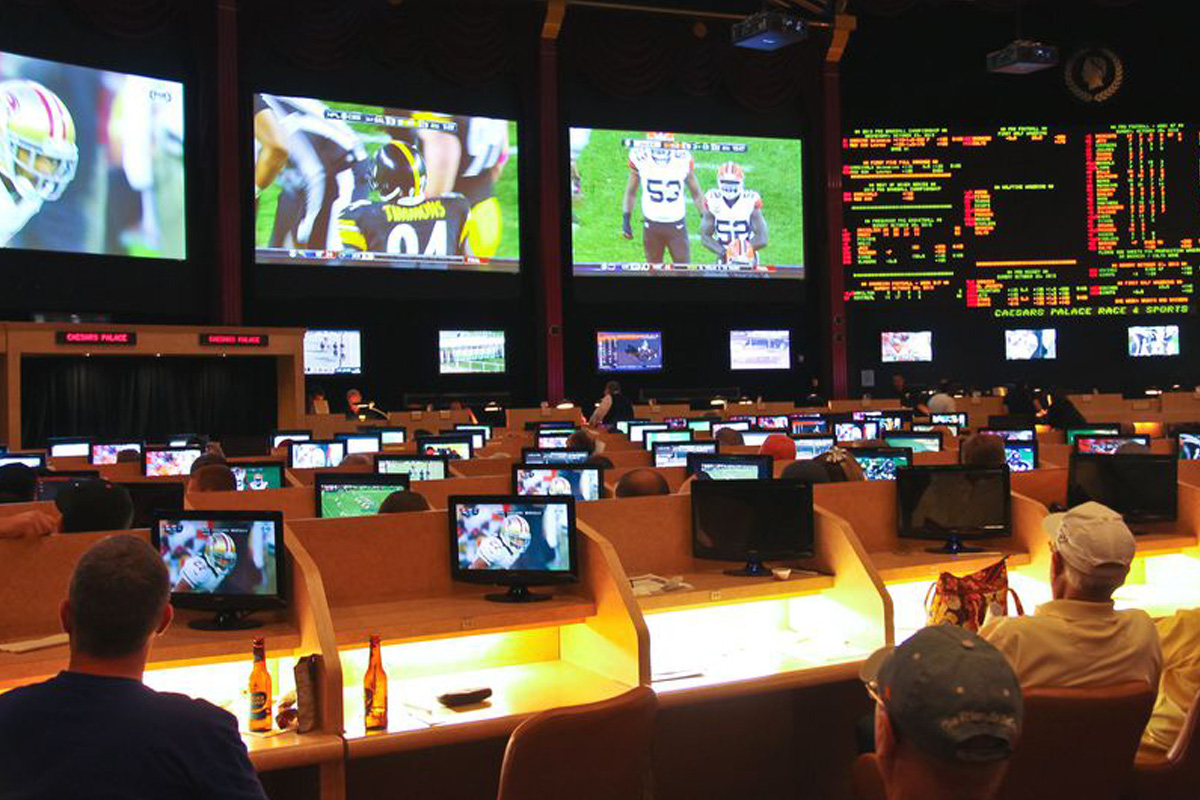 Reading Time:
2
minutes
The US state of Mississippi has garnered a $6.3m (£4.8m/€5.4m) as sports betting revenue in its very first complete month of licensed sports betting. This is an impressive figure, but even this is likely to increase considerably when more companies start their operation in the state.
This figure would mean $644,000 in revenue for casinos and $77,000 in tax income for the state.
Baseball was the most popular sport among the gamblers, attracting $3.3m in bets in August, while punters wagered $1.4m on parlay betting and $1.3m on American football.
Mississippi went live with a legalised market on August 1 and the first month of regulation in the state saw a number of companies roll out sports betting.
Caesars Entertainment, in partnership with Scientific Games, along with MGM and Churchill Downs were among those to take bets in August.
However, MGM was the only company to be live on day one, with others not launching until later in the month, skewering the total revenue figures for August.
SBTech did not launch in Mississippi until early September while William Hill, which obtained a licence in the state last month, recently announced a link-up with Eldorado that will cover 11 states, including Mississippi.
In addition, International Game Technology last week joined forces with the Mississippi Band of Choctaw Indians in a move that will see it launch sports betting at the Pearl River Resorts' Golden Moon Hotel & Casino and Silver Star Hotel & Casino in Choctaw, as well as the Bok Homa Casino in Sandersville.
Mississippi was some way behind New Jersey – which has also moved to legalise sports betting since the withdrawal of PASPA – in its first month.
However, Mississippi was at a disadvantage due to the fact that fewer operators were live in month one and, unlike New Jersey, it does not currently offer online or mobile sports betting.
Source: iGaming Business
New Hampshire to launch online lottery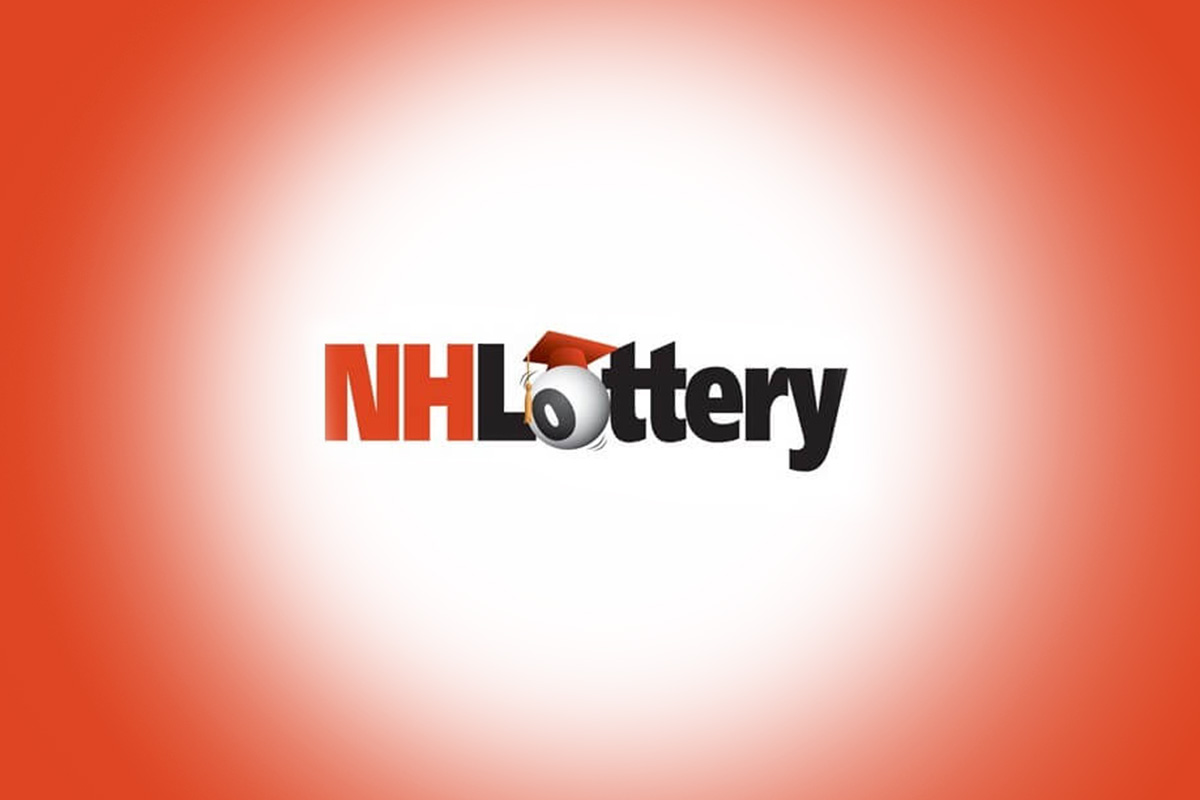 Reading Time:
1
minute
The US state of New Hampshire is all set to launch its first online lottery products. The launch is scheduled later this week. When it takes place, New Hampshire will become the sixth US state to sell instant lottery online.
 "We have long viewed ourselves as a player-centric lottery," said Charlie McIntyre, executive director of the New Hampshire Lottery. "Our focus in everything we do is how best to make our products entertaining and accessible to our customers by creating a strong and positive play experience. Launching iLottery is the critical next wave component in enhancing our players direct interaction with our games."
To run its iLottery, New Hampshire selected NeoPollard Interactive, a turnkey online lottery solution active in several North American jurisdictions. NPI will provide the platform and manage several aspects of the NH online lottery for the state.