Pagcor justifies license moratorium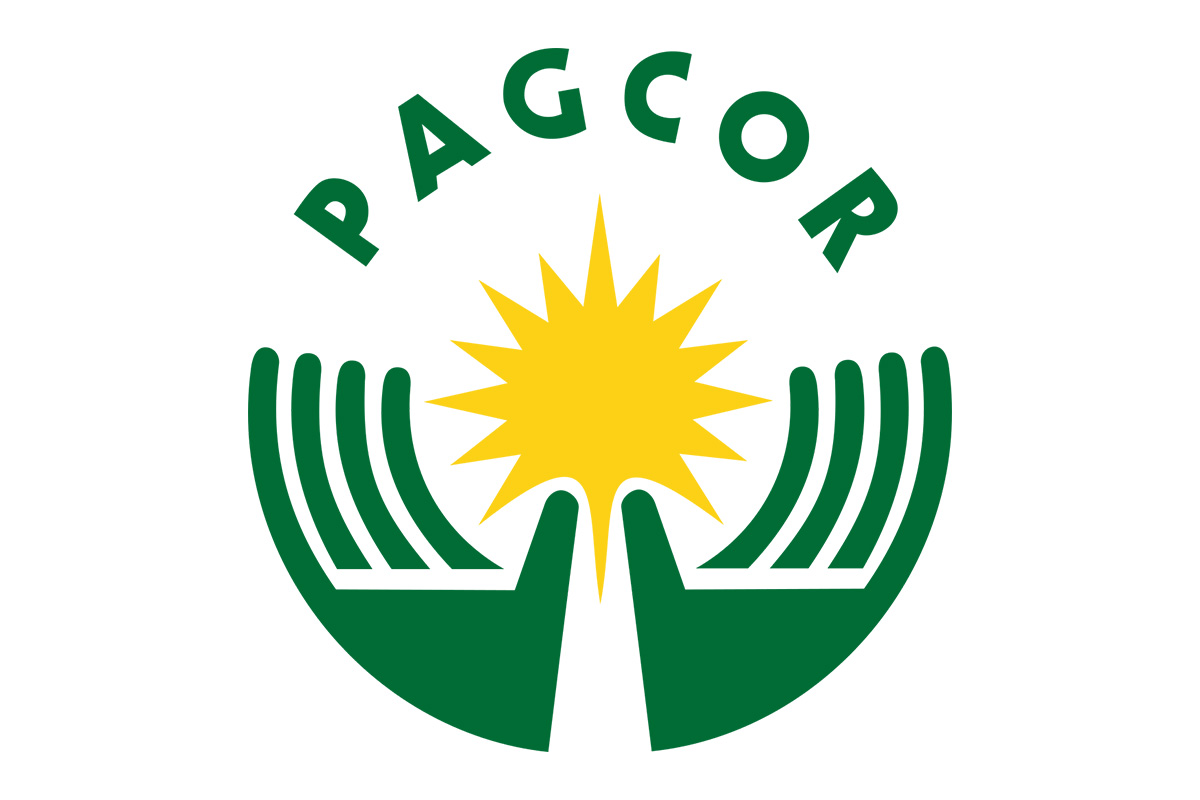 Reading Time:
1
minute
Pagcor (Philippine Amusement and Gaming Corp), the gaming authority of Philippines, justified its recently introduced moratorium on the casino licensing process. Alfredo Lim, President and Chief Operating Officer of Pagcor, said the move would help authorities safeguard the existing operators' interests.
The moratorium puts a stop on issuing land-based casino licences by the government in order to protect investments that have already made in the country, as authorities explained during the World Gaming Executive Summit in Barcelona last week. Current casino licences are not affected by the measure and could benefit from it.
Five applications had been submitted to Pagcor before the moratorium was issued this month and, according to Lim, they would continue to be processed, meaning that the Philippine casino market could be further expanded this year. However, authorities did not reveal when the moratorium would lose effect.
Meanwhile, last month, the Parañaque City Council, located in the Philippines Islands, allowed Landing International Development Limited to install a new casino. According to the official reporters, the international gaming company is now able to invest and operate an integrated resort after leasing 9.5 hectares of land in May.
Source: FocusGamingNews
ASTRI and Cyberport partnership seeks to facilitate unleash great potential for AI and Blockchain start-ups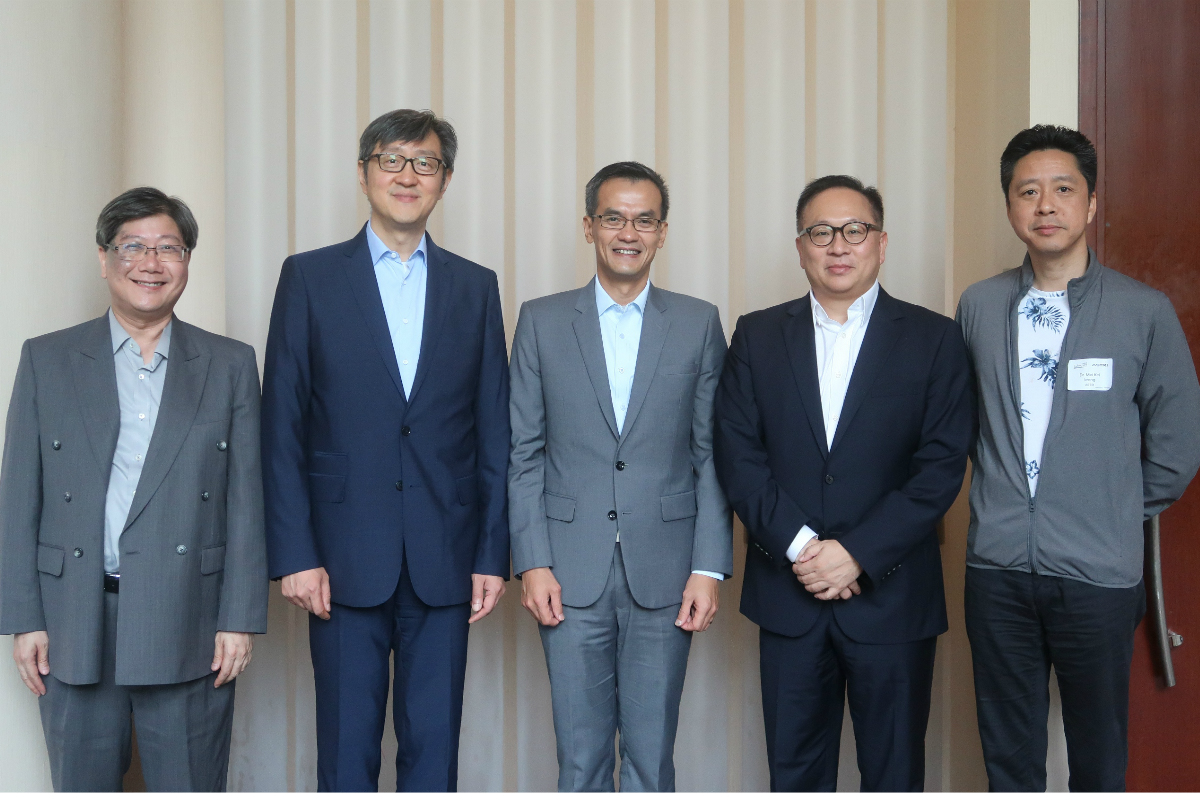 Reading Time:
3
minutes
HONG KONG, July 17, 2018 – Hong Kong Applied Science and Technology Research Institute (ASTRI) and Cyberport, the digital tech community comprising over 1,000 technology companies, partnered for the 'ASTRI Technovation Day' — aiming to introduce ASTRI to the Cyberport tenant companies, particularly the technology start-ups in FinTech, Blockchain, HealthTech and Artificial Intelligence (AI). Through events like this, ASTRI hopes to develop the connection with the technology start-up community and provide necessary support to them. Held yesterday at Cyberport, the ASTRI Technovation Day had a clear mission of fostering collaborations, boosting technological capabilities, sharing useful information about funding resources, and updating participants on ASTRI's technology partnership models. Over 40 start-ups took part in the event which also included insightful sessions on Blockchain Applications, Artificial Intelligence (AI) and Data Analytics, along with a facilitated business matching session for AI and Blockchain stream start-ups.
Mr Hugh Chow — ASTRI's Chief Executive Officer and Mr Peter Yan — Chief Executive Officer of Cyberport talked about the common goal shared by their respective organisations — enabling Blockchain and AI stream start-ups to unleash a world of potential. Commenting on the initiative, Mr Chow said, "Through this event, ASTRI seeks to provide a platform for innovation catalysts to connect with innovation drivers — helping the ecosystem to collectively maximise the impact of our endeavours." Conscious that it is unusual for an R&D institution to disseminate to other technology developers, Mr Chow added that "ASTRI aims to act as a Technovation facilitator. As we all know, together we always achieve more."
"I am glad that Cyberport is working closely with ASTRI on this event that aligns with Cyberport's key cluster focus of AI, blockchain and big data. This will be highly beneficial to Cyberport's tech community in gaining inspiration to enhance their product development. With a community of over 1,000 digital tech companies, Cyberport is keen to work with partners like ASTRI to accelerate their growth and development to create impact on our society. I look forward to more collaboration with ASTRI in the coming future," expressed Mr Yan, CEO of Cyberport.
ASTRI remains committed to its mission of enhancing Hong Kong's global competitiveness with the power of technology, working as an important facilitator of Hong Kong's I&T development. Technology start-ups play a vital role in Hong Kong's role in its global I&T aspirations. Hong Kong not only boasts one of the most vibrant start-up ecosystems in the world, but also consistently ranks at the top league of global innovation and business competitiveness rankings. ASTRI recognises its responsibility to better understand what rising technology entrepreneurs need, and to share technological and funding related information that they might find useful.
The focus of various sessions during the ASTRI Technovation Day was on Blockchain, Artificial Intelligence, Data Analytics, Healthcare Technologies and Cybersecurity. The event has been a collective effort from ASTRI and Cyberport as part of their common goal to cultivate talents to help turn Hong Kong's information technology aspirations into reality, and to help build a thriving, innovation-led economy.
About ASTRI:
Hong Kong Applied Science and Technology Research Institute Company Limited (ASTRI) was founded by the Government of the Hong Kong Special Administrative Region in 2000 with the mission of enhancing Hong Kong's competitiveness in technology-based industries through applied research. ASTRI's core R&D competencies in various areas are organised under seven Technology Divisions, namely Communications Technologies, Electronics Components, Mixed Signal Systems IC, Advanced Digital Systems, Optoelectronics, Security and Data Sciences, and Intelligent Software and Systems. Five areas of applications including financial technologies, intelligent manufacturing, next generation network, health technologies, and smart city are identified for major pursuit. For further information about ASTRI, please visit www.astri.org.
Source: Hong Kong Applied Science and Technology Research Institute (ASTRI)
LaBa360.com signs partnership with RTG Asia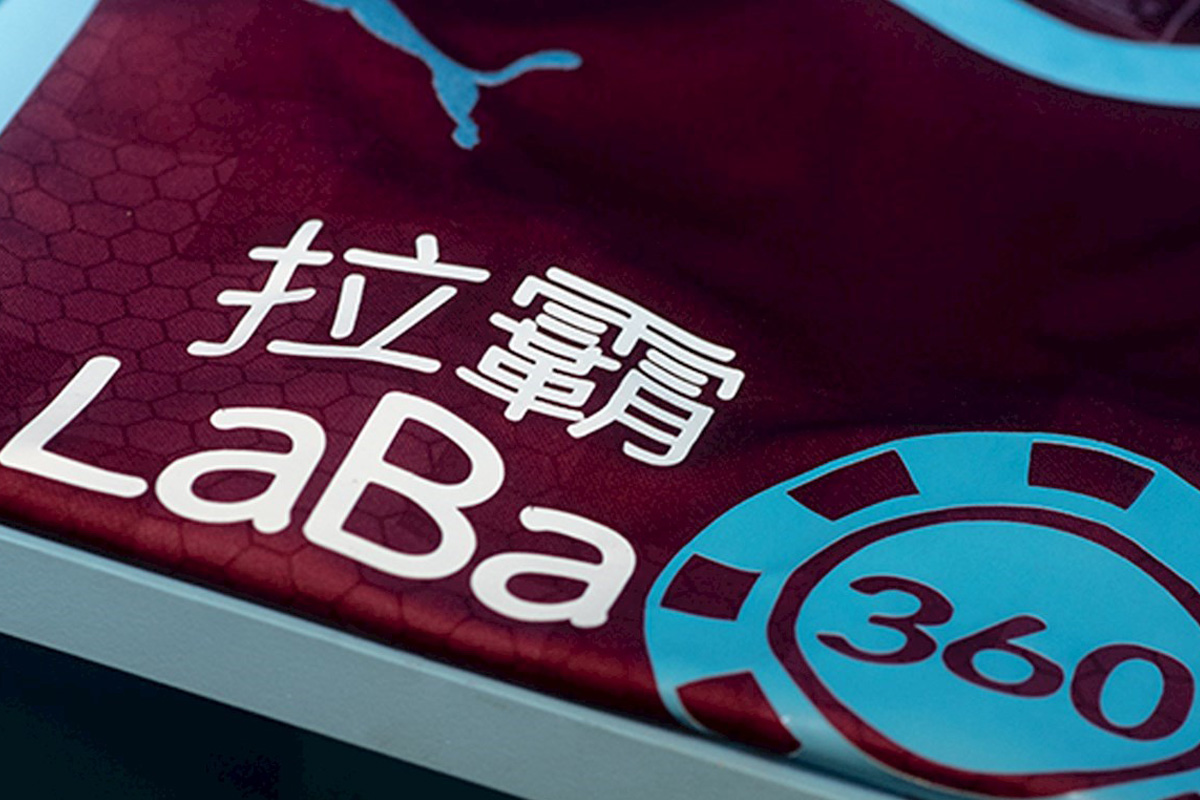 Reading Time:
2
minutes
RTG Asia is pleased to announce that it has been chosen as strategic slots partner by the new international gaming and betting brand LaBa360.com .
LaBa360.com, which last week announced its principal partner and shirt sponsorship agreement with English Premier League side Burnley Football Club, is a new igaming brand, featuring live dealers, sports betting, and RNG games from RTG Asia and other major suppliers.
Alex Czajkowski, chief marketing officer of RTG Asia, commented: "As strategic slots partner we are working very closely with LaBa360 to provide innovative functionality that we can offer to the group's rapidly growing player base.
"As a new operator brand Laba360 has a flexible open platform and can move fast to determine the effectiveness of our programmes before we roll them out to our growing client base in the region. LaBa360 provides us with very strong feedback and will make an excellent showcase of RTG Asia's games and other player retention tools."
Laba360 director Angelika Tang added: "There are many games providers for the Asian market but we chose to lead with RTG Asia because their products appeal to Asian players as they are highly localised and cater to their personal preferences. We're also very excited to see how the group's 'More Than Just More Games' technology improves our players lifetime values."
RTG Asia has recently rolled out a number of new games for Asia with next generation graphics and themes that resonate with Chinese culture, such as Tian Di Yuan Su, based on the five elements widely used in Chinese medicine, feng shui, martial arts and horoscopes, and San Guo Zheng Ba, inspired by the Three Kingdoms War from 1800 years ago, as well as a series of games based on the ever-popular and more contemporary Jackie Chan films.
"We have seen RTG Asia's product roadmap and had early looks at the distinct Banana Jones RNG games, unique Fish Attack in 4D and new mermaid game featuring Sprite, the very popular blogger from Taiwan," Tang added. "These are very innovative approaches which we believe wil be highly popular across Asia."
Primorye Territory attracts interest from gaming industry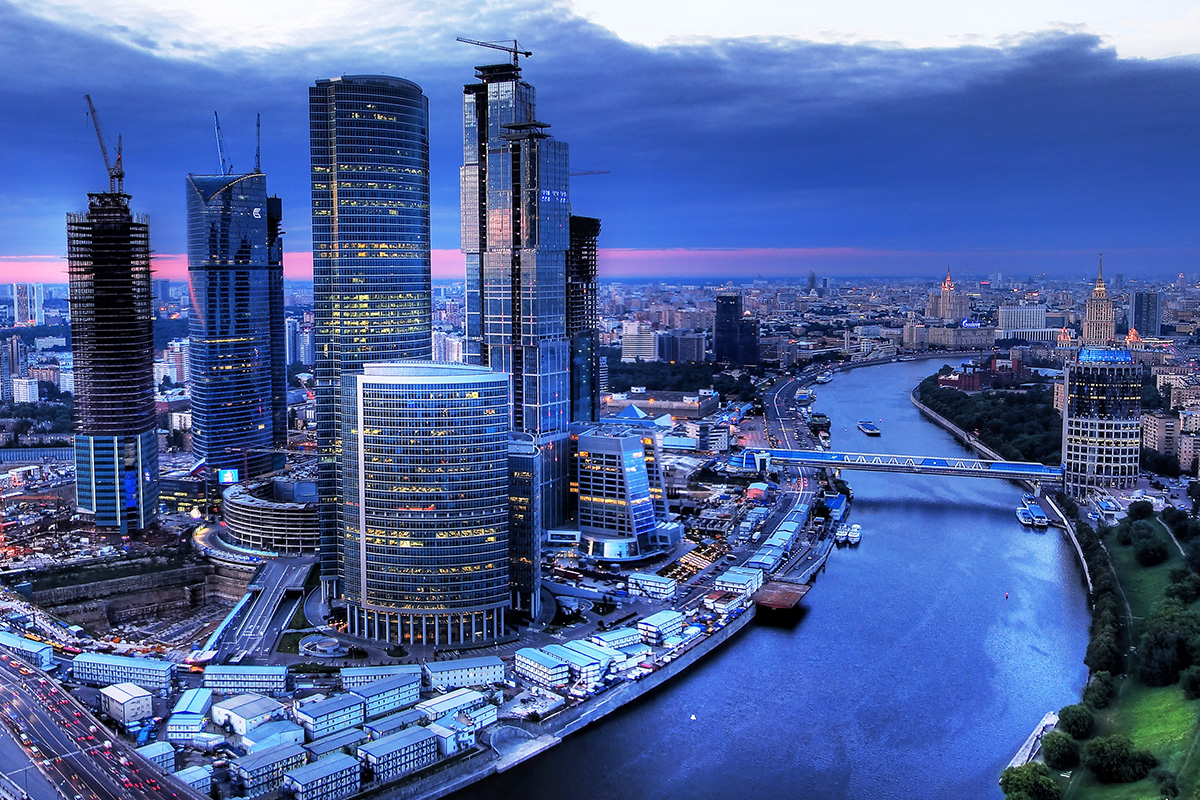 Reading Time:
1
minute
Russian company Shambala is primed to make a significant investment in the Primorye Territory.
Shambala, owned by local businessman Maxim Smolentsev, will develop a 16,000-square meter integrated resort complex. The plans for the facility have been submitted to Governor Andrey Tarasenko.
The company, which took part in a land auction in May, was flushed out of Azov-City after the federal government chose to close the gaming zone but has over 15 years of experience in the industry. It has proposed a casino with 500 EGMs and 50 gaming tables, next to a five-star hotel with 270 rooms and a nightclub, after a US$128.6 million investment.
Shambala will take one of the nine plots remaining in the territory, leaving only eight others up for the taking as it begins construction work next September. The building's design was created by international architectural company AEDAS, designers of The Venetian casino in Macau and the Marina Bay Sands in Singapore.
Source: focusgn.com