Pagcor justifies license moratorium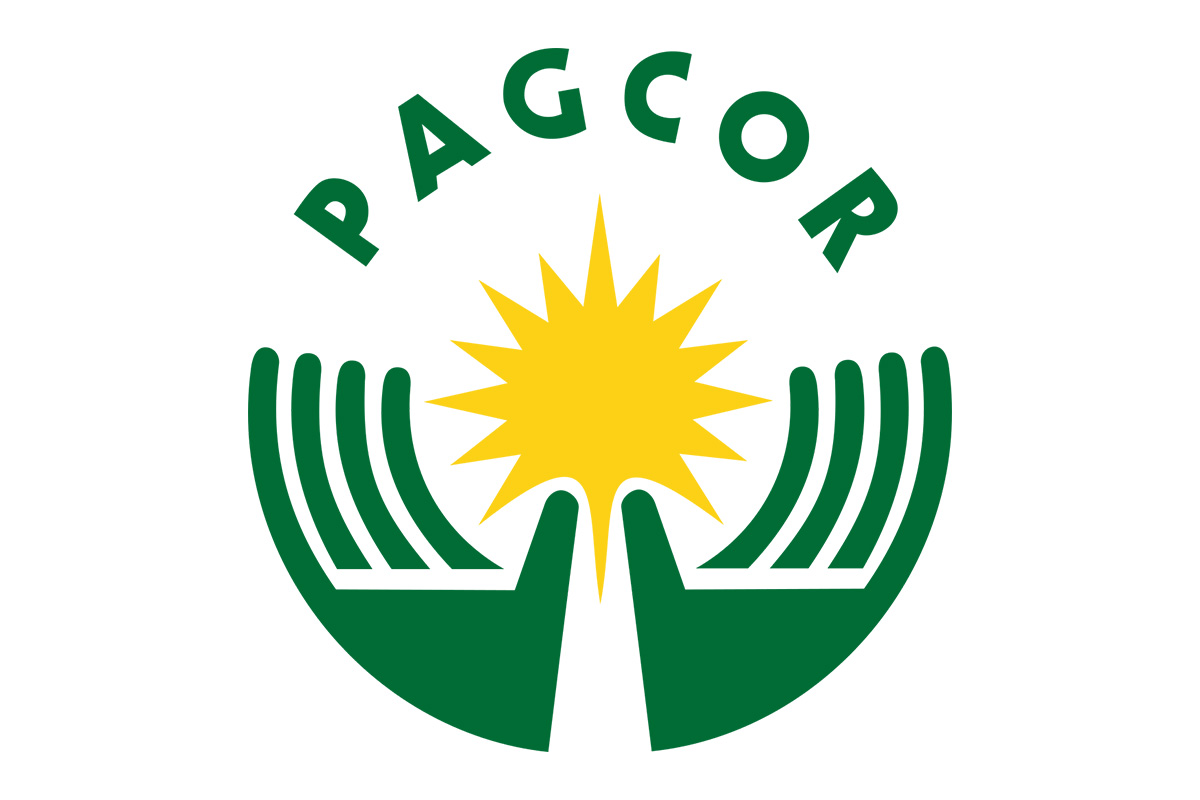 Reading Time:
1
minute
Pagcor (Philippine Amusement and Gaming Corp), the gaming authority of Philippines, justified its recently introduced moratorium on the casino licensing process. Alfredo Lim, President and Chief Operating Officer of Pagcor, said the move would help authorities safeguard the existing operators' interests.
The moratorium puts a stop on issuing land-based casino licences by the government in order to protect investments that have already made in the country, as authorities explained during the World Gaming Executive Summit in Barcelona last week. Current casino licences are not affected by the measure and could benefit from it.
Five applications had been submitted to Pagcor before the moratorium was issued this month and, according to Lim, they would continue to be processed, meaning that the Philippine casino market could be further expanded this year. However, authorities did not reveal when the moratorium would lose effect.
Meanwhile, last month, the Parañaque City Council, located in the Philippines Islands, allowed Landing International Development Limited to install a new casino. According to the official reporters, the international gaming company is now able to invest and operate an integrated resort after leasing 9.5 hectares of land in May.
Source: FocusGamingNews
Court asks lottery distribution company to pay taxes in India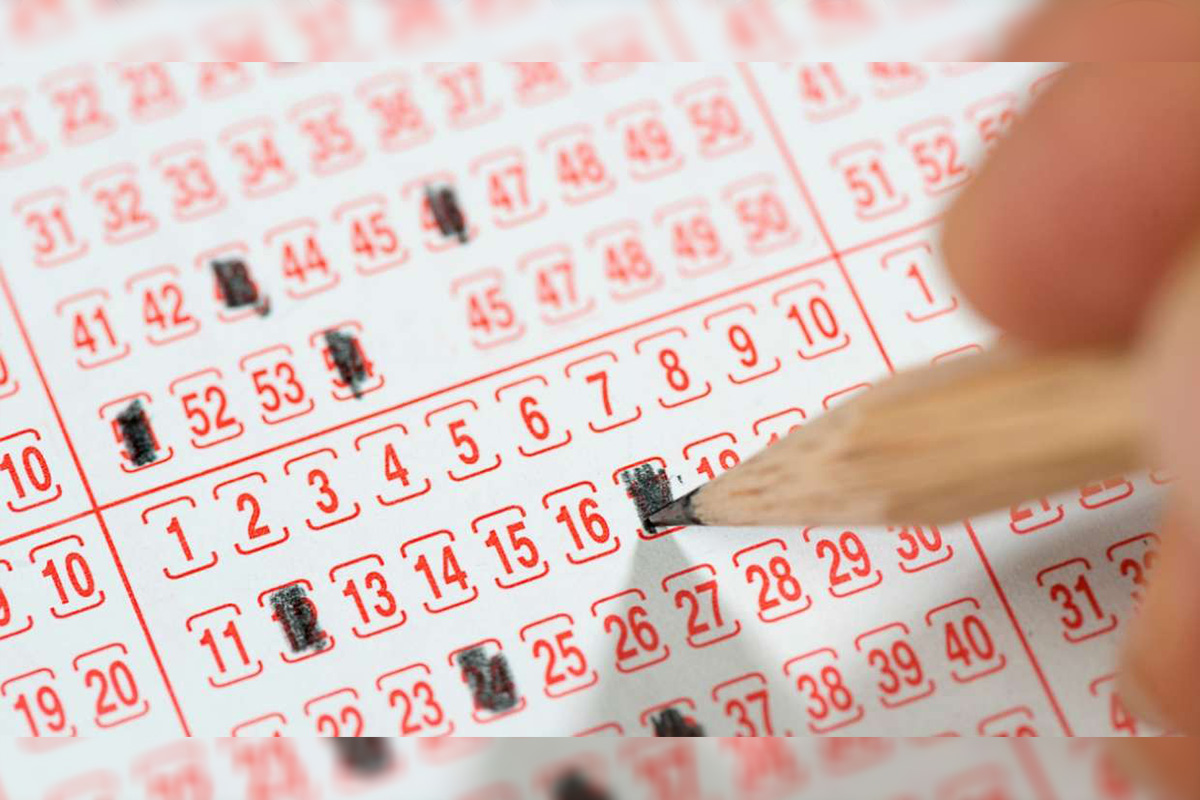 Reading Time:
1
minute
The Bombay High Court, an Indian court in the state of Maharashtra, has ordered a lottery distribution company to pay tax on the proceeds of lottery ticket sales. The court summarily rejected the challenge on Maharashtra Tax on Lotteries Act from 2006. The petitioner, Mangal Murti Marketing, a sub-distributor of the state-organised lottery operated by two other Indian state governments of Arunachal Pradesh and Nagaland, sought to challenge the provisions of the act, but the court rejected the argument.
The petitioner's counsel P S Raman argued that the act was passed to restrict and forbid the sale of other states' lottery tickets in Maharashtra. He claimed that the Lottery Regulation Act had already been enacted in 1998 to regularise the conduct of state organised lottery business and with a view to offer security to ticket purchasers and claimed that the state government cannot levy taxes on another state government's revenues.
Tencent to Showcase Optimized Cloud Services at G-STAR Gaming Event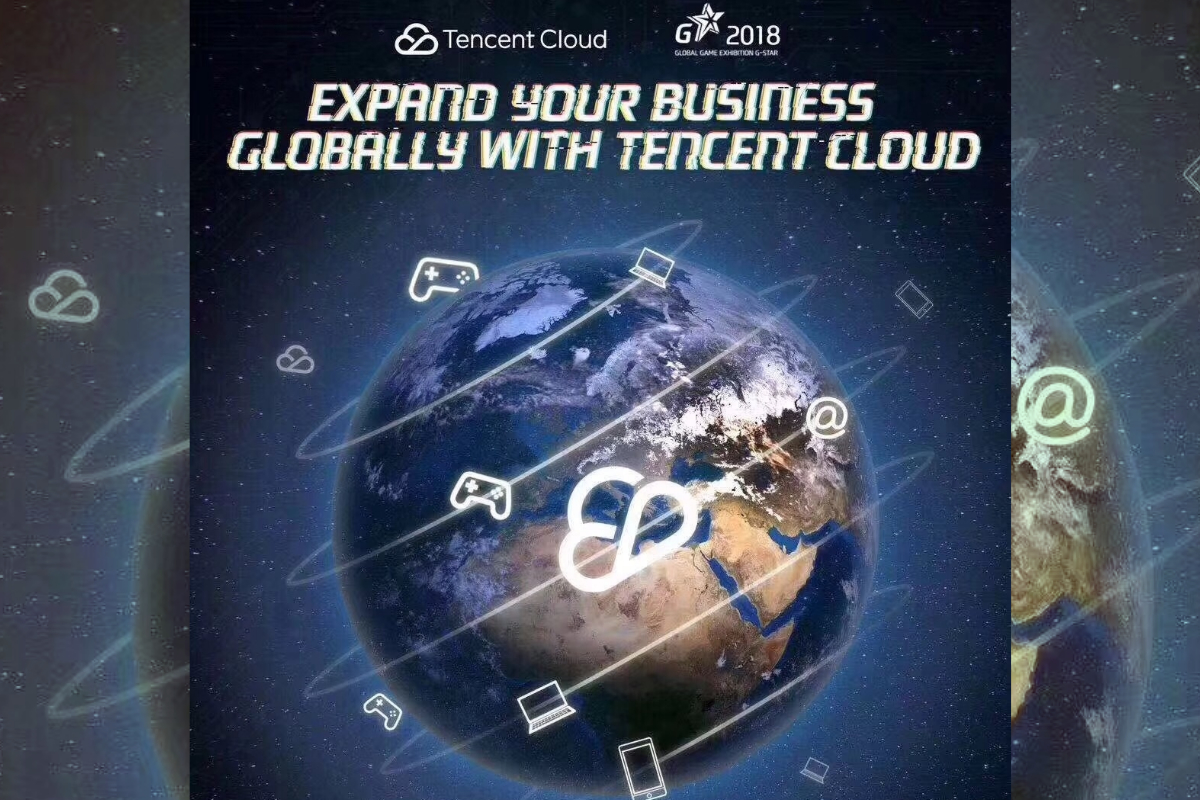 Reading Time:
2
minutes
Technology Leader to Demonstrate Cloud Services Enriched by Gaming Know-How

Tencent, a leading internet services provider, will showcase its cloud services and its one-of-a-kind gaming and social platform linkages at the G-STAR 2018 exhibition in Busan, Korea from November 15-18. The event, one of the world's largest gaming exhibitions, will see the Chinese technology company — itself a renowned game developer — operating in familiar territory.
"We are keen to connect with our friends in the gaming industry and to demonstrate how our experience in the space has helped make Tencent Cloud the solution of choice for game developers and publishers," said John Dao, Vice President of Tencent Cloud.
Tencent Cloud has 49 availability zones — each with high-speed connections offering 4T-protected bandwidth — that operate across 25 geographic regions globally. Tencent Cloud products support the whole life cycle of game development and operation as well as their rapid development of international business. In addition, Tencent Cloud offers seamless connectivity with QQ, WeChat, WeGame, Tencent App Store and other services operated by the company to provide a wealth of channel-based promotional resources and to help overseas gaming companies with expansion aiming to tap into the Chinese market.
In addition to an introductory conference, Tencent Cloud services will be showcased at Tencent's G-STAR exhibition booth. A number of hands-on interactive experiences will be available, including demonstrations of cloud gaming and immersive 3D audio effect of Game Multimedia Engine.
About G-Star 2018:
As one of the world's top four gaming exhibitions, G-STAR has gone from being a regional industry conference to a truly international celebration for game developers and players from across the globe.
About Tencent:
Tencent uses technology to enrich the lives of Internet users. Our social products Weixin and QQ link our users to a rich digital content catalogue including games, video, music and books. Our proprietary targeting technology helps advertisers reach out to hundreds of millions of consumers in China. Our infrastructure services including payment, security, cloud and artificial intelligence create differentiated offerings and support our partners' business growth. Tencent invests heavily in people and innovation, enabling us to evolve with the Internet.
Tencent was founded in Shenzhen, China, in 1998. Shares of Tencent are traded on the Main Board of the Stock Exchange of Hong Kong.
Source: Tencent Cloud
AGTech Wins Technical Service Bid For Jiangsu Virtual Football Game For the Next Five Years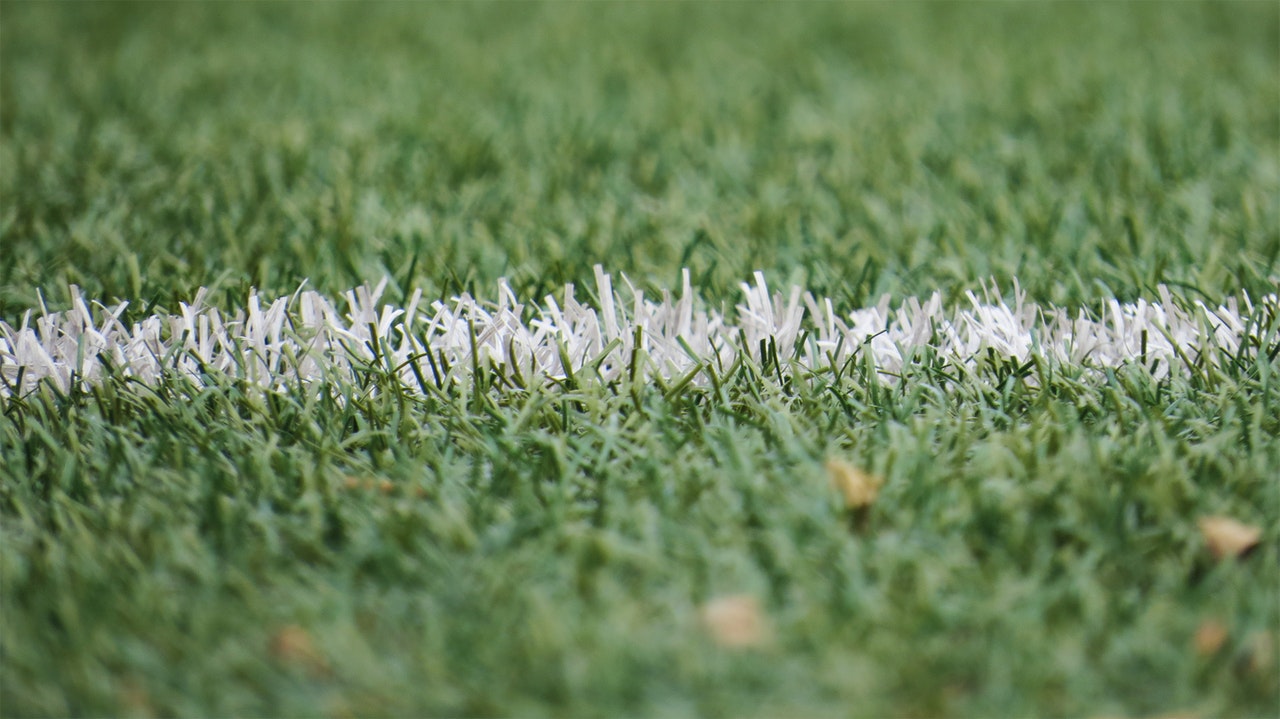 Reading Time:
2
minutes
AGTech Holdings Limited ("AGTech" or the "Company", HKEX stock code: 8279) is delighted to announce that Asia Gaming Technologies (Beijing) Co., Ltd., which is a subsidiary owned as to 51% by the Group, has won the technical service tender to provide construction and development of virtual football game management system to Jiangsu Sports Lottery Administration Center ("Jiangsu SLAC"), and to set up a local technical service team to be responsible for the virtual football system installation, commissioning, third-party testing, daily operation, maintenance and product update. The service term of the project is 5 years, the project will be officially launched upon the service agreement is signed by both parties.
This successful bid is another major business development of our group in Jiangsu Province, a major sports lottery province. In 2017, Jiangsu became the first province in China to achieve RMB 20 billion in annual lottery sales, and the virtual football game made quite an important contribution. In the past three years, the game's sales volume has grown at a compound annual growth rate of 63%, much higher than the annual compound growth rate of the national lottery market.
John Sun, Chairman and Chief Executive Officer of AGTech, said, "Once again we are pleased to  reach a cooperation with Jiangsu SLAC and continue to supply virtual football game for the next five years and provide entertainment for domestic lottery customers. Virtual football game has been launched in Jiangsu Province for five years and was well received by the market. This winning bid indicates that the maturity, reliability and after-sales service of AGTech's series of virtual sports products have been widely recognized, we are very excited that AGTech's brand has been deeply rooted. Our group has always been aiming to promote innovation and healthy development of the industry. We look forward to promoting virtual football and other diverse virtual sports games to the whole country, to consolidate the industry's leading position and serve the national sports and public welfare."
Virtual football (e-Ball Lottery) joined the Group's exceptionally popular and highly successful Lucky Racing game as one of the only two nationally-approved, rapid-draw, fixed-odds virtual sports lottery games in China. Televised in sports lottery stores, virtual football offers customers cutting edge graphics, exciting audio commentary and provides similar betting types to another popular fixed odds sports lottery product, JingCai, such as: half time and full time outcome (win, lose, draw); correct score; total goals and accumulators. All bets offer players a most delightful fixed odds payout (i.e. not pool betting).
With the significant scale of lottery sales in Jiangsu Province, combined with Alibaba Group's vast offline retail network, and our expertise and experience in lottery channel business, technology and data services, this continued cooperation with Jiangsu SLAC will help to further improve the overall consumption pattern and experience of sports lottery products, and promote the development of the lottery industry.