Horseshoe Casino's recovery continues for second straight month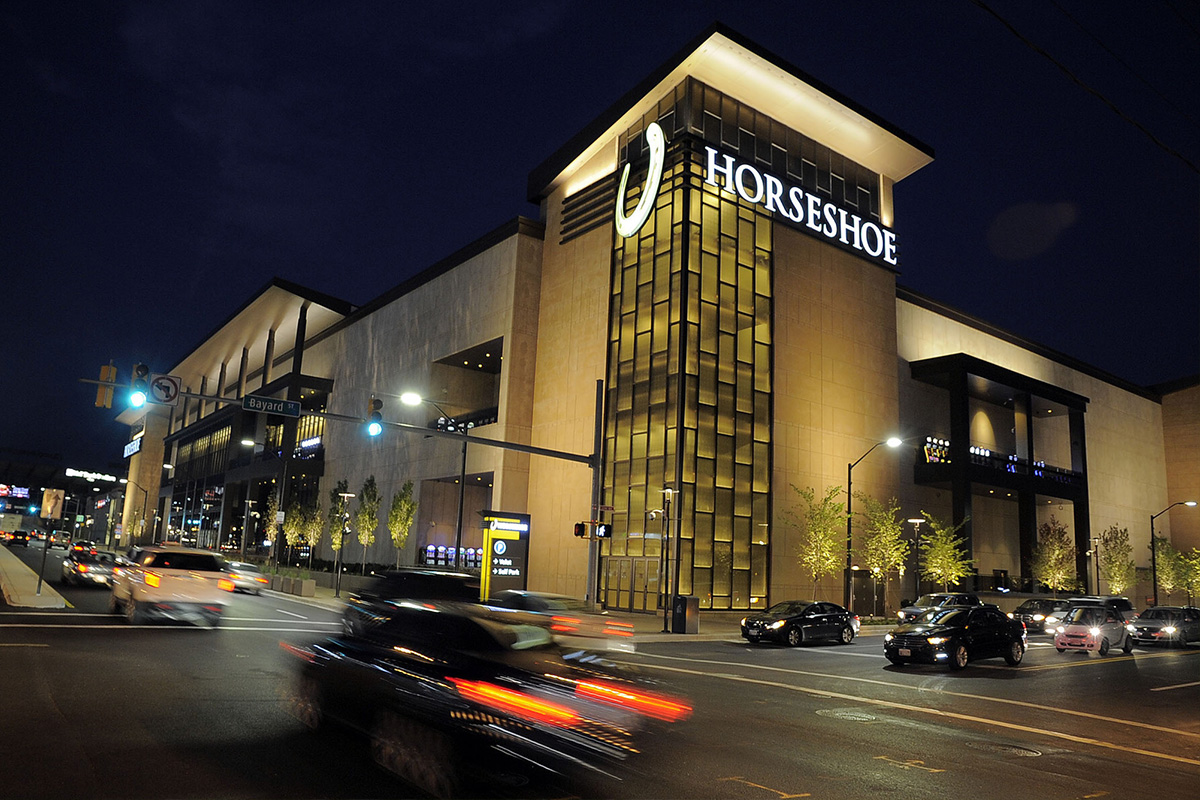 Reading Time:
2
minutes
Horseshoe Casino, the Baltimore-based casino operator, has bucked the trend of the dipping revenue for the second month in a row. According to the latest monthly report from Maryland Lottery and Gaming, Horseshoe Casino posted a revenue of $22.8 million from slots and tables in June, a 3.3 per cent jump from the same month last year.
In May also, the revenue rose by 2 per cent when compared to that of the last year.
These modest upticks have broken a 16-month spell – December 2016 through April 2018 – in which the casino's revenue fell by 13 per cent on average. Horseshoe has suffered in the shadow of the higher-end MGM National Harbor, self-branded as "Vegas on the Potomac," which opened in late 2016.
MGM – which drew upwards of $59 million in revenue in June, just for perspective – has pushed the state's gambling proceeds to new heights. In May, Maryland's six casinos brought in a record $156.6 million. Last month's statewide mark of $130.5 million didn't quite approach that degree of success, but it was still a 14 percent increase from a year before.
Horsehoe's June revenue bump was actually the smallest among the state's casinos. Live! Casino and Hotel in Arundel Mills saw its proceeds climb 15 per cent from June 2017. Hollywood Casino Perryville's revenue rose 4.5 per cent, and Rocky Gap Casino in Cumberland saw an increase of 5 per cent. Ocean Downs Casino in Berlin is reaping rewards from adding table games last December; earnings rose nearly 30 per cent in June.
In an emailed statement, Maryland Lottery and Gaming Director Gordon Medenica said the recent revenue increases for casinos other than MGM are "a good sign."
"We're seeing the stabilization of the market share changes that occurred after MGM's opening a year and a half ago," Medenica said. "The six casinos are now finding their niche in the marketplace as they continue to grow and maintain their customer base."
Caesars Entertainment Corp., which owns part of Horseshoe Casino Baltimore, has not responded to a request for comment.
Horseshoe's success is arguably all for the better if that money makes it to the schools. Under state law, 15 per cent of all table game revenues go to the state's Education Trust Fund, and 5 per cent go to local jurisdictions. For Horseshoe, that meant nearly $1.5 million of June proceeds from table games went to education, and $486,000 went to local jurisdictions.
Source: baltimorefishbowl.com
GeoComply Receives Full Approval as a Sports Wagering Supplier in West Virginia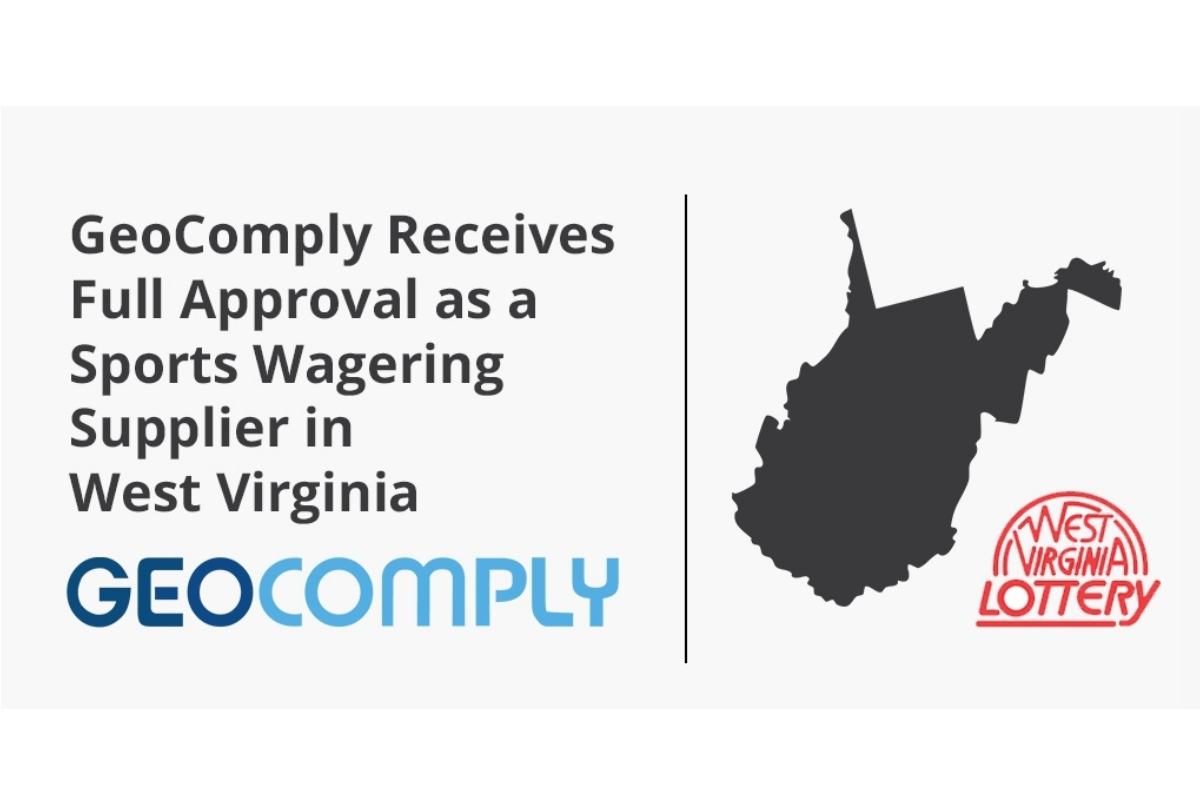 Reading Time:
1
minute
GeoComply  announced that it has received full approval as a sports wagering supplier in West Virginia for its geolocation compliance solution. GeoComply was granted interim approval in 2018 prior to receiving full approval from the West Virginia Lottery, which regulates all forms of gaming and gambling in the state.
"Geolocation compliance technology is one of the cornerstones of online sports wagering and we're really happy to have received full approval from the West Virginia Lottery," says David Briggs, CEO of GeoComply Solutions. "With almost 60% of residents living close to the West Virginia border, it's critically important to utilize accurate and reliable geolocation technology to ensure the state fully monetizes their potential sports wagering market. We're excited to be joining our partners including William Hill, FanDuel, DraftKings and IGT who also received approval in order to move online sports wagering forward in West Virginia."
About GeoComply Solutions:
GeoComply is a global leader in geolocation technology. Since launching in 2011, GeoComply has quickly become the iGaming industry's trusted solution for reliable, secure, and accurate geolocation services. GeoComply currently supports regulated online casino, poker, sports betting, lottery, ADW, and DFS operators in 42 US states to ensure compliance with state and federal regulations. For more information, please visit GeoComply.com
About The West Virginia Lottery:
The West Virginia Lottery regulates limited video lottery, sports wagering, video lottery and table games at the state's four racetrack casinos and the Greenbrier Resort as well as selling more than 40 different instant games a year, offers the popular in-state online drawing games of Keno, Daily 3, Daily 4, and Cash 25, offers the Multi-State Lottery games of Powerball®, Mega Millions® and Hot Lotto.
New Jersey Gambling Regulators Impose a Fine of $10K on PokerStars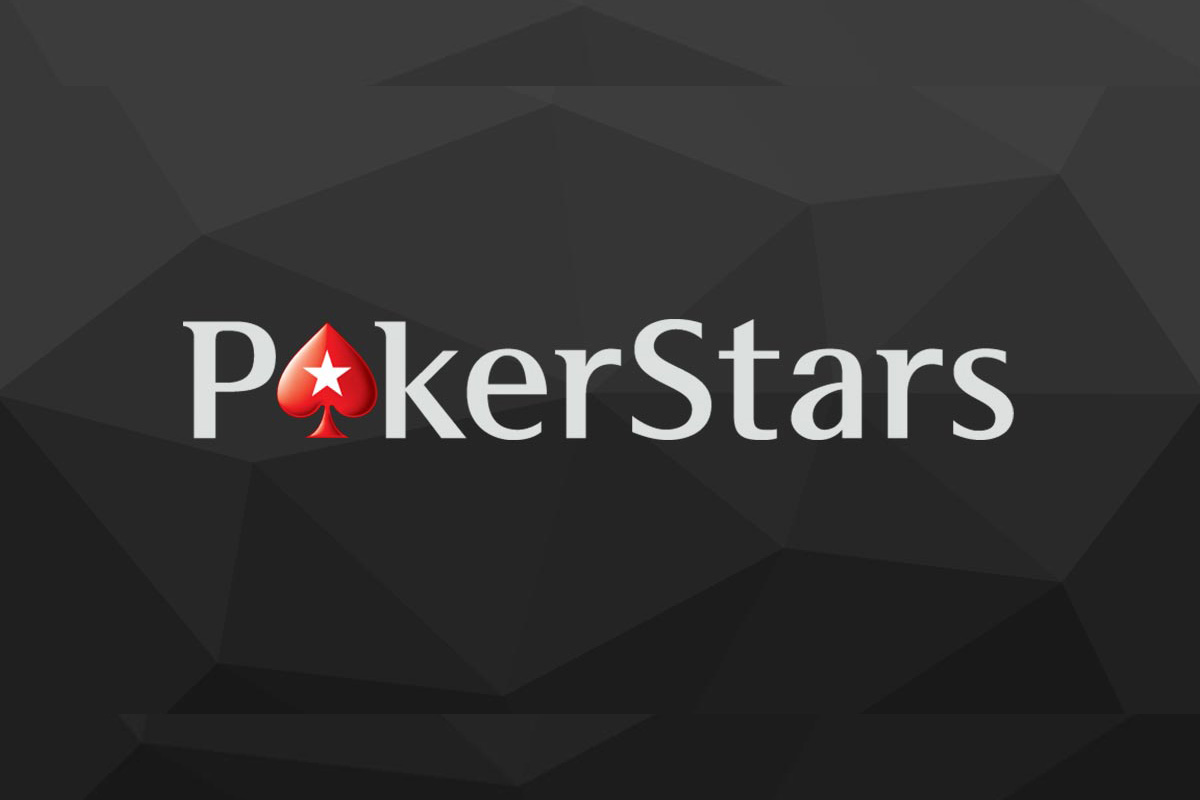 Reading Time:
1
minute
New Jersey gambling regulators have slapped a fine of $10,000 on PokerStars for accepting bets on New Jersey college basketball teams, which violated the state's sports betting law.
According to the documents filed by the state, PokerStars accepted 216 wagers on a game involving Rutgers and Eastern Michigan University totalling more than $2,700.
The company also took a single bet on a game involving Monmouth University and the University of Pennsylvania, whose value was not disclosed.
The fine comes as New Jersey lawmakers are considering a bill that would set fines starting at $20,000 and ranging up to $100,000 for companies that take prohibited bets on New Jersey college teams.
Iowa House Passes Sports Betting Bill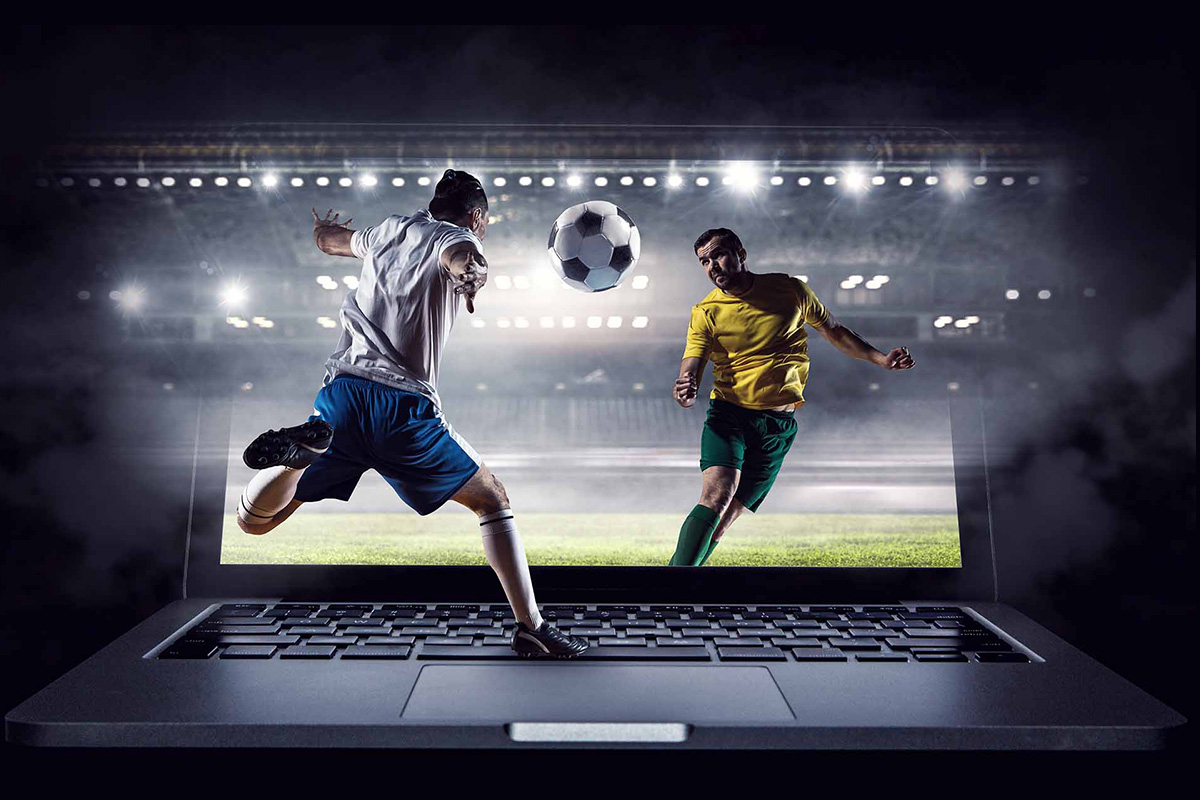 Reading Time:
1
minute
The Iowa House has passed a bill for legalising betting on sporting events and fantasy sports. The bill has been sent the governor for consideration.
The Senate gave its approval and the bill now goes to Gov. Kim Reynolds who has said she will await the final version of the bill to decide whether she will sign it.
The bill authorises the Iowa Racing and Gaming Commission to establish rules for betting on professional, collegiate and international sporting events, including motor racing.
The bill also legalises fantasy sports contests and internet fantasy sports betting but delays betting based on college sporting event statistics until May 2020.
The commission regulates the 19 state-licensed casinos in Iowa. Once the rules are set up by the commission as early as this summer sports bets can be placed at casinos or on a mobile application they establish.
Sports betting would be limited to those 21 and older, and the bill sets a 6.75% tax on net receipts. Taxes and licensing fees could bring in estimated annual revenue of $2.3 million to $4 million annually.