Online gambling is the runaway winner of this World Cup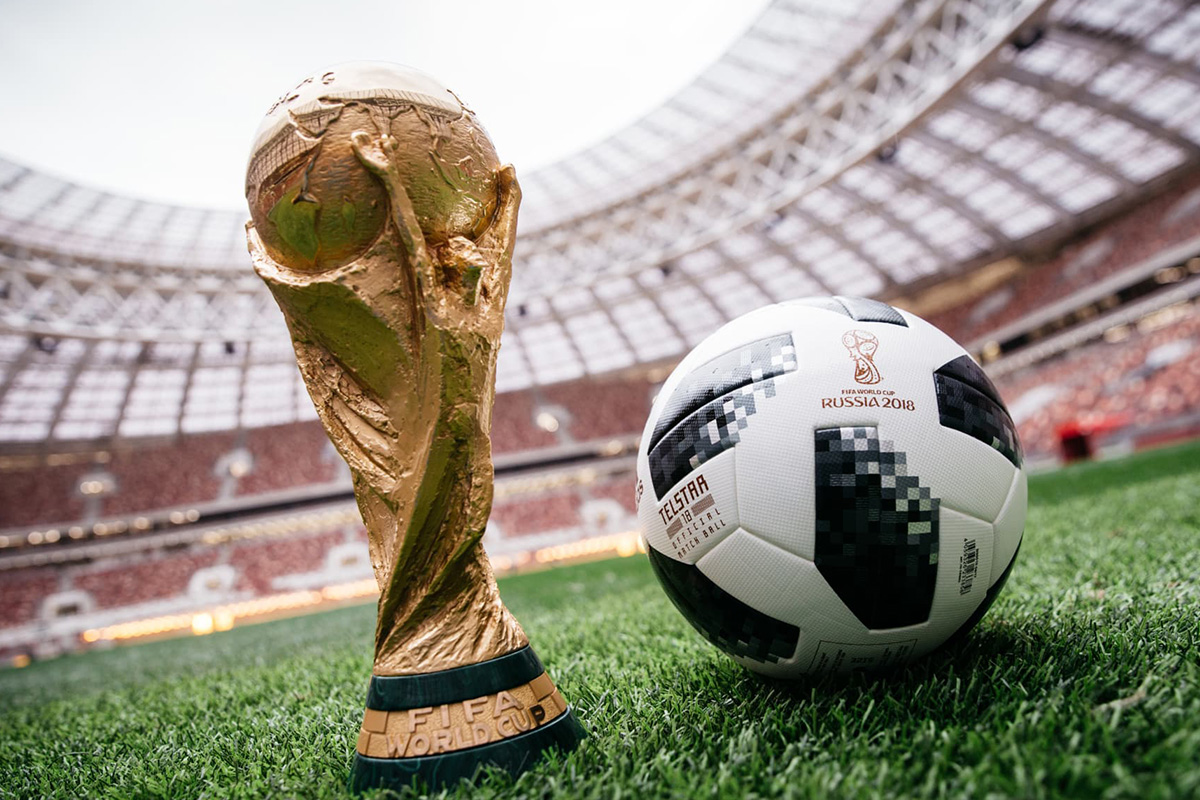 Reading Time:
2
minutes
Online gambling has profited most from the pulsating action in the football World Cup in Russia, especially from the fine showing of the young and unfancied England team.
The London Times has reported that the brits could end up betting for about 2.5 billion pounds ($3.31 billion) when the World Cup concludes. It represents a 50 per cent hike from the figure of the previous tournament held in Brazil. The trend points to a possible rise in the number of problem gamblers too. Curbing advertising, without cracking down on betting platforms, seems to be the best way to control problem gamblers without troubling the responsible bettors.
The spread of technology and decades of fairly permissive regulation, with betting shops a common sight on British streets since the 1960s, have laid the groundwork. The UK's online gambling market is the biggest in Europe, with gross revenues of $5.7 billion, according to consultancy GBGC. Markets like France are catching up, but keep the sector on a much tighter leash.
Yet advertising and marketing really keep the wheels turning. The tens of millions of UK viewers tuning in for a World Cup match regularly come face-to-face with a celebrity cheerfully promoting online bets, somewhere in between the teams' national anthems and the start of play. It's hard to reconcile the glossy scenes of groups of friends laying down victorious bets between swigs of beer with reality.
The ads are the logical conclusion of a deregulation drive that began a decade ago, and which led to ads so in-your-face that some politicians and the Church of England have called for further restrictions. Sponsorship deals between clubs and betting brands have soared.
Rules and standards are belatedly being tightened, notably around the tone and seductive financial promotions of some ads. But the ubiquity of ads and aggressive messaging remain unchanged. Betting websites' impressive double-digit operating margins alone should make clear who the real winners are.
Industry bodies have in the past argued that opposition to ads is emotional rather than evidence-based. Dr. Mark Griffiths, of Nottingham Trent University's gaming research unit, found otherwise. According to his research, normalisation of sports betting could hurt vulnerable sections of society: Some 70 per cent of children have seen gambling ads on social media, according to the Gambling Commission; and problem gamblers mention advertising as a trigger.
A direct crackdown on online gambling is probably more paternalistic than UK society would support; it would also just fuel a black market. But consumers would benefit from a nudge in the right direction. Advertising and awareness campaigns about the risks of gambling could balance the scales a little better. A proposal from Bournemouth University's Raian Ali suggests re-routing the data harvested by gambling platforms back to the consumer, so gamblers can see the full record of their activity and money spent (and lost).
These measures would make a great deal of sense. But future regulatory efforts should still target the marketing machine of an increasingly volume-driven and commoditised betting market. A reduction or ban in betting ads would no doubt help with gambling addiction. But, as with alcohol and cigarette advertising, where heavy restrictions now apply in the UK, firms are unlikely to hold back voluntarily. Betting on less exposure could pay out for society over the long run.
Source: bloomberg.com
New Casino To Be Opened In Georgia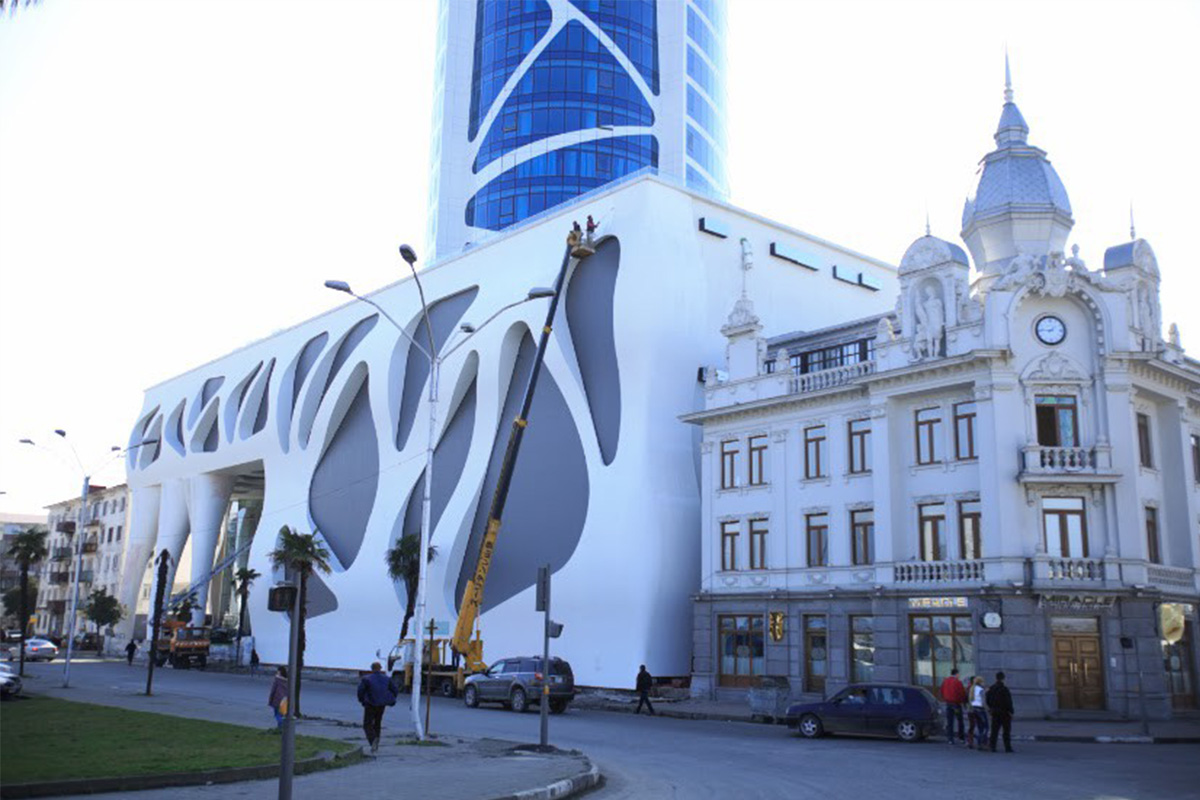 Reading Time:
1
minute
An US based casino operator is about to enter the Georgian market with a new casino. The establishment is to be opened in a 5 star hotel in Kobuleti.
The project is carried out by "Crystal Building". With it's 220 rooms the hotel is going to be the biggest on in the city of Kobuleti. The project should be completed by 2021.
Vano Lomidze, the company's executive director, said that initially the brand was considering possible cooperation with Radisson and Hilton hotels, but in the end it was decided to consider the prospect of cooperation with a new hotel in Kobuleti.
In addition to casino, the hotel complex will host a conference room, swimming pools, a spa, and the French cabaret "Lido".
Mats Lundin iSoftBet's new European head of sales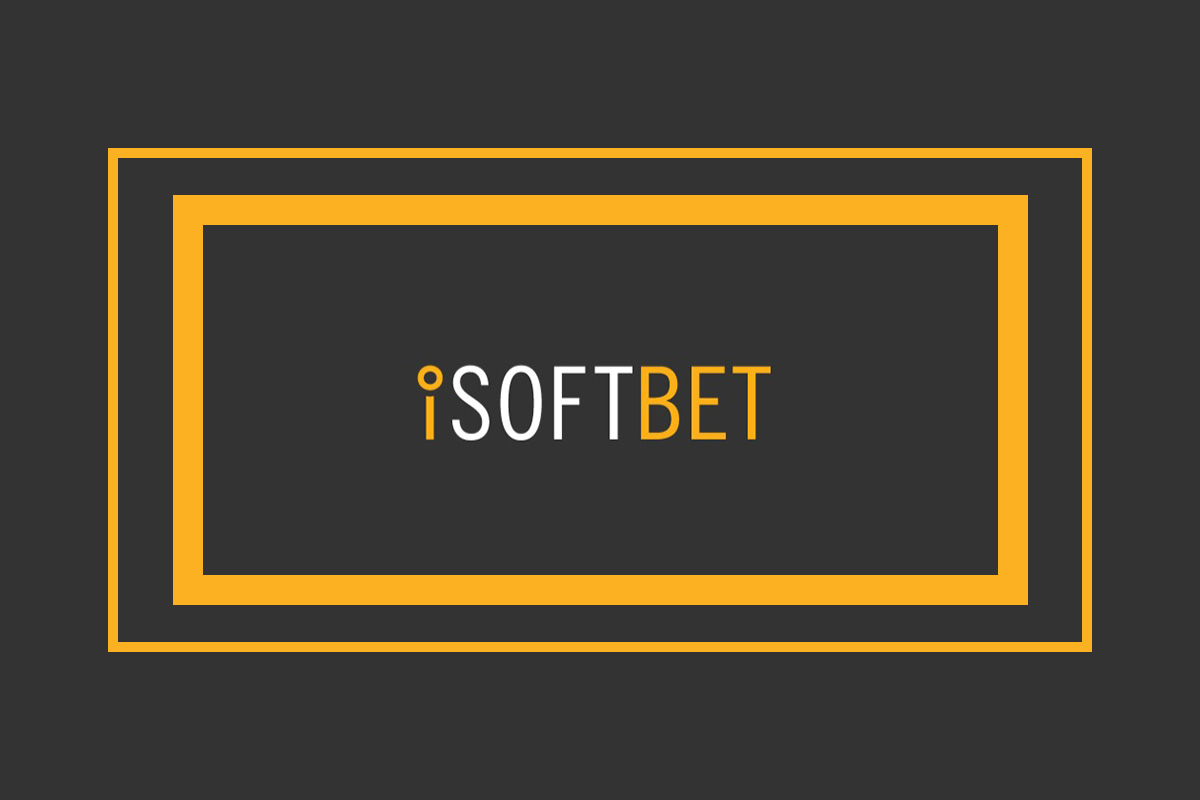 Reading Time:
1
minute
Online and mobile casino content provider, iSoftBet, has hired Mats Lundin as head of sales for Europe.
Mats Lundin will be responsible for driving sales in regulated markets across Europe for the developer's existing portfolio of titles, along with regular new releases. He joins iSoftBet from slots developer Play'n GO where he was sales manager, and will report directly to iSoftBet's chief commercial officer, Michael Probert.
Lundin is the latest in a line of iSoftBet senior hires, including Andrew Bonnici as Head of BI previously at Betsson and Ofir Haber, Head of Product who previously worked at 888 and SB Tech.
"Mats has a wealth of experience in the iGaming sector, and we believe he will play a key role in building even more momentum behind iSoftBet as we continue to establish ourselves as the go-to online casino content provider and aggregation platform." – commented Michael Probert, CCO at iSoftBet.
Primorye Territory attracts interest from gaming industry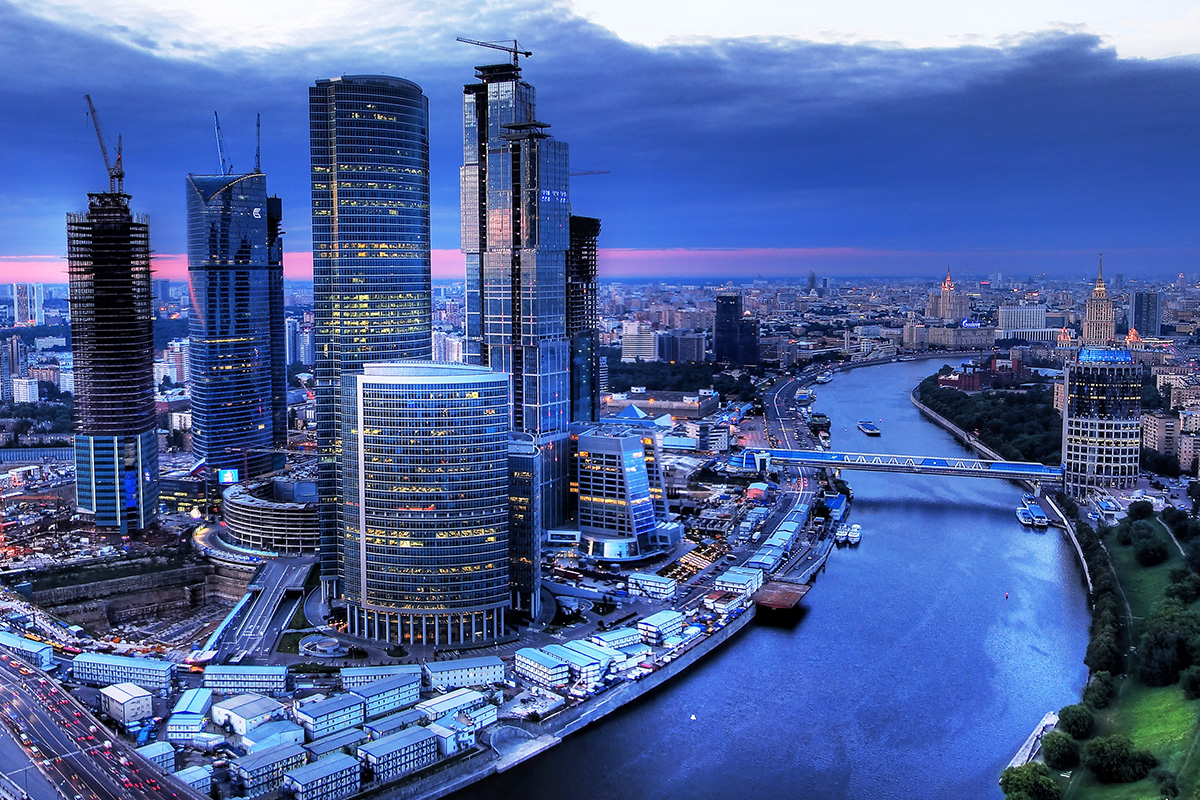 Reading Time:
1
minute
Russian company Shambala is primed to make a significant investment in the Primorye Territory.
Shambala, owned by local businessman Maxim Smolentsev, will develop a 16,000-square meter integrated resort complex. The plans for the facility have been submitted to Governor Andrey Tarasenko.
The company, which took part in a land auction in May, was flushed out of Azov-City after the federal government chose to close the gaming zone but has over 15 years of experience in the industry. It has proposed a casino with 500 EGMs and 50 gaming tables, next to a five-star hotel with 270 rooms and a nightclub, after a US$128.6 million investment.
Shambala will take one of the nine plots remaining in the territory, leaving only eight others up for the taking as it begins construction work next September. The building's design was created by international architectural company AEDAS, designers of The Venetian casino in Macau and the Marina Bay Sands in Singapore.
Source: focusgn.com