Online gambling is the runaway winner of this World Cup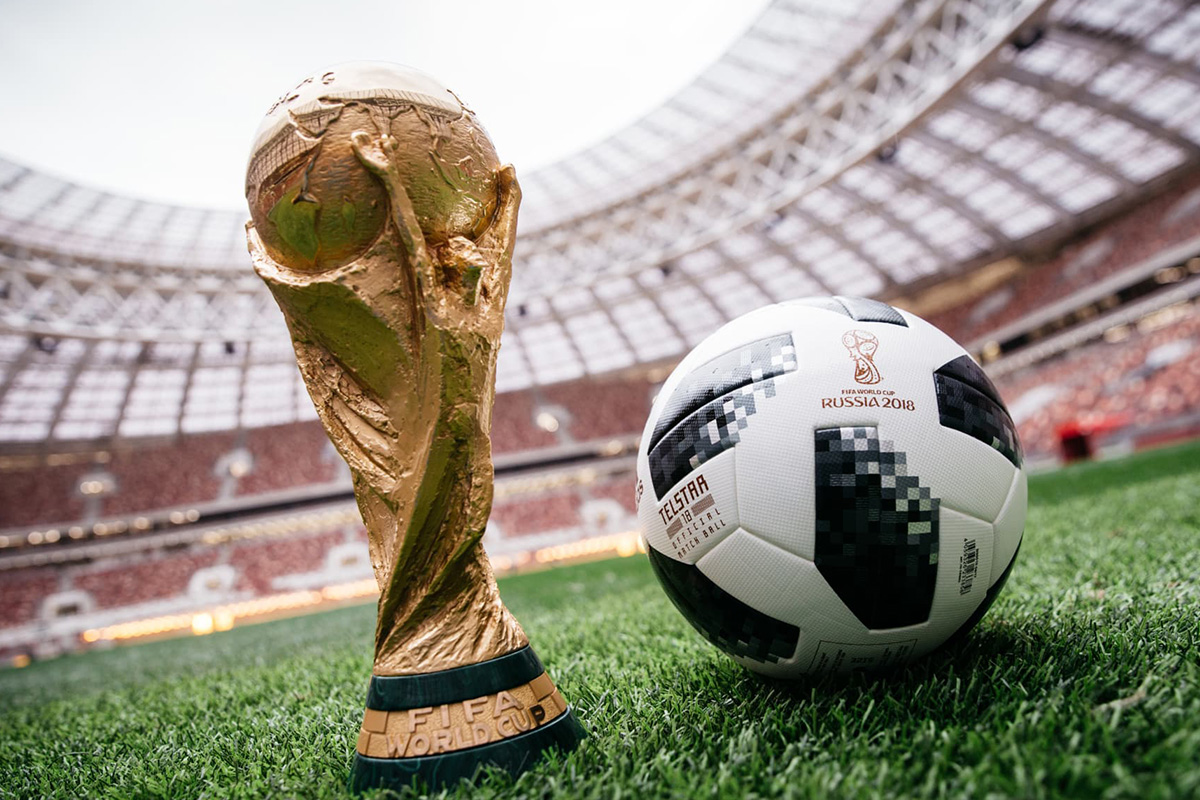 Reading Time:
2
minutes
Online gambling has profited most from the pulsating action in the football World Cup in Russia, especially from the fine showing of the young and unfancied England team.
The London Times has reported that the brits could end up betting for about 2.5 billion pounds ($3.31 billion) when the World Cup concludes. It represents a 50 per cent hike from the figure of the previous tournament held in Brazil. The trend points to a possible rise in the number of problem gamblers too. Curbing advertising, without cracking down on betting platforms, seems to be the best way to control problem gamblers without troubling the responsible bettors.
The spread of technology and decades of fairly permissive regulation, with betting shops a common sight on British streets since the 1960s, have laid the groundwork. The UK's online gambling market is the biggest in Europe, with gross revenues of $5.7 billion, according to consultancy GBGC. Markets like France are catching up, but keep the sector on a much tighter leash.
Yet advertising and marketing really keep the wheels turning. The tens of millions of UK viewers tuning in for a World Cup match regularly come face-to-face with a celebrity cheerfully promoting online bets, somewhere in between the teams' national anthems and the start of play. It's hard to reconcile the glossy scenes of groups of friends laying down victorious bets between swigs of beer with reality.
The ads are the logical conclusion of a deregulation drive that began a decade ago, and which led to ads so in-your-face that some politicians and the Church of England have called for further restrictions. Sponsorship deals between clubs and betting brands have soared.
Rules and standards are belatedly being tightened, notably around the tone and seductive financial promotions of some ads. But the ubiquity of ads and aggressive messaging remain unchanged. Betting websites' impressive double-digit operating margins alone should make clear who the real winners are.
Industry bodies have in the past argued that opposition to ads is emotional rather than evidence-based. Dr. Mark Griffiths, of Nottingham Trent University's gaming research unit, found otherwise. According to his research, normalisation of sports betting could hurt vulnerable sections of society: Some 70 per cent of children have seen gambling ads on social media, according to the Gambling Commission; and problem gamblers mention advertising as a trigger.
A direct crackdown on online gambling is probably more paternalistic than UK society would support; it would also just fuel a black market. But consumers would benefit from a nudge in the right direction. Advertising and awareness campaigns about the risks of gambling could balance the scales a little better. A proposal from Bournemouth University's Raian Ali suggests re-routing the data harvested by gambling platforms back to the consumer, so gamblers can see the full record of their activity and money spent (and lost).
These measures would make a great deal of sense. But future regulatory efforts should still target the marketing machine of an increasingly volume-driven and commoditised betting market. A reduction or ban in betting ads would no doubt help with gambling addiction. But, as with alcohol and cigarette advertising, where heavy restrictions now apply in the UK, firms are unlikely to hold back voluntarily. Betting on less exposure could pay out for society over the long run.
Source: bloomberg.com
Trial programme launched in Scotland to support gambling addicts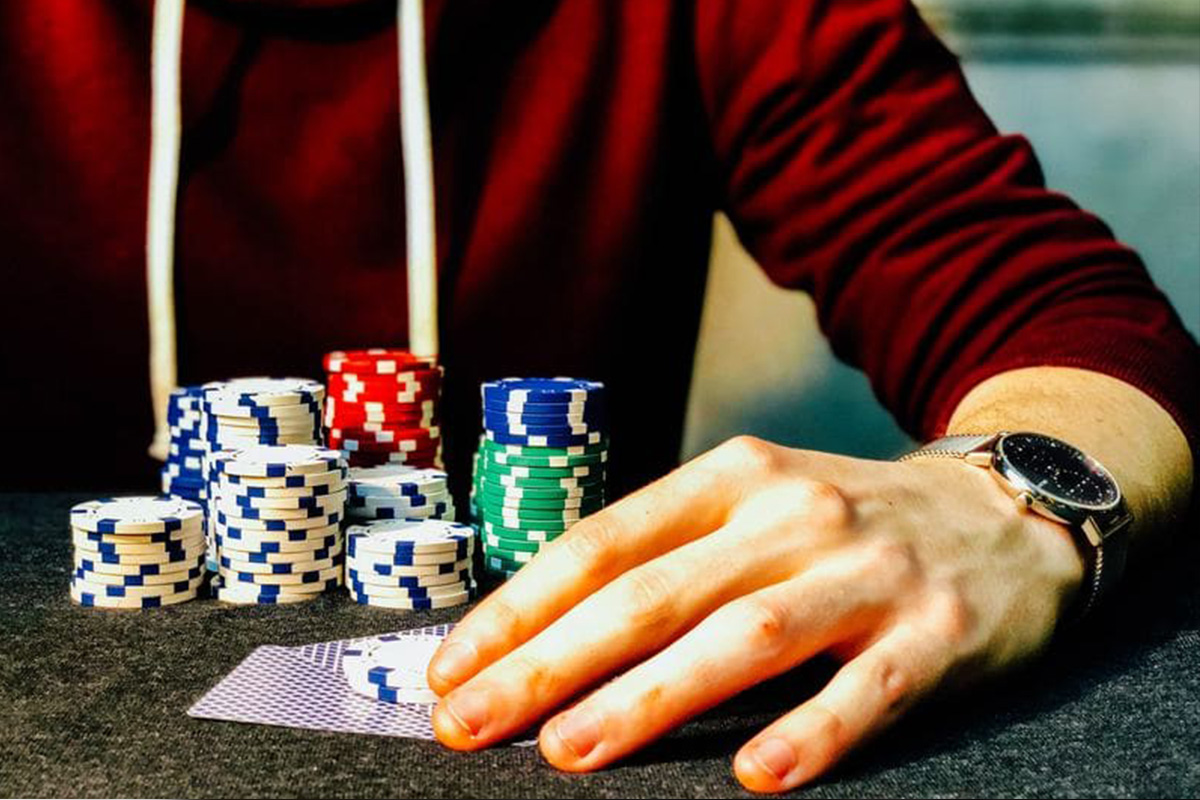 Reading Time:
2
minutes
A pilot scheme has been initiated in the Scottish town of Aberdeen to support people addicted to gambling.
The GambleAware charity launched a £100,000 campaign to provide people with access to counselling and advice services.
Helpline details will be displayed on buses and there will be adverts on the radio and online websites.
Students will be made aware of problem gambling and how to get help.
It is estimated that about 230,000 Scots either have a problem with gambling or are at risk of becoming addicted.
The pilot scheme has been designed to see how far the GambleAware message can be spread ahead of a wider, national campaign launched in the new year.
Iain Corby, the charity's deputy chief executive, said: "Only 2% of people with a gambling problem come forward for help."
"We don't know if that's because they don't know who to turn or, or if they're just reluctant to."
"So with this campaign we want to remove the chance that they don't know how to get help."
GambleAware offers a range of services for those concerned about their problem as well as their family and friends through fellow charity The RCA Trust.
Mr Corby added: "A lengthy telephone call can be enough to give someone the tips they need to get their gambling under control."
"Others might prefer an online chat or face-to-face counselling and we can do this over a course of four to six weeks.
"We do offer a 13-week residential rehab programme if it is needed."
Earlier this year Aberdeen Central MSP Kevin Stewart called for the maximum bet on Fixed Odds Betting Terminals (FOBTs) to be reduced from the "farcical" £100 to £2, highlighting the "tragic consequences" that can arise from gambling addictions.
Mr Stewart said: "I have been quite shocked at how many people have been affected by problem gambling, particularly focusing on people using FOBTs and online apps."
"I'm very grateful to GambleAware and its other partners, and I'm extremely pleased this pilot is launching in the north-east."
Golden Race gets NASPL associate membership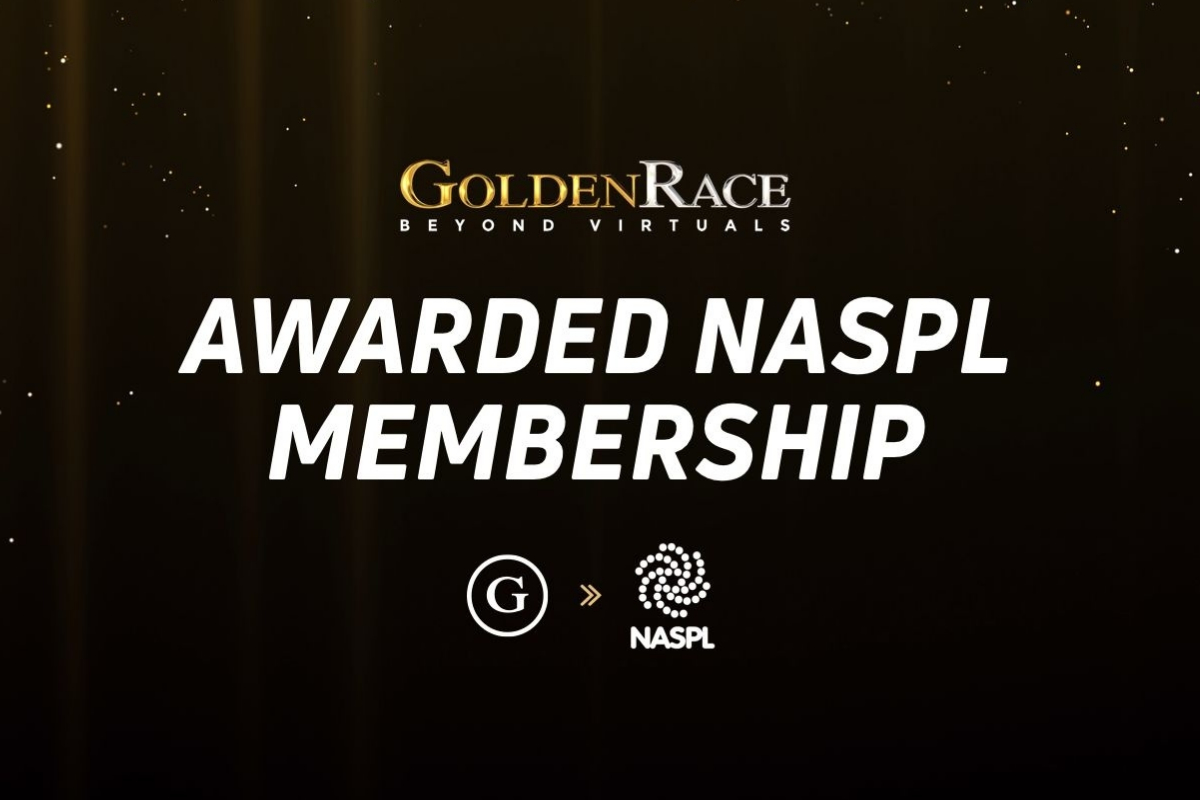 Reading Time:
1
minute
The virtual sports wagering platform and gaming Golden Race gets the virtual sports betting platform and gaming software supplier has obtained associate membership of the North American Association of State and Provincial Lotteries (NASPL).
NASPL is a regional association created to facilitate communication among lottery operators and gaming vendors. Golden Race becomes part of 52 lottery operators in Canada and the US, as well as several other respected gaming organisations who work with NASPL to ensure standards of best practice are achieved across the industry.
Golden Race said: "Our application to become NASPL associate members demonstrates our ongoing commitment to work together with the local industry to bring the best gaming experience to the end customer. The acceptance of our application, following stringent eligibility requirements, is a recognition of our efforts to responsibly grow our company within regulatory gambling frameworks."
Electronic pull-tab gambling sales increases in Minnesota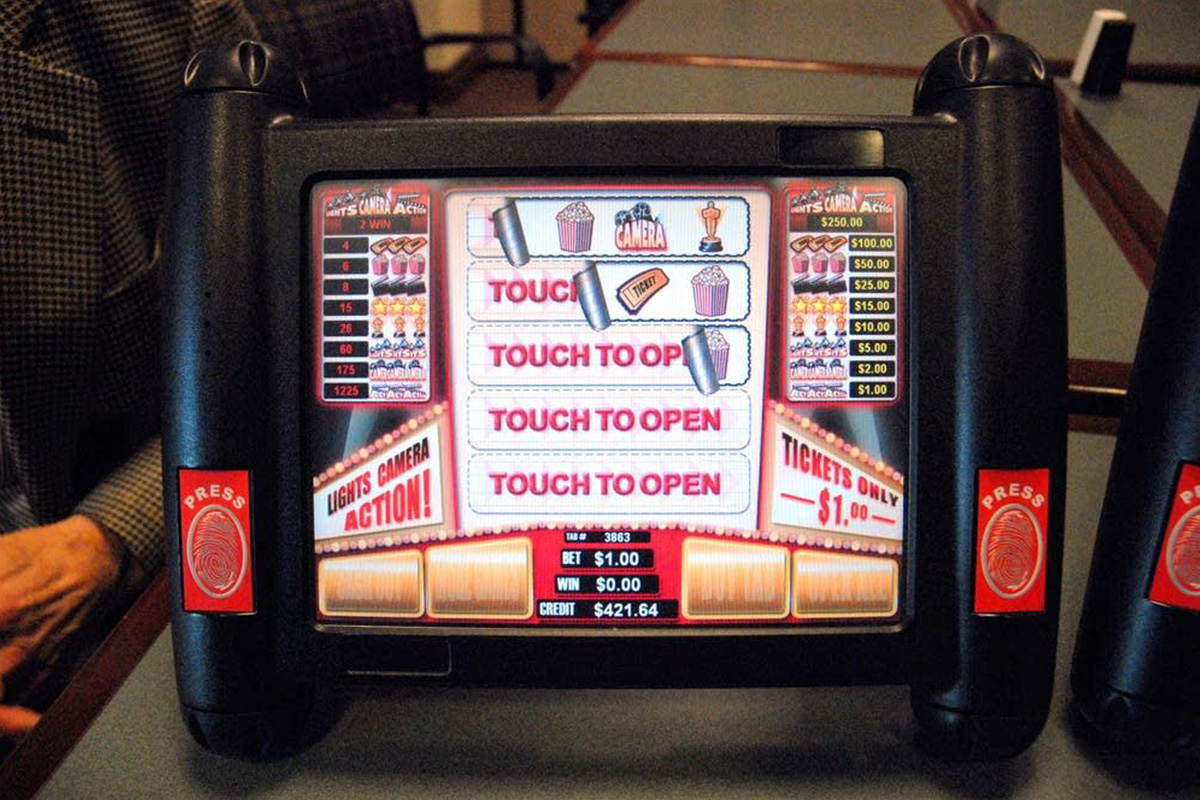 Reading Time:
1
minute
Minnesota has witnessed a significant rise in the sales of electronic pull-tabs in the last fiscal year. The sales increased by 80 per cent to generate $360 million.
The rise in pull-tab sales comes after a sedate debut in 2012. Interest grew after the original manufacturer folded and Pilot Games took over.
"I know we started rough in those early years, but now, when you look at the chart, it's really climbing — and it's still in less than 40 per cent of all the charitable gaming sites in Minnesota," Tom Barrett, executive director of gambling board, which oversees charitable, but not tribal, gaming in Minnesota.
Paper pull-tab sales accounted for about 75 per cent of the charitable gambling industry this year, down from about 82 per cent of the market last year. But sales were still up 6.8 per cent year over year, Barrett said.
Funds from electronic pull-tabs were pledged to pay for the US Bank Stadium. The increase in sales means the state may be able to pay off the mortgage early and save money that would've gone to interest payments.
"I think it is 2022 or 2023 is the first year we could start paying (the construction bonds) off early," said Myron Frans, commissioner at the Minnesota Department of Management and Budget. "We hope we're careful about how we use those funds going forward."
The board's report found that charitable gambling overall topped $2 billion in sales for the first time, with $1.6 billion paid out in prizes.