Caesars to roll out Pivot3 for surveillance
Reading Time:
2
minutes
Caesars Entertainment, the US-based casino operator, has decided to implement Pivot3 hyper-converged infrastructure (HCI) appliances on 14 sites across Europe, the Middle East and Africa (Emea) to enhance its video surveillance facilities. This is after the company's existing digital video recording system is inviting close legal and police scrutiny.
The roll-out – which has seen Caesars replace existing Dell servers and iSCSI storage – has allowed the company to deploy advanced CCTV functionality using Milestone software to avoid falling foul of licensing requirements to submit video footage to police and court requirements. Caesars has 14 sites in the Emea region – in the UK, Egypt and South Africa – with between 70 and 250 cameras at each.
It had previously used digital video recorders (DVR), with footage stored on hard drives on JBOD-like arrays.
A key drawback to the DVR system was that if disk failure occurred it was hard to recover footage, said IT director Charles Rayer.
"Because it was not a proper Raid array, data was recorded across drives with no structure, so some data was lost, or at least until the maintenance company could recover it," he said.
"We had a lot of problems getting footage out of storage for court cases and police requests. Disks would fail, we didn't necessarily know if footage had recorded, or sometimes it just wasn't there."
"At the end of the day it was a licensing issue and we needed something reliable," said Rayer.
Another limitation was that to achieve the best quality video, fewer cameras could be attached to each DVR. For the best resolution and longest retention period, only four could be connected.
Caesars has so far deployed Pivot3 vSTAC hardware to nine sites, with all 14 planned to benefit. About half of its sites so far have had data migrated from the Dell MD arrays to Pivot3 capacity.
Hyper-converged infrastructure marries server and storage hardware in a single node, which can be built into clusters with scale-out connectivity between them.
Rayer initially looked at a bigger version of the Dell MD-series storage array that was already in place, but he had concerns about limitations to access to footage if there were problems with the Dell hardware.
"We had two servers for live recording with one to two hours' footage," said Rayer. "This was then archived to the storage array. But if the array went offline, we couldn't get to anything older than a couple of hours."
"With Pivot3, everything is distributed. You can lose an entire box and everything carries on. There's better survival to failure."
Rayer was initially wary of going down the hyper-convergence route, but is pleased with the benefits. "This move is about getting rid of risk. There's no risk of not fulfilling licensing obligations, of not producing video quickly enough," he said.
Rayer added that Caesars has also saved "tens of thousands of pounds" by being able to do away with a maintenance contract for 200-plus DVRs.
Source: computerweekly.com
Italy adopts gambling advertising ban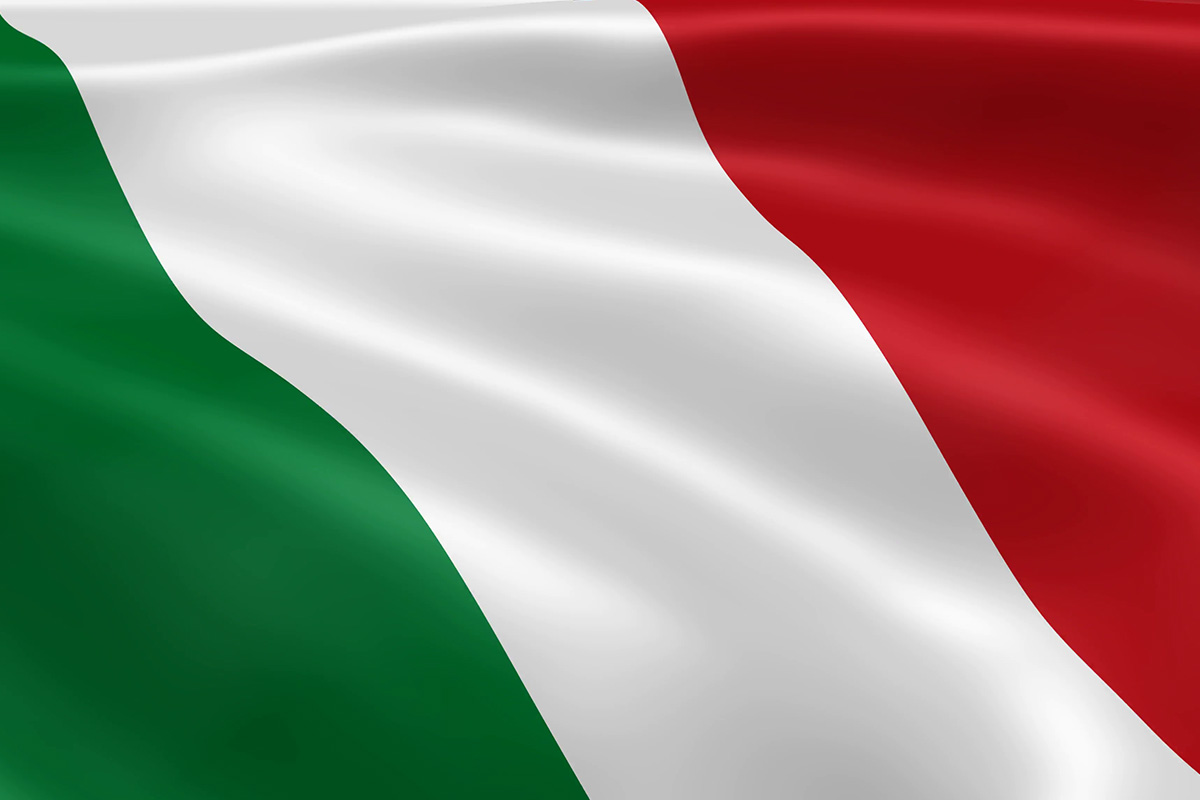 Reading Time:
2
minutes
The Italian government has adopted the law that bans gambling advertising completely. Here are the details about the ban and its implications.
The law decree enforcing the gambling advertising ban technically came into force from July 14. However, there is a provision in the law that allows ongoing contractual agreements, which were already signed, to extend till 16 July 2019, as the case may be.  
Additionally, the law decree provides that the existing gambling advertising regulations are still applicable which shows that in the intention of the Government some types of gambling advertising should be allowed, otherwise existing gambling advertising regulations would not be meant to regulate anything.
The consequence of the above is that the ban as of today does not apply to anything… Also, the law decree still needs to be ratified by the Parliament which might either implement changes or even cancel it.
Is the gambling advertising ban legal?
Even if we are able to argue that from the 1st of January 2019 the ban would be applicable to some gambling advertising activities, it should be considered that: this is a law decree which is an urgent measure that was not urgent since a transitional period of up to 1 year was granted. Therefore an abuse of the regulatory instrument of the law decree took place; this is a technical regulation that was not notified to the European Commission with the required 3 month "stand still" period which is provided by the EU Directive 2015/1535, and this is a measure that is basically completely banning online gambling because online gaming operators can market their services only through remote channels of communication. Therefore if no advertising whatsoever can be performed, they cannot make the public aware of their services and therefore they cannot do business. This is a disproportionate limitation of the freedom of doing business provided by the Italian Constitution and of the EU principle to provide services.
The hope is that the Government will understand the mistake and go back to the existing gambling advertising regulations that if enforced would already set very stringent restrictions to gambling advertising.
Warner Bros. removes loot boxes in Shadow of War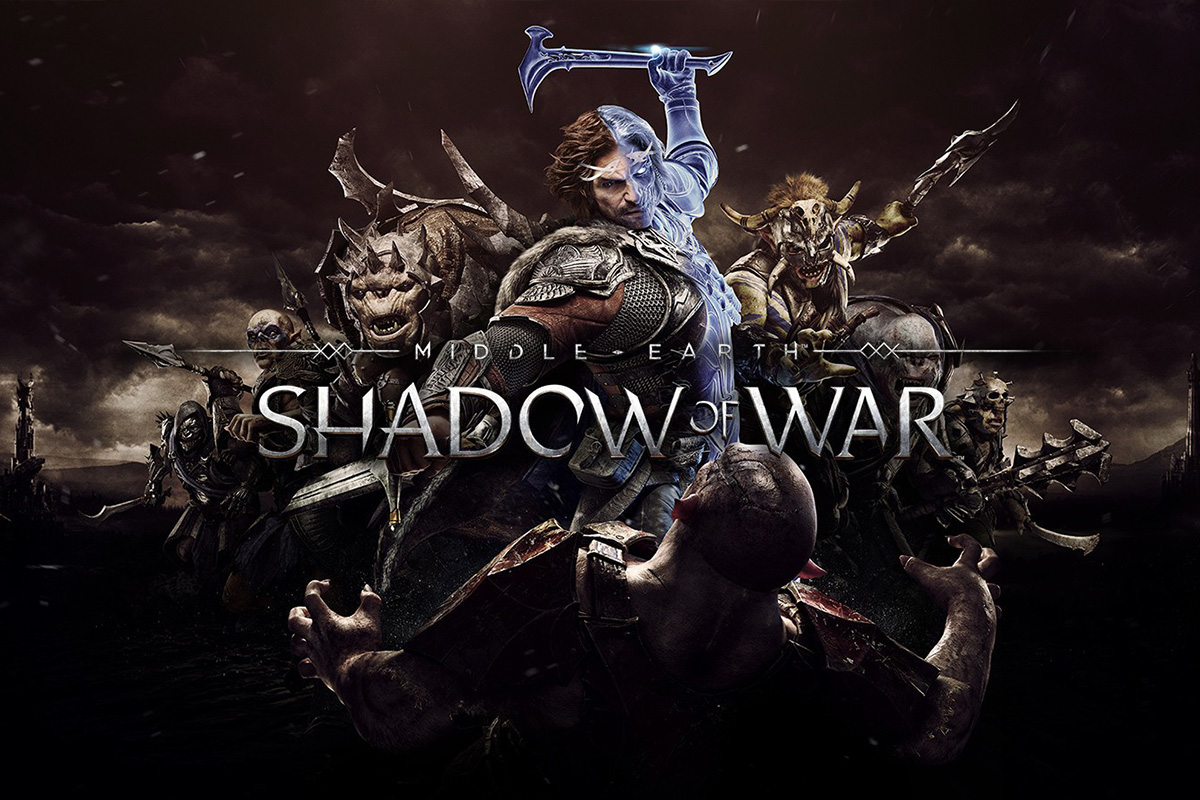 Reading Time:
1
minute
Warner Bros. has removed loot boxes and microtransactions in their epic game Shadow of War.
Warner announced that Middle-Earth: Shadow of War – a game heavily criticised for the way it used loot boxes – would be dropping them entirely.
The company's new update completely removes the market and microtransactions, so you can no longer buy orcs for your army using real money. But what's most interesting is that Warner has revamped the end-game, which is being streamlined to include new narration from Shelob, the Witch-king, and Dark Talion. Plus, you can now earn Nazgûl masks which give you the ability to raise the dead, curse enemies, and summon more powerful monsters. In the original version of the game it was obvious that the end-game had been made artificially difficult, requiring hours of repetitive gameplay, in order to encourage the use of microtransactions as a short cut. That was the most reprehensible part of the game as far as we were concerned and to see it changed in this way is very encouraging.
The update also brings other changes unrelated to microtransactions, with an increase in level caps and bigger experience point rewards for completing missions. There is also new prestige skills and the ability to upgrade gear by using in-game currency. Overall, there are now more legendary orcs in the game and more ways to get training orders. You also get a few new player skins for Celebrimbor, Dark Eltariel, and Baranor.
Source: metro.co.uk
Play'n GO to release more music-led slots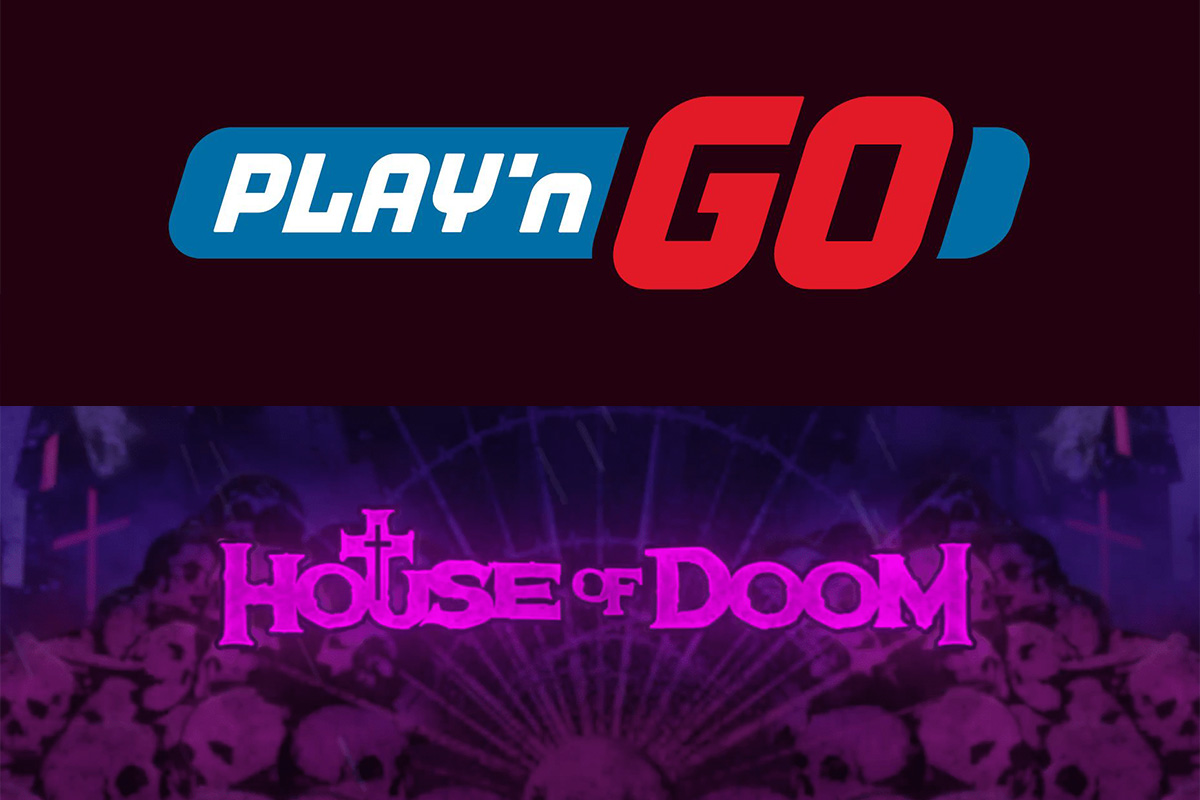 Reading Time:
1
minute
Play'n GO, the Malta-based slots supplier, is planning to release more music-led slots by joining hands with metal band Candlemass.
Johan Törnqvist, the company's chief executive, said creating House of Doom in collaboration with Candlemass was more rewarding than doing an IP deal, as suppliers have done previously.
"We felt that we wanted to do something else. Something with more artistic freedom and definitely more involvement of the actual band, and here we have an amazing collaboration."
Törnqvist also commented on the rapid growth the company has experienced in recent months, leading to a recent investment in new office space at Tigne Point in Malta.
"We are investing heavily in people and, in terms of offices, we are growing pretty much everywhere that we are based today. I don't think we will be opening any new offices in new locations, but we are definitely expanding the ones we have," he said.
Play'n GO is a Swedish slots producer and online and land-based casino platform supplier with a strong focus on omni-channel gaming.
Source:igamingbusiness.com