Blockchain could help legalise the loot boxes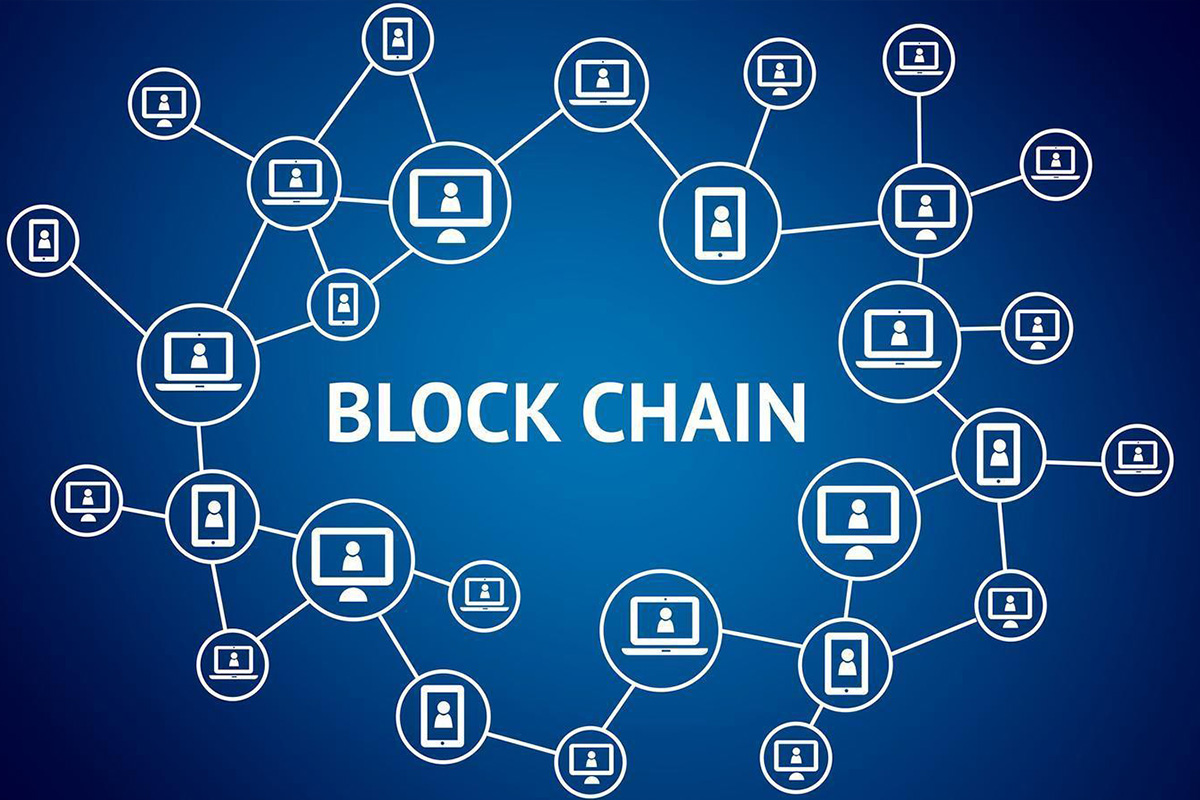 Reading Time:
3
minutes
Loot boxes, which have been in existence for about a decade, have run into legal problems in countries such as the Netherlands and Belgium. The redeemable virtual rewards system, which involves accessing maps, weapons and a whole range of upgrades to your in-game functionality, had already become so popular that some developers have wholly shifted their monetisation models away from paid-for-games to free-to-play games because of the revenue they provide.
But the legal issues are threatening the core business model of loot boxes. That is why developers are thinking of reverting to a business model based on advertising or selling games rather than giving them away for free.
However, there can be another option. Rather than making such a drastic U-turn, they could find salvation in the shape of the blockchain. By implementing a new tokenised economic model that this technology provides, game developers could not only continue to make money without having to rely on advertising but also implement a system that would reward gamers for the time they spend playing games.
The problem with loot boxes
Loot boxes first emerged in Asia, but have become more well-known after social game developers like Zynga successfully implemented them. Since then, loot boxes have slowly begun to embed themselves into the fabric of most games, even where their incorporation seems unnecessary. Then loot boxes' presence in triple-A console games like Overwatch, Battlefront 2, and Shadow of War ramped up their presence in terms of public awareness.
When an entry fee or cost is present in a gaming monetisation scheme, along with luck or chance, and the potential for some type of monetary gain, the scheme is almost definitely going to be considered gambling as a result of those three key elements. Since loot boxes have both a cost and a "random element," they have landed game makers in hot water with regulators. The cash purchase of these boxes, for regulators in the Netherlands and Belgium, resembles gambling – and is therefore an illegal offering.
While companies like EA have said they will persist with loot boxes, confident that other regulators do not see the situation in the same way as the Belgian or the Dutch authorities, there is no guarantee that other authorities would not act to quash them.
Blockchain as a solution
Rather than putting these key revenue flows at risk though, one potential path that publishers could pursue is to leverage a new form of blockchain monetisation. For example, my company, Loot, has a new mining process that leverages player skill to generate new units of cryptocurrency instead of GPU or CPU mining.
All blockchain networks have some sort of incentive mechanism built into them, which helps the network to function properly. In the case of Bitcoin, this is the proof of work algorithm that keeps the network secure and trustworthy by making it hard to add new transaction data to the blockchain. For game networks, the algorithm could be based not on computational power, but gameplay and the "work" done by players. This would eliminate the initial entry fee, which would prevent regulators from labelling it gambling.
Even though you can already earn virtual currencies within games, cryptocurrencies that are mined and awarded as a result of gameplay are a unique new solution because traditional virtual currencies in games have no value outside of the game, while cryptocurrencies hold their value everywhere. This is the key, because if the coins players spend in the game to buy loot boxes and other items have real value outside of the game, the developers can accept their own in-game coins as real payment for their items. This solves the problem of traditional entry fees and ultimately eliminates the consumer risk that is arguably the most important of the three elements that define what is gambling and what is not.
From the game publisher's perspective, this would mean they could continue to offer loot boxes but just have them paid for with cryptocurrency that gamers have mined and earned from their skill in play, instead of with real money.
For example, in Overwatch players are currently unable to spend in-game credits and have to spend real money or wait for a level up to grab a loot box. If the in-game credits were a cryptocurrency generated on a blockchain as a result of player skill, Blizzard could accept the credits as payment (at no cost to the user) and exchange the credits for dollars like any other cryptocurrency. This means the players do not have to spend any of their "real" money while the developer has the same revenue they did before.
As publishers and developers consider the effect that loot box regulation might have on profits, they should consider blockchain technology as a potential solution. Publishers should understand that this innovative new technology could safeguard existing revenue streams and also incentivise gamers to play more.
Tobias Batton is CEO of Signal Zero. The company behind Loot, the world's first blockchain protocol that allows gamers to earn and mine tradable tokens as a result of their skill and without entry fees.
Italy adopts gambling advertising ban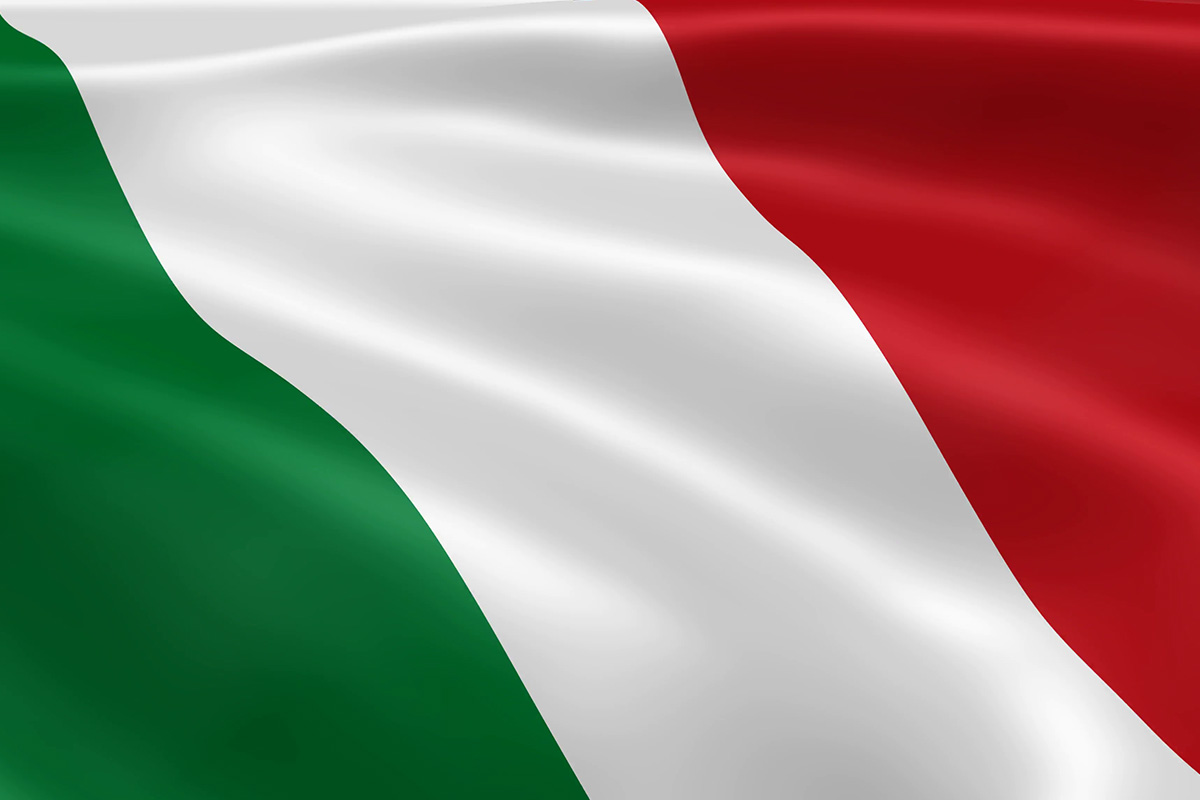 Reading Time:
2
minutes
The Italian government has adopted the law that bans gambling advertising completely. Here are the details about the ban and its implications.
The law decree enforcing the gambling advertising ban technically came into force from July 14. However, there is a provision in the law that allows ongoing contractual agreements, which were already signed, to extend till 16 July 2019, as the case may be.  
Additionally, the law decree provides that the existing gambling advertising regulations are still applicable which shows that in the intention of the Government some types of gambling advertising should be allowed, otherwise existing gambling advertising regulations would not be meant to regulate anything.
The consequence of the above is that the ban as of today does not apply to anything… Also, the law decree still needs to be ratified by the Parliament which might either implement changes or even cancel it.
Is the gambling advertising ban legal?
Even if we are able to argue that from the 1st of January 2019 the ban would be applicable to some gambling advertising activities, it should be considered that: this is a law decree which is an urgent measure that was not urgent since a transitional period of up to 1 year was granted. Therefore an abuse of the regulatory instrument of the law decree took place; this is a technical regulation that was not notified to the European Commission with the required 3 month "stand still" period which is provided by the EU Directive 2015/1535, and this is a measure that is basically completely banning online gambling because online gaming operators can market their services only through remote channels of communication. Therefore if no advertising whatsoever can be performed, they cannot make the public aware of their services and therefore they cannot do business. This is a disproportionate limitation of the freedom of doing business provided by the Italian Constitution and of the EU principle to provide services.
The hope is that the Government will understand the mistake and go back to the existing gambling advertising regulations that if enforced would already set very stringent restrictions to gambling advertising.
Warner Bros. removes loot boxes in Shadow of War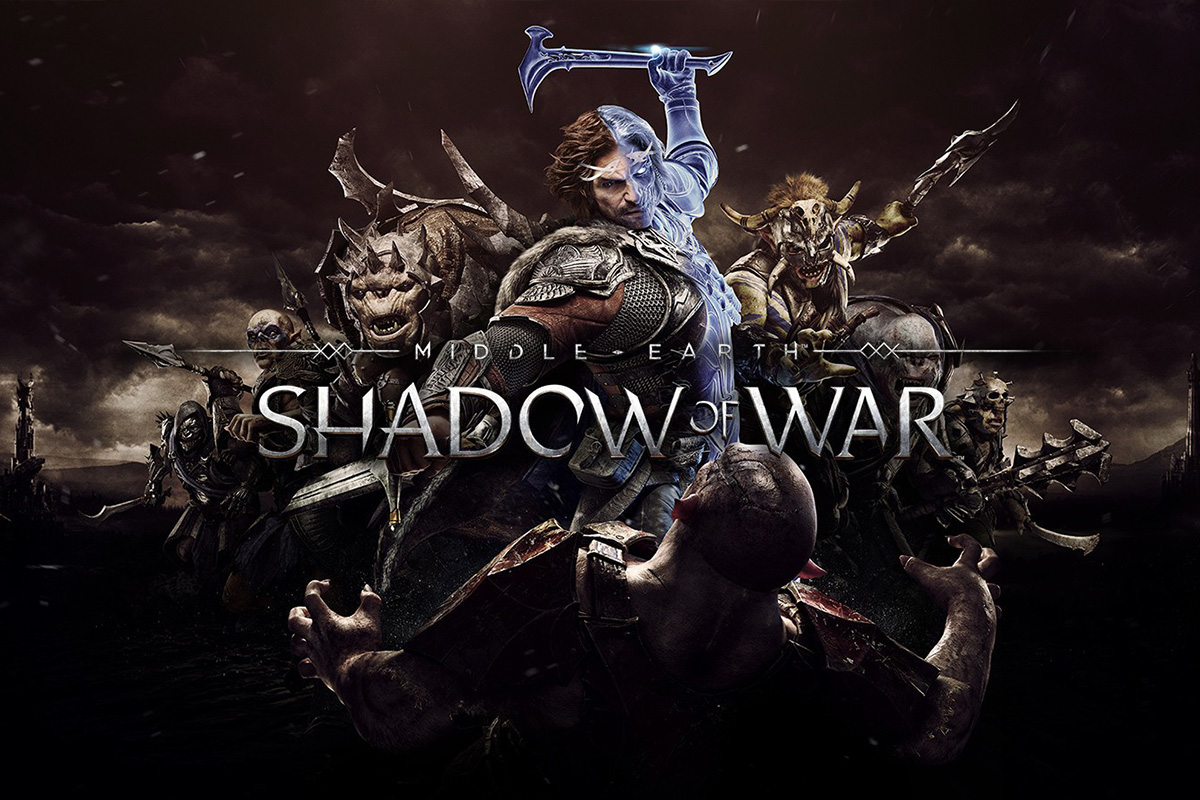 Reading Time:
1
minute
Warner Bros. has removed loot boxes and microtransactions in their epic game Shadow of War.
Warner announced that Middle-Earth: Shadow of War – a game heavily criticised for the way it used loot boxes – would be dropping them entirely.
The company's new update completely removes the market and microtransactions, so you can no longer buy orcs for your army using real money. But what's most interesting is that Warner has revamped the end-game, which is being streamlined to include new narration from Shelob, the Witch-king, and Dark Talion. Plus, you can now earn Nazgûl masks which give you the ability to raise the dead, curse enemies, and summon more powerful monsters. In the original version of the game it was obvious that the end-game had been made artificially difficult, requiring hours of repetitive gameplay, in order to encourage the use of microtransactions as a short cut. That was the most reprehensible part of the game as far as we were concerned and to see it changed in this way is very encouraging.
The update also brings other changes unrelated to microtransactions, with an increase in level caps and bigger experience point rewards for completing missions. There is also new prestige skills and the ability to upgrade gear by using in-game currency. Overall, there are now more legendary orcs in the game and more ways to get training orders. You also get a few new player skins for Celebrimbor, Dark Eltariel, and Baranor.
Source: metro.co.uk
Play'n GO to release more music-led slots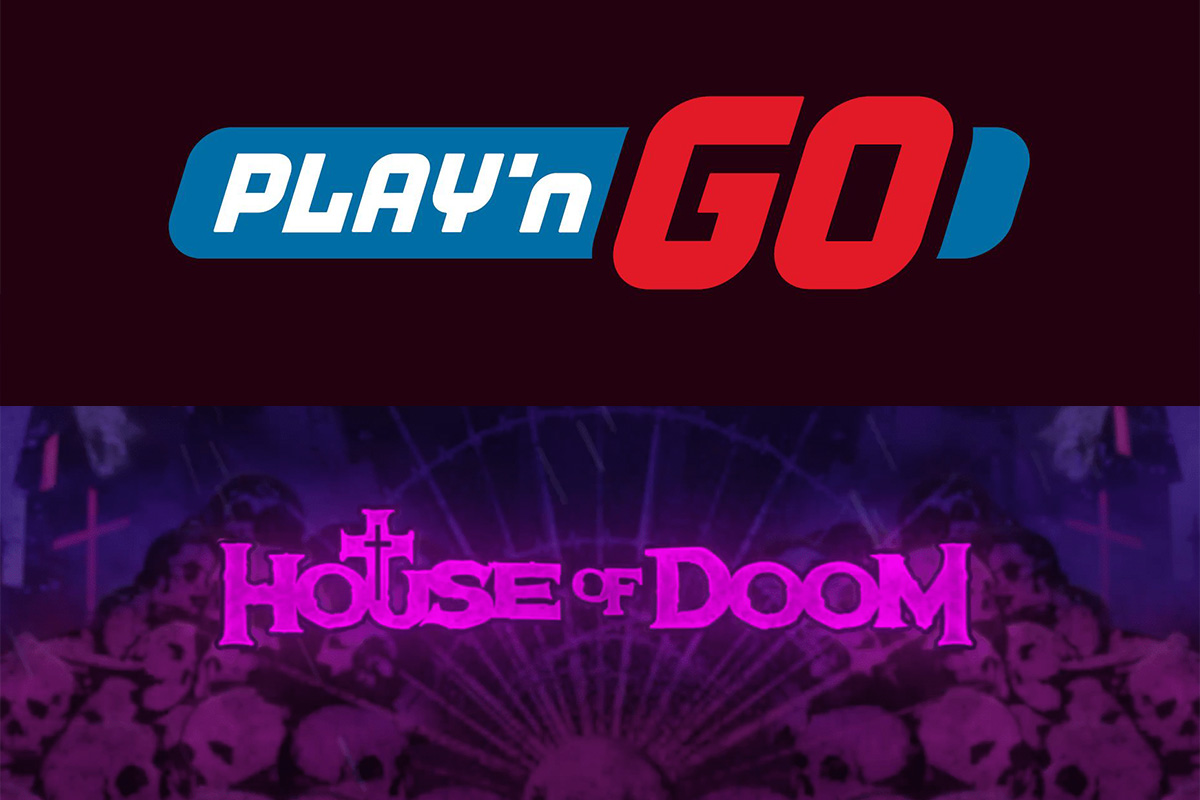 Reading Time:
1
minute
Play'n GO, the Malta-based slots supplier, is planning to release more music-led slots by joining hands with metal band Candlemass.
Johan Törnqvist, the company's chief executive, said creating House of Doom in collaboration with Candlemass was more rewarding than doing an IP deal, as suppliers have done previously.
"We felt that we wanted to do something else. Something with more artistic freedom and definitely more involvement of the actual band, and here we have an amazing collaboration."
Törnqvist also commented on the rapid growth the company has experienced in recent months, leading to a recent investment in new office space at Tigne Point in Malta.
"We are investing heavily in people and, in terms of offices, we are growing pretty much everywhere that we are based today. I don't think we will be opening any new offices in new locations, but we are definitely expanding the ones we have," he said.
Play'n GO is a Swedish slots producer and online and land-based casino platform supplier with a strong focus on omni-channel gaming.
Source:igamingbusiness.com