Bookmakers criticised for delay in FOBT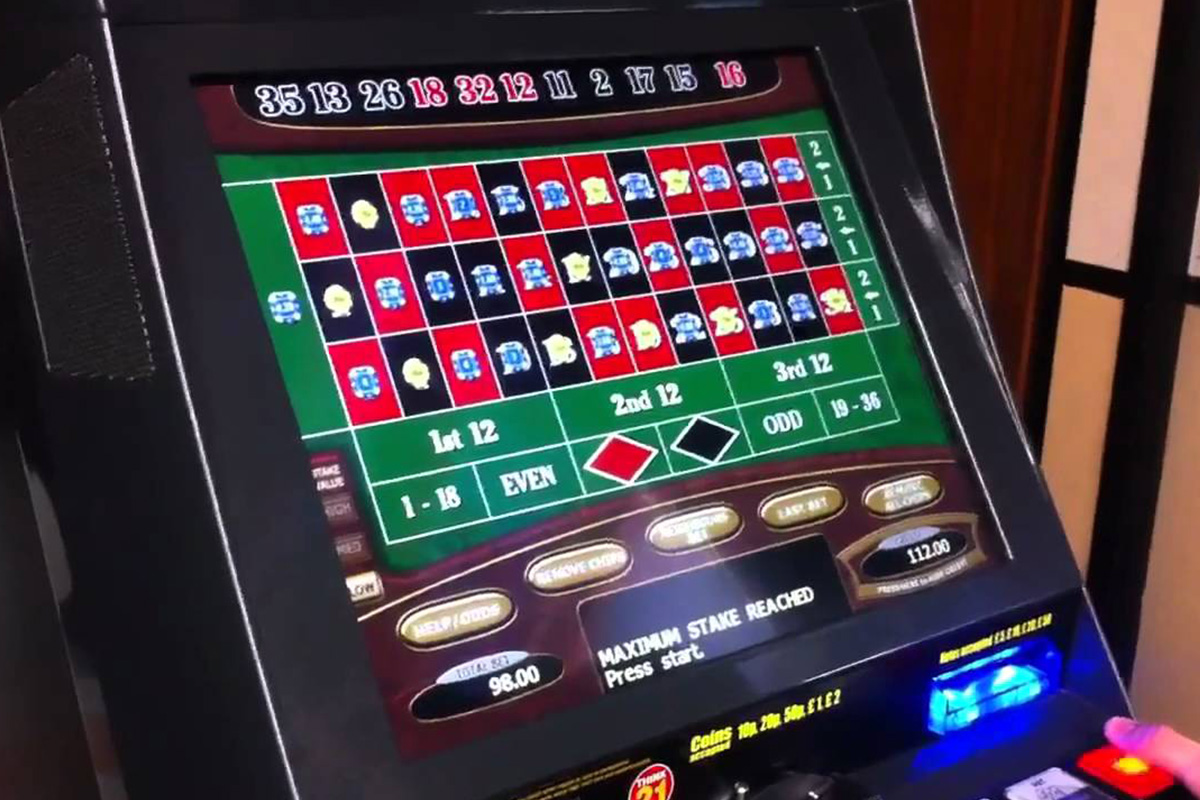 Reading Time:
2
minutes
The UK's Local Government Association (LGA), a body that represents councils across the country, has stated that a delay of two years for implementing a £2 stake limit for FOBTs is because of "unacceptable" pressure from the bookmakers.
LGA claims that an extra £3.6bn (€4.1bn/$4.8bn) could be wagered on FOBTs in the next two years if there is a delay in its implementation.
If the government has accepted, in principle, the Gambling Commission recommendations for a new £2 stake limit, a considerable reduction from the existing £100. Bookmakers claimed the decision would lead to 4000 shop closures and 21,000 job losses.
However, it has since emerged that the changes are unlikely to be implemented until 2020 due to the need for parliamentary approval for the introduction of a new statutory instrument.
It said as much as £3.6bn could be lost by people using FOBTs over the next two years.
"The harm and anti-social behaviour these machines can cause has become an issue of growing national concern. Councils are extremely concerned about reports that the betting industry are blocking an early implementation," said Cllr Simon Blackburn, chair of the LGA's Safer and Stronger Communities Board.
"This is hugely worrying and frankly unacceptable. The government needs to resist any pressure and move quickly to implement these changes to prevent further harm in our society."
The Association of British Bookmakers told iGamingBusiness.com that betting shops are "now working to adjust to this seismic change" and called for an "appropriate timeframe" for implementation.
A spokesperson said: "While the implementation timeframe is a matter for the government, an appropriate timeframe would enable staff redeployment where possible, the introduction of voluntary redundancy schemes, the renegotiation of shop leases and the termination of contracts with many local suppliers in an orderly way."
"In addition software changes to the architecture of over 200 games will be made. This process will also require each game to be independently verified."
"Those shops that survive will continue to provide a safe place to gamble with staff interaction and industry leading responsible gambling measures and to support British sport."
Source: iGamingBusiness
GVC to thrive after Ladbrokes Coral integration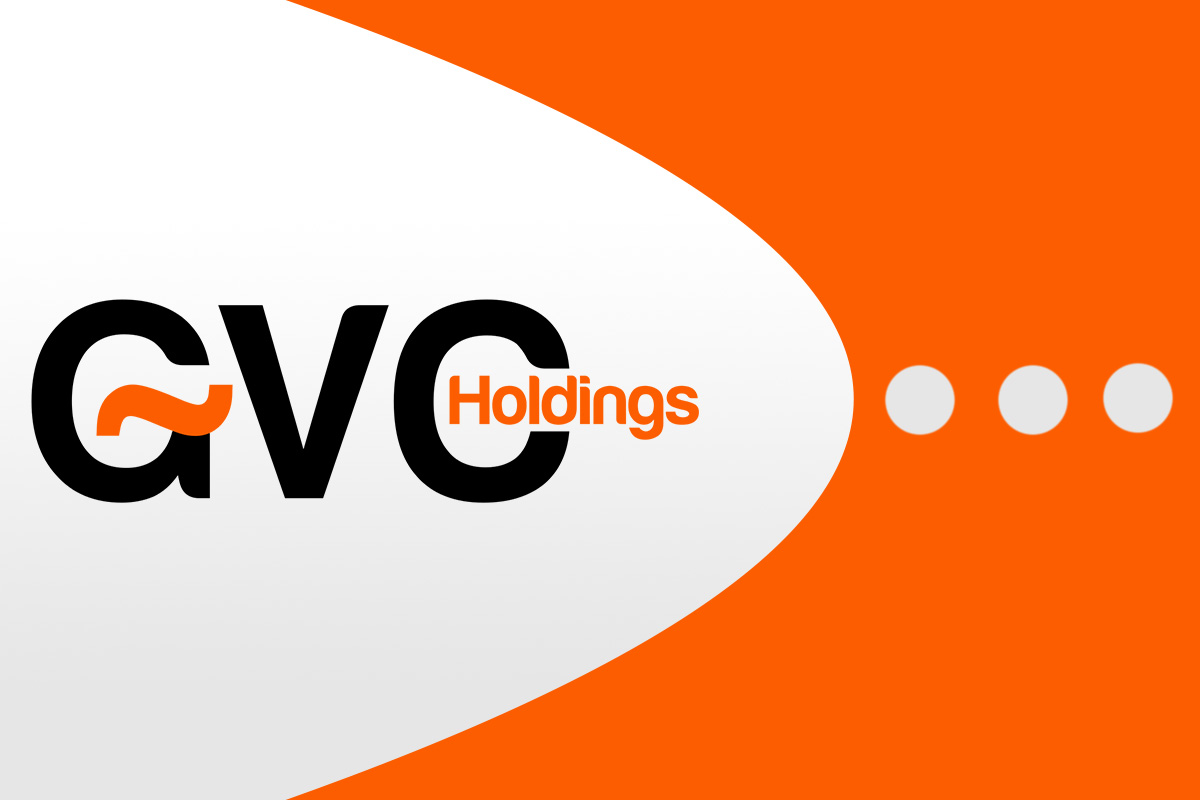 Reading Time:
1
minute
GVC Holdings, the premier casino company in the world operating of Isle of Man, has drafted into its product mould a selection of content developed by CR Games, the in-house studio of the Ladbrokes Coral Group. GVC's online brand will now include 20 titles from CRM games such as bwin, PartyCasino and Sportingbet.
The move is expected to thrive GVC's business further. Integration of five more titles, including CR Games' flagship "Big Banker" slot title, will start soon. This will include.
GVC plans to introduce the full line-up of games within the next few weeks, with the firm to launch the content in regulated market such as Italy, Denmark and New Jersey in the US before the end of the year.
GVC took ownership of CR Games when it completed its acquisition of Ladbrokes Coral in March.
Liron Snir, chief product officer at GVC, said: "This is an important milestone in the integration of GVC and Ladbrokes Coral and demonstrates the benefits to customers of bringing the businesses together."
"At GVC, content is king and we believe building a unique gaming offer, which marries exclusive in-house developed games with the very best titles from third-parties, is a win-win for our players."
West Virginia Lottery appoints new director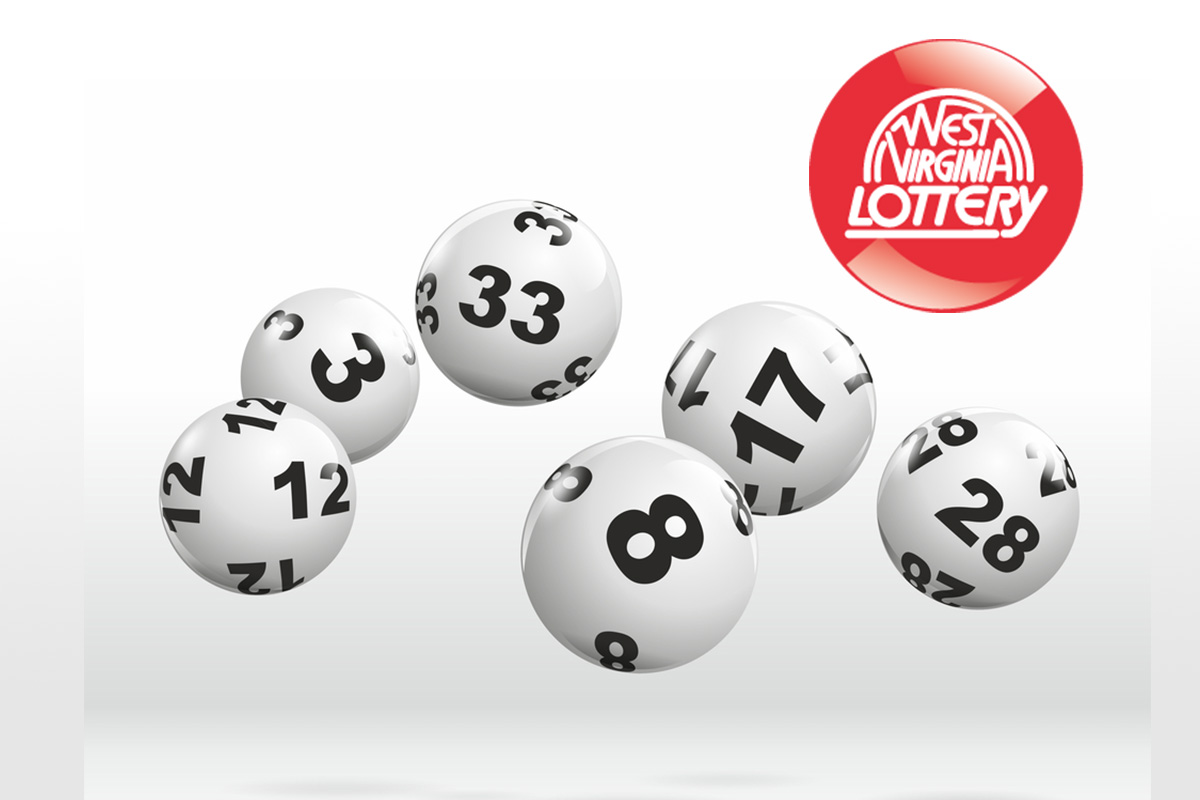 Reading Time:
1
minute
The governor of the state has named John Myers as the director of the regulatory body.
West Virginia Governor Jim Justice has appointed John Myers is the new director of the state's official lottery, West Virginia Lottery. Myers will replace Alan Larrick, who announced his resignation September 1, immediately after the state allowed sports betting at local casinos. Douglas Buffington II. deputy secretary for the West Virginia Secretary of Revenue, has been functioning as state Lottery interim director.
The executive that was named by the Governor has served as Secretary of Administration for the Justice Administration, but it is not the first time that he will work with the Lottery, as he had different positions from 2008 to 2017 and even served as acting director from 2015 to 2017.
Earlier this week the Joint Standing Committee on Finance of West Virginia gathered to talk during the second day of September legislative interim meetings at the State Capitol about recent modifications on the Virginia Lottery Commission staff and how it can affect sports betting operations.
Meridian lands online gambling license in Colombia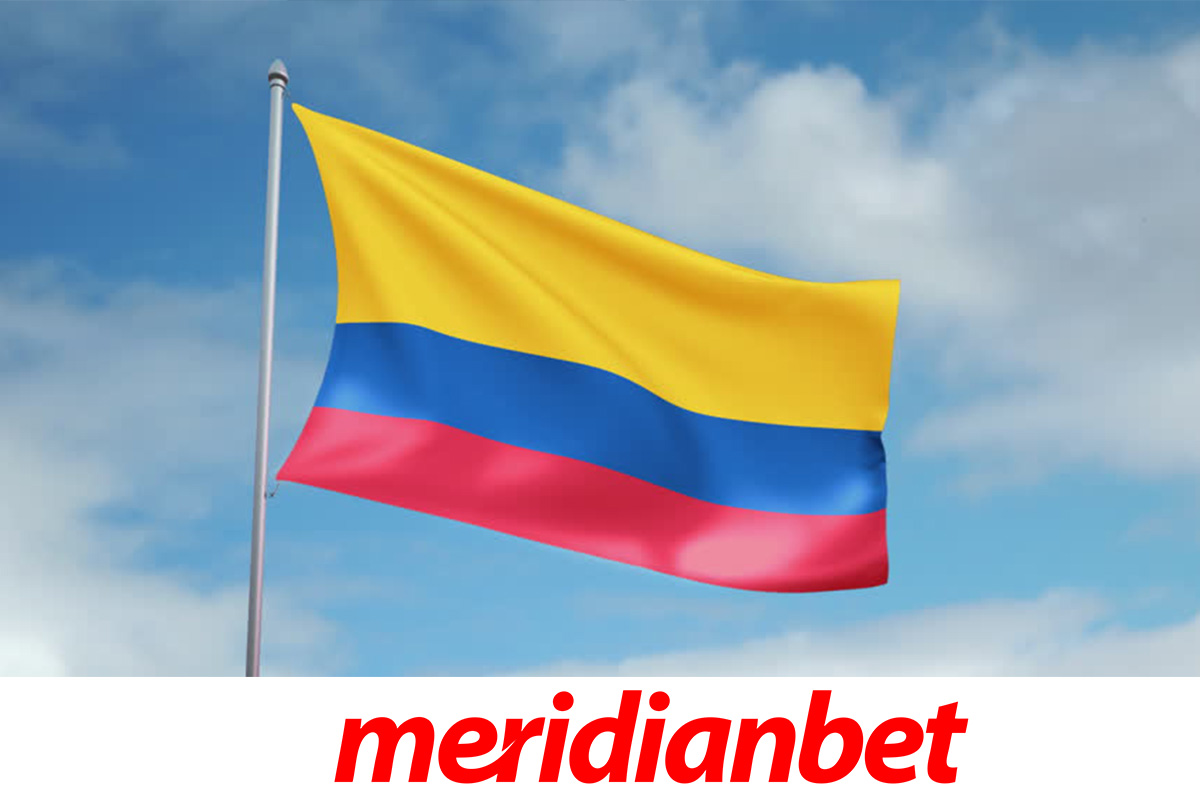 Reading Time:
1
minute
Meridian Gaming, the London-based gaming company, has obtained online gambling license in Colombia. Meridian is the 15th company to get the license in the South American country after the new gambling regulation came into force.
Coljuegos, gambling regulator in Colombia, has issued the licence to Meridian Gaming Colombia SAS.
Meridian will operate in the Latin American country through the Meridianbet.com.co platform, via which punters will be able to place wagers on real sports events.
The firm joins other licensed sites, such as wplay.co, betplay.com.co, colbet.co, zamba.co, codere.com.co, mijugada.co, masgol.co, luckia.co, sportium.com.co, rushbet.co, aquijuego.co, apuestalo.co, betalfa.co and rivalo.co.
Coljuegos said in a statement that a further two licensed websites could go live before the end of the year.
Last month, Coljuegos set out plans to clamp down on illegal gambling activities in an effort to divert more tax funds to national health and social services.
Coljuegos president Juan B. Pérez Hidalgo said a total of "2,534 illegal elements of games of luck and chance" had been withdrawn so far this year.
Pérez Hidalgo also said that the taxes avoided by the illegal operations could have "financed the subsidised health system and served more than 107,000 Colombians."
Source: iGaming Business