Bookmakers criticised for delay in FOBT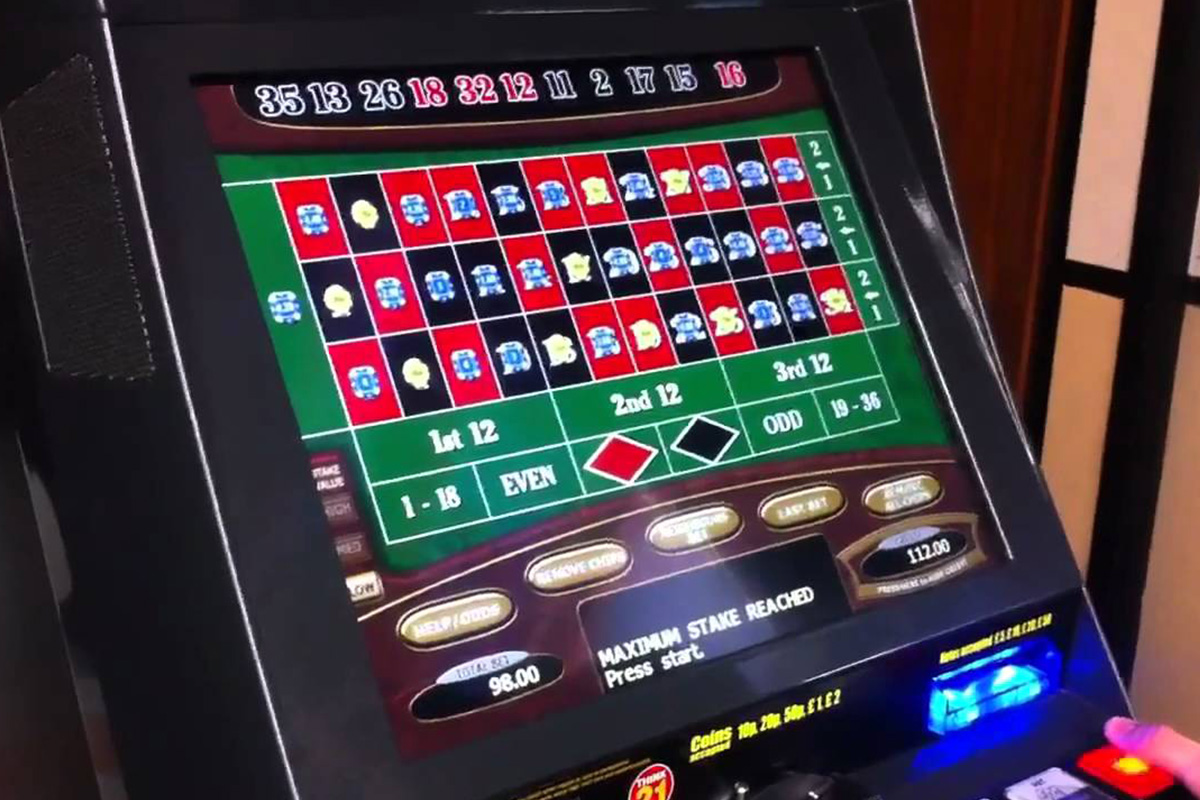 Reading Time:
2
minutes
The UK's Local Government Association (LGA), a body that represents councils across the country, has stated that a delay of two years for implementing a £2 stake limit for FOBTs is because of "unacceptable" pressure from the bookmakers.
LGA claims that an extra £3.6bn (€4.1bn/$4.8bn) could be wagered on FOBTs in the next two years if there is a delay in its implementation.
If the government has accepted, in principle, the Gambling Commission recommendations for a new £2 stake limit, a considerable reduction from the existing £100. Bookmakers claimed the decision would lead to 4000 shop closures and 21,000 job losses.
However, it has since emerged that the changes are unlikely to be implemented until 2020 due to the need for parliamentary approval for the introduction of a new statutory instrument.
It said as much as £3.6bn could be lost by people using FOBTs over the next two years.
"The harm and anti-social behaviour these machines can cause has become an issue of growing national concern. Councils are extremely concerned about reports that the betting industry are blocking an early implementation," said Cllr Simon Blackburn, chair of the LGA's Safer and Stronger Communities Board.
"This is hugely worrying and frankly unacceptable. The government needs to resist any pressure and move quickly to implement these changes to prevent further harm in our society."
The Association of British Bookmakers told iGamingBusiness.com that betting shops are "now working to adjust to this seismic change" and called for an "appropriate timeframe" for implementation.
A spokesperson said: "While the implementation timeframe is a matter for the government, an appropriate timeframe would enable staff redeployment where possible, the introduction of voluntary redundancy schemes, the renegotiation of shop leases and the termination of contracts with many local suppliers in an orderly way."
"In addition software changes to the architecture of over 200 games will be made. This process will also require each game to be independently verified."
"Those shops that survive will continue to provide a safe place to gamble with staff interaction and industry leading responsible gambling measures and to support British sport."
Source: iGamingBusiness
Belgium heads new project to standardise European gaming law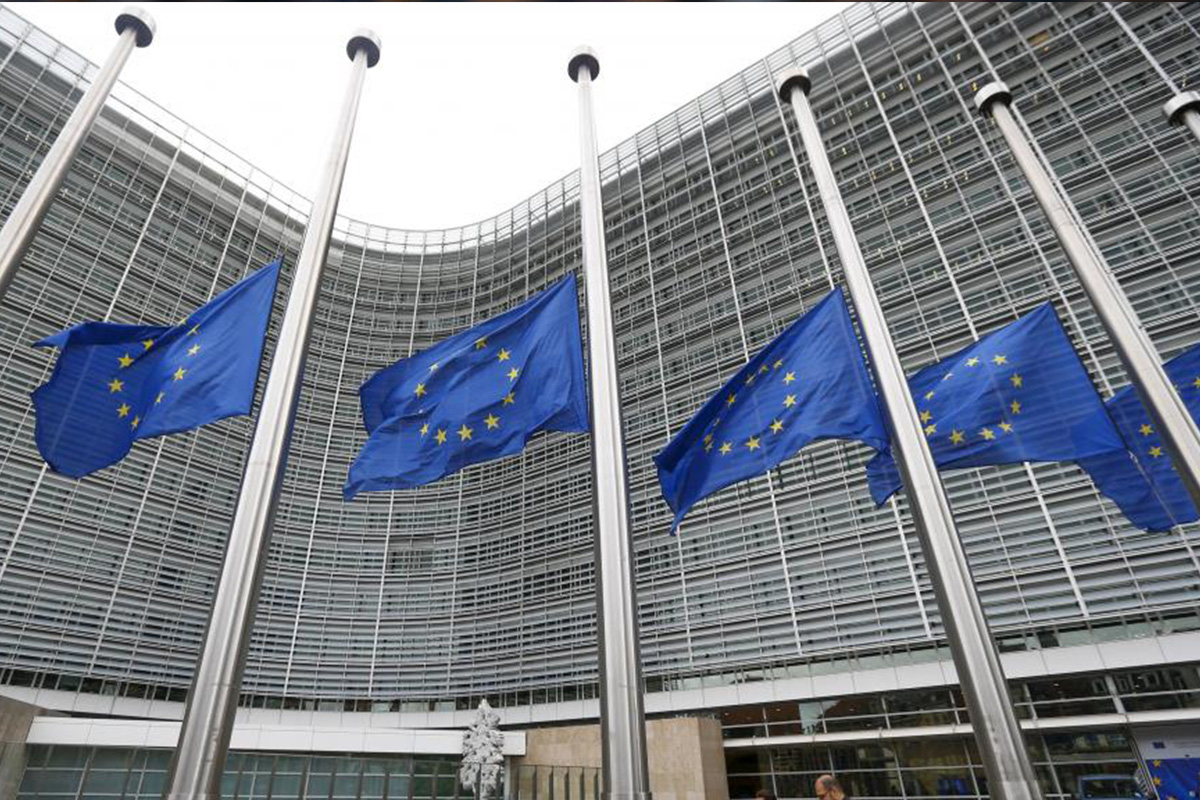 Reading Time:
1
minute
Peter Naessens, the director of the Belgian Gaming Commission, is going to lead a new project aimed to standardise online gambling legislation across Europe.
The project is under the ageis of the European Committee for Standardisation. A number of industry bodies and regulators join hands in the project to create rules for compliance and reporting that will become standard in the industry.
Their most important goal is to implement standards on the sort of data the online gambling operators need to send to their respective regulators, as well as the manner in which they do it. Technical Committee 456 will be the group responsible for setting these standards.
The committee has the task of "Reporting in support of online gambling supervision."
The impetus for creating this committee came from a request by the European Commission. It was labelled "Standardisation request to the 'European Committee for Standardisation' as regards a European standard on reporting in support of supervision of online gambling services by the gambling regulatory authorities of the Member States."
Currently, member states of the European Union's regulatory authorities are in charge of supervising online gambling activities in the region. This is done through information reported by the operators or the software suppliers about online gambling.
Standards are currently lacking and need to be improved. This project will develop new requirements for the reporting of online gambling. This will help improve levels of consumer protection, game fairness, transparency of operations, and identifying and stopping match-fixing and other forms of fraud.
Feedback and suggestions will be obtained from gambling regulators, operators, consumers associations and gaming suppliers. They can offer their expertise and guidance on how best the group can create these new standards.
The new committee will strive to rectify any issues present. New standards will help all parties concerned.
New Gold Coast casinos in Australia, may face troubled waters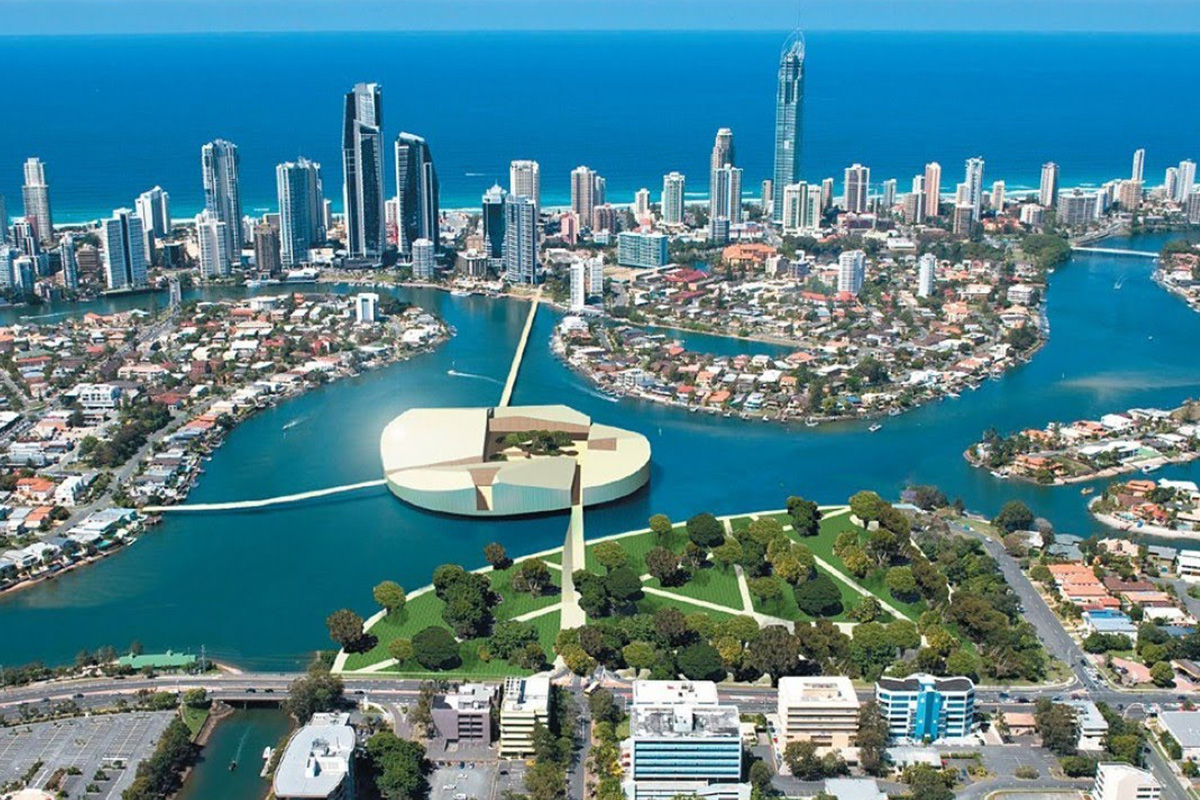 Reading Time:
1
minute
The Gold Coast, a top tourism hub in Australia, is coming up as an attractive venue for gambling tourism. The formalities to construct a new integrated resort have been almost completed. Some of the biggest gambling companies are reportedly interested in the venue too.
However, a study by Macquarie Research, a research firm in Australia, cautions that the Gold Coast may not be "the most attractive market" for gambling activities and there could be some challenges in the future too.
Macquarie warns that gambling business may struggle initially. The casinos are unlikely to deliver an appropriate return of investment in the range of €254 million, which is required to construct a casino resort, as immediately as developers may expect.
"We see challenges generating an appropriate return on a development larger than €254 million, which compares to media speculation of around €1.2 billion. The Gold Coast is not the most attractive market for a new integrated resort and casino, in our view, relative to other regions within Australia.
With a decision up to the Queensland Government, they will need to assess the net community benefits and determine whether it deters The Star Gold Coast from completing its recently approved €1.2 billion master plan." said Macquarie Research spokesperson.
Buenos Aires to license and regulate online gambling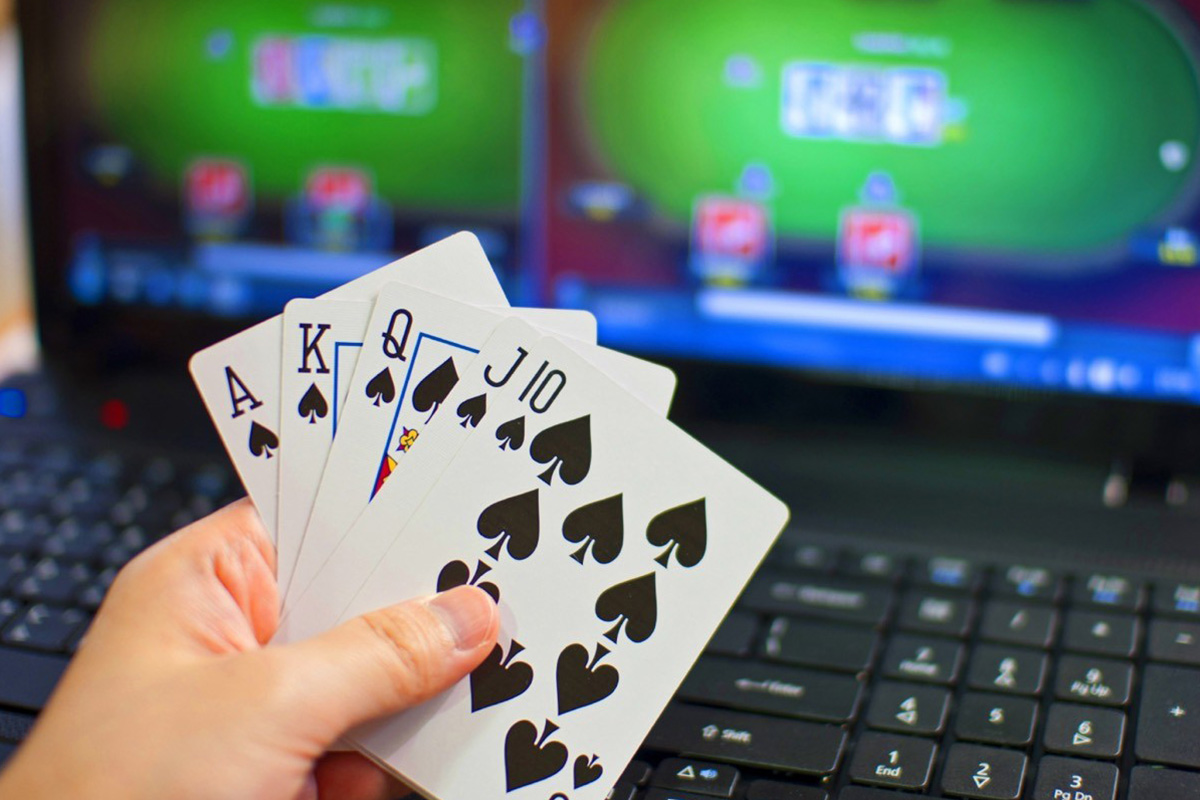 Reading Time:
1
minute
Buenos Aires, Argentina's capital and its largest province, has proposed a new budget bill that would license and regulate online gambling in the province. Gov. María Eugenia Vidal tabled the new Budget Bill 2019 for discussion and approval of legislators, in a move to have a greater control over online gambling in the region. Notably, this is the first time that the province is stepping into control online gambling.
Many of the online gambling details have yet to be hammered out, but the broad strokes aim for licensing up to seven online operators, who would be overseen by the local Instituto Provincial de Lotería y Casinos. Licenses would be valid for a maximum 15-year term and online gambling revenue would be taxed at a rate of 15 per cent, plus an administrative payment to the regulator of no less than 2 per cent of revenue.
Operators would not be allowed to offer players credit and all other forms of payment will apparently have to be routed through the Bank of the City of Buenos Aires, a publicly owned institution. That squares with Vidal's previous statement that the idea behind the online licensing scheme was to "regulate who plays, how they do it, everything is banked."
Once the bill is approved, only licensed companies will be allowed to offer online gambling facilities. The activities and advertisement of the non-licenses operators will be banned.
The licensing regime is expected to come into force from 1 January 2019.