Bookmakers criticised for delay in FOBT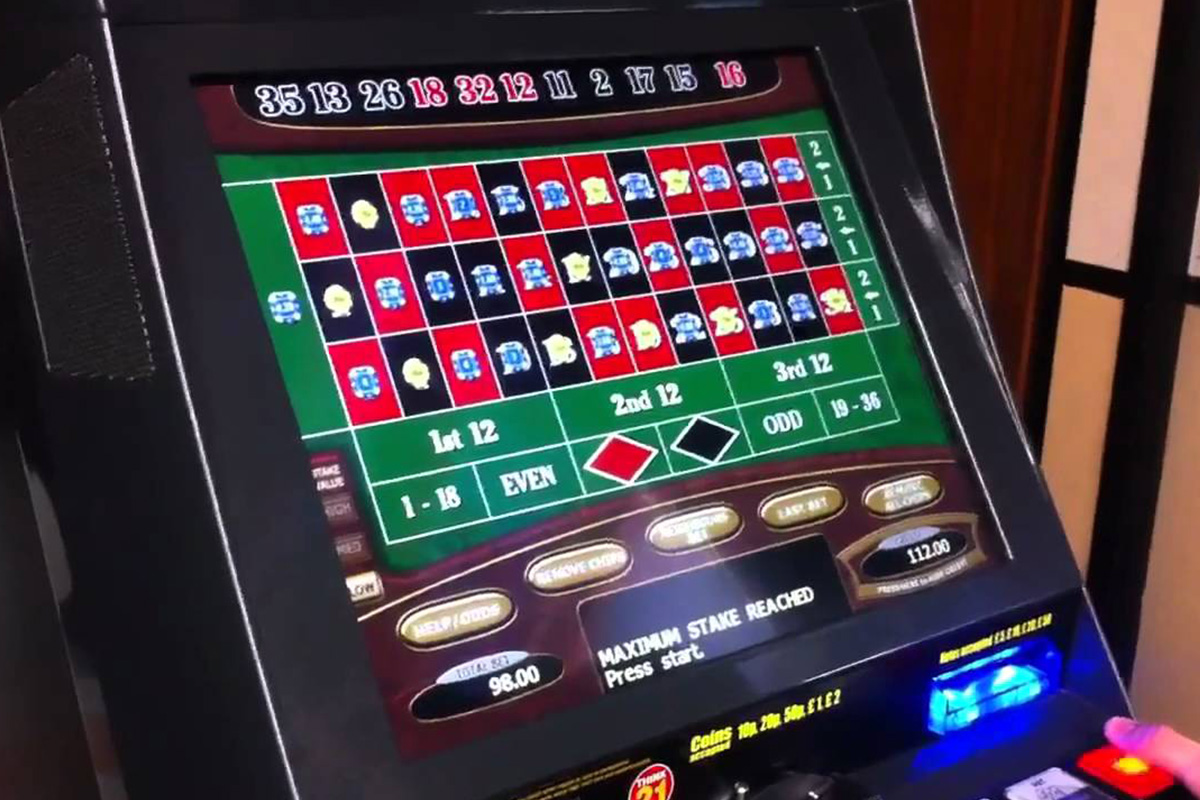 Reading Time:
2
minutes
The UK's Local Government Association (LGA), a body that represents councils across the country, has stated that a delay of two years for implementing a £2 stake limit for FOBTs is because of "unacceptable" pressure from the bookmakers.
LGA claims that an extra £3.6bn (€4.1bn/$4.8bn) could be wagered on FOBTs in the next two years if there is a delay in its implementation.
If the government has accepted, in principle, the Gambling Commission recommendations for a new £2 stake limit, a considerable reduction from the existing £100. Bookmakers claimed the decision would lead to 4000 shop closures and 21,000 job losses.
However, it has since emerged that the changes are unlikely to be implemented until 2020 due to the need for parliamentary approval for the introduction of a new statutory instrument.
It said as much as £3.6bn could be lost by people using FOBTs over the next two years.
"The harm and anti-social behaviour these machines can cause has become an issue of growing national concern. Councils are extremely concerned about reports that the betting industry are blocking an early implementation," said Cllr Simon Blackburn, chair of the LGA's Safer and Stronger Communities Board.
"This is hugely worrying and frankly unacceptable. The government needs to resist any pressure and move quickly to implement these changes to prevent further harm in our society."
The Association of British Bookmakers told iGamingBusiness.com that betting shops are "now working to adjust to this seismic change" and called for an "appropriate timeframe" for implementation.
A spokesperson said: "While the implementation timeframe is a matter for the government, an appropriate timeframe would enable staff redeployment where possible, the introduction of voluntary redundancy schemes, the renegotiation of shop leases and the termination of contracts with many local suppliers in an orderly way."
"In addition software changes to the architecture of over 200 games will be made. This process will also require each game to be independently verified."
"Those shops that survive will continue to provide a safe place to gamble with staff interaction and industry leading responsible gambling measures and to support British sport."
Source: iGamingBusiness
Potential New Casino In The Center Of Gdansk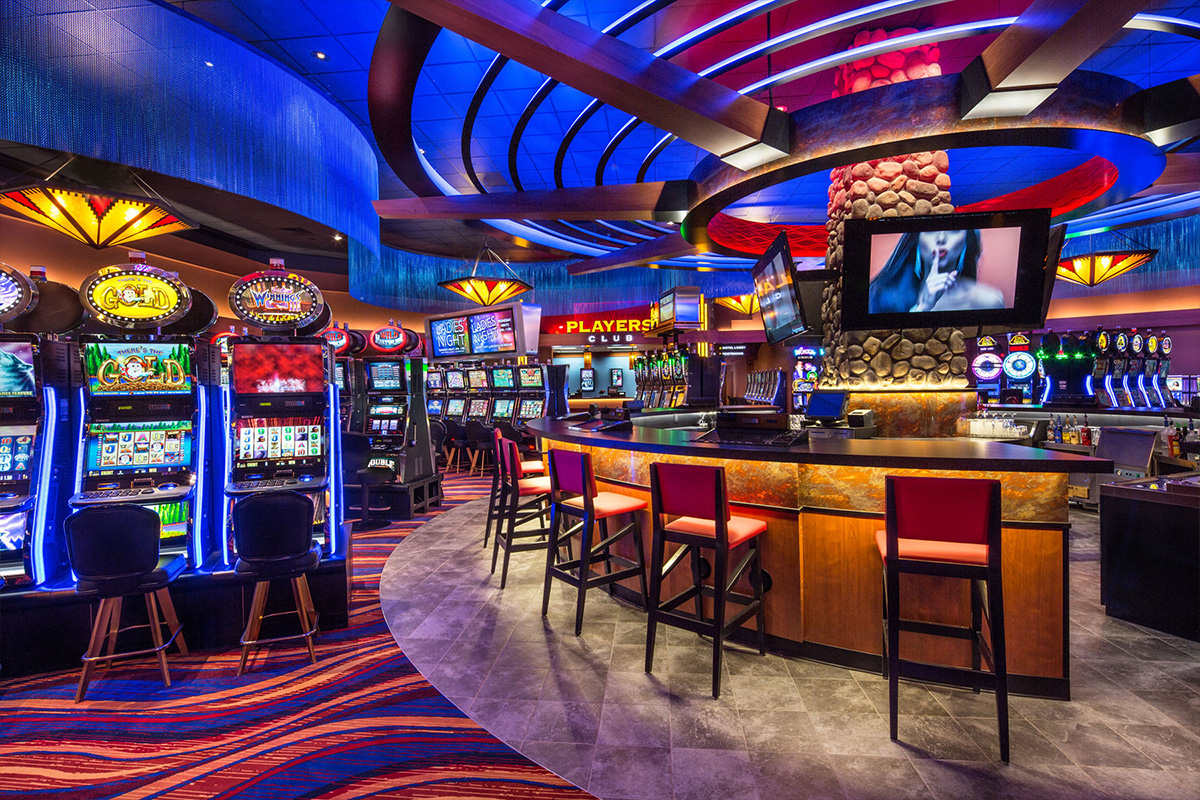 Reading Time:
1
minute
There is a new intention of creating a new casino in Gdansk in the newely opened IBB Hotel in Dlugi Targ. The one and only issue is that there are already two casinos in the city and the current gambling legislation does not allow another one.
The Warsaw-based company Casino, which manages, among others: a casino in Sopot, wants to open another one in Gdańsk. The company applied for permission to rebuild the premises for a casino and a club with a small gastronomy. Where? In the basement and ground floor of the IBB Hotel in Długi Targ, which opened in April.
"We have accepted the casino offer, but now it has to deal with a number of procedures, including getting permission from the Ministry of Finance and the City Council of Gdansk" – said Adam Trybusz, the owner of the object.
The Gambling Act of Poland states that in towns with up to 250,000 residents only one casino can be created, and for each subsequent started 250 thousand inhabitants, their number is increased by one. The number of casinos in the region can not be higher than one casino for each full 650,000 inhabitants.
Source: e-playonline
ACMA probes .cc gambling websites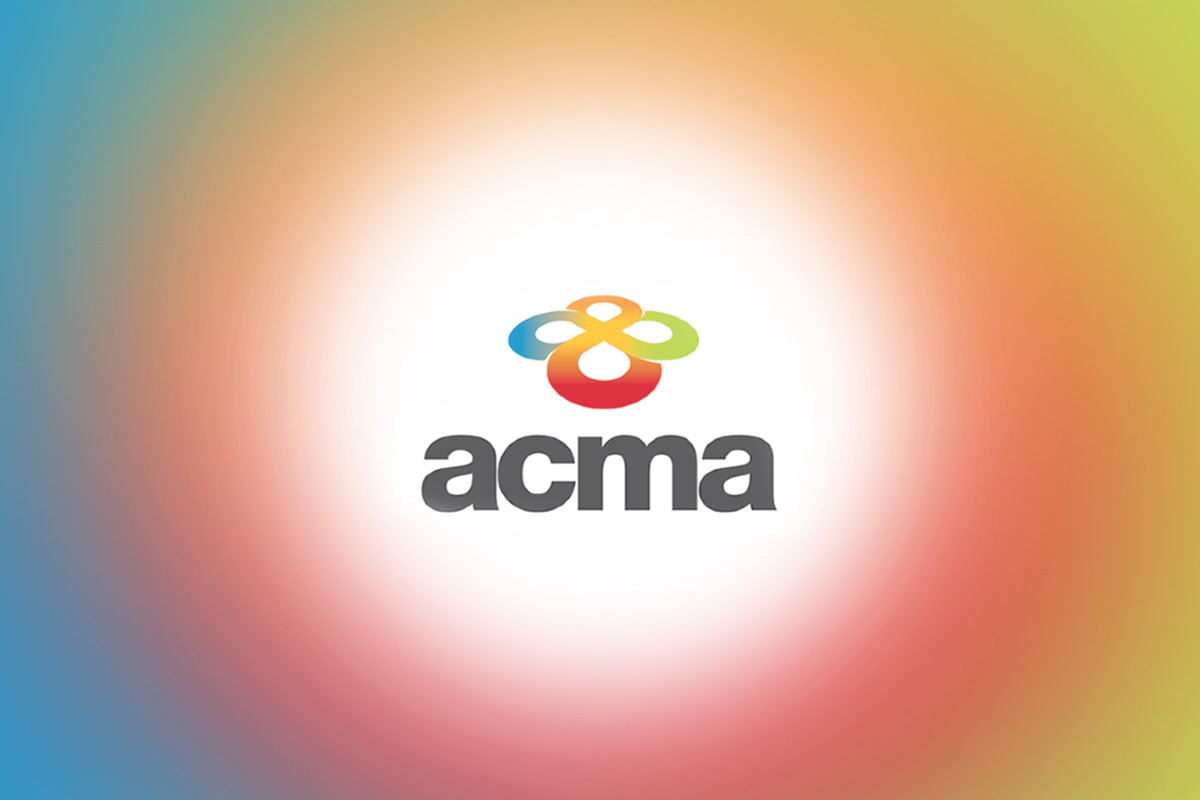 Reading Time:
1
minute
The Australian Communications and Media Authority (ACMA) is investigating the allegation that gambling websites using the .cc domain extension have breached of the Interactive Gambling Act (IGA).
As per the IGA, website operators are prohibited from offering casino-style games and live sports betting to Australian customers.
Gambling operators without an Australian licence are also prohibited from taking bets from Australian customers.
"When deciding if a site should be investigated, the ACMA considers a number of factors, including whether the service being provided may be a prohibited or unlicensed service … and whether it may have an Australian-customer link," an ACMA spokesman said.
Dr. Charles Livingstone, a gambling law expert from Monash University, said the sites do appear to have breached the act." The avowed purpose of the IGA is to protect Australians from less well-regulated gambling sites, and to prohibit non-wagering gambling being available online," he said. "Using a web address of an Australian territory to offer online gambling services is an offence, unless the provider is registered in an Australian jurisdiction."
Source: 5star.media
MGA | FIAU issues the Implementing Procedures – Part II addressed to the Remote Gaming Sector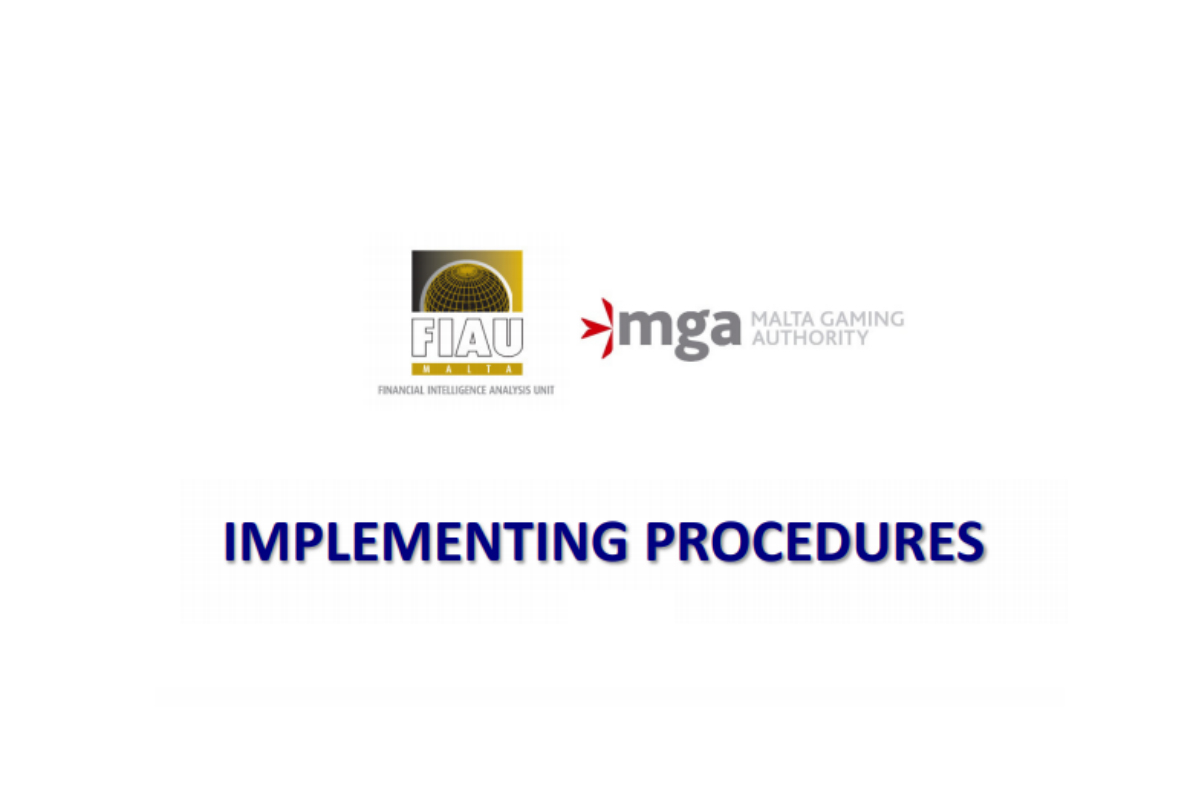 Reading Time:
1
minute
The Financial Intelligence Analysis Unit (FIAU) has today issued the Implementing Procedures – Part II (found here) addressed to the remote gaming sector.  This document focuses, and provides guidance, on certain aspects of the Prevention of Money Laundering and Funding of Terrorism Regulations ("PMLFTR") which warrant further elaboration at industry-specific level to ensure that they are understood and interpreted consistently by licensees.
The Implementing Procedures – Part II for the remote gaming sector were drawn up in conjunction with the Malta Gaming Authority and following due consultation with the relative sector.  All interested parties are to take note thereof. These Implementing Procedures are also accessible through the FIAU's website – http://www.fiaumalta.org/ – and are considered to have come into force on the date of their publication.