Intralot Renews Its WLA Certification Of Alignment In The Responsible Gaming Framework Through 2021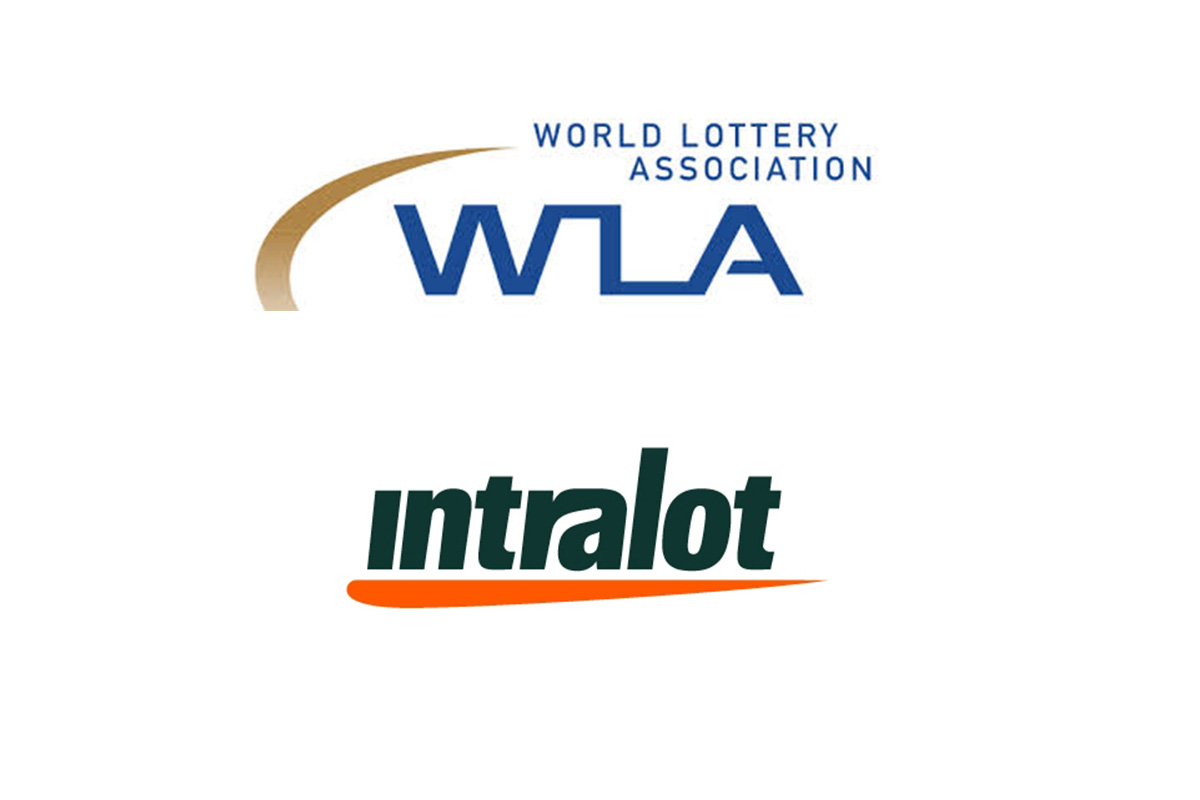 Reading Time:
2
minutes
INTRALOT is proud to announce the renewal of its "WLA Certification of Alignment" with the Responsible Gaming Framework through July 2021. In-depth assessment on its products and services as well as its Responsible Gaming practices was performed by the WLA Approved assessor, TÜV NORD. TÜV Nord is one of the world's largest certification bodies performing on-site inspections and examining the local operations.
Granted accreditation is in accordance with the criteria set in WLA Responsible Gaming Certification Standards for Associate Members and covers all corporate functions certifying the integrity of the games and corporate conduct.  The certification covers the complete life cycle of system and service design, development, implementation, support and operations.
INTRALOT, as a leader in the gaming sector, recognizes that Responsible Gaming is an essential element of both its business and its corporate social responsibility strategy. The company ensures that players have the choice of well-designed games in a secure and supportive environment and implements strategies for preventing underage, illegal and problem gambling, or other potential harm to society. In order to achieve these goals, INTRALOT has dedicated corporate governance structures to oversee the development and execution of its Responsible Gaming Program on the basis of all 8 elements of the WLA Responsible Gaming Standards.
About INTRALOT:
INTRALOT, a public listed company established in 1992, is a leading gaming solutions supplier and operator active in 52 regulated jurisdictions around the globe. With €1.1 billion turnover and a global workforce of approximately 5,100 employees (3,100 of which in subsidiaries and 2,000 in associates) in 2017, INTRALOT is an innovation – driven corporation focusing its product development on the customer experience. The company is uniquely positioned to offer to lottery and gaming organizations across geographies market-tested solutions and retail operational expertise. Through the use of a dynamic and omni-channel approach, INTRALOT offers an integrated portfolio of best-in-class gaming systems and product solutions & services addressing all gaming verticals (Lottery, Betting, Interactive, VLT). Players can enjoy a seamless and personalized experience through exciting games and premium content across multiple delivery channels, both retail and interactive. INTRALOT has been awarded with the prestigious WLA Responsible Gaming Framework Certification by the World Lottery Association (WLA) for its global lottery operations.
Belgium heads new project to standardise European gaming law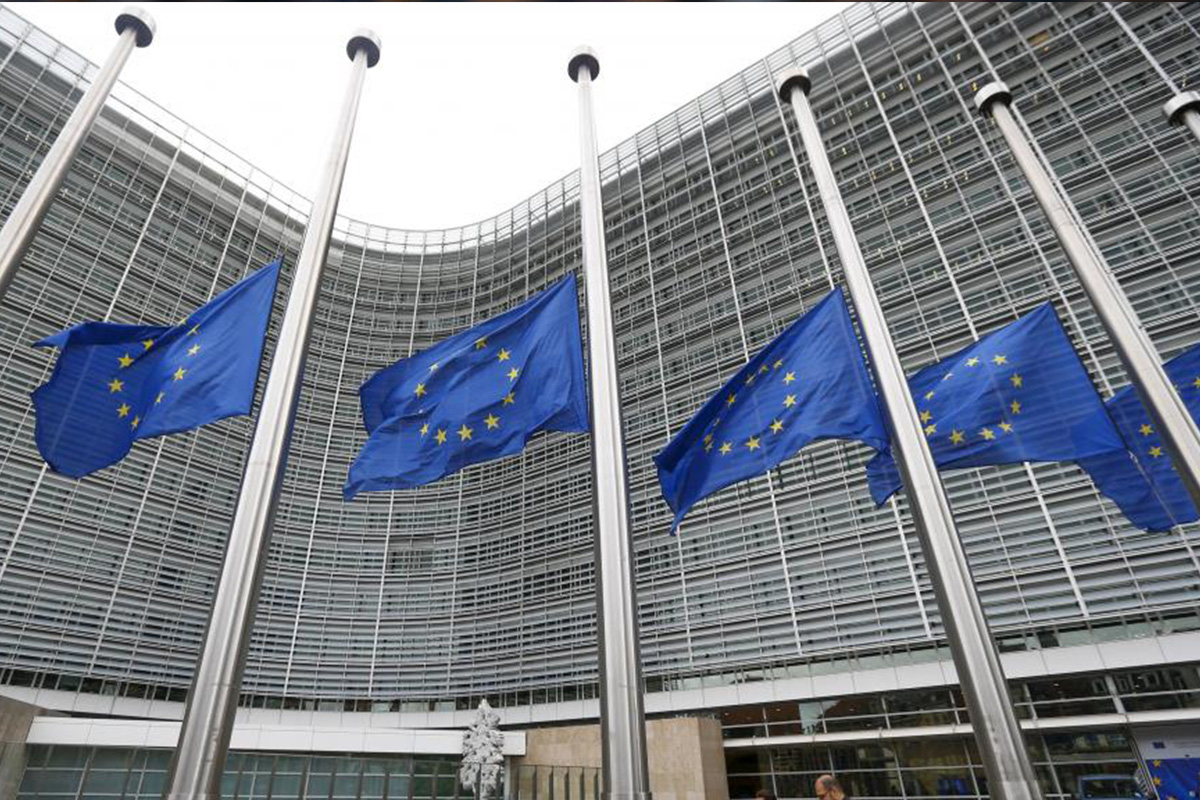 Reading Time:
1
minute
Peter Naessens, the director of the Belgian Gaming Commission, is going to lead a new project aimed to standardise online gambling legislation across Europe.
The project is under the ageis of the European Committee for Standardisation. A number of industry bodies and regulators join hands in the project to create rules for compliance and reporting that will become standard in the industry.
Their most important goal is to implement standards on the sort of data the online gambling operators need to send to their respective regulators, as well as the manner in which they do it. Technical Committee 456 will be the group responsible for setting these standards.
The committee has the task of "Reporting in support of online gambling supervision."
The impetus for creating this committee came from a request by the European Commission. It was labelled "Standardisation request to the 'European Committee for Standardisation' as regards a European standard on reporting in support of supervision of online gambling services by the gambling regulatory authorities of the Member States."
Currently, member states of the European Union's regulatory authorities are in charge of supervising online gambling activities in the region. This is done through information reported by the operators or the software suppliers about online gambling.
Standards are currently lacking and need to be improved. This project will develop new requirements for the reporting of online gambling. This will help improve levels of consumer protection, game fairness, transparency of operations, and identifying and stopping match-fixing and other forms of fraud.
Feedback and suggestions will be obtained from gambling regulators, operators, consumers associations and gaming suppliers. They can offer their expertise and guidance on how best the group can create these new standards.
The new committee will strive to rectify any issues present. New standards will help all parties concerned.
GiG signs Swedish artist, Erik Segerstedt, for audio collaboration agreement with GiG Games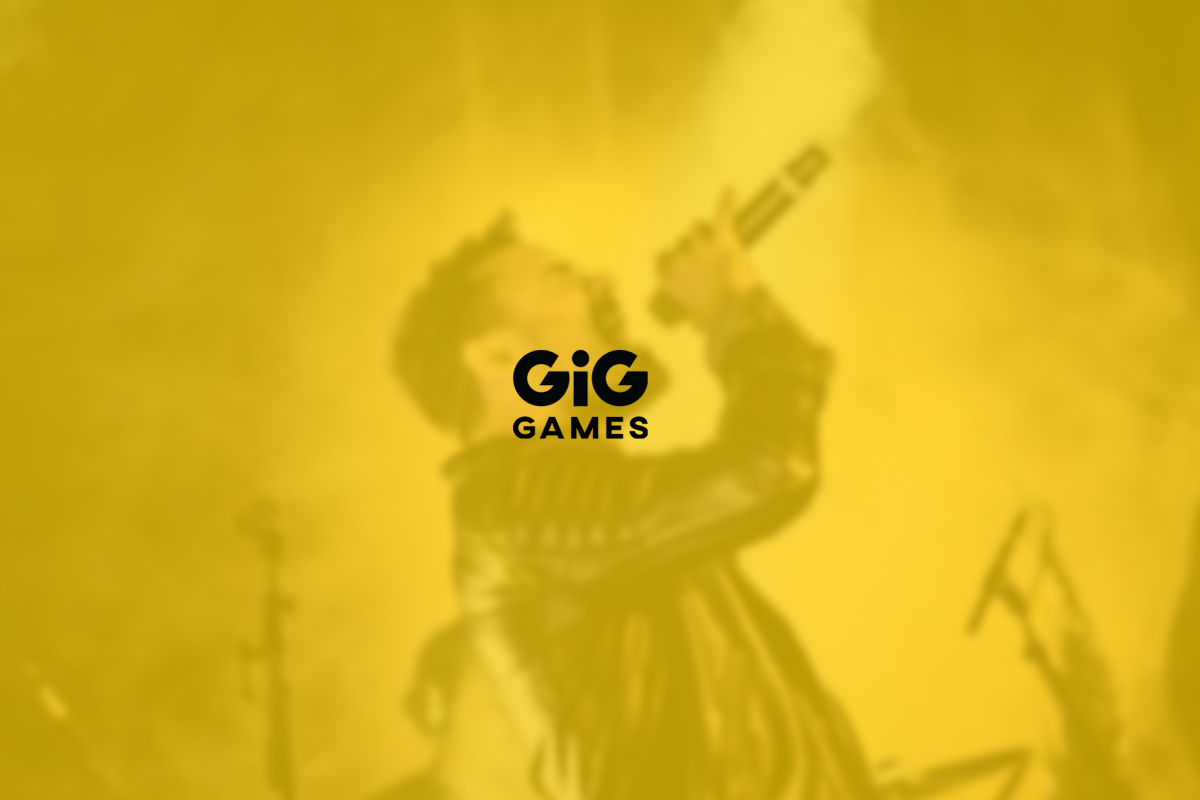 Reading Time:
2
minutes
Gaming Innovation Group Inc. (GiG) has signed an agreement with Swedish artist Erik Segerstedt, who  will deliver all audio for the upcoming game 'Popstar' which is being built by GiG's in-house casino games developer, GiG Games.
'Popstar' is planned to be released in H1 2019 across all markets where GiG Games has a presence.
Mathias Larsson, Managing Director of GiG Games, says: "We are very excited about this agreement as it is the first time in our industry where a renowned artist has been involved from day one to compose audio for a game. Erik will create all audio for the game 'Popstar' which include computer sound generated effects, background music and much more. On top of that, GiG has taken a stake in the upcoming album from Erik which will be released simultaneously with the game launch."
Artist, Erik Segerstedt, says: "I am very excited about this opportunity. I am used to co-working with record labels, however this is a totally new experience for me. Making sounds and effects for the game is very inspiring and I believe my expertise and experience as an artist will bring a new dimension to the game 'Popstar'."
Carlos Barth, CEO of Summit Music Management says: "This is the start of a revolution in the music industry where partners of an artist are going to be backing an album instead of a record company. These collaborations are going to support bringing new music to the audience as the business model is not  limited as it was before. Now, we can be more flexible in finding ways to ensure both partners reach a successful result.'"
Popstar' will be released in H1 2019 across all markets where GiG Games has a presence.
About Erik Segerstedt:
Erik Segerstedt is one of Sweden's most recognised artists. As a singer and piano player, he was first introduced to the public through the casting show "Idol". Following his appearance on the show he formed a group with other contestants called 'EMD' . 'EMD' was a big success and produced a string of radio hits and successful tours. Following 'EMD', Erik started a solo career and has had a number of successful song releases as well as  appearances in the Swedish television's dance contest; 'Let's Dance' . Erik is also a regular guest artist on radio shows, movies, television, theatre and concerts.
About Gaming Innovation Group (GiG):
Gaming Innovation Group Inc. is a technology company providing products and services throughout the entire value chain in the iGaming industry. Founded in 2012, Gaming Innovation Group's vision is 'To open up iGaming and make it fair and fun for all'. Through its ecosystem of products and services, it is connecting operators, suppliers and users, to create the best iGaming experiences in the world. Gaming Innovation Group operates out of Malta and is listed on the Oslo Stock Exchange under the ticker symbol GIG.
BetBright Partner with ConversionBet to Boost Personalisation Capabilities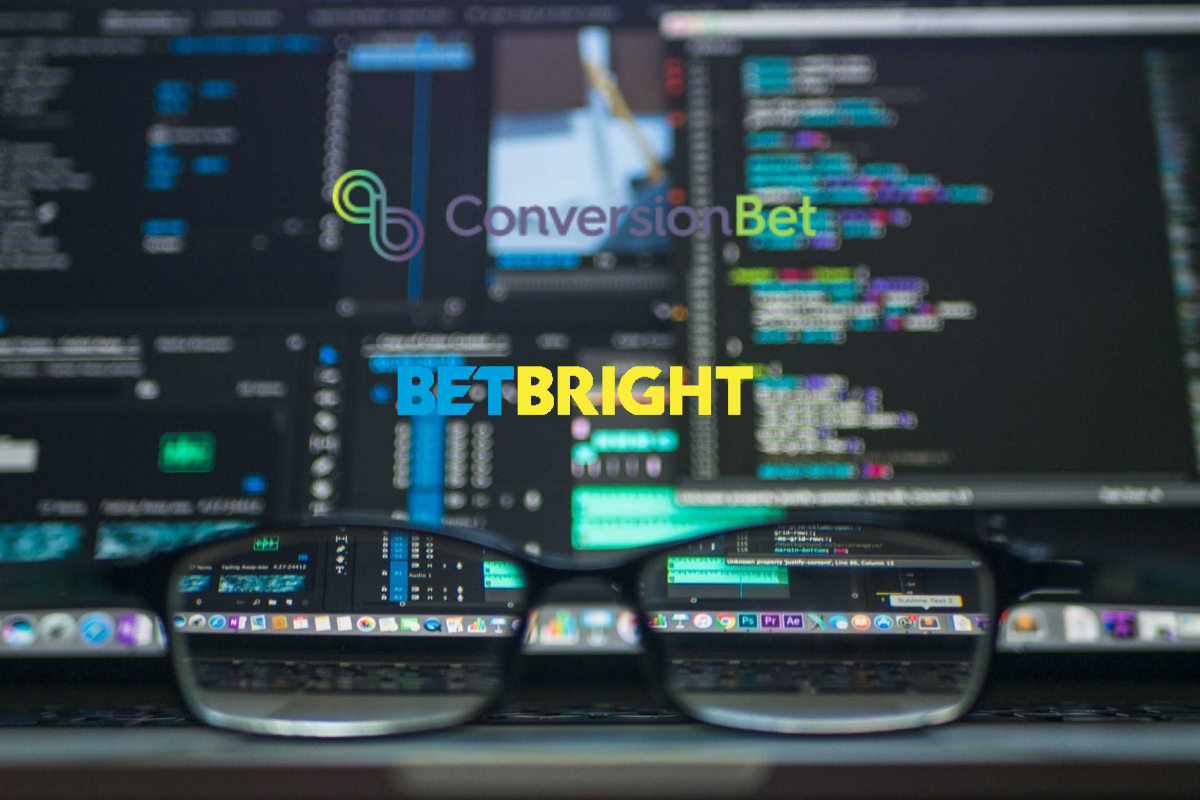 Reading Time:
2
minutes
Irish based gaming operator, BetBright, has partnered with leading behavioural player acquisition experts, ConversionBet, in an effort to accelerate its personalisation capabilities to their proprietary Casino products.
The ConversionBet solution would be used to better understand and influence customers' behaviour, which the company believes would help them stand out among their competitors.
"Understanding why someone visits our site in the first place is fundamental to delivering our differentiated product in the right way, the right person," commented Ed Fogarty, Acquisition Manager of BetBright.
"The ConversionBet platform will allow us to communicate with our visitors prior to entering our registration process making for a smooth and highly personalised acquisition journey that will not only impact our conversion figures, but also lifetime value stats."
"It's vital that BetBright retain control of our milestone roadmap. To ensure this, a flexible and agile approach aids swift innovation allowing us move faster than our competition. ConversionBet provides this for us."
BetBright would make use of the ConversionBet real-time technology, with its tools and functions integrated across its casino vertical in order to optimise its offerings. The behavioural-based model would allow the operator to offer the right message over the right channel at the right time, in order to improve their customers' sign-up experience and thus, life-time value of each converted player.
ConversionBet has provided customisation and behavioural-driven products to a number of operators in the gaming industry, providing them with the experience to help BetBright excel and challenge other betting firms 'in a crowded marketplace.' Some of its other gaming partners include Betsson Group, Mr Green & the GIG Group.
"When operators like BetBright choose ConversionBet it demonstrates a shared mission to put an end to meaningless experiences," stated Dan Morrison, Founder & CEO of ConversionBet. "We're now in a partnership to help BetBright continue to be customer centric and be one of the most innovative operators in the gaming market."