Court upholds government's online gambling blacklist in Poland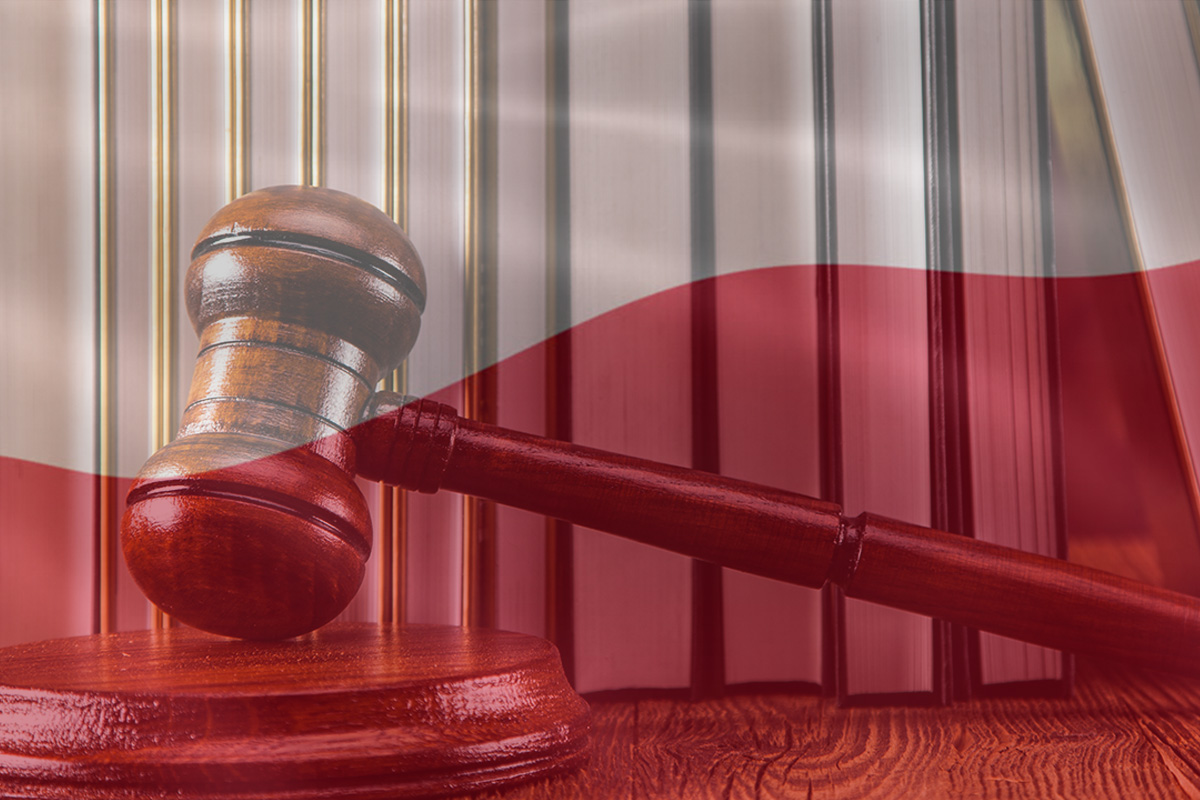 Reading Time:
2
minutes
Poland's Provincial Administrative Court has upheld an online gambling blacklist prepared by the government for violating the country's gambling laws.
The court upheld the Ministry of Finance's right to compile and publish a list of online gambling domains deemed to be serving the country's gamblers without local permission.
It is reported that several unspecified international online gambling operators challenged the publishing of the black list. They argued that the Ministry had no right to spoil their good names by adding their domains to the blacklist without a court order.
Polish internet service providers are compelled to block local punters' access to the offending domains, something even the Polish ombudsman believed represented "a serious risk to freedom of speech and access to information."
But the Court noted that the amended Polish Gambling Act had been submitted to the European Commission, which found no issues with its restrictions. As such, the Court found that the Ministry was within its rights to swing its censorial ban-hammer as it saw fit.
Poland's online gambling blacklist now contains nearly 2400 naughty domains, including several hundred variants of the Curacao-licensed Casino-X that were added at the end of June.
Despite the country restricting online casino operations to the state-run Totalizator Sportowy lottery monopoly, Poland continues to issue new online sports betting licenses, including one to Nordic operator Cherry AB, Cherry Online Polska earlier this month. Local operator Totalbet also received an online diploma for its Totalbet.pl site on July 2.
SLOTS ROLLOUT IS GO
While Totalizator Sportowy's Playtech-powered online casino isn't expected to launch until September or October, the monopoly is finally getting around to launching its land-based slots parlors. A pilot project that will see 50 land-based venues featuring a total of 1,200 slots got underway late last month as the first venues opened in Warsaw, Krakow and Bygdoszcz.
Assuming Polish society doesn't implode from these first test venues, Totalizator Sportowy plans to open a further 250 slots parlors in 2019, bringing the installed slots base to a maximum 38k machines. But the monopoly has placed an advert seeking technical help in monitoring its slots that suggests the company is making up a lot of its plans as it goes along.
The ad seeks a technician to help the monopoly monitor and analyse its slots returns and its slots players' behavior, with the ultimate goal of creating solutions that boost slots revenue. Word to the wise, but Totalizator Sportowy is looking for an applicant who has a "resistance to stress and the ability to work under time pressure."
Source: CalvinAyre.com
Blackstone to acquire Ukrainian gaming development company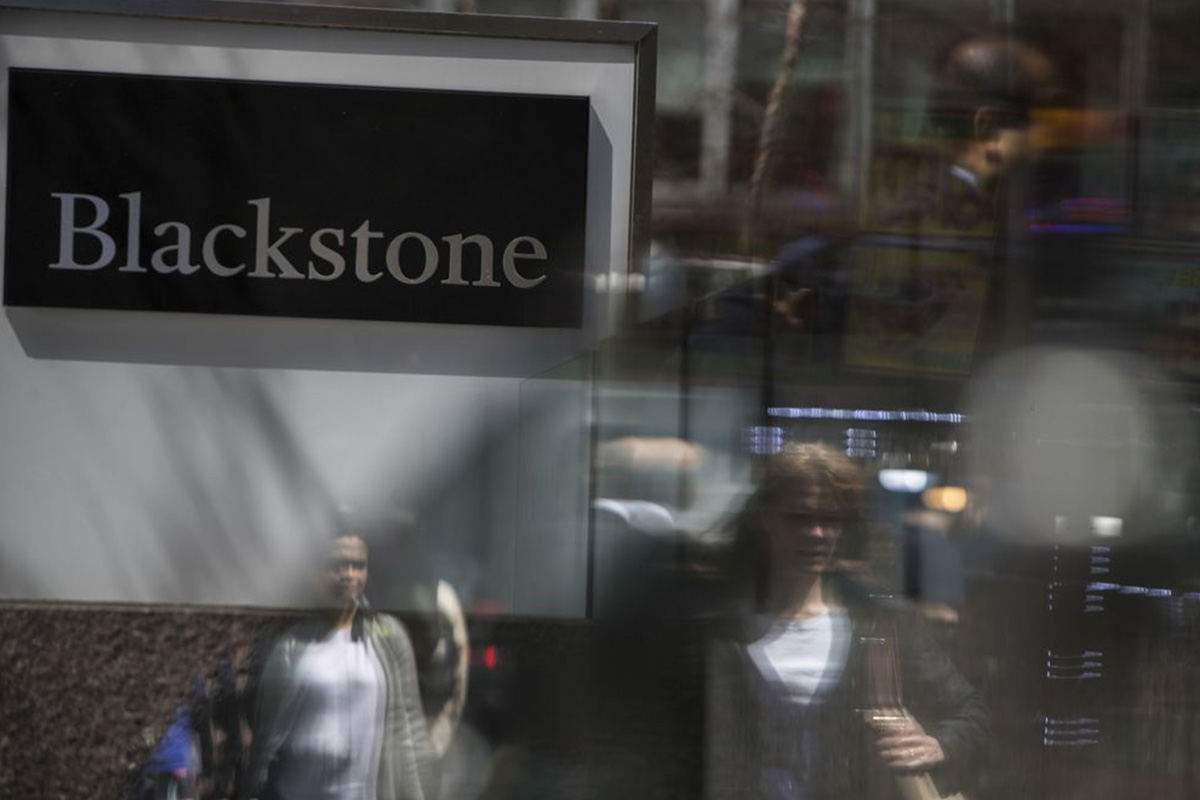 Reading Time:
1
minute
The Blackstone Group LP, a US-based investment and asset management company, is all set to acquire Murka Ltd and Murka Entertainment Ltd, an Ukrainian company that develops unique social and mobile games. The Blackstone Group has already informed Cypriot Commission for the Protection of Competition about the plan.
Murka, established in 2011, is known for its social-casino games like Slots Journey, Slots Journey 2, TX Poker, S & H Casino, Vegas Slots, Royal Fortune Slots, Bubbla Cadabra and Scatter Slots.
These games, where real money cannot be won, exist as mobile apps and on Facebook. Publisher of social casino games earns money via selling in-game content and/or advertising. According to various data, the global social casino market in 2018 brought publishers from $ 3.2 billion in total to $ 3.46 billion on mobile platforms.
Currently, over 100 people work in the Kiev, Dnipro and Lviv offices of Murka. The company has not commented the conditions of the upcoming transaction yet.
NOVOMATIC launched its "JOIN & WIN" campaign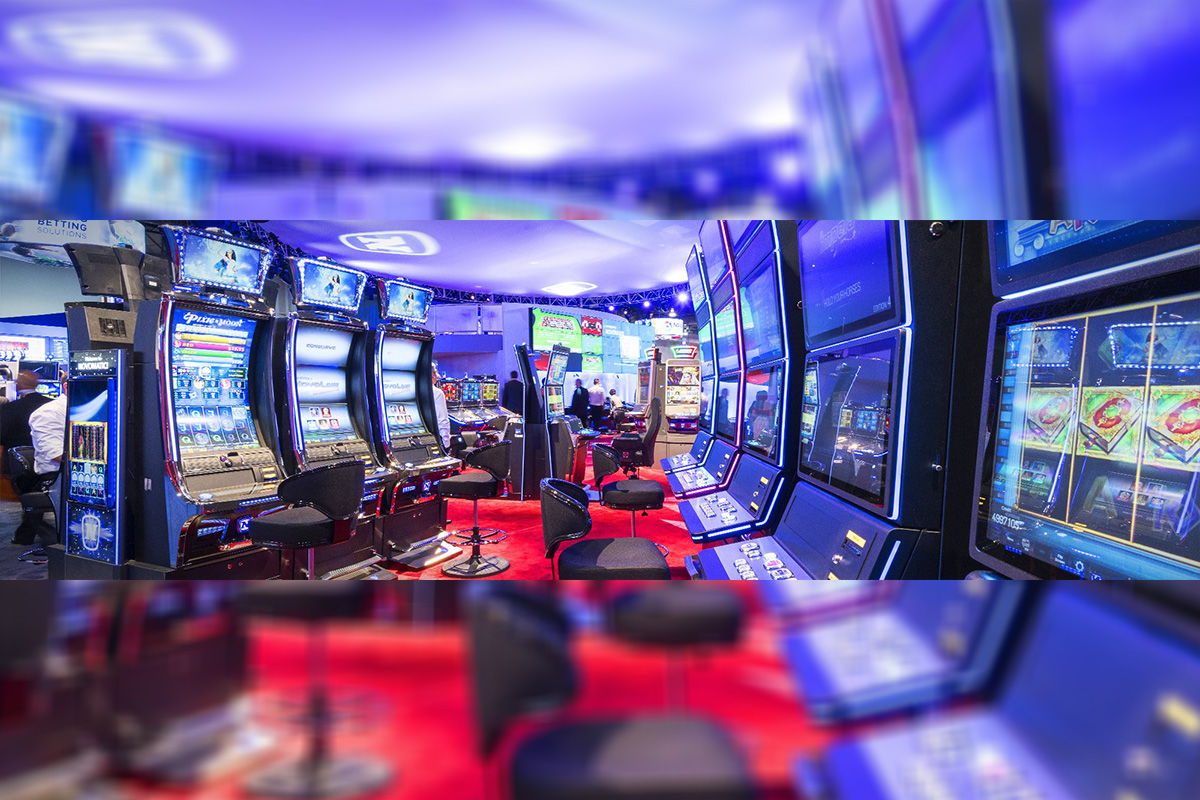 Reading Time:
1
minute
NOVOMATIC Romania has launched a new platform, www.novomaticromania.ro, which allows users to keep up-to-date with the latest product and service news, to easily issue orders and to make requests for technical equipment failures at any time.
On this occasion, the "JOIN & WIN" campaign was launched, which encourages its customers to create their own NOVOMATIC account on the platform, through which they can benefit from user-friendly online services. Thus, customers who place orders from March 7 to June 30, 2019 can win one of three awards:
• First prize – 10,000 lei voucher (which can be used for the next order);
• Second Prize – Free transportation on Romanian territory, for new contracts concluded throughout the year 2019;
• Third prize – 2,500 lei voucher (which can be used for the next order).
In order to participate in the campaign, the participant will have to hold a valid Class I or Class II license issued by the National Gambling Office. To win the prize, the winners will have to place at least one firm order and sign a sales/rental contract for a minimum of 6 gaming equipment during the campaign period. The winner will be randomly assigned and will appear on www.novomaticromania.ro on July 5, 2019.
For more details on about the campaign, please access the Campaign Rules here.
Georgia delays bill on banning gambling ads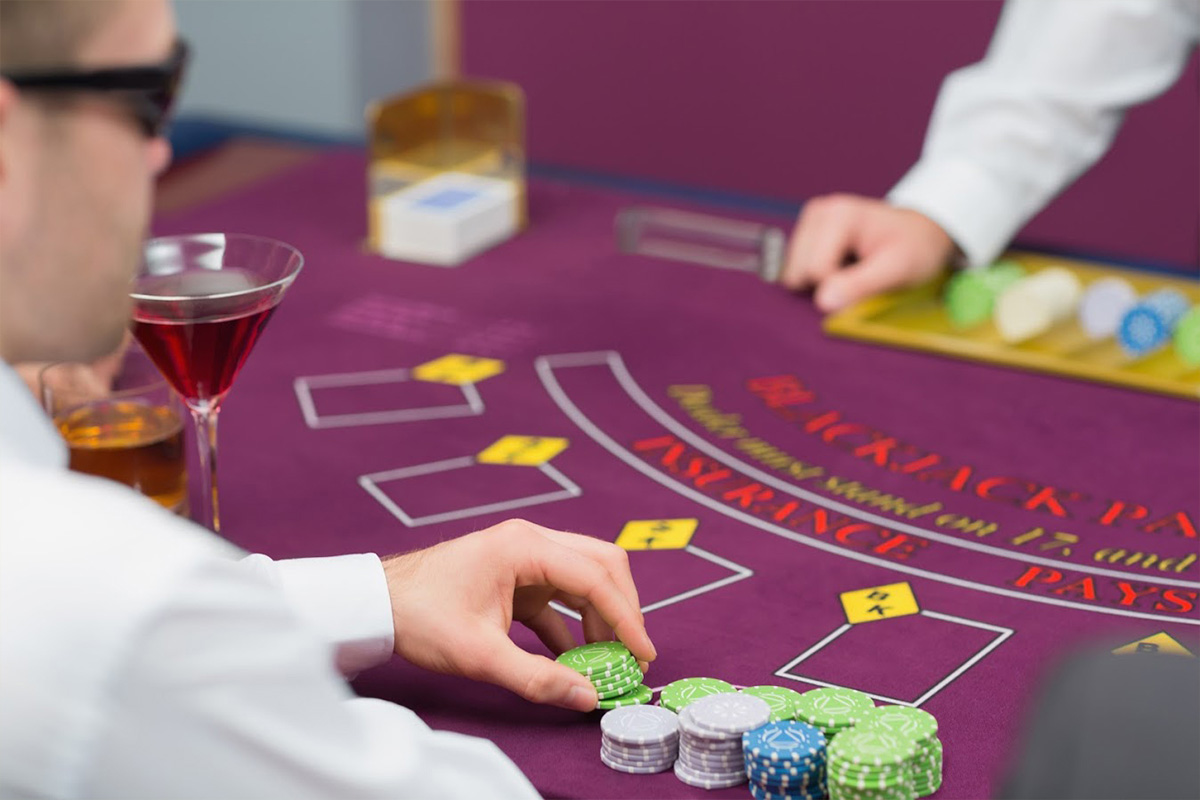 Reading Time:
1
minute
The chairman of the parliament Irakli Kobakhidze has postponed the implementation of the bill on banning gambling advertisements. Levan Gogichaishvili, the member of Georgian parliament who introduced the bill, revealed the information in an interview with local television.
He said that there is an agreement that bill will be submitted later by the government. If it does not happen, the MP promises to resubmit the bill again. It will become clear then whether the bill finds parliamentary support or not. He said that the vote on this document was stopped two months ago, despite the fact that it has passed all the committees.
Alongside with the ban on advertising, there is one more bill. It concerns raising the age of citizens who are allowed to gamble. It used to be 21 years old. Now it is proposed to raise the age to 25 years old.