SoftGamings signed deal with games provider Spinomenal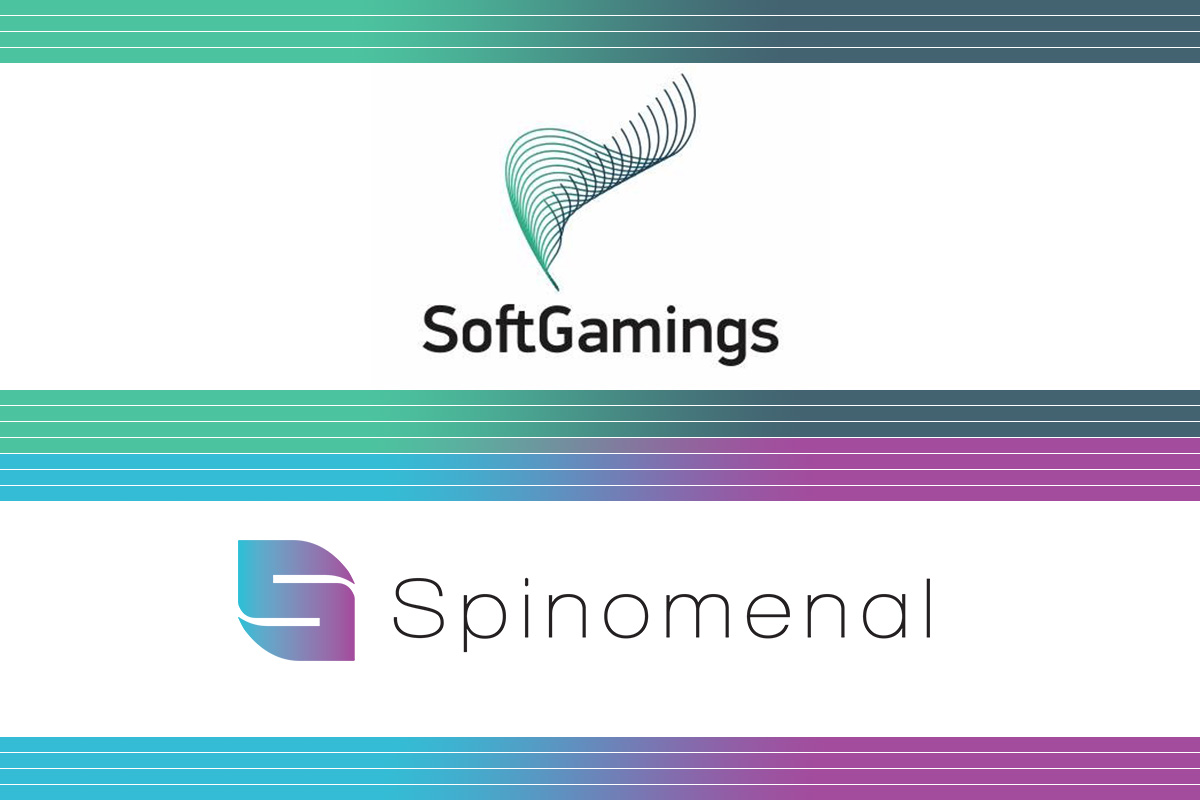 Reading Time:
2
minutes
SoftGamings concluded a cooperation agreement with Spinomenal, an HTML5-driven slots provider.
With 100+ cross-platform games available instantly, up to 3 new titles will be enriching a gaming catalogue of each operator monthly. All games are available via SoftGamings single unified API, with the opportunity to include more providers within the framework of Slots Bundle.
The Spinomenal software is certified by BMM. All games are HTML5 Omni channel, including Video Slots, Scratch cards and European Roulette.
Nir Ronen, Business Development Manager at Spinomenal, points out:
"We are one of the most innovative slot providers in the market and the fastest growing company in the industry. Our portfolio is always new, fresh and ahead of time. We are flexible and easily adapt to new technologies and clients' demands."
Irina Sazonova, Director of Partnerships at SoftGamings, says:
"We are happy to enlarge our offering with this user-oriented content. Spinomenal games' strong advantage is their light weight, only 3 MB, which lets players play them on mobile with comfort."
The games are combined in such a way that they suit the markets of Asia, Europe and Latin America, while restricted territories are the US, Israel and Australia. Before cooperation with SoftGamings, 2.5 million people all over the globe enjoyed the casino games from Spinomenal, and now the number started growing.
About Spinomenal:
Spinomenal is a cross-platform gaming provider, mainly focusing on slots, while also having Scratch cards and Table games in its portfolio. The company was founded in 2014 in Israel and has already gained a certain recognition in the i-gaming industry. Its key provision is innovation and technology. This is why the company offers the lightest slots in the industry, which are easy to play anywhere a player prefers. The games also feature quality graphics and intriguing game features. The latest games by Spinomenal are Tiki Rainbow, Hunting Treasures Deluxe and Wild Heist.
Potential New Casino In The Center Of Gdansk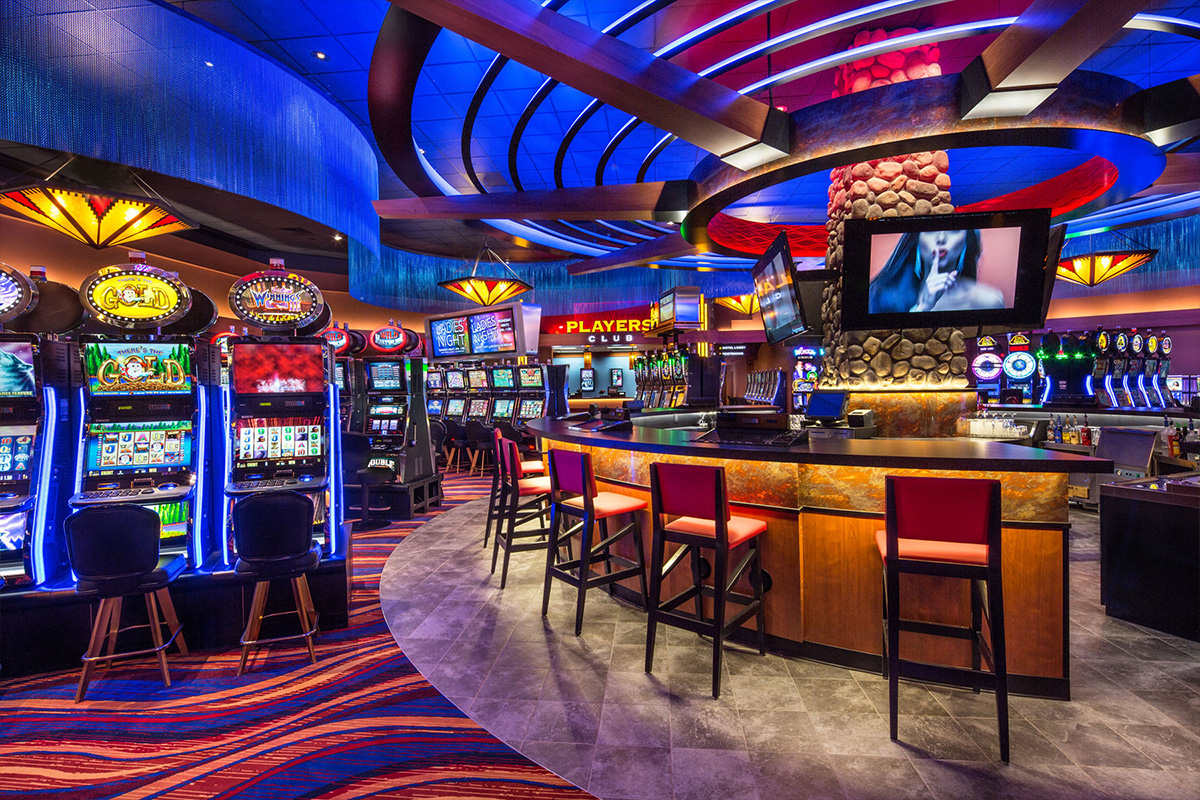 Reading Time:
1
minute
There is a new intention of creating a new casino in Gdansk in the newely opened IBB Hotel in Dlugi Targ. The one and only issue is that there are already two casinos in the city and the current gambling legislation does not allow another one.
The Warsaw-based company Casino, which manages, among others: a casino in Sopot, wants to open another one in Gdańsk. The company applied for permission to rebuild the premises for a casino and a club with a small gastronomy. Where? In the basement and ground floor of the IBB Hotel in Długi Targ, which opened in April.
"We have accepted the casino offer, but now it has to deal with a number of procedures, including getting permission from the Ministry of Finance and the City Council of Gdansk" – said Adam Trybusz, the owner of the object.
The Gambling Act of Poland states that in towns with up to 250,000 residents only one casino can be created, and for each subsequent started 250 thousand inhabitants, their number is increased by one. The number of casinos in the region can not be higher than one casino for each full 650,000 inhabitants.
Source: e-playonline
ACMA probes .cc gambling websites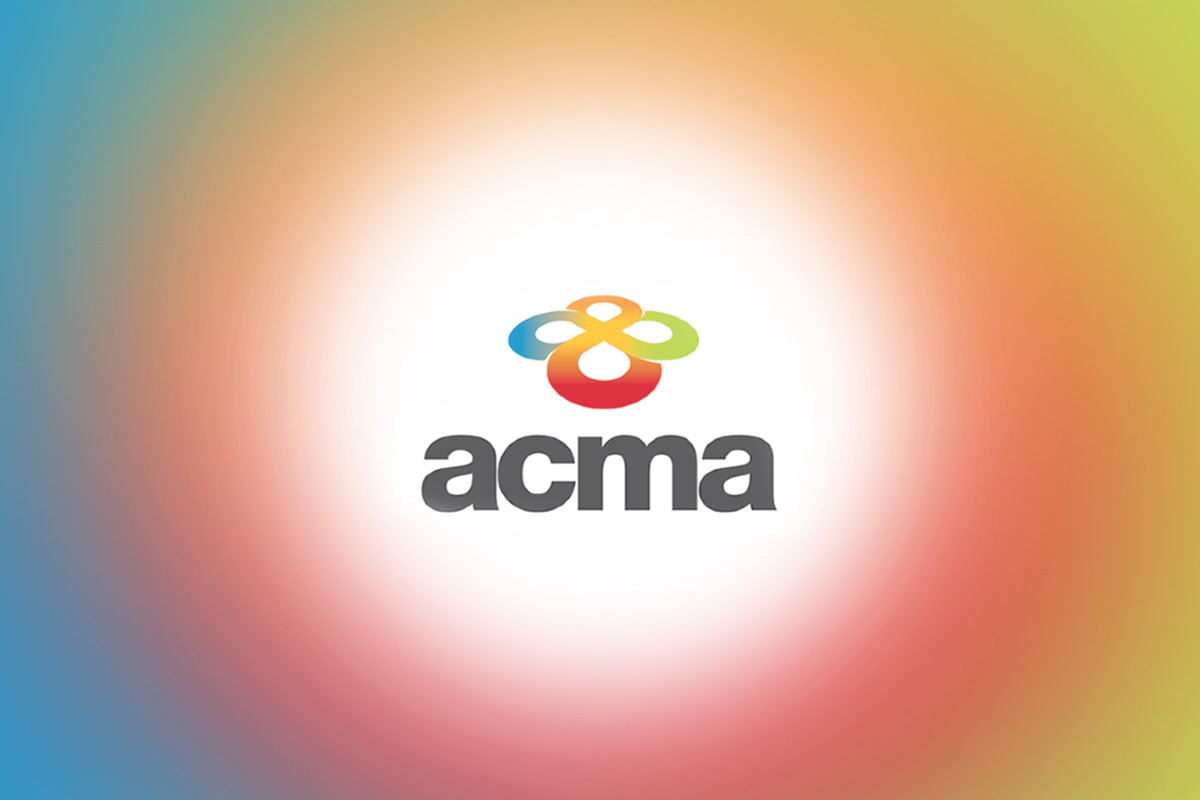 Reading Time:
1
minute
The Australian Communications and Media Authority (ACMA) is investigating the allegation that gambling websites using the .cc domain extension have breached of the Interactive Gambling Act (IGA).
As per the IGA, website operators are prohibited from offering casino-style games and live sports betting to Australian customers.
Gambling operators without an Australian licence are also prohibited from taking bets from Australian customers.
"When deciding if a site should be investigated, the ACMA considers a number of factors, including whether the service being provided may be a prohibited or unlicensed service … and whether it may have an Australian-customer link," an ACMA spokesman said.
Dr. Charles Livingstone, a gambling law expert from Monash University, said the sites do appear to have breached the act." The avowed purpose of the IGA is to protect Australians from less well-regulated gambling sites, and to prohibit non-wagering gambling being available online," he said. "Using a web address of an Australian territory to offer online gambling services is an offence, unless the provider is registered in an Australian jurisdiction."
Source: 5star.media
MGA | FIAU issues the Implementing Procedures – Part II addressed to the Remote Gaming Sector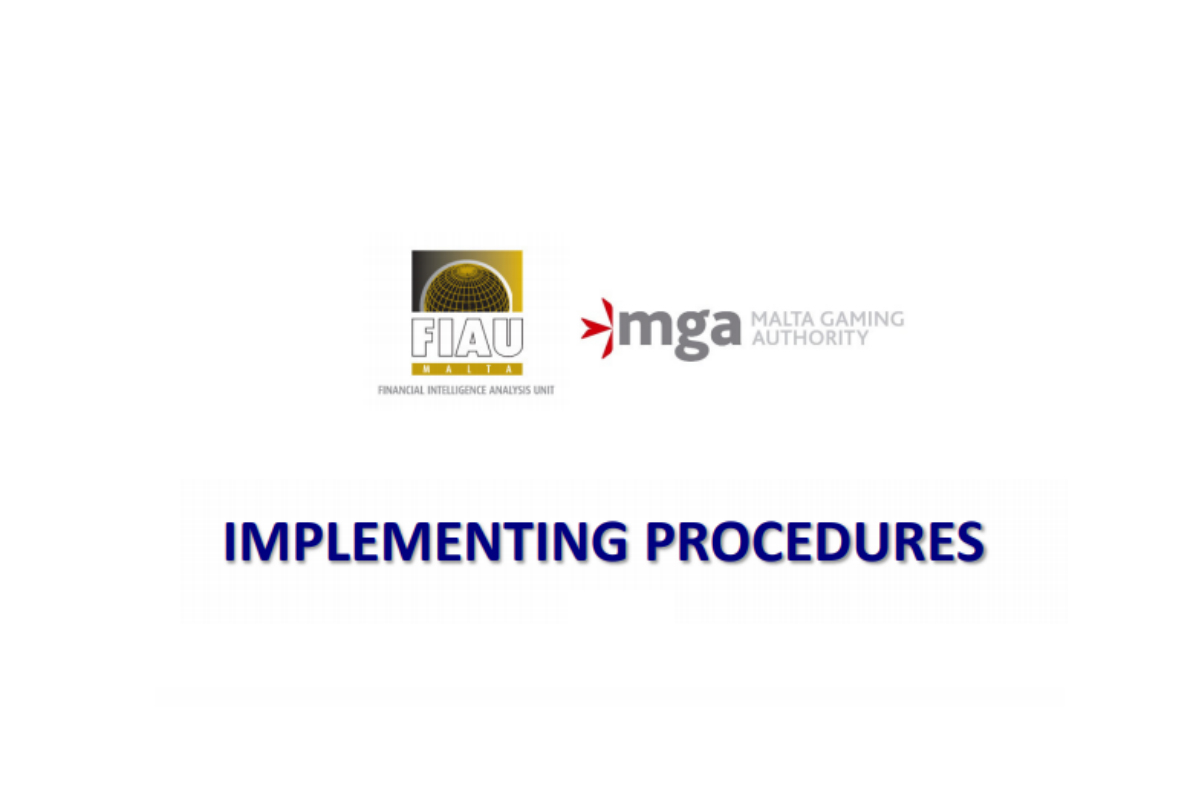 Reading Time:
1
minute
The Financial Intelligence Analysis Unit (FIAU) has today issued the Implementing Procedures – Part II (found here) addressed to the remote gaming sector.  This document focuses, and provides guidance, on certain aspects of the Prevention of Money Laundering and Funding of Terrorism Regulations ("PMLFTR") which warrant further elaboration at industry-specific level to ensure that they are understood and interpreted consistently by licensees.
The Implementing Procedures – Part II for the remote gaming sector were drawn up in conjunction with the Malta Gaming Authority and following due consultation with the relative sector.  All interested parties are to take note thereof. These Implementing Procedures are also accessible through the FIAU's website – http://www.fiaumalta.org/ – and are considered to have come into force on the date of their publication.