Finns flock to work in Online Casinos in Malta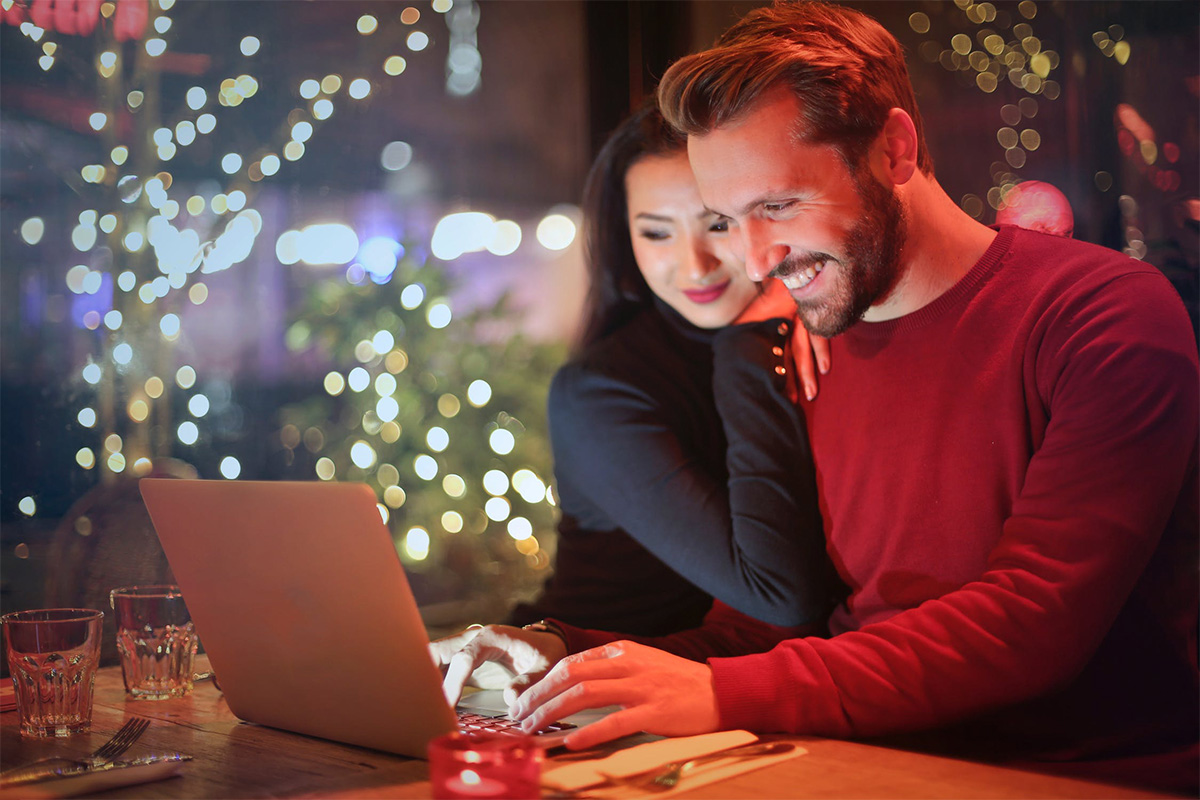 Reading Time:
2
minutes
It is quite well known that Malta is one of the most sought-after-places for online gambling. The reasons are not exactly rocket science. Friendly government regulations and favourable tax regimes are what attract gaming companies to this tiny island.
What is less known though is the number of Finnish citizens working in the gaming companies in Malta?   Apart from Finland, other European countries such as Sweden, Portugal, Slovenia and the Czech Republic do not allow any commercial online gambling operators and the government hold monopoly on the lottery and actual and virtual casinos. Some of the European countries, UK, Italy, Latvia, Luxembourg, Malta, Slovakia, and Estonia, have a fully or partly deregulated online gambling market.
Malta has over 300 companies in the gaming sector, employing around 12,000 people. Among those who have moved there are at least 400 Finns. Malta has thus been called "The Silicon Valley of Casinos."
While only Veikkaus, PAF (Åland equivalent of Veikkaus) and Finntoto are allowed to offer online and offline gambling to the Finnish population, there are up to 100 international sites offering Finnish language gambling sites. Veikkaus and Paf also operate actual casinos and plenty of slot machines in Finland.
Finland's slot machines for gambling situated in public places are exceptional for Western countries. As the cashier at a till hands over a coin as change, many Finns advance to the slot machine by the entrance in a routine-like manner to try their luck. In other Western countries, such a habit is very unordinary.
"In other countries gambling machines are usually situated in casinos, restaurants, and bars, whereas in Finland they are a part of people's everyday life in shops, kiosks and petrol stations," says development coordinator Tapio Jaakkola from Gambling Clinic (Peliklinikka), specialised in gambling addictions.
A valid argument offered by the government in regulated countries is preventing gambling addiction and the resulting financial crisis to individuals by limiting the amount people can gamble and on the other hand recycling the profits to the society for good causes. Veikkaus and PAF return the majority of their profit to culture, sports, research and other social causes. The third argument is the reliability of the gambling operator. Government-owned companies do not cheat.
Same could not be said about commercial online gambling sites and because of the vastly unregulated international market and difficulty of control, there is no guarantee that sites could be reliable. Several services such as Kantacasino.com have tried to solve this problem by star ranking and auditing online gaming sites based on reliability, the number of games available, offered bonuses, and user-friendliness of sites.
According to the Ministry of health of Finland, 2.7 per cent of Finns in the age group of 15–74 suffer from gambling problems at different levels. That is 110,000 Finns. Gambling problems are three times more common among men than women (men 4.7 per cent, women 1.6 per cent). The change of the age limit (K-18) in 2011 has significantly reduced gambling within the group of young males. Gambling among girls was rarer already before the amendment. There are several different sites offering help and information for people with gambling problems, such as Pluuri, Gametalk and Peli poikki.
Source: helsinkitimes.fi
California could legalise sports betting in 2020 ballot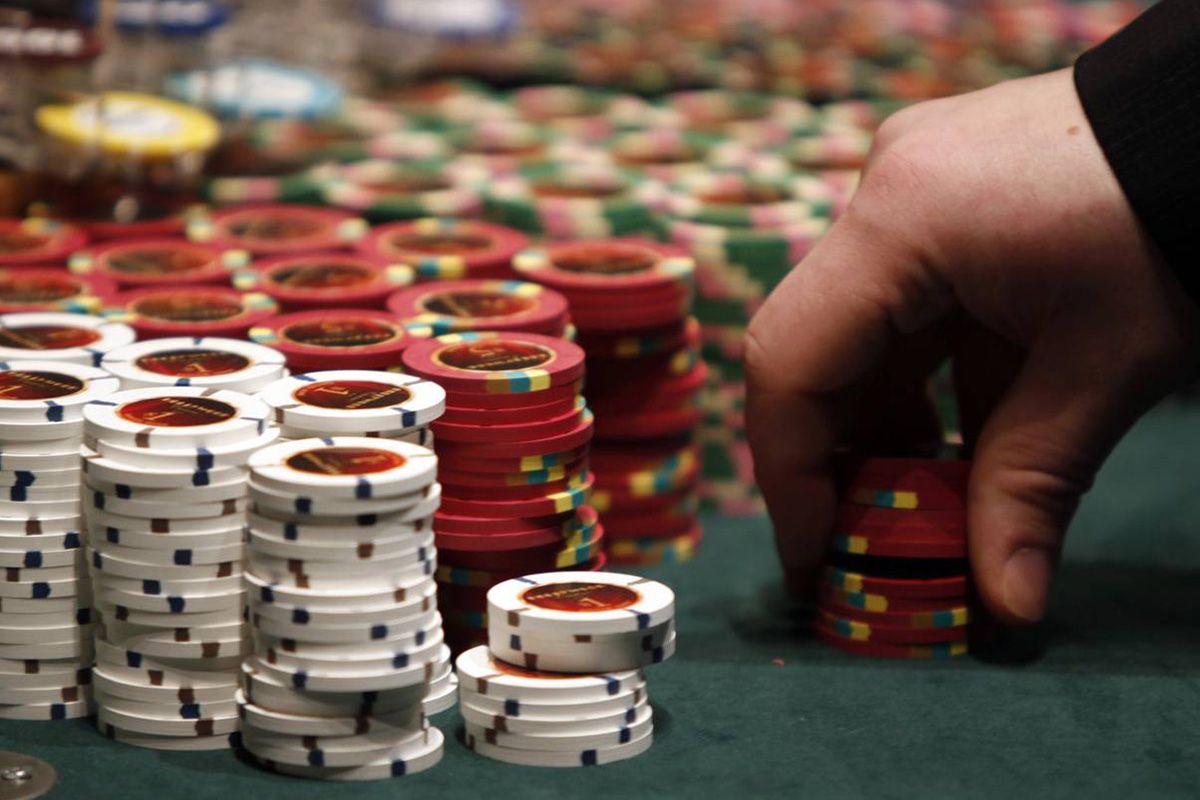 Reading Time:
1
minute
Alex Padilla, Secretary of State in California, has said that the processes to include sports betting legalisation on the 2020 ballot in California has been started. Russell Lowery, a political consultant, is pushing the proposal.
The proposal would require 585,407 signatures collected by February in order to get included on the 2020 election ballot. It would expand tribes' rights over certain games but would also expand competition for them as it would clear nontribal cardclubs to take sports wagers.
"This proposed measure would bring Vegas-style gaming to nearly 100 locations and urban areas throughout California," said Mark Macarro, chairman of the Pechanga Band of Luiseno Indians. "This is not in keeping with California's longstanding policy of limited gaming, and we will vigorously oppose this measure."
"The tribes are in no rush," added lobbyist David Quintana, who represents tribal gaming groups such as the Viejas Band of Kumeyaay Indians near San Diego. "Our first priority with sports wagering is to ensure that brick-and-mortar casinos are protected," he assured.
Source: focusgn.com
AXES Network to supply products for Totalizator Sportowy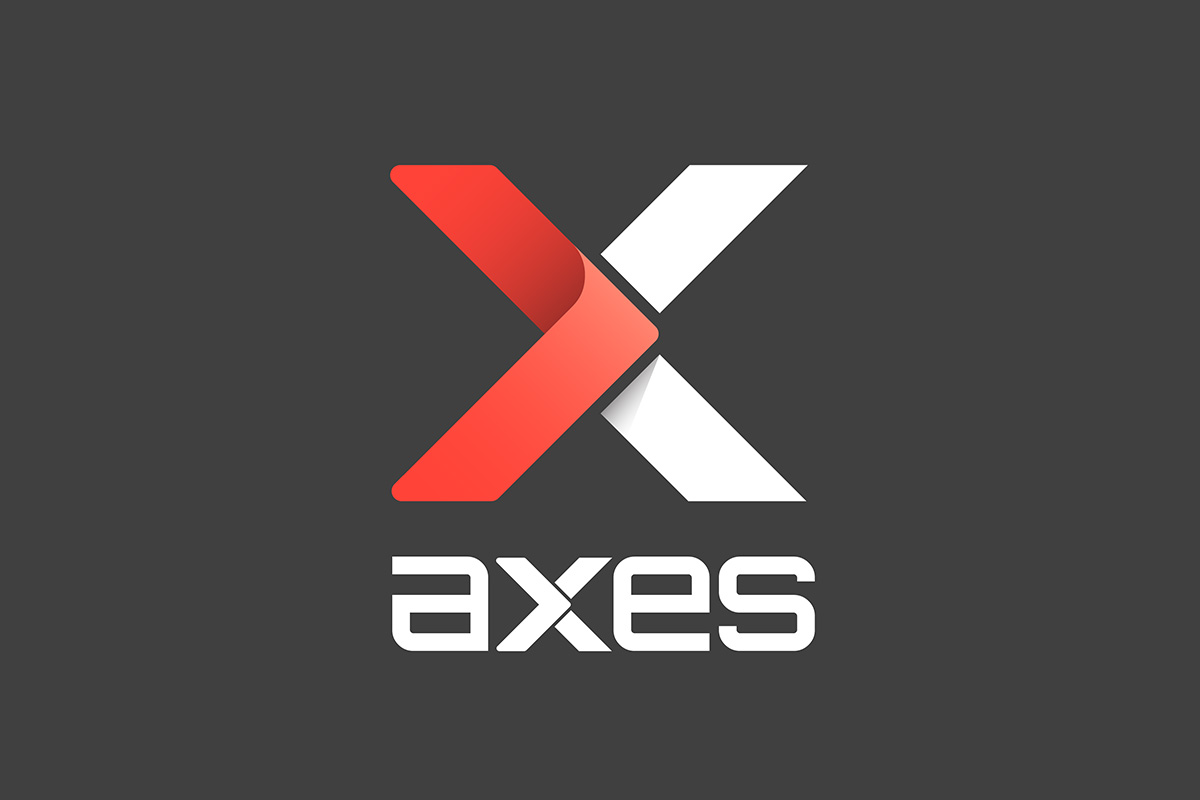 Reading Time:
1
minute
AXES Network, the Canadian company offering cloud technology in the field of information management, will supply its products, including 1200 gaming machines in 50 salons for Totalizator Sportowy to launch its new pilot package.
The products from AXES Network, including solutions and applications, are designed to improve security and integrity in the field of data collection and management. The company also offers tools that increase operational and organisational efficiency. The company provides support to the whole spectrum of betting and gambling businesses: government monopolists, casino network operators and slot game salons, manufacturers of gaming machines and AWP operators in over 20 countries.
The AXES platform offers native applications and solutions such as: jackpot system, loyalty system, reward generation but in particular non-cash and accounting operations necessary to improve network efficiency and customer profitability. The advantage of the AXES system is simple: you can connect to any type, number of machines at any time and location.
The AXES Information Management System (AIMS) is a cloud-based solution for managing all aspects of the game. AIMS performs analysis of players, can conduct marketing work, tracks all operations, ensures security and reporting to units with access and all other requirements regarding the performance of financial and accounting operations.
AXES Smart Card Cashless System is a chip-based transaction system that streamlines cash management in casinos and arcades, used in the Merkur Group machines currently in operation at Totalizator Sportowy in the newly opened slot game salons.
Jiangsu Police cracks illegal online gambling racket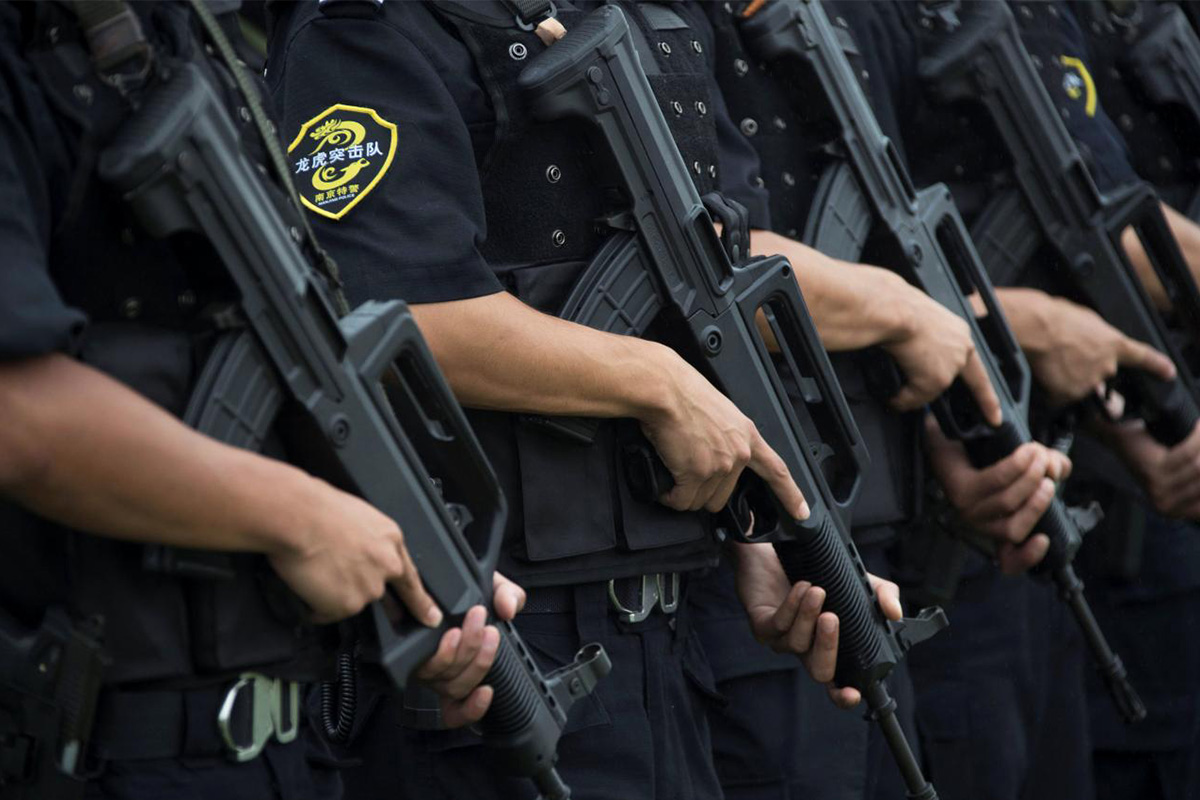 Reading Time:
1
minute
Police in Jiangsu, China, has cracked a sophisticated gambling racket who were providing illegal online gambling services. The racket is believed to have dealt with a massive CNY7.8 billion (approximately $1.1 billion in wagers over the course of last few years.
The probe into this racket was launched more than two years ago, after receiving a tip-off. So far, the police have arrested 56 persons.
With very few exceptions, gambling is illegal across China. However, operators of illegal gambling operations have been circumventing existing prohibitions for years, becoming more and more resourceful in their approaches to Chinese customers.
In the case of the Jiangsu illegal gambling ring, those involved were found to have operated a betting website the servers of which were based in the Philippines. Locating an illegal operation abroad is a traditional practice among operators of illegal betting and gaming websites.
As mentioned above, as many as 56 individuals were arrested on illegal gambling charges over the course of the investigation. According to police records, the gambling ring earned more than CNY650 million in profits.
The betting website was based in the Philippines and had more than 114,000 registered customers. Four prime suspects were identified through bank card information, Xinhua reported yesterday.
Source: casinonewsdaily.com