Casino to operate in Cyprus airport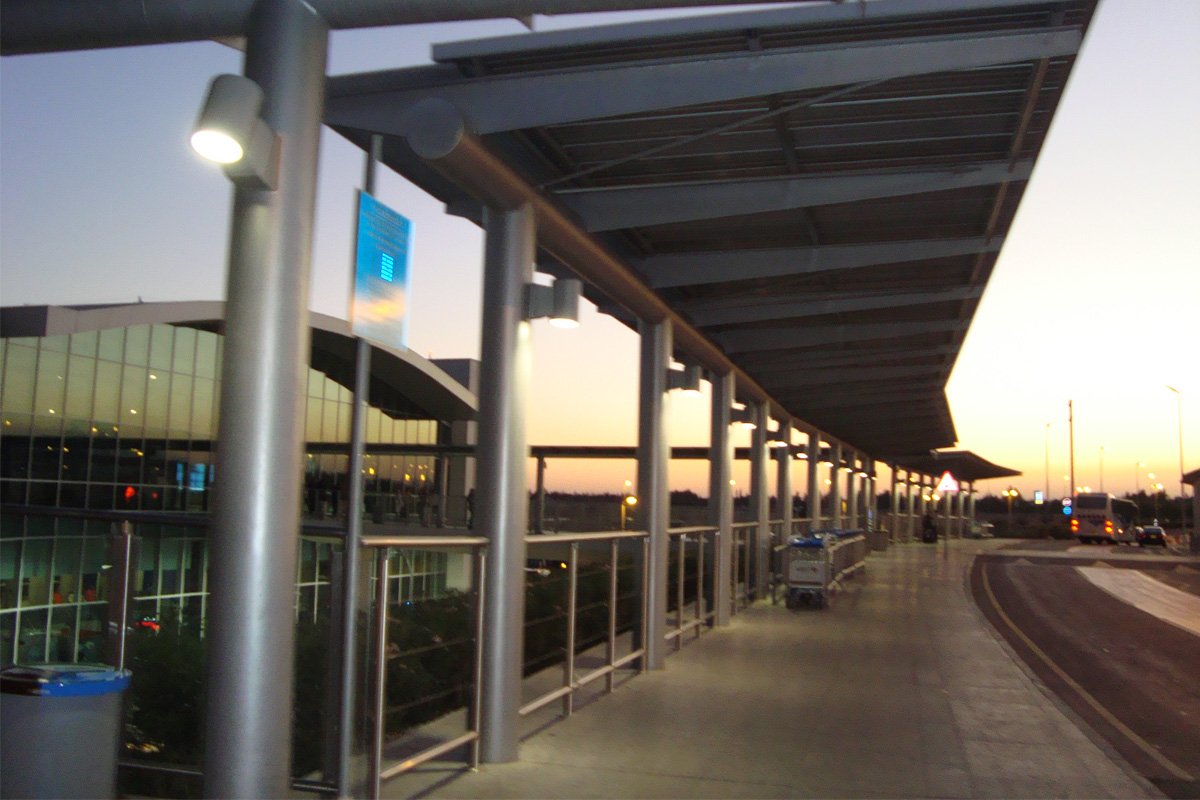 Reading Time:
1
minute
The Larnaca airport in Cyprus will soon have 50 slot machines.
This is a move by Cyprus to expand its casino business There will be no gaming tables available to players, but it will be open 24/7 with the same schedule as the airport. This location will be the third temporary casino in Limassol, as one has been open since June 28th and another coming in Nicosia in the upcoming months.
The facility located in Zakaki features 33 tables and 242 slot machines, a VIP gaming area and food and retail options.
Source: focusgn.com
Innovative Technology Germany Expands Customer Support Team to Provide First-Line Technical Support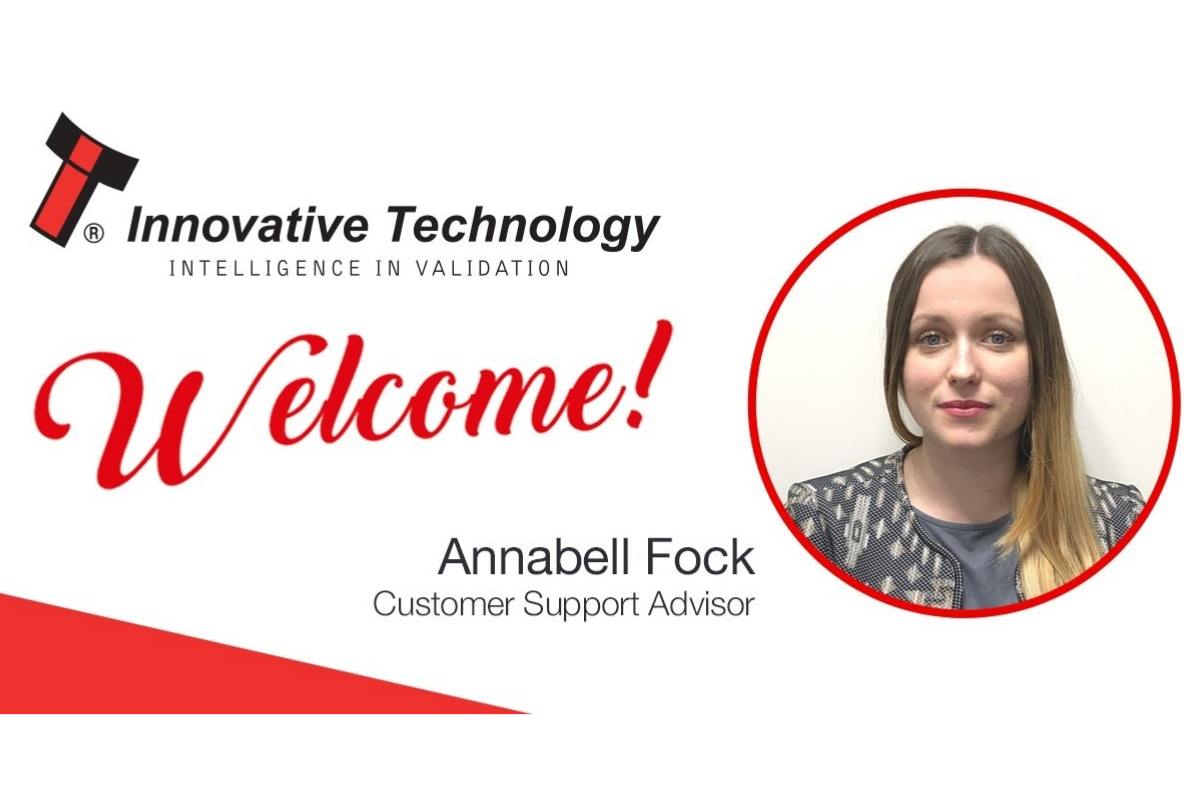 Reading Time:
1
minute
Innovative Technology Germany has expanded its customer support team to provide first-line technical support to local customers. The company has appointed Annabell Fock as the customer support advisor in February. This is part of the company's global expansion by setting up dedicated teams in several of their office locations.
"We are delighted that our customers from Germany and the surrounding countries can now contact the office directly for any first-line technical support they may need. This extends our global reach, as well as ensuring that customer queries are resolved quickly and effectively, providing a more direct, localised service," Mirko Zwing, Lead Customer Support Engineer for Innovative Technology Germany said.
"The past three months have been a steep learning curve, but I have enjoyed every minute. My role is to provide technical support for our wide range of cash validation products via email and phone. Main responsibilities include testing, installation of software, prioritising support requests and giving advice on maintenance. I was attracted to the international nature of the role and I enjoy speaking with customers and colleagues from a variety of different countries. This support role is very varied, so every day is different which I like," Annabell said.
"Annabell has a background in IT systems, so is very technically capable and manages our systems well.  She is settling in brilliantly and is already proving to be a real asset to the office. I look forward to seeing her progress over the coming months and years," Steve Geske, Customer Support Engineer said.
Republican Senator Says Anti-Loot Box Bill Mainly Focus on Children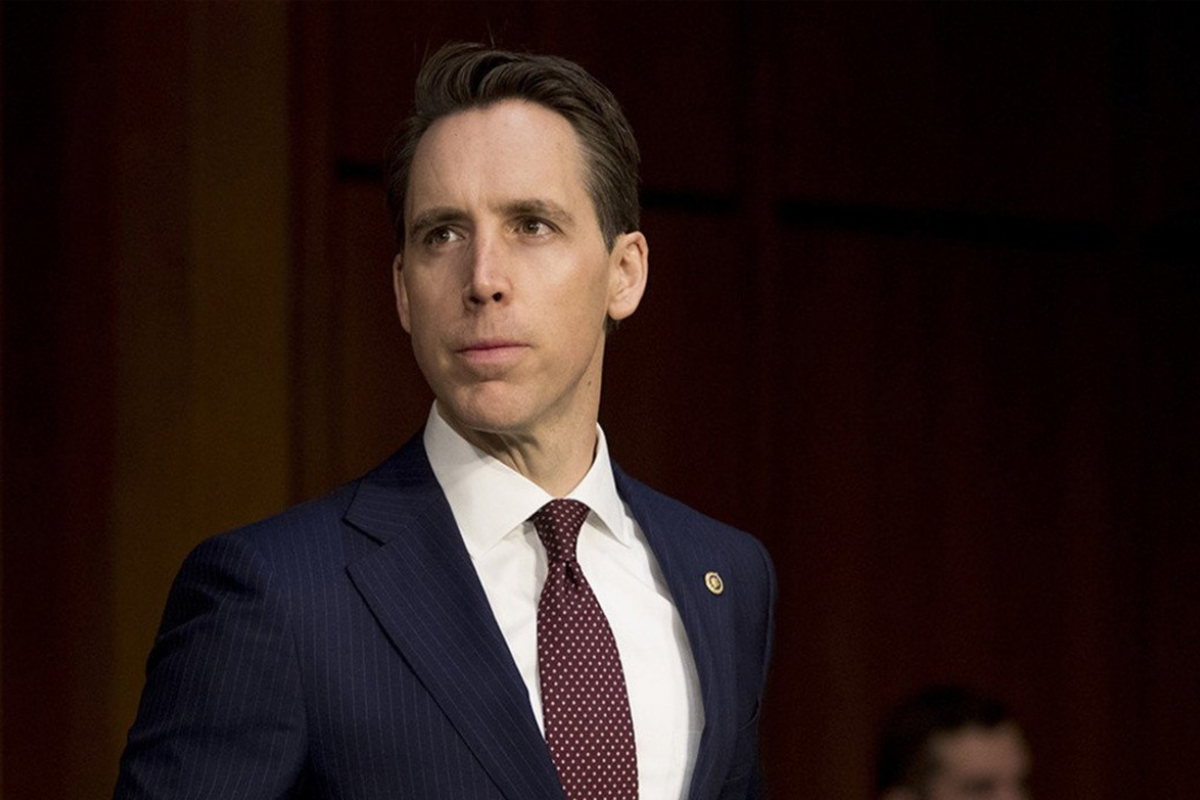 Reading Time:
1
minute
Josh Hawley, the Republican senator, has made waves with his proposal "Protecting Children from Abusive Games Act." The bill would ban loot boxes and microtransactions in games "designed for children." According to Hawley, children are the main focus of the bill.
Hawley revealed that the idea for the bill came from "being a parent of two little boys," as well as "talking to a lot of parents." He also mentioned that he has heard from "lots of gamers" about their worries about the increasing volume of microtransactions in all kinds of games. Hawley also said that his children do not currently play games at all.
According to Hawley, children may not "know the nature of these microtransactions." Comparing them to casinos, which of course minors aren't legally able to enter, he noted that this bill falls in line with other efforts to "regulate what our children are exposed to."
MGM Ends the Talks to Buy Encore Boston Harbor Casino Resort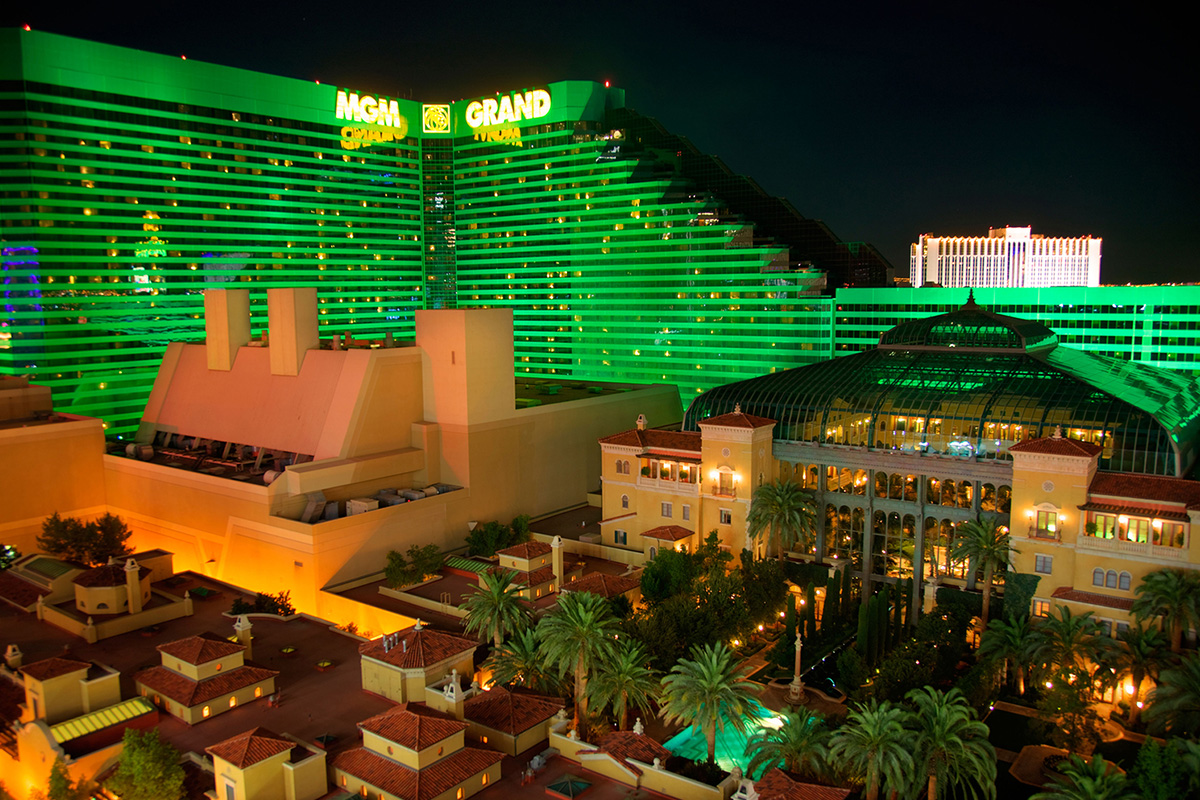 Reading Time:
1
minute
MGM has ended the talks with Wynn Resort to buy the Encore Boston Harbor Casino. The nearly finished property and Wynn Resorts as a whole were roped in a scandal of massive proportions that stemmed from multiple sexual misconduct allegations leveled against the casino operator's ex-boss and founder Steve Wynn.
MGM said in a statement that they "have noted the anxiety raised by various stakeholders regarding a transaction" and that they think "the best course of action is to discontinue discussions" concerning the opportunity to buy Encore Boston Harbor. The statement further read that the company wishes to have "a positive impact on communities in which we operate."
Wynn Resorts said in a statement that it has agreed to cease discussions with MGM "after careful consideration." The company added that it is committed to opening and running the 671-room hotel and casino resort located along the Mystic River in Everett.