Cash 5 Jackpots Won in Columbia and Lancaster Counties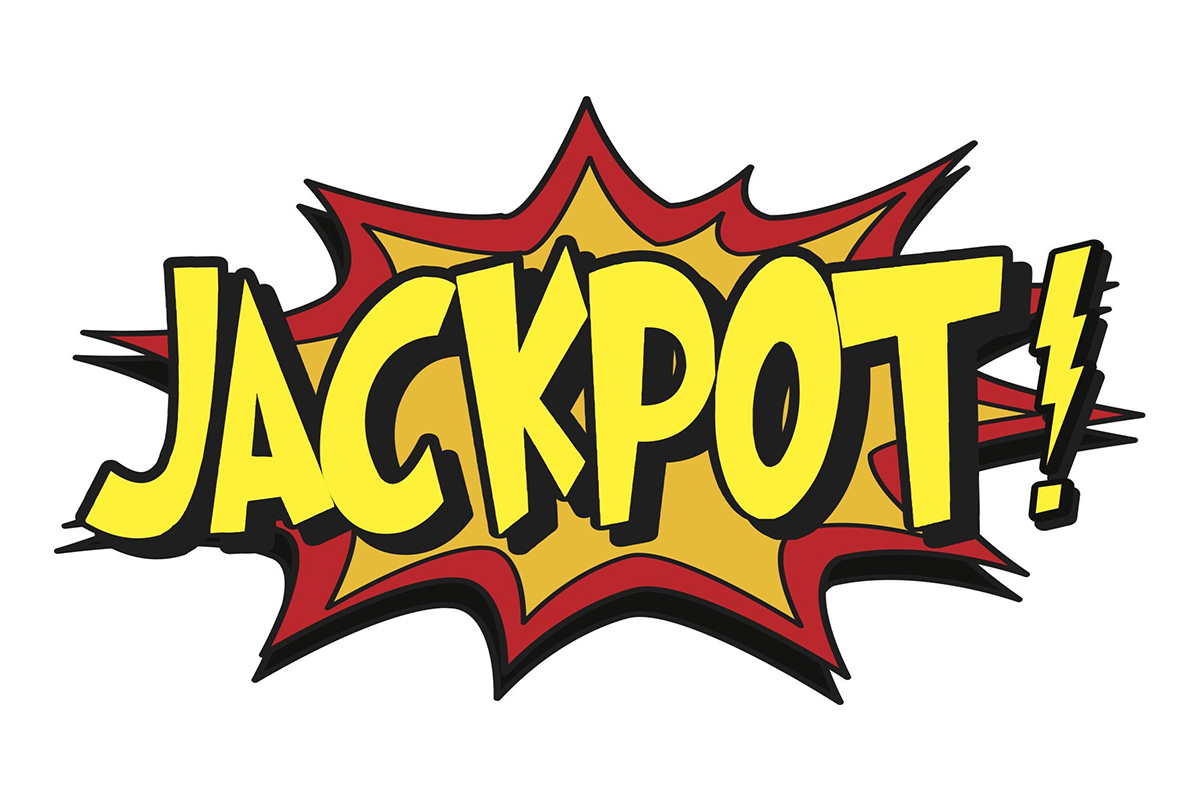 Reading Time:
2
minutes
July, 2018 — It was a winning weekend for the Pennsylvania Lottery Cash 5 game, which awarded back-to-back jackpots in Columbia and Lancaster counties.
A jackpot-winning Cash 5 ticket for the Saturday, July 14, drawing matched all five balls drawn, 14-29-30-31-43, to win $500,000, less withholding. Uni-Mart, 10 Main St., Benton, Columbia County earns a $500 bonus for selling the ticket. More than 32,000 other tickets also won prizes in the drawing.
For the Sunday, July 15, Cash 5 drawing, a jackpot-winning ticket matched all five balls drawn, 06-09-19-23-33, to win $125,000, less withholding. Herr's Market, 1406 River Road, Marietta, Lancaster County earns a $500 selling bonus. That drawing also produced more than 18,000 other winning tickets, statewide.
Winners are unknown until prizes are claimed and tickets validated. Cash 5 prizes expire one year from the drawing date. Anyone holding a jackpot-winning Cash 5 ticket should sign the ticket and file a claim at the nearest Lottery office.
Players should check every ticket, every time, and claim lower-tier prizes at a Lottery retailer.
Visit the Winners and Benefits pages at palottery.com to review how much money each county received in Lottery prizes and funding to benefit older Pennsylvanians last fiscal year.
How to play Cash 5: Players pay $1 and select five numbers from 1 to 43. Players may select their own numbers using a Cash 5 playslip or opt for computer-selected quick picks. Players must match all five numbers drawn to win the jackpot. Players also win prizes for matching two, three or four winning numbers. Cash 5 is drawn each evening and tickets can be purchased up to seven draws (one week) in advance. Chances of winning the jackpot prize are 1 in 962,598; the overall chances of winning any prize are about 1 in 10.5.
About Pennsylvania Lottery: 
The Pennsylvania Lottery remains the only state lottery to direct all proceeds to programs that benefit older residents. Since ticket sales began in 1972, it has contributed $28 billion to fund property tax and rent rebates, transportation, care services, prescription assistance, and local services including senior centers and meals.
Visit palottery.com for winning numbers, rules, chances of winning, and to join the VIP Players Club for second chances to win.
Source: Pennsylvania Lottery
GAN plc: New Jersey's online gambling revenue rises in November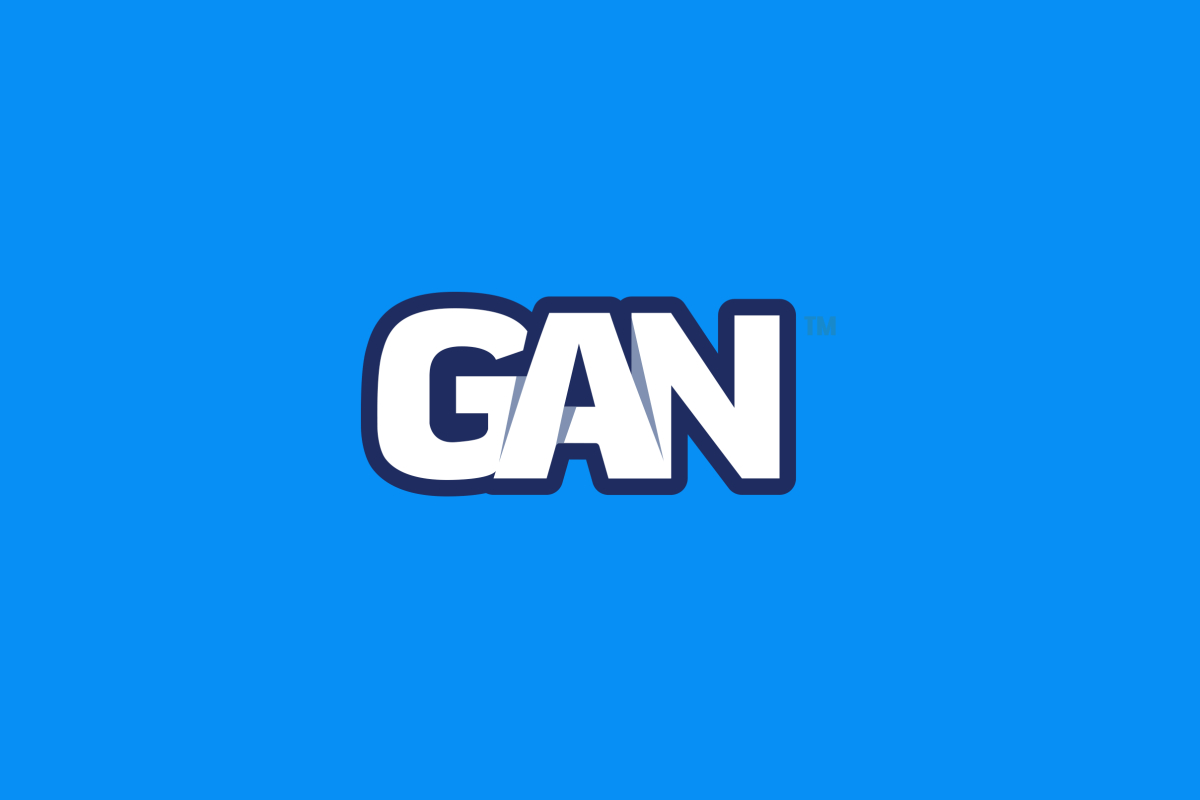 Reading Time:
1
minute
GAN plc, an award-winning developer and supplier of enterprise-level B2B Internet gaming software, services and online gaming content in the United States, updated the market following the publication on December 12, 2018 by the New Jerseys Division of Gaming Enforcement (DGE) of Internet gaming and Internet sports betting financial information for the calendar month of November 2018 in New Jersey.
According to the latest financial report of the New Jersey's Division of Gaming Enforcement,  online gaming win for November in was $26.9 million in November, which represents a 30.7% hike year-on-year.
The total revenue from internet sports wagering was about $238.6 million for the month of November 2018, a rise of 36.8% from from the previous month.
Sports wagering gross revenue was $21.2 million, $11.7 million more than the previous month's revenue.
GAN is a leading business-to-business (B2B) supplier of internet gambling software-as-a-service solutions (SaaS) to the US land-based casino industry. The Company has developed a proprietary internet gambling enterprise software system, GameSTACK"¢, which it licenses principally to land-based US casino operators as a turnkey technology solution for regulated real-money internet gambling, encompassing internet gaming, internet sports gaming and virtual Simulated Gaming.
Holiday Responsible Gambling Campaign to be launched in Massachusetts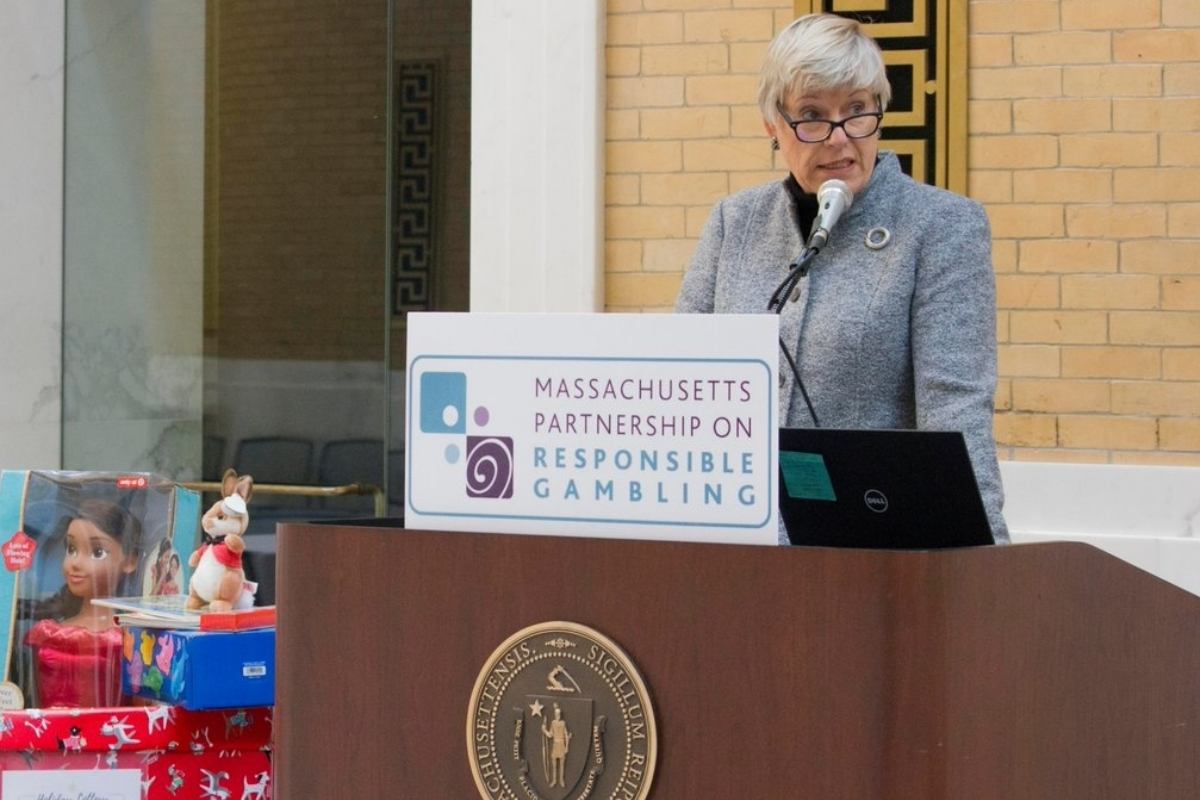 Reading Time:
1
minute
In a joint initiative, the Massachusetts Gaming Commission and the state lottery are going to launch the Holiday Responsible Gambling Campaign. The campaign is intended to create awareness about the dangers of buying lottery tickets for children and the pitfalls of encouraging any form of underage gambling.
There is a widespread practice among adults to gift under-aged persons a variety of shadow-gambling gifts such as scratch tickets, lottery tickets, believe it or not, or even casino tokens.
"Let's try to refocus our consumers into giving toys that are age appropriate. As I mentioned during our presentation this is the type of really cute gift you want to be giving to someone who's a child, you don't want to be giving them a five or ten dollar scratch ticket or something related to a casino operation," said Massachusetts State Lottery Director Michael Sweeney.
A toy drive will be part of the campaign to help provide appropriate gifts for kids across Massachusetts.
PointsBet obtains New Jersey approval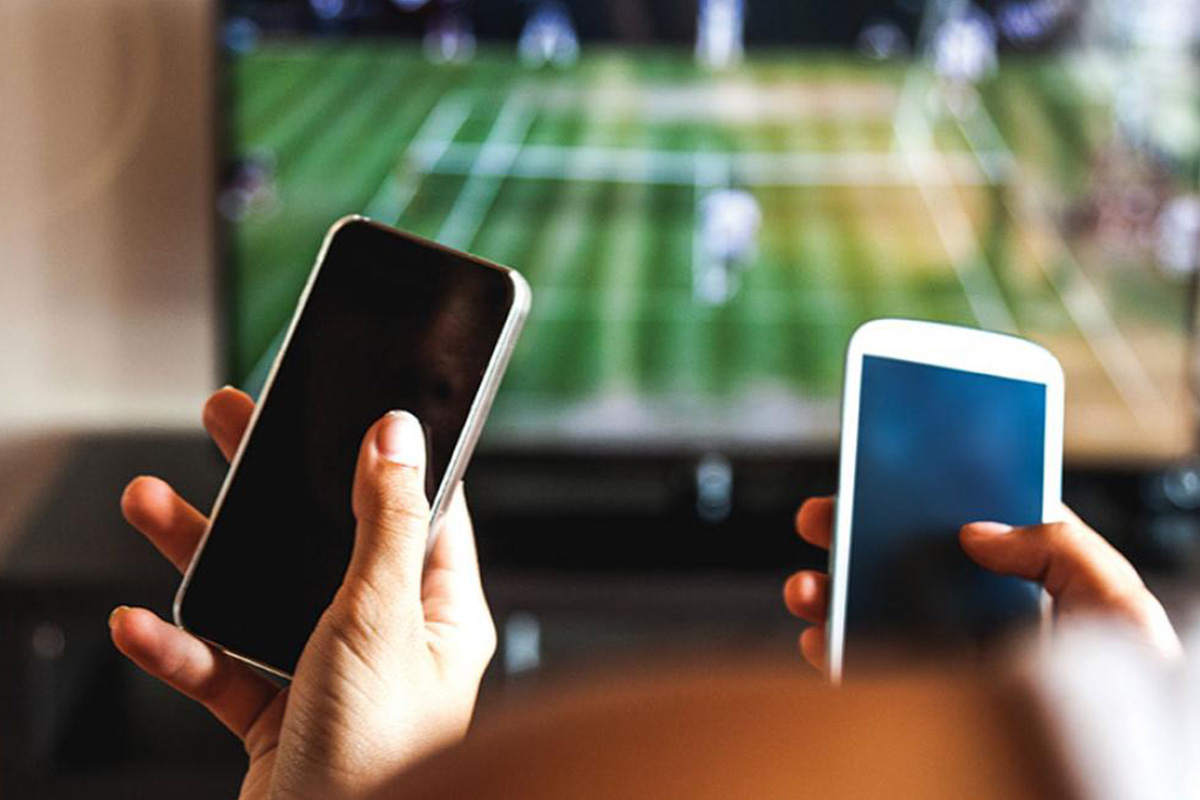 Reading Time:
1
minute
New Jersey's Division of Gaming Enforcement (DGE) has approved PointsBet, an Australian company that offers an innovative form of sports betting.
The Australian company will function in association with the Meadowlands Racetrack on a "soft play" basis.
PointsBet follows a different system of payouts calculation. Basically, payouts vary, not a constant amount. For example, if you bet $10 and correctly predict the over in an NBA game, you will receive $10 for every point over the total. Conversely, you will lose $10 for every point under the total in a losing bet.
"The more your bet wins by, the more you win," the company's website – which has already been updated to include Tuesday's news – reads.
"PointsBet is New Jersey's first specialist PointsBetting provider," the website says, with a picture of local New York Jets legend Darrelle Revis pictured as brand's ambassador.