US Territories to Benefit from Sports-Betting Bill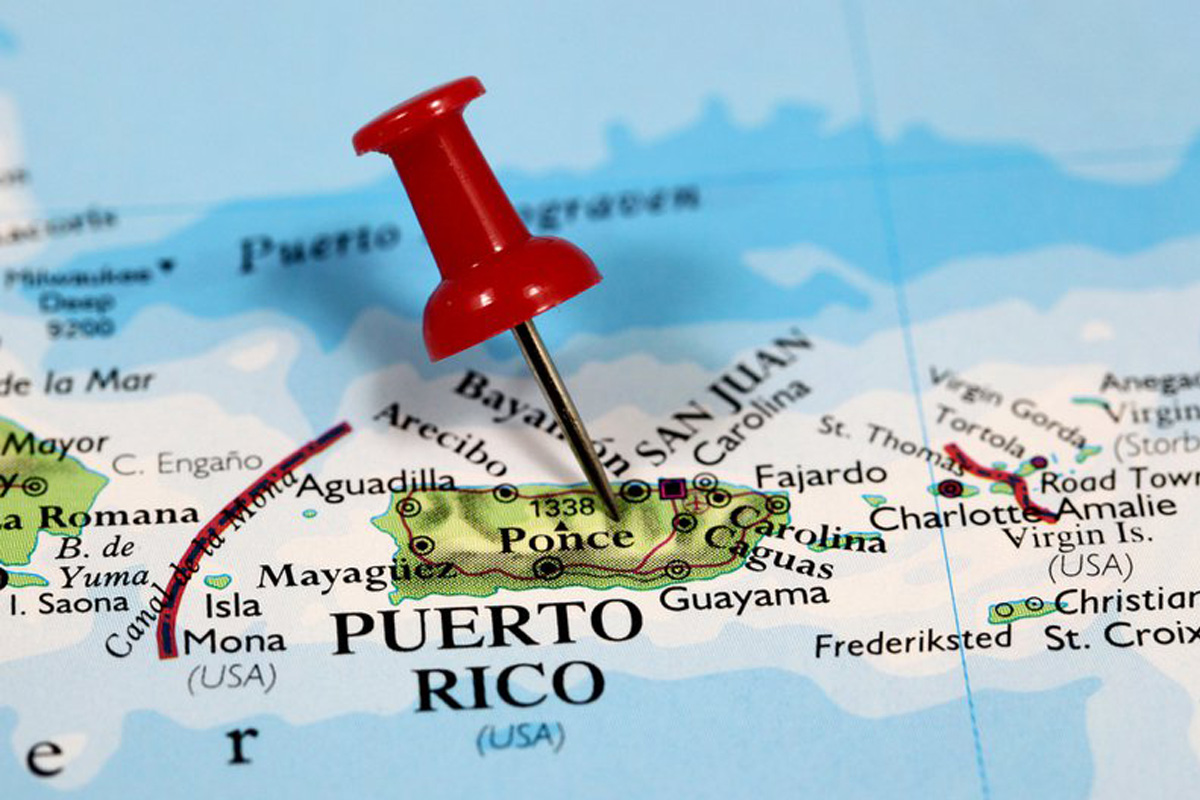 Reading Time:
3
minutes
The recent US Supreme Court order that struck down the Professional and Amateur Sports Protection Act (PASPA) is certainly going to pave the way for legalised sports betting in the country. It basically means that individual states can formulate their own legislation regarding sports betting. A number of states are jumping into the bandwagon to legalise sports betting. A question arises now is whether or not the bill extends to US territories.
Here is an overview of this topic.
What does it mean for territories?
The legal issues are somewhat confusing, mainly because the Supreme Court focused on the sovereignty of states. But there are precedents and good arguments as to why territories should be treated like states, especially when issues like pre-emption and constitutional rights are involved.
Take Puerto Rico, which has 3.4 million residents but is currently bankrupt and running a deficit. There is a good argument that it should be treated as a US state. Since the territory already has casinos and racetracks, with eight facilities in San Juan alone, this could be a great money-maker for the struggling country.
Online gambling bill is offered
Puerto Rico's Commission for Tourism and Social Welfare is currently analysing a bill that would allow casinos to offer online gaming.
Presented by the head of the commission, Representative Néstor Alonso Vega, the bill sets outs the minimum requirements to operate an online gaming "franchise concession." It also presents a taxation framework for the sector and reports on how the receipts would be divided among Puerto Rico's institutions.
Most important, the bill recommends that the Puerto Rico Tourism Company (CTPR), a government-owned corporation that currently oversees the territory's tourism industry, should also regulate online gaming.
The director of the Gaming Division of the CTPR, Jaime Alex Irizarry, agrees. He has lent his backing to this proposal that allows the territory's casinos to run online gaming operations.
He said: "We understand how important it is to approve legislation like this, precisely because due to the absence of effective regulation – as is set out in the proposal – at the moment in Puerto Rico it's possible to gamble on the internet illegally, without any protections or guarantees, either for the players or the state."
Licensing concerns
The Gaming Division of the CTPR administers all the licensing and management of land-based casinos, but this would have to be completely overhauled for a new online industry.
While speaking before a public audience, Irizarry recommended that the CTPR be empowered to block servers and service providers that host unauthorised online gaming.
That is the approach taken by Poland and Switzerland to counter unlicensed operators.
Lower taxes
To attract operators to Puerto Rico, Irizarry suggested a lower tax rate, 15 per cent as compared to 20 per cent in the mainland US.
He said, "This reduction will allow the licensee the necessary income to improve [the quality of] their gaming offer. When the quality of the supply improves, the volume of players increases, which will result in a higher gross income."
However, he argued that the hold percentage for online casino games should be the same as that for games offered in land-based casinos.
In 2017, the net revenue from Puerto Rico's slot machines was around $263m (£200m). Of this amount, casinos received $126.8m (£96.5), while the territory received $136.2m (£103.7m).
It is estimated that the additional revenue generated by regulating iGaming could create a huge boost for the territory's economy.
What now for US territories?
What's for sure is that other territories will certainly be watching with interest how this plays out for Puerto Rico.
In particular, the US Virgin Islands and the Commonwealth of the Northern Marianas both have casinos and would possibly like to take internet wagers from the rest of the world.
Century Casinos Receives Approval from Missouri Gaming Commission to Acquire Isle Casino Cape Girardeau and Lady Luck Caruthersville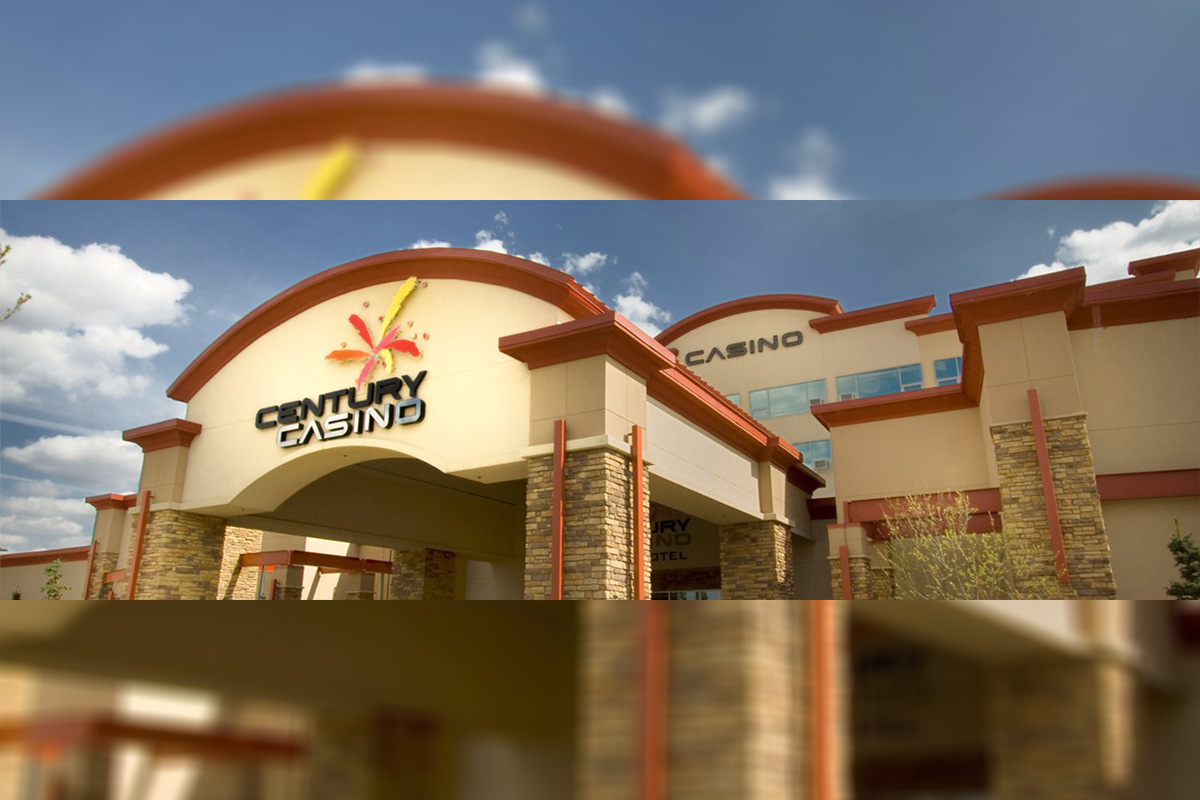 Reading Time:
< 1
minute
Century Casinos has received approval from the Missouri Gaming Commission to acquire the Isle Casino Cape Girardeau and Lady Luck Caruthersville from Eldorado Resorts Inc.
Isle Casino Cape Girardeau is located in Cape Girardeau, Missouri. The property opened in 2012 and consists of a dockside casino featuring 41,500 square feet of casino space, 851 gaming machines, 24 table games, three dining venues, a pavilion and an entertainment centre.
Lady Luck Caruthersville is a riverboat casino located along the Mississippi river in Caruthersville, Missouri. The property opened in 1995 and consists of a dockside casino featuring 21,000 square feet of casino space, 513 slot machines, nine table games, two dining venues, a 40,000 square foot pavilion and a 28-space RV park.
In June 2019, the Company entered into a definitive agreement with Eldorado Resorts to acquire the operations of Cape Girardeau, Caruthersville and Mountaineer Casino, Racetrack and Resort, located in New Cumberland, West Virginia, from Eldorado Resorts for approximately $107.0 million. The Acquisition, which is expected to close in December 2019, is subject to customary closing conditions.
New Coalition Forms to Protect Social Games in Washington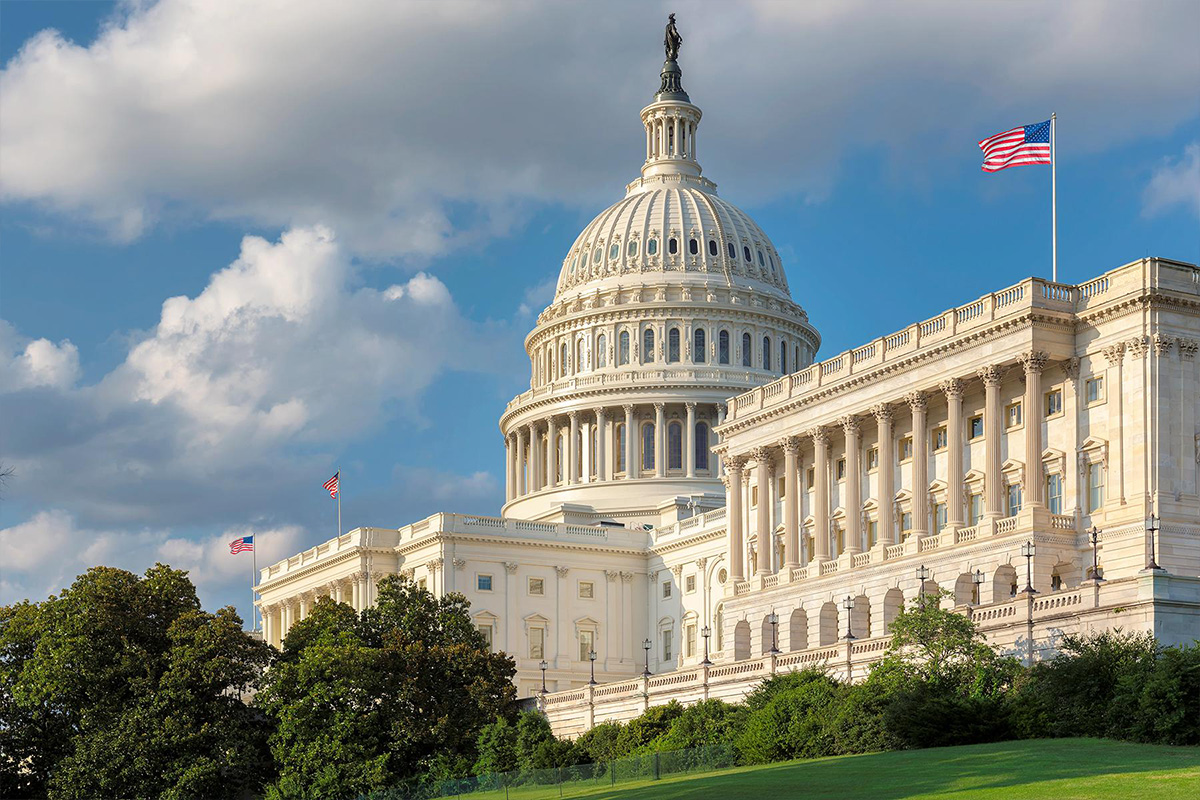 Reading Time:
< 1
minute
Civic leaders, industry experts and tech executives in Washington have formed a new coalition to protect the social games industry in the state.
The coalition is leading an effort to ensure the state does not restrict access to so-called social games, which are played statewide by millions and support thousands of local jobs, according to the coalition.
The fear of restrictions or bans on social games stems from the Washington State Gambling Commission's refusal in 2018 to issue guidance establishing that social games are not a form of illegal gambling. The "Game On WA" coalition says some 23,000 people are employed by the social games industry in Washington, jobs that could be on the line if the WSGC's failure to act is not corrected.
Paul Mathews, founder and president of social-games company Playstudios Inc., said in an opinion piece written for GeekWire in October that concerns over social games being a form of gambling stem from the fact that players can win "non-redeemable tokens or credits," which he describes as a "flawed premise" that "grossly misrepresents social games."
"A potential misinterpretation of Washington state's gambling statute by a federal court could mean Washington residents will lose access to their favorite apps," Michael Schutzler, CEO of Washington Technology Industry Association and the Game On WA co-chair, said.
The coalition also is led by former Washington Governor Gary Locke and Kristina Hudson, executive director of OneRedmond. The group seeks to educate the public and lawmakers about the value of the social games industry and to convince the state Legislature to "affirm that social games are a form of entertainment, and not illegal gambling."
Betgenius Appoints Bill Anderson as its VP for the Americas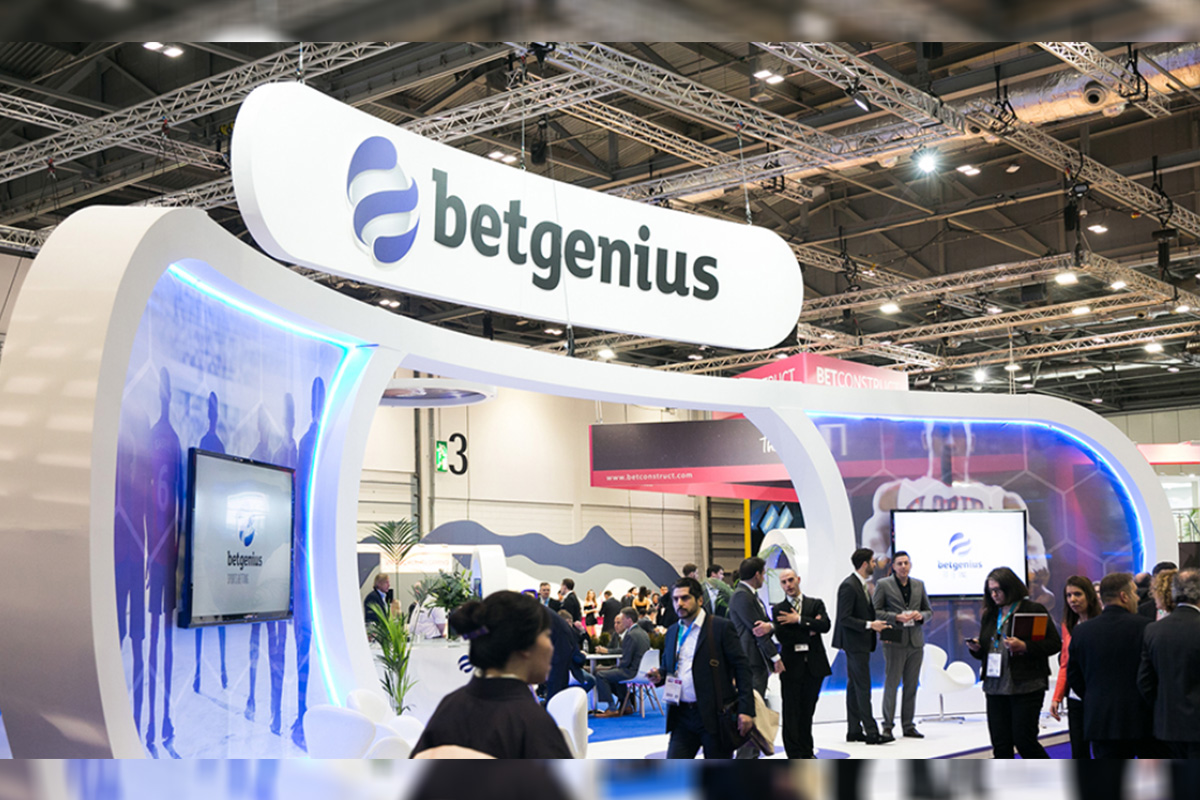 Reading Time:
< 1
minute
Betgenius has appointed Bill Anderson as its Vice President for the Americas. Anderson will spearhead the company's expansion strategy and oversee its growing team dedicated to the crucial markets of the U.S. and Latin America.
He joins from Stats Perform where he led the US betting business for Perform Media and has previously held senior commercial roles at GAN and TrafficGeneration.
"I couldn't be more excited about joining Betgenius at this vibrant time in its global growth. As regulation rapidly evolves and markets mature throughout the Americas, our premium quality and highly customizable sportsbook management and best-in-class live wagering services will become increasingly desirable for ambitious operators," Anderson said.
"Bill is an accomplished gaming executive with a deep understanding of the betting and media ecosystems in the Americas. We continue to invest in new products and services to meet the demands of operators throughout the region, including our renowned live wagering services powered by fast and reliable data, and Bill's expertise will be invaluable in shaping and deploying this ambitious growth strategy," Eric Stevens, Global Sales Director at Betgenius, said.