Banking on the Future of UK Betting Shops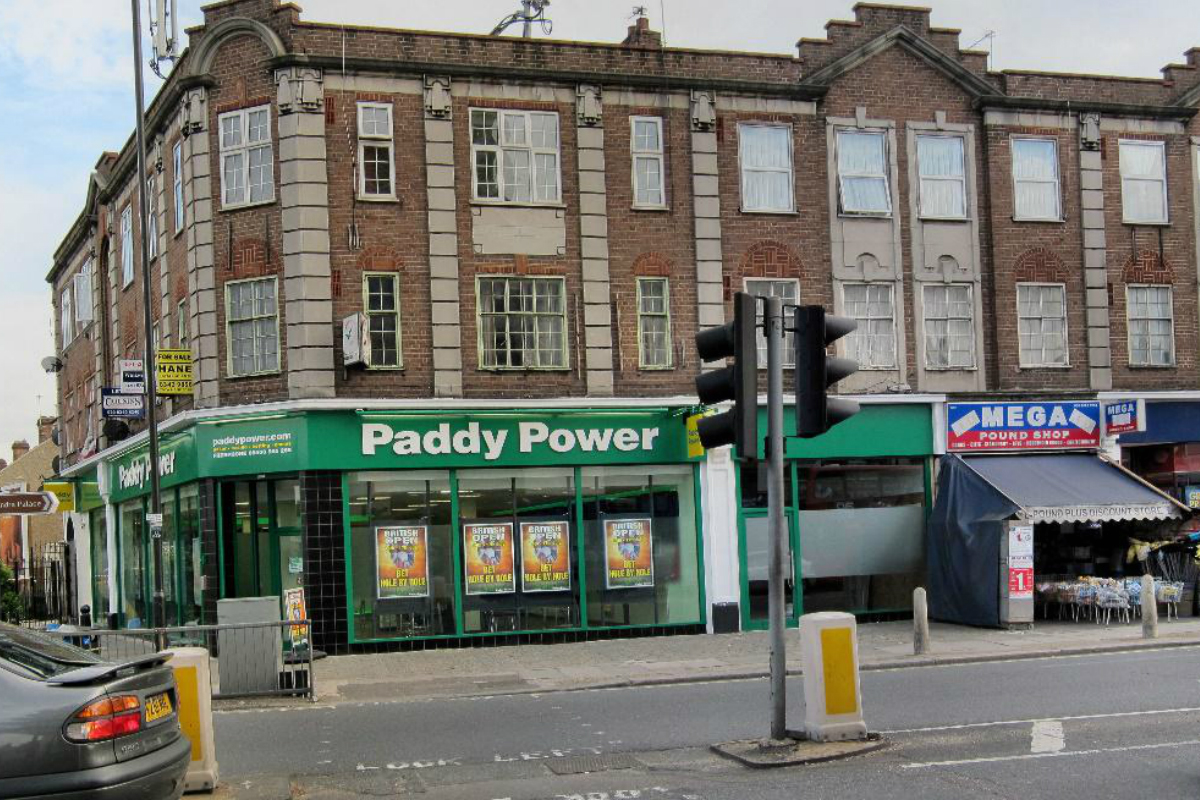 Reading Time:
3
minutes
Down the years, if you were hard-pushed to find a bookmaker's shop in a typical UK town you would make for the nearest pub, knowing that the betting shop would be strategically located close to the ale pumps. Far from being a nefarious marketing strategy, it was seen as cultural: a few pints, a quick bet on the football or horse racing.
Of course, there are still plenty of betting shops in the UK, many of which are located strategically next to the 'boozer'. In fact, around 8,000-9,000 outlets are still operating as of March 2018. Although numbers peaked in the 1970s and 80s (at around 16,000), it must be said that the traditional bookmakers shop has been reasonably resilient, despite many prophecies of doom.
The interesting aspect is that the betting shops have not really changed all that much over the years. We live in an era of digital disruption, one where the traditional high street is changing beyond recognition: DVD stores and books shops have been supplanted by Amazon. Clothes shops are also having a difficult time in the face of competition from online rivals. High street retailers are being asked to adapt in order to survive – why aren't bookmakers' shops doing the same?
Shops have changed slightly
Certainly, there have been some slight changes to the make up of a typical betting shop. You can walk into a William Hill shop, for example, and fund or withdraw from your online account. Electronic betting terminals, too, have changed the way we bet in the shops. Effectively, those terminals allow us to bet online without an account. It has been pointed out that, in the world of betting, cash is still king. Not only is there a level of anonymity to walking into a shop, but there is also a psychological reward to getting winnings in real cash as opposed to a number on a computer screen.
Still, we know that eventually the digital option will likely win out. The benefits of betting online make it inevitable. Take, for example, Betfred, a brand that has bucked the trend slightly by adding dozens of new shops last year. Why would you walk into a shop as a new customer, when you can enjoy Betfred betting offers, including free bets, to use online on any sport you like? Why back Manchester United at 13/2 to win the Premier League in a shop, when you could lose the receipt over the course of a nine-month season?
FOBTs limits may cause closures
You cannot talk about betting shops in the UK without mentioning the media's cause célèbre from the last few years – fixed odds betting terminals (FOBTs). Steps have been taken to limit the maximum bet on these games to £2 (down from £200), in a move that many bookmakers have said would spell disaster in terms of shop closures. Much of the revenue for shops came from these terminals, so it is almost certain the regulations will have an impact.
The answer for the continued existence of betting shops 10, 20 years from now may lie in the example of bookstores. Some have been thriving in the face of Amazon's dominance, because they have redefined what a bookshop is. Instead of going to buy a book, you are invited to a communal space, complete with a café and other things not easily replicated online, such as guest speakers. Could bookmakers have a similar way forward? Perhaps fusing with their natural bedfellow – the traditional British pub?