Banking on the Future of UK Betting Shops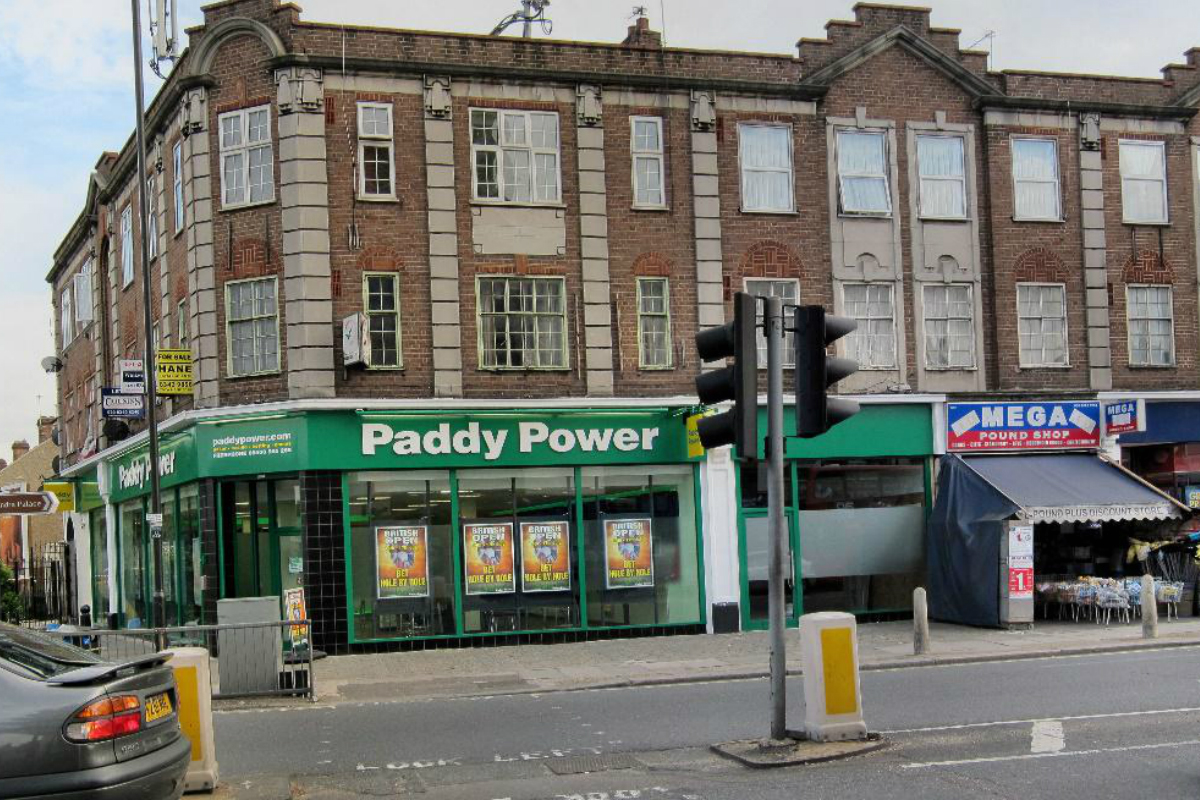 Reading Time:
3
minutes
Down the years, if you were hard-pushed to find a bookmaker's shop in a typical UK town you would make for the nearest pub, knowing that the betting shop would be strategically located close to the ale pumps. Far from being a nefarious marketing strategy, it was seen as cultural: a few pints, a quick bet on the football or horse racing.
Of course, there are still plenty of betting shops in the UK, many of which are located strategically next to the 'boozer'. In fact, around 8,000-9,000 outlets are still operating as of March 2018. Although numbers peaked in the 1970s and 80s (at around 16,000), it must be said that the traditional bookmakers shop has been reasonably resilient, despite many prophecies of doom.
The interesting aspect is that the betting shops have not really changed all that much over the years. We live in an era of digital disruption, one where the traditional high street is changing beyond recognition: DVD stores and books shops have been supplanted by Amazon. Clothes shops are also having a difficult time in the face of competition from online rivals. High street retailers are being asked to adapt in order to survive – why aren't bookmakers' shops doing the same?
Shops have changed slightly
Certainly, there have been some slight changes to the make up of a typical betting shop. You can walk into a William Hill shop, for example, and fund or withdraw from your online account. Electronic betting terminals, too, have changed the way we bet in the shops. Effectively, those terminals allow us to bet online without an account. It has been pointed out that, in the world of betting, cash is still king. Not only is there a level of anonymity to walking into a shop, but there is also a psychological reward to getting winnings in real cash as opposed to a number on a computer screen.
Still, we know that eventually the digital option will likely win out. The benefits of betting online make it inevitable. Take, for example, Betfred, a brand that has bucked the trend slightly by adding dozens of new shops last year. Why would you walk into a shop as a new customer, when you can enjoy Betfred betting offers, including free bets, to use online on any sport you like? Why back Manchester United at 13/2 to win the Premier League in a shop, when you could lose the receipt over the course of a nine-month season?
FOBTs limits may cause closures
You cannot talk about betting shops in the UK without mentioning the media's cause célèbre from the last few years – fixed odds betting terminals (FOBTs). Steps have been taken to limit the maximum bet on these games to £2 (down from £200), in a move that many bookmakers have said would spell disaster in terms of shop closures. Much of the revenue for shops came from these terminals, so it is almost certain the regulations will have an impact.
The answer for the continued existence of betting shops 10, 20 years from now may lie in the example of bookstores. Some have been thriving in the face of Amazon's dominance, because they have redefined what a bookshop is. Instead of going to buy a book, you are invited to a communal space, complete with a café and other things not easily replicated online, such as guest speakers. Could bookmakers have a similar way forward? Perhaps fusing with their natural bedfellow – the traditional British pub?
SkyCity Shuts Down Auckland Casino as New Zealand Re-enters Lockdown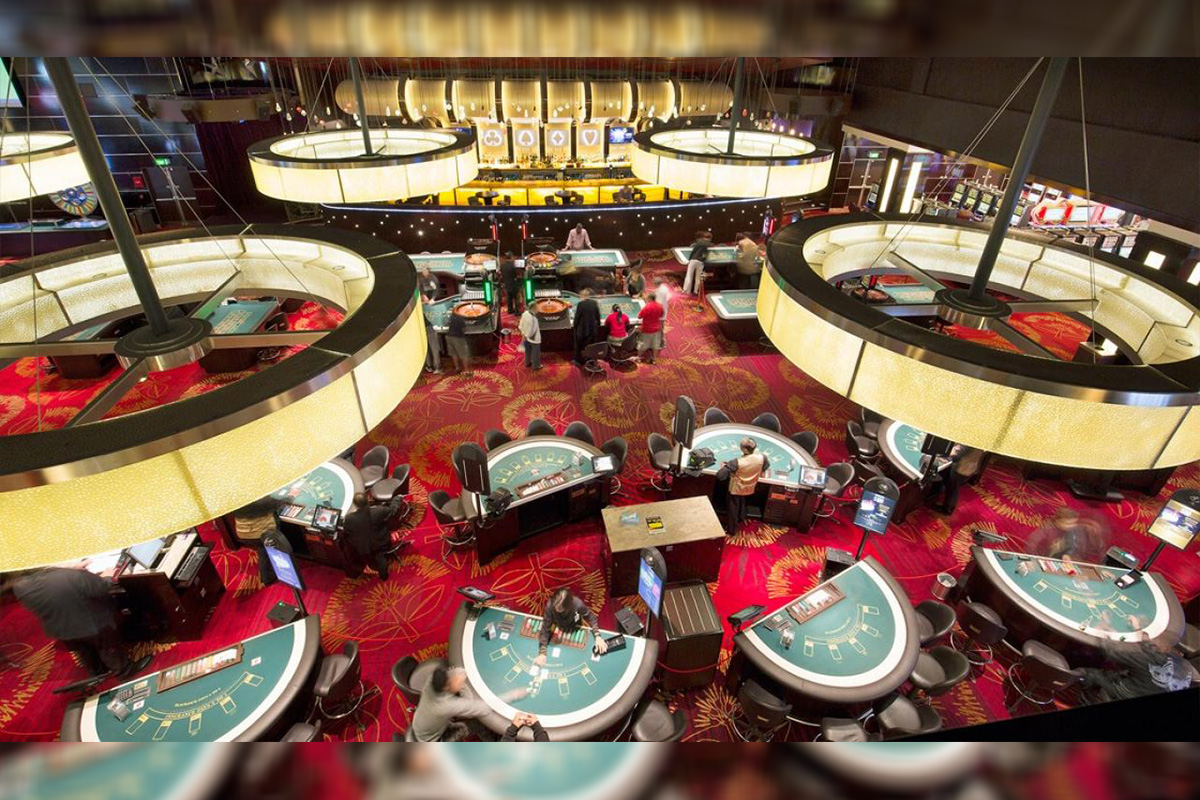 Reading Time:
< 1
minute
Casino operator SkyCity Entertainment Group has once again closed down its flagship integrated resort SkyCity Auckland, after the New Zealand government revealed four new cases of community transmitted COVID-19 on Tuesday.
The cases have come as a huge shock to the country, which only 24 hours earlier had celebrated 100 days without a single new locally transmitted case of the coronavirus. Auckland has immediately been placed back on Stage 3 restrictions for three days as a precautionary measure, with the rest of New Zealand on Stage 2. Under Stage 3 lockdown, bars and many businesses will be closed, gatherings restricted to 10 people and travel in and out of Auckland mostly prohibited.
SkyCity's casinos in Hamilton and Queenstown will remain open with social distancing measures in place.
"SkyCity is fully complying with this latest update from the New Zealand government. SkyCity is well prepared to respond quickly to these changes and is in a strong financial position to withstand the financial impacts of these temporary restrictions," Graeme Stephens, CEO of SkyCity Entertainment, said.
Guild Esports appoints MediaCom S&E to support global partnerships strategy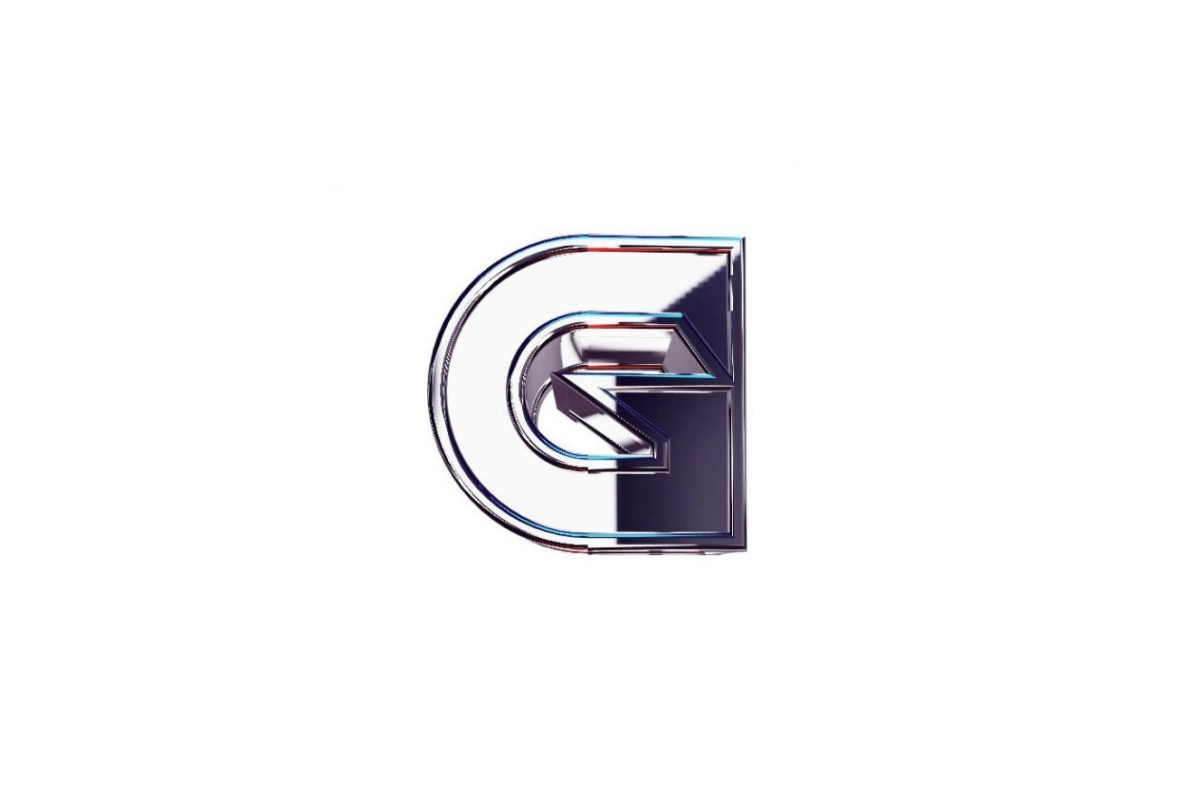 Reading Time:
2
minutes
Guild Esports (Guild), the global esports business headquartered in London, today announces the appointment of MediaCom Sport & Entertainment (MediaCom S&E) as the Company's first consultancy delivering Guild's commercial partnerships strategy.
Guild's appointment of the esports division of MediaCom, one of the world's leading media agencies, will support the Company across all aspects of its commercial proposition, development, and global go-to-market strategy for its commercial partners.
Guild Esports, which is co-owned by David Beckham, is bridging the gap between sports and esports with an academy-powered model and a brand that celebrates and harnesses the diverse and tribal loyalty of esports enthusiasts on a global scale. The Company's ambition is to build a culture of excellence around both its brand and digital presence and to develop a lifestyle cross-over brand suited to the fast-growing esports market. Globally esports is currently valued at US$1.1bn and is projected to grow by 42% to US$1.56bn by 2023.
Guild welcomes MediaCom S&E as an accomplished agency with a proven track record and a wealth of partnerships and esports expertise that will enhance and strengthen the appeal of Guild's expanding business. Guild's appointment of MediaCom S&E dovetails with the agency's recent expansion of its gaming business following recent work with Tencent, one of the world's largest investors into esports broadcasting and publishing, alongside Cartier, Piaget and Richemont.
Carleton Curtis, executive chairman at Guild, commented: "We are excited to be working with MediaCom to spearhead Guild's partnerships strategy. Their wealth of experience within the tech sector and their understanding of our core channels makes them a perfect fit in supporting the growth and establishment of Guild as one of the leading players within esports."
Michelle Tierney, Director of Commercial Partnerships at Guild, said: "We are at a pivotal moment with Guild poised for accelerated growth. This is an exciting time to welcome MediaCom S&E who can build on the momentum of our launch, foster partnerships and bring Guild to new audiences across the globe."
Misha Sher, global VP of MediaCom S&E, said: "We are delighted to be partnering with Guild at the beginning of their exciting journey. The popularity and appeal of esports as a cultural phenomenon continues to grow and Guild are perfectly positioned to capitalize on the momentum. Operating at the intersection of media, technology and culture, we know what's required to attract commercial partners in a new, digitally led world. We thank Guild for their trust and look forward to helping them build one of the industry's leading organisations."
Guild's inaugural teams for EA FIFA Esports and Rocket League debuted earlier this year and the Company will continue to scale into various esports disciplines over the course of the 2020/21 season. Guild's professional athletes can also expect to compete in the popular title Fortnite.
Evolution Selected for PointsBet US Live Casino Rollout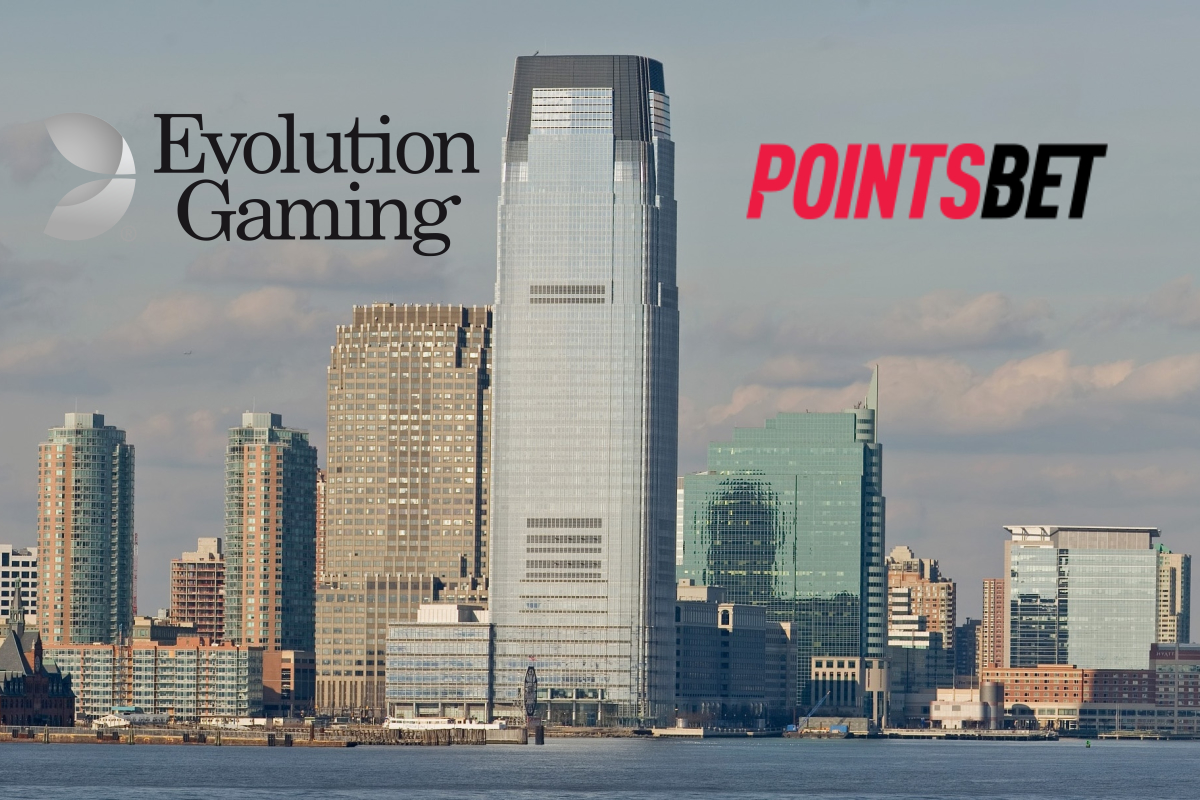 Reading Time:
< 1
minute
Evolution Gaming, leading provider of Live Casino solutions, announced today that it has been selected by PointsBet, a premier global sportsbook operator, for its rollout of Live Casino services in the US online gambling market.
Originally founded in Australia, PointsBet is currently operational in New Jersey, Indiana, and Iowa, offering both online and land-based sports betting. PointsBet entered the US market in July 2018 when it gained a commercial licence to operate as an online corporate bookmaker in New Jersey and commenced taking bets in the Garden State in January 2019. Since then, PointsBet has built a national footprint by entering into a number of other agreements to expand US operations into other states, subject to the passing of enabling legislation.
Evolution opened its first US Live Casino studio in Atlantic City, New Jersey, in August 2018. A second Evolution studio is currently under construction in Pennsylvania with go-live scheduled for H2 2020, as well as a third in Michigan, scheduled for go-live in 2021.
Commenting on the partnership, Seth Young, Chief Innovation Officer at PointsBet, stated: "We are thrilled to partner with Evolution Gaming to launch Live Casino technology in US jurisdictions, where we plan to offer our proprietary online casino platform. The addition of Evolution Live Casino extends the appeal of PointsBet's premium product in the rapidly growing US market."
Sebastian Johannisson, Chief Commercial Officer at Evolution Gaming, added: "Evolution's Live Casino portfolio offers PointsBet a rich mix of world-leading online Live Casino games including classic table games, online Poker variants that are big favourites with US players, and our new generation of award-winning, record-breaking game show games. In addition, PointsBet will have the option of exclusively branded dedicated tables and environments, should they require these."