Slovakia's new legislation aims to ease online restrictions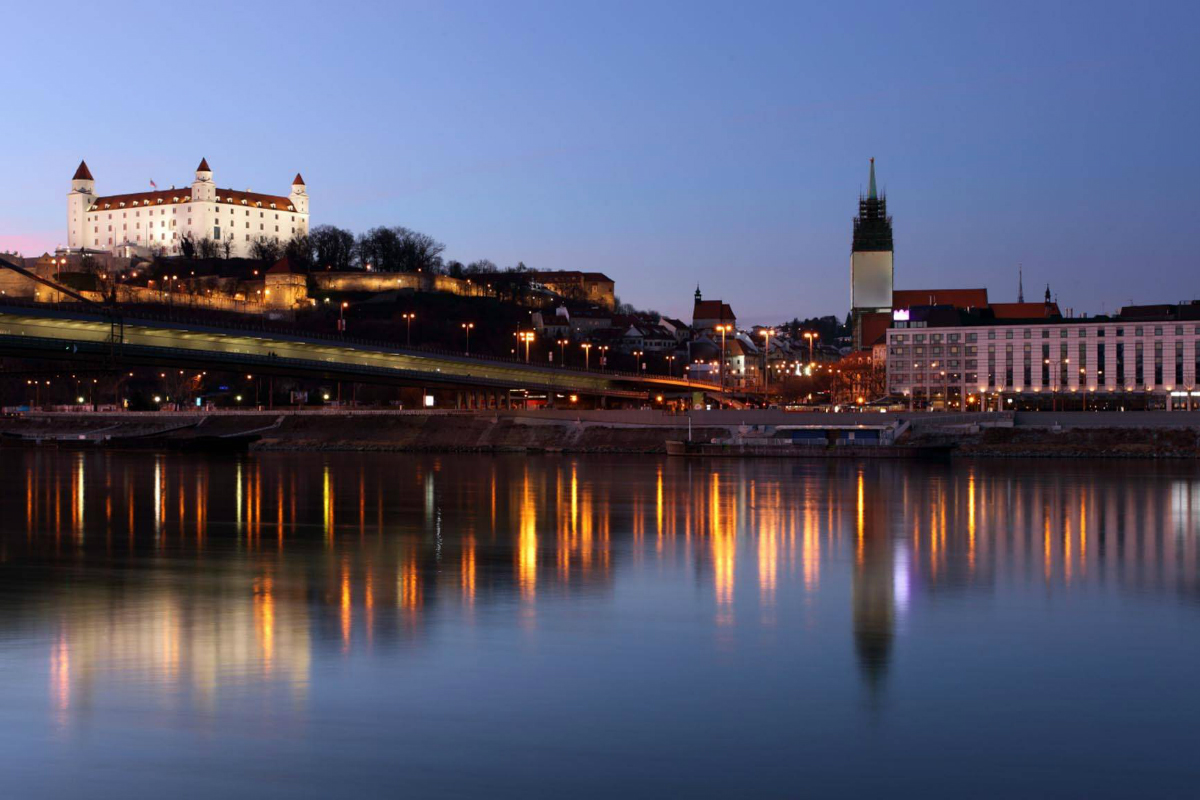 Reading Time:
2
minutes
The countries online gaming sector greets the Slovak government's new proposal for a regulated market which could be implemented in 2019.
Slovakia aims to replace the current legislation with a new one which could open up the market for private operators from March 1, 2019. The new legislation is set to mirror the neighbouring countries positive realizations in the field.
The now submitted legislation has a three-month period of standstill as the European Commission examines whether it is constitutional.
The new law is a significant change for Slovakia, which has black-listed more than 200 gambling domains – including household names such as Bet365 and 888 – since a previous bill was passed in 2016. Currently, online casino and poker activity remains the sole responsibility of the state-owned TIPOS national lottery.
"The state began blocking illegal companies. But that was only the first step. Now comes the second, clear rules for everyone – anyone who wants to offer online casino games will be able to do so if they meet the prescribed conditions," said Peter Papanek, head of the Association of Betting Companies of the Slovak Republic, according to Sport Aktuality.
"Experience from abroad shows that, if the state wants to intervene against tax evasion and illegal gambling, it must go through the liberalisation of the market and the setting of fair conditions, inter alia, to motivate operators to operate legally.
"Illegal companies thus lose the incentive to circumvent the rules, and the state, in addition to income, also gains the certainty of consumer protection. The countries that have been chosen liberalisation have rapidly reduced the share of the black market."
In its submission, Slovakia's Ministry of Finance, which will have responsibility for gambling, said it wants to "relax restrictions on access to the internet gambling market". Companies with a base in Slovakia or another EU state are able to apply for a licence.
A new Regulatory Office for Gambling is proposed in order to centralise activities in the gambling sector. With the exception of legislation, the office's scope would cover all activities related to the gambling sector, in particular licensing, supervision, imposing sanctions and the administration of fees.
Online operators would pay a 23% tax rate under the new regime, with various operational charges.
The Slovakian authorities said they were inspired by European countries that have introduced new regulated gambling frameworks in recent years such as Denmark, Sweden, Romania and the Czech Republic.
"[The draft act] would take technological progress and the findings of regulatory authorities in other European countries into account more fully, while simultaneously improving the protection of players from possible harmful effects directly related to services provided in this sector," the Ministry said in a statement.
The Ministry explained that operators would need to provide the newly created regulatory authority with access to a server so that it can have oversight of data.
Source: igamingbusiness.com
DERMALOG Fever Check at the Wiesbaden Casino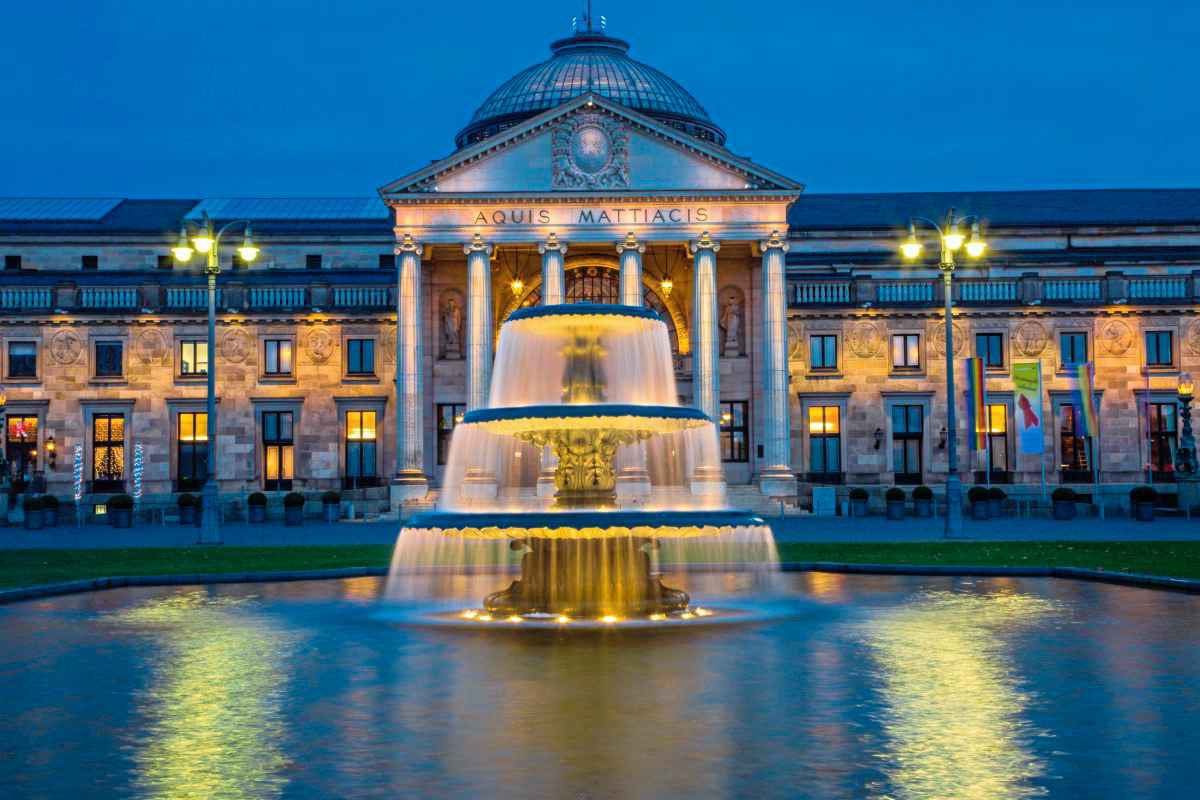 Reading Time:
< 1
minute
After a mandatory corona break of several weeks, casinos and gambling resorts in Germany are reopening. Operators have to comply with numerous hygiene regulations to minimize infection risks for customers and employees. This is why German Wiesbaden Casino has opted for DERMALOG's non-contact fever detection.
With its Fever Detection Camera, DERMALOG has developed a solution that measures body temperatures fast and accurately when walking by and can significantly reduce the risk of infection spreading in many areas. The Wiesbaden Casino has chosen the company's system as part of its hygiene concept.
At the entrance of the prestigious casino, customers have to make the contactless fever check by DERMALOG before entering. The camera measures body temperature within one second by scanning people's faces using state-of-the-art sensor technology. If an increased temperature is detected, the system displays an alert message. The solution sets data protection standards by measuring without capturing or storing any personal data. High accuracy, even from a distance of up to 2 meters, is another advantage of the camera. As an option, DERMALOG's temperature check includes automated mask detection. If an area requires the use of face masks, the DERMALOG solution kindly advises people without appropriate protection to wear one.
"In these times, health protection for our guests and employees has absolute priority. The Fever Detection Camera makes a significant contribution here," says Andreas Krautwald, managing director of the Wiesbaden Casino.
DERMALOG's thermal camera is already being used in more than 60 countries. The "Made in Germany" system protects retail stores, offices, manufacturing halls, sports grounds, events, hotels, banks, public authorities and many other locations.
German Regulations Ban Visa and Mastercard from Online Casino Transactions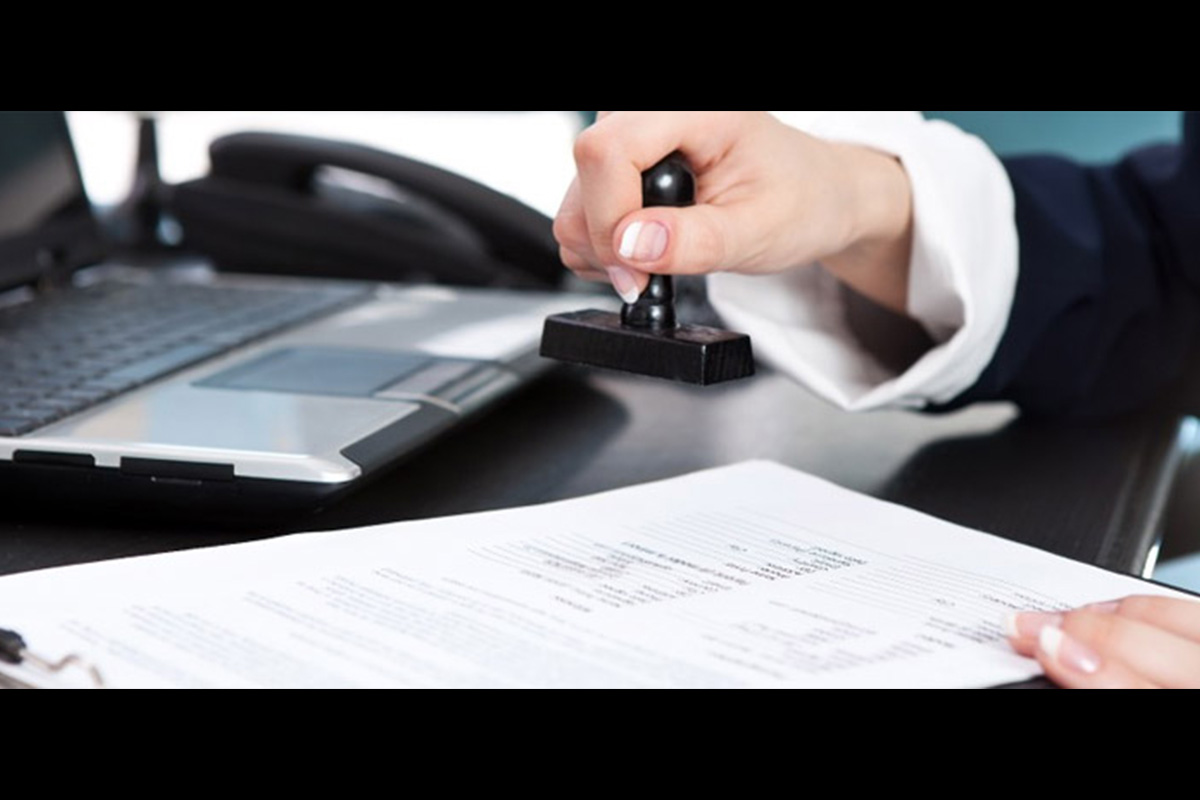 Reading Time:
< 1
minute
Online casinos targeting German consumers will no longer be able to use Visa or Mastercard services, as a fresh wave of punitive legislation targeted at the iGaming industry and payment providers transferring money to and from online casinos has been unleashed.
Visa has instructed banks in Germany not to accept deposits and withdrawals from online casinos using their cards.
A financial services giant spokesperson said the company recently reached out to its retail banking partners to ensure that "only legal, properly licenced transactions are processed" using its credit cards.
It has also recently emerged that German online casino players do not use their Mastercard credit cards to deposit money and withdraw their winnings from gaming websites. Casinos replied generally that Visa and Mastercard had advised them either to exclude the two companies from their lists of available payment options in Germany or to lose access to Visa and Mastercards in all the markets they work.
Last month, the state of Lower Saxony in Germany ordered an unidentified payment service provider to refrain from handling illicit online gambling transactions, that is, casino websites.
Last summer, the state issued a similar notice again to an unidentified payment agency, which was generally assumed by local media to be PayPal as the company revealed shortly after that notice it was shutting down its services to German online casino players.
Lower Saxony 's Minister of Interior and Recreation, Boris Pistorius, said last month that payment service providers are "legally obliged to refrain from making payments in connexion with illegal gambling" and urged them to "critically review and, if necessary immediately stop working with companies that practise illegal gambling."
Minister Pistorius sent the country's banking sector a letter earlier in 2020 urging financial institutions to stop the processing of illicit gambling money.
Casinos Austria to Reopen All its Venues from Today Onward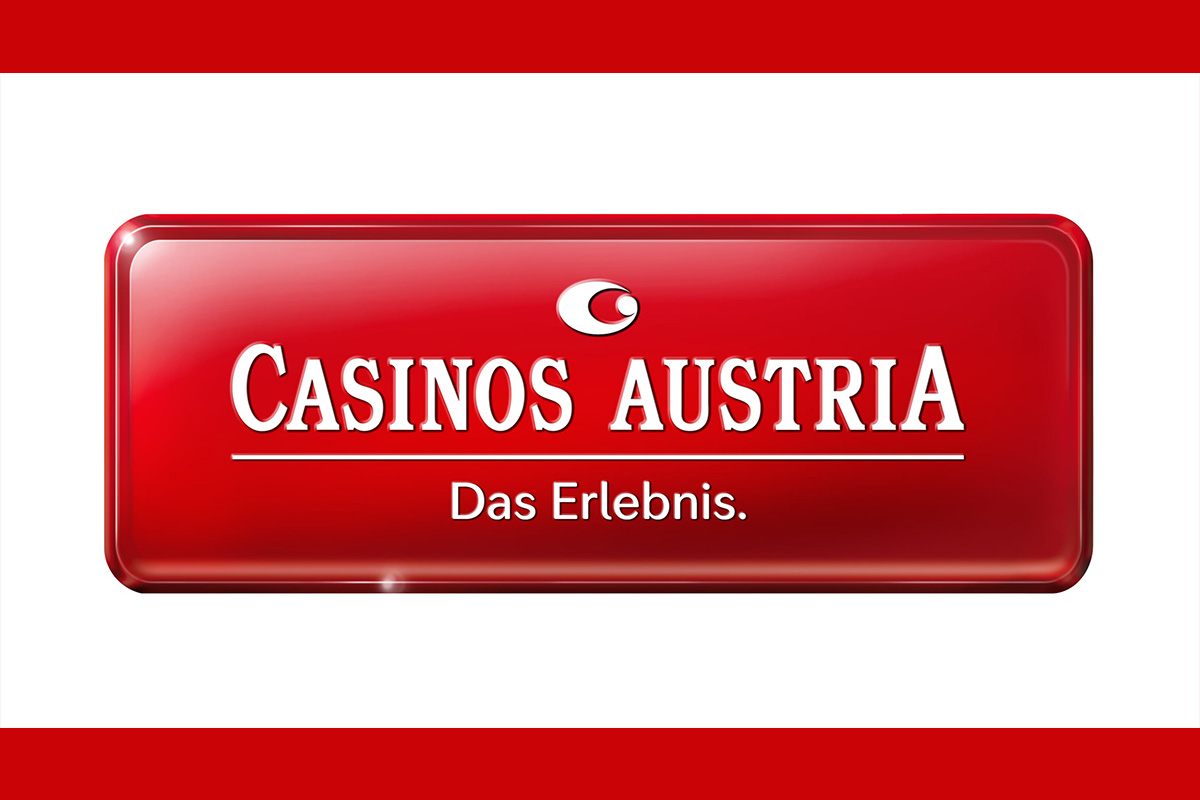 Reading Time:
< 1
minute
Casinos Austria, who operates 12 casinos within Austria, is going to reopen all their venues from today onwards (May 29). Details on how the venues will operate under social distancing rules and safety for both staff and customers are not known at present.
Austria has not suffered as much as other European countries with the pandemic, with a total recording of 16,000 cases and a death toll of 645 as of May 25. The spike in the country came in March and early April and over recent weeks number of new cases has steadily declined.