Slovakia's new legislation aims to ease online restrictions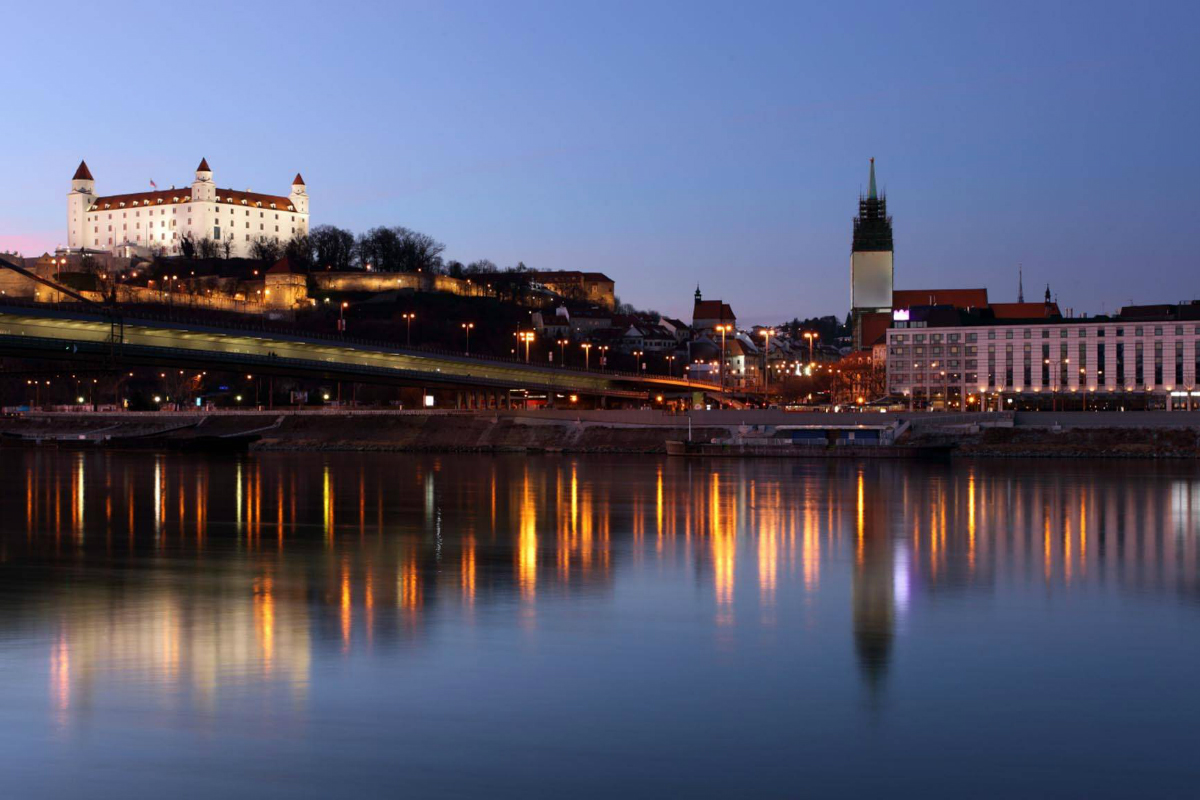 Reading Time:
2
minutes
The countries online gaming sector greets the Slovak government's new proposal for a regulated market which could be implemented in 2019.
Slovakia aims to replace the current legislation with a new one which could open up the market for private operators from March 1, 2019. The new legislation is set to mirror the neighbouring countries positive realizations in the field.
The now submitted legislation has a three-month period of standstill as the European Commission examines whether it is constitutional.
The new law is a significant change for Slovakia, which has black-listed more than 200 gambling domains – including household names such as Bet365 and 888 – since a previous bill was passed in 2016. Currently, online casino and poker activity remains the sole responsibility of the state-owned TIPOS national lottery.
"The state began blocking illegal companies. But that was only the first step. Now comes the second, clear rules for everyone – anyone who wants to offer online casino games will be able to do so if they meet the prescribed conditions," said Peter Papanek, head of the Association of Betting Companies of the Slovak Republic, according to Sport Aktuality.
"Experience from abroad shows that, if the state wants to intervene against tax evasion and illegal gambling, it must go through the liberalisation of the market and the setting of fair conditions, inter alia, to motivate operators to operate legally.
"Illegal companies thus lose the incentive to circumvent the rules, and the state, in addition to income, also gains the certainty of consumer protection. The countries that have been chosen liberalisation have rapidly reduced the share of the black market."
In its submission, Slovakia's Ministry of Finance, which will have responsibility for gambling, said it wants to "relax restrictions on access to the internet gambling market". Companies with a base in Slovakia or another EU state are able to apply for a licence.
A new Regulatory Office for Gambling is proposed in order to centralise activities in the gambling sector. With the exception of legislation, the office's scope would cover all activities related to the gambling sector, in particular licensing, supervision, imposing sanctions and the administration of fees.
Online operators would pay a 23% tax rate under the new regime, with various operational charges.
The Slovakian authorities said they were inspired by European countries that have introduced new regulated gambling frameworks in recent years such as Denmark, Sweden, Romania and the Czech Republic.
"[The draft act] would take technological progress and the findings of regulatory authorities in other European countries into account more fully, while simultaneously improving the protection of players from possible harmful effects directly related to services provided in this sector," the Ministry said in a statement.
The Ministry explained that operators would need to provide the newly created regulatory authority with access to a server so that it can have oversight of data.
Source: igamingbusiness.com
AGO Esports Enters Partnerships with Puma and Wrigley's Orbit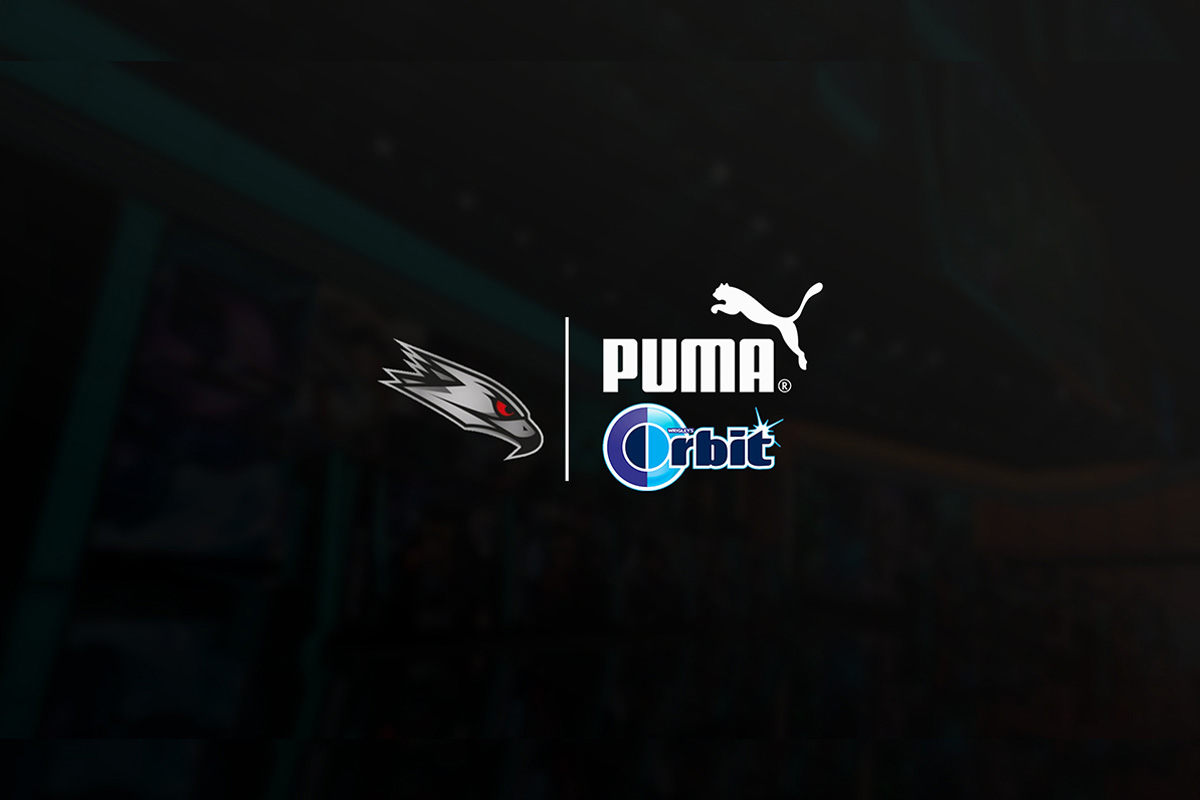 Reading Time:
1
minute
AGO Esports, the Polish-based esports organisation, has announced partnerships with Puma and Wrigley Company's chewing gum brand Orbit.
Puma is a German athletic apparel company and AGO Esports will debut its new Puma jersey at DreamHack Open in Rio de Janeiro.
Kuba Szumielewicz, CEO of AGO Esports commented on the Orbit partnership: "We feel satisfied that AGO Esports have been selected as one of three Polish organisations by the Orbit brand to spread awareness of the positive influence of chewing sugar-free gums on caring for healthy and clean teeth among esports fans."
He continued, this time discussing the deal with Puma: "We are proud that a global brand like Puma has [chosen] AGO Esports to enter the esports market in Europe. The assortment and technology used in Puma's products fully meets the expectations and needs of our organisation."
UOKiK Approves Merkur's Proposal to Acquire Totolotek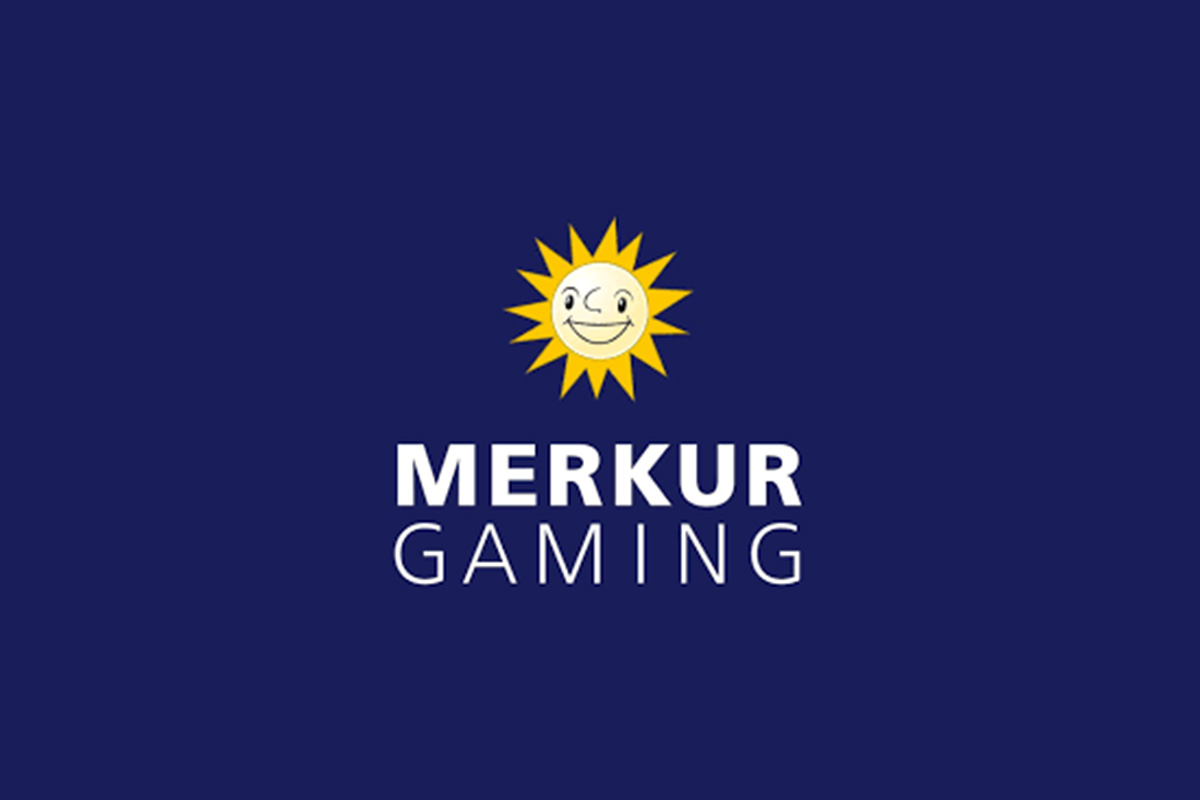 Reading Time:
1
minute
The Office of Competition and Consumer Protection (UOKiK) has approved Merkur's proposal to take control of Totolotek S.A.
Merkur develops and distributes mutual betting software and sports betting products (online and offline).
Totolotek is a licensed mutual betting operator in Poland offering  online services and in land based points, such as sports bets and animal competition bets.
Totalizator Sportowy launches renewed website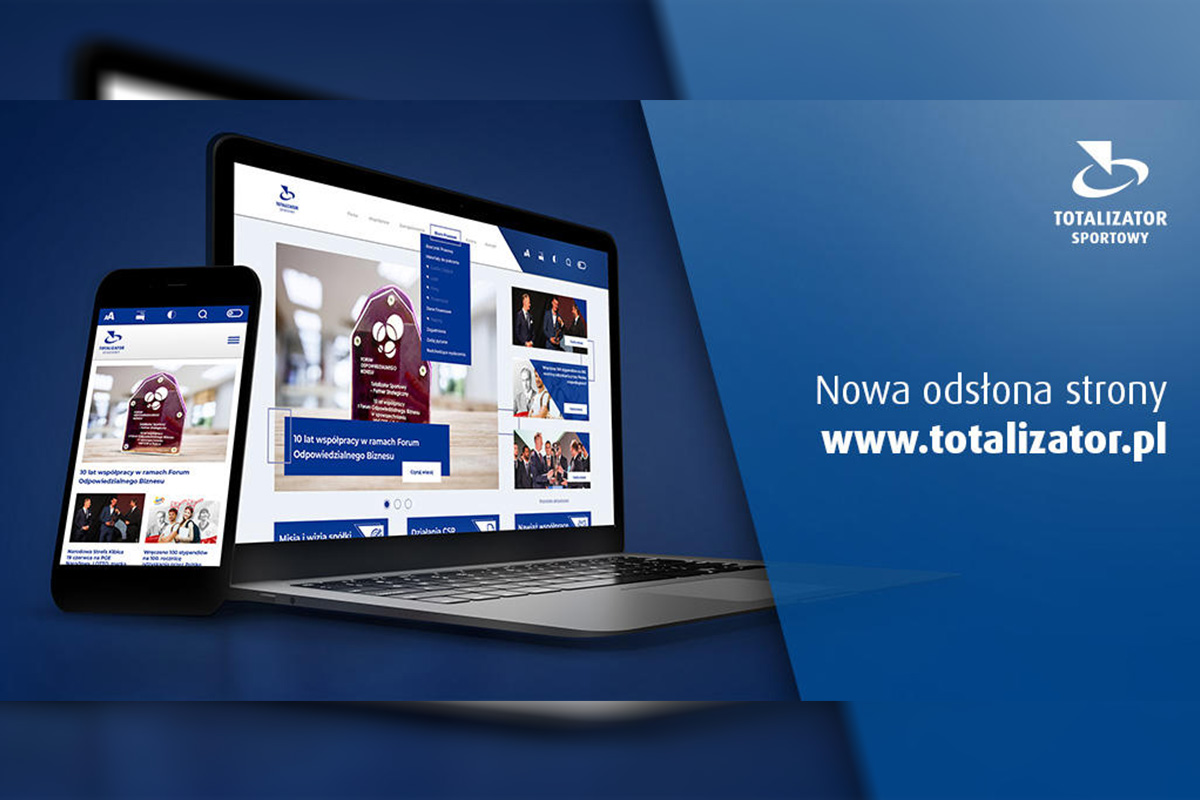 Reading Time:
1
minute
Totalizator Sportowy, the state-owned gambling company in Poland, has launched a new-look website, with improved graphic design and a host of interesting solutions. The website also features important information about the company, job offers, the latest tenders, and information on great prizes.
After more than 60 years of activity on the lottery market, Totalizator Sportowy entered new areas of the gaming market. It started to function fully in the world of new technologies and e-commerce market.
"We are constantly improving the current offer, expanding the sales network, looking for innovative solutions, we care for the safety of the players, we support Polish sport and national culture. Totalizator Sportowy is also a trustworthy and reliable employer, which has interesting proposals for people representing many different specialisations" informs the press office of Totalizator Sportowy.
Totalizator Sportowy constantly improves the current offer, expands the sales network, looks for innovative solutions, cares about the safety of players, with increasing involvement supports Polish sport and national culture, but is also a popular employer that has interesting proposals for people representing many different professions.