Do Esports require Olympics entry?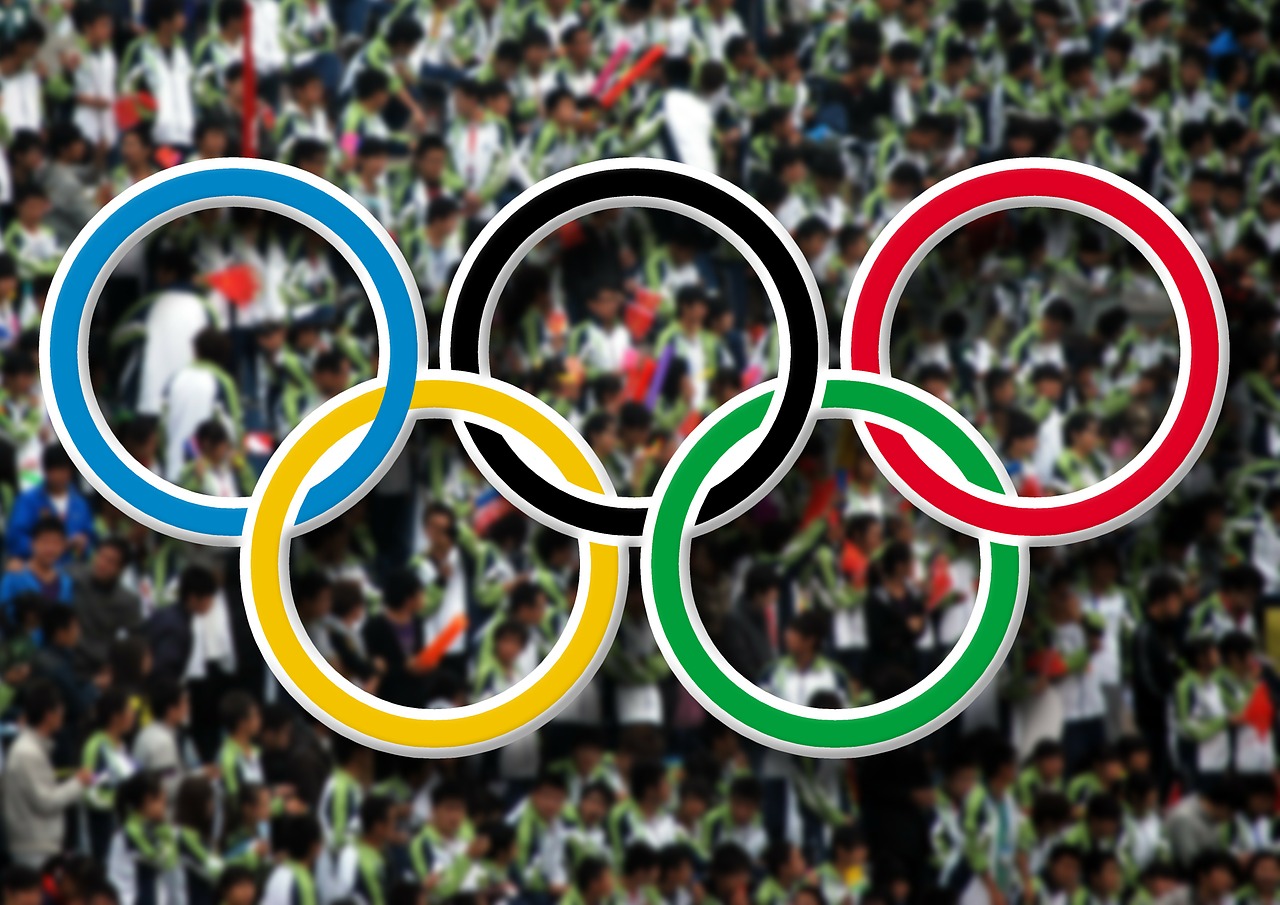 Reading Time:
2
minutes
A number of people, many of the Esports aficionados, think that the final frontier in the journey for legitimisation of Esports is the entry into Olympics. There are already talks with the International Olympic Committee. There have been some positive news that Esports will make its entry as a non-competitive item in the Asian Games and Olympics in the near future.
But do Esports require Olympics participation for achieving public recognition? No should be the answer.
Take the case of table tennis, now an Olympics-recognised sports item.  It made its Olympic debut in 1988. The game's organisers had spent 57 years pushing for its inclusion. But what may surprise you is that a major roadblock was internal from the International Table Tennis Federation (ITTF), not external from the International Olympic Committee (IOC). There had always been disagreement as to whether inclusion in the Olympics as an event would benefit the sport.
Former ITTF chairman Ivor Montagu represented the anti-Olympic view, saying, "I am opposed to the inclusion of table tennis in the Olympic Games," adding among his reasons, "Table tennis does not need the Olympics. For us, they are a duplication."
It is an interesting history, considering table tennis has been compared to esports in Olympic contexts. That comparison is not always apt, except in a clear way: For esports, inclusion in the Olympics would be an unnecessary and harmful duplication.
There are some esports that slide into an Olympic setting extremely well. At Unikrn, we work closely with NBA 2K League teams, which launched its inaugural season this year and largely targets young sports fans as an audience. There's a natural synergy between NBA 2K play and traditional sports.
But NBA 2K is not a major esport like Counter-Strike: Global Offensive and others; it's a new, growing franchise and has an unusual connection with traditional sports audiences. The NBA 2K League is largely a funnel to interest more gamers in watching real basketball.
Hearthstone and other trading card games are potentially strong fits as well, especially given their potential to have individual competitors instead of national teams.
Most esports do not fit the Olympic mold. Every non-showcase event in the Olympics has had a major physical component to competition – some less so than others – but the less physically demanding an event, the more cultural history it has. Archery, riflery, and equestrian sports are all preserving skills that have deeply entrenched historical value and are showcased through the legacy of the Olympic games.
The Olympics have become an act of preservation, and esports are an act of disruption. We are the future, not the past.
Source: venturebeat.com / Rahul Sood
Five Formula 1 drivers confirmed for second Virtual Grand Prix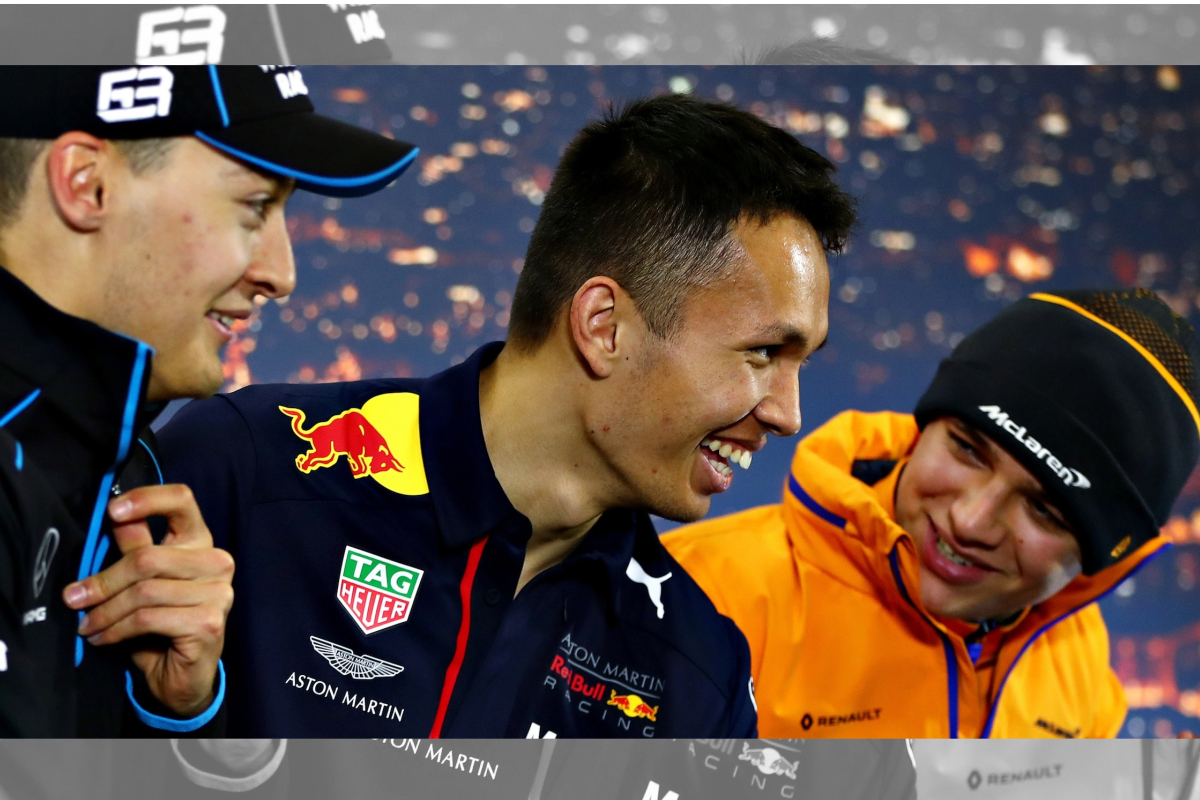 Reading Time:
2
minutes
Current Formula 1 drivers Charles Leclerc, Alex Albon, George Russell, Lando Norris and Nicholas Latifi have all confirmed their participation for the second instalment of the F1 Esports Virtual Grand Prix this weekend.
The F1 quintet will be joined by former driver Johnny Herbert, who finished 13th in the inaugural race in Bahrain, as well as a host of other stars including England's Cricket World Cup Winner, BBC Sports Personality of the Year and Red Bull Athlete Ben Stokes, with more names set to be announced in the coming days.
This weekend's virtual Grand Prix is the second race in the new F1 Esports Virtual Grand Prix series, which gives fans the chance to watch Formula 1 races virtually, despite the ongoing COVID-19 situation.
This weekend's Grand Prix will take place on the Albert Park track, traditionally used for the Australian Grand Prix, on the weekend originally scheduled for Hanoi's inaugural Street Circuit race in Vietnam. The Vietnam circuit is currently not available on the 2019 official F1 video game so drivers will show off their skills on the Albert Park circuit. Drivers will join the race remotely, with a host broadcast live from the Gfinity Esports Arena from 8:00pm (BST) on Sunday April 5.
The broadcast which will be available on the official Formula 1 YouTube, Twitch and Facebook channels, is expected to run for 1 hour 30 minutes, with a qualifying period where grid positions will be determined based on the drivers' fastest lap time, followed by a 28-lap race. The Virtual Grand Prix will also be broadcast live with international broadcast partners including in the UK on Sky Sports F1 and Sky Sports Main Event.
Due to the wide variety of gaming skill levels amongst the drivers, game settings will be configured in such a way to encourage competitive and entertaining racing. This includes running equal car performance with fixed setups, reduced vehicle damage, and optional anti-lock brakes and traction control for those less familiar with the game.
After the virtual Vietnam Grand Prix is over, a special F1 Esports Pro Exhibition race featuring esports gamers will follow from 9:30pm (BST). The broadcast will be available on the official Formula 1 YouTube, Twitch and Facebook channels as well as selected TV broadcasters and is expected to run for 1 hour.
Julian Tan, Head of Digital Business Initiatives and Esports said: "Following the massive success of the F1 Esports Virtual Bahrain Grand Prix, we are thrilled to be able to come back online again this weekend to provide fans with some racing action. A star-studded grid is shaping up with our F1 stars – past, present and future – as well as huge names in sports and entertainment. We look forward to providing some light relief through esports as we all navigate through these difficult times together, where our fans can engage with our sport in a different but familiar way."
BETBY Adds Huge Esports Portfolio To Offering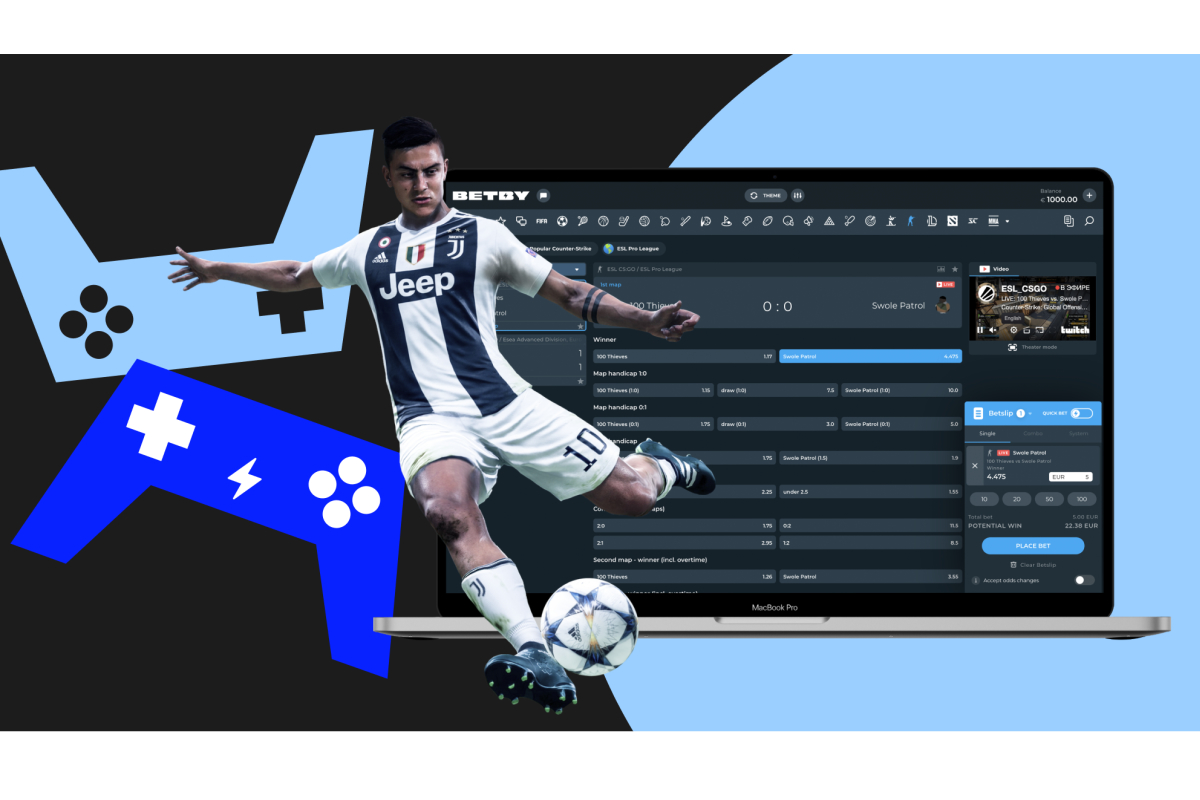 Reading Time:
< 1
minute
Progressive sportsbook supplier BETBY significantly expanded its offering with the addition of more than 1,000 live daily esports events.
As uncertainty grows in the global sports betting community due to the current Coronavirus pandemic, BETBY has swiftly adjusted its content portfolio to include FIFA esports fixtures, CS:GO tournaments, and one of the widest CyberSport packages in the industry.
Among the competitions available is FIFA18 24/7, the first in the BETBY Games collection. Unique to the supplier's offering, the competition will see a number of markets created solely for that title.
All of the above betting markets will be available in tandem with BETBY's proven Risk Management Intelligence system and customisable front-end product, allowing operator partners to give a truly unique product to their customers.
The entire BETBY esports portfolio can be integrated and active for an operator within 24 hours with the supplier's highly agile fully-managed sportsbook platform.
Leonid Pertsovskiy, CEO at BETBY said: "We are thrilled to be releasing our significantly enhanced esports offering, covering a wide range of markets across a number of different contests.
"It is a difficult time for the industry at the moment, and it was important to us to be able to offer our operator partners alternative content that can be live and customer-ready in an incredibly quick time.
"We strive to be an innovative and customer-focused business and whilst the current time presents challenges for everyone, we will always look for solutions to our partners problems."
NGCB: Approval to Offer Wagers on 2020 Counter-Strike – ESL: Meisterschaft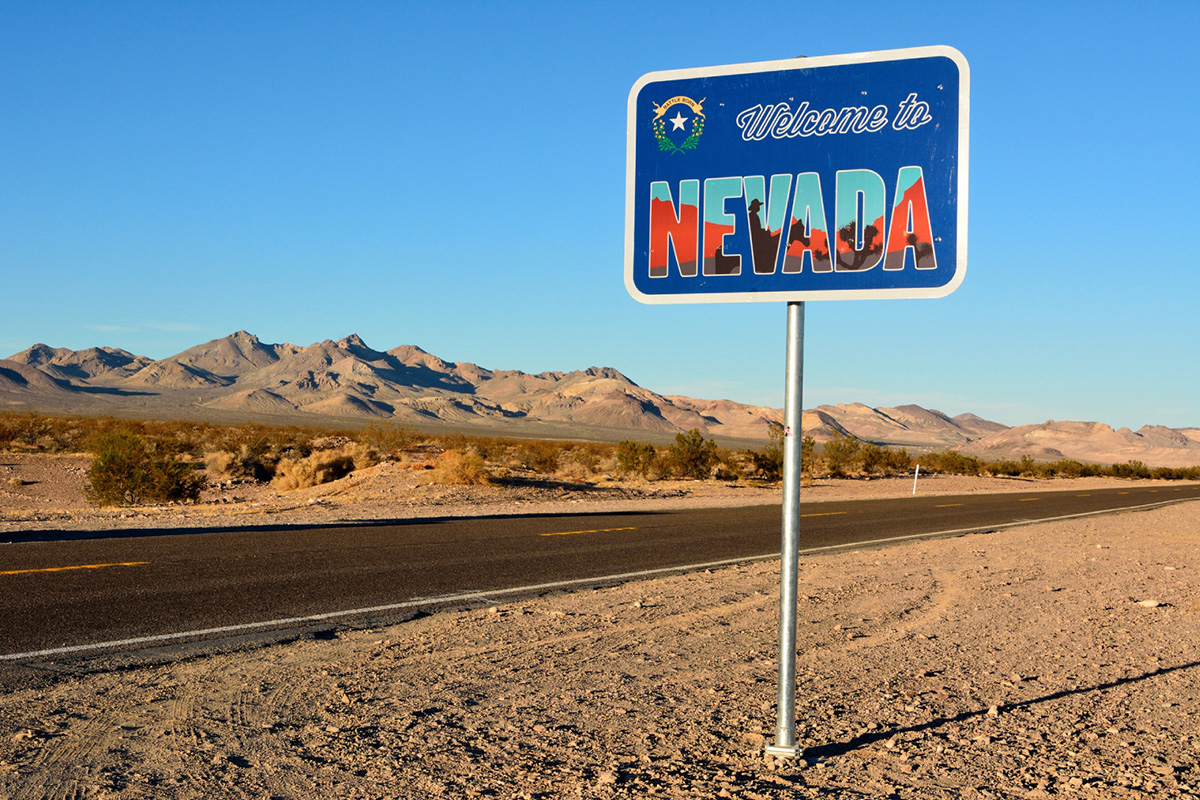 Reading Time:
< 1
minute
On April 1, 2020, the Nevada Gaming Control Board granted approval to offer wagers on 2020 Counter-Strike – ESL: Meisterschaft, pursuant to the provisions of Regulation 22.1201. The approved wager types are; 1) Head to Head 2) Winner of Each Match 3) Overall Winner.
Approval is granted for all licensed books to post and accept wagers on 2020 Counter-Strike – ESL: Meisterschaft, subject to the following conditions:
 Licensed books electing to offer these wagers must provide the Enforcement Division
with notification of terms via email at [email protected]
 Acceptance of wagers must cease prior to the commencement of each match.
 The results shall be based on a permissible source in accordance with
Regulation 22.060 (4).
 All audit procedures detailed in Industry Letter 2011-48 must be adhered to.
 The setting of odds is at the discretion of the book; rules governing these wagers shall
be made available to the public
 Any additional wagers which deviate from 1) Head to Head 2) Winner of Each Match
3) Overall Winner for this event will require a separate application and approval.