America First in Canadian Fallsview Casino and Casino Niagara Bid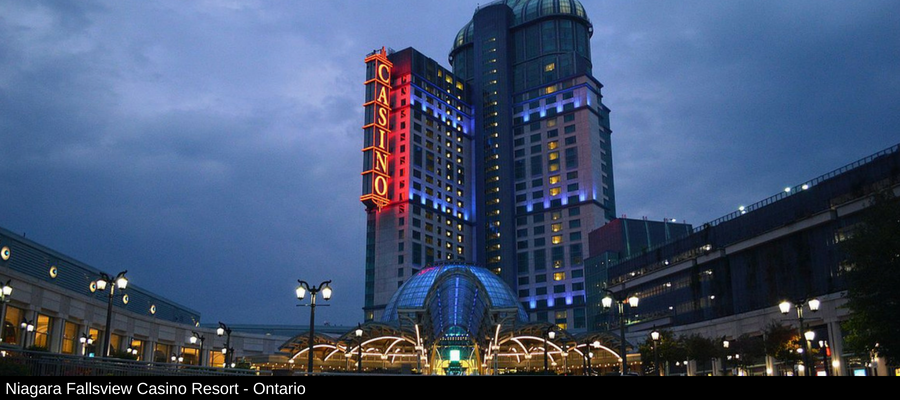 Reading Time:
3
minutes
Under, Ontario Lottery and Gaming Corporation's new plans, Fallsview Casino and Casino Niagara's leases are up for grabs. Both casinos will be bundled together for a 20-year lease deal. Originally five companies expressed their interest in taking over the lease. Out of the five bidding companies, only two were Canadian. These two companies, are the Great Canadian Gaming Corp and Gateway Casinos and Entertainment Ltd.  Heading up the American charge is Hard Rock Café International Inc., Caesars Entertainment Corp. and Mohegan Sun Inc. However, despite strong bids it was reported by Globe and Mail that only the US companies remain in the running. Meaning that for at least the next 20 years Fallsview Casino and Casino Niagara will be under US management.
What does this mean for the city of Niagara?
Currently, both casinos are owned by the government of Ontario. Through the government, they are both run by the Ontario Lottery and Gaming Corporation. This means that the government have a say in the day to day running of the casino. It also means that they are responsible for the future planning and costs associated. In the past, this has been a very profitable relationship. Not only for the government, but also for the city.
Since December 1996, the OLG netted revenue of $124.7 million for the city of Niagara. Revenues which of course were raised from payments. These payments are made to "thank" the city of Niagara for being the host city. Currently, payments to the city from the OLG are made quarterly. In June 2018, the city of Niagara received $7,393,429 in hosting payments. In addition to these payments, the casinos are also the largest employer in the city. This provides further revenue to the city. Although, no new lease-holder deal is finalised it is likely that the 'host' payments will continue.
However, just as the two casinos bring money, they also cost money. This is because as government operations, the government is liable for costs. As you can imagine, the running and upkeep of a casino is not cheap. This means dipping into tax payer money. Speaking about this in an interview OLG President Stephen Rigby said the lease sale ""Will make future capital costs of developing, expanding, improving and maintaining the Niagara casinos the responsibility of a service provider — so public money is no longer used to cover these costs."
What does the future hold for Fallsview Casino and Casino Niagara?
Despite, being the prize at the end of a bidding war the future of both casinos is assured. One thing that is for sure is that they will no longer be Canadian run. That privilege will now pass to one of the three remaining US bidders. According to sources the OLG will base their final decision on the bidders' experience in gaming development. Of which, all of the three remaining contenders have plenty. Especially, when it comes to online gaming operations. Online gaming in Canada is a strong and fast growing industry. Figures on Canadian casino review website Casinos.co suggest that over 70% of Canadians have gambled online in the last year. It is highly likely that all three companies will be looking to negotiate on online gaming.
Another area of the casinos, all bidders will be looking to expand and build upon is loyalty schemes. Something, which Hard Rock and Caesars Entertainment Corp can easily incorporate into their existing schemes. This has raised some concerns with the OLG, who fear that both casinos will lose their high-rollers to Las Vegas. Something, which would have a seriously negative effect on Fallsview Casino and Casino Niagara.
Unfortunately, as no deal has been reached there is no concrete plan for either casino. Nobody, besides the OLG knows for sure what terms and conditions will be attached. For Fallsview Casino, and Casino Niagara any future without Canadian ownership will be bittersweet.
Loto-Québec Chooses Alice POS to Modernize its Lottery Kiosk Retail Operations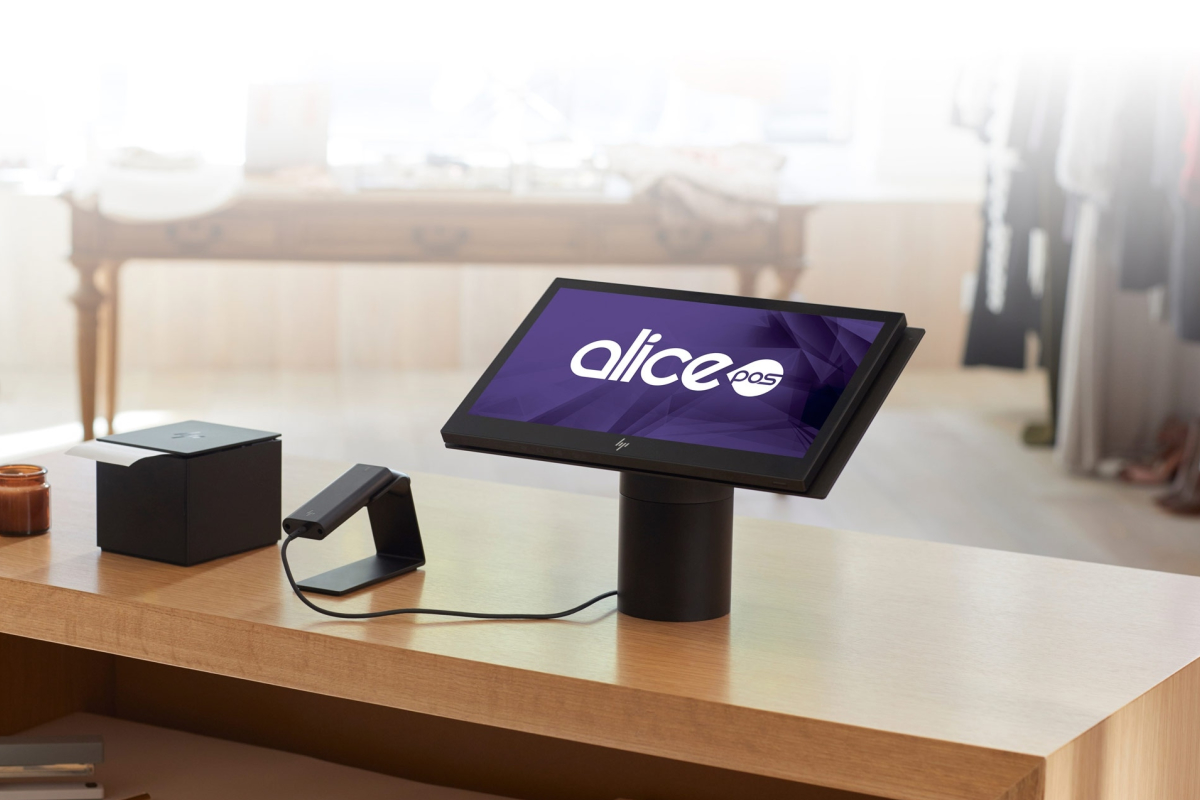 Reading Time:
2
minutes
Alice POS, a cloud retail point-of-sale solution, is proud to have completed a new agreement with Loto-Québec as its technology is now used in 113 lottery kiosks across Quebec.
"Loto-Québec was looking for a solution to optimize and simplify the management of its kiosks throughout Quebec. Alice POS enables centralized data, while providing the state-owned enterprise complete visibility over their network. Alice POS is a network owner's right arm. We are proud to work with NEOPOS and to have been selected by Loto-Québec as their technology partner of choice. We believe that our adaptive approach to customer needs makes the difference," declares Charles Beaupré, CEO of Alice POS.
Alice POS is specifically designed for multi-site stores such as franchises, purchasing groups and corporate networks. From customer experience to virtual and physical harmonization, Alice POS meets the needs of tomorrow's businesses.
Successful Deployment
The full deployment of Alice POS in Loto-Québec's Lottery Kiosks was successfully completed last November.
"The point of sale (POS) management software that we've integrated in our lottery kiosks was designed specifically with our needs in mind. Alice POS helped us to efficiently train employees assigned to points of sale managed by non-profit organizations throughout Québec. It was vital that we be able to operate some of the system's features ourselves, but also be able to rely on a supplier for all the necessary support", said Sylvain Henri, Retail Sales Manager at Loto-Québec. Loto-Québec's mission is primarily to allow the province to oversee the activities surrounding games of chance and to lessen organized crime's control of these activities. All profits are returned to the public in the form of services provided by the government.
The request for proposals, launched by Loto-Québec in April 2017, was presented by NEOPOS, leader in the implementation and maintenance of computerized systems for Quebec businesses. "Alice POS is a next-generation point-of-sale solution whose core business is retail chains. It is ideally suited for multi-store networks, offering a powerful POS system to merchants while allowing network operators to have full control over their performance and administration", concludes Steven Raymond, vice president of sales at NEOPOS.
Source: Alice POS
BCLC Awards Pollard Banknote 10-Year Contract Extension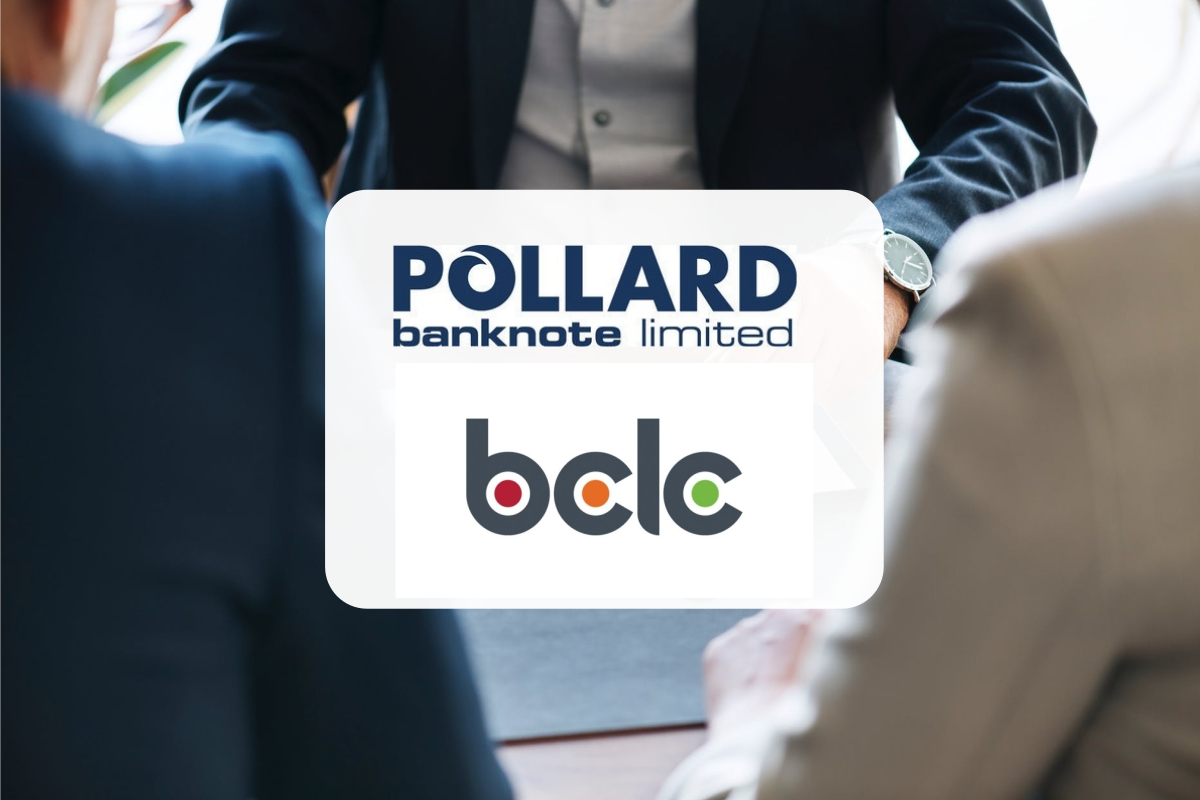 Reading Time:
2
minutes
Pollard Banknote Limited is pleased to announce a significant ten-year extension to its instant ticket games and related services contract with the British Columbia Lottery Corporation ("BCLC"). Under this agreement, which commenced on February 1, 2019, Pollard Banknote will continue to serve BCLC as a supplier of instant ticket games through December 31, 2028.
This agreement extends the successful and more than 30-year relationship between Pollard Banknote and BCLC, during which time we have provided everything from game design and instant ticket production to marketing support and strategic planning services. Over the course of this partnership, Pollard Banknote has helped the lottery achieve steady sales growth, including a 33% increase in instant sales over the past five years, which well exceeds the Canadian average of 20% over the same period.
BCLC is recognized for its innovative and progressive approach to instant ticket products, launching tickets featuring many of Pollard Banknote's industry-leading innovations, including Scratch FX®, Jumbo Pop n' Play™, PlayBook® Mini, pouched games, and various specialty inks. BCLC's adoption of novel game concepts is well suited to their commitment to strengthen their core games and expand their product offerings to meet the expectations of their growing customer base. For example, the Lottery and Pollard Banknote are currently collaborating on a dynamic new Crossword ticket that will feature an integrated digital game play component to extend player excitement.
"BCLC is a long-valued customer and we are exceptionally proud of the strong partnership we have cultivated. We work hard to help BCLC delight its players with eye-catching and innovative products, and we are happy to see the results of these efforts pay off with consistent sales growth." said Doug Pollard, Co-Chief Executive Officer, Pollard Banknote. "This contract extension demonstrates the productive nature of our collaborative relationship, and we are excited for the opportunity to continue to work with BCLC for many more years to come."
About Pollard Banknote:
Pollard Banknote is a leading lottery partner to more than 60 lotteries worldwide, providing high quality instant ticket products, licensed games, Schafer Systems retail merchandising solutions, and a full suite of digital offerings, ranging from game apps to comprehensive player engagement and iLottery solutions, including strategic marketing and management services. The company is a proven innovator and has decades of experience helping lotteries to maximize player engagement, sales, and proceeds for good causes. Pollard Banknote also provides pull-tab tickets, bingo paper, and its Diamond Game and Oasis-branded electronic ticket machines to charitable and other gaming markets in North America. Established in 1907, Pollard Banknote is owned approximately 67.5% by the Pollard family and 32.5% by public shareholders, and is publicly traded on the TSX (PBL). For more information, please visit our website at www.pollardbanknote.comhttp://www.pollardbanknote.com/.
IGT Provides INTELLIGEN™ VLT Central Management System to Loto-Québec with Three-Year Extension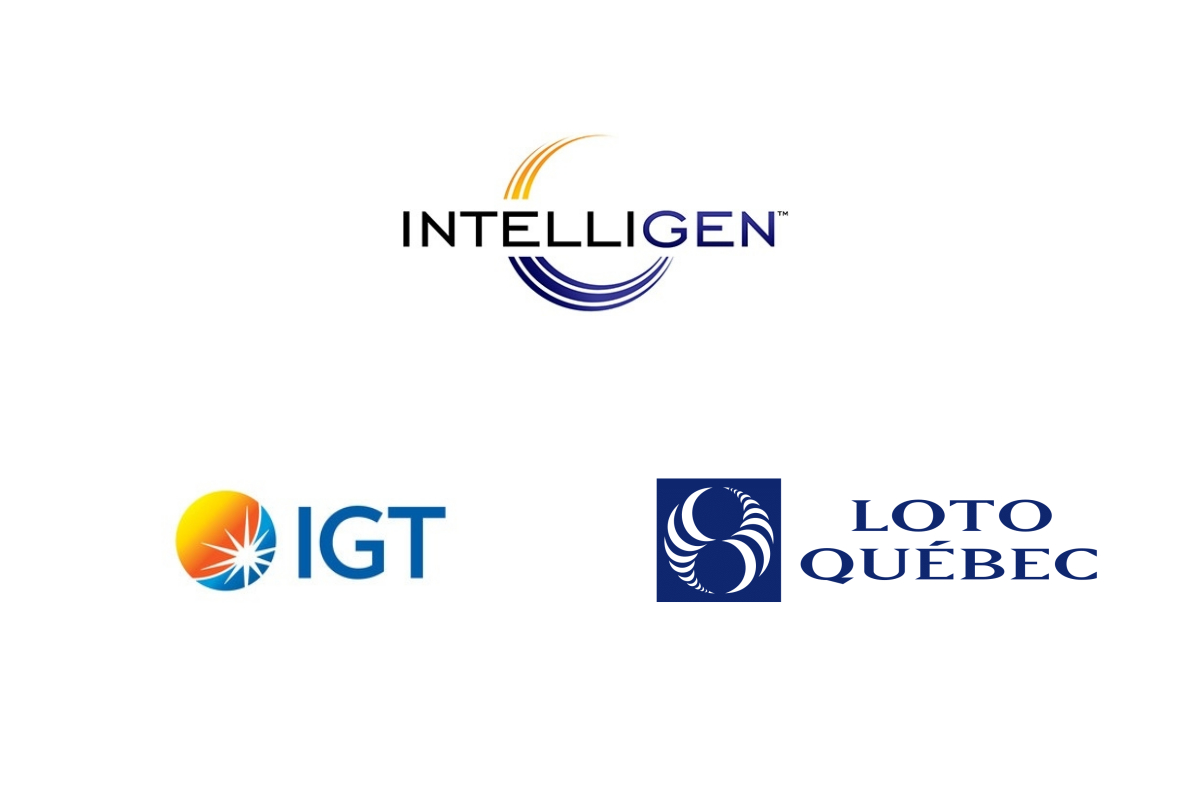 Reading Time:
2
minutes
International Game Technology PLC, announced that its subsidiary, IGT Canada Solutions ULC, has signed a three-year extension to continue providing its INTELLIGEN™ video lottery central system to Loto-Québec. The contract extension runs through September 2, 2021.
"Our INTELLIGEN solution is used by Loto-Québec to monitor nearly 10,000 VLTs in the province, all of which are provided by IGT," said Jay Gendron, IGT Chief Operating Officer, Lottery. "The INTELLIGEN central management system ensures the Lottery has full control of the complexity, security, integrity, and advanced reporting of their VLT network to optimize operations and drive growth for their business."
INTELLIGEN is built on more than 20 years of proven central system experience, and offers stable, secure and command control capabilities uniquely tailored to VLT gaming environments. It operates with a wide range of VLTs using multiple protocols, including the Game to System® (G2S®) open standard protocol, and has advanced communication abilities.
Under the terms of the agreement, IGT will provide hotline services for the INTELLIGEN central system, advanced business intelligence, distributed game management, and proactive diagnostic modules. In addition, IGT also provides Loto-Québec with lottery instant ticket vending machines, VLTs, casino slots, interactive games, and Canadian Bingo and Poker Network.
About IGT:
IGT (NYSE:IGT) is the global leader in gaming. We enable players to experience their favorite games across all channels and regulated segments, from Gaming Machines and Lotteries to Digital and Social Gaming. Leveraging a wealth of premium content, substantial investment in innovation, in-depth customer intelligence, operational expertise and leading-edge technology, our gaming solutions anticipate the demands of consumers wherever they decide to play. We have a well-established local presence and relationships with governments and regulators in more than 100 countries around the world, and create value by adhering to the highest standards of service, integrity, and responsibility. IGT has over 12,000 employees. For more information, please visit www.igt.com.