New Zealand's Sky City plans to launch online casino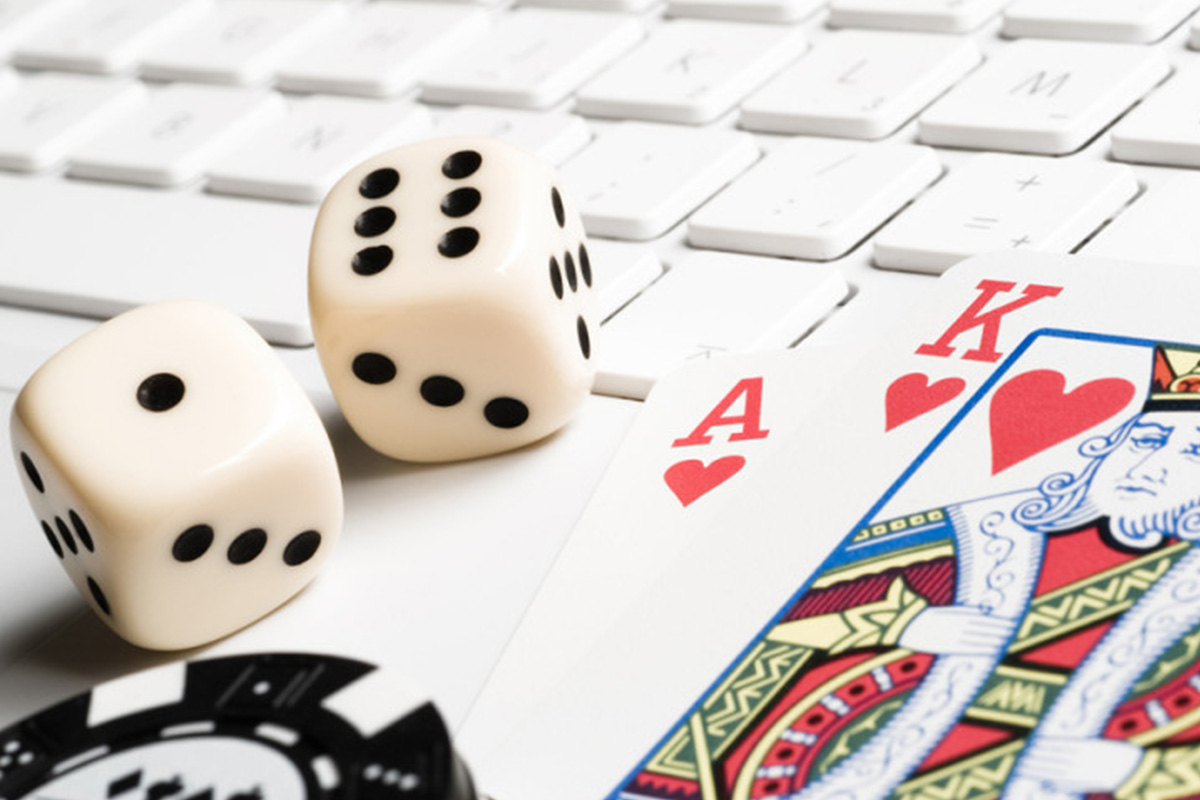 Reading Time:
2
minutes
Sky City, the New Zealand-based casino company, is mulling over options for launching an online casino in its compete with foreign online casinos.
Graeme Stephens, Sky City's chief executive,  said the company is likely to team up with an offshore online casino operator.
The news, however, has been criticised by the Problem Gambling Foundation.
"We would not want that to happen at all because online gambling creates an immense amount of risk," said Andree Froude.
"We don't want to see any more online gambling opportunities," she said.
Already Kiwis could gamble online with TAB, and also play Lotto online, she said.
Stephens said Kiwis were already gambling at online casinos run by overseas-based operators.
"It's available here in New Zealand. A lot of offshore-based casino operators are making their online offerings available to Kiwis, including our own customers," he said.
"It's something we have been looking at for a while, as we need to. We have got a large investment in bricks and mortar. The future of the world, not just our industry, but everywhere is going online.
"We are evaluating our options in that space, and if we can make something work, we would like to."
"It's a logical segue from our land-based [business] into the online."
But there are two big hurdles for Sky City to launch an online casino. The first is surmountable. Sky City lacks the internal competence to do it, which means any launch would be likely to be in partnership with an existing overseas-based online casino operator.
"You've got to be pretty globally competent, if you are going into the online space, and we don't have any of that competence today, so if we were going to do anything, I'm pretty confident it would have to be with a partner at least to start with," said Stephens.
"You couldn't have a second rate offering online and hope to attract business."
The second hurdle is a legal one. A law change would be needed to allow an onshore-based company like Sky City to set up an online casino.
"It's not regulated in New Zealand. Therefore there's no opportunity to create a business in New Zealand today," Stephens said.
"Everyone that's offering product in New Zealand is doing so from offshore."
"A huge sensitivity for us is to make sure that we are ever compliant in New Zealand. We have got massive investment in bricks and mortar here, we don't want to trip ourselves up in any way."
"We certainly aren't going to do anything aggressive in this space that would offend our regulator here."
Sky City had not been lobbying the Government to change the Gambling Act to give it a level playing field to compete with online casino operators based overseas.
But Stephens had this message for Parliament: "It's going to happen regardless, so you might as well regulate it because then you get the benefits of harm minimisation and taxes," he said.
The Problem Gambling Foundation would like a review of the Gambling Act too, but would oppose allowing onshore companies to launch online casinos.
Instead, it would like it to explore ways New Zealand could control overseas online casino operators, such as requiring them to be licensed here, or restricting the use of credit cards to gamble on offshore-based casino sites.
Source: stuff.co.nz
New headquarters for DraftKings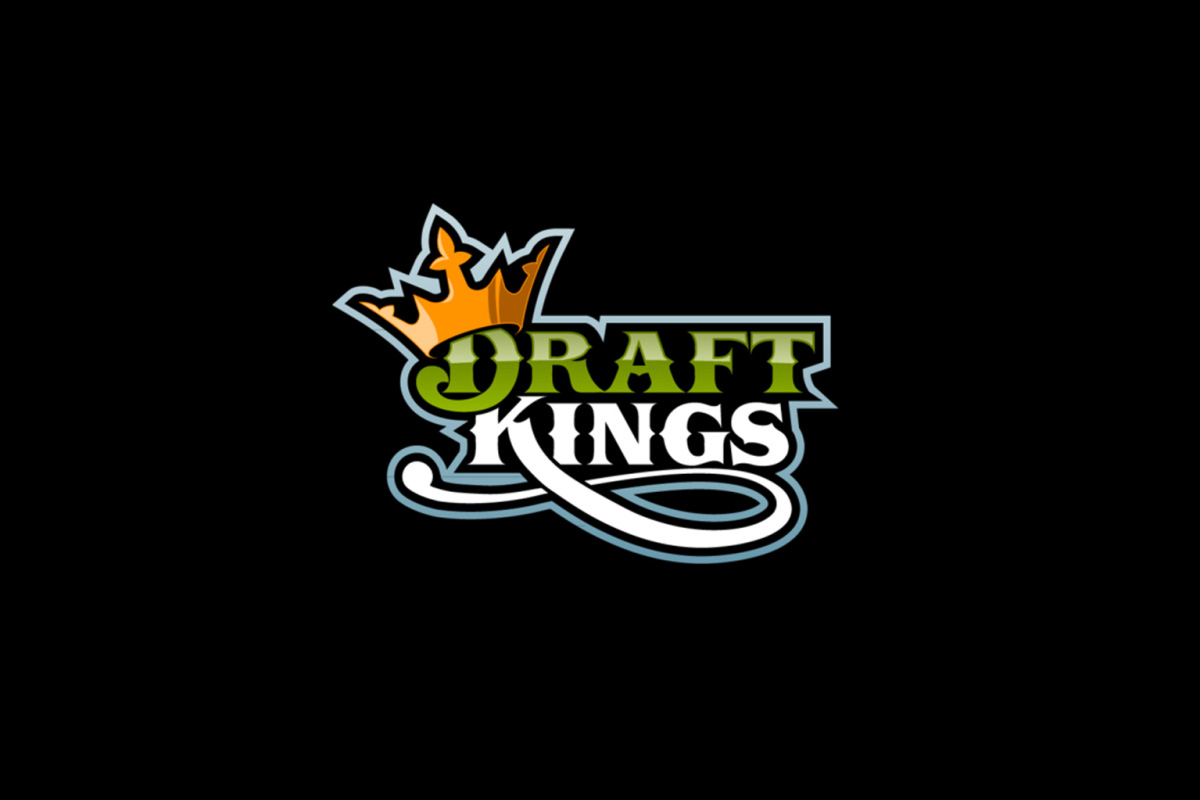 Reading Time:
1
minute
DraftKings, one of Boston's largest tech companies, is moving into a new corporate headquarters in downtown Boston, as it planned to grow from 425 employees to more than 700 employees in 2019. About 600 of those workers were expected to be based in Boston.
Company executives are hosting a ribbon cutting and tour of the 105,000-square-foot space near Copley Square in the city's Back Bay neighbourhood.
DraftKings was founded in 2012 and made its mark as a major force in daily fantasy sports. The company is currently located in an office building near South Station.
AGTech announces revenue report of 2018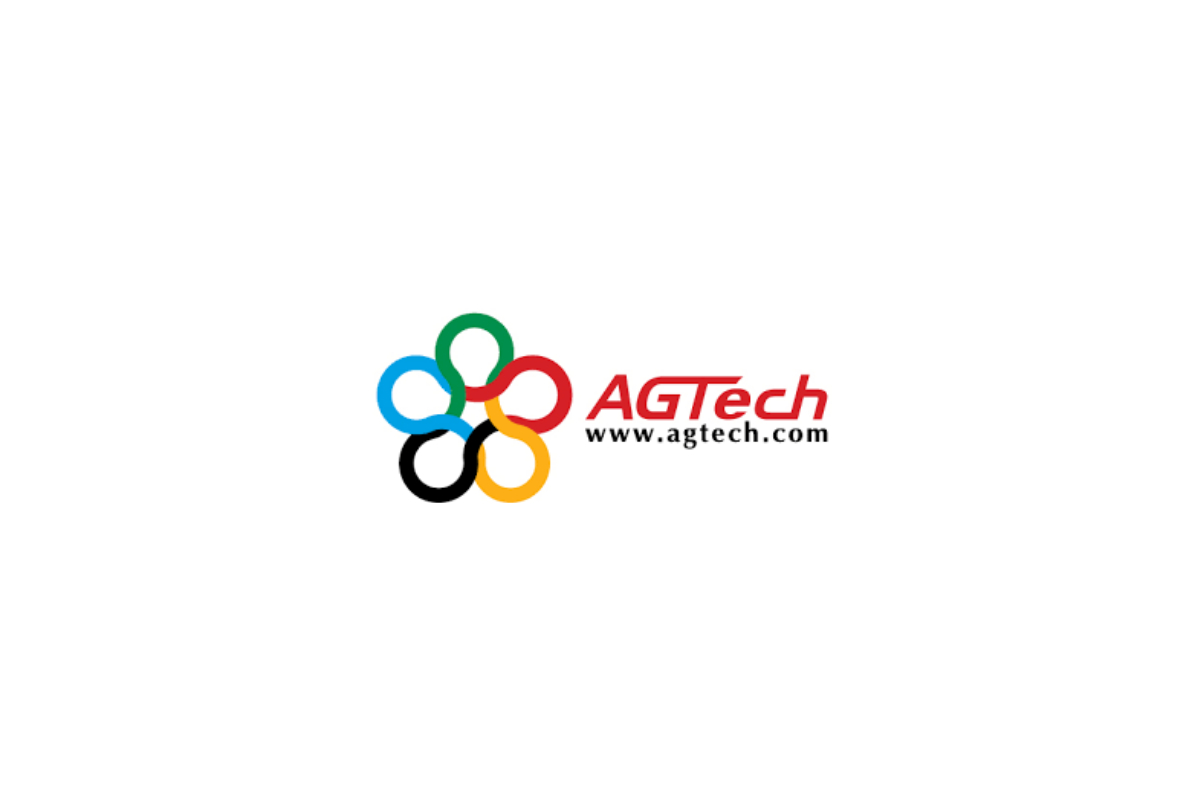 Reading Time:
1
minute
AGTech Holdings Limited announced its final results for the last year, revealing a profit of approximately HK$317.1 million (US$40.4 million). The results were up from a loss of HK$302.2 million in the prior year period.
Revenue of the group, however, was down 44.2 per cent year-on-year to approximately HK$168.6 million.
The main revenue contributions were from lottery hardware, lottery games, and systems, provision of distribution and ancillary services, games and entertainment business in the PRC.
The decrease in revenue was caused by an HK$86.0 million decrease in revenue from its games and entertainment division and a decrease in sales of lottery hardware of approximately HK$60.3 million.
Caesars Palace casino dealers join with UAW Labour Union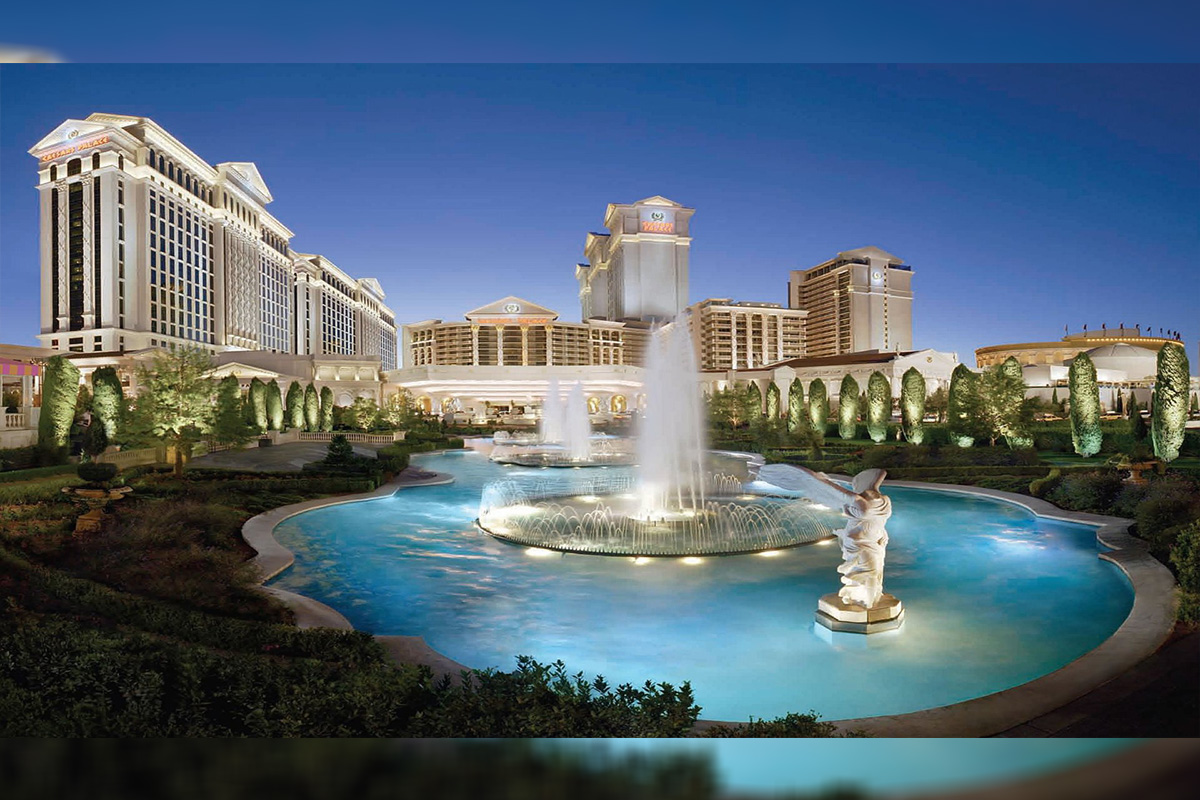 Reading Time:
1
minute
Caesars Palace is one of the largest properties in that part of Las Vegas with a variety of spacious facilities, including its nearly 125,000-square-foot casino floor.
Caesars Palace table game dealers now move to unite with the UAW, the major Detroit-based labour union representing workers from different industries across the United States and Canada. Nearly 550 casino dealers at Caesars Palace voted to unite with the UAW.
The Caesars Palace unionisation decision was made after a 371-12 vote in favour of the move. More than 1,470 dealers at Caesars-owned Bally's Harrah's, Paris, and Wynn Resorts' Las Vegas casinos voted last week to join the union that represents around 400,000 active workers in different industries.
Union President Gary Jones said that they were thrilled to have Caesars Palace "vote to be allowed to join what are now over 10,000 casino workers in the UAW."
Vance Pearson, Director of UAW Region 5, said in a release that they welcome the new union members and "look forward to getting down to business and bargaining great contracts."