UK government urged to restrict children from watching gambling ads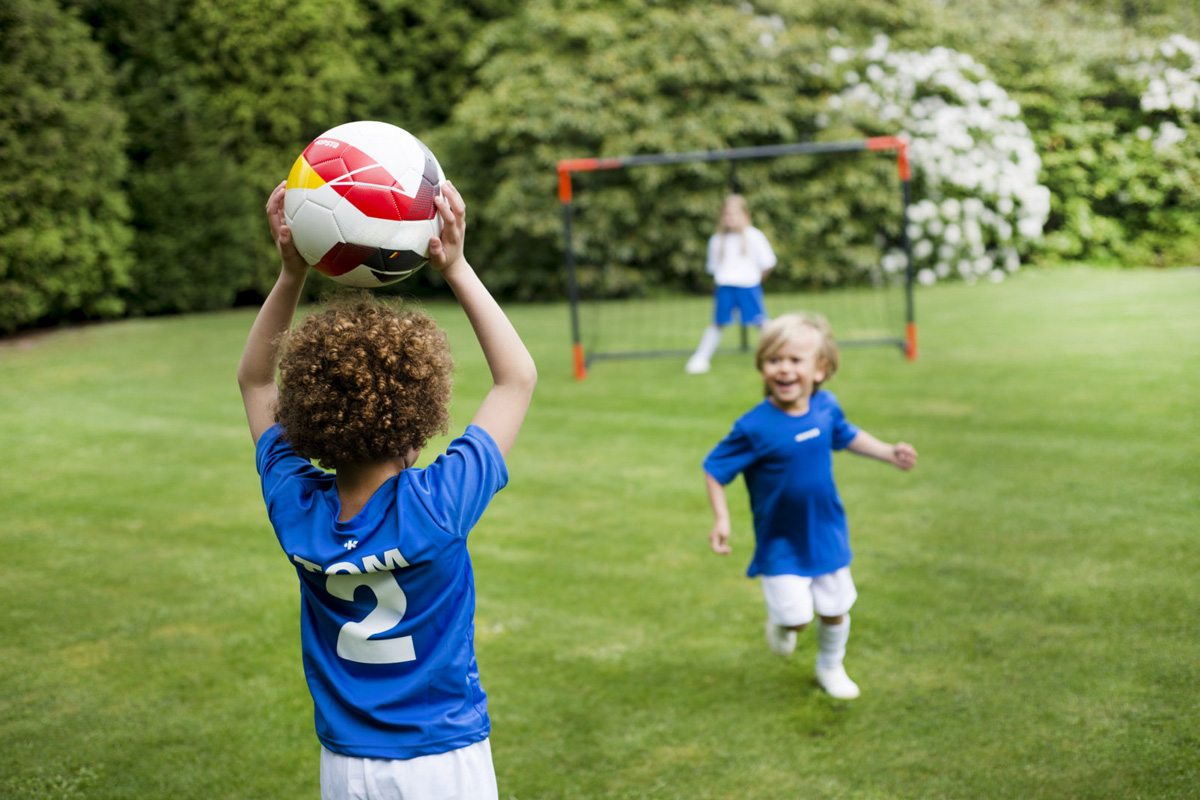 Reading Time:
< 1
minute
Senior gambling industry professionals have raised concerns about the gambling advertisement watched by children. They have urged the government to act on this and ensure that the children do not get to watch these ads.
Philip Bowcock, the chief executive of William Hill, said: "Some sort of change is needed, but that has to be led by government. It's incumbent on them to step up to the plate and have a serious discussion about it."
He has previously said he is "sympathetic to some sort of curb or … review around the level of advertising."
Paddy Power Betfair said this week that it was "supportive of further regulation … to reduce the volume of pre-watershed TV advertising to protect young children."
Gambling adverts are permitted before 9 pm in the UK, as long as they are attached to live sporting events such as Premier League and World Cup football.
By contrast, Australia has banned betting commercials accompanying live sports coverage and Italy has banned them altogether.
Peter Jackson, the chief executive of Paddy Power Betfair, said he was open to tougher limits on the volume of ads but that it was "difficult for the industry to do this on its own."
Researchers from the psychology department of the University of Warwick said 63 "live odds" adverts, which display time-limited offers, "may have encouraged viewers to gamble impulsively."
The Advertising Standards Authority is understood to be considering whether some live odds promotions breach its code of practice.
Source: theguardian.com
Atari® Teams Up with Native Gaming and Black Dog Venture Partners to Integrate Upcoming Atari Token in Native's New MMORPG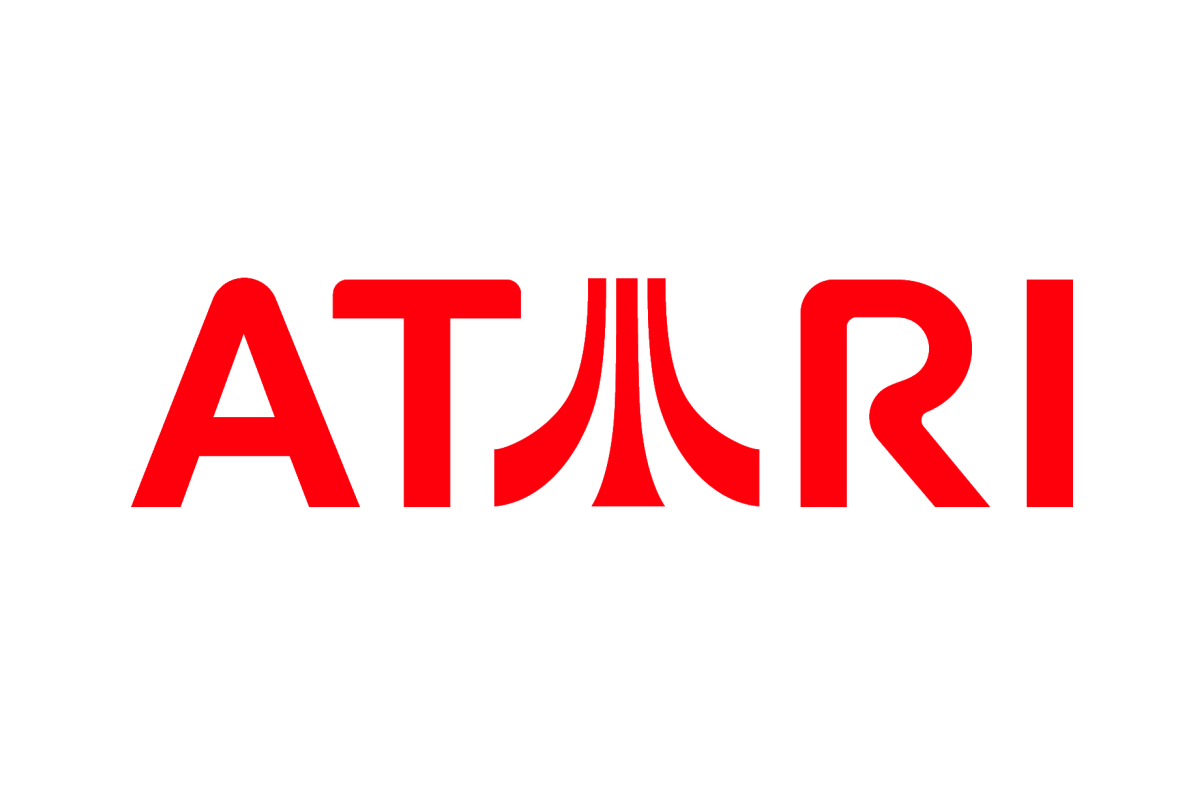 Reading Time:
2
minutes
Atari® — one of the world's most iconic consumer brands and entertainment producers — today announced a partnership with Native Gaming and Black Dog Venture Partners to integrate the upcoming Atari Token in Native Gaming's soon-to-launch Massively Multiplayer Online Role-Playing Game (MMORPG) and library of popular casino slot games.
Native Gaming (NativeGaming.io) is an ambitious new online casino that allows players to "Be the House" by directly taking a stake in the bankroll. Stakeholders receive Gross Gaming Revenue generated by 5,000+ Casino Games from over 70 game providers, including Evolution Gaming, Netent, Play'n GO, and Microgaming.
Native Gaming has recently announced its proprietary Social MMO Sweepstakes Casino featuring the first of its kind, patent-pending, Native MMO Slot Game. Unlike traditional "spin for and a chance to win"-style online slots games, theNative MMO Slot Game is a full video game that replaces the traditional, casino-style slot mechanic with a monster-catching system similar to the popular Pokemon games. Monsters can then be used to battle and earn money or cashed in directly to the casino. Native Gaming has not announced a release date for the Native MMO Slot Game yet, but they are running a great No Deposit Free Spin Bonus to tide players over in the meantime.
Justin McCool, Native Gaming CEO commented, "We are excited to be a part of what Atari is doing in both the casino and blockchain space. It's hard to imagine a more appropriate partner to help us take our new Native MMORPG Casino Slot Game to market and bridge the gap between gamers, gamblers, and the cryptocurrency community."
"Native is building a whole new genre in online gambling and we are thrilled to partner with them on this new casino experience," added Fred Chesnais, Atari CEO. "Integrating the Atari Token in Native's ecosystem will give gamers and gamblers the opportunity to use the Atari Token as a payment method in Native's casino slot games, meaning more financial options and flexibility for consumers."
Atari Chain Ltd. is a subsidiary of Atari SA, created to lead the development of ongoing projects in the field of cryptocurrencies in entertainment-based industries. The Atari Token, currently slated to launch by September of 2020, is issued by Atari Chain, Ltd (Gibraltar), a company equally owned by Atari and the ICICB Group.
For more information on the Atari Token, please join Atari Telegram at https://t.me/AtariTokenOfficial and visit atarichain.com.
About Atari 
Atari® is an interactive entertainment company. As an iconic brand that transcends generations and audiences, the company is globally recognized for its multi-platform, interactive entertainment, and licensed products. Atari owns and/or manages a portfolio of more than 200 games and franchises, including world-renowned brands like Asteroids®, Centipede®, Missile Command®, Pong®, and RollerCoaster Tycoon®. Atari has offices in New York and Paris. Visit us online at www.atari.com.
About Black Dog Gaming/Black Dog Venture Partners
Black Dog Gaming is the esports and gaming division of Black Dog Venture Partners. Black Dog Venture Partners is a business accelerator that provides access to funding through our network of 13,000 investors, business development through our network of 40,000 business partners, sales/marketing and executive coaching services for disruptive companies. Learn more at BlackDogGaming.com/BlackDogVenturePartners.com
A Community Approach to Gaming: Unigamer's Mission to Connect the World of Gamers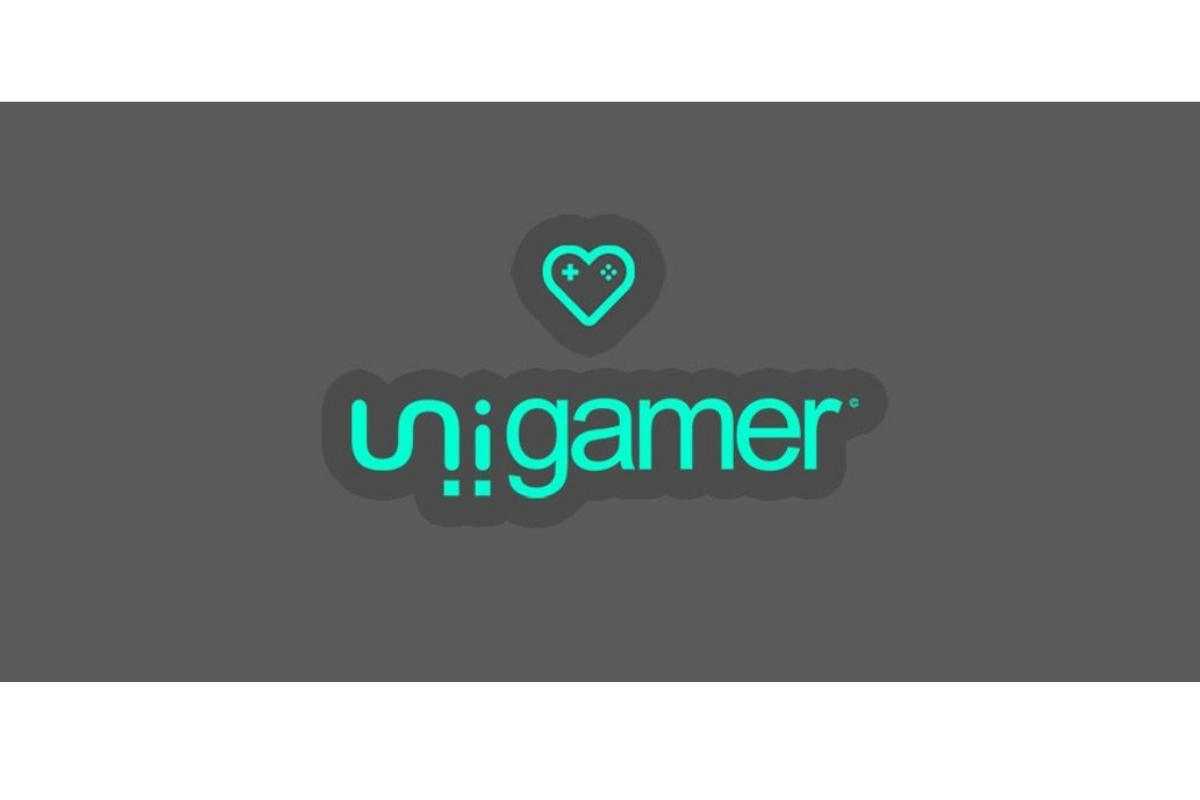 Reading Time:
2
minutes
From interactions with other gamers to personalised input on all the recent games, the platform offers all the features for an optimal community experience.
Unigamer is delighted to announce the official release of its social media platform. Gaming is one of the most entertaining activities in life. Realising the importance of connectivity and mutual interaction, Unigamer is committed to introducing new features to improve the lives of gamers. The company is dedicated to offering streamlined interactivity features and gaming reviews to gamers across the world. Focusing on the importance of interacting together, the platform offers integrated support to gamers by allowing them to have a positive experience while expressing their opinions about gaming. The platform is a state-of-the-art avenue for gamers to interact and experience personalized gaming based interactions.
According to Ricardo Arcifa, the Founder of Unigamer, " We are thrilled to introduce a modern Gaming Community to allow avid gamers to interact and share their experiences with their favourite games. The platform is going to be a refreshing change to the existing nature of discussions and gaming content. Whether it is updates on your favourite games or exclusive sneak peeks into your anticipated launches, we are looking forward to sharing new dimensions of gaming based interaction with all our fellow gamers."
"We have made sure that all of our content is optimised to be authentic and expresses the opinion of our community" he added, " We understand how important it is to have a community that expresses the opinions of true gamers and keeps them updated with new content. We have worked our best into creating a platform that is truly reflective about the needs of our users and we are excited to offer exclusive content and opportunities for avid gamers around the world."
Leading gamer trends point towards a major shift in gaming dimensions. According to industry experts at the GamesBeats Summit 2020, the landscape between mobile and consoles has been changing at an incredible pace in recent years. The impact of COVID 19 has also been detrimental in the conditions of the industry with major publishers delaying release dates. These trends are integral behind the release in the platform to provide quality content to gamers across the world. With innovative new features and a customer-oriented focus, the company also offers authentic partnership opportunities for gaming studios to connect with authentic gaming audiences and share their content. The Community was formed by a team of game advocates that are passionate about presenting an authentic gaming experience.
Golden Race Receives ISO 27001:2013 Certification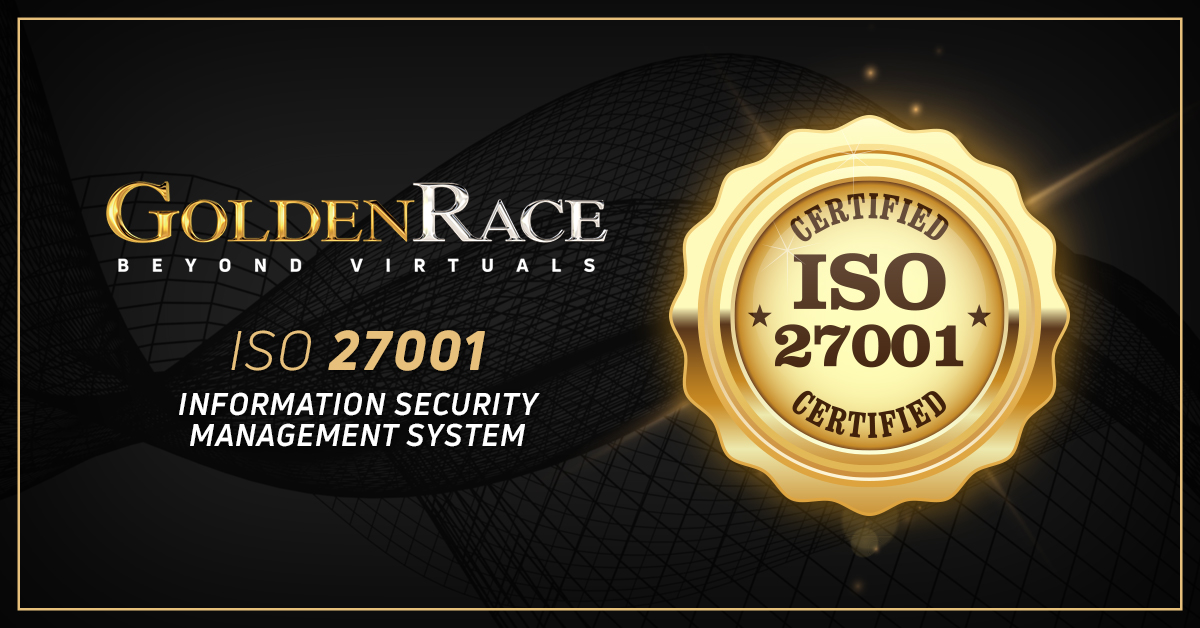 Reading Time:
< 1
minute
Virtual Sports and Betting Technologies provider Golden Race has received the ISO 27001:2013 certification.
This certification assures that the Information Security Management System of Golden Race is compliant with the standard of ISO 27001:2013.
"This is another great step in reassuring our commitment with the highest international quality standards in information security. We are very proud of obtaining such an important certification, as a reaffirmation for the trust that our partners, customers and workers have on us," Martin Wachter, CEO and Founder of Golden Race, said.