Authentic Games obtains UK gambling license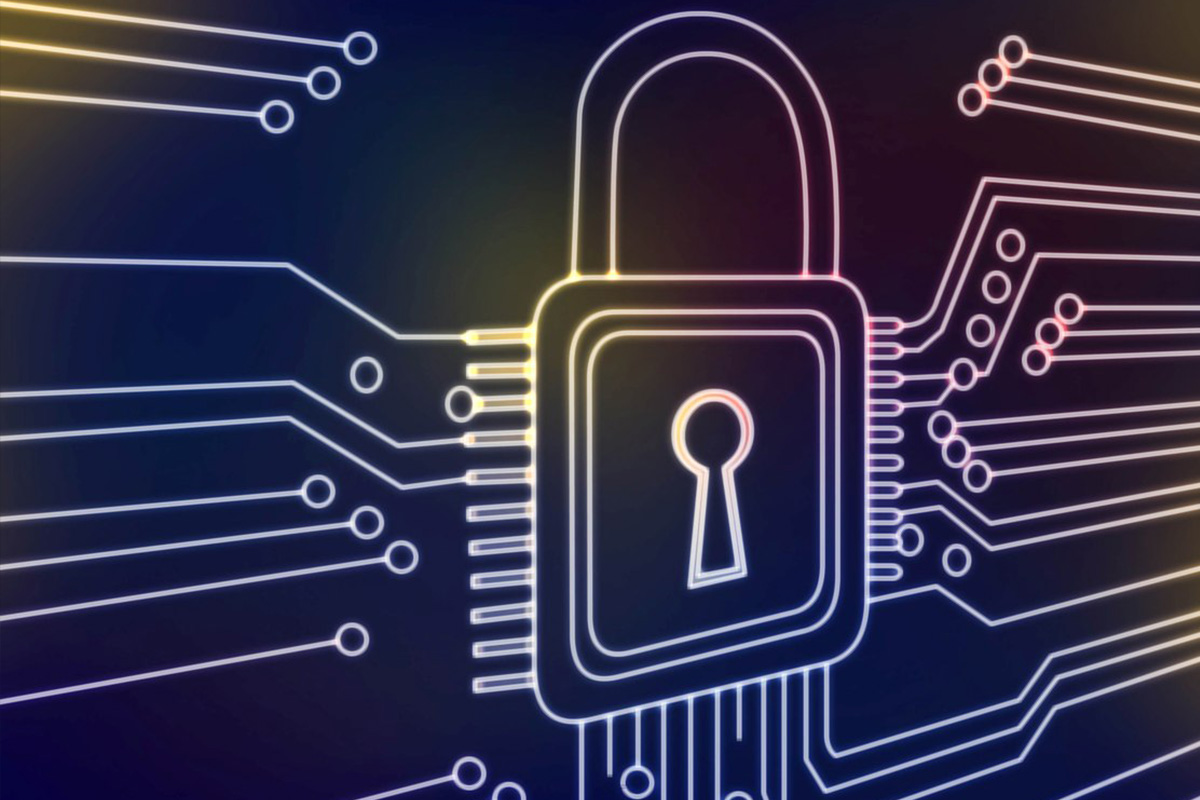 Reading Time:
1
minute
Authentic Games, the Malta-based Live casino specialist has obtained a service provider license from UK Gambling Commission. The license will allow it to provide its whole range of games and products to UK operators and players.
The company's product range includes the flagship Authentic Roulette product, which live streams from roulette tables located on the floors of premium casino resorts in Malta, USA, Romania, Georgia, Italy and Denmark.
Authentic Gaming recently opened a new Arena studio in Malta, and has a client list that includes Leo Vegas, Mr Green, and all Kindred Group brands including Unibet.
The studio contains six Live Auto Roulette tables with four different game formats: Classic Roulette, Speed Roulette, VIP Roulette and a never-seen-before variant, Blaze Roulette.
Blaze Roulette is set against a game show backdrop. The game table is lit with LED lights, and a giant video wall that completes the showbiz theme. Blaze is the only "game show" style Live Roulette game dedicated to roulette players.
Jonas Delin, CEO of Authentic Gaming, said in a statement Monday: "The UK is a key market for us as we continue to expand into regulated jurisdictions around the world. With nearly half of our client base holding a UKGC licence, we are eager to bring our games to market."
Source: reviewed-casinos.com
Fines from the Kansspelautoriteit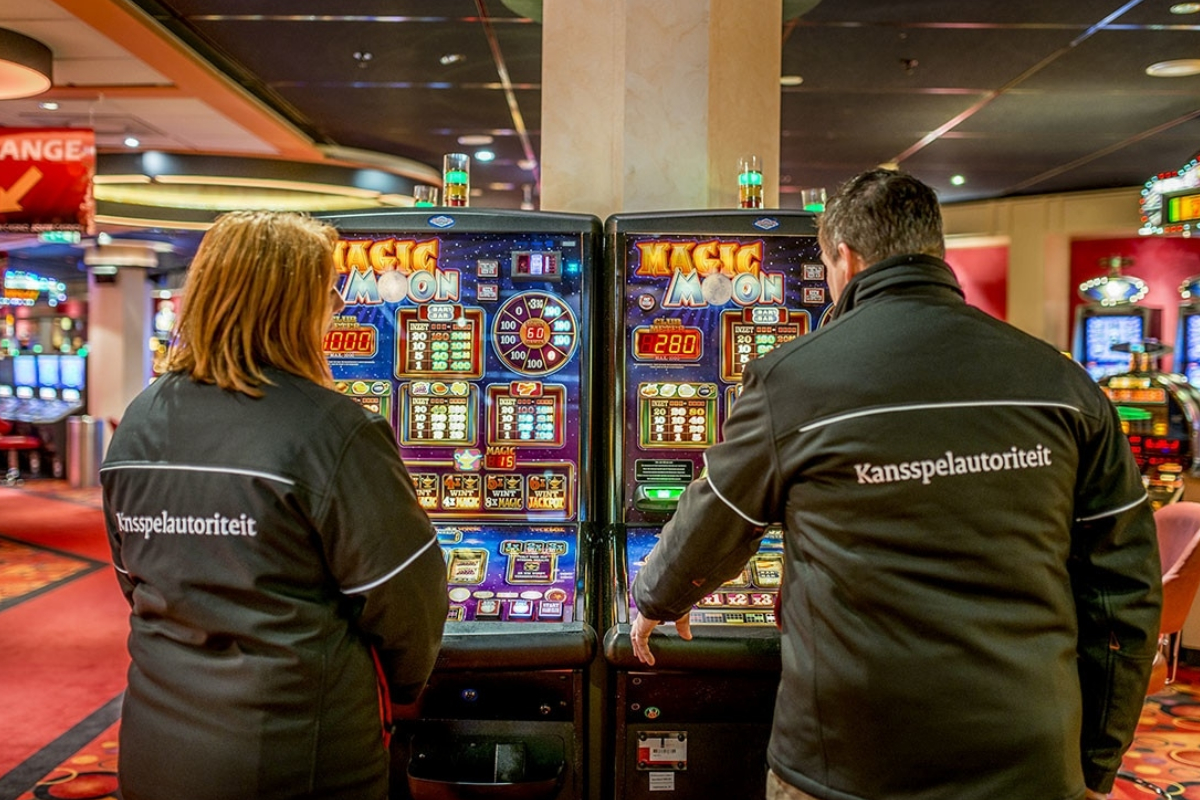 Reading Time:
3
minutes
A few weeks ago we wrote about the evolution of the UK Gambling Comission. Now, let's take a look at the Netherlands. So far, 2019 has been a lucrative year for the 'Kansspelautoriteit', the Dutch gaming authority. All fines were raised, and 11 casinos received such a fine. In 2018, a total of 1.9 million euros was collected in fines; this year, more than 3.5 million has been collected to date. It seems that the Dutch gaming authority is cleaning house before the legalization of online gaming takes off in January 2021. By the time the newly adopted gambling law is in effect, only casinos and gaming websites with a license from the Kansspelautoriteit can offer their services to Dutch citizens. This is good news for the Dutch: unreliable providers of online games are cracked down on and will later be excluded from the market altogether.
To maximize its effectiveness, the Kansspelautoriteit prioritizes websites that overtly offer their services to Dutch players. According to its own rules, the gaming authority watches for availability to Dutch players, offering the Dutch language on the website or appealing to Dutch players through imagery, and including the exclusively Dutch payment option iDeal. Although many other websites are still accessible to Dutch players, those websites that do not overtly cater to the Dutch market are not the priority for the Kansspelautoriteit.
Which online casinos were fined in 2019?
So far, 9 casinos were fined in 2019. The first fine this year came in February. Exinvest and 1X Corp were fined 400,000 euros. The gambling sites from these enterprises could be accessed from Dutch IP addresses, they offered the payment service iDeal, and used Dutch language on their websites. After a thorough research, it turned out these providers offered 83 other online casinos.
Well-known Casumo was fined in April. This provider, too, was available from Dutch IP addresses and offered the iDeal payment method. The terms and conditions explained that players from the Netherlands could not create a player account, which in practice proved to pose no problems at all. Casumo was fined 310,000 euros.
Casino.com also received a fine in April: this provider had to pay 200,000 euros for offering online games to the Dutch market. Because the company was fined before, the initial fine was doubled. Casino.com was also fined 50,000 euros for charging excessive administrative fees for inactive players. The total amount charged was 450,000 euros.
In June, the Kansspelautoriteit assessed provider Simbat and promotor Spinity. Simbat received a 270,000 euro fine for offering online gambling games. Spinity didn't offer any such games itself, but was fined 100,000 euros for promoting these games.
BWin followed in August. Their fine totaled 350,000 euros and was based on offering online gambling opportunities to Dutch players, depositing money into a player account using iDeal, and offering live betting options.
The 'award' for highest fine goes to Unibet. Their website offered Dutch players the opportunity to place live sports bets and casino games. This provider, too, offered the iDeal payment method, and their customer support through live chat had a Dutch language option. The total fine was 470,000 euros.
The second to last fine to date went to The Stars Group, known for the online poker lobby Pokerstars. The Kansspelautoriteit fined TSG 400,000 euros for offering online games for real money. Although poker is seen as a game of skill rather than a game of chance, Dutch law does not make this distinction. The highest judicial power in the Netherlands ruled poker a game of chance in 1998.
In October, the Kansspelautoriteit announced fines for Royal Panda and LeoVegas. Both of these websites were available from Dutch IP addresses and offered the iDeal payment option. Royal Panda was fined 400,000 euros, whereas LeoVegas got off with a 'mere' 350,000 euros.
Raising the fines
To strengthen the efforts of the Kansspelautoriteit, fines were raised to further deter websites from offering their games to the Dutch market. The base payment went up from 150,000 euros to 200,000 euros. The final fine depends on a number of circumstances:
The number of active websites
The number of available games
The presence of live betting options
The amount in the jackpot or prize pool
How much can be deposited or bet
The size of a welcome bonus or other promotions and the presence of a VIP program
Charging administrative fees to inactive players
Providing false information to players about gambling licenses
When a casino offers live betting options (betting while a match is going on), the base fine is always raised by 75,000 euros. The same amount applies to providing false information about gambling licenses and charging administrative fees for inactive players. The current fine policy can be viewed here (Dutch).
The Kansspelautoriteit announced more measures going forward; the entire fining policy is projected to be overhauled.
Tim Wilmott Steps Down as Chairman of AGA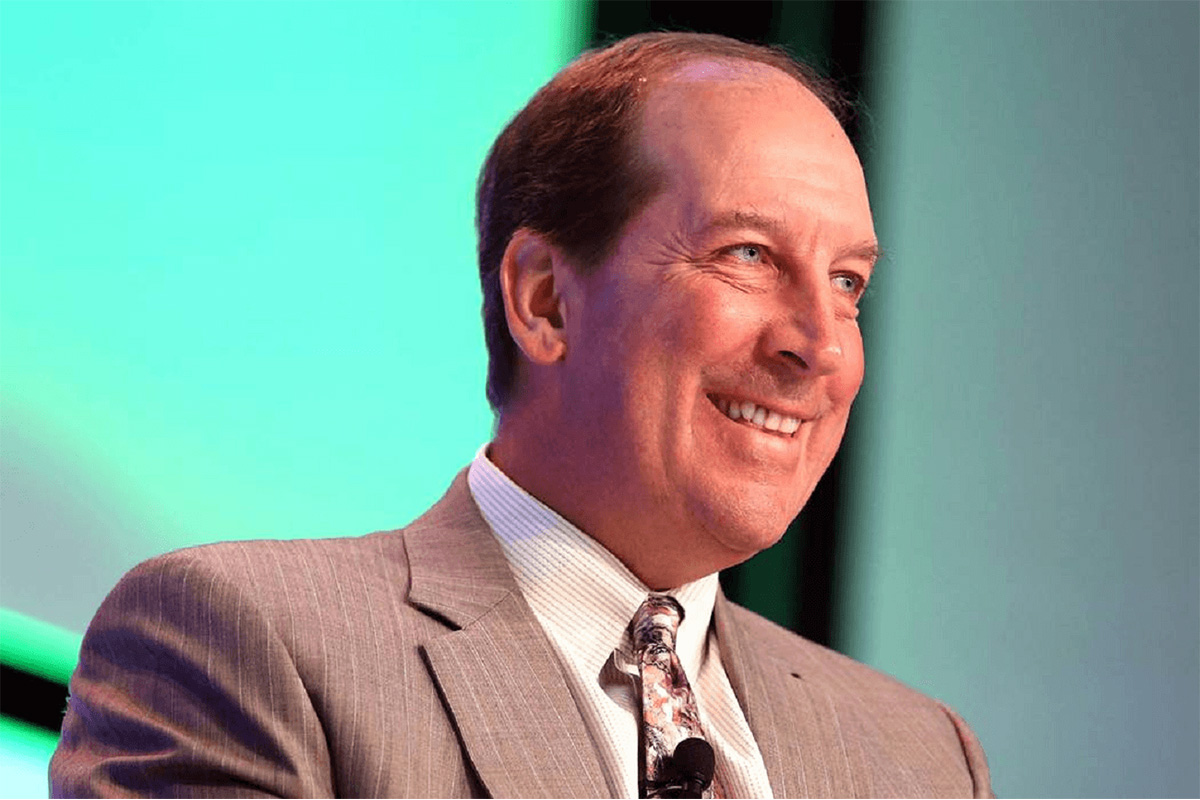 Reading Time:
1
minute
Tim Wilmott has retired from the American Gaming Association as its chairman. The legalisation and expansion of sports betting has been a key marker of Wilmott's term.
He told AGA members: "Once PASPA happened everything changed," referring to a Supreme Court ruling that overturned a ban on sports betting. Since then, 13 states so far have launched legalised sports betting operations in casinos, racetracks and on mobile devices.
Wilmott, CEO of casino company Penn National Gaming, said the industry's relations with the government had become even more important with the advent of sports betting. A bill seeking federal sports betting control is now in the Senate.
Wilmott said that during his tenure and that of his previous chairman, the profile of AGA membership had changed and it had broadened as a result of work headed by CEO Bill Miller and his predecessor.
He was speaking to members at the conclusion of the 2019 G2E trade show that had attracted 30,000 gaming professionals to Las Vegas.
Italy to Hike Tax on iGaming Industry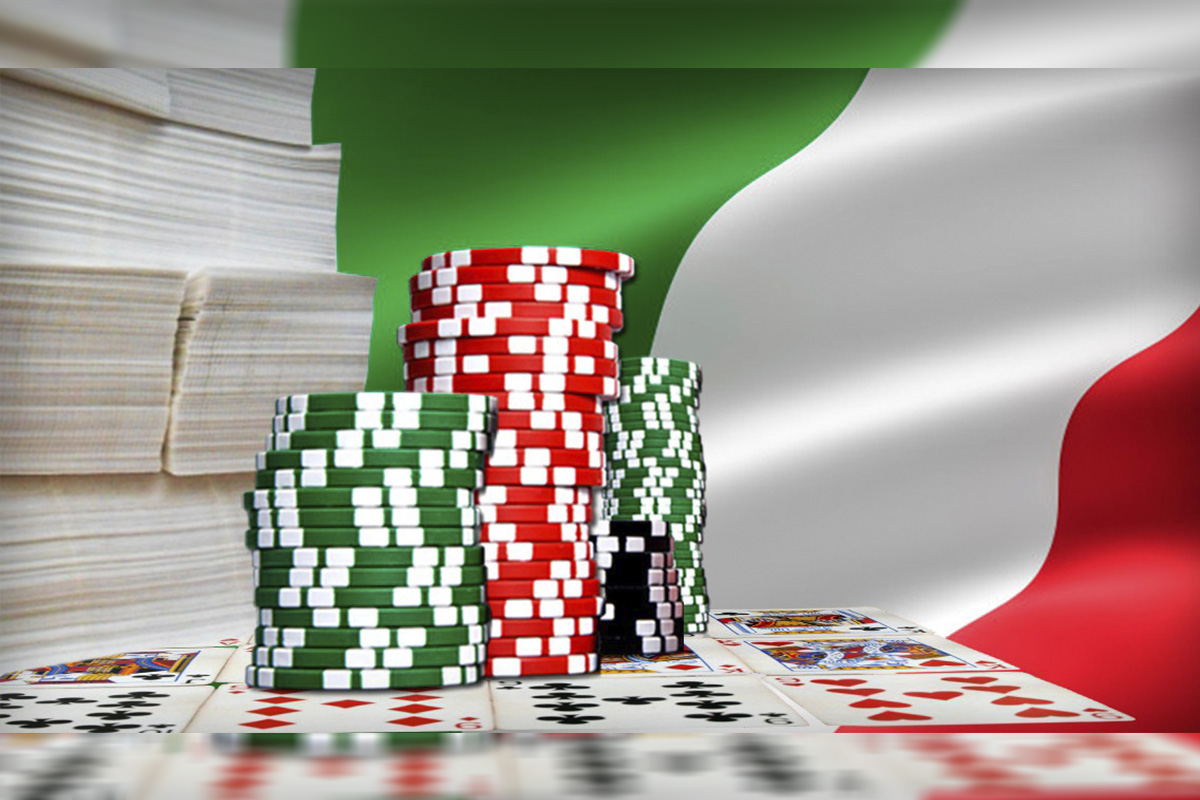 Reading Time:
1
minute
The Italian government has sent its 2020 budget plan to the European Commission for approval. The draft sent to Brussels includes plans to raise €650 in new annual revenue from the gaming industry.
The budget calls for tax hikes on revenue derived from both amusement with prizes (AWP) and video lottery terminals (VLT). As of February 10, 2020, the AWP tax rate will go from 21.6% to 23%, while the VLT rate will rise from 7.9% to 9%.
The government is also seeking a raft of new measures to reduce illegal gambling activity, including a central registry for all gambling licensees overseen by the Agenzia delle Dogane e dei Monopoli (ADM) regulatory body, as well as new penalties of up to €1.3m (per infraction) for local financial institutions who process payments on behalf of operators not holding an Italian license.
The government wants to use undercover agents to monitor gambling operators for signs of tax evasion or allowing individuals under 18 years of age to access gambling products.