Disney pumps millions to expand gambling in Florida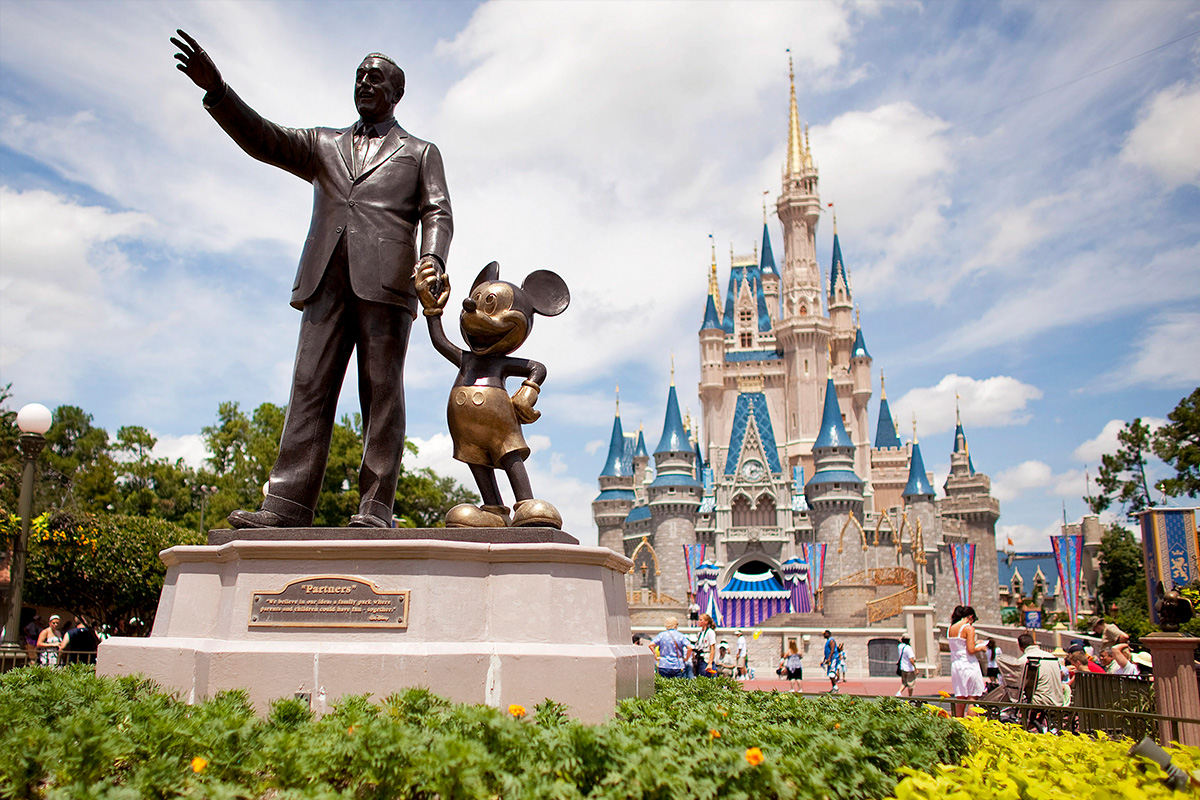 Reading Time:
2
minutes
Disney Worldwide Services continues to pump huge amounts of money for lobbying for legislation that would allow gambling to expand in Florida.
Disney, as well as the Seminole Tribe of Florida, have each recently put $5 million into the "Voters In Charge" political action committee (PAC), a group established to support a state constitutional amendment prohibiting widespread gambling expansion. That amendment, called Amendment 3, will appear on voters' ballots in this coming November's general election.
To date, Disney – a longtime opponent to casino gambling – has now contributed about $14.6 million to support the ballot entry. This is even more than the Seminole tribe, which operates a series of casinos in the state, including the famed Seminole Hard Rock casino. The tribe has donated a little more than $11.7 million to the cause.
Voters In Charge now has around $20 million on hand, according to a report filed on August 3. The ballot proposal needs to be approved by 60 per cent or more of the voters if it is to be accepted. If approved, it would rewrite the Florida Constitution and give all Florida voters the "exclusive right to decide whether to authorise casino gambling."
Going forward, voters would have to approve all casino-style games. This means that the power of the state legislature and governor would be greatly reduced and make gambling a true democratically decided proposition.
Voters In Charge is facing a difficult battle. Two other PACs, Citizens for the Truth About Amendment 3 and Vote NO on 3, have been pushing for the amendment to be squashed come November – and they both reportedly have some powerful gambling money behind them.
Some believe that the passage of the amendment could be detrimental to the growth of the gambling industry in the state, which could mean a stifling of employment opportunities. Isadore Havenick, who is behind Miami's Magic City Casino and the Greyhound Racing and Poker facility in Bonita Springs, told the Florida Politics media outlet recently, "The pari-mutuels and the ancillary businesses that work with us provide a lot of jobs and tax revenue to the state and to local communities. We have to defend ourselves."
Source: calvinayre.com
PointsBet Partners With Catfish Bend Casino in Iowa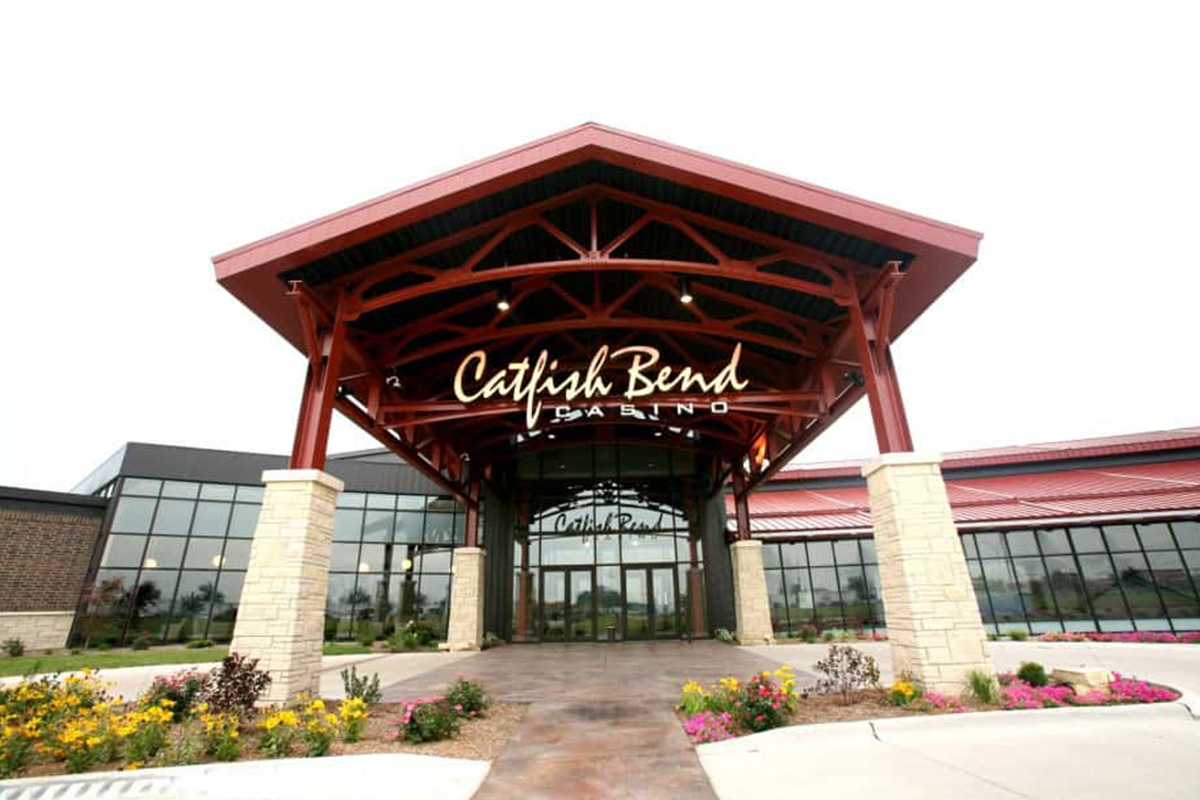 Reading Time:
1
minute
PointsBet, the top-tier sportsbook operator, has entered a multi-year partnership with Catfish Bend Casino, one of Iowa's leading casino, entertainment, and hotel destinations.
The partnership will include the launch of both premium retail and mobile sportsbook operations in Iowa, following proper licensing afforded by the Iowa Racing and Gaming Commission. PointsBet and Catfish Bend Casino will work in tandem to build out a multi-faceted sports entertainment venue centrally located on the Catfish Bend property.
"PointsBet is thrilled to announce this partnership, enabling us to create a first-class sportsbook for Iowa's sports bettors at one of the best casino resorts in the Midwest. Catfish Bend Casino's executives – Gary Hoyer and Rob Higgins – are two of the most progressive and forward-thinking operators in the industry. We knew they were the perfect match for PointsBet's long-term vision of gaming in the U.S. from day one," Johnny Aitken, PointsBet's U.S. CEO said.
"We couldn't imagine a better sportsbook to bring to Catfish Bend Casino and the state of Iowa. The potential legalization of sports betting in Iowa opens an exciting new opportunity for recreational and avid players, and PointsBet's unmatched dedication to bettors makes them the ideal partner for our brand and go-to-market plan," Gary Hoyer, CEO of Great River Entertainment said.
Delaware North Sues Miomni Gaming Over Fraudulent Claims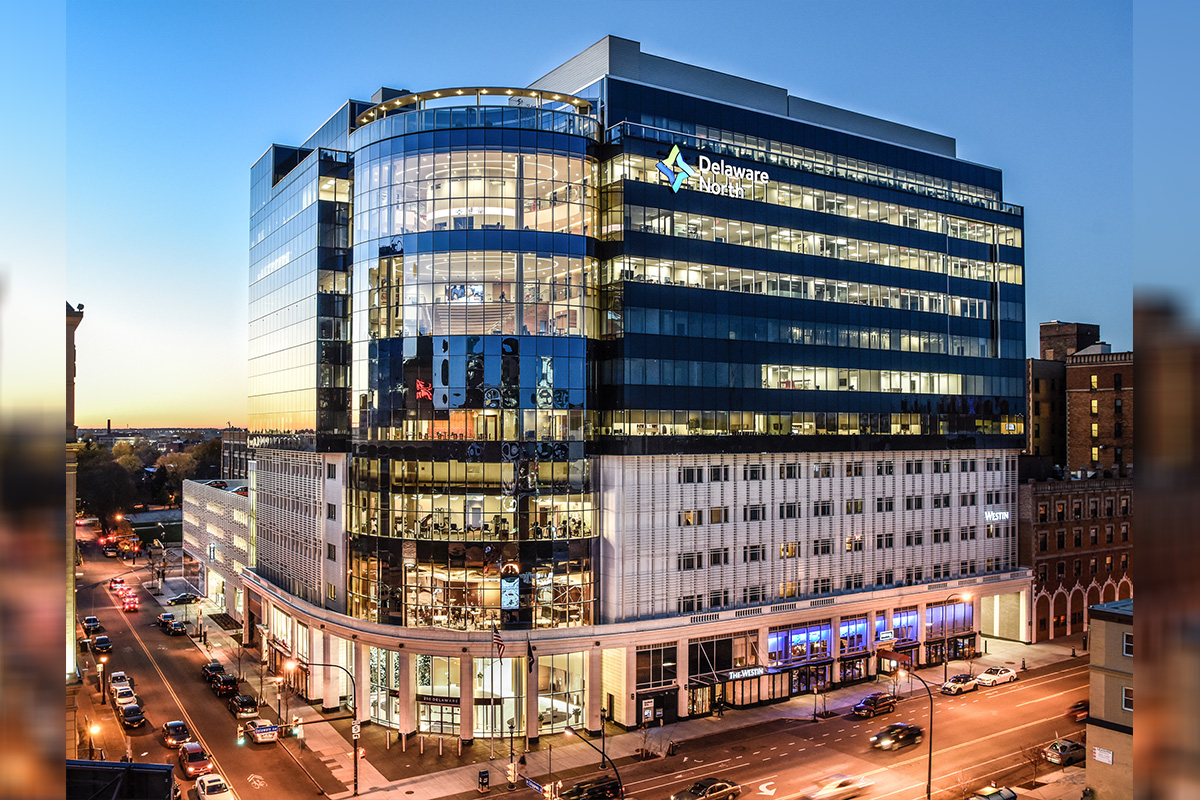 Reading Time:
1
minute
Delaware North, the US based casino operator, has filed a lawsuit against its sports betting joint venture partner Miomni Gaming.
The operator is seeking monetary damages through the suit filed in the Chancery Court of Delaware, including Miomni's 49% stake in the BetLucky joint venture, which the supplier is apparently refusing to give up. The joint venture was made to launch the BetLucky sports betting platform. Delaware North then terminated the contract earlier this month.
The operator claims Miomni made fraudulent claims to induce it to enter into a joint venture, as well as of wilfully breaching a limited liability company agreement governing the operation of BetLucky.
Delaware North claims that Miomni and chief executive Venner repeatedly claimed to own intellectual property rights to the platform, including the source code for the front end and back end of the platform.
PGCB Imposes Fine Totalling US$242k on Two Casino Operators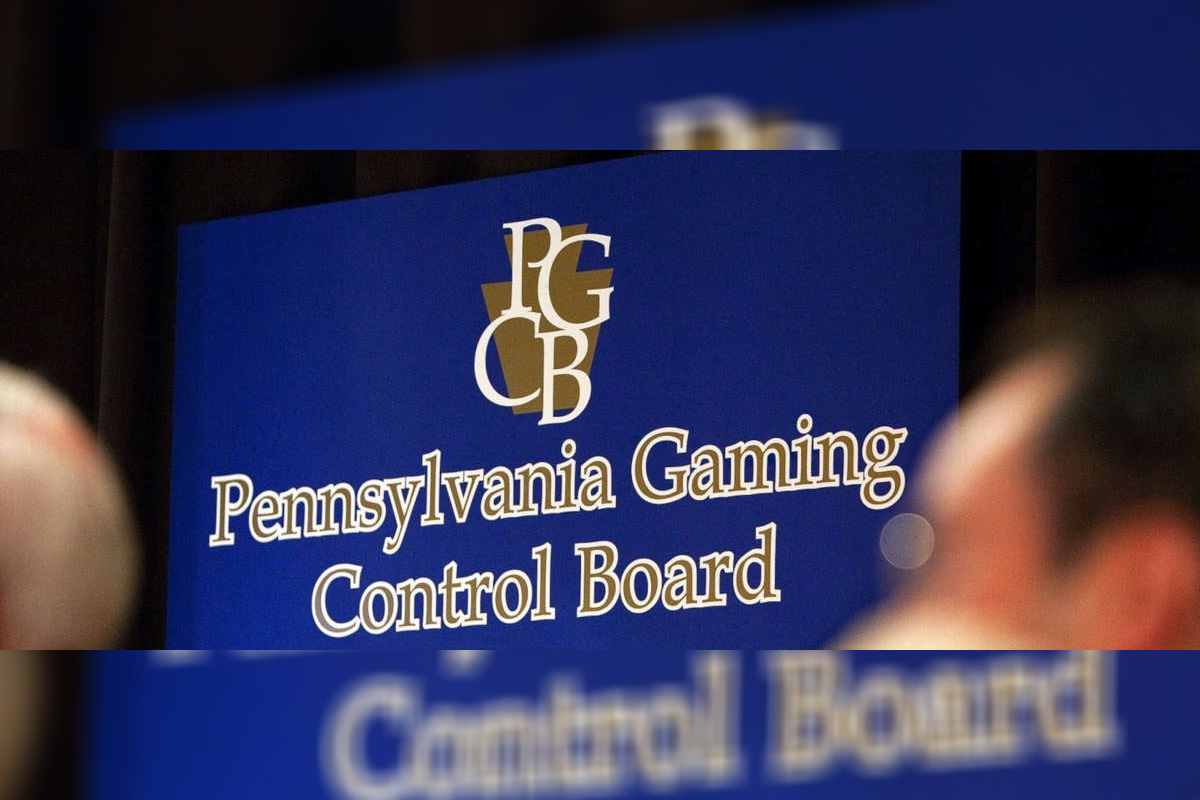 Reading Time:
1
minute
The Pennsylvania Gaming Control Board (PGCB) has imposed the fines totalling US$242k against two casino operators.
Sands Bethworks Gaming, LLC, operator of the Sands Casino Resort in Northampton County, received separate fines of US$120k for underage gaming violations and a second for US$110k regarding the awarding of free slot play. The fine stemmed from 11 incidents in which individuals under the age of 21 accessed the gaming floor.
The second fine was issued for permitting the issuance of free slot play by employees who were not authorised to do so and/or issuing free slot play of amounts above authorised levels.
Washington Trotting Association, LLC, operator of the Meadows Racetrack and Casino in Washington County, received a US$12.5k fine for an underage gaming violation. This fine stemmed from an 18-year-old male gaining access onto the gaming floor, wagering at table games and being served alcohol.