ASA bans foreign lottery ad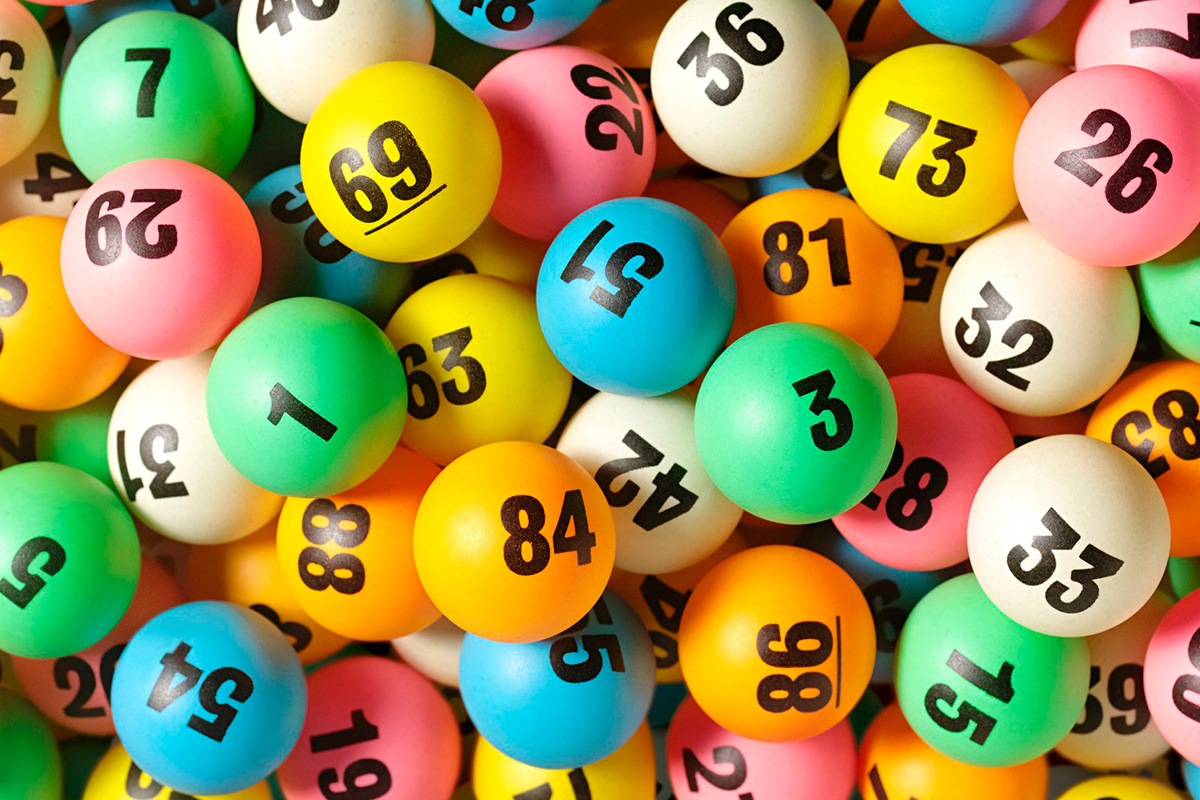 Reading Time:
2
minutes
The Advertising Standards Authority (ASA) of the UK has banned an advertising for a foreign lottery website as it found that the ad did not clearly reveal two things:  first, that gamblers were betting on the outcome of the game rather than participating in it and second, that prizes were subject to US taxes.
LottoGo.com, formerly World Lottery Club, put an advertisement about its US Mega Millions lottery in July, stating "Mega Millions £256 Million", and further: "Mega Millions has an opening jackpot of $15 million with no cap. It makes the world's biggest lottery winners!"
A complainant said the ad was misleading because the prize amounts stated were subject to US taxes and other deductions and it did not clearly state that LottoGo was offering the opportunity to bet on the outcome of the lottery rather than participate in it.
Annexio, trading as LottoGo, said it was industry practice to advertise potential prize amounts pre-tax, and it was not possible for them to know the tax status of their players, who were resident in a range of jurisdictions.
They said the ad made clear that tax and other deductions may be made from the winnings.
It said the website made clear to consumers that they were betting on the outcome of lotteries rather than entering them.
The ASA said terms on the website said the pay-out could be lower than stated if it were taken as a lump sum, and might be further reduced to copy how US taxes might reduce winnings from the actual lottery, but said this needed to be included prominently where prize fund amounts were quoted.
It also found the overall impression was that consumers were being offered the opportunity to play the Mega Millions lottery, among others, even though the site was offering consumers the opportunity to bet on the outcome via a gambling operator.
The ASA said: "Because consumers were unlikely to understand from the ad as a whole that they were being offered the opportunity to bet on the outcome of a lottery via a gambling operator, rather than participate in the lottery itself, we concluded that the ad was misleading."
Source: 5star.media
AMATIC Industries Reports Excellent FER in Madrid, Presents Roulette Grand Jeu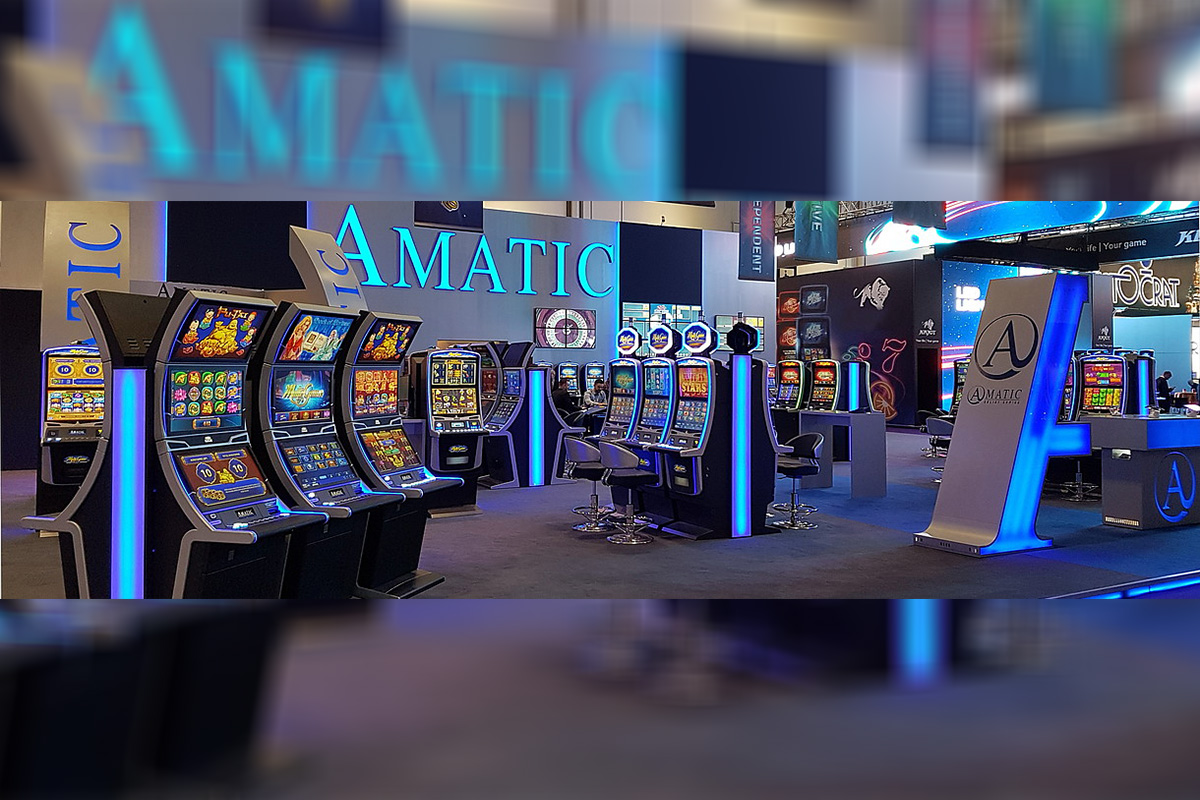 Reading Time:
1
minute
AMATIC Industries, an integrated supplier of premium gaming products, in collaboration with Comatel, has reported an excellent Fería International del Juego (FER) show in Madrid.
There was plenty to see as Comatel secured a large stand to house the AMATIC solutions. AMATIC Industries presented the latest Roulette Grand Jeu with the stylish, brand new Corona II overhead design that incorporates a large screen that can be viewed from both sides. This is an excellent way to portray the GO FOR GOLD bonus game which has been created especially for the Spanish market. Another highlight at the FER was the introduction of a further bonus game called LET'S PARTY.
Leopold Öller, Director at AMATIC Industries, summed up the response from the FER, stating, "It was a great opportunity to see our valued customers in Spain. Thanks to our unique partnership with Comatel our games have become extremely popular throughout the country. We are always focusing on bringing new innovations to strengthen our position here. We were able to do this in all areas – with our Corona II on the Roulette Grand Jeu, our new Amarox C24 Nero and new games for our Multiliner as well as the focus on our Landscape solution. We were very pleased with the response."
Angel Sets to Complete GPI Acquisition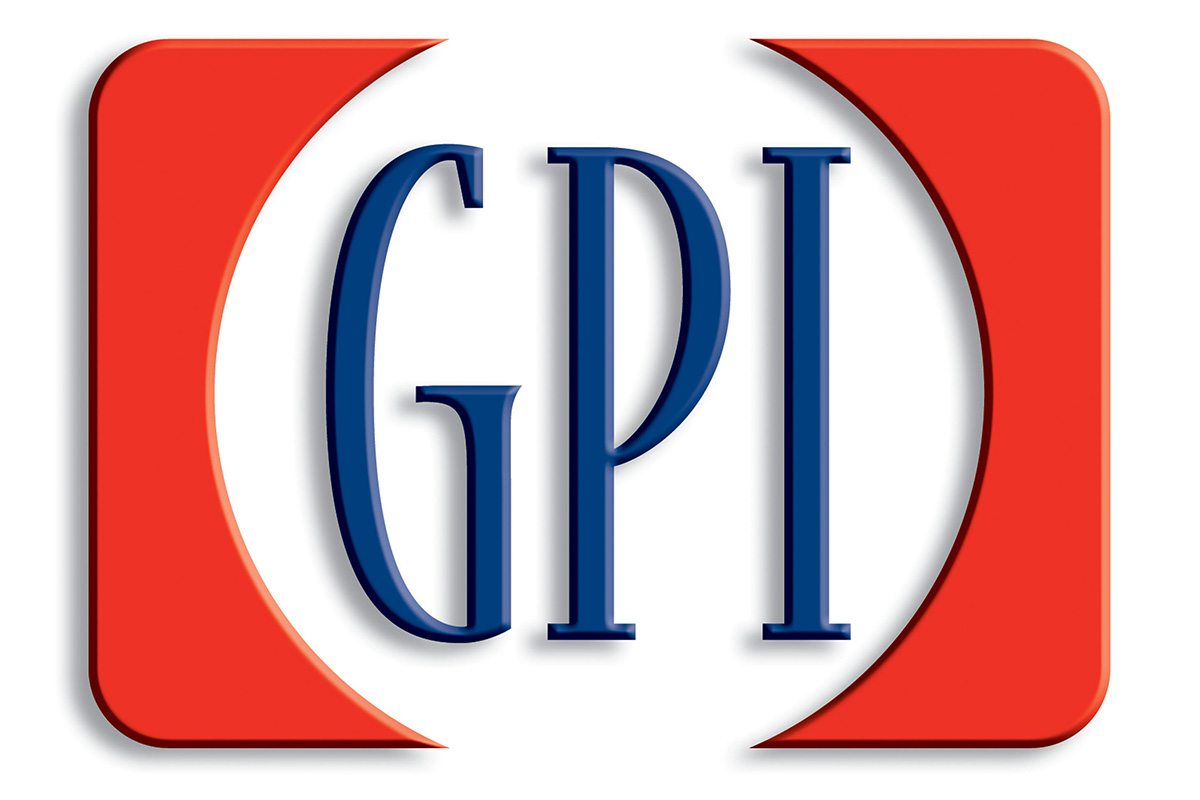 Reading Time:
1
minute
Angel Holdings Godo Kaisha is going to complete its acquisition of Gaming Partners International Corporation (GPI). GPI has already delivered a written communication to NASDAQ regarding the merging date.
Under the terms of the merger agreement with Angel, GPI stockholders will receive US$13.75 in cash per share in exchange for their shares. Upon completion of the deal, Angel will own 100% of GPI, making GPI a wholly-owned subsidiary of the company.
Galaxy Gaming and Caesars Entertainment UK Extend Partnership with Multi-Year Agreement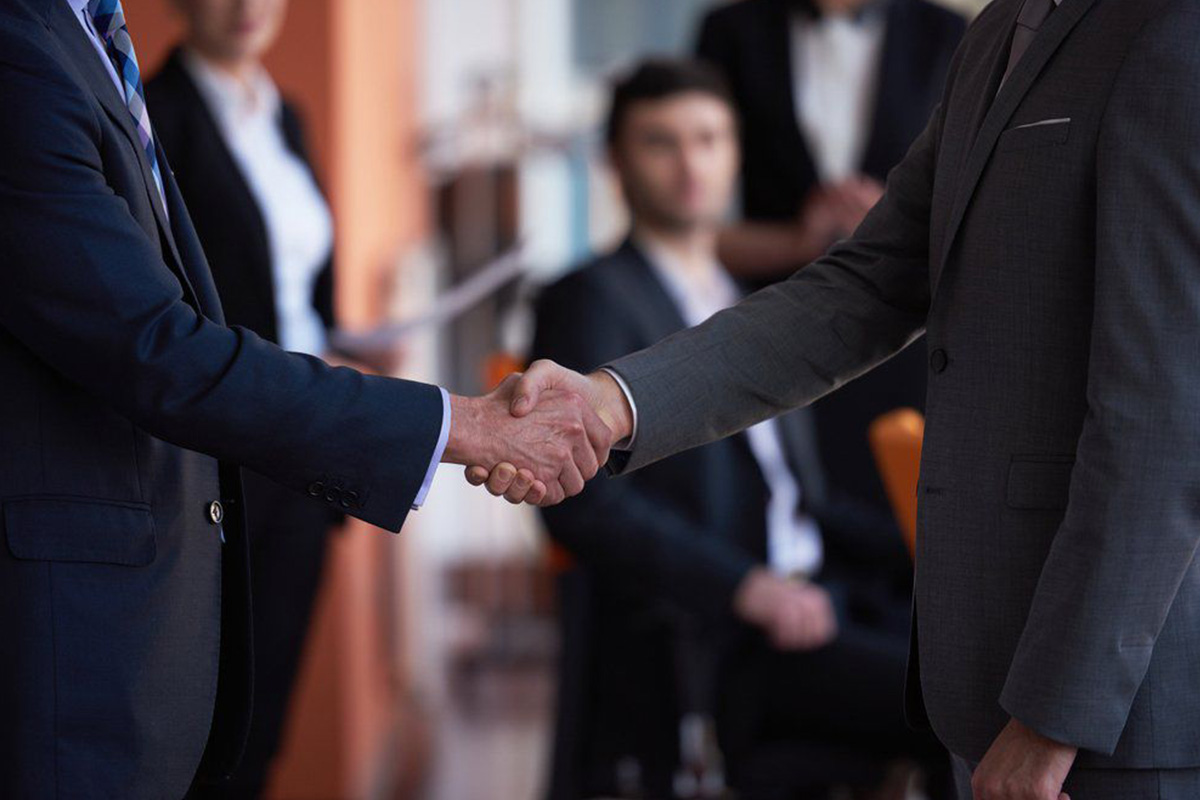 Reading Time:
1
minute
Galaxy Gaming, Inc. announced Caesars Entertainment EMEA agreed to a multi-year agreement with the organization. The agreement includes an integrated partnership including product and marketing support for all Galaxy Gaming proprietary table game titles at Caesars Entertainment EMEA properties as well as progressive systems.
"Galaxy Gaming is excited for the opportunity to continue working closely with Caesars EMEA in driving more players to their gaming facilities and contributing to the overall player experience," said Todd Cravens, Galaxy's CEO.  "Showcasing our table games at some of the most premier casinos around the country will be an honour."
"We are delighted to work with Galaxy Gaming to bring new and innovative gaming experiences to our customers.  Customer appetite for new bonuses and variations on classic games is increasing and we pride ourselves on delivering the best gaming environments in the UK." Peter Turpin, Group Operations Director Caesars Entertainment EMEA.
About Galaxy Gaming:
Headquartered in Las Vegas, Nevada, Galaxy Gaming, Inc. (galaxygaming.com) develops, manufactures and distributes innovative proprietary table games, state-of-the-art electronic wagering platforms and enhanced bonusing systems to land-based, riverboat, cruise ships and online casinos worldwide.  Through its iGaming partner Progressive Games Marketing Ltd., Galaxy Gaming licenses its proprietary table games to the online gaming industry