Norwegian Central Bank challenges offshore gambling constraint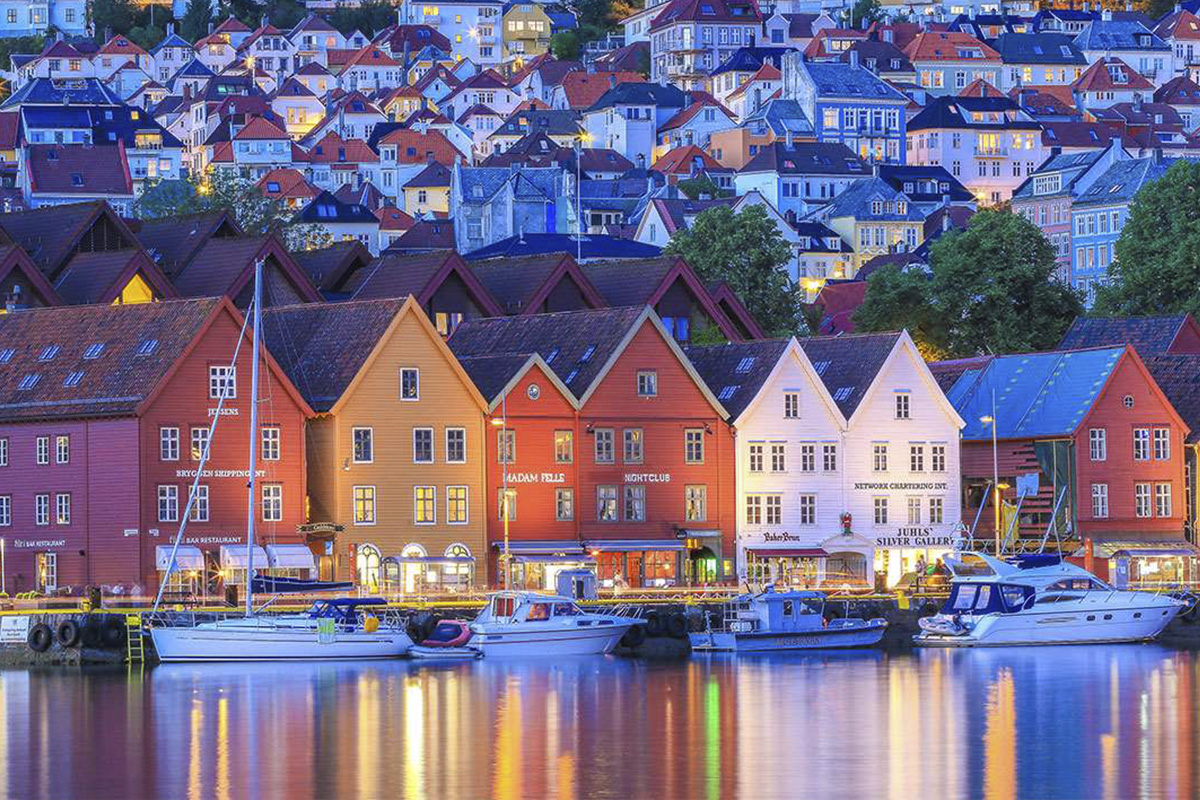 Reading Time:
2
minutes
The Norwegian Central Bank has questioned the country's government's recent decision to place a block on payments to offshore gambling companies. The government's decision is viewed as yet another episode of the country's  protective policy towards its gambling industry and the existing state monopoly in the industry,
The Norwegian Central Bank has sought clarity for the banking sector, underlining the concerns raised by many experts who suggested that these proposed regulations will be impossible to follow.
While Sweden has recently ended its state-run monopoly on gambling, Norway is still adamant in sticking to that approach.
In the past, countries with protectionist gambling sectors wanted to offer gambling only if they could put the revenues into socially responsible initiatives. They didn't want foreign operators to take a large slice of the revenues out of the country.
However, with the popularity of the internet, it has become harder and harder to police in recent years because there are many ways in which Norwegian gamblers can use foreign operators. Therefore, the costs outweighed the rewards for countries like Sweden and, with significant sums being driven to offshore companies that weren't paying taxes in Sweden, the time was right to end the state monopoly.
 It was only recently that the Norwegian government submitted new gambling regulations to the European Commissions, under which the country would maintain its monopoly system for years to come.
Additional measures will allow the country's authorities to deal with illegal foreign operators targeting Norwegian residents. They give banks greater scope to block any payments offshore gambling operators, and the banks are urged to submit information to the NGA if they are asked for details about particular customers believed to be involved in unlicensed gambling.
DNS blocking would be brought in as part of these new measures to prevent people in Norway from even accessing gambling websites that are operated abroad, and the Gaming Authority would have the ability to look at every bank's annual report to try and spot any suspicious transactions.
Wakayama Publishes Policy Draft for IR Implementation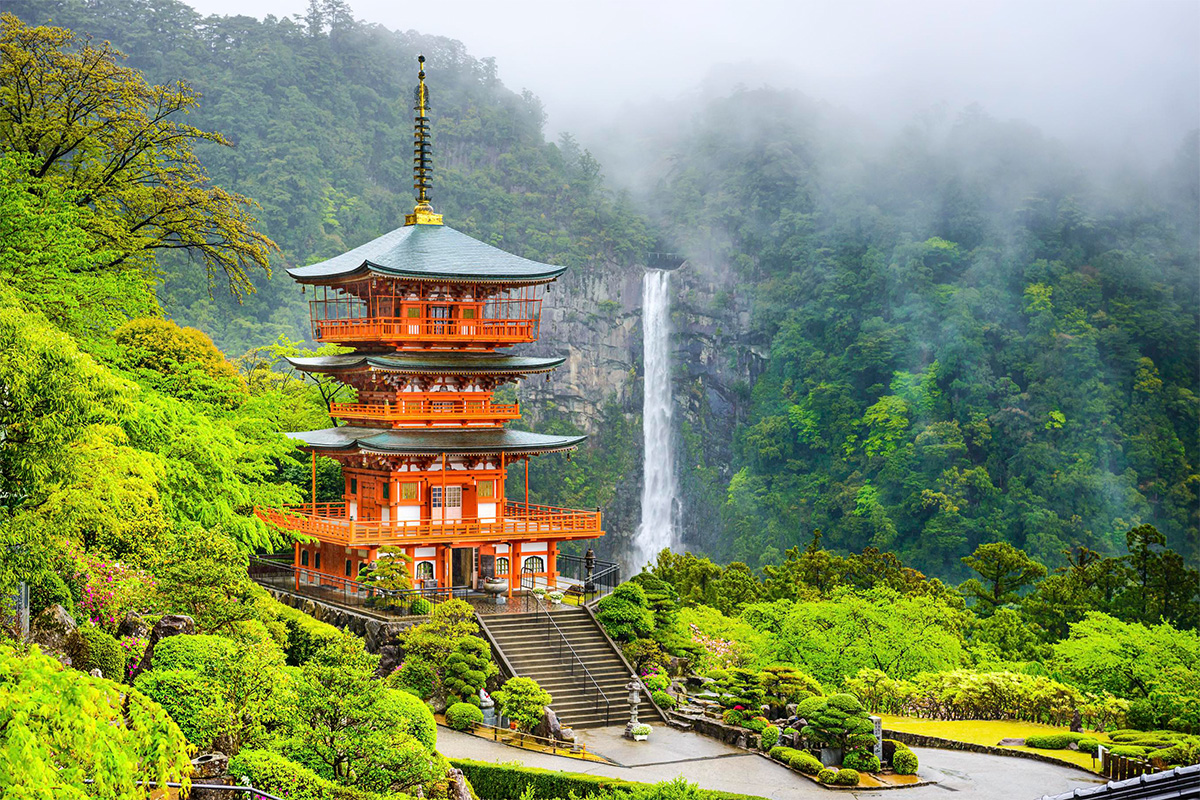 Reading Time:
< 1
minute
Japan's Wakayama prefecture has published the local government's "draft integrated resort (IR) implementation policy." A consultation period with "interested parties" will run until March 3, according to the information confirmed to GGRAsia.
Wakayama's draft IR policy outlines what facilities it expects private-sector partners to provide. The shopping list includes a wish to see a casino resort distinctive from anything offered in other Japanese regions. It also stated that the casino floor area could not exceed 3% of the total area of the proposed IR.
The Wakayama prefectural government told GGRAsia that its IR implementation policy was aimed at promoting the development of a casino complex that drew on the prefecture's existing tourism attractions, including natural landmarks, historic sites, availability of hot springs and its unique food culture.
The document also sets out the selection criteria for choosing a private-sector partner for the IR scheme. The prefecture also said it aimed to launch in "late March or the beginning of April" a request-for-proposal (RFP) process to choose a private-sector partner.
Hawks Talon Gaming Club Selects Four Players in 2020 NBA 2K League Draft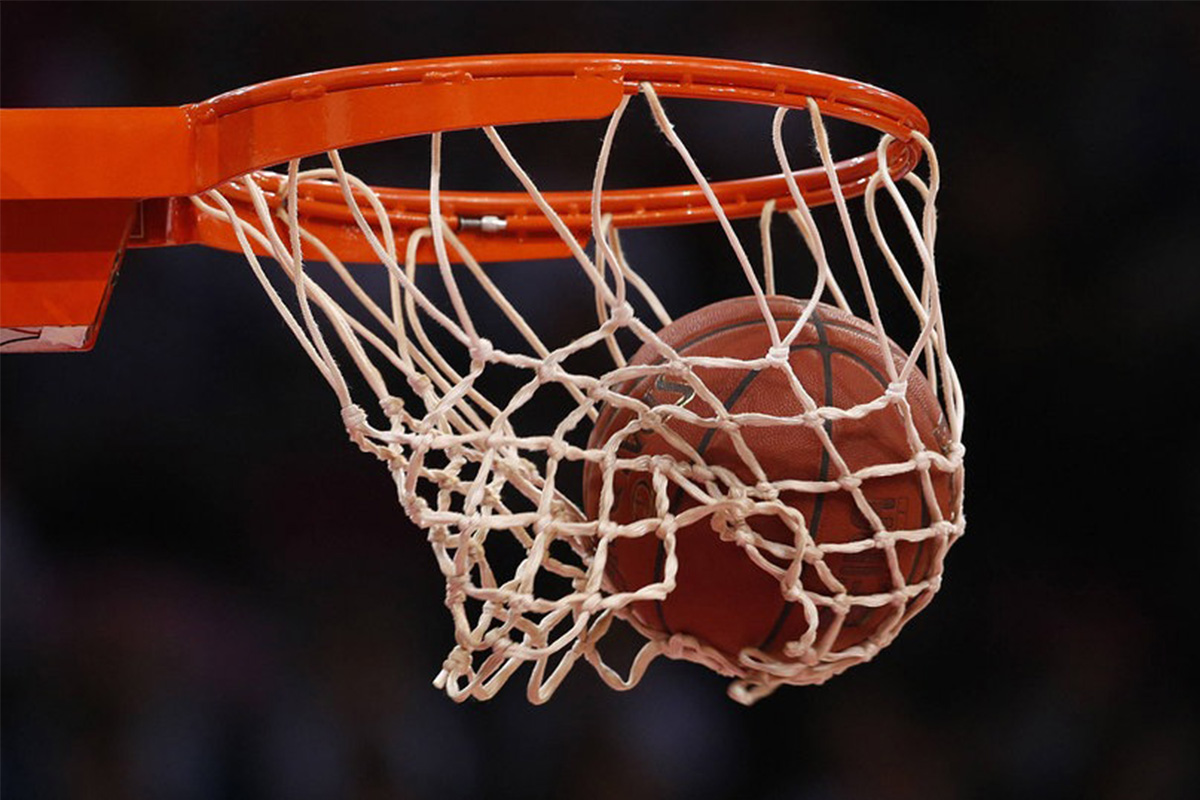 Reading Time:
< 1
minute
Hawks Talon Gaming Club, the affiliate team of Atlanta Hawks, has selected four players in the 2020 NBA 2K League Draft. NBA legend Steve Smith announced the team's first- and second-round selections.
The club selected Lee (Lee Lamb) in the first round and Kel (Mykel Wilson) in the second round. After that, followTHEGOD (Kwan Larry Niblack Jr) was chosen in the third round. Atlanta native Arkele (Derrion Elmore) was selected as the team's fourth-round pick.
"We are thrilled with our selections from tonight's draft. Going into this draft, we looked for players to complement the elite skillsets of both Bp and Stylez, and we are confident in our decisions. We look forward to these players helping us develop a winning culture this upcoming season," Wesley Acuff, Head Coach and General Manager of Hawks Talon said.
The four draft picks join a roster that already includes both the third and fourth overall picks from last year's NBA 2K League Draft. Bp (Michael Diaz), who was named one of five finalists for the 2019 Intel Performance NBA 2K League Most Valuable Player Award, was acquired in a trade with Kings Guard Gaming. MrStylez (Andrew Valle) was retained by Hawks Talon GC after being acquired in a mid-season trade with Pistons GT.
Game Payment Technology raise international profile at ICE London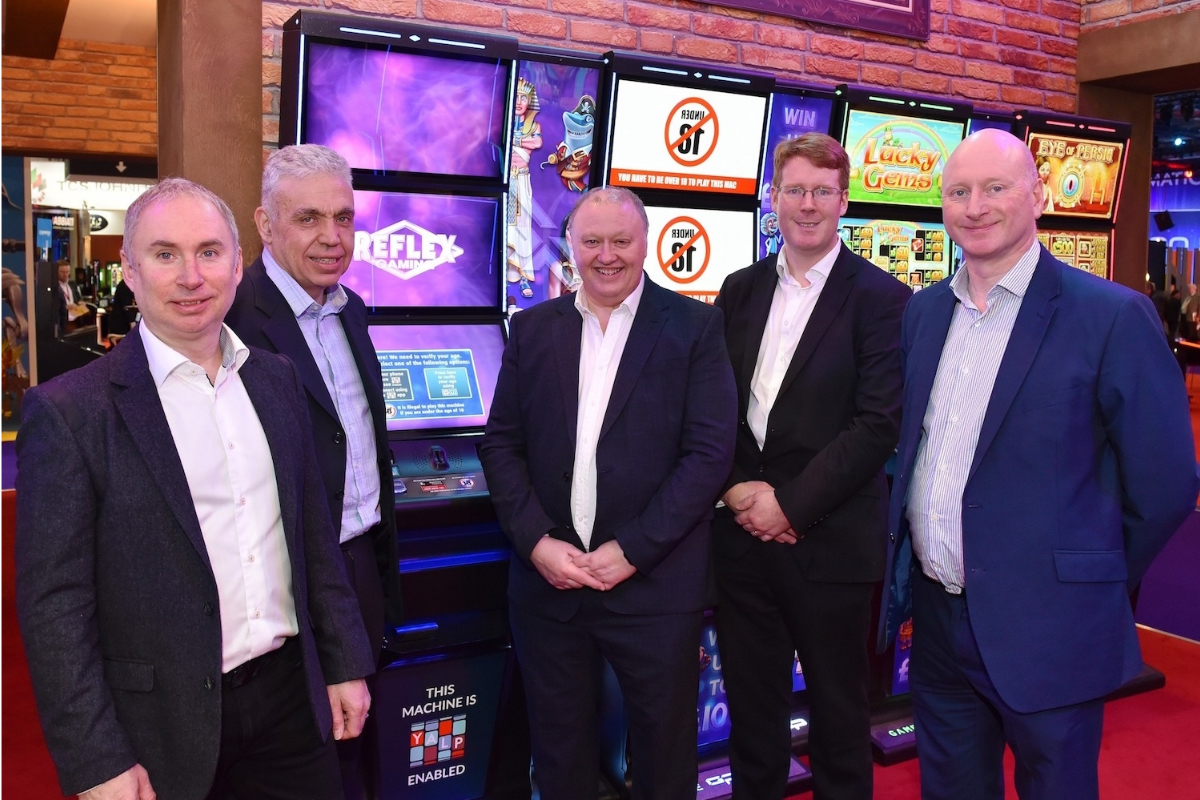 Reading Time:
2
minutes
Game Payment Technology (GPT), the UK developed cashless payments app, launched its international marketing campaign with a successful debut appearance at ICE London.  The result of a joint venture between bacta and Polar Moment, GPT's appearance at ICE London resulted in positive interest from gaming organisation's based in Spain, United States, France and Holland as well as a meeting with representatives from the DCMS, which was described by bacta's Robert Gibb as being 'both productive and encouraging.'
Expanding on GPT's ICE London experience, Gibb stated: "It's been a key part of the business plan to explore opportunities to introduce the app to businesses operating outside of the UK and in the process seek to develop additional revenue streams to support bacta and its members. In that respect ICE London, which attracts over 100 nationalities, is the perfect platform.
"We met with representatives from several countries and our entire time was spent demonstrating how the app works and explaining how it has been built around a commitment to social responsibility. There's no doubt that ICE delivers a new audience and is about making contacts for the future. From the feedback we received it's clear that GPT provides solutions that cut across cultures and jurisdictions. It was also very valuable to be able to spend some time with representatives from the DCMS and keep them updated on the project and the significant progress that has been made. We are very grateful to the team at Reflex for allowing us to share their stand space and extremely happy to start the year with successful appearances first at EAG and then ICE London."
The GPT app is undergoing its first live tests following completion of a payment acquiring agreement with one of the top three UK acquirers, a nationally recognised brand. It represents the first such deal with a Tier 1 UK bank for cashless gaming in pubs and other venues and is a testament of the acquirer's confidence in GPT's business plan, product credentials, financial structure, and the team's ability to manage a gambling e-wallet.