Norwegian Central Bank challenges offshore gambling constraint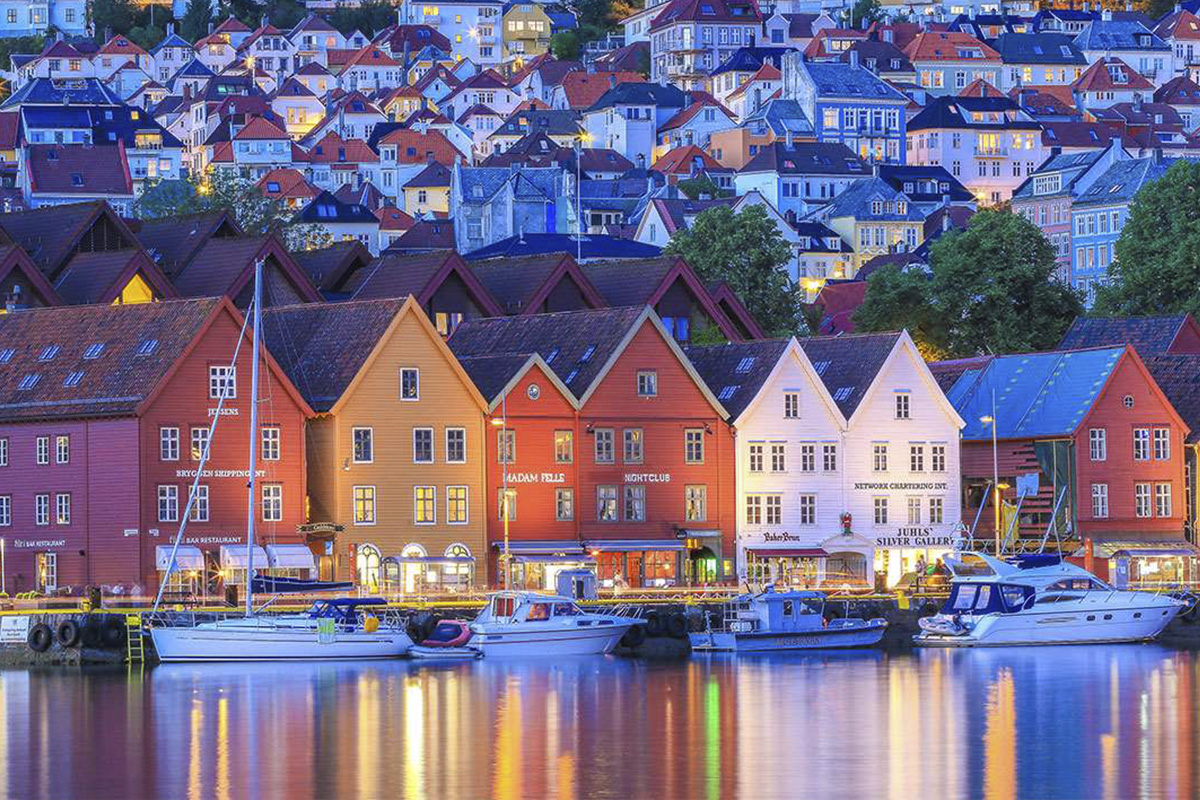 Reading Time:
2
minutes
The Norwegian Central Bank has questioned the country's government's recent decision to place a block on payments to offshore gambling companies. The government's decision is viewed as yet another episode of the country's  protective policy towards its gambling industry and the existing state monopoly in the industry,
The Norwegian Central Bank has sought clarity for the banking sector, underlining the concerns raised by many experts who suggested that these proposed regulations will be impossible to follow.
While Sweden has recently ended its state-run monopoly on gambling, Norway is still adamant in sticking to that approach.
In the past, countries with protectionist gambling sectors wanted to offer gambling only if they could put the revenues into socially responsible initiatives. They didn't want foreign operators to take a large slice of the revenues out of the country.
However, with the popularity of the internet, it has become harder and harder to police in recent years because there are many ways in which Norwegian gamblers can use foreign operators. Therefore, the costs outweighed the rewards for countries like Sweden and, with significant sums being driven to offshore companies that weren't paying taxes in Sweden, the time was right to end the state monopoly.
 It was only recently that the Norwegian government submitted new gambling regulations to the European Commissions, under which the country would maintain its monopoly system for years to come.
Additional measures will allow the country's authorities to deal with illegal foreign operators targeting Norwegian residents. They give banks greater scope to block any payments offshore gambling operators, and the banks are urged to submit information to the NGA if they are asked for details about particular customers believed to be involved in unlicensed gambling.
DNS blocking would be brought in as part of these new measures to prevent people in Norway from even accessing gambling websites that are operated abroad, and the Gaming Authority would have the ability to look at every bank's annual report to try and spot any suspicious transactions.
CHIPS Charity and Genting UK Deliver Life Changing Gift to a Schoolgirl in Chichester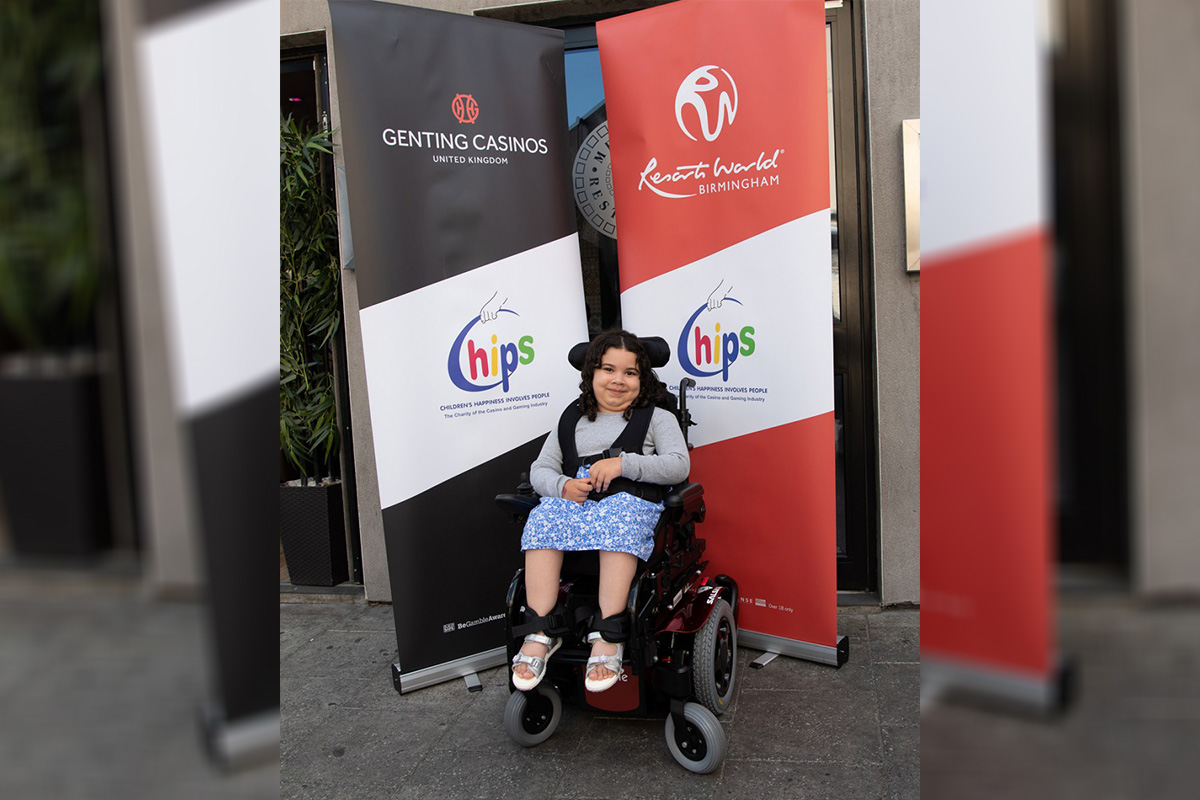 Reading Time:
2
minutes
CHIPS Charity and Genting UK have presented a brand-new powered wheelchair to a five-year-old girl from Chichester. The wheelchair has been presented at the Genting Casino in Southampton.
Leah Weller, studying in St. Richards Catholic Primary School, has a diagnosis of Mitochondrial Disease. As a result of the disease, Leah needs a specialist powered wheelchair to allow her to move around independently.
However, Leah has now been presented with a new powered wheelchair with hi/lo function that allows her to adjust the height of the seat herself. This new chair will provide Leah with improved mobility.
"Leah and I would like to say thank you to Genting UK, CHIPS Charity and the marathon runners for raising funds and presenting Leah with this new powered wheelchair. Having this wheelchair means so much to her. It offers her a level of comfort and additional features that will change her life for the better. She spends many hours in her chair, and it will give us all peace of mind knowing that she is more comfortable and independent. The impact that this will have on Leah's life is huge and we are so grateful for everyone's generosity," Claudia Weller, Leah's mum said.
The wheelchair was purchased with funds raised by employees at Genting UK, who ran in the Rock n Roll San Diego Marathon and Half Marathon in June 2018. An amount of £50,000 was raised in total by the five runners from Genting Casino UK and the money was donated to CHIPS.
"We are absolutely thrilled to be able to present Leah with this brand-new chair and it is wonderful to know that it will have such a positive impact on her life. I would like to take this opportunity to say a huge thank you Irene Nuqui and rest of the team for all the effort they have put into raising money for such a worthy charity," Jon Duffy, Director of Corporate Assurance and Regulatory Affairs at Genting UK said.
"We have been working with Genting for a number of years and I want to thank them for all of their continued hard work and support. They have done an incredible job and helped to change many young lives across the UK for the better," Linda Lindsay, CHIPS Charity co-founder said.
Motherwell Joins "Save Our Shirt" Campaign of Paddy Power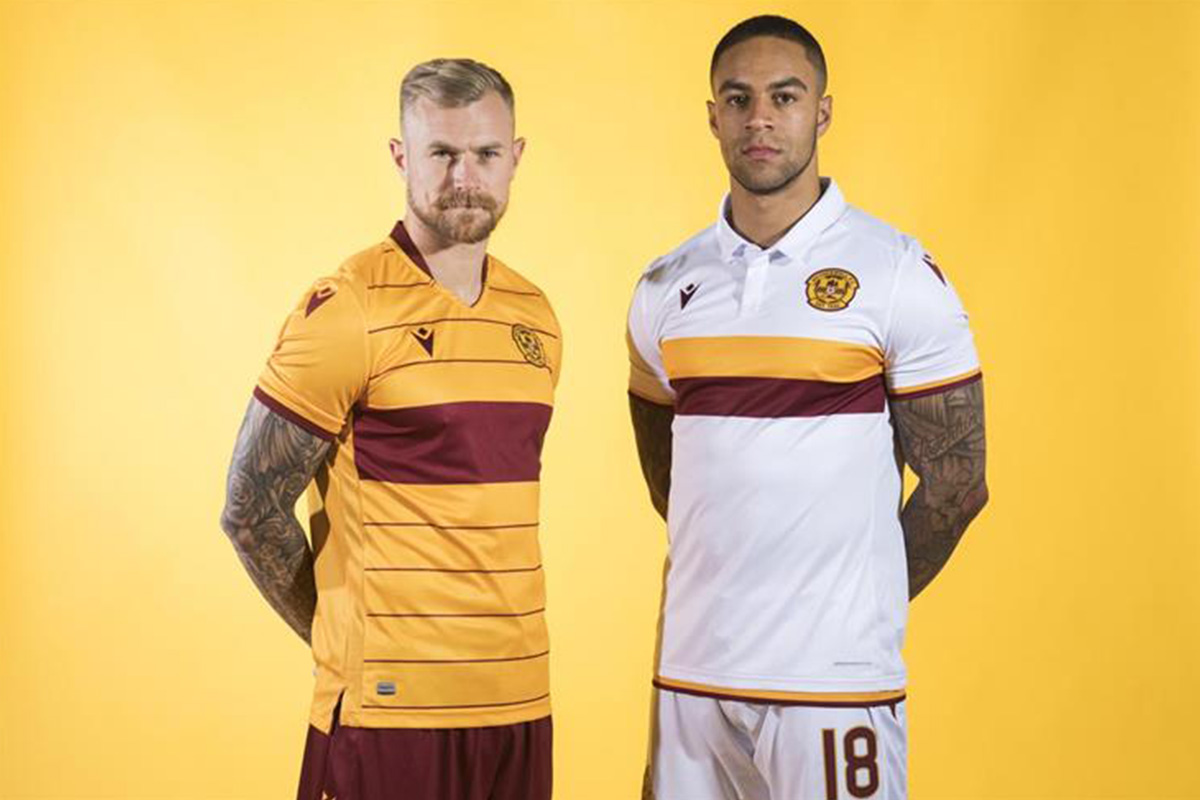 Reading Time:
1
minute
Scottish professional football club Motherwell has signed a sponsorship deal with Paddy Power and joined the "Save Our Shirt" campaign.
Paddy Power will serve as Motherwell's title sponsor for the 19–20 season, but its logo will not appear on players' shirts – in line with the new Save Our Shirt initiative.
Motherwell said the deal represents the largest jersey sponsorship in the club's history.
"We're delighted to be associated with Paddy Power's Save Our Shirt campaign. It's a fantastic achievement by our commercial team to get them on board. Paddy Power are forward thinking and innovative, and it is a mark of how our fan-owned club is perceived in the world that we were able to attract such a high-calibre partner," Motherwell chairman, Jim McMahon said.
"We're delighted that Motherwell are joining in the fun for the upcoming campaign and we've been impressed with their ability to keep their involvement top secret, despite all the noise of the past week. We've been planning this with them for months, and it feels great to finally unveil their involvement and their beautiful home and away kits for next season. We know our place, and it's not on your shirt," a Paddy Power spokesperson said.
Tough Regulatory Dynamics Disrupt the Q2 Results of Betsson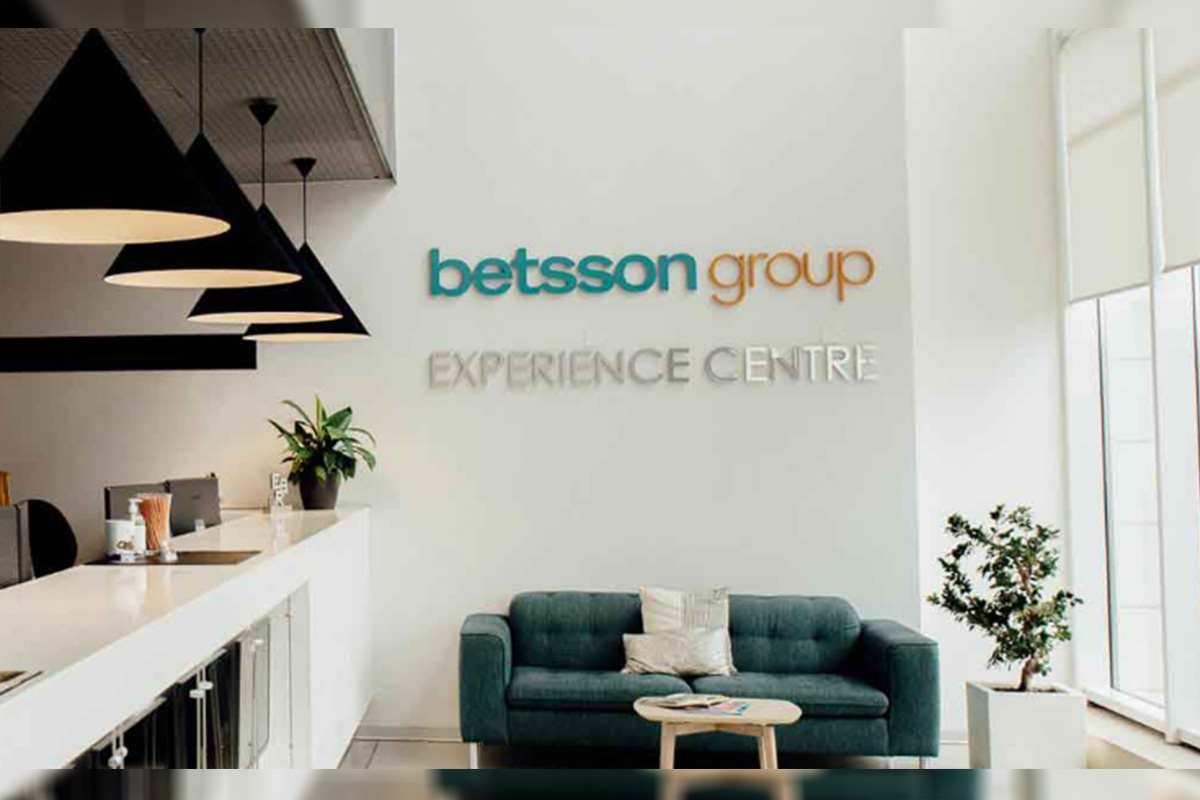 Reading Time:
1
minute
Betsson AB has reported a 5% year-on-year revenue decline for Q2 2019.
Betsson details a "period of operational adjustments," in which the company has to accommodate new regulatory enforcements across the markets of Sweden, Norway and the Netherlands.
In Sweden, Betsson has seen one of its licences revoked by regulator Spelinspektionen, while the group has seen further Nordic woes as Norwegian regulator Lottstift implements strict "payment blocking orders" on "unlicensed" gambling operators.
Betsson governance has undertaken significant adjustments related to its Dutch market activities, seeking to meet KSA provisional regulatory requirements in order to obtain its future Netherlands regulated online gambling license.
Year-to-date, Betsson maintains a stable revenue performance at SEK 2.6 billion, however, the group-wide adjustments see its YTD operating EBIT reduced to SEK 452 million, representing a 12% decline on 2018's SEK 512 million.
"Betsson's long-term strategy and focus is clear and is not affected by temporary downturns in individual markets. We have a good financial position and a high degree of proprietary technology, which make us strongly positioned in the industry. I am confident in my view of Betsson's capacity and in our strategic opportunities to pursue long-term profitable business with growth and good margins in regulated markets. We also have a geographical spread that compensates for temporary downturns in individual markets," Betsson AB Chief Executive Pontus Lindwall said.