Norwegian Central Bank challenges offshore gambling constraint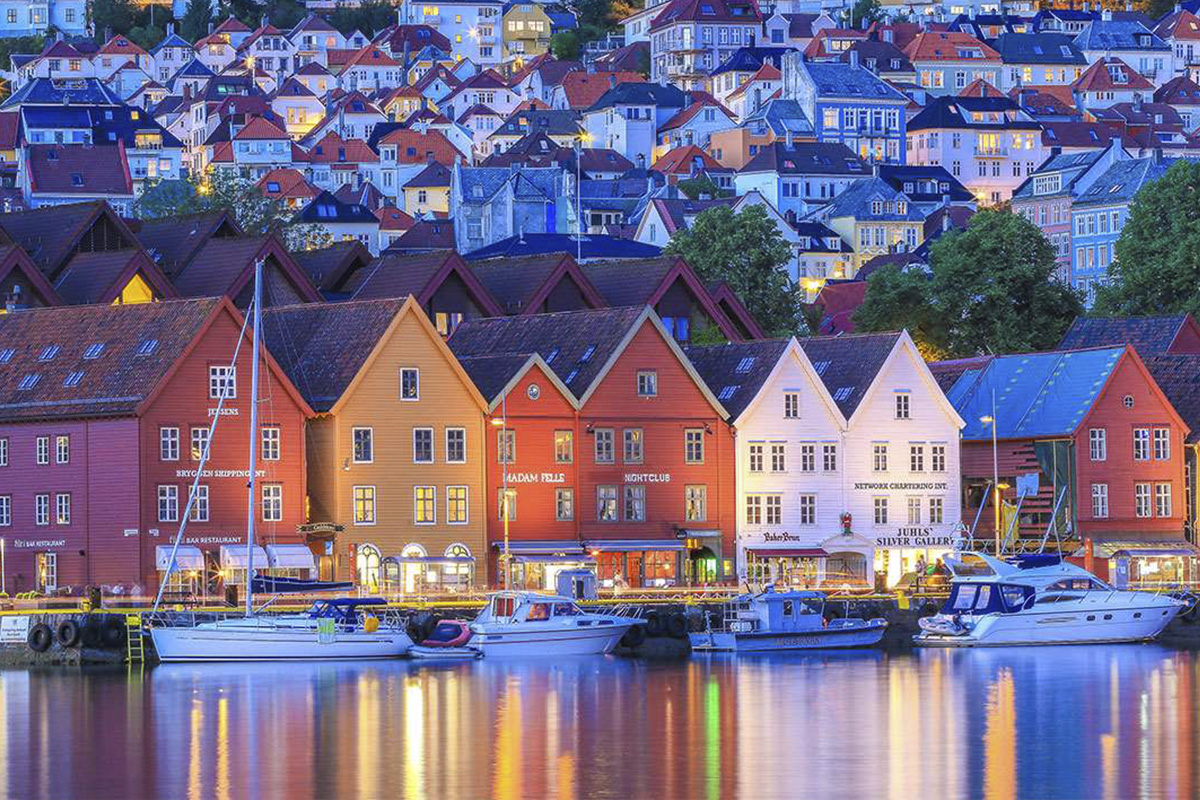 Reading Time:
2
minutes
The Norwegian Central Bank has questioned the country's government's recent decision to place a block on payments to offshore gambling companies. The government's decision is viewed as yet another episode of the country's  protective policy towards its gambling industry and the existing state monopoly in the industry,
The Norwegian Central Bank has sought clarity for the banking sector, underlining the concerns raised by many experts who suggested that these proposed regulations will be impossible to follow.
While Sweden has recently ended its state-run monopoly on gambling, Norway is still adamant in sticking to that approach.
In the past, countries with protectionist gambling sectors wanted to offer gambling only if they could put the revenues into socially responsible initiatives. They didn't want foreign operators to take a large slice of the revenues out of the country.
However, with the popularity of the internet, it has become harder and harder to police in recent years because there are many ways in which Norwegian gamblers can use foreign operators. Therefore, the costs outweighed the rewards for countries like Sweden and, with significant sums being driven to offshore companies that weren't paying taxes in Sweden, the time was right to end the state monopoly.
 It was only recently that the Norwegian government submitted new gambling regulations to the European Commissions, under which the country would maintain its monopoly system for years to come.
Additional measures will allow the country's authorities to deal with illegal foreign operators targeting Norwegian residents. They give banks greater scope to block any payments offshore gambling operators, and the banks are urged to submit information to the NGA if they are asked for details about particular customers believed to be involved in unlicensed gambling.
DNS blocking would be brought in as part of these new measures to prevent people in Norway from even accessing gambling websites that are operated abroad, and the Gaming Authority would have the ability to look at every bank's annual report to try and spot any suspicious transactions.
Technology tops the agenda for Gamesman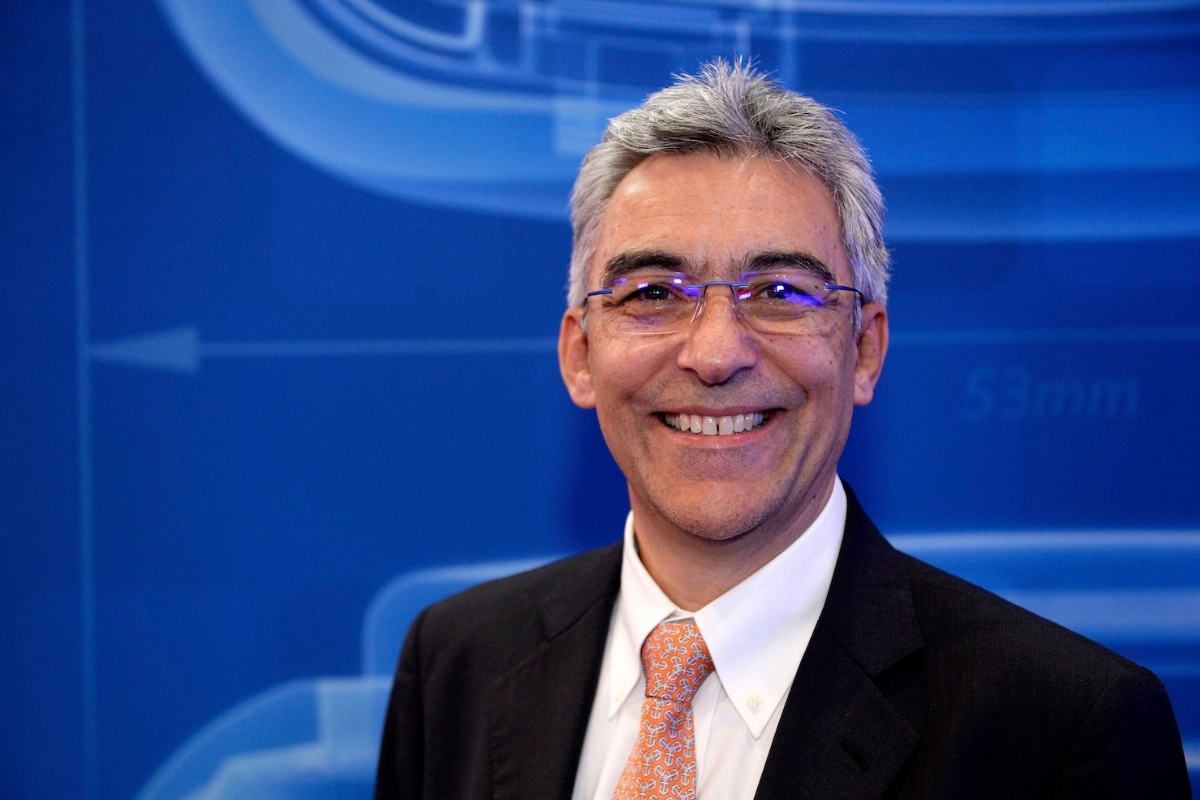 Reading Time:
1
minute
Gamesman, the leading international gaming equipment, components and systems developer, will be making its 16th annual appearance at G2E Las Vegas with a comprehensive product offering and an open invitation for OEMs to explore how they can use Gamesman's insight and expertise to help enhance their gaming experience.
Previewing the expo, Gamesman Managing Director, Arturo Catano said: "G2E Vegas and ICE London represent our two most important exhibitions of the year and deliver important opportunities for the team to meet with key people, understand the issues that they face and to start the process of arriving at creative technical solutions which will help their products stand out in what is an incredibly competitive market place."
He added: "The success enjoyed by Gamesman over the years has been earned by listening to the market and by innovating in order to remain at the forefront of technology empowered hi-tech slots.  By adopting this approach we have become the leader in dynamic push buttons and interactive player panels.  Our products have been created both on an exclusive basis to meet the specific needs of customers and are available alongside 'off the shelf' developments which can also be adapted to suit customers' requirements.  We will be using our presence at the Vegas show to demonstrate our capabilities across a wide range of gaming equipment including Dynamic Player Decks, Push Buttons, LED lighting solutions, Stepper Reels and Toppers, as well as sharing our thoughts on how technology can be deployed to attract players and most importantly to retain them courtesy of delivering 'best in class' gaming entertainment."
Microgaming to Close its Poker Network in 2020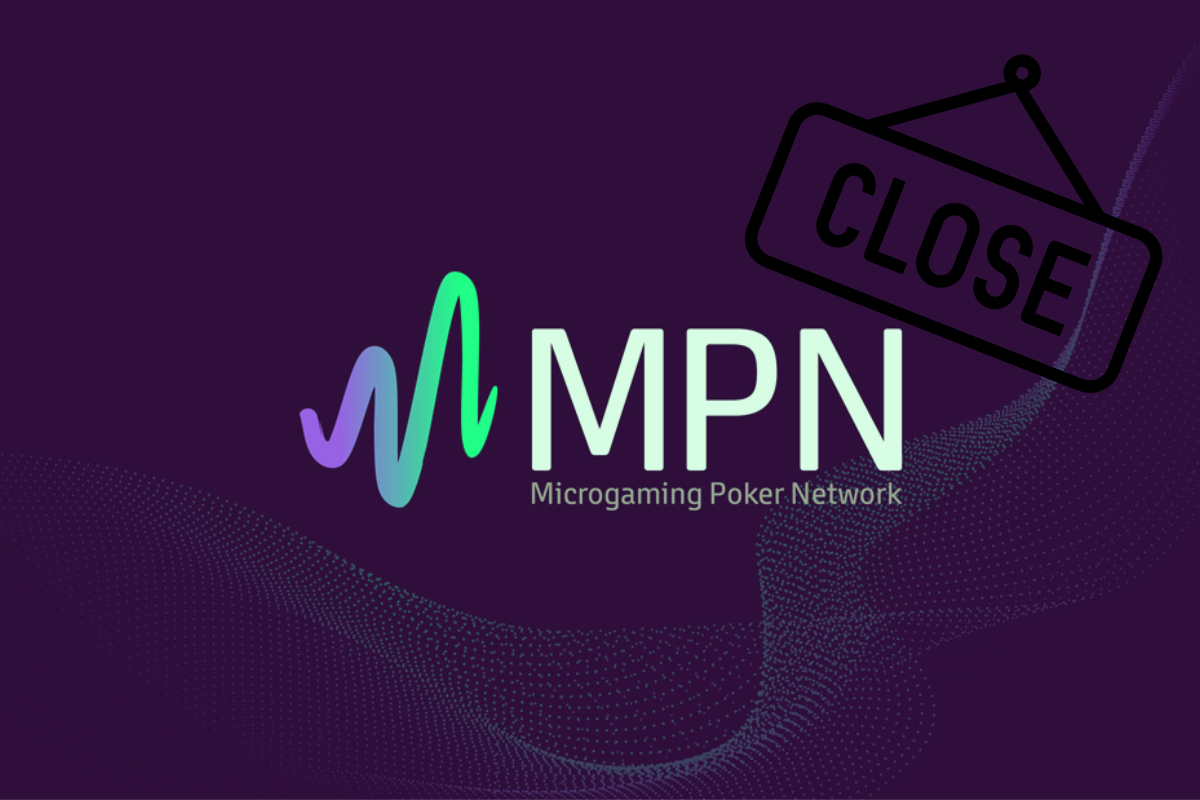 Reading Time:
1
minute
Microgaming is going to close the Microgaming Poker Network (MPN) in 2020. MPN is an award-winning network that has provided online poker players with unique and entertaining gaming experiences for more than 16 years.
"The network model no longer fits with our strategic vision for poker, and this is the right time to announce the closure as we focus on redistributing key resources and personnel across the business. While the network will be closing, this is not the end for poker at Microgaming, which is driven to create the most enjoyable entertainment experiences, leading the way with world-class gaming content. Ultimately, this move will help the business to achieve that vision as we follow a new strategic direction for the vertical, details of which will be revealed in due course," John Coleman, CEO of Microgaming said.
SUZOHAPP Wins "Fastest Growing Vertical" Award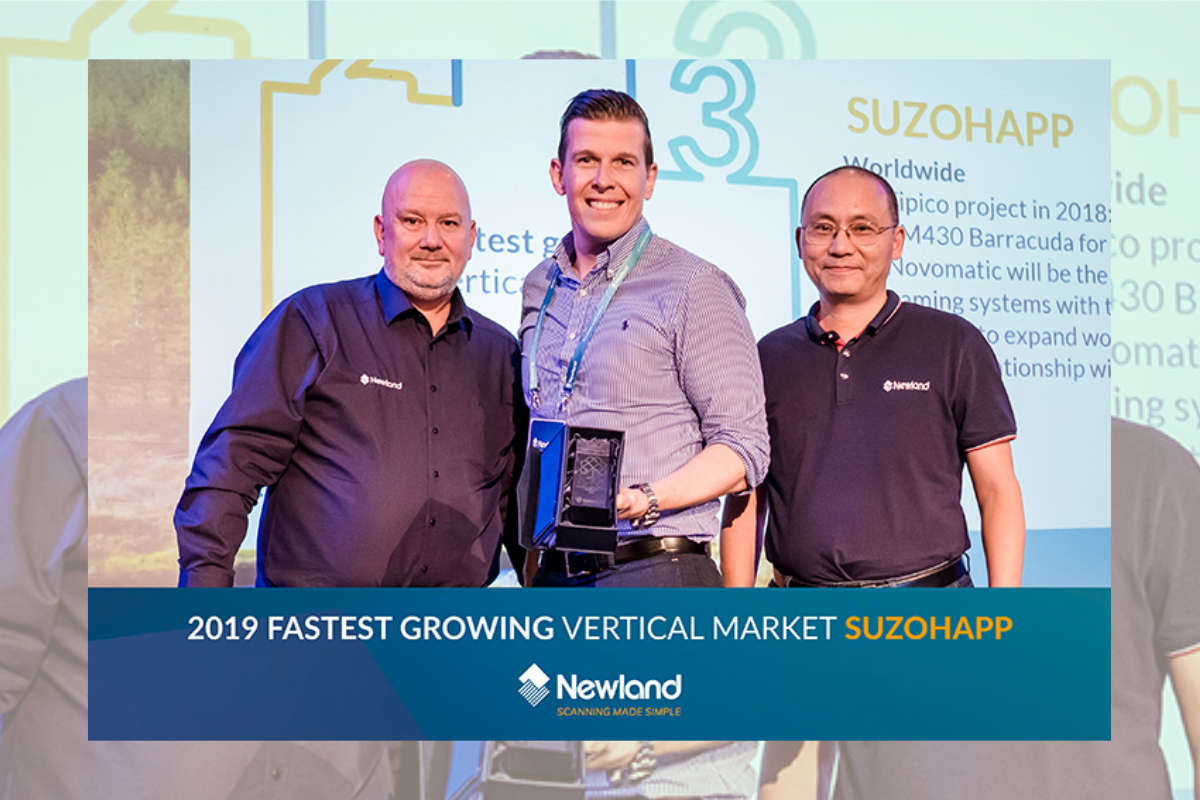 Reading Time:
1
minute
SUZOHAPP has received the "Fastest Growing Vertical" award from Newland. The award was presented during the Newland Partner Event that took place in Ireland.
Goran Sovilj, SUZOHAPP EMEA Executive VP for Gaming and Amusement, received the award from Newland Auto ID CEO Mr. Guo and Newland EMEA CEO Peter Sliedrecht.
"I am very proud of my team here in the EMEA region. We bring proven the value we bring to the industry. We have introduced a scanner to the market that has quickly been accepted by a growing number of OEMs as the preferred scanner given its technological benefits and proven quality. Indeed, this award reflects our long-term commitment to the global gaming industry," Goran said.