Mount Prospect approves video gambling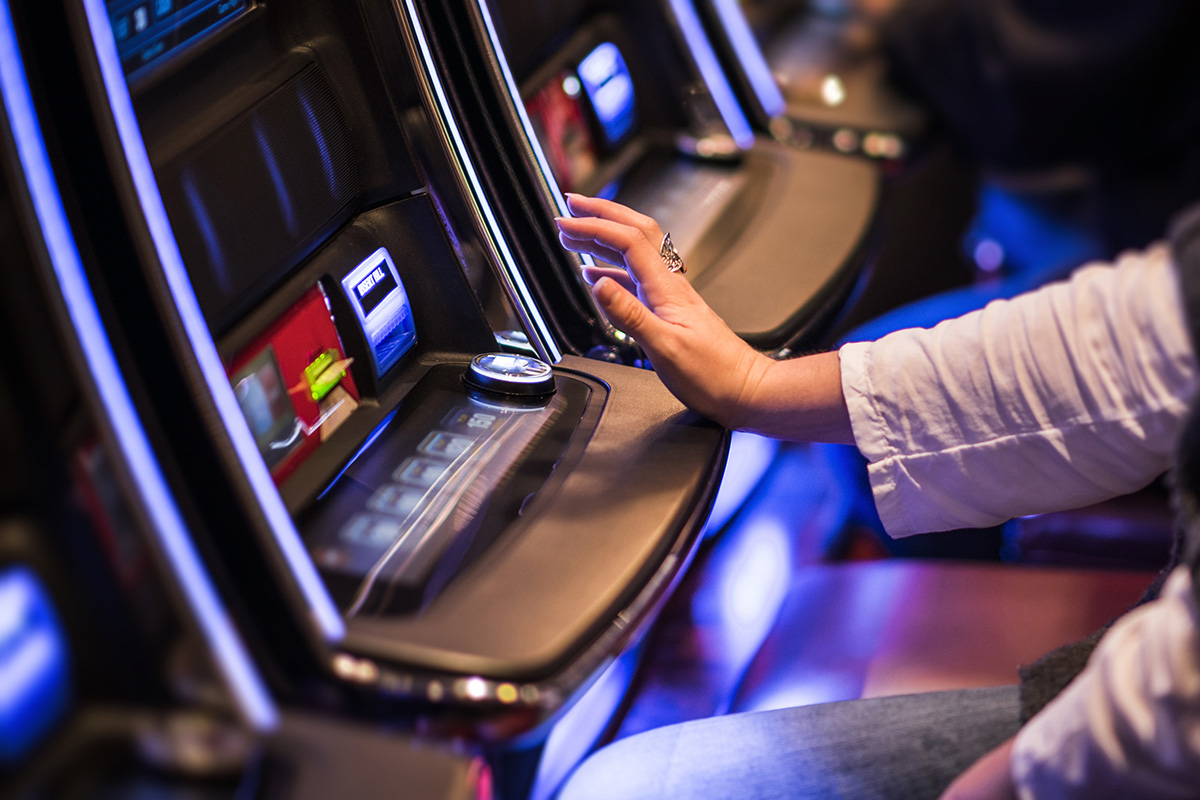 Reading Time:
2
minutes
The trustees of Mount Prospect, a village in Elk Grove and Wheeling Townships in Cook County, Illinois, have approved video gambling in the village. They made this decision in order to help restaurant owners who have been complaining that they were losing out to establishments in other communities where video gambling is allowed.
Games authorized by the State Gaming Board, for example, video poker, line up and blackjack, are allowed at the video gambling terminals. Licensed liquor establishments, truck stops and veterans or fraternal establishments may apply to become a licensed terminal establishment under the state's Video Gaming Act.
Liquor license classifications eligible for terminals are limited to retail establishments where alcoholic liquor is drawn, poured, or otherwise served for consumption on premise.
Not everyone at Tuesday's village board meeting was on board with allowing video gambling. Nancy Duel, who represents the Northern Illinois Conference with the United Methodist Church in Arlington Heights, said the village's gambling ordinance goes against what Mount Prospect has always wanted to be: a family community.
Instead, she said, businesses wanting video gambling could expand their business through social media, or come up with other ways to generate revenue instead of relying on gaming terminals.
"We are a family-oriented, family-friendly community and the families here are the lifeblood of this community that brings vibrance," said Trustee Paul Hoefert, who opposes video gambling. "I think gambling as a whole counters those values and cheapens Mount Prospect."
Prior to the vote, he said the village, through a referendum, should ask residents if they want video gambling.
"How can you go wrong with going to referendum and putting it to the people?" Hoefert said. "Do not kid yourself. Video gaming is rooted in big money."
Trustee Richard Rogers agreed with Hoefert, saying video gambling won't create that much revenue for businesses in the end.
"Morally, we do not want to be known for video gambling," Rogers said. "This is a family town and people want to live here and are coming all the time because it is a pure community, or try to be as best as we can. I am against video gambling."
Trustee Michael Zadel said: "The introduction of video gaming will not diminish the image of us as family-friendly. We have taken great pains to make sure this ordinance protects us. I think video gaming has a place and our businesses agree. This will be an enhancement to those businesses and help them become more successful."
Trustee William Grossi said data exists that supports communities allowing video gaming — communities that have not seen an increase in crime as a result. He pointed out that Des Plaines has a casino and Arlington Heights has the racetrack.
"Betting is all around us and to oppose and put a restriction on our businesses will put them at a disadvantage and that is not justified," said Grossi.
In the end, Hoefert and Rogers voted against the gaming ordinance. Trustees Zadel, Grossi, Eleni Hatzis and Colleen Saccotelli voted in favor. The final vote was 4-2.
Mayor Arlene Juracek said the village, one year from now, will review the ordinance and feedback from business owners and the public.
Source: journal-topics.com
Red Rake Gaming closes social casino supply deal with Wind Creek Casino and Hotel Group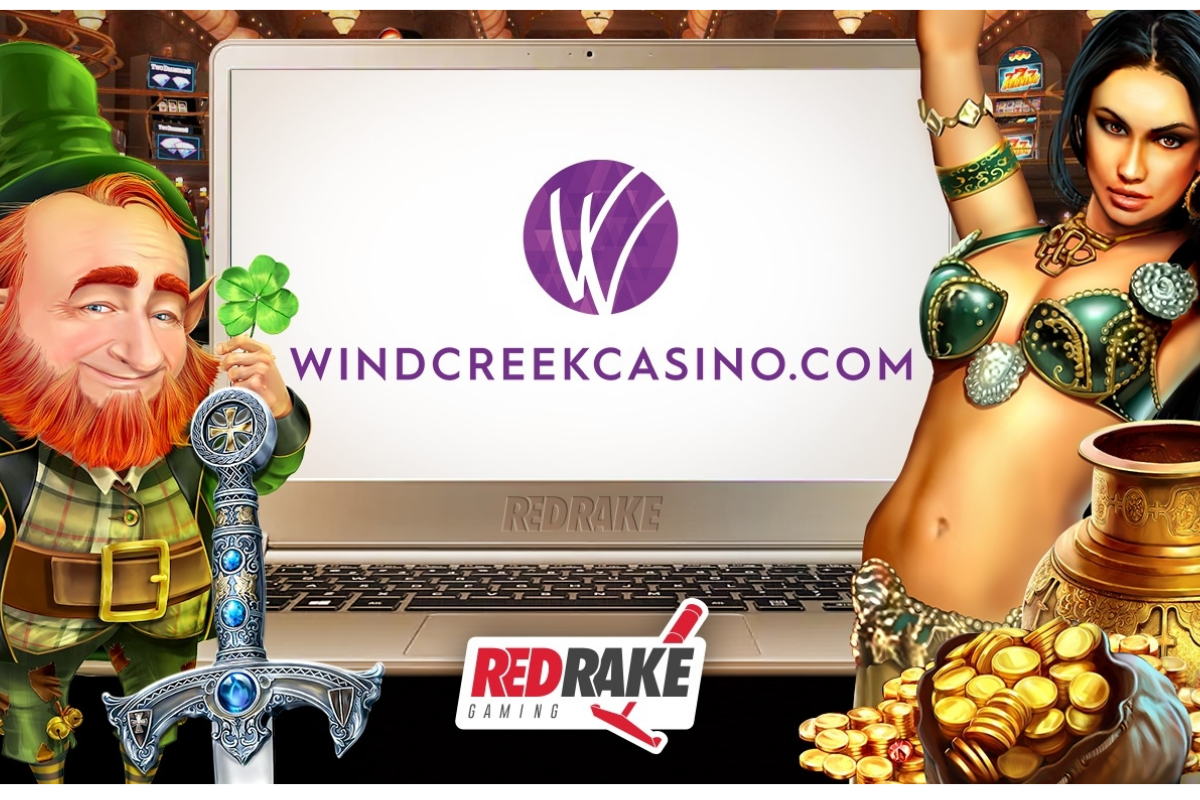 Reading Time:
2
minutes
Red Rake Gaming (Red Rake), a leading online casino games supplier, has entered into their first agreement as games supplier to the social casino industry. Thanks to this deal, Wind Creek Hospitality (WCH), an authority of the Poarch Band of Creek Indians, will have access to the full portfolio of Red Rake Gaming games.
WCH operates several gaming facilities in Alabama, Pennsylvania, Nevada, Aruba and Curacao, and offers online social casino games to its customers. Red Rake's offering, which consists of slots, video bingo and table games will be available for the WCH social casino customers in the coming weeks.
Although WCH is the first social casino customer in Red Rake's history, this is not the first step of the Spanish supplier in the social casino industry, as they have been developing and operating social casino games for almost a decade.
Nick Barr, Managing Director of Red Rake Malta, commented on the deal: "We are honoured to work alongside Wind Creek in their social casino business. This a significant step for us, because not only is this our first partner in the social casino industry as a B2B entity, but also because it is the foundation of what we expect to be another great regulated market for us in terms of real money. We anticipate a great partnership with Wind Creek for many years to come"
Ron Nesbitt, WCH Vice President of Game Operations, added: "Our social gaming site, WindCreekCasino.com, provides our customers an engaging and interactive experience that has proven to be an excellent retention tool for us over the years. We are delighted to enhance our offering with the addition of Red Rake Gaming content. The games provided are very strong, with high quality graphics, action packed feature games, and immersive bonus rounds. Combined with our top-notch rewards program, Red Rake's game offerings will help us ensure a fantastic player experience."
Tim Wilmott Steps Down as Chairman of AGA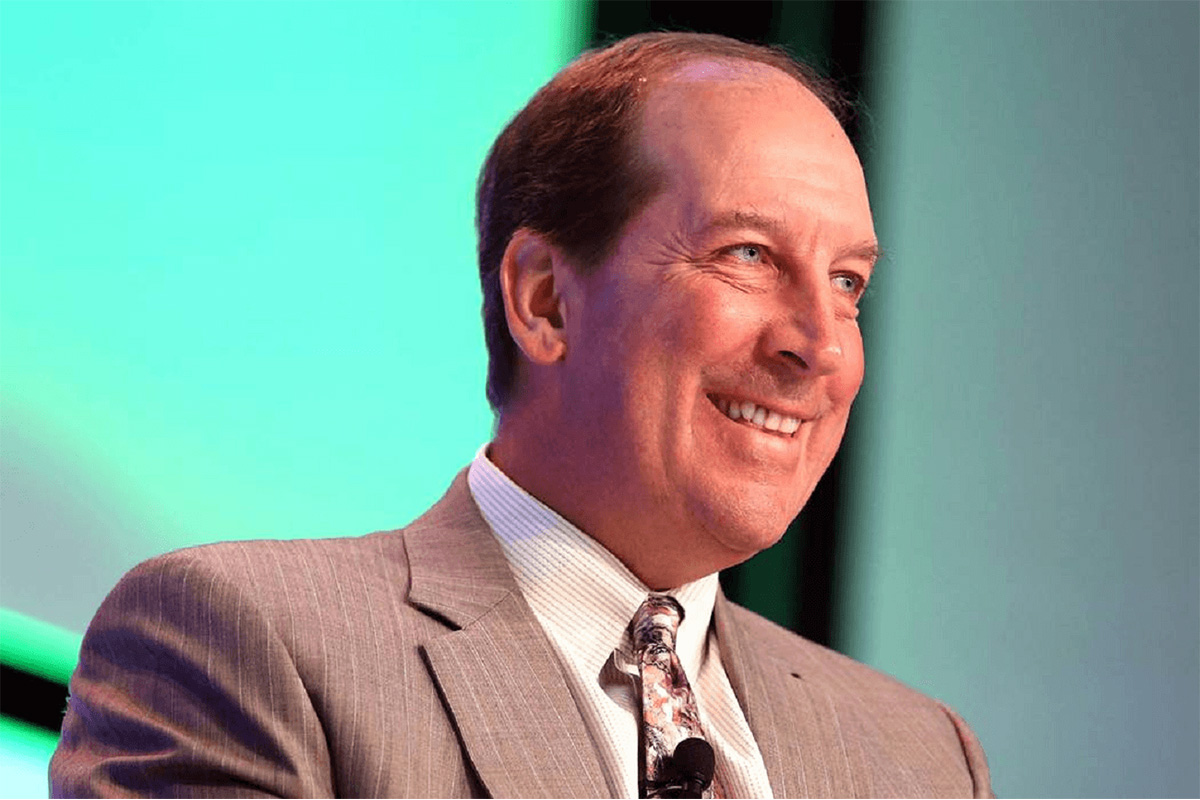 Reading Time:
1
minute
Tim Wilmott has retired from the American Gaming Association as its chairman. The legalisation and expansion of sports betting has been a key marker of Wilmott's term.
He told AGA members: "Once PASPA happened everything changed," referring to a Supreme Court ruling that overturned a ban on sports betting. Since then, 13 states so far have launched legalised sports betting operations in casinos, racetracks and on mobile devices.
Wilmott, CEO of casino company Penn National Gaming, said the industry's relations with the government had become even more important with the advent of sports betting. A bill seeking federal sports betting control is now in the Senate.
Wilmott said that during his tenure and that of his previous chairman, the profile of AGA membership had changed and it had broadened as a result of work headed by CEO Bill Miller and his predecessor.
He was speaking to members at the conclusion of the 2019 G2E trade show that had attracted 30,000 gaming professionals to Las Vegas.
DC Judge Refuses to Halt DC Lottery's Controversial Deal with Intralot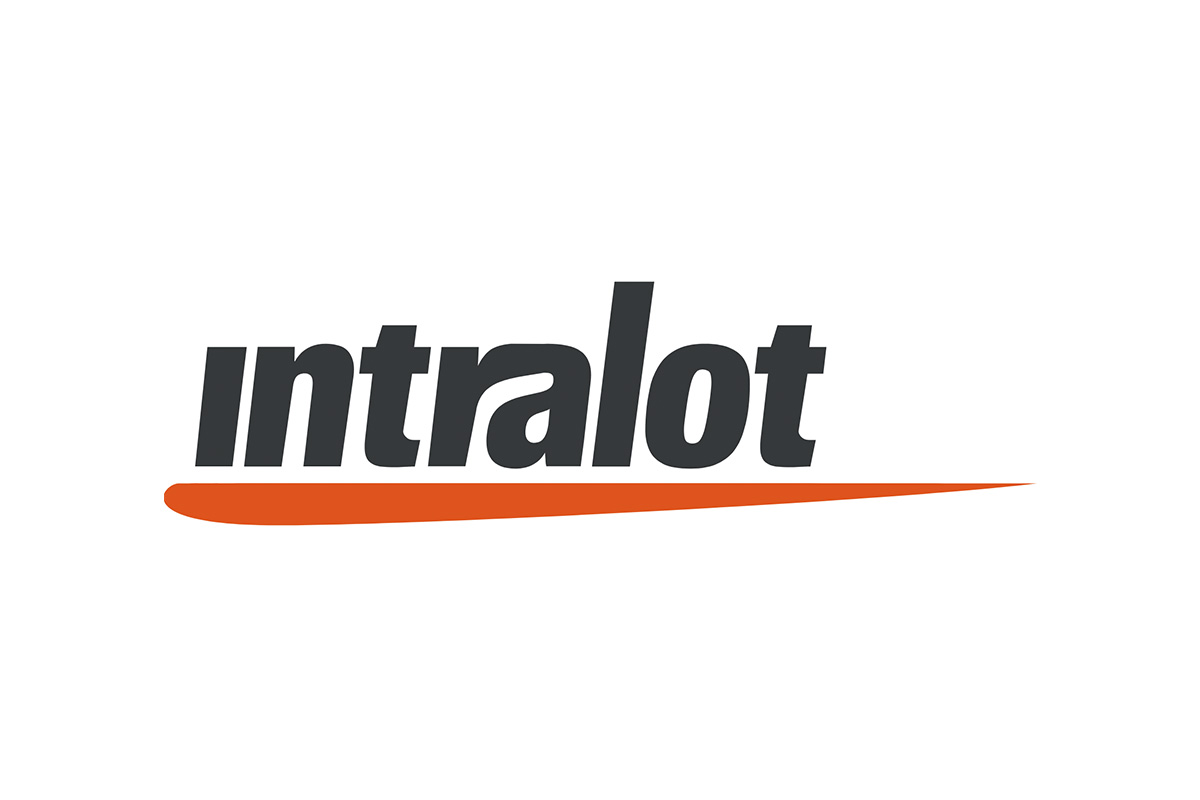 Reading Time:
1
minute
DC Superior Court Judge John Campbell has refused to halt the DC Lottery's controversial deal with tech provider Intralot.
Last month, a different DC judge issued a temporary restraining order on Intralot's deal based on a request by DC resident Dylan Carragher, a software developer who filed a lawsuit to force DC to hold a competitive tender for the betting contract.
Judge Campbell justified his refusal to honour Carragher's injunction request by saying he did not think Carragher's lawsuit will succeed. Campbell added that "it clearly and unquestionably was within the Council's authority" to waive the competitive bidding requirement. Carragher has already indicated that he will appeal Campbell's ruling, so the action now shifts to the DC Court of Appeals.