How IoT fuels iGaming Growth in 2018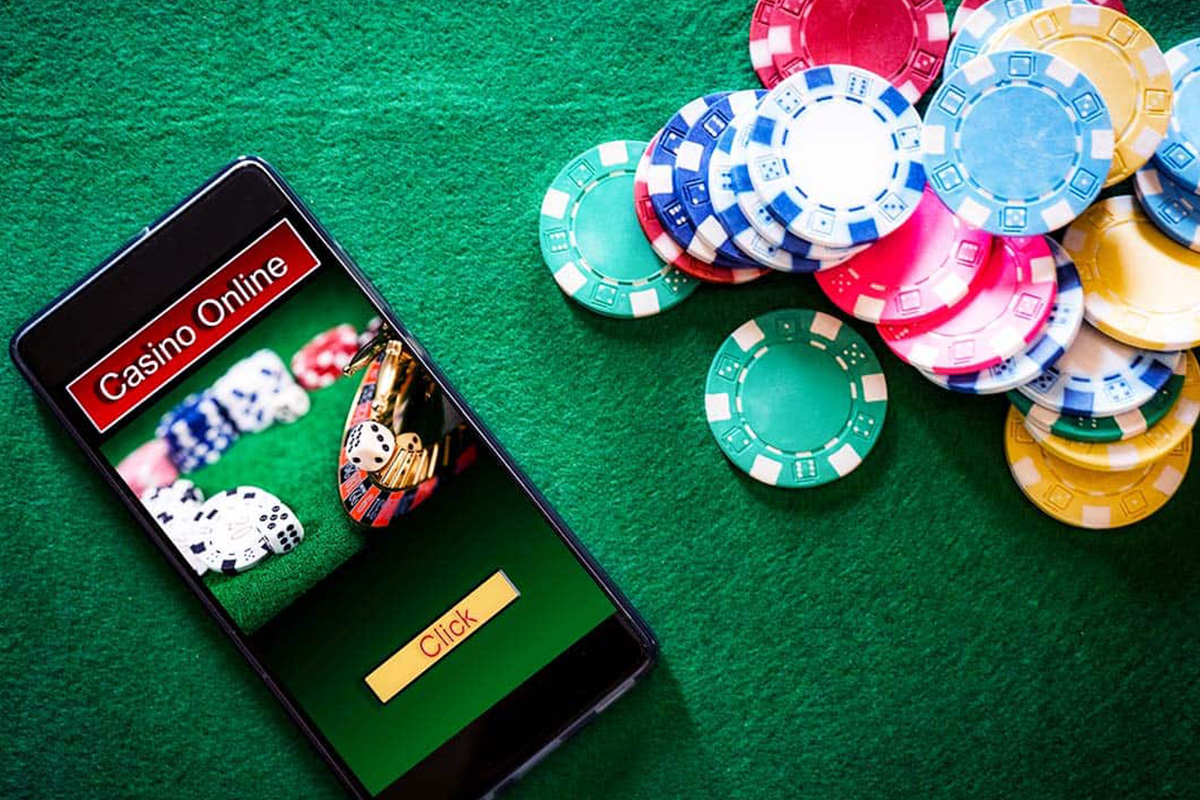 Reading Time:
2
minutes
You do not have to be an expert to figure out that the iGaming industry is growing. The growth is quite obvious. iGaming websites are adopting new technologies; new mobile casino apps are coming up every other day, and virtual reality tournaments have become successful.
Here is a look into the technologies that push the growth in iGaming industry.
A major factor is Internet of Things (IoT), a massive network wherein all electronic devices like PCs, smartphones and tablets share information across multiple networks and communities.
IoT's main significance is as a necessary platform through which casino operators can connect directly with their players. Although the network has been around for years, it was not until the surge of mobile device use in online gaming that the IoT became essential to iGaming. As it stands, mobile devices are the most popular choice when it comes to playing casino games online, and their popularity has only continued to rise.
The interconnected nature of mobile devices also supplies a virtual information highway through which operators can track players' experiences with different casino games. This process, called data analytics, has transformed international markets since it first became available, as it allows companies to tailor their advertisements, communications and updates to the direct needs of their consumers in a highly competitive market.
As of this year, such custom-made experiences are exactly what players have come to demand, and operators are scrambling to provide just this in the most seamless way possible. Big-name operators are typically able to implement new technologies first due to their sheer size, especially when it comes to constantly evolving consumer needs. They often conduct extensive research to create an individualised offering, which targets specific audiences with often remarkable results.
By gathering such data, online providers can learn about which games are the most popular in specific regions, as well as different genders and age groups. Specialised marketing campaigns can then be launched for each group, ensuring that they reach as many players and potential customers as possible with tailored bonuses, promotions, game suggestions and more.
By making full use of the IoT, operators can thus create a memorable and personalised experience for their players that fit their exact needs, thus generating brand loyalty. This is the system that has been driving iGaming's massive growth in 2018, and it will be interesting indeed to see which new technologies continue to power the industry over the coming years.
Source: gamingpost.ca
VIP Arab Club Casino gets into the groove quickly after signing major content deal with GrooveGaming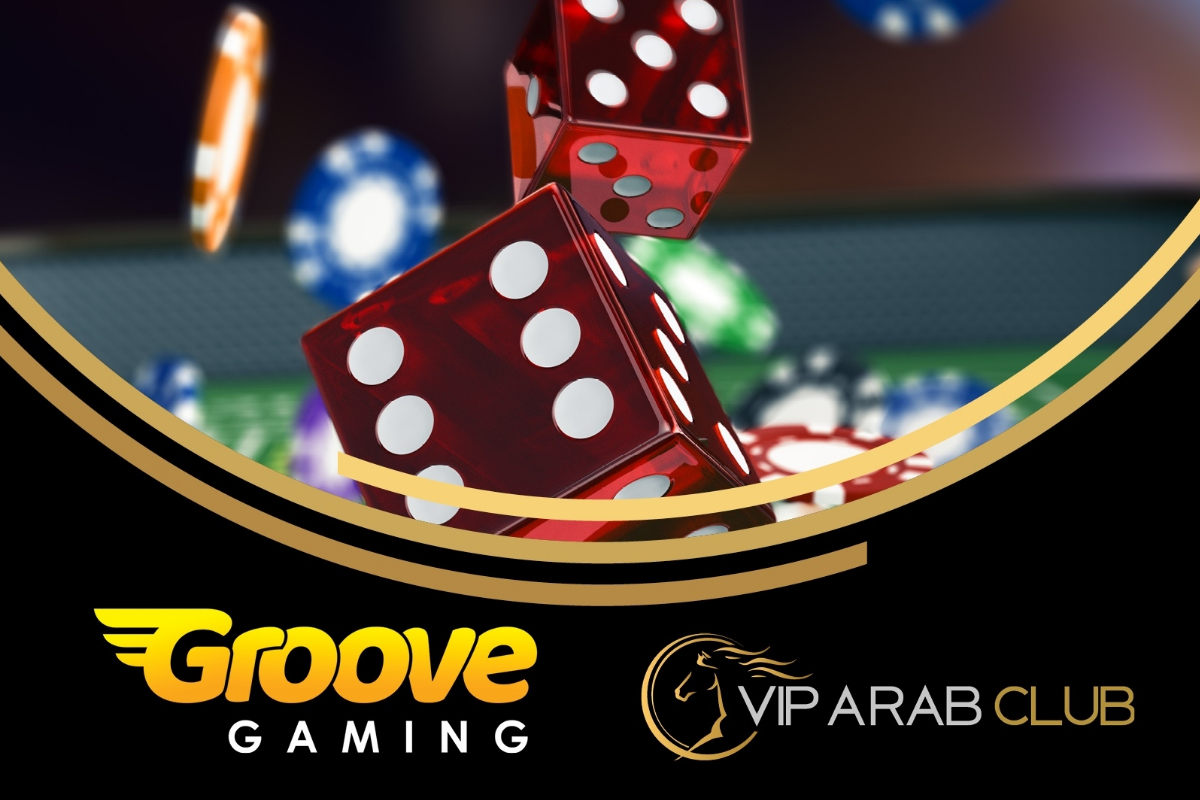 Reading Time:
2
minutes
VIP Arab Club Casino is ramping up its offering further as one of the best licensed casinos in Arabic, following the signing of a content deal with technology company GrooveGaming.
Hot on the heels of a successful iGB Live!, GrooveGaming is attracting a lot of attention in the global iGaming market with a diverse portfolio of proprietary and 3rd party HTML5 video slots and table games as well as over 2500 casino games together with the biggest Lotto, Bingo, Live games, Scratch, Multiplayers and Sportsbook. GrooveGaming's solutions help operators increase player value, generate new revenue opportunities and improve brand integrity.
GrooveGaming is powered by technology innovation which provides operators with the ability to activate a range of features that enhance customer experience and engagement, improve retention, encourage extended play and produce higher yield.
Apart from the growing portfolio of games, other GrooveGaming services include advanced marketing and management system, risk management, regulatory compliance, business intelligence, affiliate promotion and customer service, as well as support in launching, maintaining, and growing new online casinos.
Through the partnership VIP Arab Club Casino will power-up the range of available content and supplement an already well-populated platform with new games that include best performing slots, table and video poker games, all of which have been designed, developed and certified for use in regulated markets.
VIP Arab Club Casino is well-known for generous casino bonuses and has a friendly and discreet customer support in Arabic, together with a number of other international languages for players seeking relaxation across a range of devices, including mobile.
Renaud Dugert, Operations Director at VIP Arab Club Casino said: "GrooveGaming has a great reputation and provides a huge range of content via its leading aggregation platform. GrooveGaming is an important strategic partner for VIP Arab Club Casino. We look forward to a long and productive partnership."
Yahale Meltzer, COO at Groove Gaming said: "We're delighted to enhance our offer for VIP Arab Club Casino customers with GrooveGaming's dynamic content. The innovative features have already proven to be hugely popular with customers across our broader brand portfolio in a range of regulated markets."
For further information visit www.groovegaming.com
Paddy Power Launches "Save Our Shirt" Campaign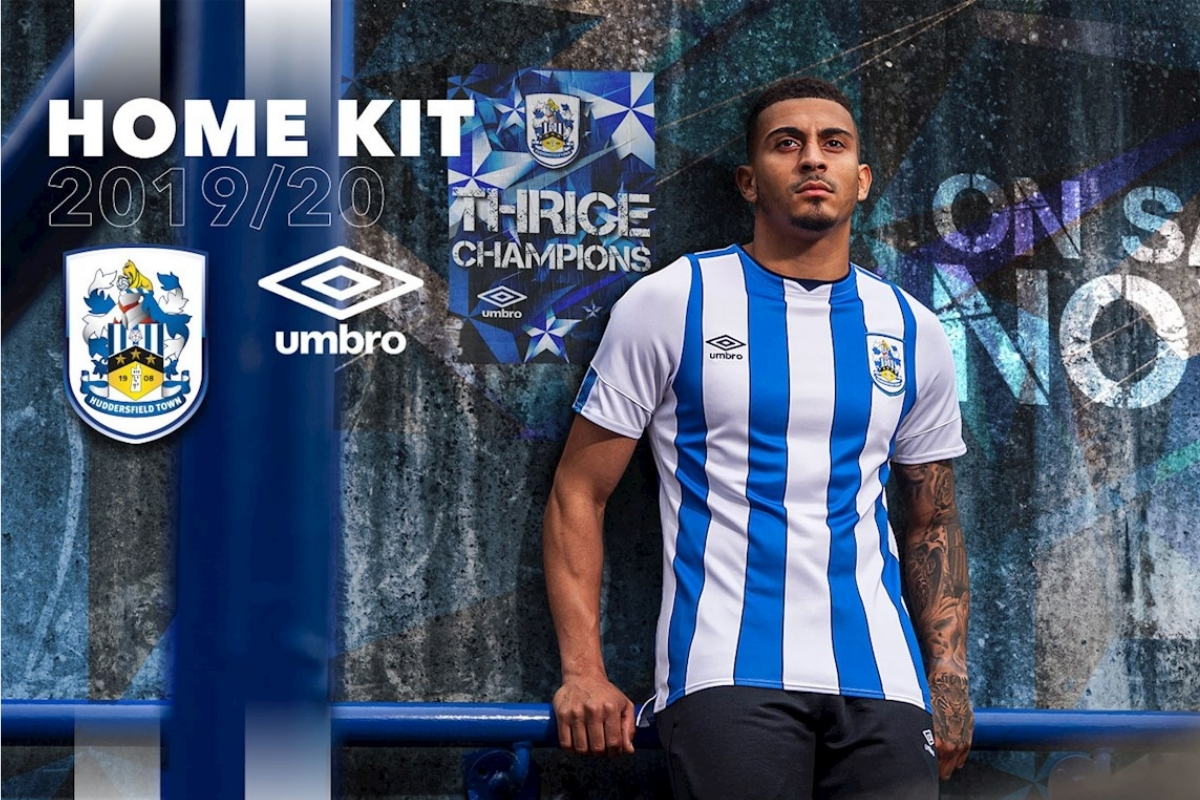 Reading Time:
1
minute
Paddy Power has announced that its Huddersfield Town kit was just a hoax, releasing the real kits alongside a campaign aimed at shirt sponsors. The campaign which is titled as "Save Our Shirt" is calling on brands, including the fellow bookmakers, to stop sponsoring football shirts.
The intention of the hoax jersey was to shine a light on the issues around shirt sponsorships, with Paddy Power now completely removing their logo from "The Terriers" kit with the launch of the campaign.
"As a sponsor, we know our place, and it's not on your shirt. So today we are calling on other sponsors to join the Save Our Shirt campaign, and give something back to the fans," Victor Corcoran, MD of Paddy Power said.
Paddy Power has donated a part of their sponsorship to the Huddersfield Town Foundation and announced that they will be setting up an amnesty outside the John Smith's Stadium on the first day of the season, where they will exchange 500 new kits for previous branded versions.
"Shirt sponsorship in football has gone too far. We accept that there is a role for sponsors around football, but the shirt should be sacred," Corcoran added.
Microgaming to Launch New Slot for Jungle Jim Series in November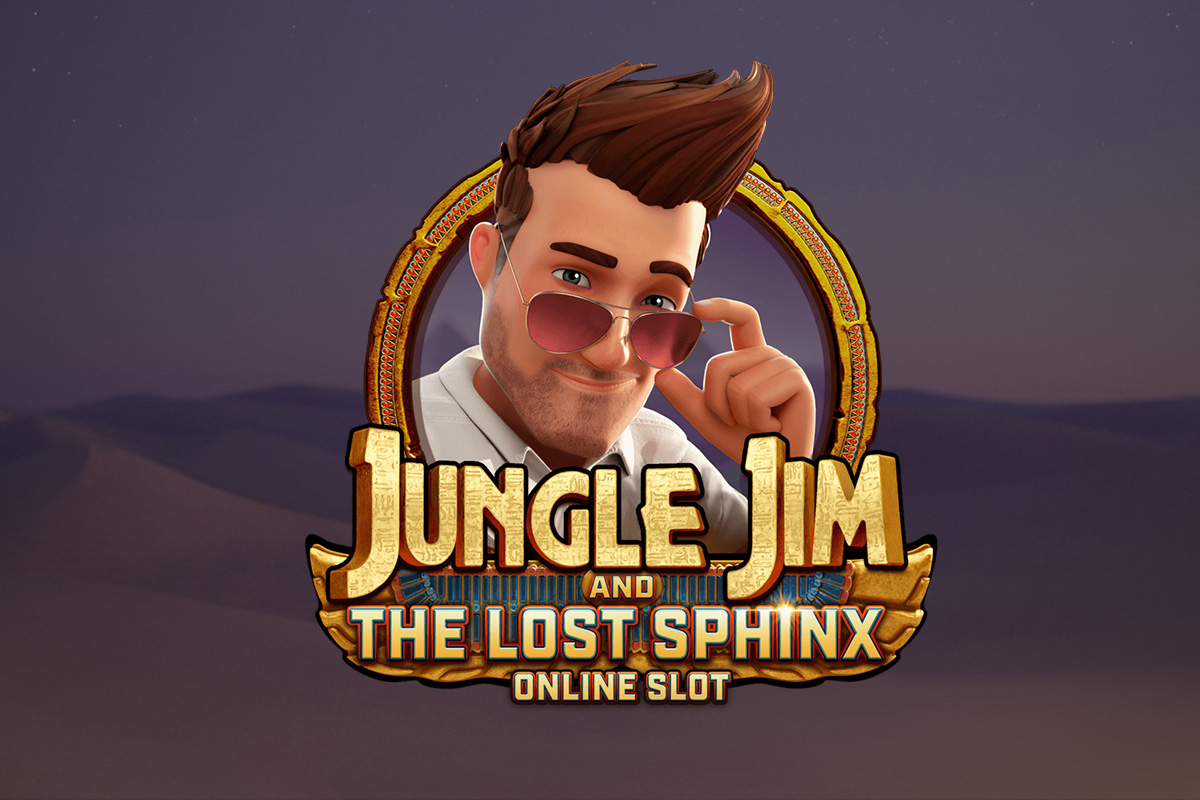 Reading Time:
1
minute
The latest Jungle Jim slot, developed by Stormcraft Studios, has taken centre stage on Microgaming's stand at the popular industry exhibition in Amsterdam.
Following the success of Jungle Jim El Dorado in 2016, the iconic character is now uncovering the mysteries of Egypt in Jungle Jim and the Lost Sphinx. This five by five reel, 50 payline slot is anticipated to be released in November this year.
To celebrate the popular character's return, Microgaming has branded its stand in Amsterdam, where attendees could demo and preview visuals of the upcoming game.
"Given the success and popularity of Jungle Jim El Dorado, we are really looking forward to teasing the iconic character's next outing, this week at iGBLive! The new game includes outstanding artwork and entertaining mechanics, including the popular Rolling Reels™ feature, and Stormcraft Studios have set a new benchmark in visual storytelling in our industry," Jean-Luc Ferriere, CCO at Microgaming said.